We need to tell our story in Liberal! We are doing GREAT things for students!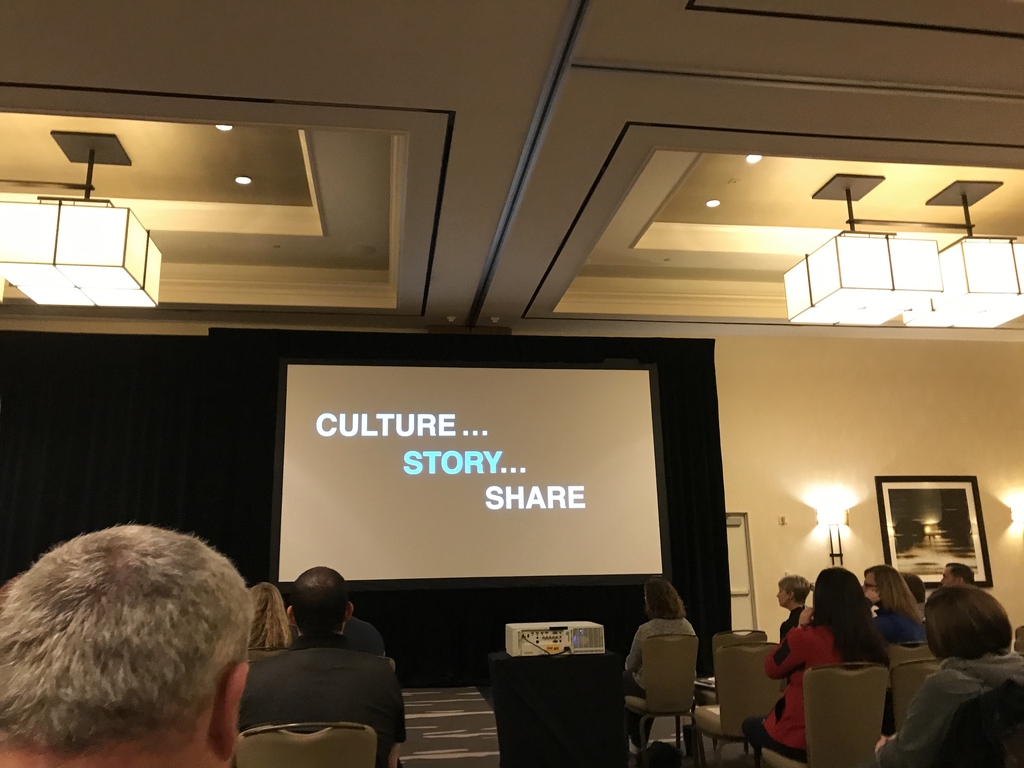 Jimmy Casa - Talking about Leadership! KSDE Annual Redesign Conference!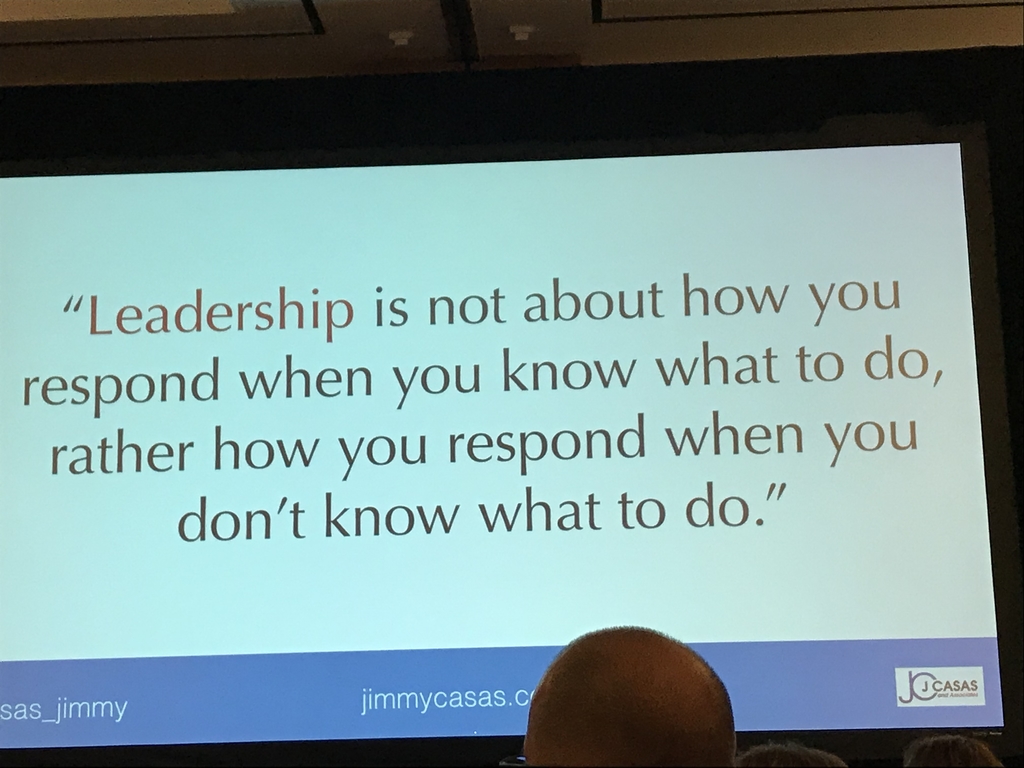 Proud of Meadowlark Elementary for presenting at the KSDE Redesign Conference in Wichita. You are doing great things for our students at USD480.

Students presenting their Native American PBL projects to the Board of Education. Great job students!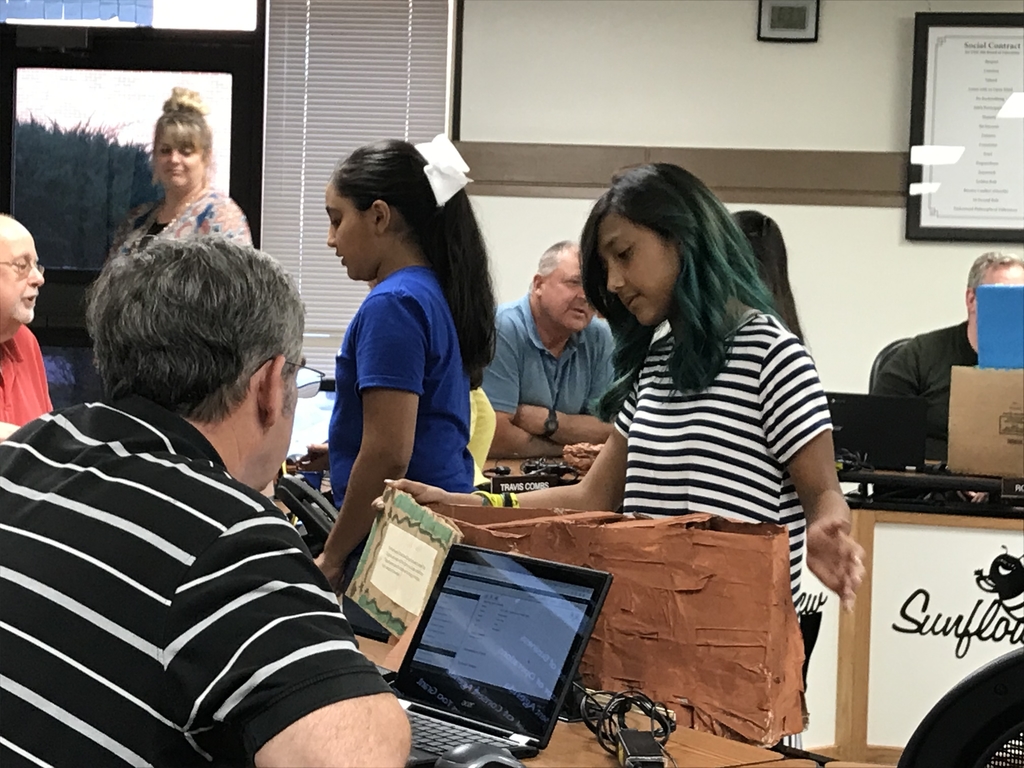 Dr. Randy Watson - Commissioner of Education. Looking forward to listening to what he has to say. Proud to have him in Liberal tonight.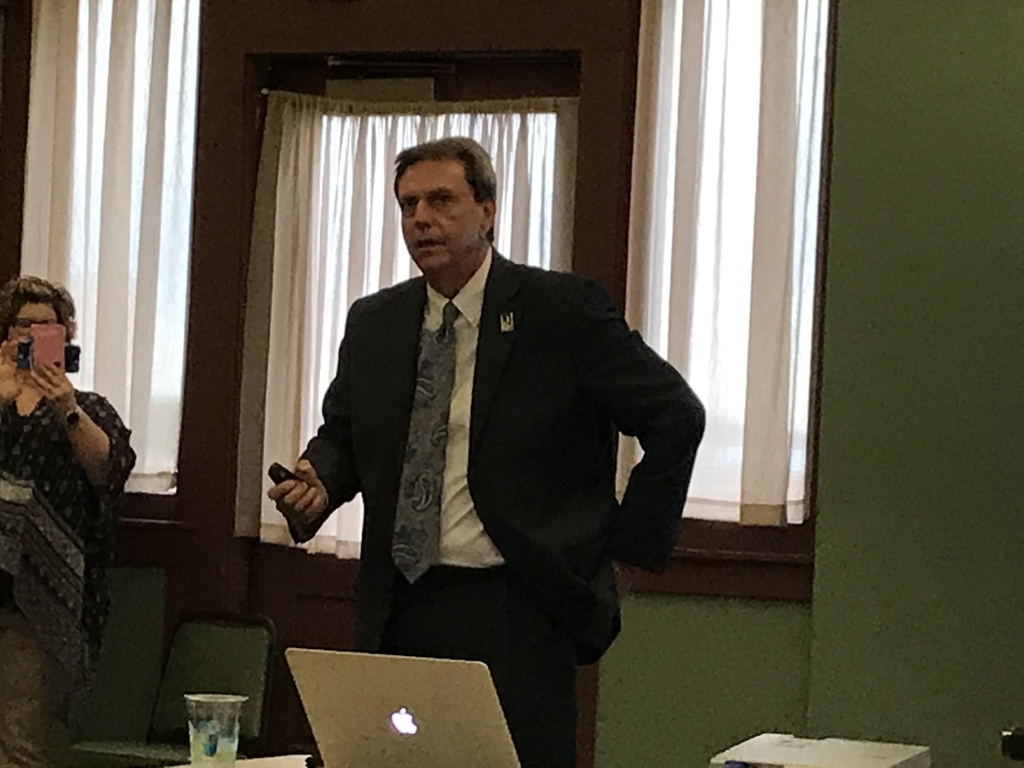 Final score - Wichita Southeast 33 and Liberal 26. Great effort but came up short.

Wichita Southeast is up 26-20 3rd quarter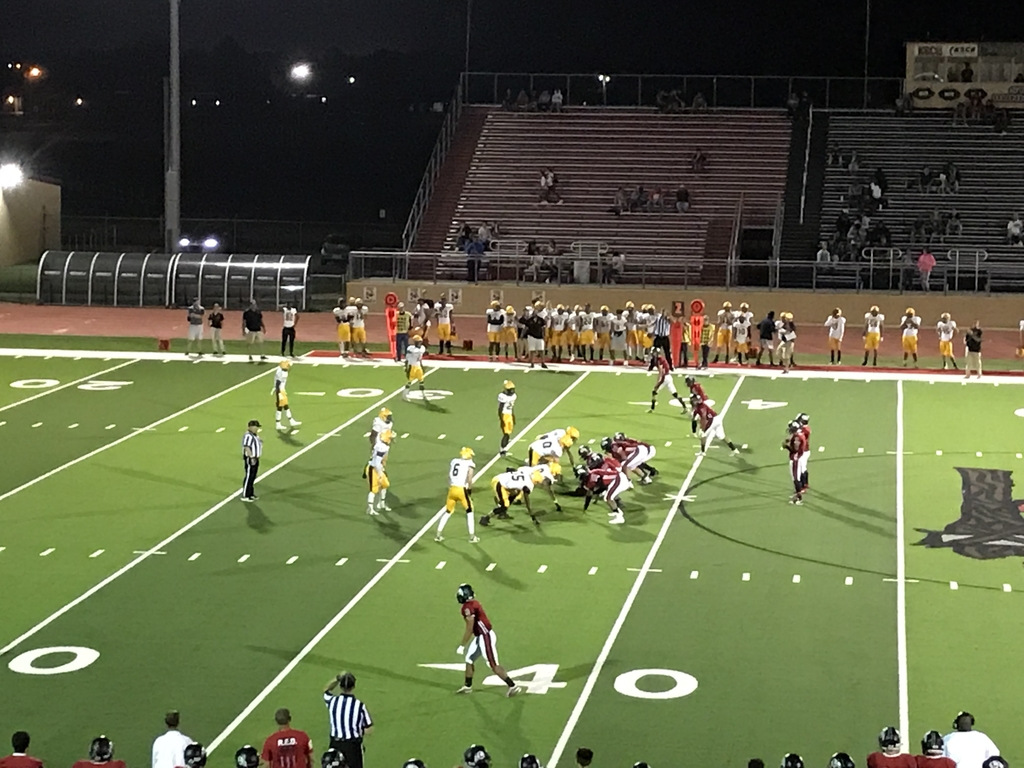 Homecoming in Liberal! Go Angry Red!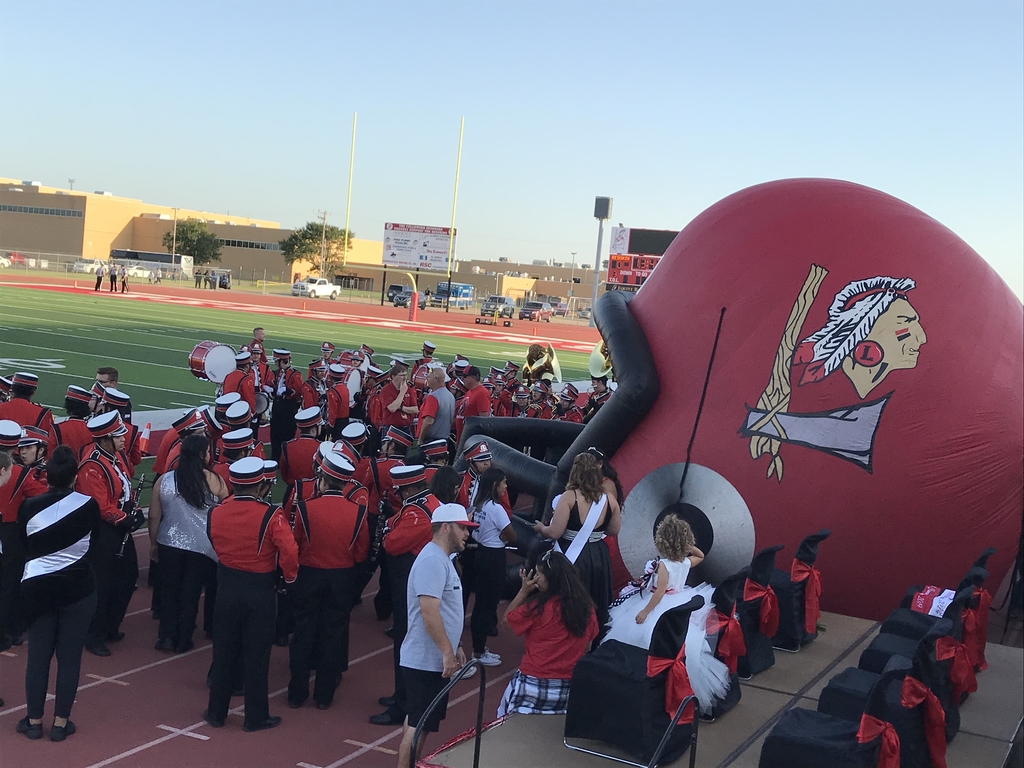 Liberal cheerleaders showing school spirit with homecoming pre game face painting.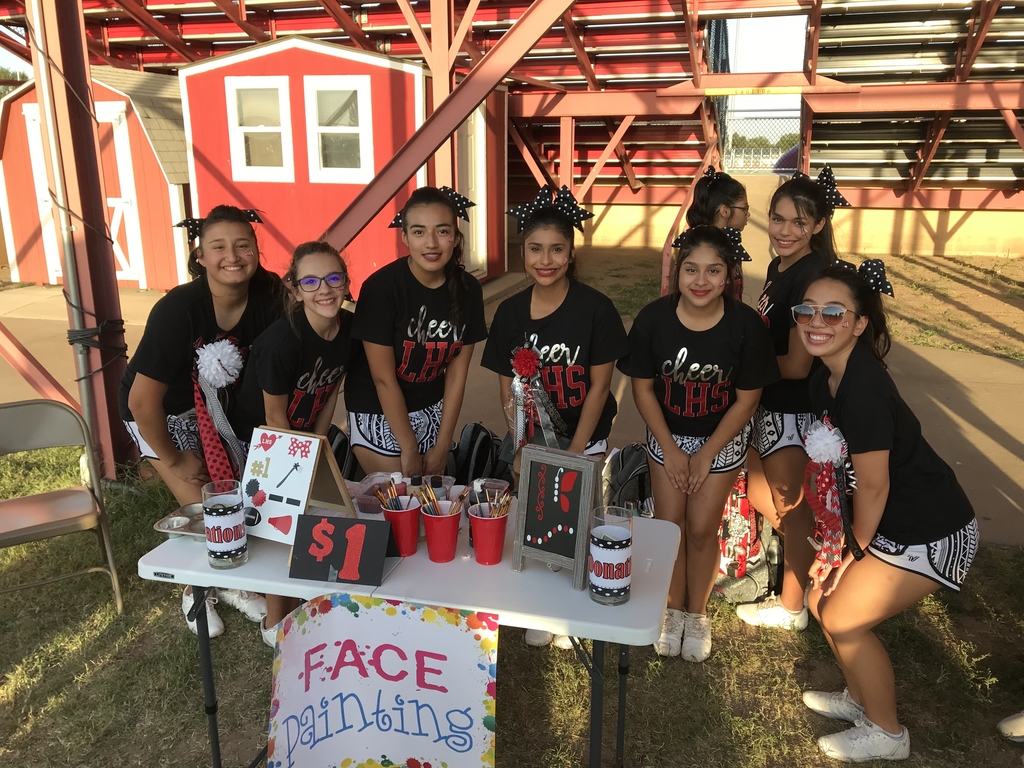 Homecoming USD 480. Great job band!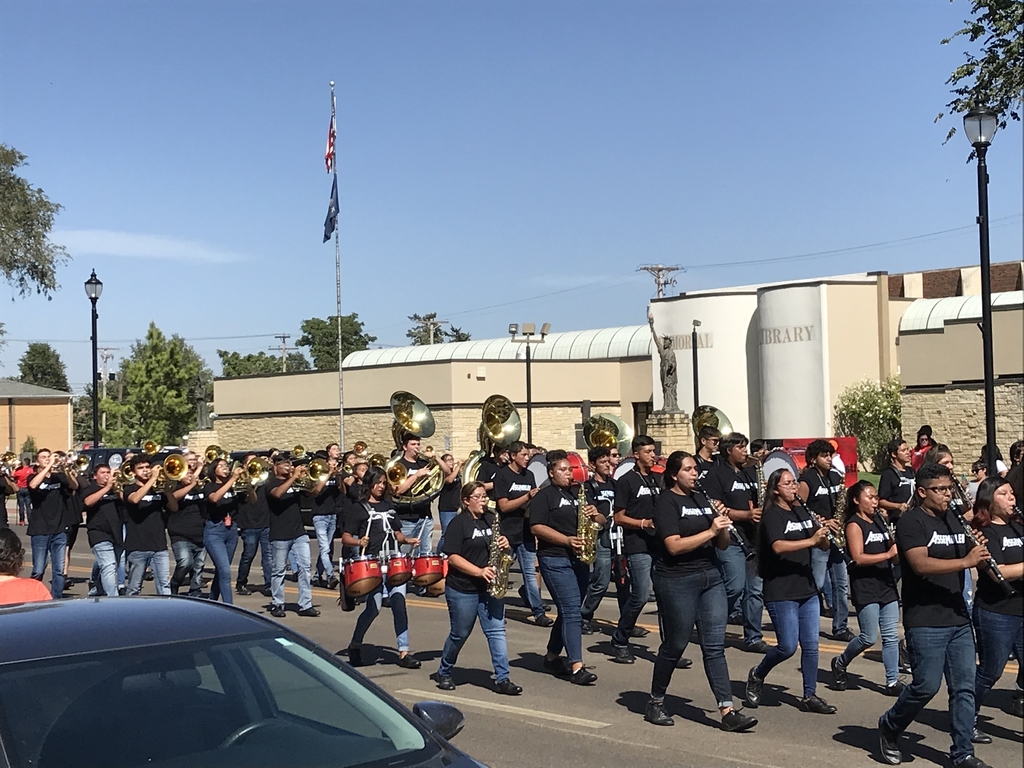 Liberal High School Homecoming- September 27th, 2019.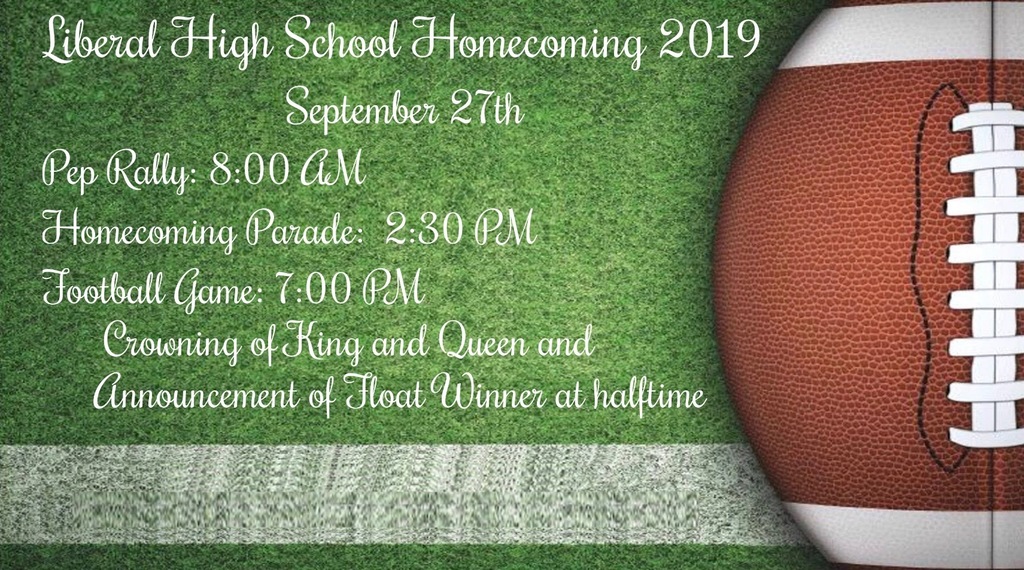 Free Sports Physicals being offered by the new Xpress Wellness Urgent Care! Xpress Wellness will allow walk-ins or scheduled physical appointments through Friday 9/20. These will be offered every day of the week during their normal business hours. For any questions, call their main line at 620-417-9012.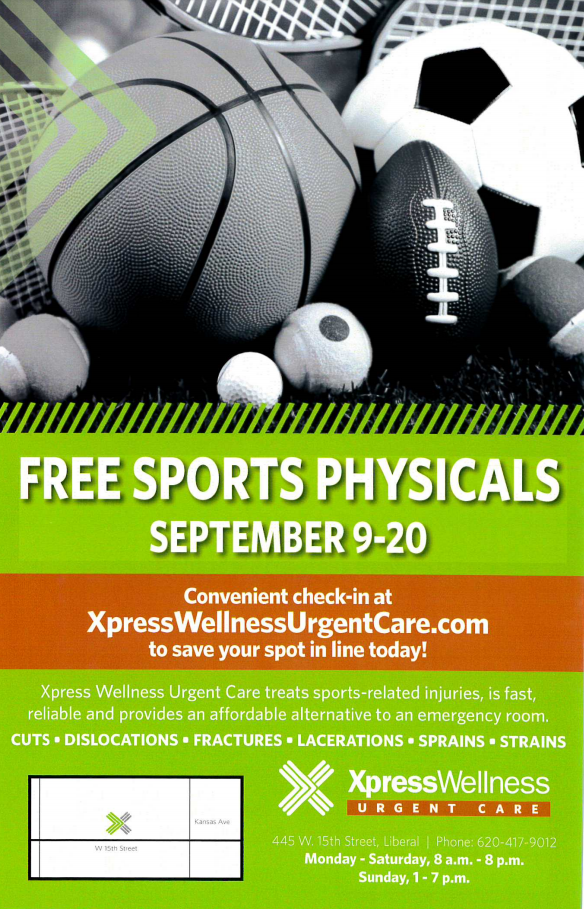 Homecoming Dismissal September 27, 2019 1:15pm: LHS, Eisenhower, Seymour Rogers dismiss 1:30pm: MacArthur, Meadowlark, Prairie View, Cottonwood, and Sunflower dismiss - NO AFTERNOON PreK at Bright Start 2:30pm: Parade Begins (the parade will start at Light Park and end at the intersection of Kansas Ave. and Trail St.) 7:00pm: Football game @ Redskin Field

Toot'n Totum "Spirit Pump" fundraiser for USD 480! From September 1st through April 30th, 5¢ of every gallon sold at that pump will be donated to the school district. Funds raised will be donated to the district and will be used for enhancing security measures to keep students safe in the classroom. In Liberal, the Spirit Pump will be located at our 1421 N. Western Avenue store.

Teacher Appreciation Day! September 15th, 10:30am @ Fellowship Baptist Church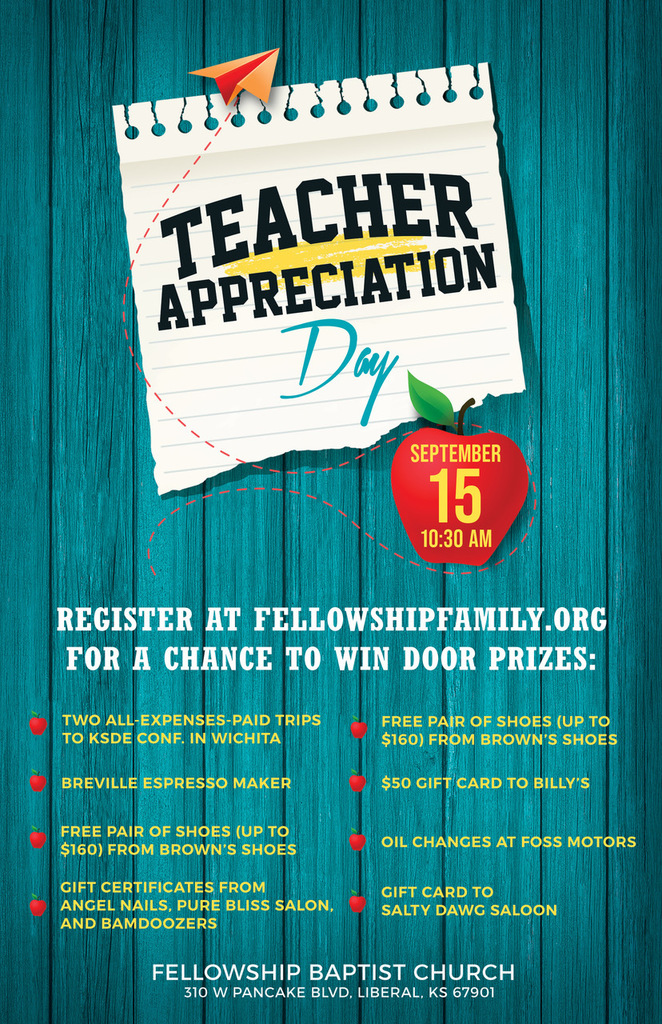 Cottonwood Patriot Day- September 11th, 2019 - 9:30am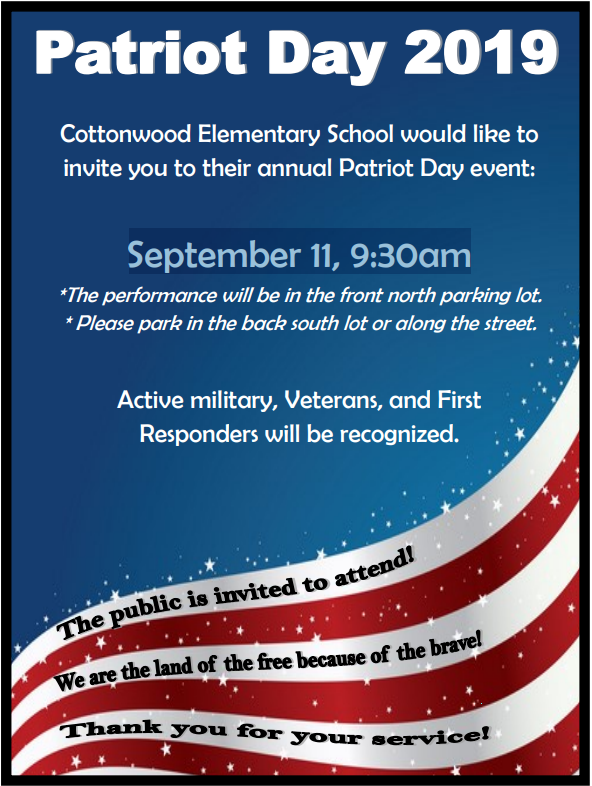 The Newcomers Center will be closed September 11th-12th in order to move to their new location, 615 W 7th st. They will re-open in their new location Friday, September 13th.

MacArthur Back To School Bazaar!