NEWS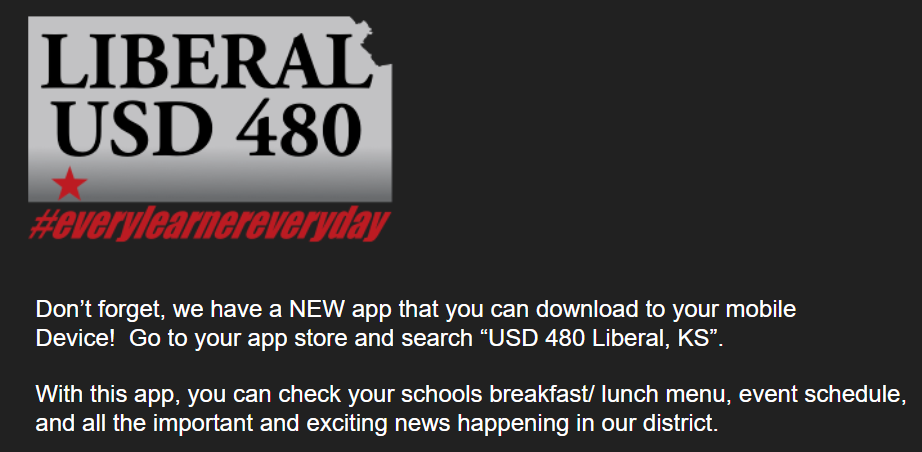 From your mobile device, you can see all the exciting, school happenings! Check dining menu's, sporting events, building news, and get up to date notifications on things such as snow days, holiday...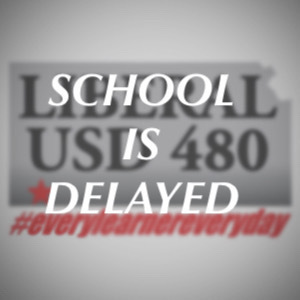 Delayed Start: Friday, 1/17/2020Bus routes will be delayed 2 hours.Schools will be open at regular time and parents may drop off students at the usual time. Essential staff will be on duty to...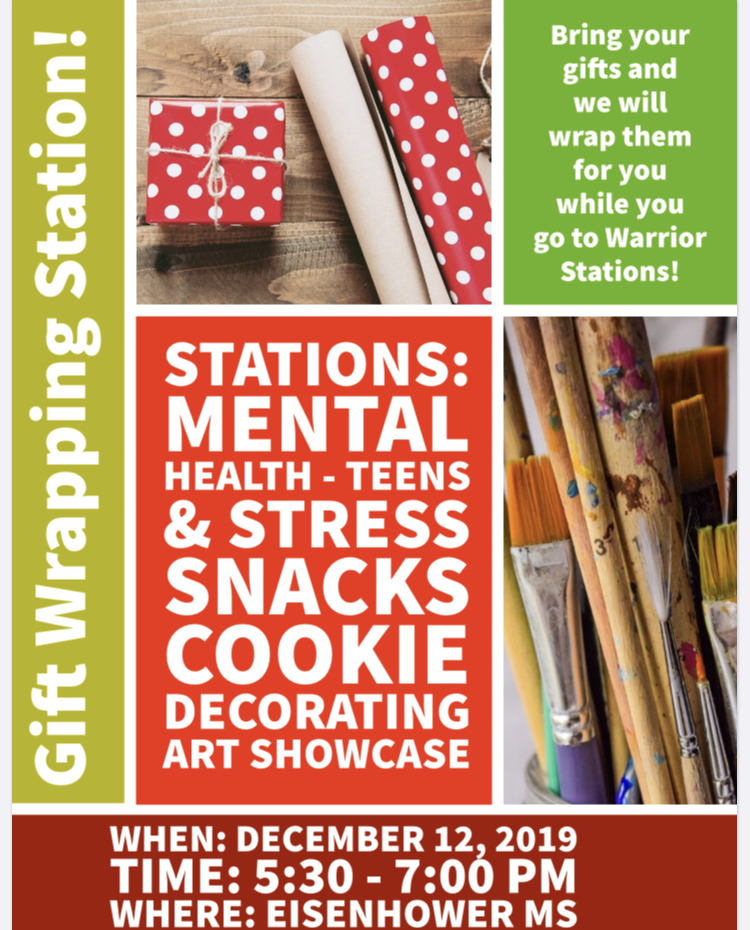 Join us on Thursday, December 12th with your student and family! We will wrap any gifts you bring while you enjoy some fun stations!
SEE ALL NEWS
Events