NEWS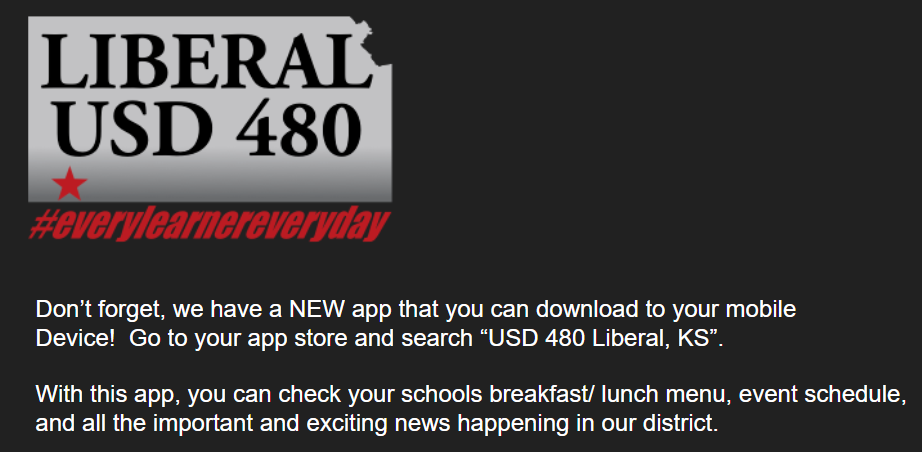 From your mobile device, you can see all the exciting, school happenings! Check dining menu's, sporting events, building news, and get up to date notifications on things such as snow days,...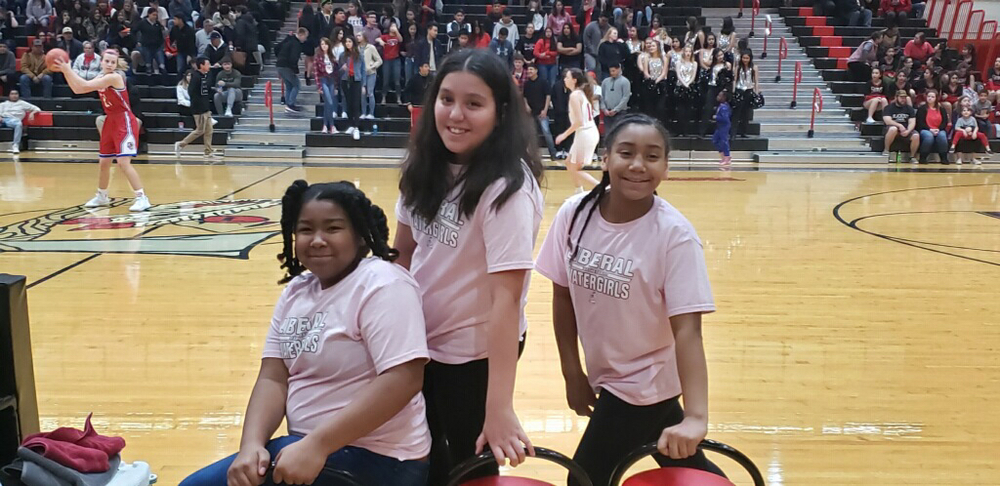 Sunflower Bees working hard at the LHS homecoming game 🌻🐝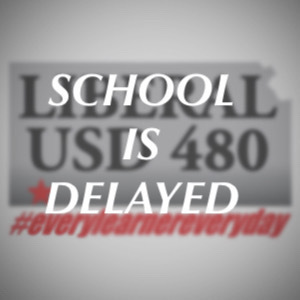 Delayed Start: Friday, 1/17/2020Bus routes will be delayed 2 hours.Schools will be open at regular time and parents may drop off students at the usual time. Essential staff will be on duty to...
SEE ALL NEWS
LIVE FEED
‪What an amazing week Sunflower Bees have had! Donuts for Teachers Fundraiser, Community Helpers presenters, students Caught Bee-ing Good, and even a Family STEM Night!🌻🐝‬
view image
about 1 month ago |
Sunflower Elementary
Don't forget to join us tonight at 6 for STEM night at Sunflower
about 1 month ago |
Sunflower Elementary
Join us tonight from 6 to 8 for a fun filled STEM night! Learn fun ways to bring science to life!🌻🐝
about 1 month ago |
Sunflower Elementary
SEE ALL POSTS