NEWS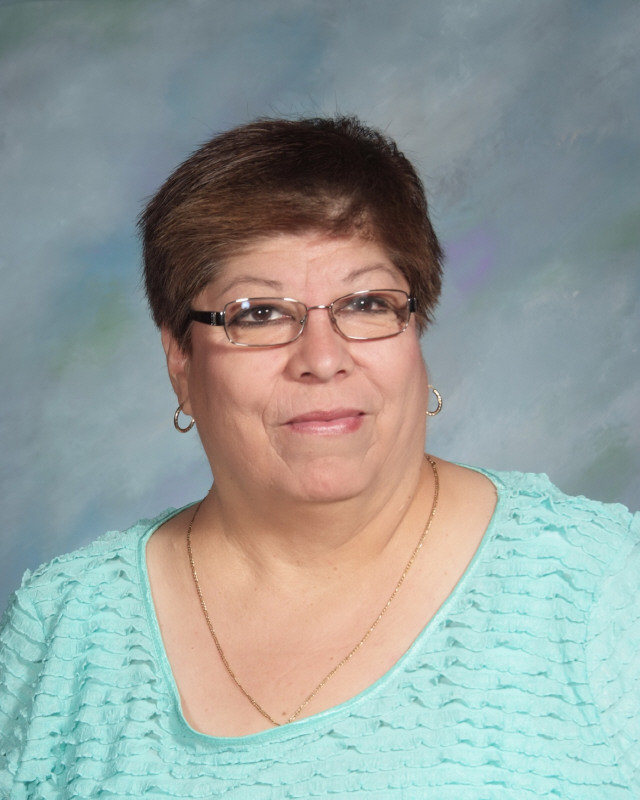 After 40 years of teaching, Sunflowers amazing ESL teacher has decided to retire😢 We will all miss you very much❤️
Don't miss out on saving time and money on back-to-school supply shopping this year. We've teamed up with EPI to offer you teacher approved school supply packs. Order before 05/20 to get the best...
https://docs.google.com/document/d/1E5ldwdTuN0XJnWqYzIrS6q8-oBO8RkOc5j5bwaz7zVk
SEE ALL NEWS
LIVE FEED

Download our App!
Stay up to date with USD 480 announcements by downloading our app! Check out the News Section of our website for more information.
view image
4 months ago |
Alisha Maturey
‪What an amazing week Sunflower Bees have had! Donuts for Teachers Fundraiser, Community Helpers presenters, students Caught Bee-ing Good, and even a Family STEM Night!🌻🐝‬
view image
6 months ago |
Sunflower Elementary
Don't forget to join us tonight at 6 for STEM night at Sunflower
6 months ago |
Sunflower Elementary
Join us tonight from 6 to 8 for a fun filled STEM night! Learn fun ways to bring science to life!🌻🐝
6 months ago |
Sunflower Elementary
SEE ALL POSTS
Events