NEWS

*Use link to submit your nomination! https://docs.google.com/forms/d/e/1FAIpQLSfkvqWIseAb2rG4E_tcZHWlqta80sbwYPeYNaX3U_01lIasPA/viewformUSD 480 is pleased to announce the 2020 Teacher of the Year...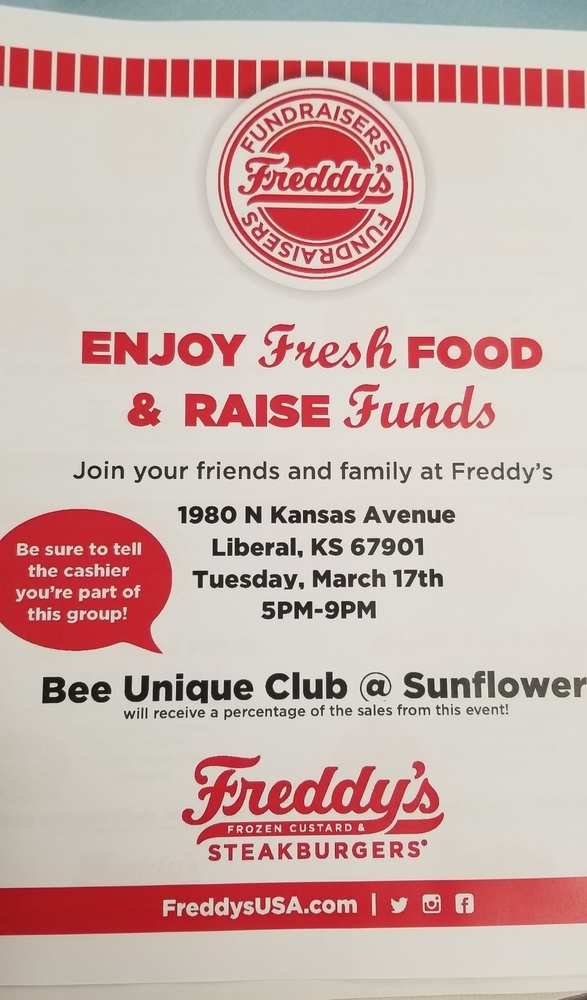 Mark your calendar for March 17th and help Sunflower raise funds for our Student clubs

*Use el enlace para enviar su nominación!https://docs.google.com/forms/d/e/1FAIpQLSe_CRTooQodac9N5aJCGwEyXG-7Ec5m2HwR02MH6PHmn82WrA/viewformUSD 480 se complace en anunciar que se estan aceptando...
SEE ALL NEWS
LIVE FEED

Download our App!
Stay up to date with USD 480 announcements by downloading our app! Check out the News Section of our website for more information.
view image
26 days ago |
Alisha Maturey
‪What an amazing week Sunflower Bees have had! Donuts for Teachers Fundraiser, Community Helpers presenters, students Caught Bee-ing Good, and even a Family STEM Night!🌻🐝‬
view image
3 months ago |
Sunflower Elementary
Don't forget to join us tonight at 6 for STEM night at Sunflower
3 months ago |
Sunflower Elementary
Join us tonight from 6 to 8 for a fun filled STEM night! Learn fun ways to bring science to life!🌻🐝
3 months ago |
Sunflower Elementary
SEE ALL POSTS
Events