NEWS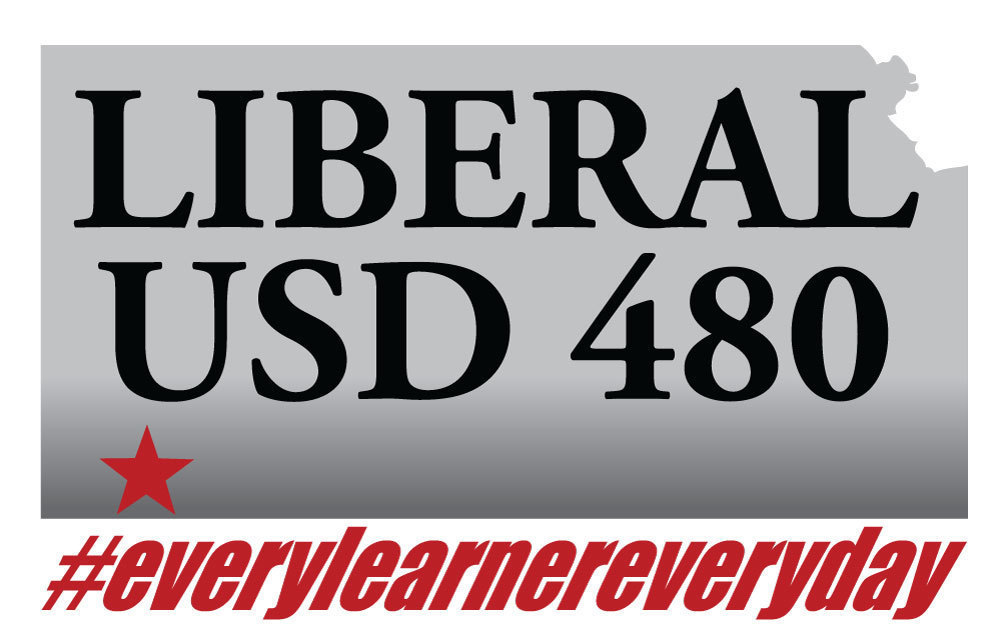 JANUARY 18, 2021 LIBERAL, KS - Renae Hickert, Superintendent of Unified School District 480, has given her notice of retirement to the Board of Education, effective at the conclusion of the...
Please use the below link to view the new Covid website for Seward County and Liberal partners. Connect Seward
USD 480 Revised Learning Plan for Early JanuaryThe board of education approved to shift PreK-Grade 8 students to in-person learning beginning on January 11th. See below.January 4: ...
SEE ALL NEWS
LIVE FEED

BOE - Redskin Lounge East Campus - 1/25/21 - 6:30 pm
1.5 Approval of Minutes 1-11-21 - Passed 7-0
1.6 Approval of Minutes 1-18-21 - Passed 7-0
1.7 Approval of Agenda - Passed 7-0
3.1 Approval of Consent Agenda - Passed 7-0
4.1 Forklift Purchase - Passed 7-0
4.3 Bond Refinance - Passed 7-0
7.1 Employment - Dies for lack of motion

BOE - 1/11/21 - 6:30 pm -
2.1 Election of Board of Education President
Sarah Foreman nominated - received 4 votes
Alan Brown nominated - received 3 votes
2.2 Election of Board of Education Vice President
Stewart Cauble nominated - received 4 votes
Alan Brown nominated - received 3 votes
3.1 Approval of Minutes 12-7-20 - Passed 7-0
3.2 Approval of Minutes 12-19-20 - Passed 7-0
3.3 Approval of Agenda - Passed 7-0
Hatcher left at 6:47pm
5.1 Approval of Consent Agenda - Passed 6-0
6.1 Monthly Bills - Passed 6-0
7.1 Resolution A - Passed 6-0
7.2 Zonar Renewal - Passed 6-0
7.3 Board of Education Policy Revision - Passed 6-0
7.4 2021.2022 School Year Calendar - Passed 6-0
7.5 HVAC Planned Service Agreement - Passed 5-1 (Brown)
7.6 Middle School Assistant Coaches for Girl's Wrestling - Passed 6-0


SEE ALL POSTS
Events