NEWS
Parents who intend to move their child from the traditional learning at school to remote learning at home for the 2nd nine weeks must contact their child's school during the week of September 28 -...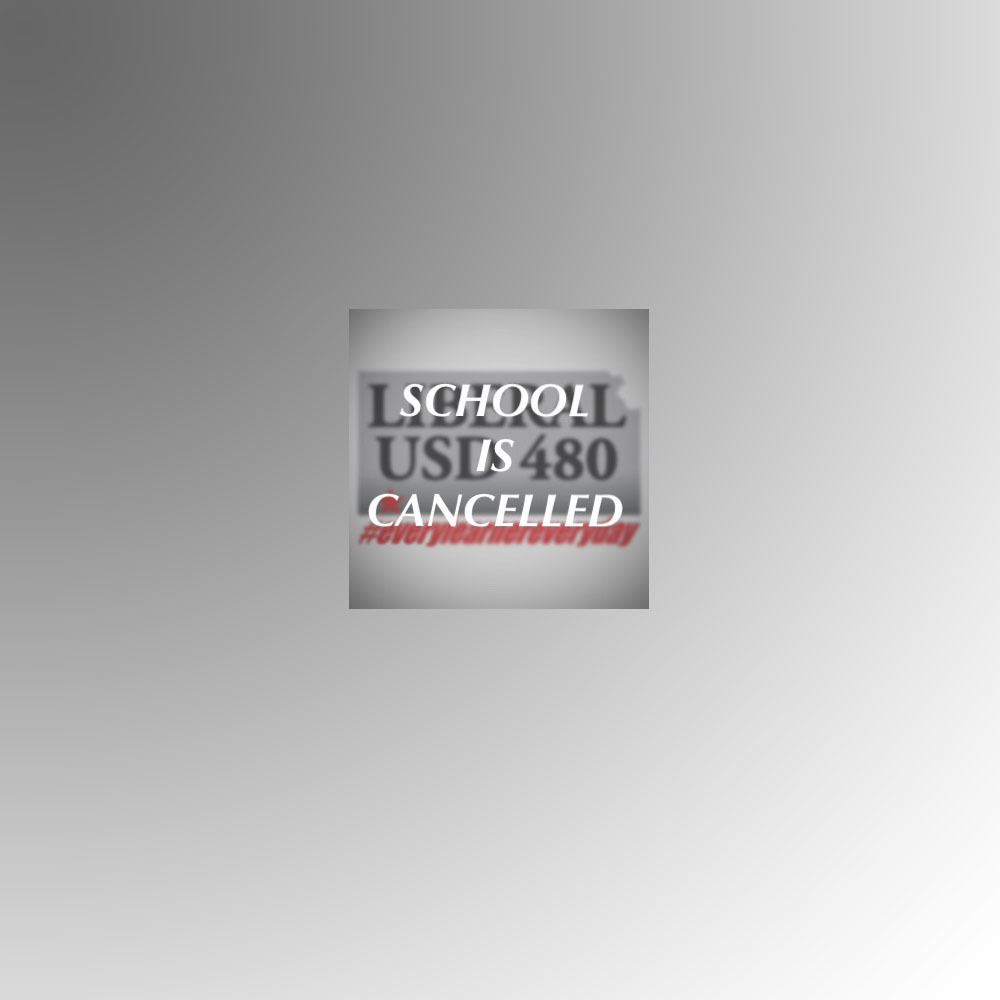 There will be no school today, 10/27/2020.
USD 480 will be limiting attendance at all activities and sporting events to 25% of rated capacity for the facility to ensure that attendance allows for social distancing. Liberal High School,...
SEE ALL NEWS
LIVE FEED

Special BOE - 10/12/20 8:00 am District Office (Brack absent)
1.5 Approval of the Agenda - Passed 6-0
2.1 Cancellation of October 19th Board of Education Meeting - Passed 6-0
2.2ESC Facility Usage - Passed 6-0(Brack arrived @ 8:07am)(Foreman left room @ 8:27am)
2.3 Performance Contracting - Passed 7-0(Foreman returned to room @ 8:29am)

BOE - 10/5/20 6:30pm LHS Auditorium
1.5 Approval of Minutes 9-12-20 - Passed 7-0
1.6 Approval of the Agenda - Passed 7-0
3.1 Approval of the Consent Agenda - Passed 6-1 (Vargas voting no)
4.1 Monthly Bills - Passed 7-0
5.1 Policy GCRH - Passed 7-0
5.2 Mower - Passed 7-0


SEE ALL POSTS
Events