We will send off our Girls Basketball Team to State @ Wichita tomorrow @ 7:30 am, North gym entrance! We invite everyone who can to join us! LETS GO REDSKINS!!!

Final score! Great win girls!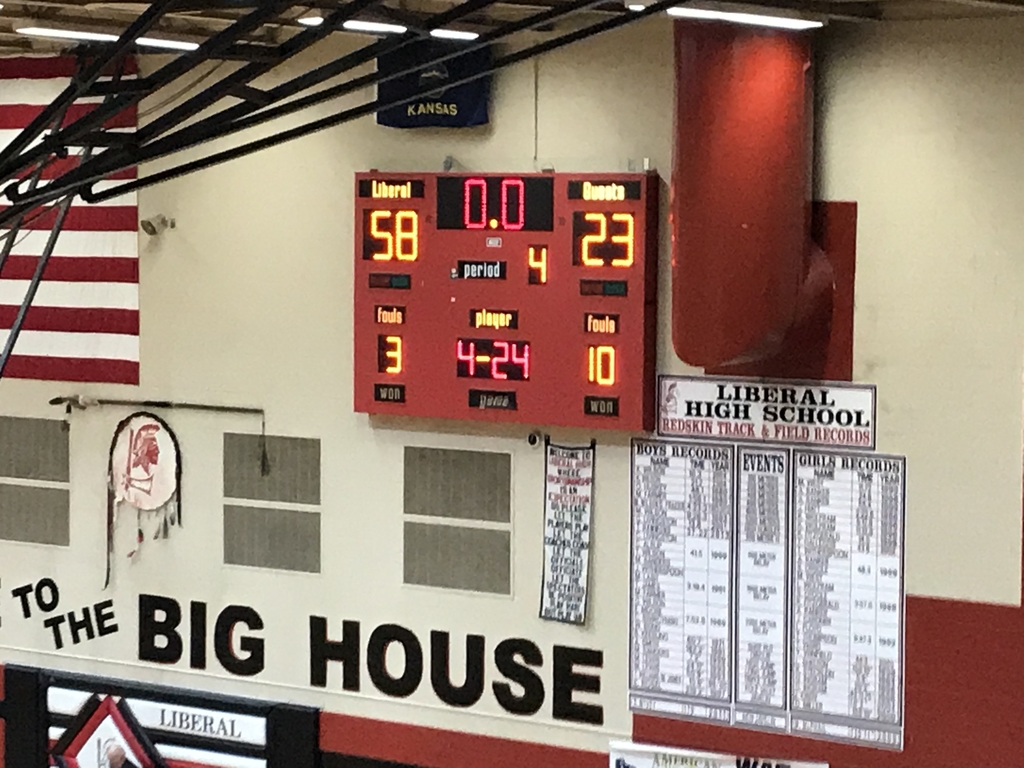 End of 3rd quarter score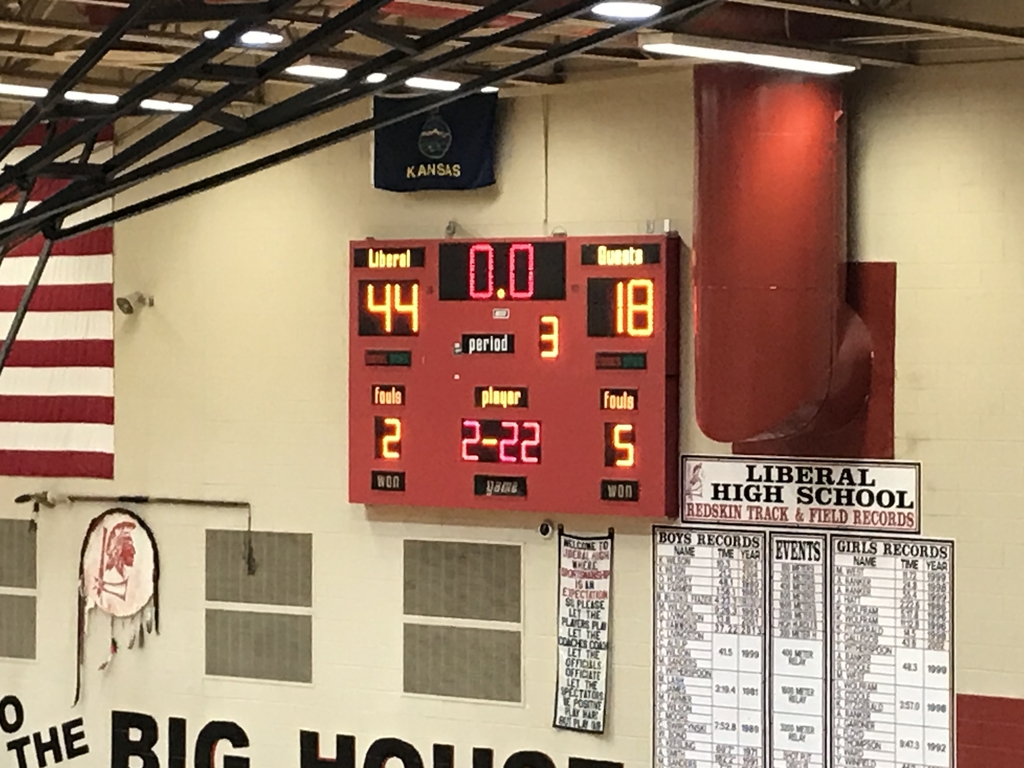 Score at halftime

End of first quarter score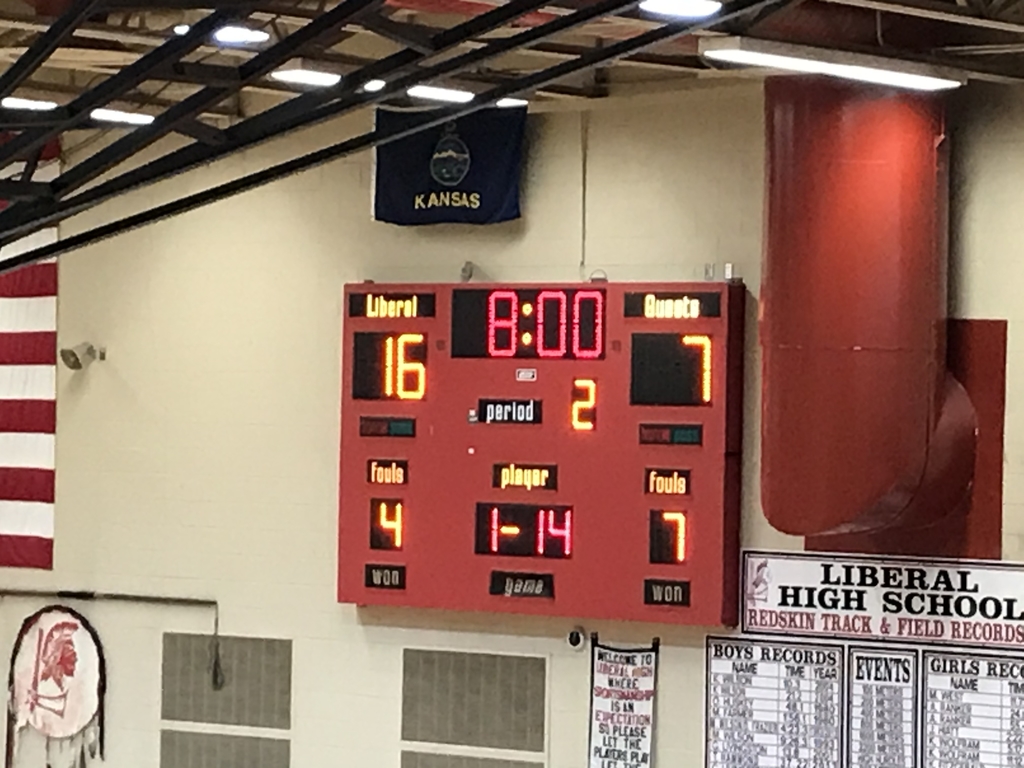 Proud of our girls!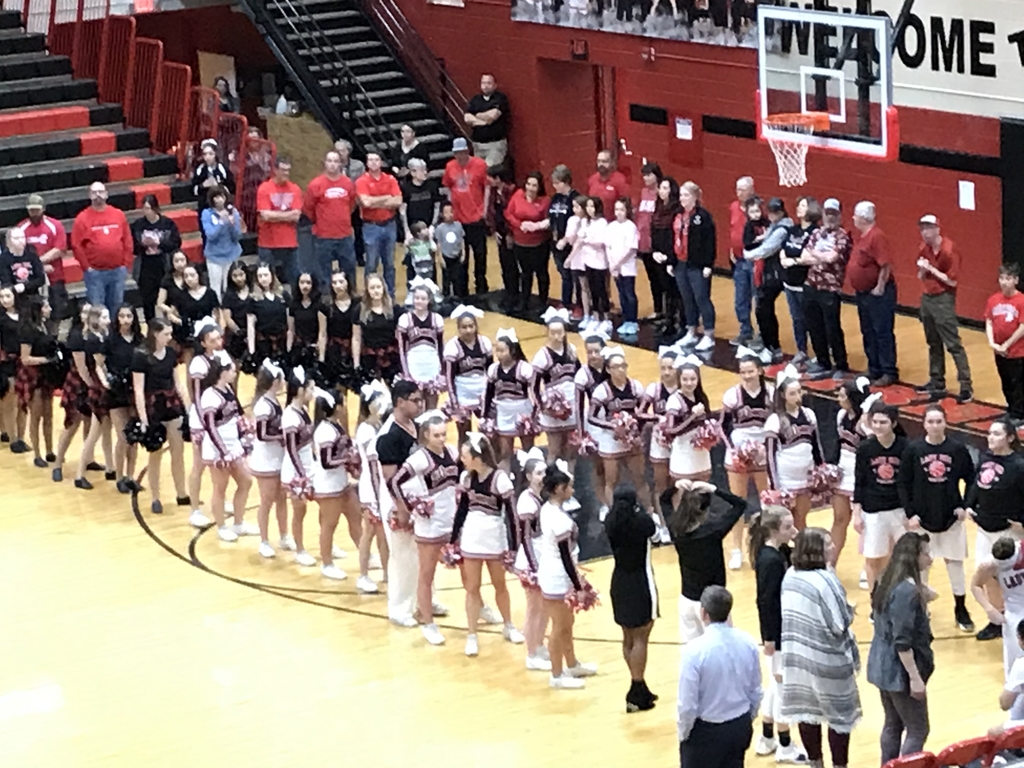 Let's go girls! #Angry Red! It is show time!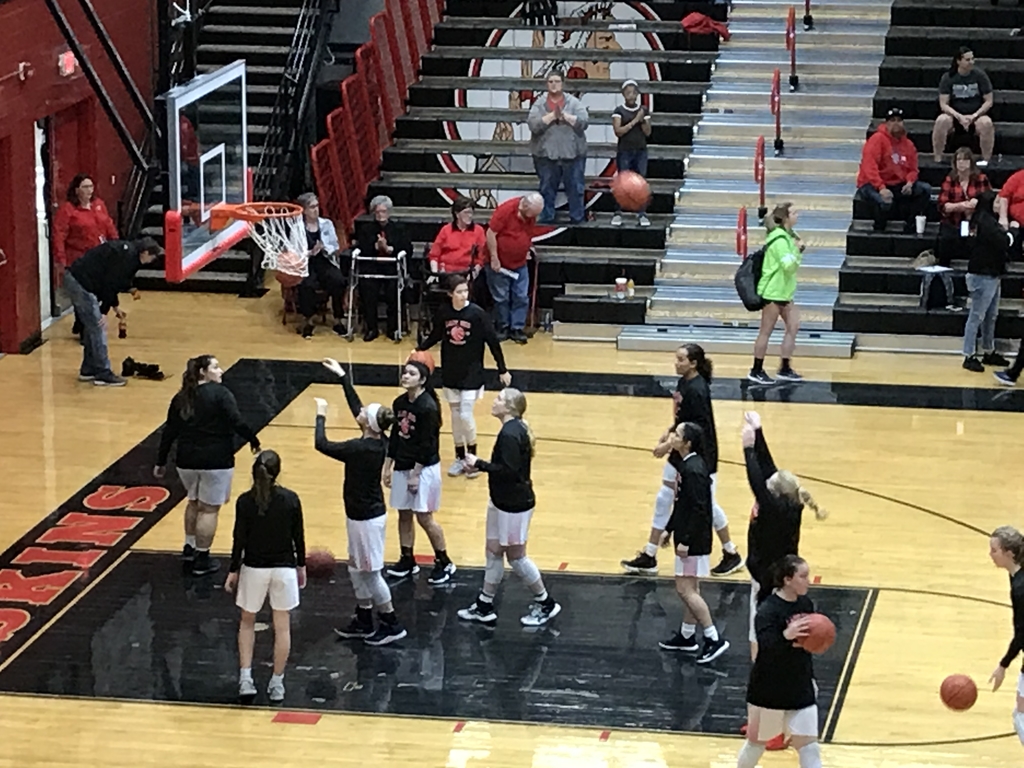 Parents getting ready for the big game! Go Redskins!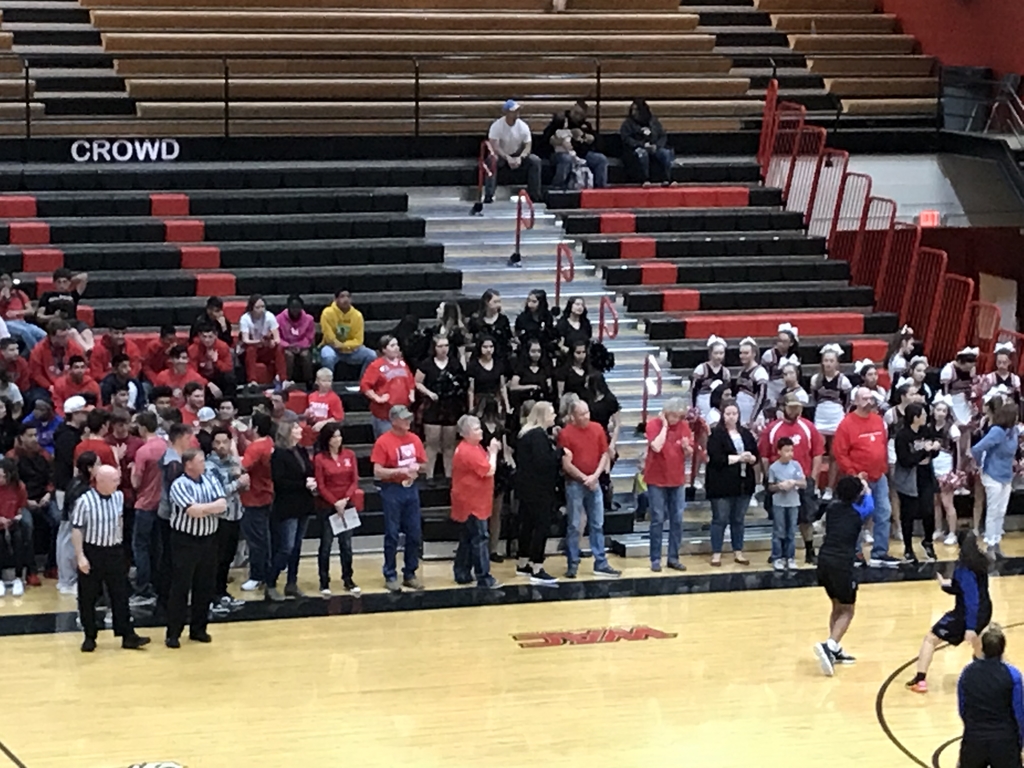 Creation Station Day at LHS in the library. Students having fun! We do GREAT things at USD 480. Proud to be a Redskin!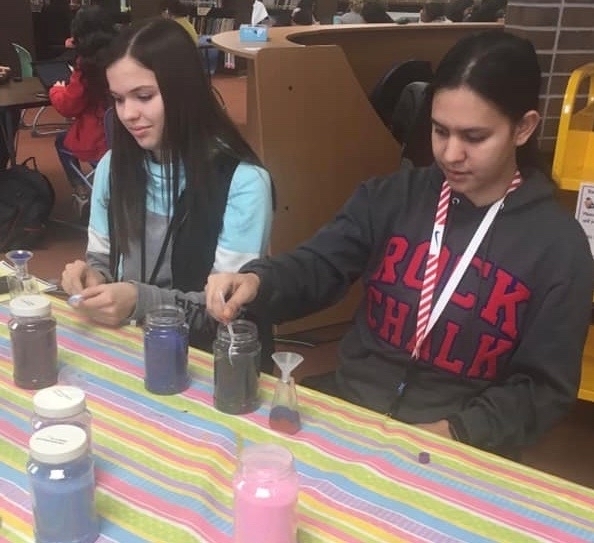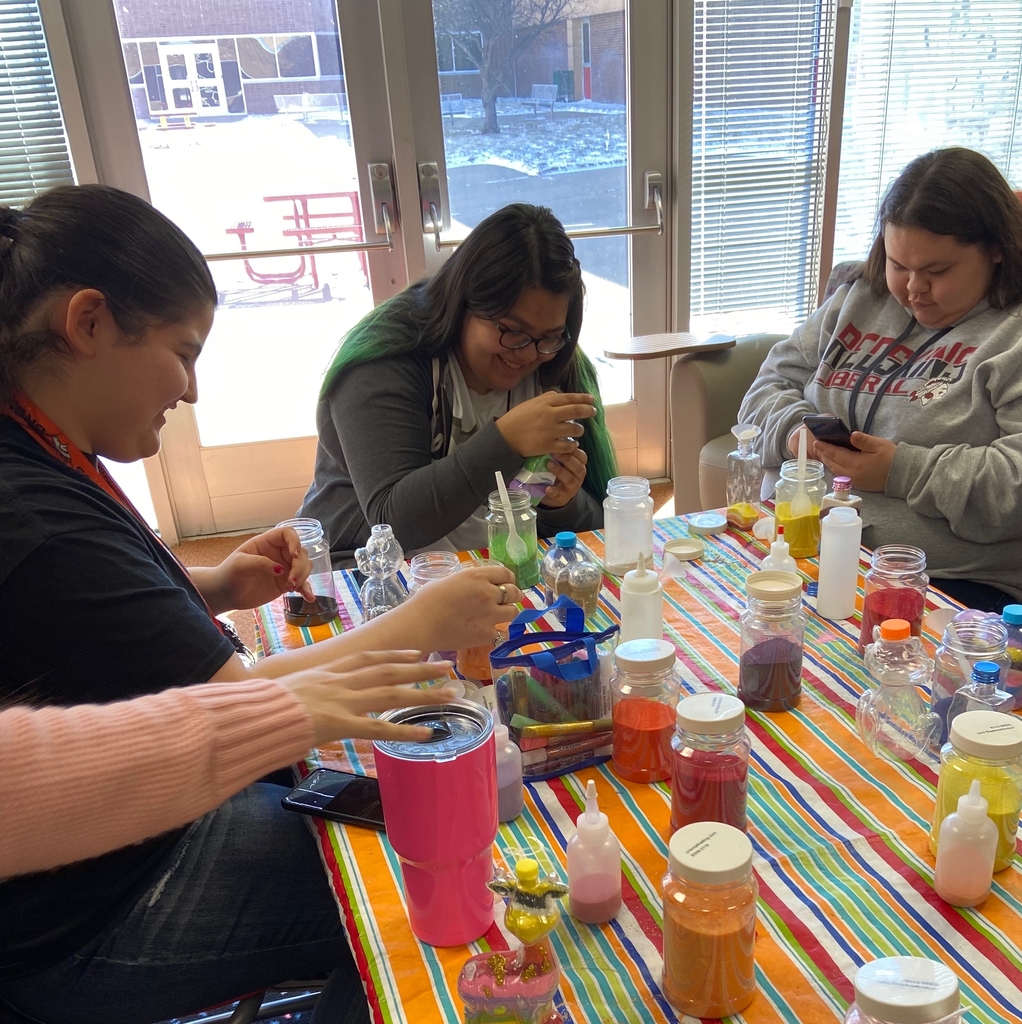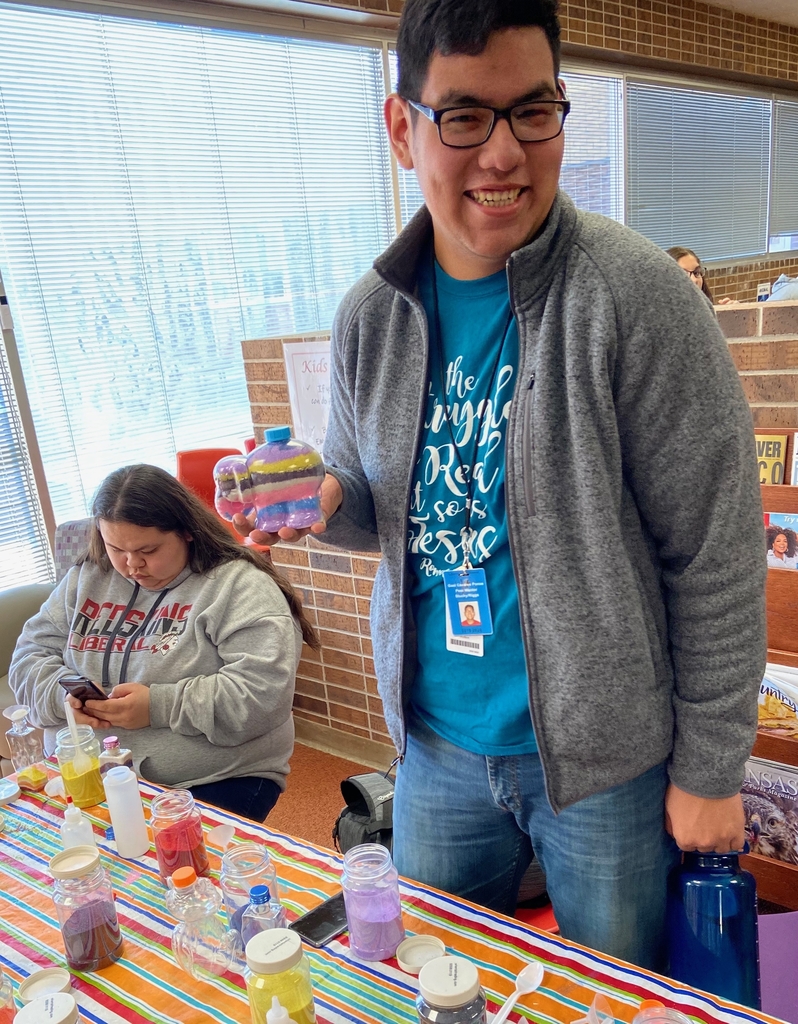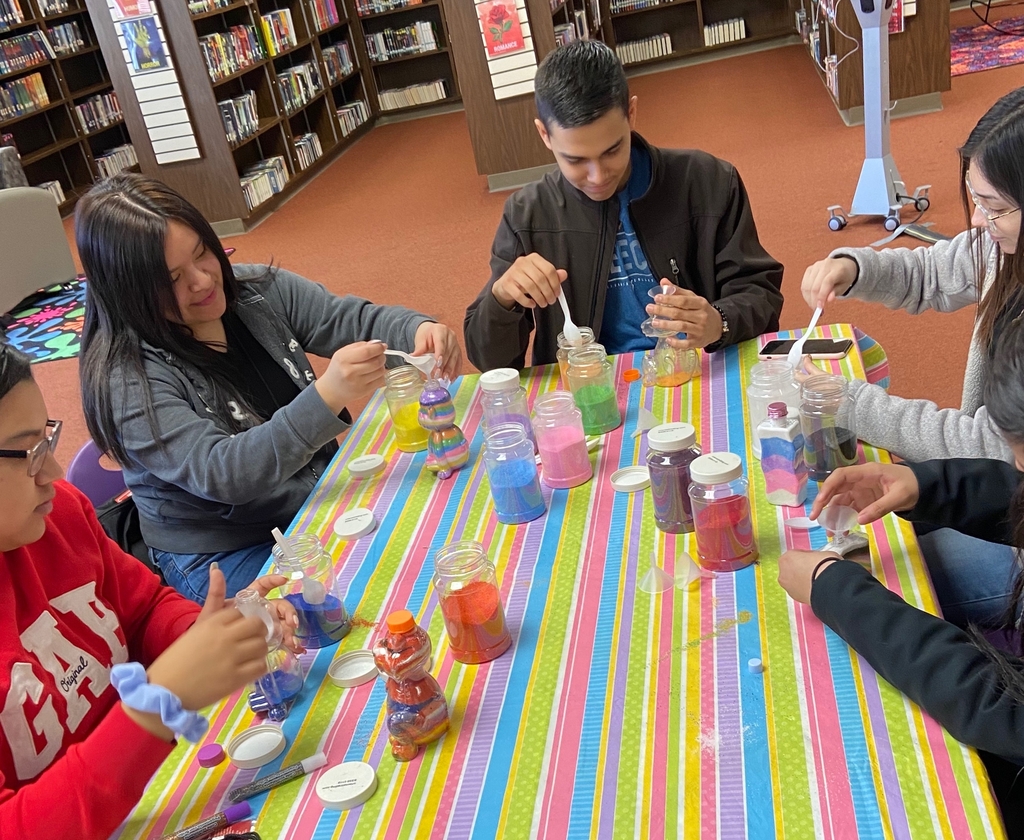 Good things happing at LHS! Students doing internships with business and industry. Gaining great experiences for future employment! Great job!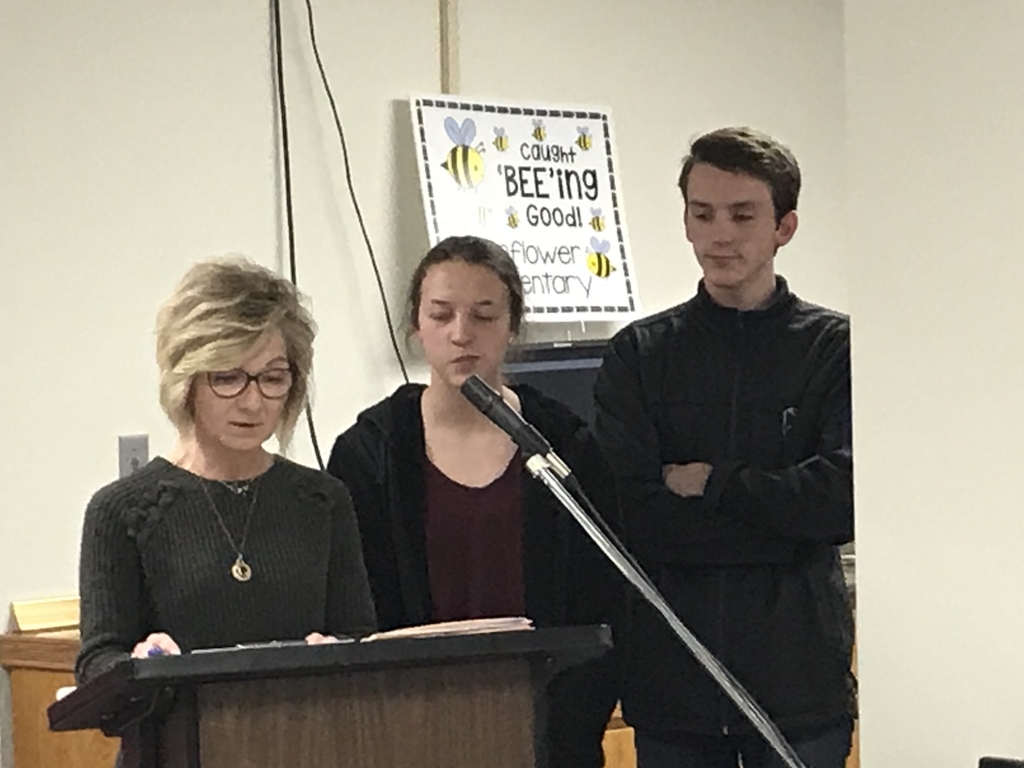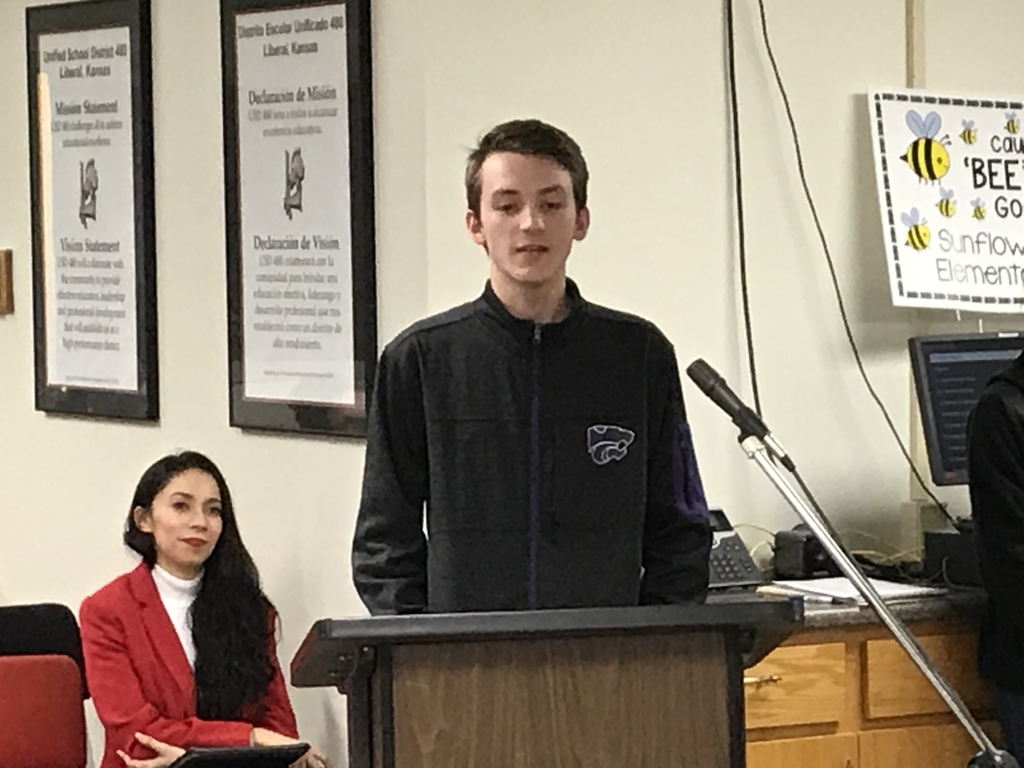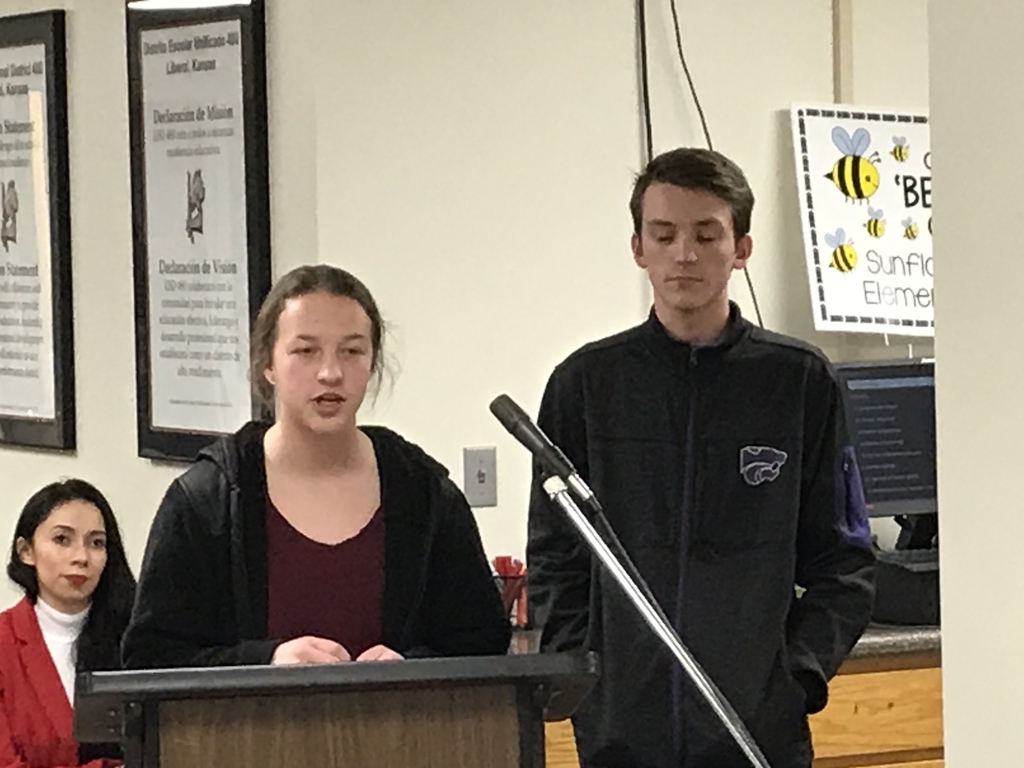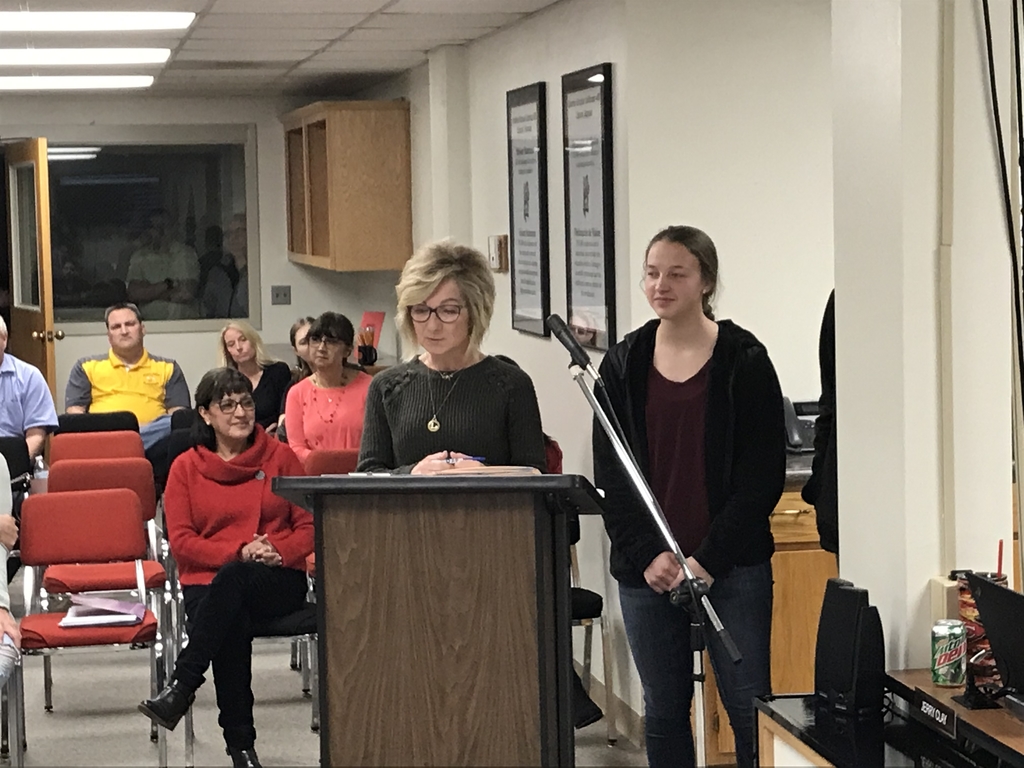 2/20/2020 Bus routes will be delayed 2 hours. Schools will be open at regular time and parents may drop off students at the usual time. School will start at 10:00 a.m. There will be no AM PreK at Bright Start. Afternoon PreK will be in session. Please check news section for more info!

Science and Engineering Day! Great things happening at LHS. Outstanding job both students and teachers! Be proud of USD480. #Go Redskins!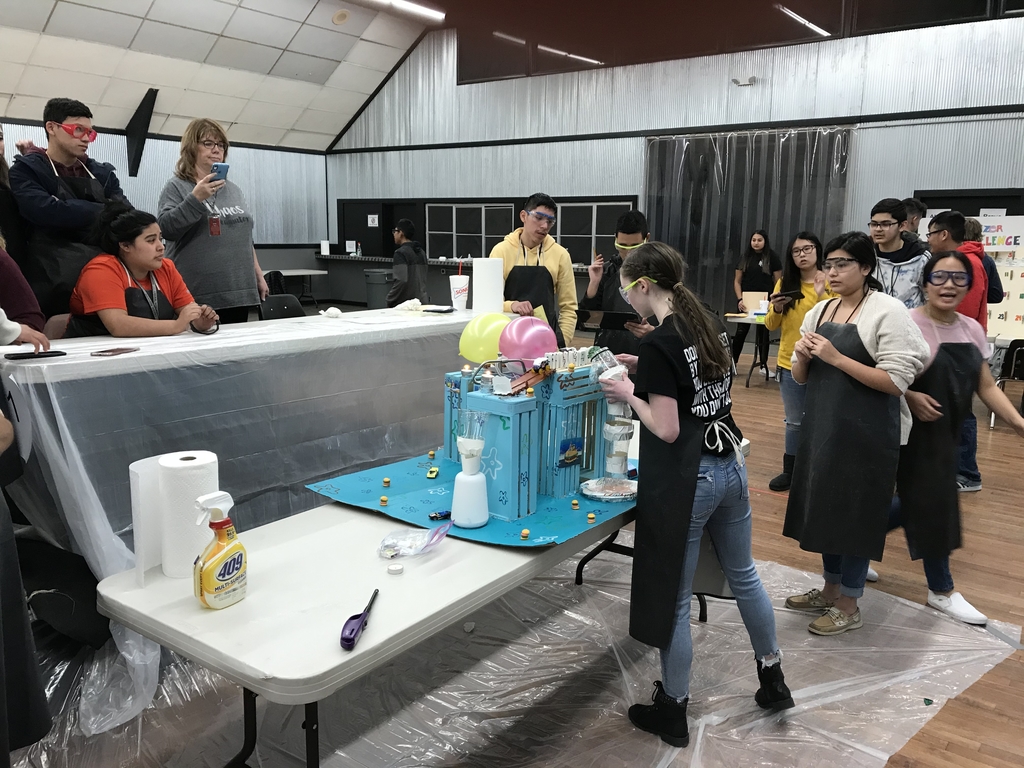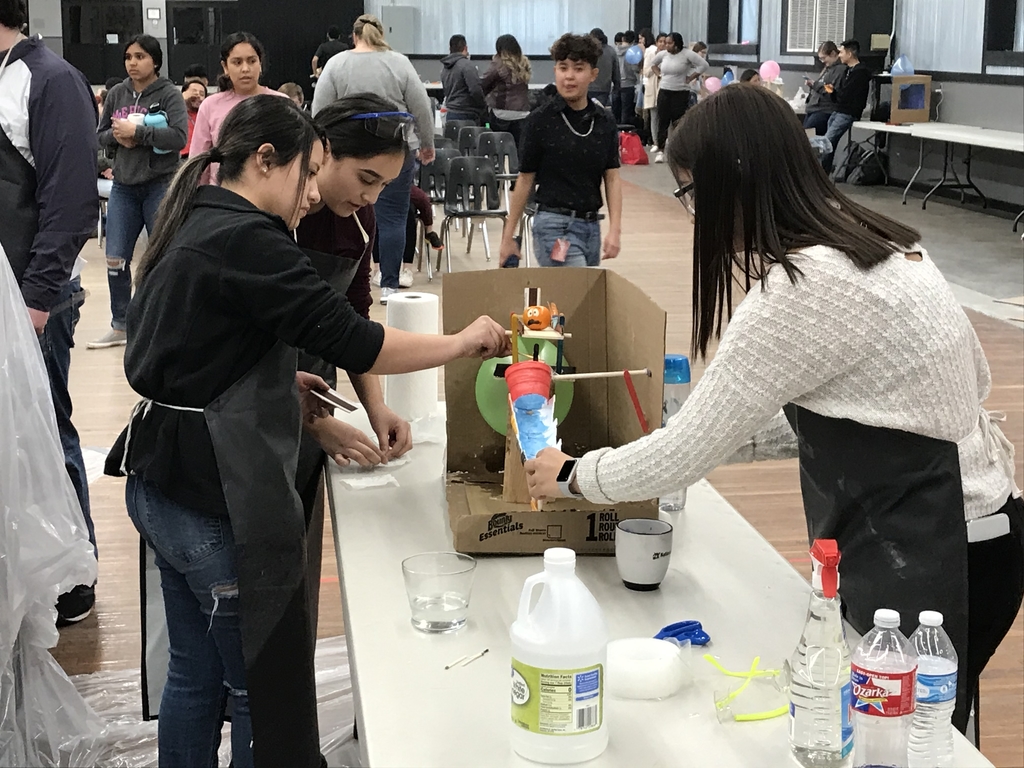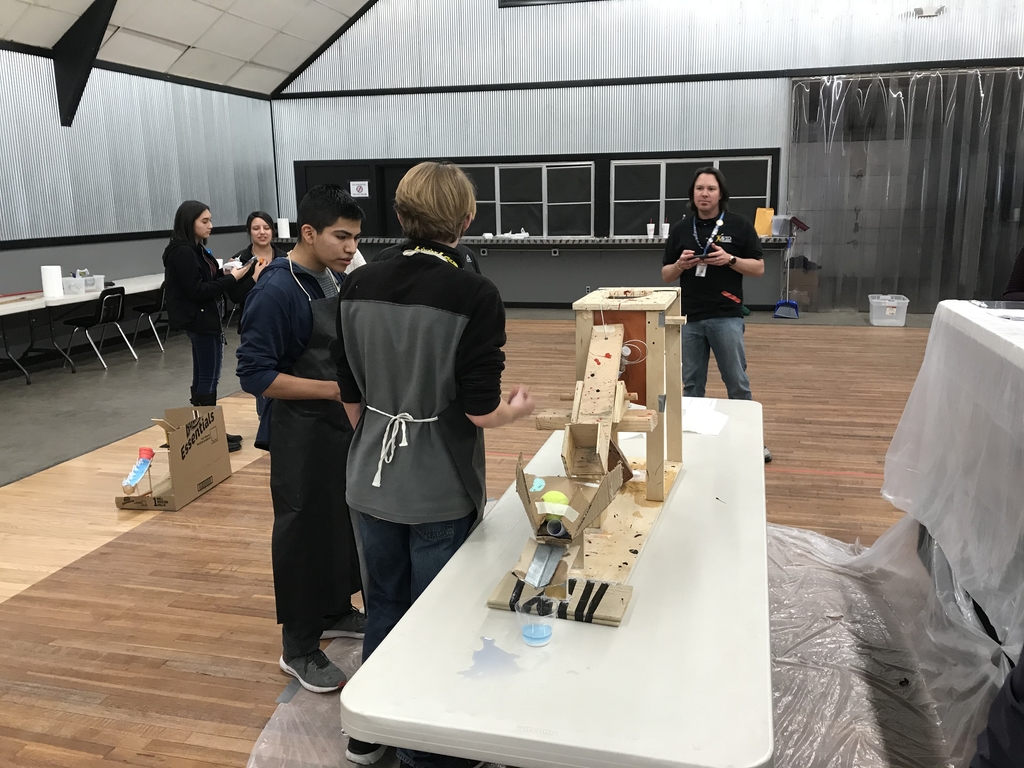 LHS Choir! Outstanding...Happy Valentine's Day!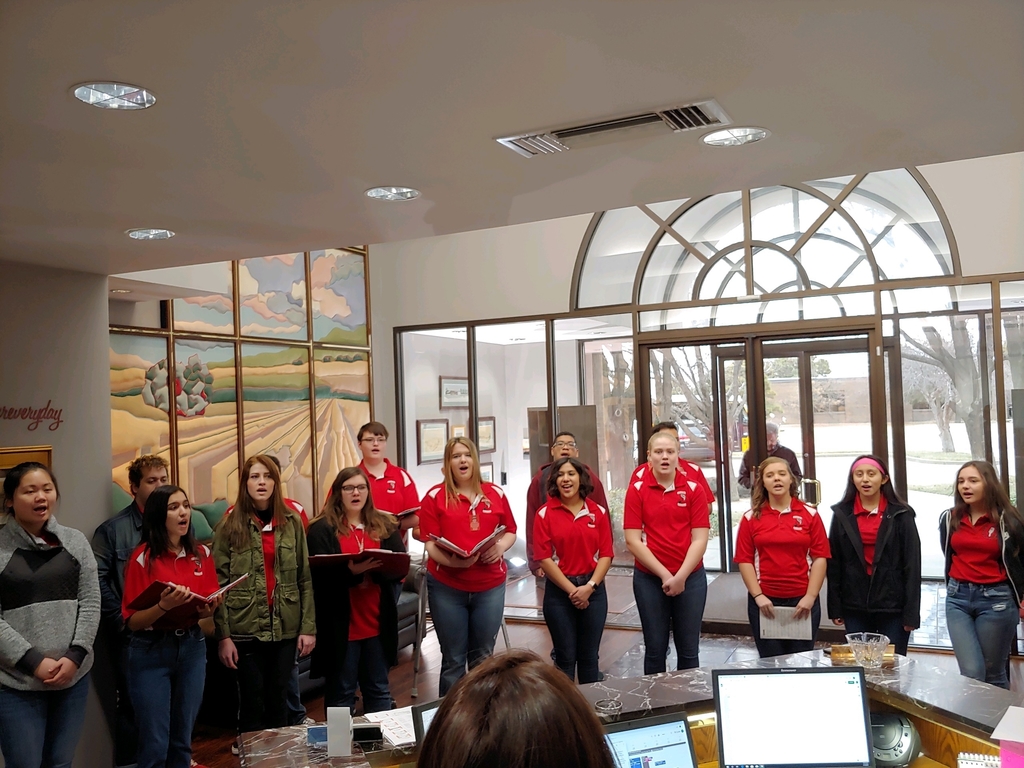 Download our App! Stay up to date with USD 480 announcements by downloading our app! Check out the News Section of our website for more information.