Liberal High School will be in remote learning 2/18 and 2/19. The internet café will be open and daily meaningful contact will still take place.

School will resume normal hours tomorrow, February 18.

Stay warm. Stay safe.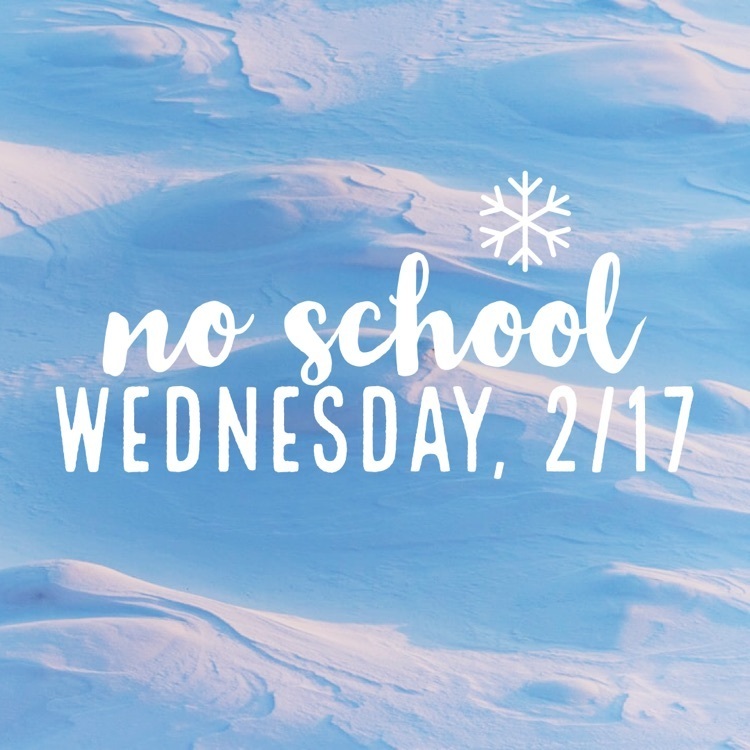 No School Monday (weather). No School Tuesday (Pancake Day). Stay warm and stay safe! 🥶🥞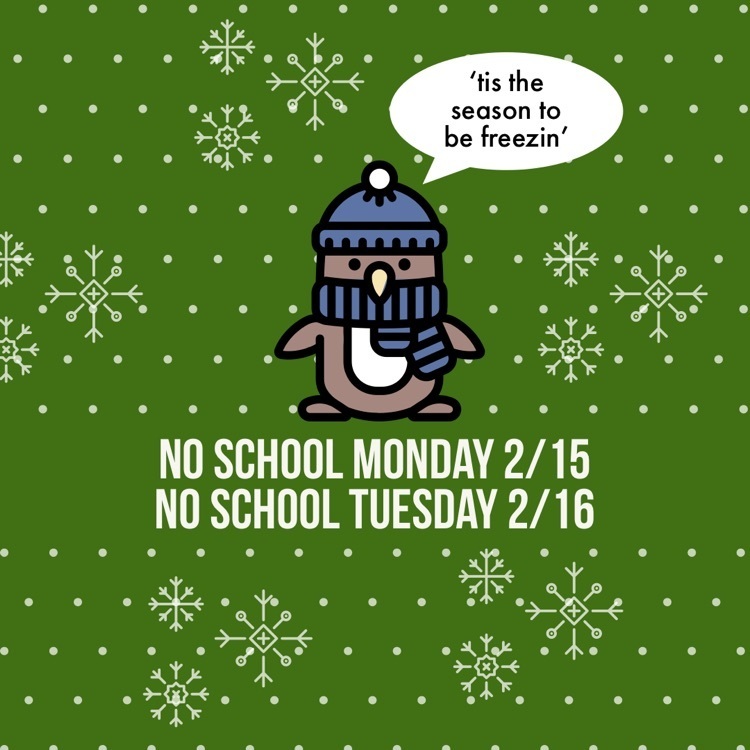 No school for students on Friday 2/12 -- Professional Development Day.

Girls wrestling at Seymour Rogers this weekend has been cancelled.



Delayed start again tomorrow. 🥶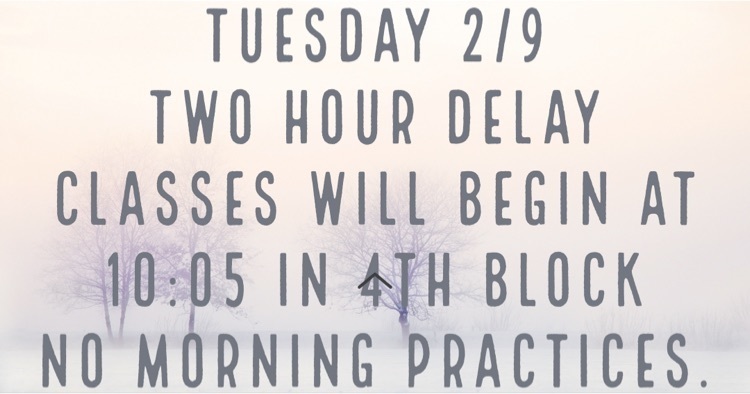 There will be a 2-hour delay start for school today. No AM Pre-K.

Delayed start. Classes begin at 10:05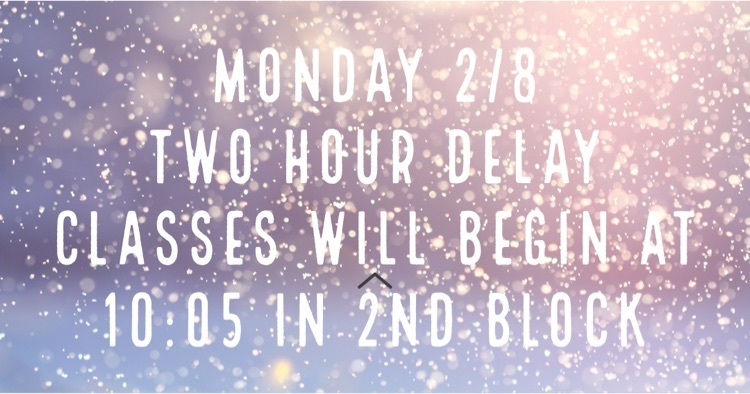 Important information.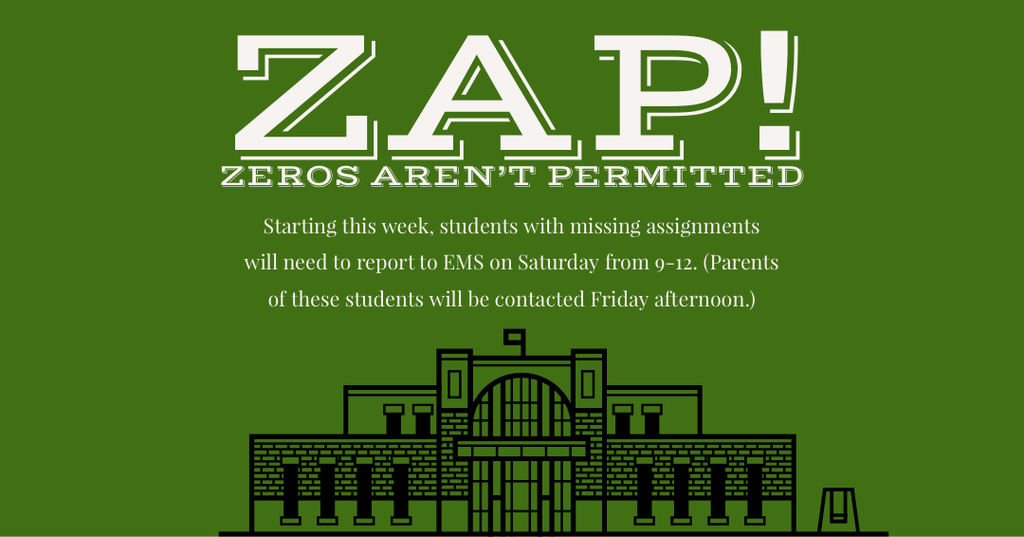 🏀 will be live-streamed today for A-teams only. For 7th grade games visit our website/social media accounts. For 8th grade visit the Seymour Rogers' sites. Links will be posted around 9:00



Congrats to both of our Scholar's Bowls teams taking 3rd place at our home tournament. Way to go Warriors!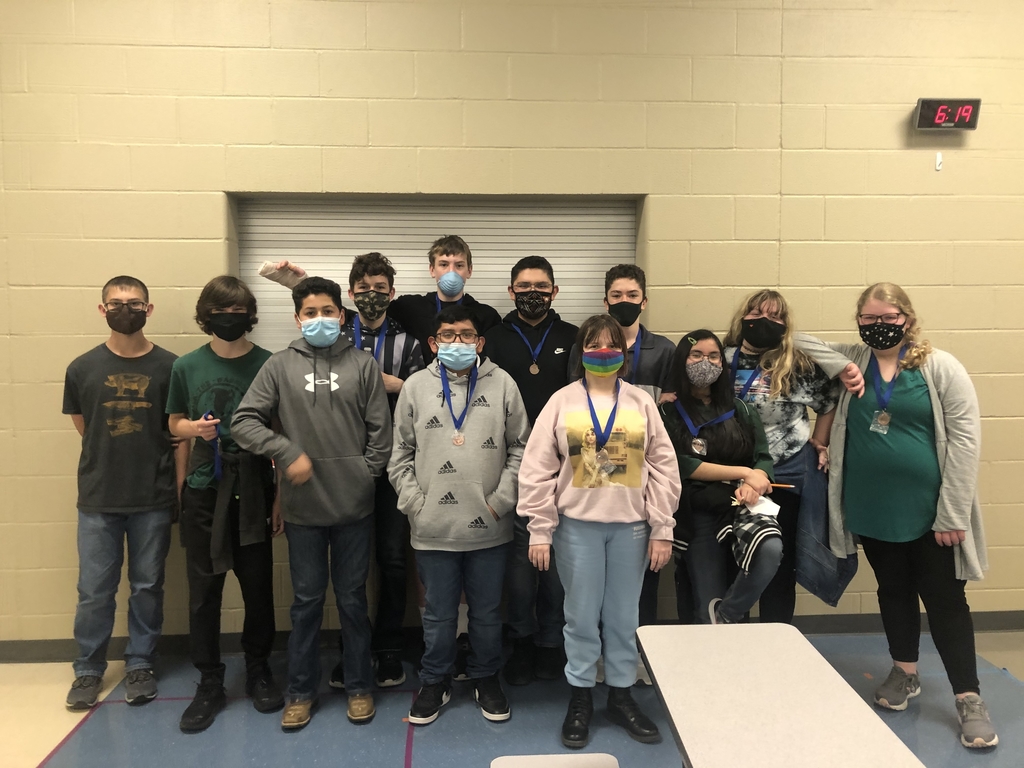 These students recently got positive office referrals for showing the #WarriorWay!