Congratulations to our NJHS members!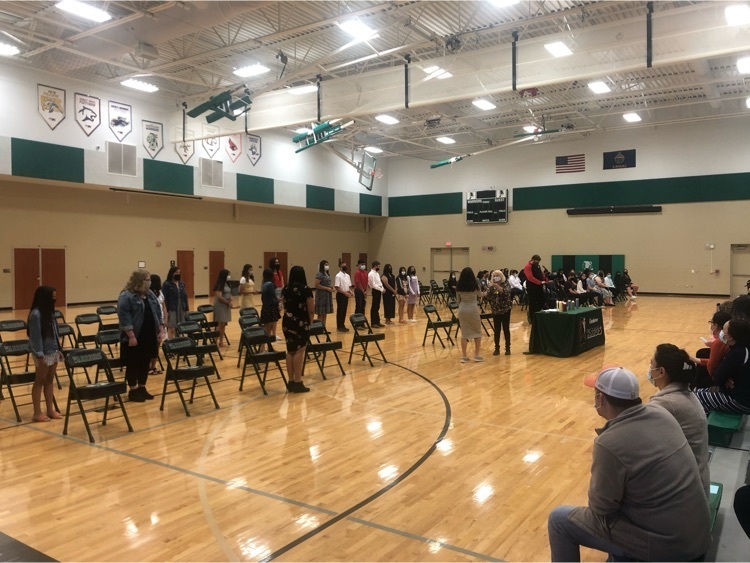 EMS StuCo is hosting a Color Run/Walk! $5 to race and we'll be selling shirts for the race for $10. Proceeds will go to a local nonprofit! Join us for some colorful fun!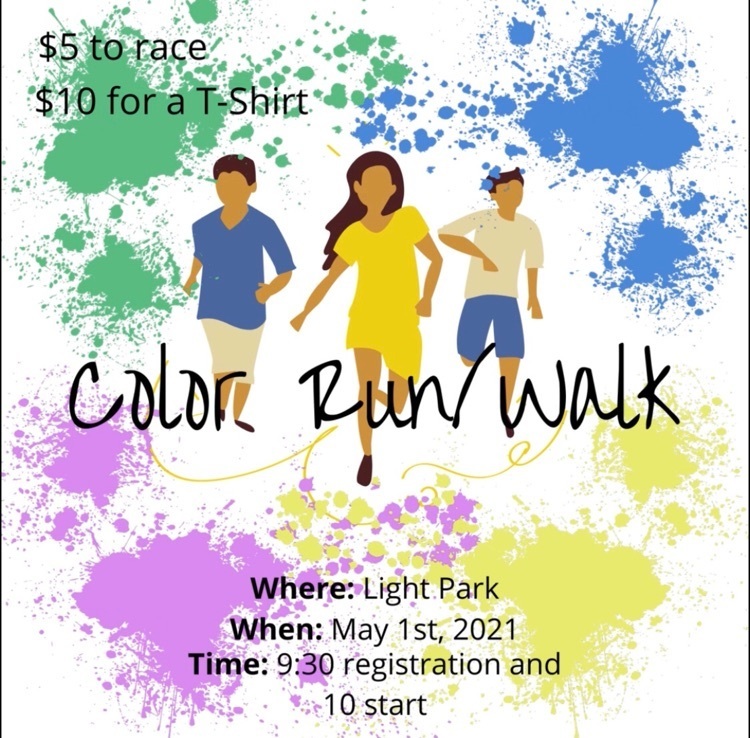 Today is Para Appreciation Day! We are so blessed at Eisenhower to have paras who care, inspire, challenge, and motivate our Warrior students.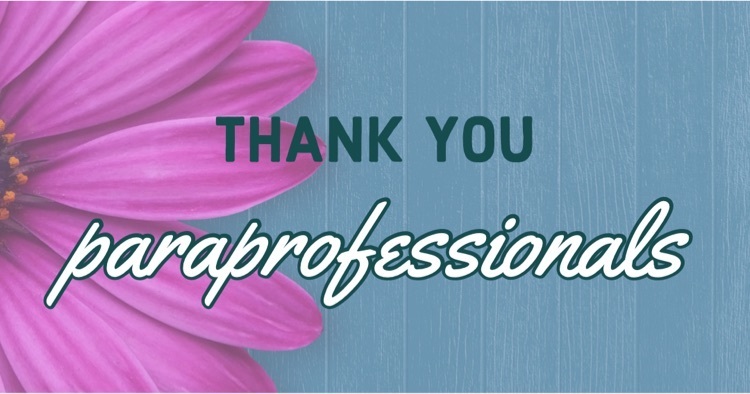 Spirit Week! Let's see your school pride!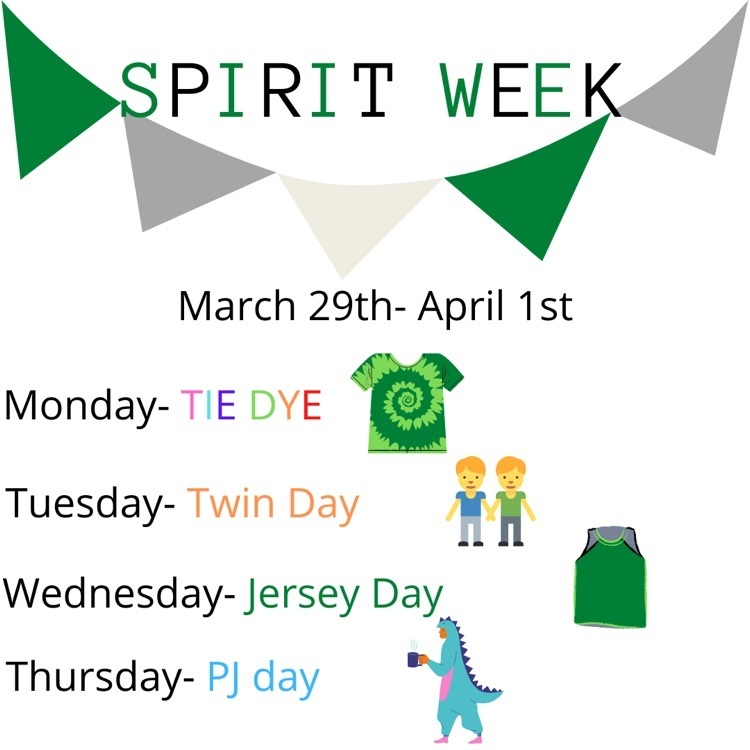 Shoutout to Juan and Jayden for "discovering their learning" and "preparing to navigate their world" this week in Mrs. Watt's science class! #WarriorWay to go!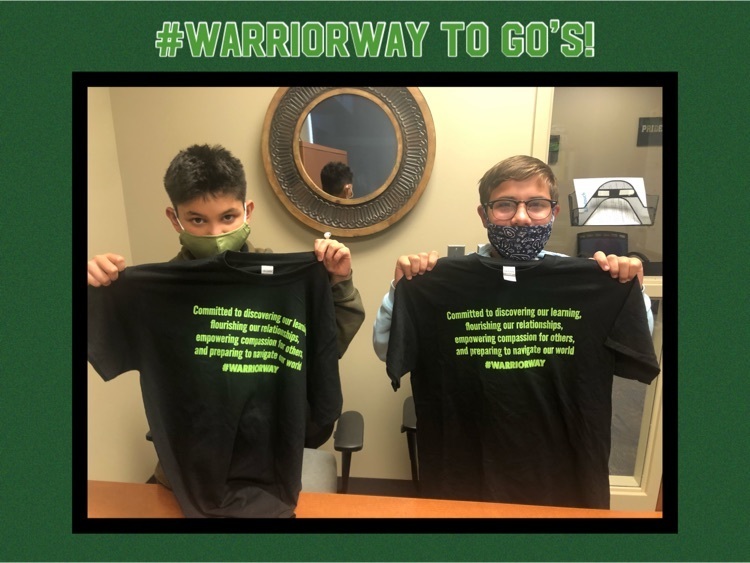 Soccer guidelines for home games.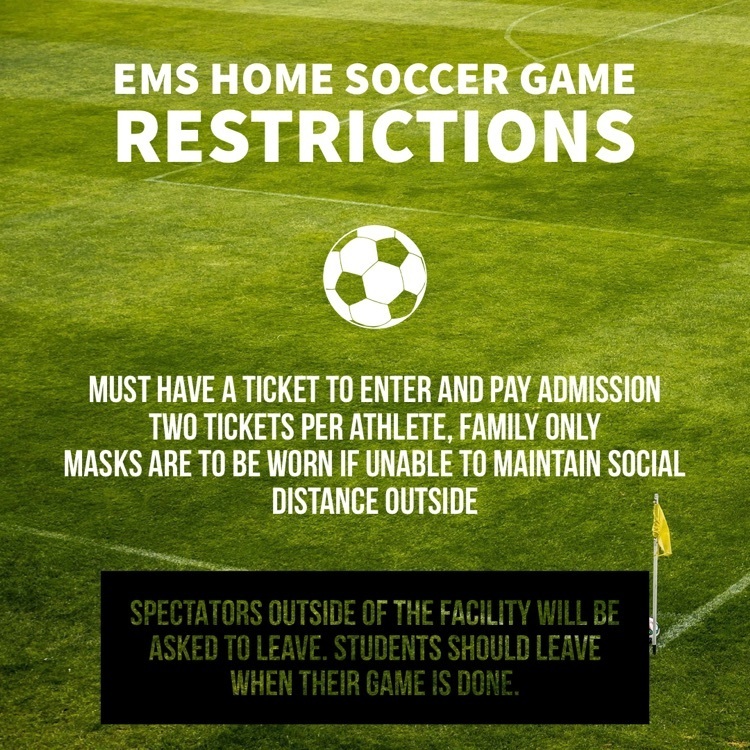 Spring pictures tomorrow (paid only).
Elizabeth Alfaro, Dominga Cortez, and Zayra Ventura are the "A" week winners of Ms. Hines class in the Tallest Tower Challenge.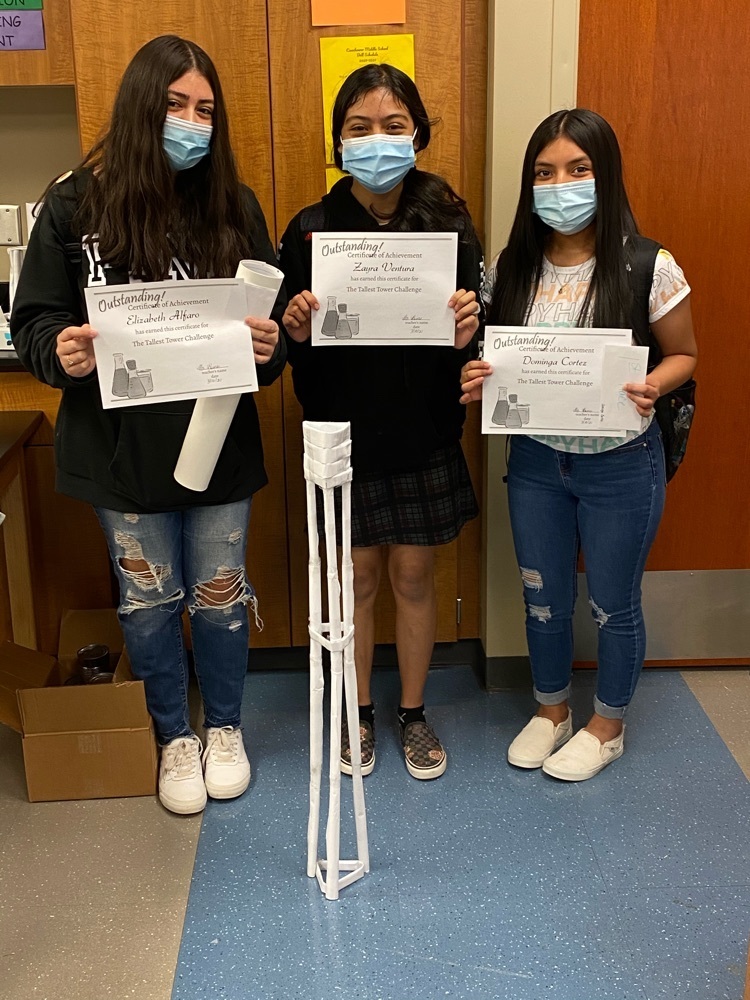 "Junior always has a great attitude in class. He lends a helping hand. He steps up and does more then is required in class. When no one will wipe the desks he volunteers and convinces someone else to help him. He shows great compassion and leadership during class." #WarriorWay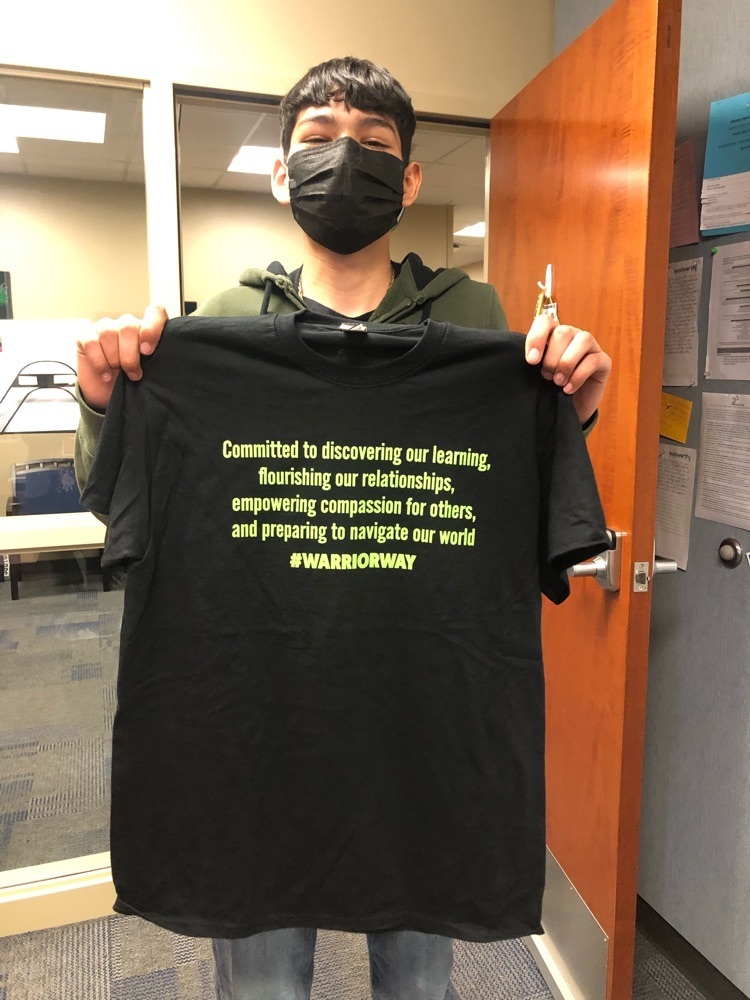 Shoutout to Daisy for showing the #WarriorWay and empowering compassion for others!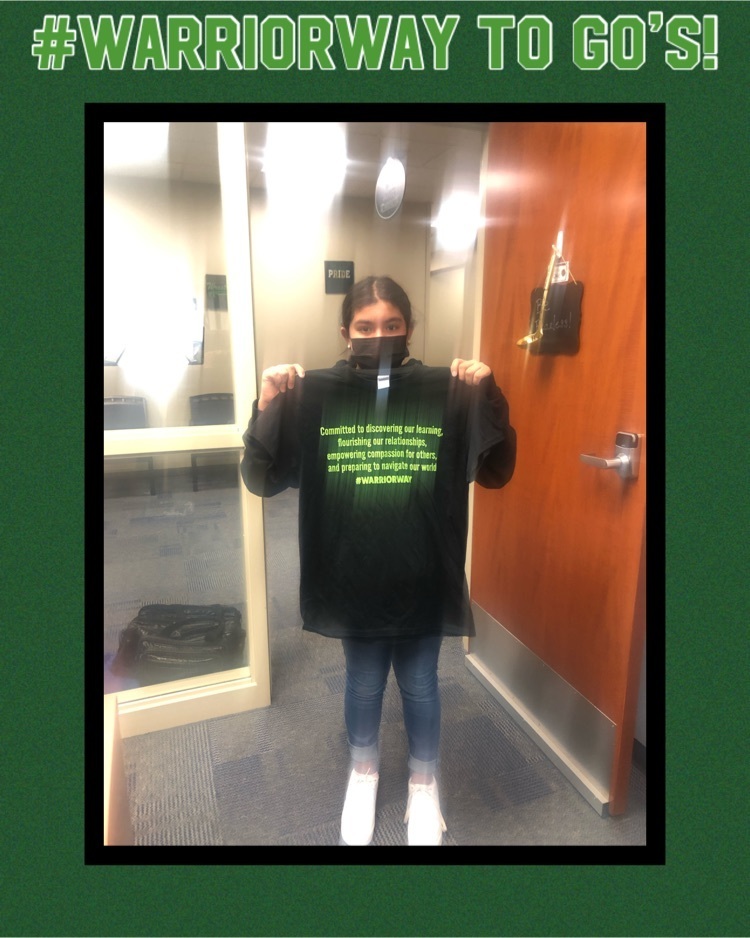 Soccer and Track! Must have the following documents: Physical ✅ Concussion Form ✅ Parent Consent ✅ COVID Questionnaire ✅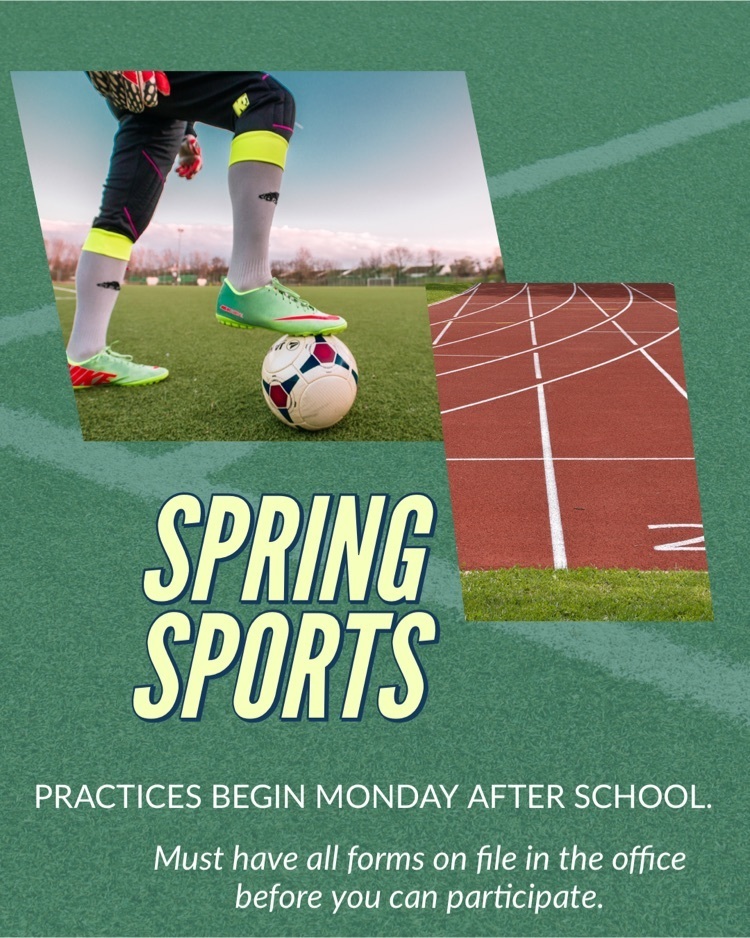 Ready for the first EVER MSWAC girls' wrestling league tournament tomorrow! Thank you to everyone who helped put this together!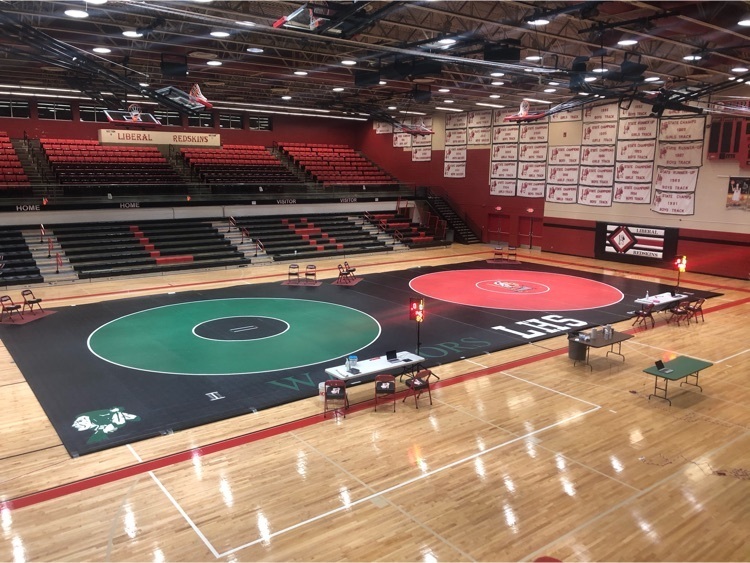 Tips to help your student be successful.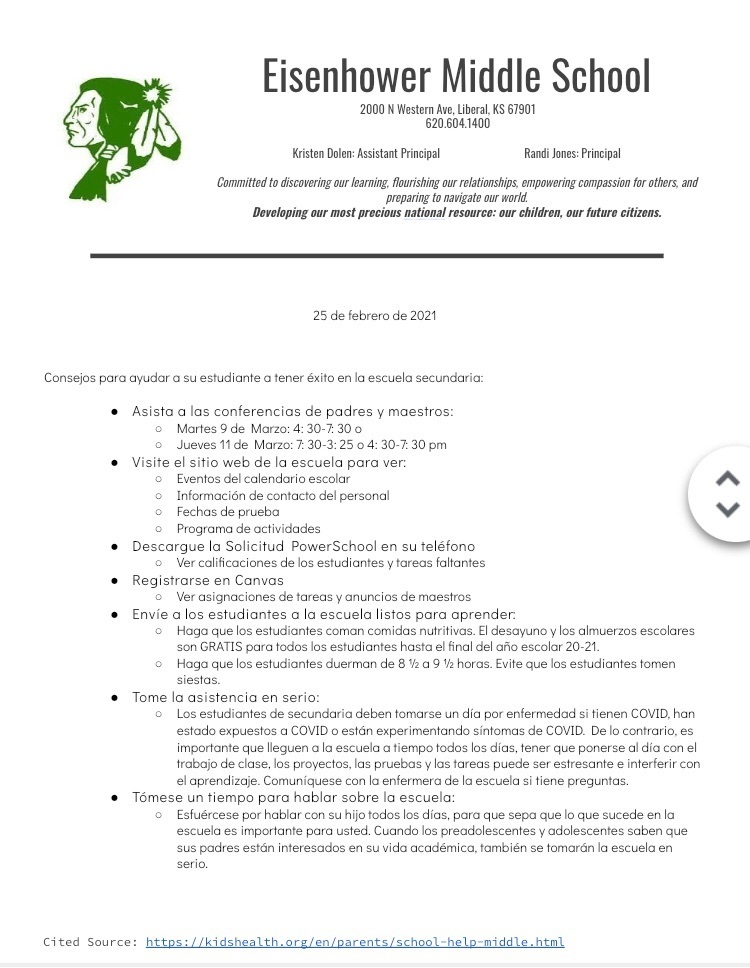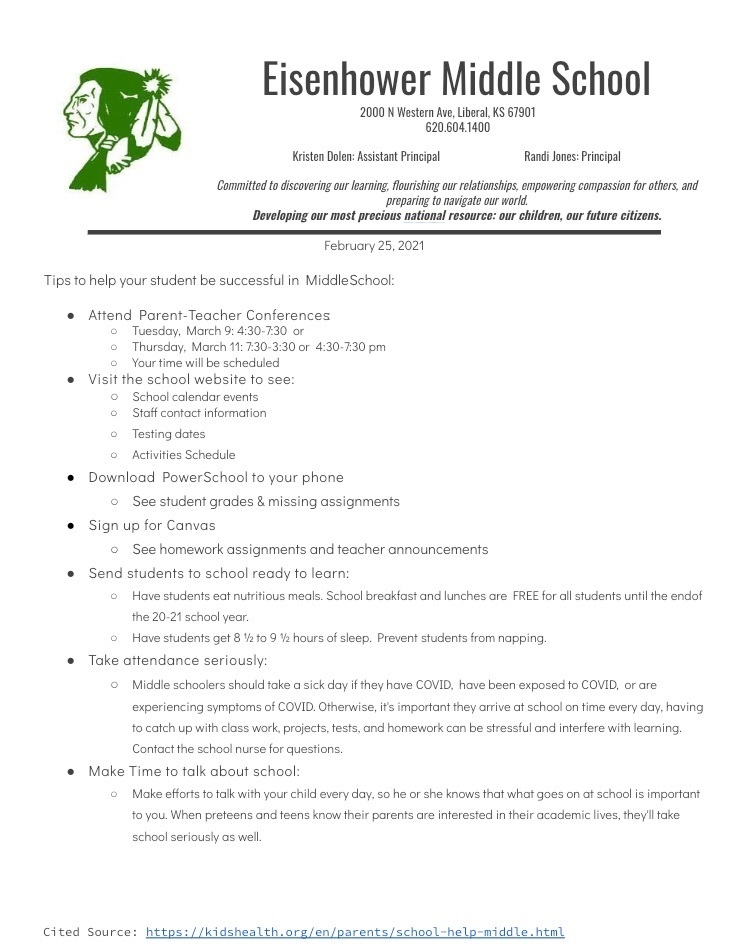 League tournament info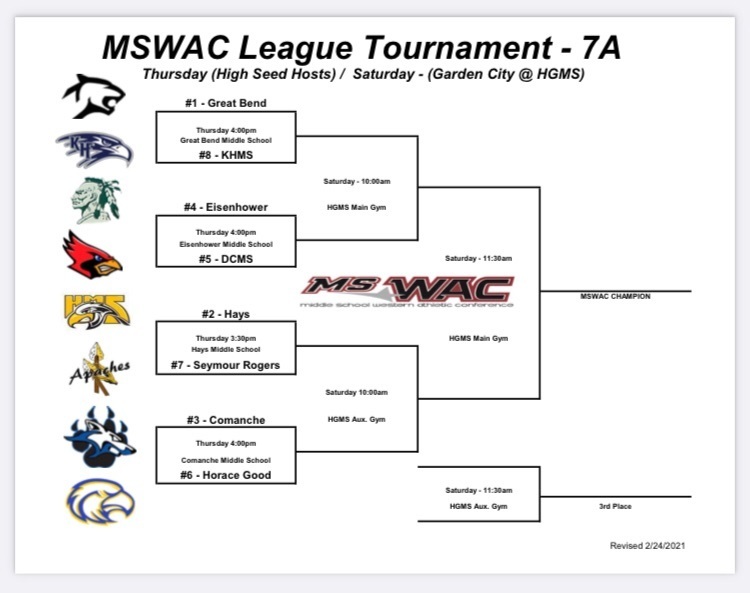 Congratulations to these students for showing the #WarriorWay! (Helping to fix a wagon, assisting other students, taking initiative to getting caught up on work.)