I am sorry to say our event was canceled. Thank you to the students for putting in all the hard work for this event and working so hard to represent Eisenhower at this prestigious event.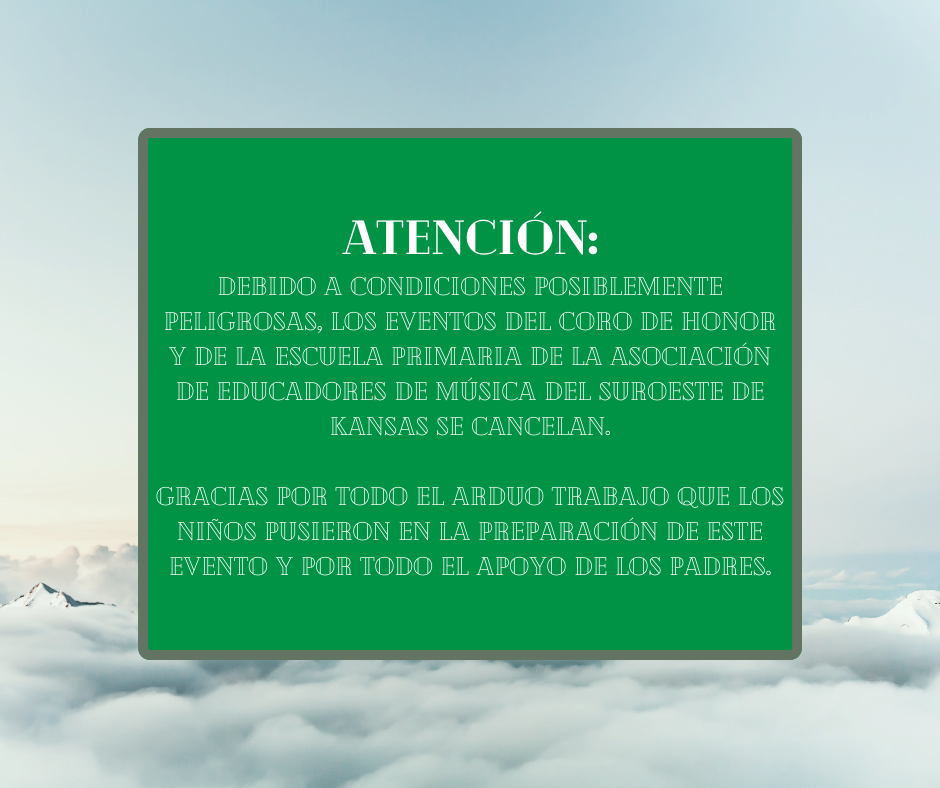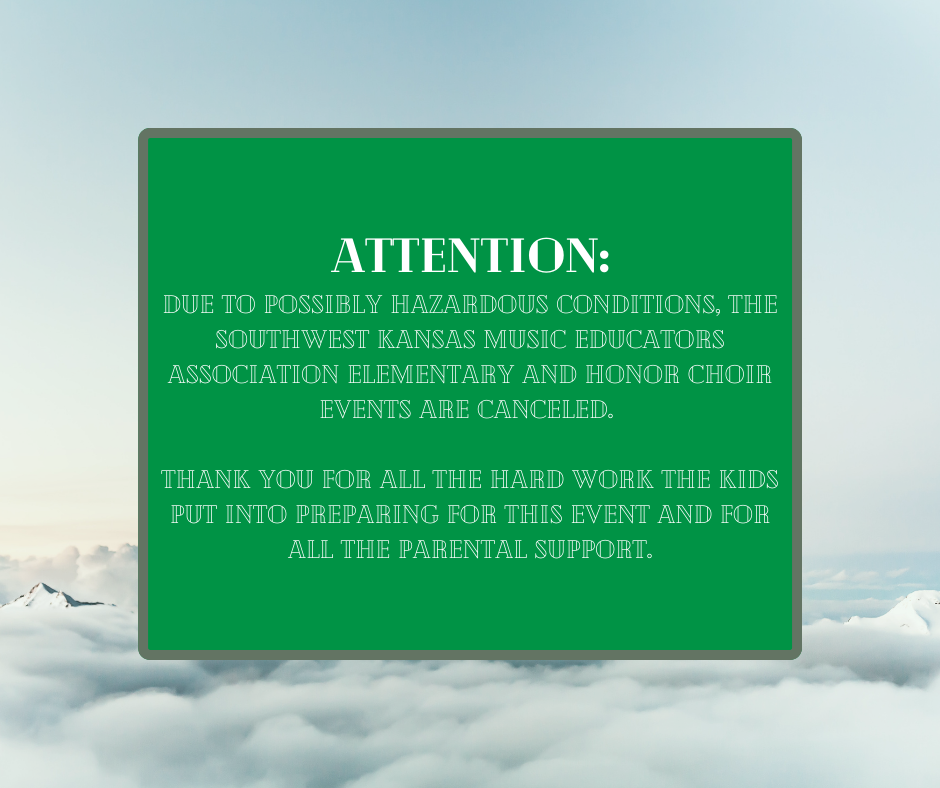 Congratulations to all of the EMS Musical Theater students for their strong auditions! It was a tough choice to find the right fit because everyone made such strong choices. Come and see these talented performers on May 1st and 2nd.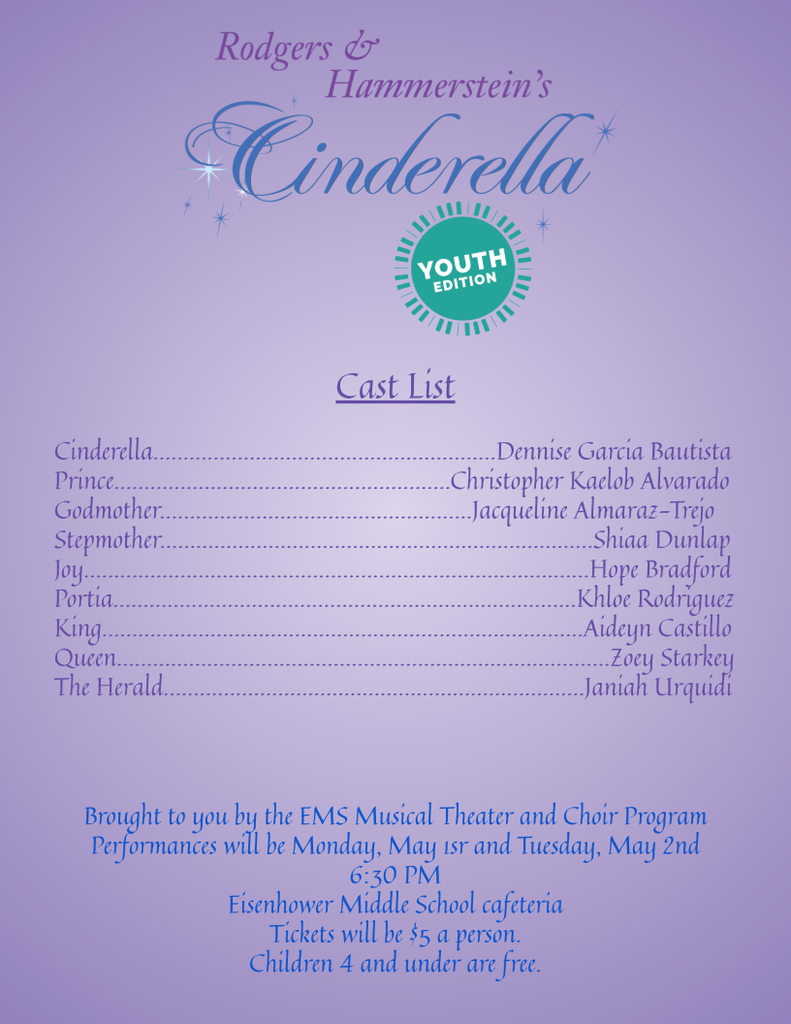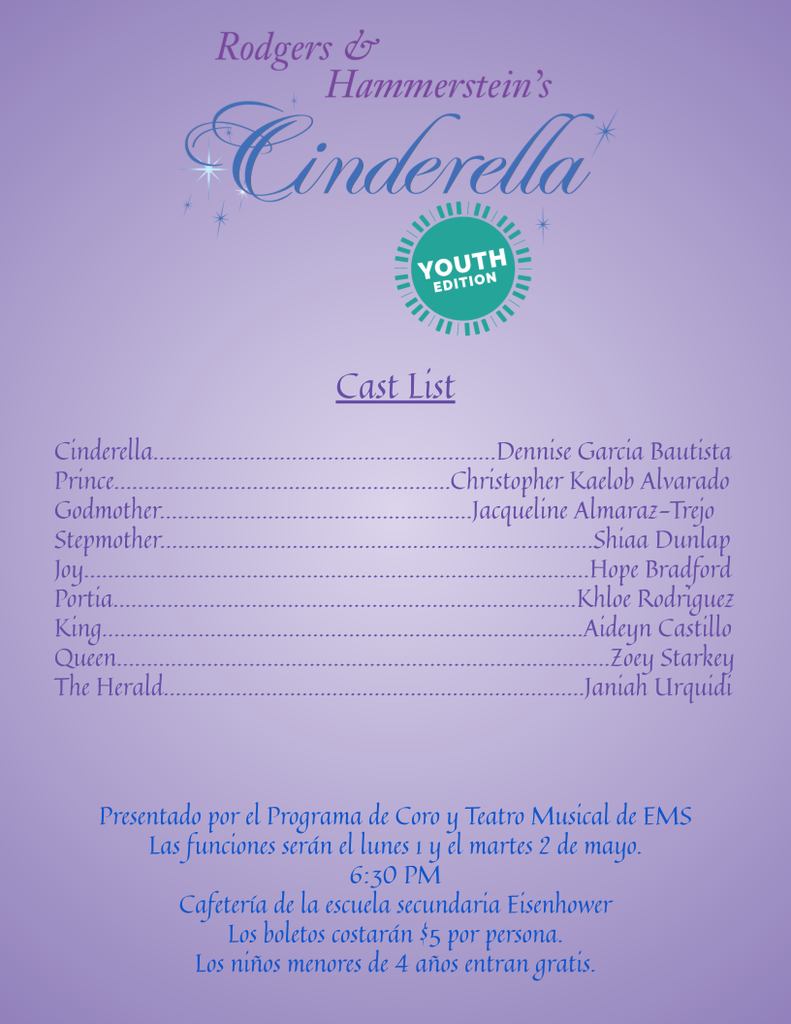 In ELA, 8th grade students' last test for the semester involved reading two passages about adolescent entrepreneurs and analyzing the similarities and differences.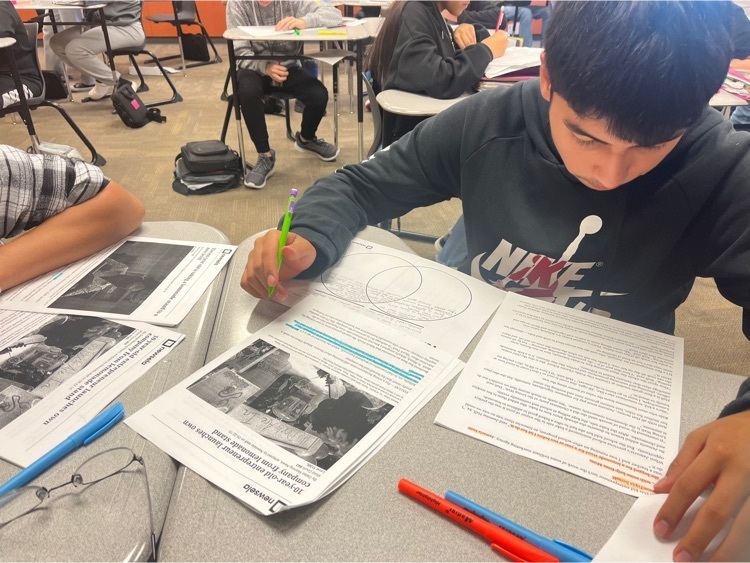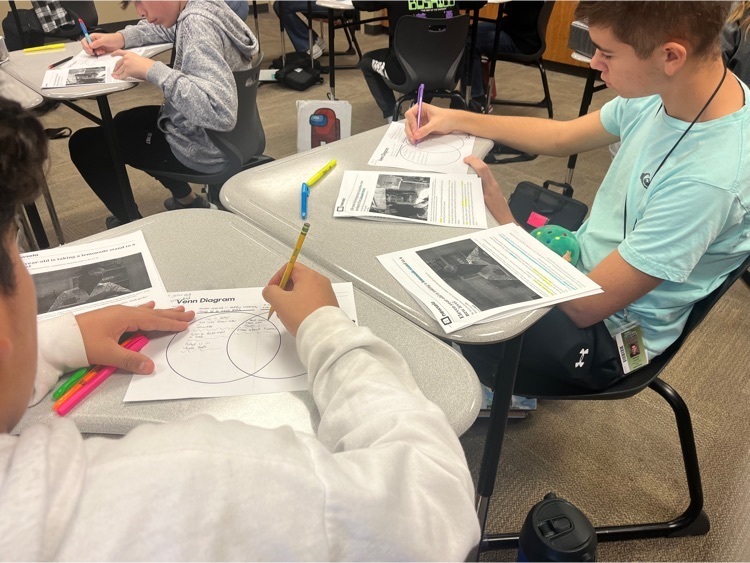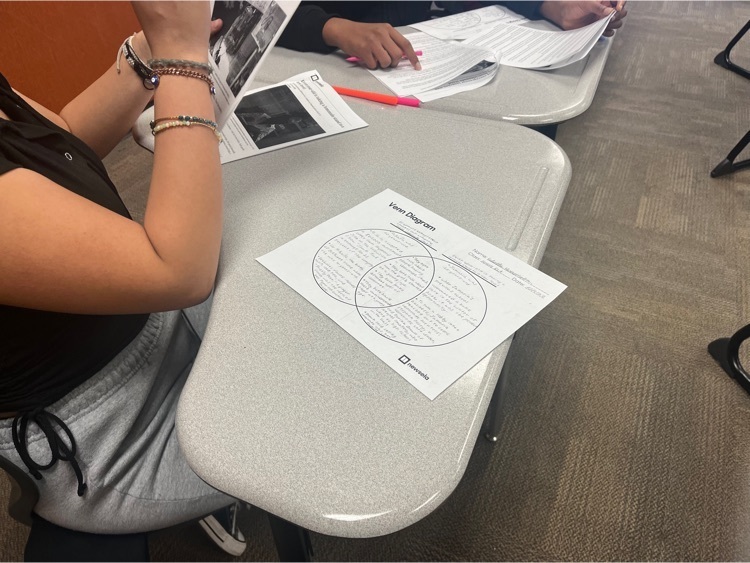 In 6th grade science this week students are reading text and analyzing data about human impacts on the environment.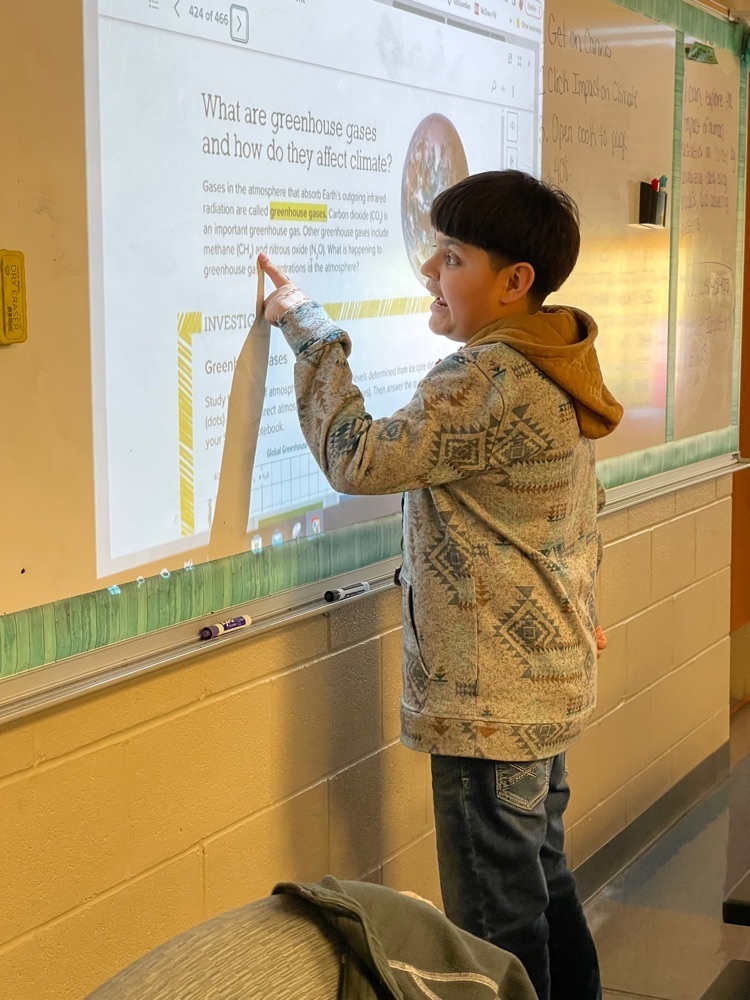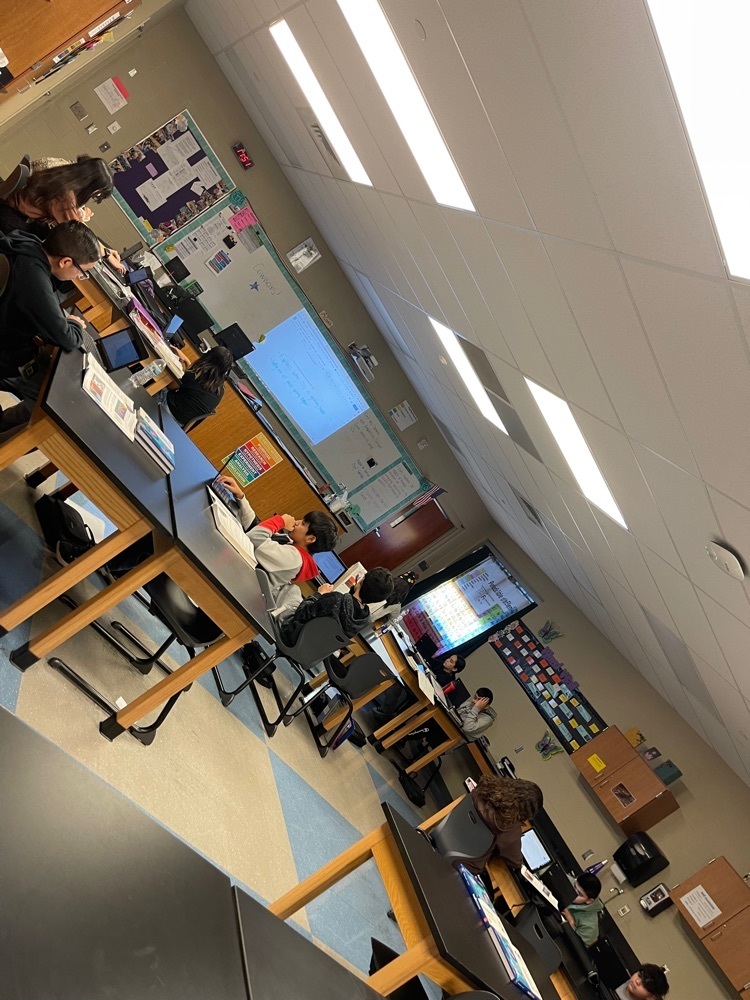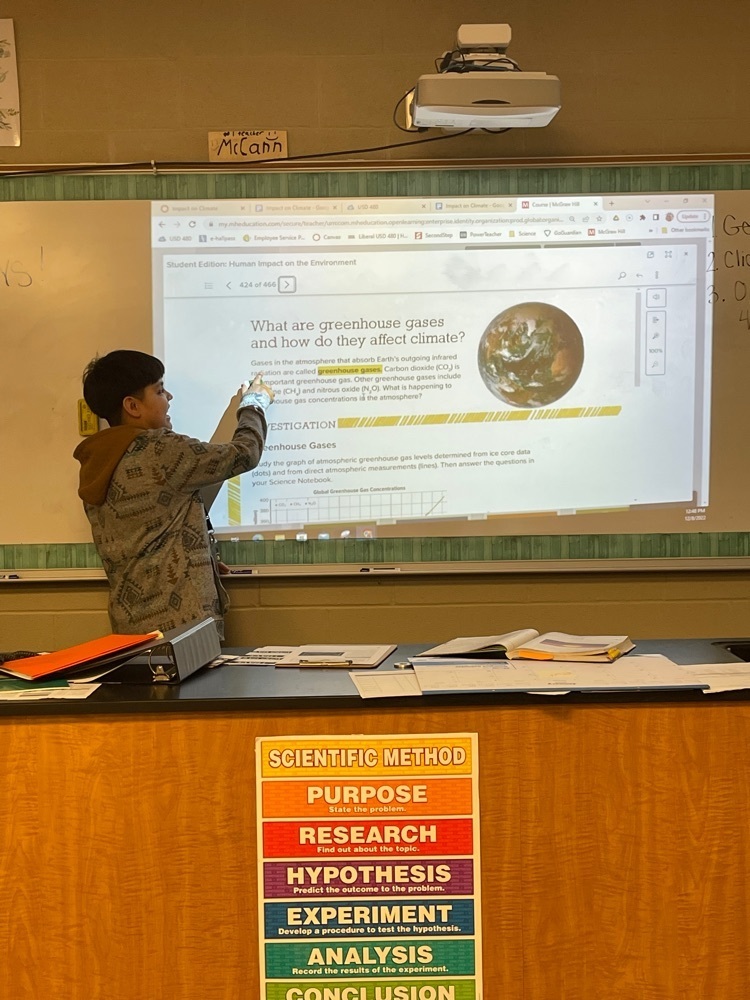 Please Join us for our Choir Concert tonight! Light refreshments will be offered between 5:00-6:20 for families waiting for the bell.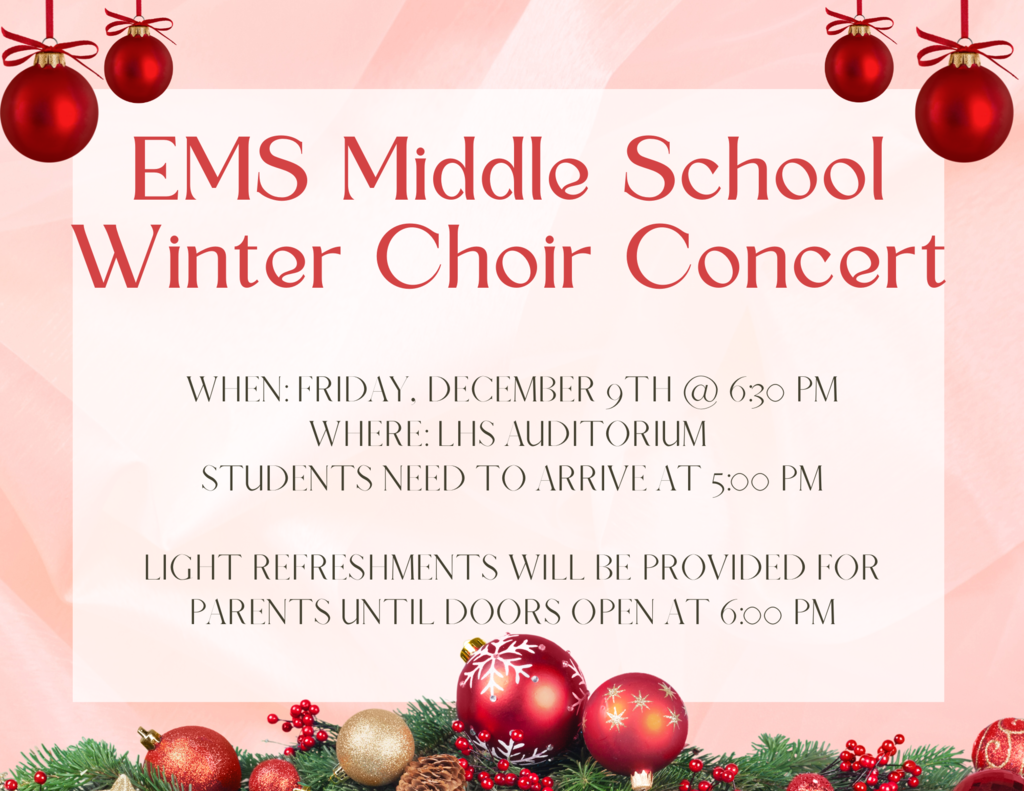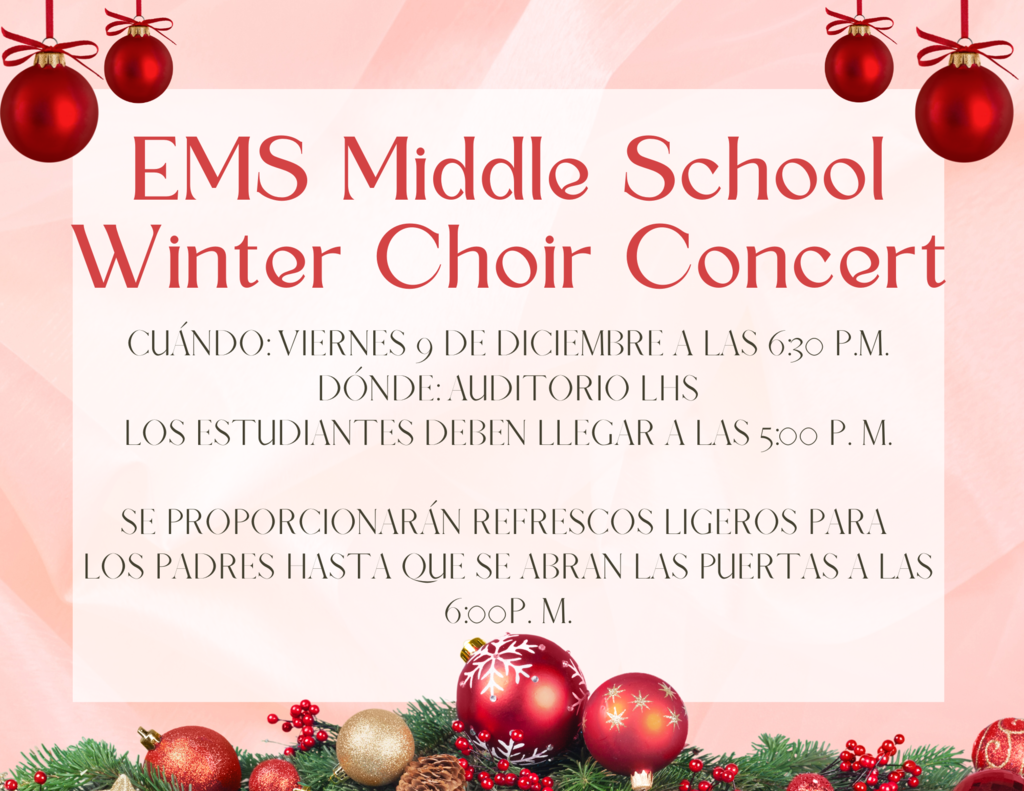 In science this week, 8th graders are building roller coasters with at least one loop from paper and tape. The team roller coaster with the most kinetic and potential energy wins the competition!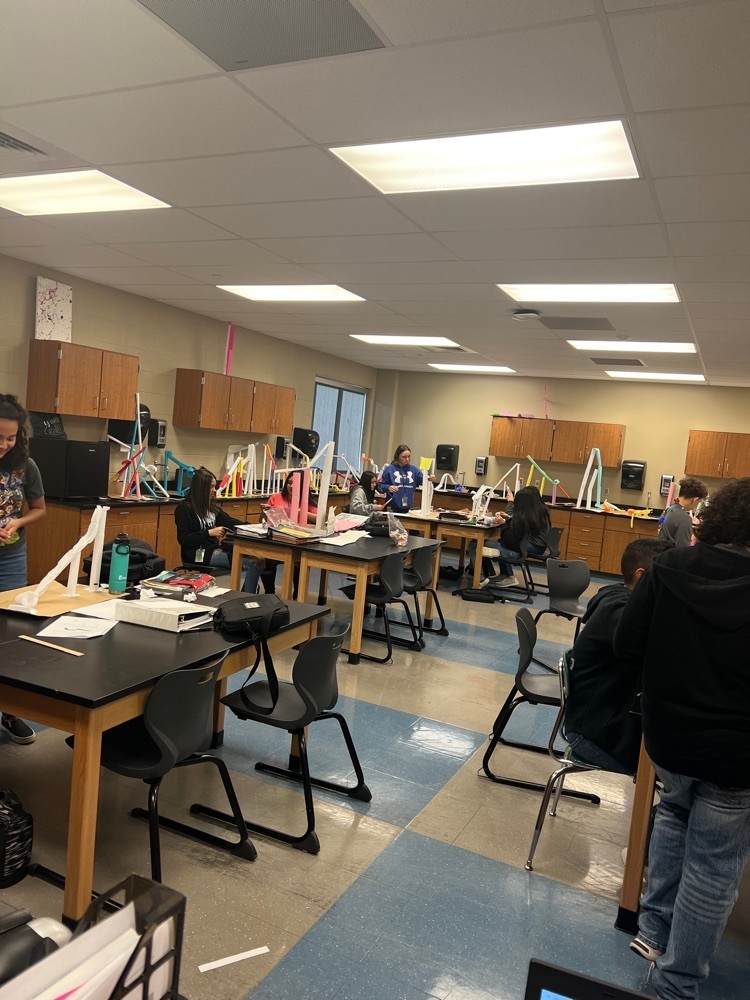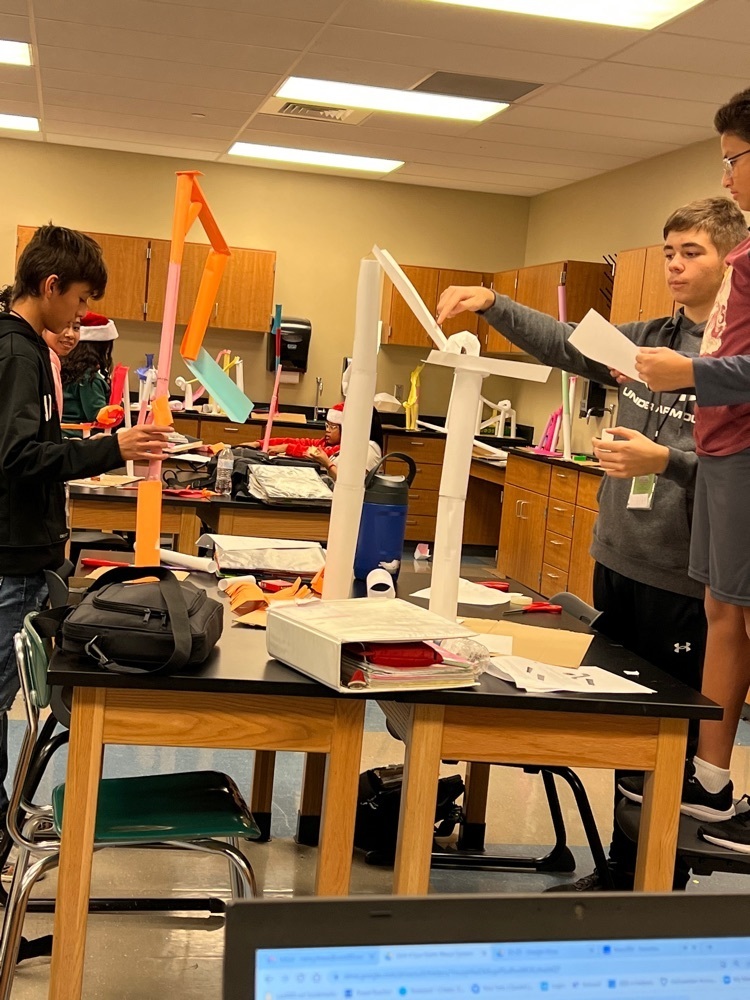 Tonight is our concert for our Musical Theater group! Hope to see you there!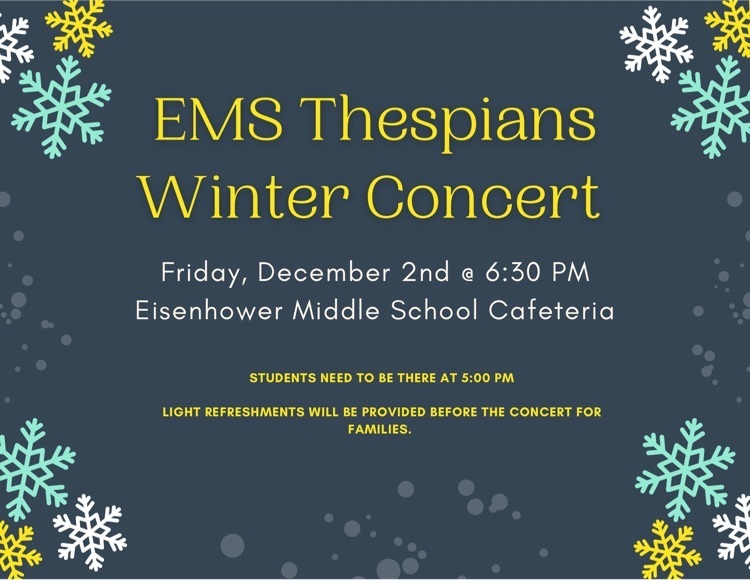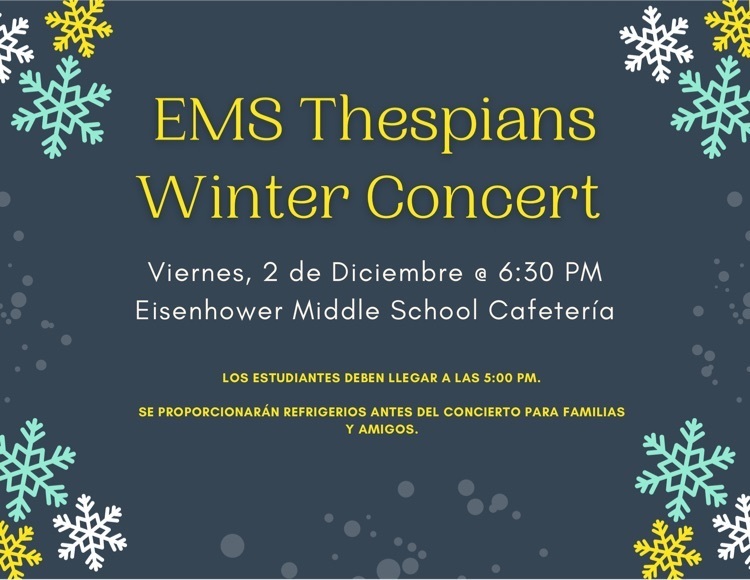 Join us tonight at IHOP! Come out anytime from 4pm to 6pm. Any meal, dine-in or carryout can count! A portion of your ticket price will go to the EMS Thespians club. We hope to see you there!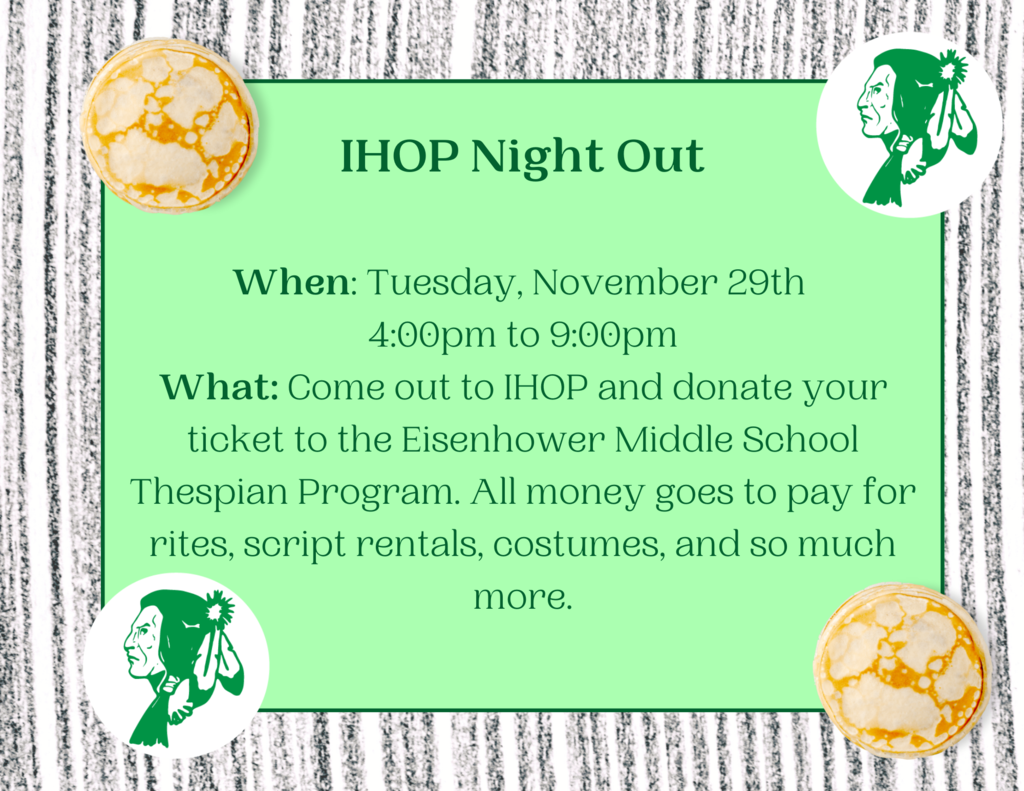 The yearbook is offering 8th Grade Recognition ads in the year. The deadline is fast approaching. Make sure to get your ad by Friday December 2. If you have any questions please contact Mr. Minde (
daniel.minde@usd80.net
).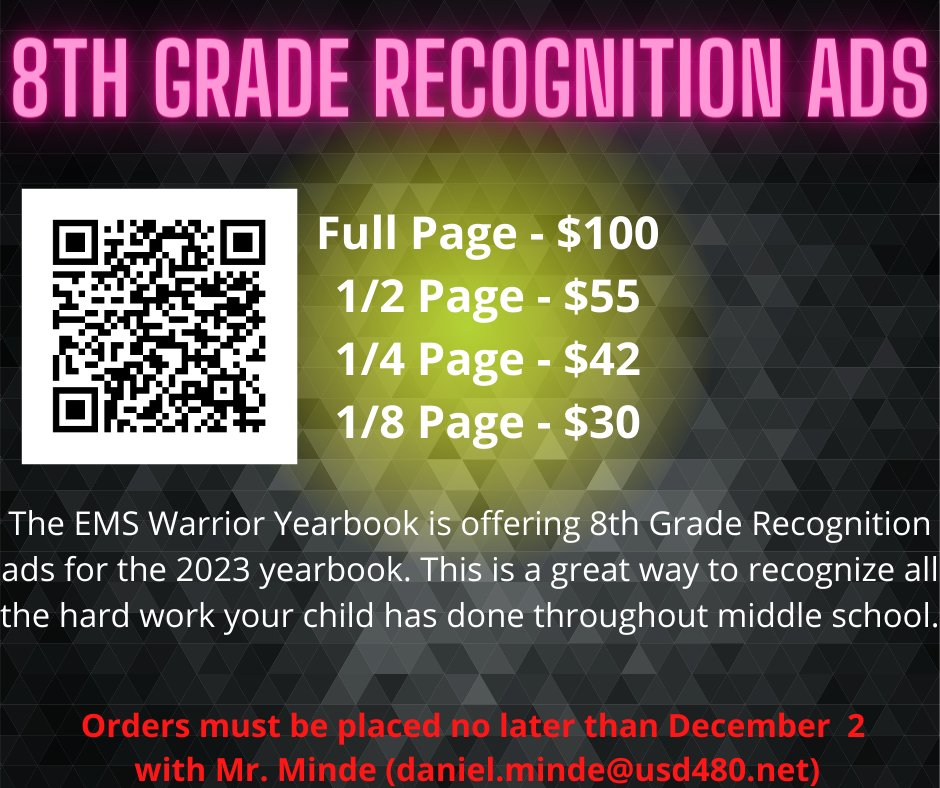 EMS Fundraiser tomorrow! Come out tomorrow night, November 29th between 4pm and 9pm. All money raised will be going to put on the Spring musical: "Cinderella" by Rodgers and Hammerstein. Every meal counts! Hope to see you all there.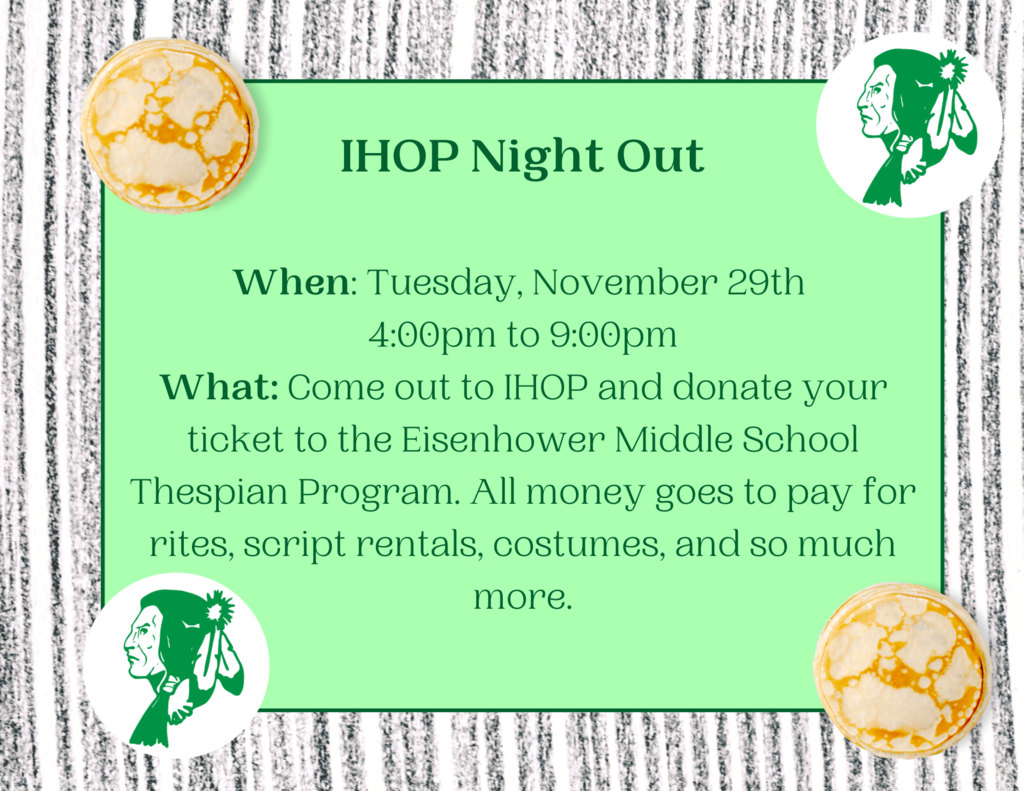 Students from Elkhart, Hooker, Balko, Rolla, and Eisenhower have come together for a Clinic today with David Vaughn of OPSU. It's always a great day when so many voices come together and make awesome music!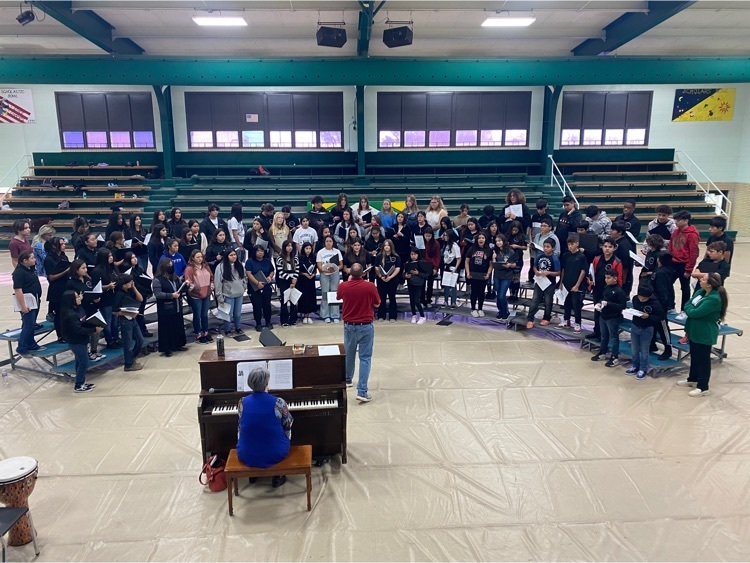 Tonight is the night! Come out and support the Eisenhower Middle School Choir Program. Every meal counts! Hope to see you some point tonight at the Liberal IHOP tonight from 4pm-9pm

Do you like pancakes? Come get some on Wednesday, October 19th. Any purchase between 4pm and 9pm will go to support our EMS choir program!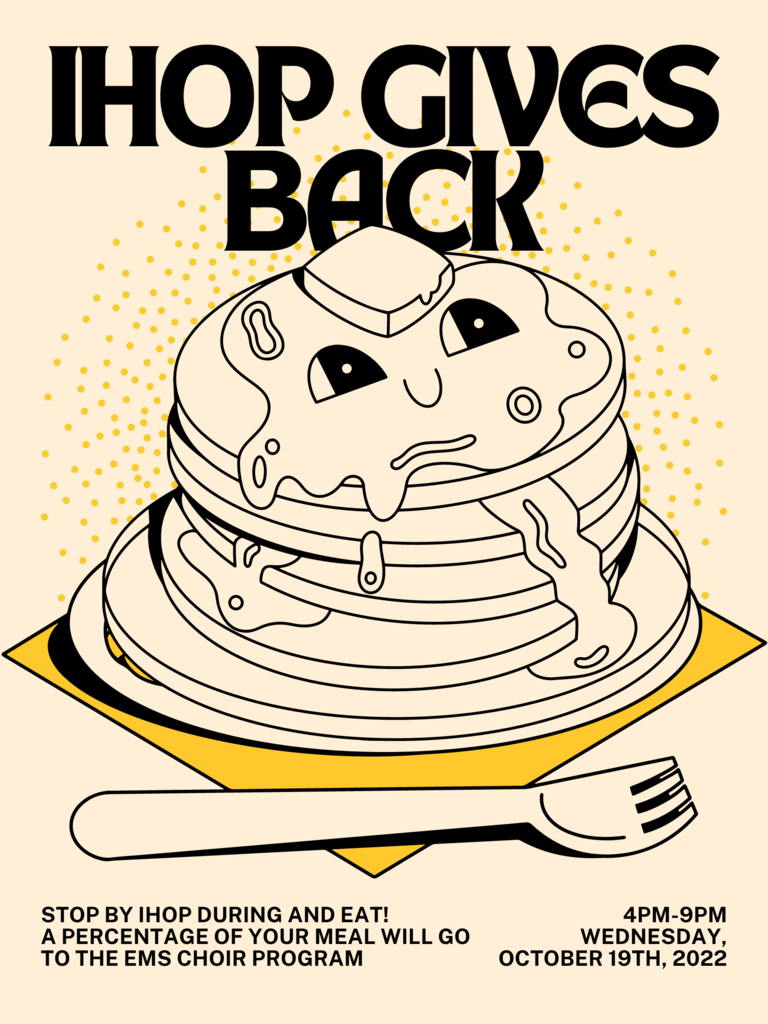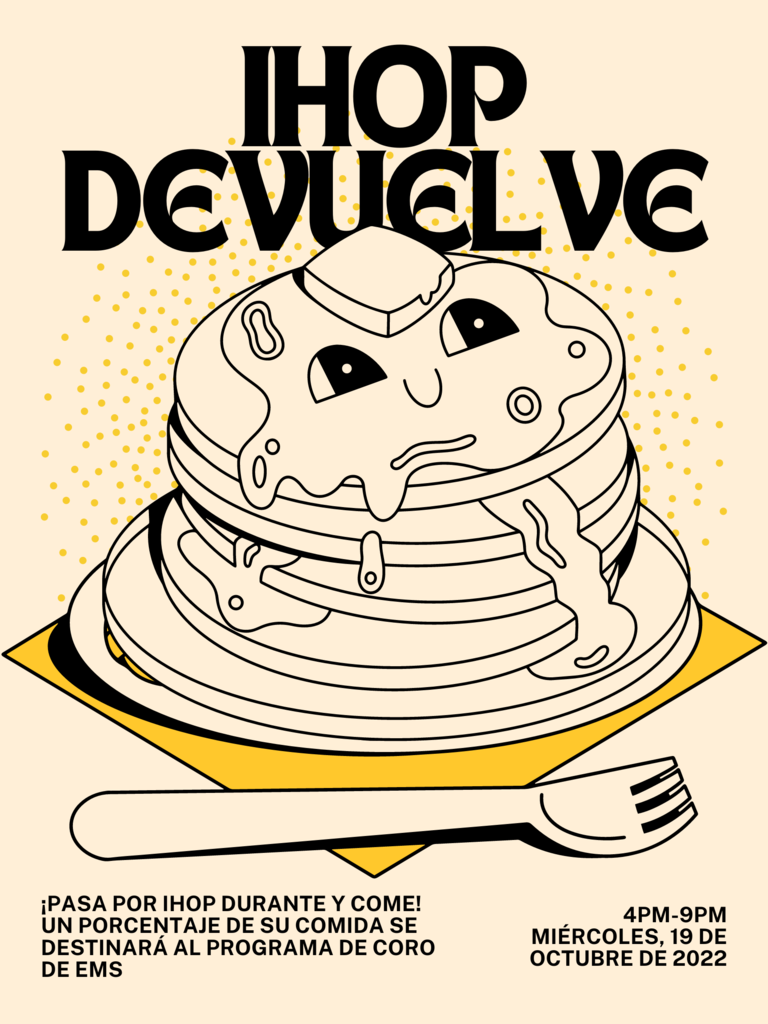 Congratulations to Diana Bergen (7th) for earning two Reading BINGOs!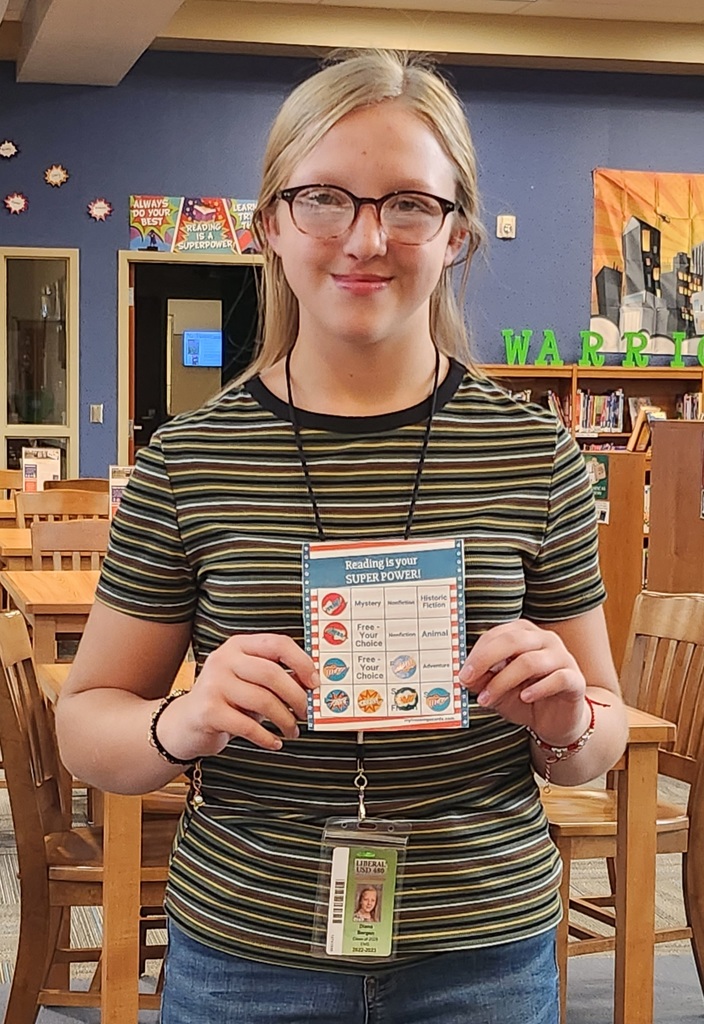 IHOP will be hosting a fundraiser next Wednesday, October 19th. Come out and eat between 4pm and 9pm. A portion of sales will go to the EMS Choir program.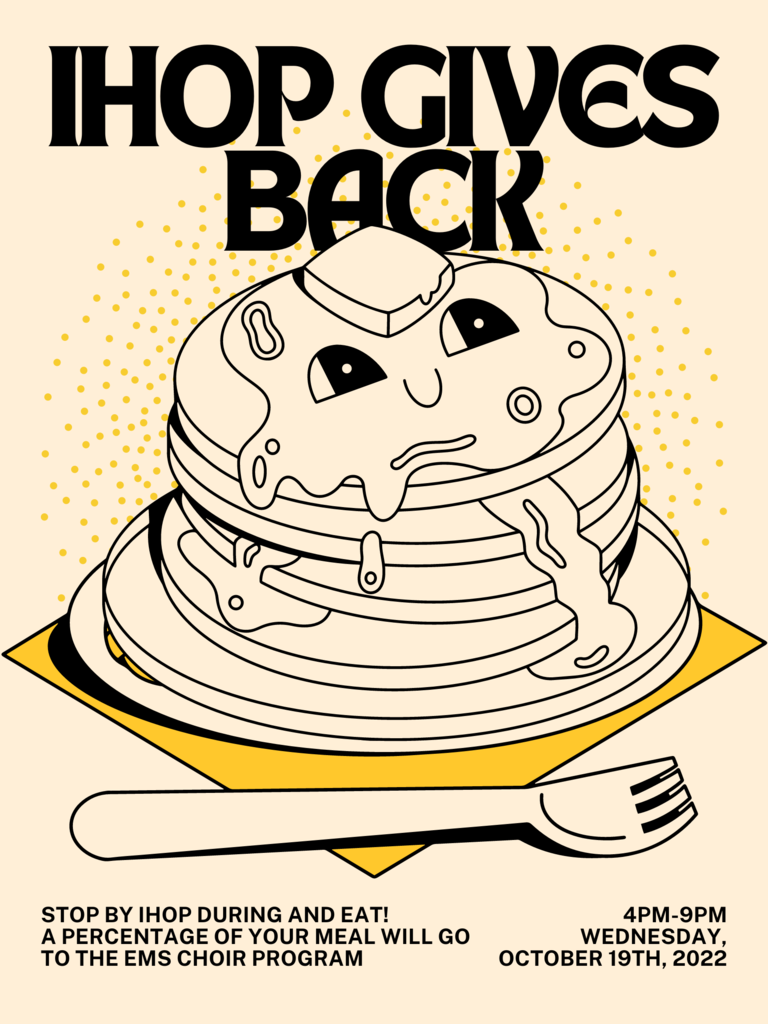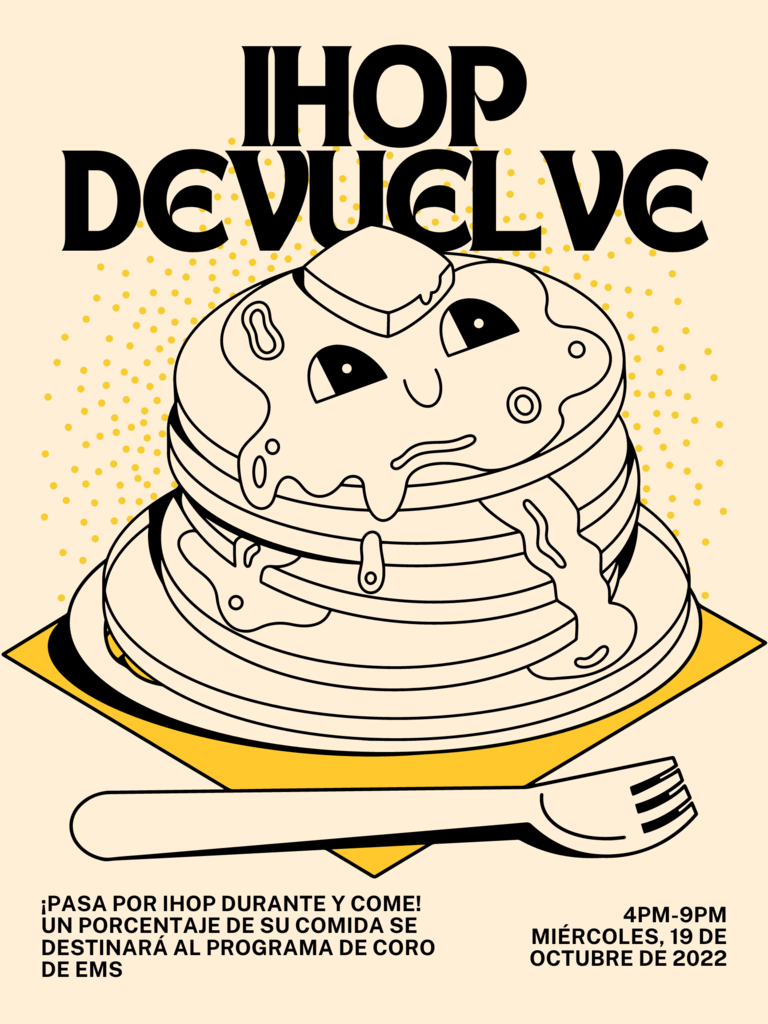 The Fall Choir concert is next Tuesday!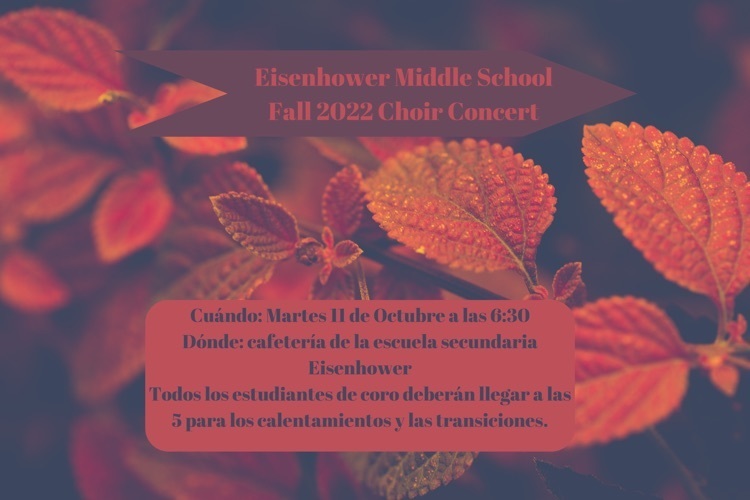 Congratulations to Tidus Cobb and (7th) and Nick Campbell (7th) and Julian Covarrubias(7th) for earning more Reading is Your SuperPower Bingos!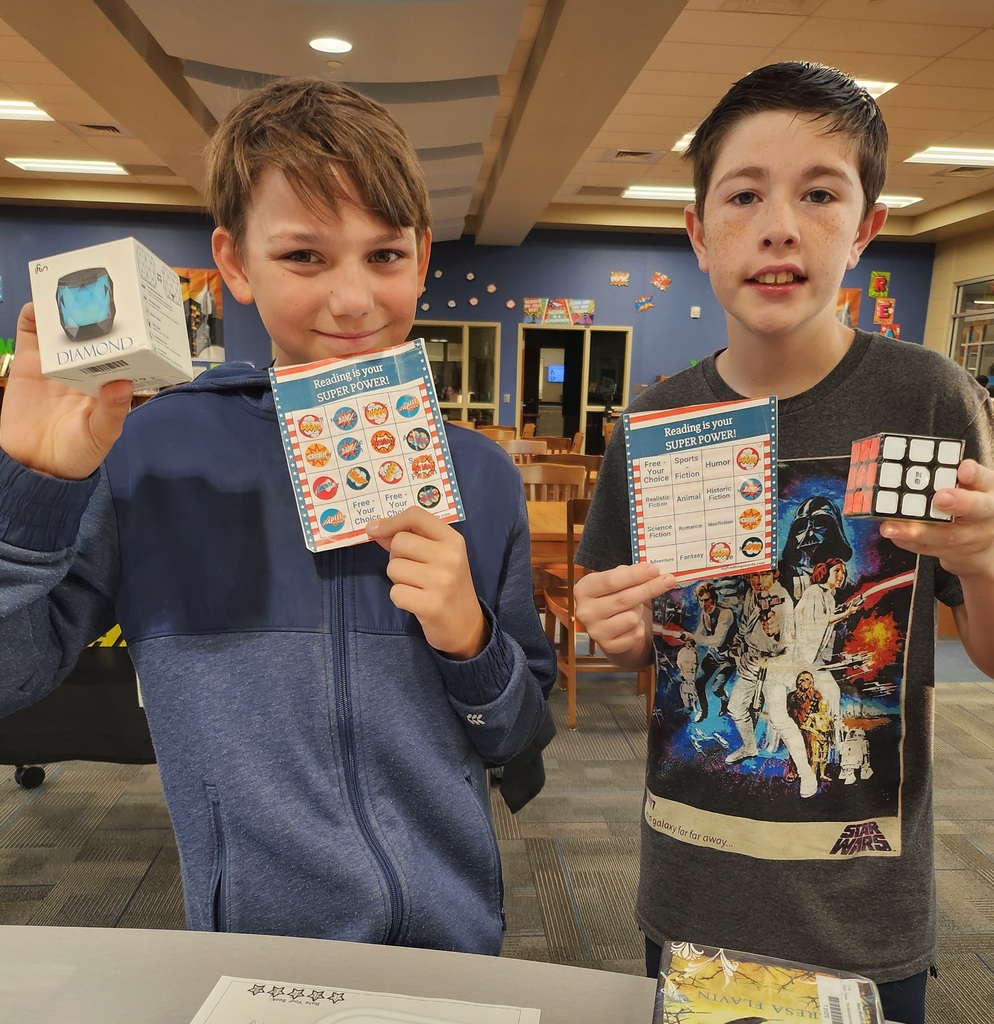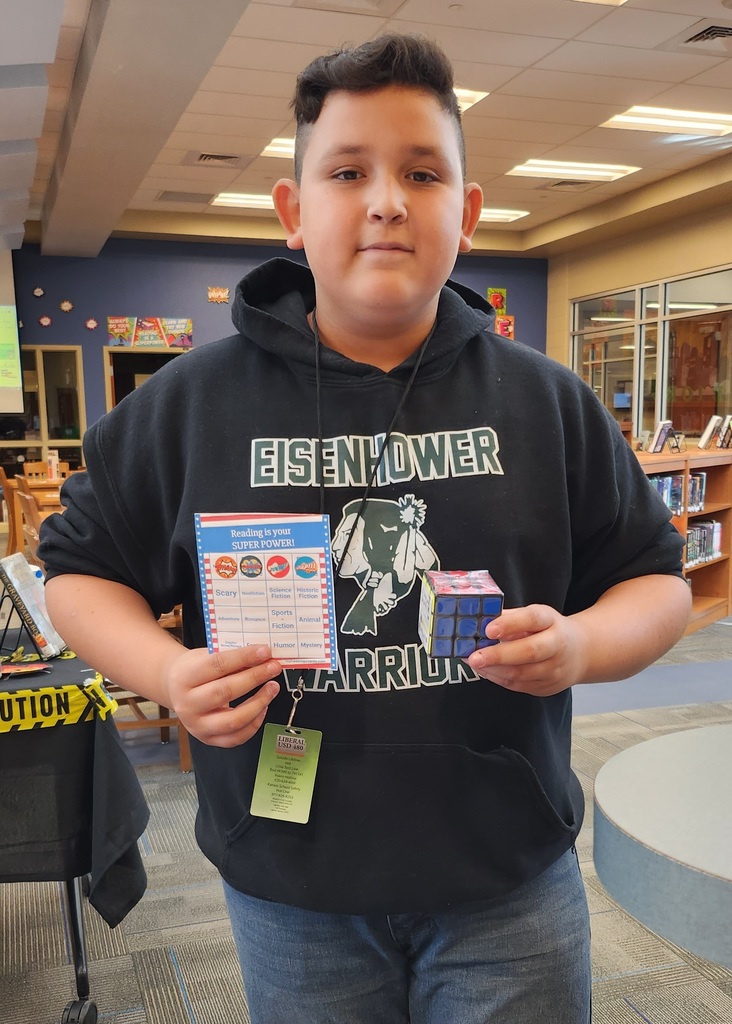 We're devoting Monday mornings to teaching Self-Regulation this nine weeks. Students are working through creating goals and action steps. This morning I heard goals around academics, fitness, and relationships with peers. We're ready to help students meet their goals this year!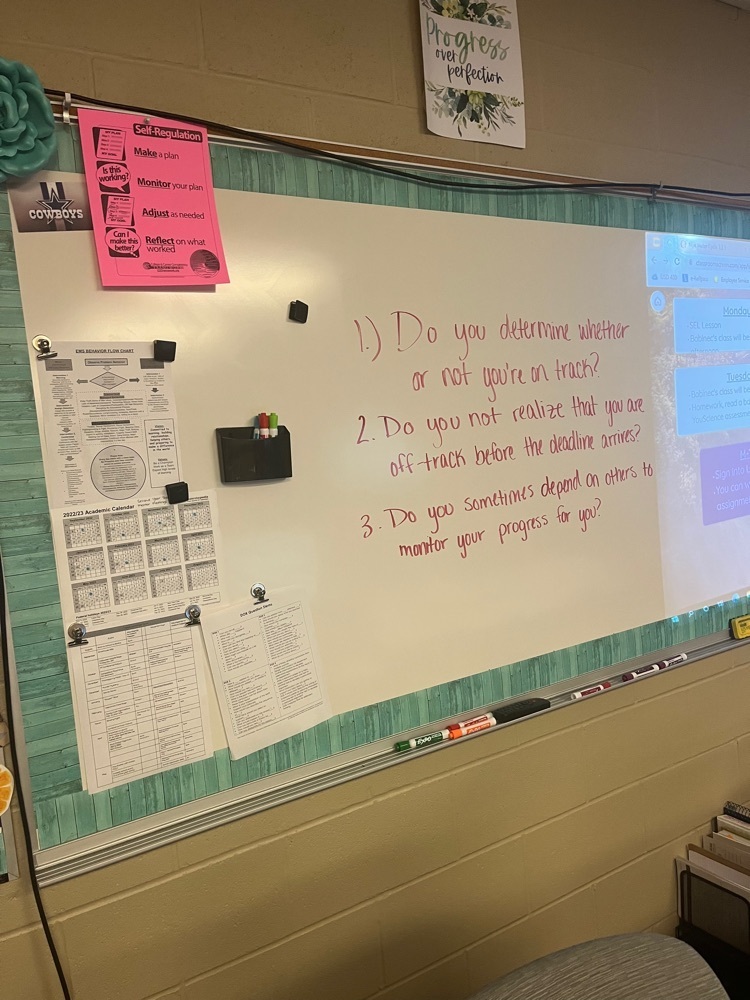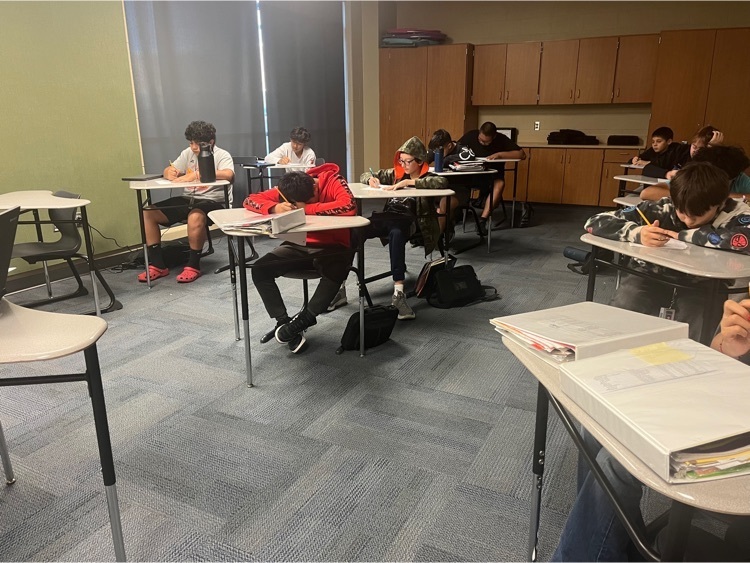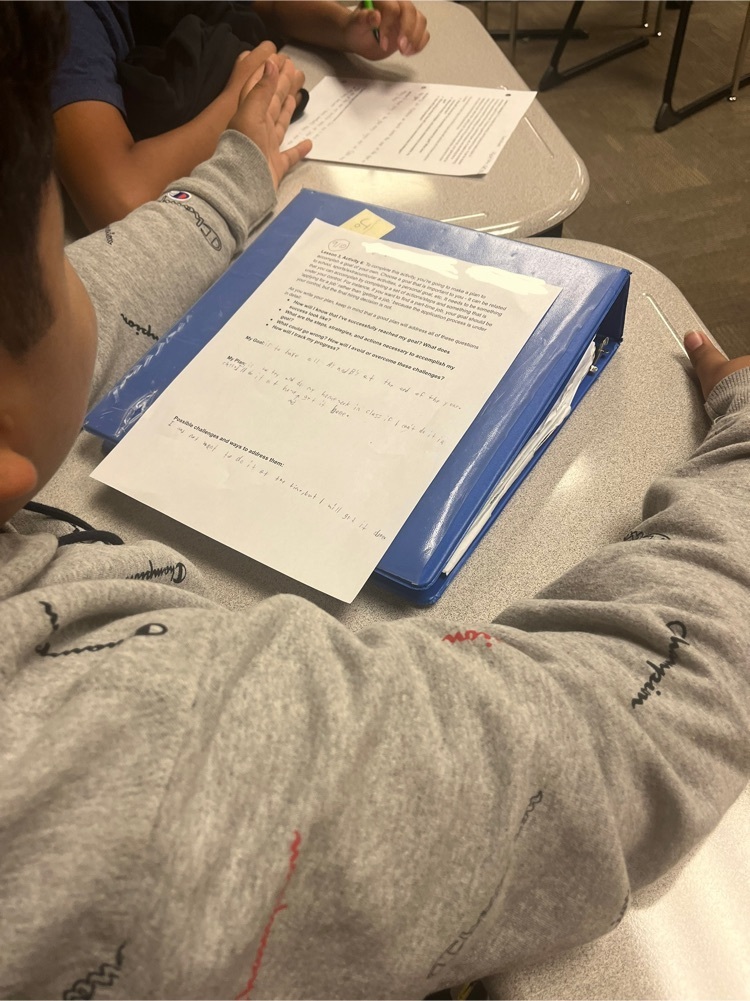 Congratulations to Luis Luciano for reading and earning his first Reading BINGO! Picture attached (with a photobomb!) :)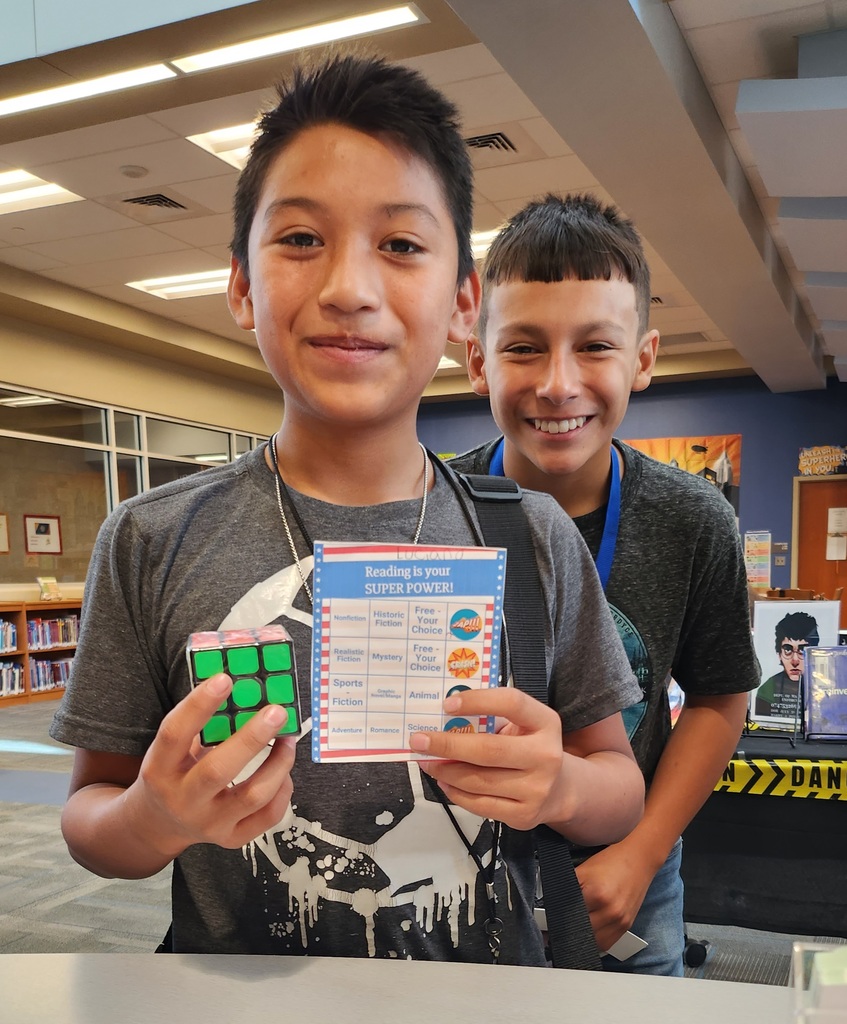 Congratulations to Pedro DeLaCruz (7th) for earning his first Reading is your SUPERPOWER BINGO!