Warrior Way to Gos!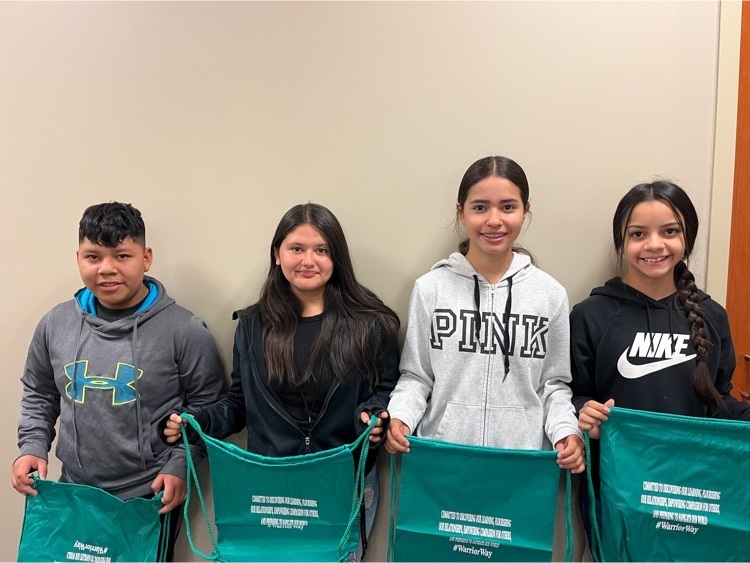 Student Council raised $300 for the USD 480 Autism Lending Library. Mrs. Brond won the quilt that was raffled off. We are so thankful for all you donated.
Warrior Way to Gos!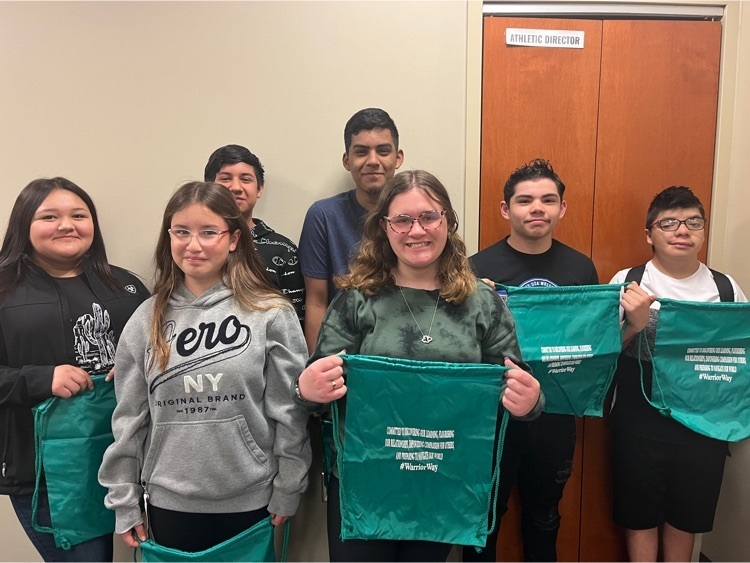 Warrior Way to Gos!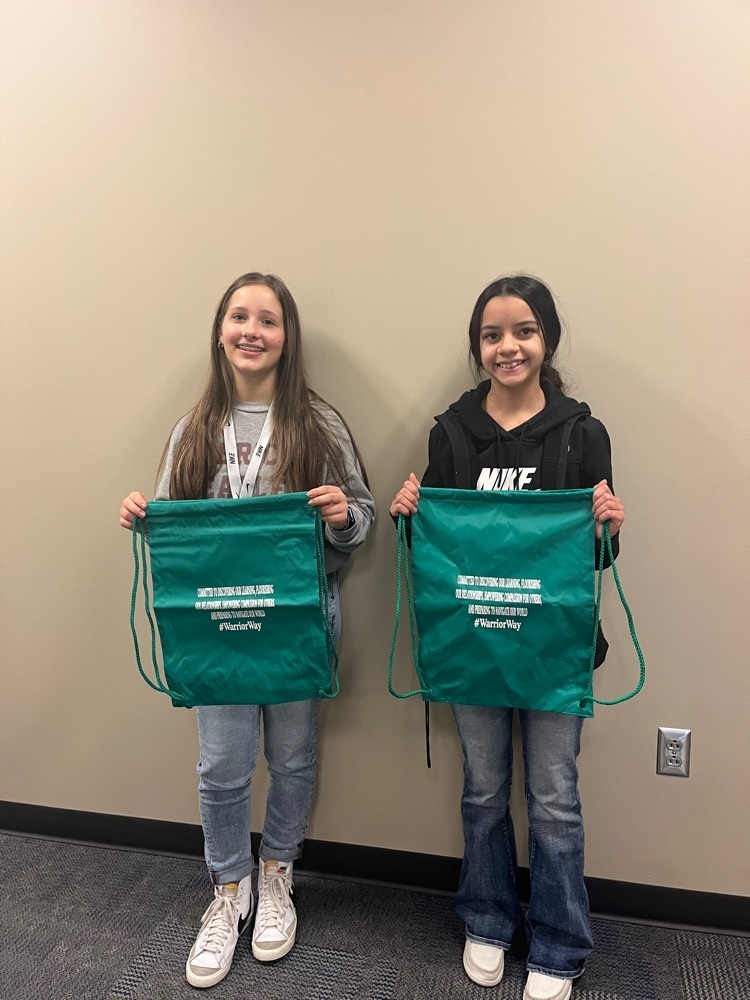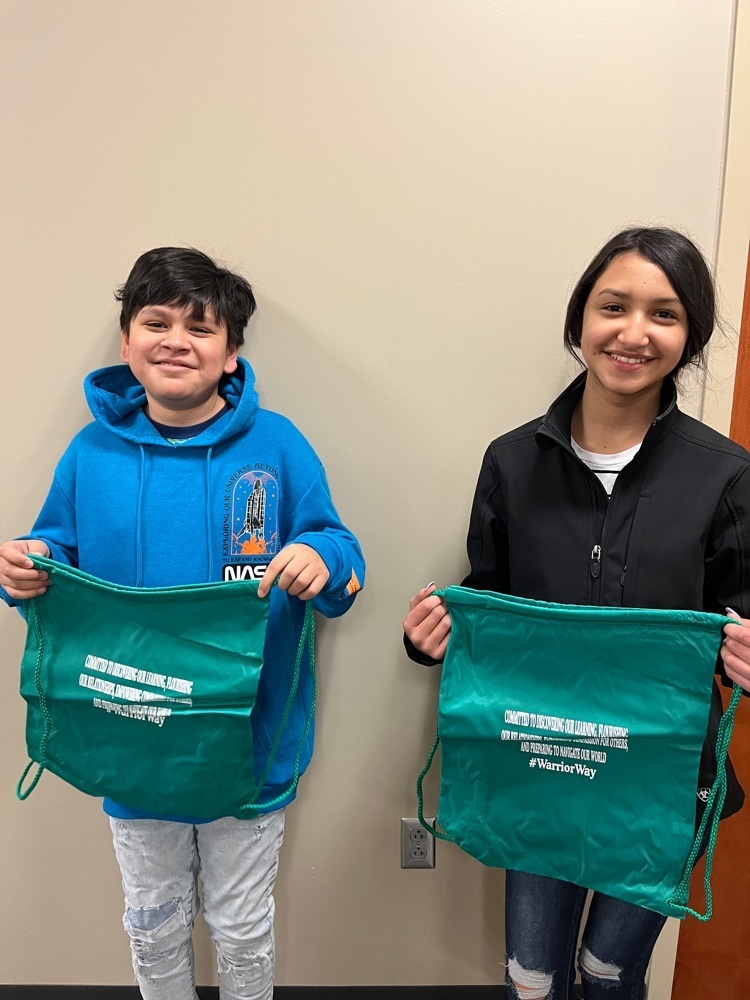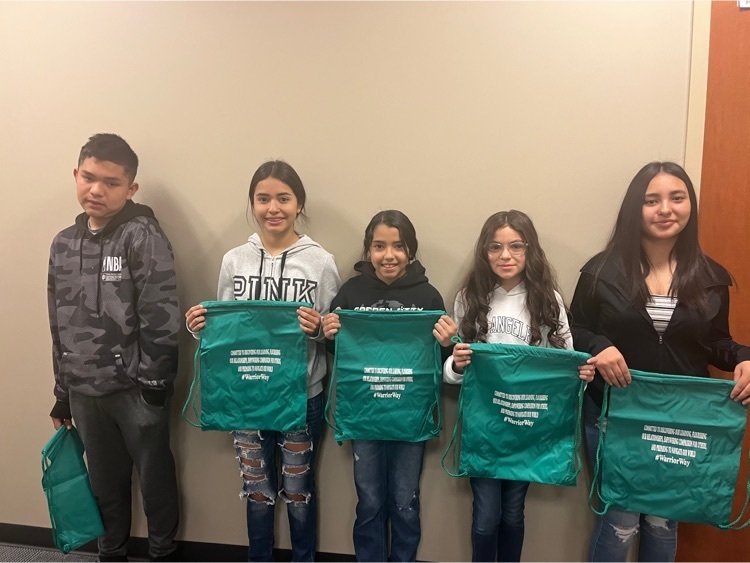 Our Student Council is raising awareness for Autism during April. They are raffling off a quilt, and the proceeds will be donated to the USD 480 Autism Lending Library. Tickets are available at the office of any school in the district. Get your ticket now.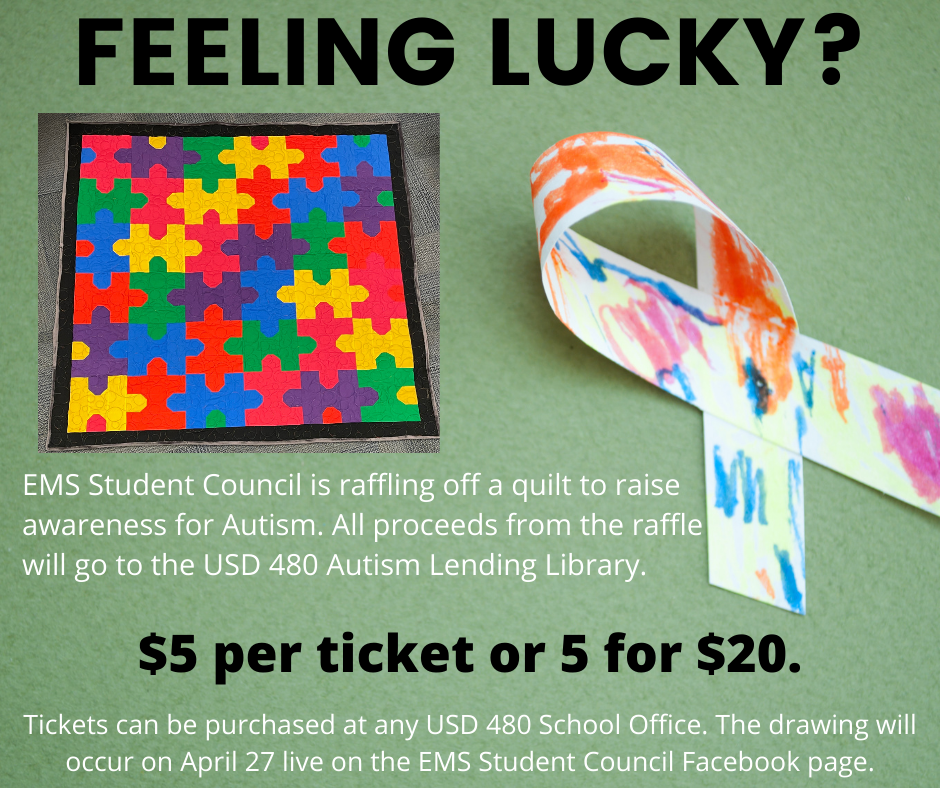 These great Warriors helped clean up our campus after school today. Thank you so much for volunteering to serve your school!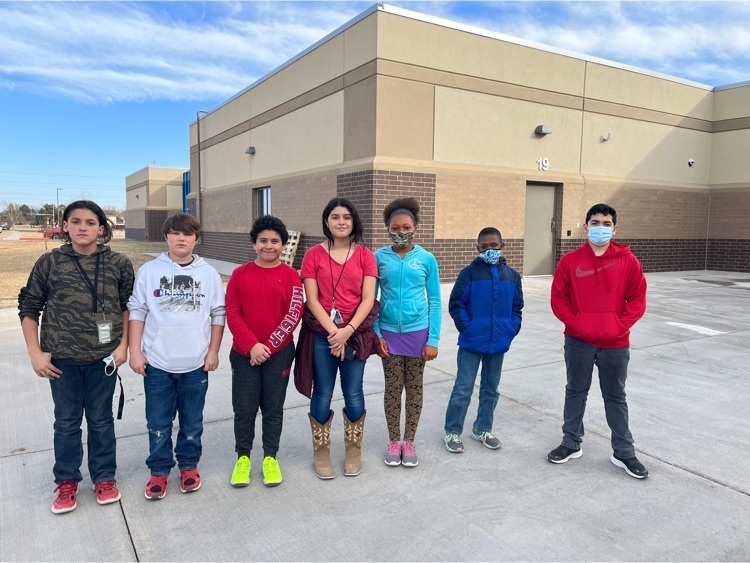 January Warrior Way to Go positive office referrals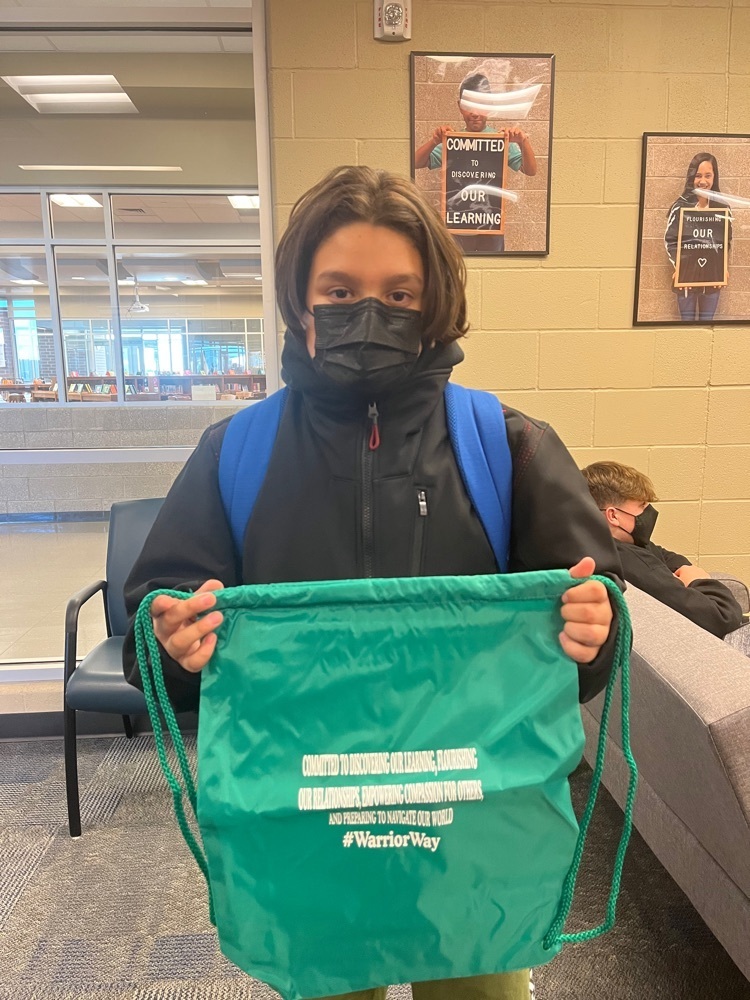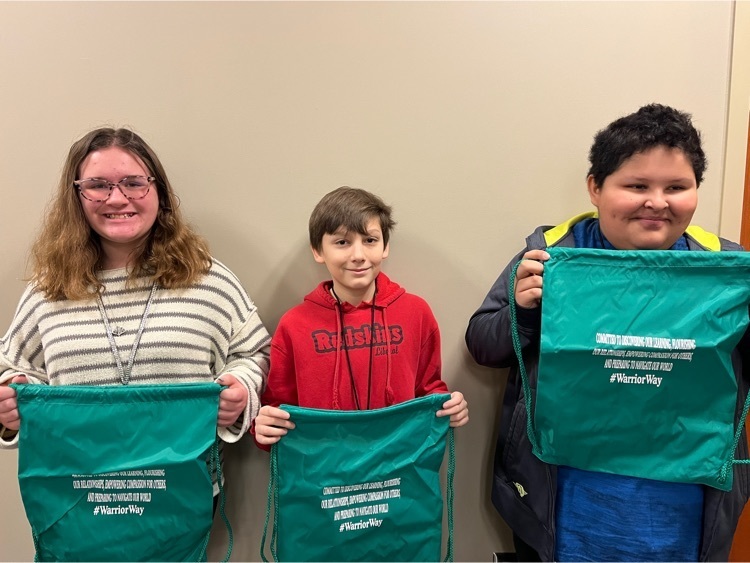 Our January Educator of the Month, Mr. Colin Martin, is always willing to serve & help others. He shares lesson plans, subs for other teachers, works lunch duty, and helps students in after-school tutoring. Thank you Mr. Martin for all you do for our Warrior students.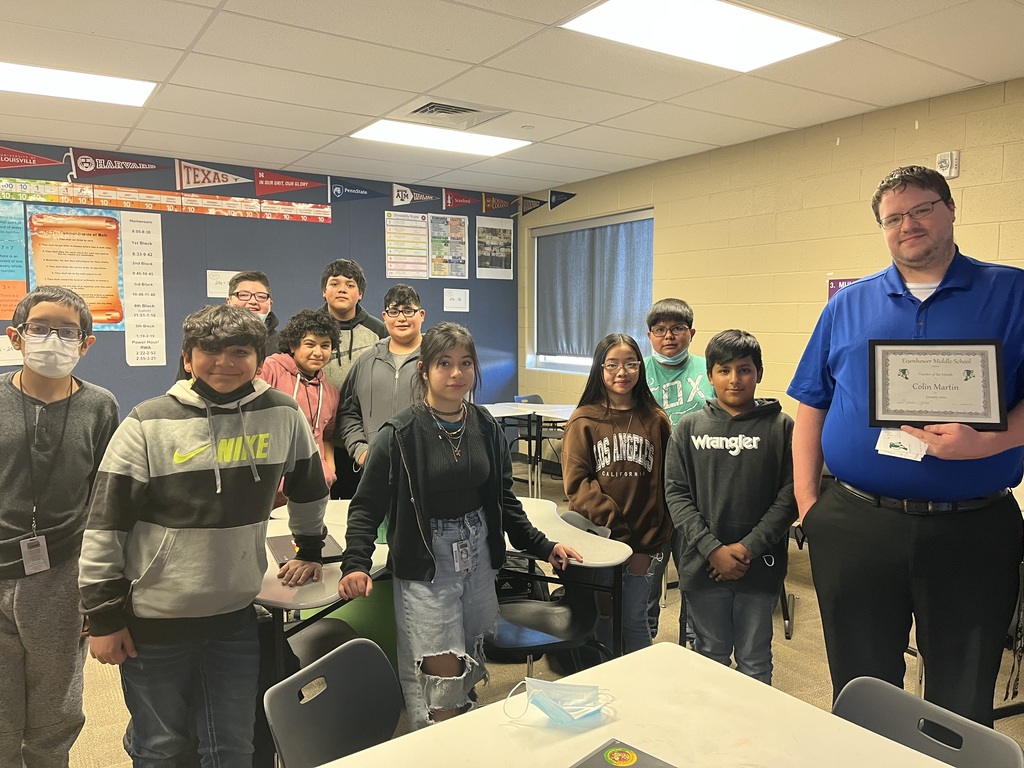 Our December Educator of the Month is Mr. Minde! We appreciate all that Mr. Minde does to take care of our Warrior students!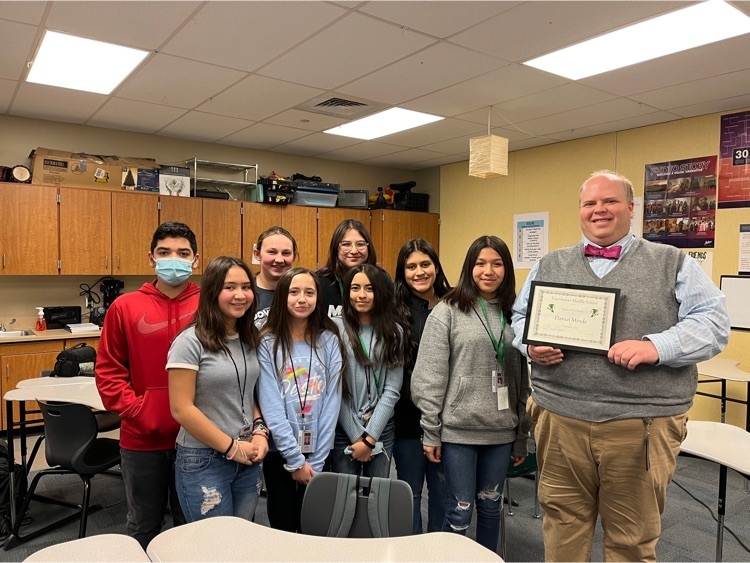 Due to the wind chill advisory for the morning of 1/6, USD 480 will be on a delayed start schedule. School will begin at 10 a.m. and there will be no a.m. preschool.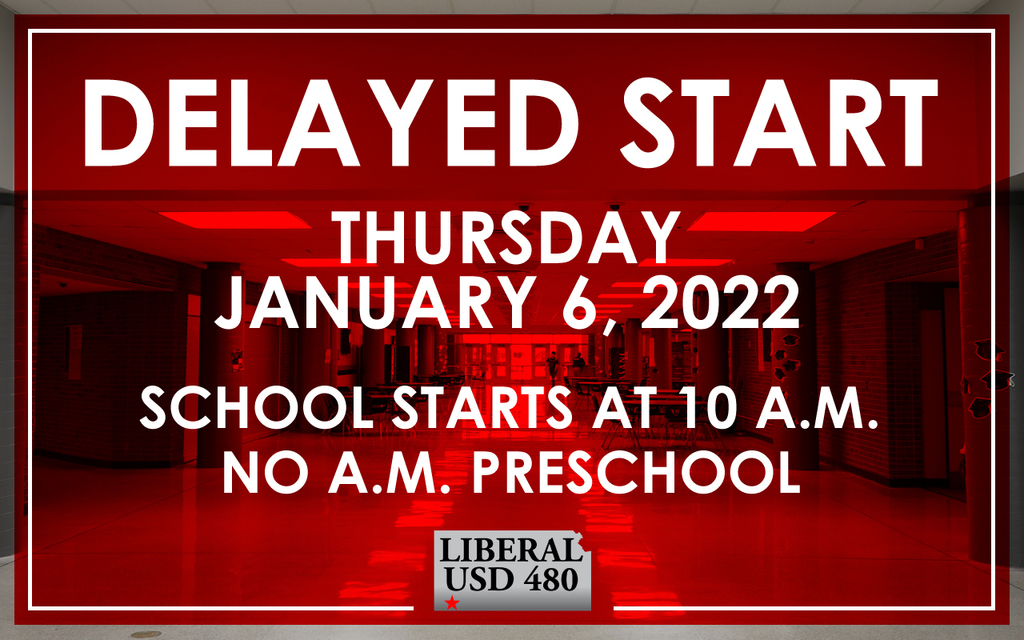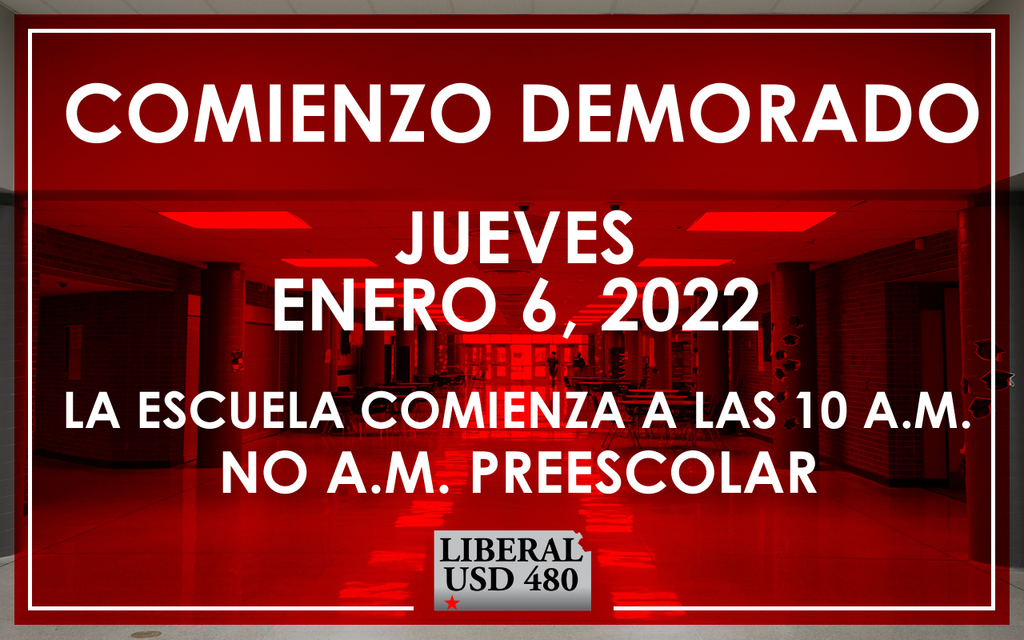 These students exhibit the Warrior Way every day by being committed to learning! These honor roll students maintained straight As for the entire first semester. Way to go Warriors!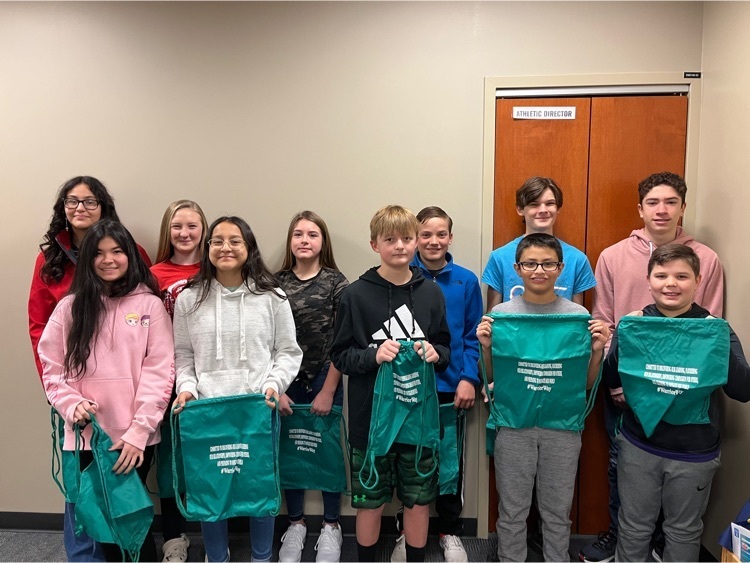 Join us Monday evening for our Student Showcase Extravaganza!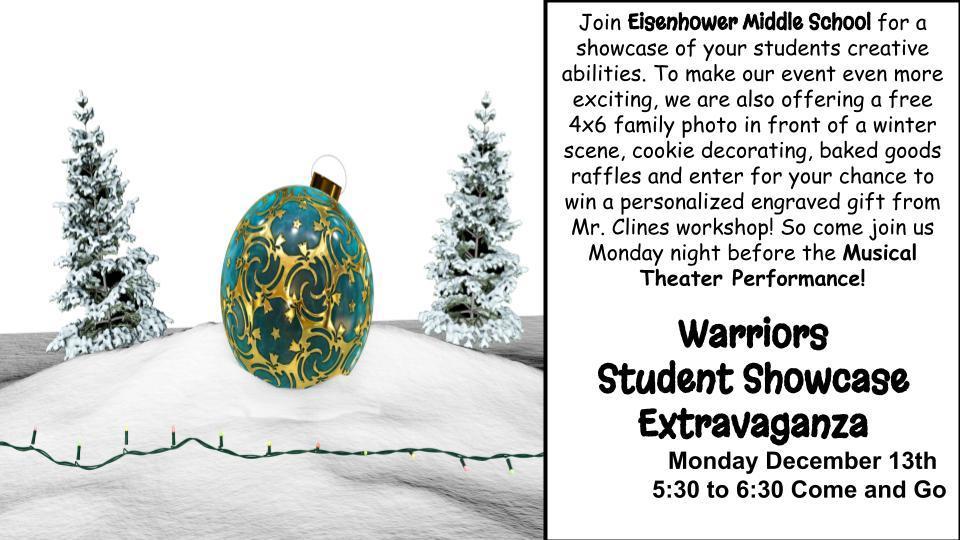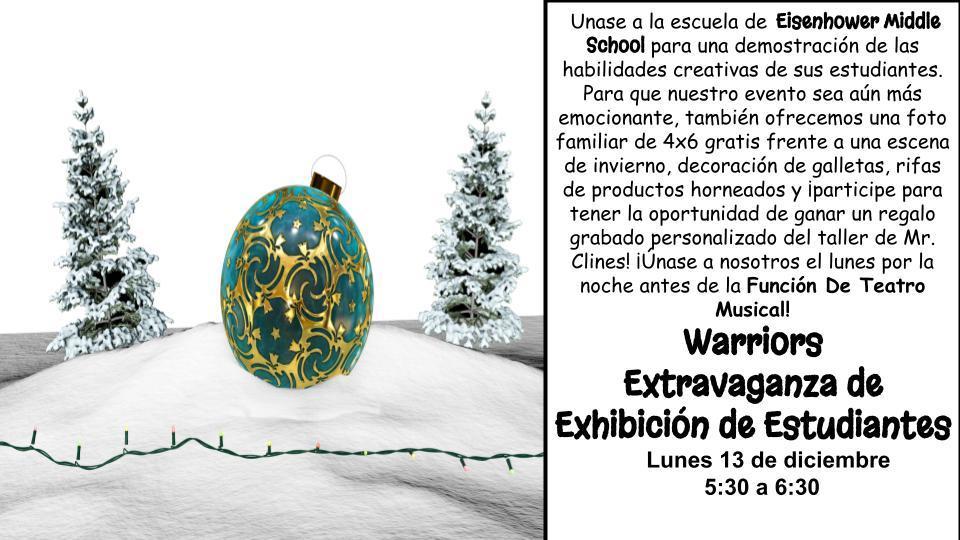 "With the Holiday Season now upon us, Eisenhower Middle School invites you to a performance of a lifetime. Join us tonight, December 10th, where our students will be performing "A Christmas Carol". Doors will open at 6:30 where you can get pictures with Santa before and after the performance. The play will begin promptly at 7 pm. We ask that all who attend bring a non-perishable or canned good that will be donated to one of Liberal's local shelters. We hope to see you there."
Join us on December 10th at Eisenhower Middle School, where our students will be ringing in the Holiday Season with their performance of "A Christmas Carol". More details are to come in the weeks ahead.
We're very proud of the Warrior generosity we've seen lately. One RWA group facilitated & delivered donations to Stepping Stone Shelter & another created cards for teachers & will donate their school store profits to a family in our community. Way to go Warriors! #warriorway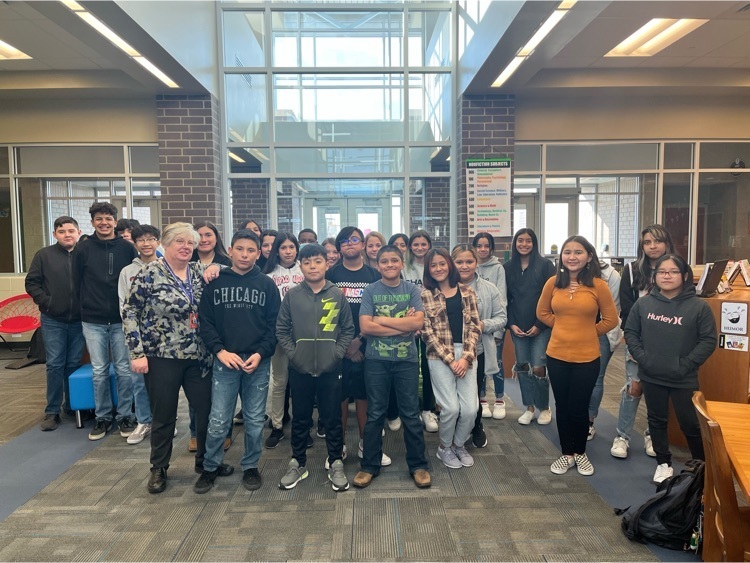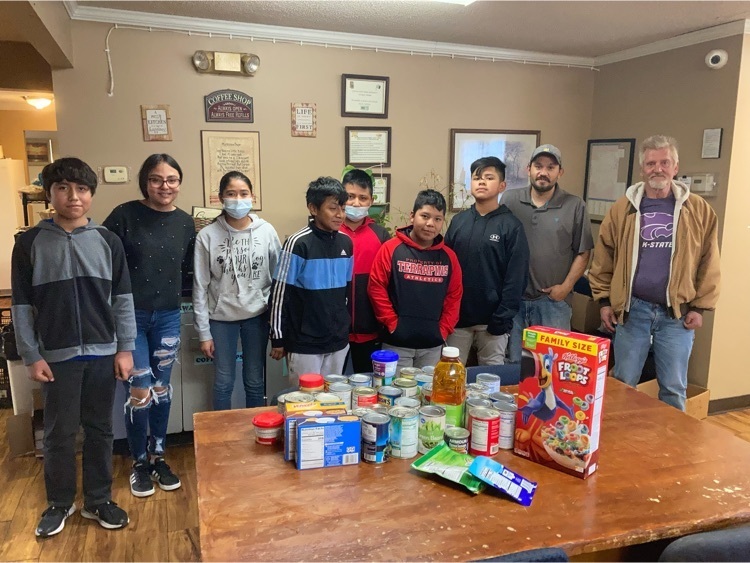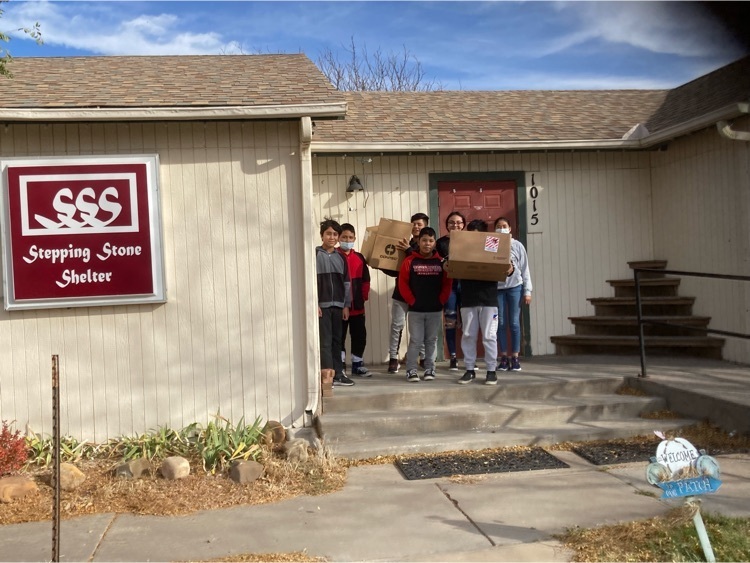 EMS and SRMS teaming up to showcase student Artwork! What a way to support each other!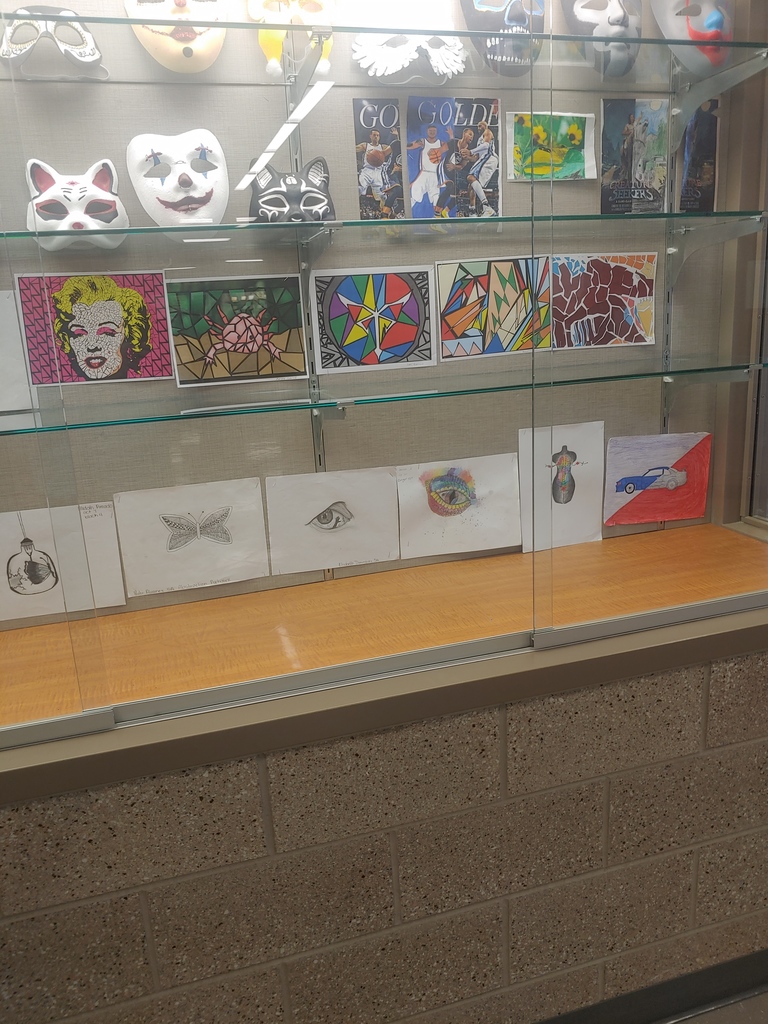 Warriors had the great privilege of honoring some of our local Veterans this morning. Thank you to our team of teachers and Student Council students for facilitating breakfast and the assembly. Thank you Veterans! #warriorway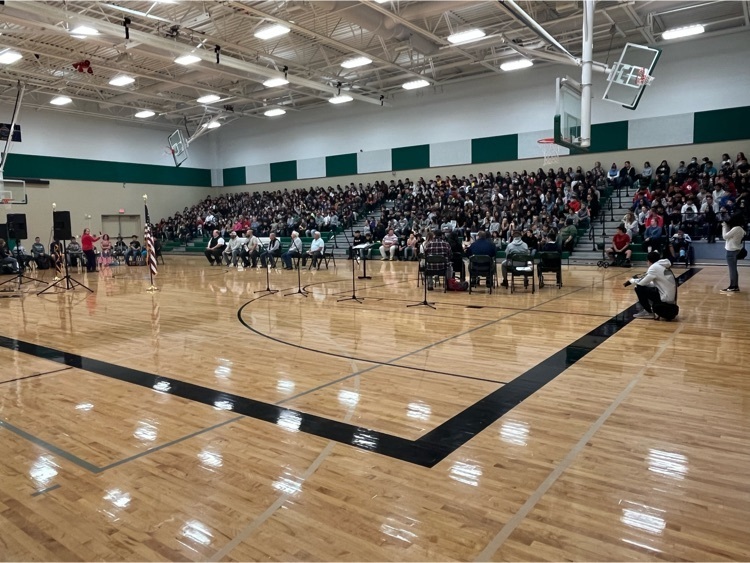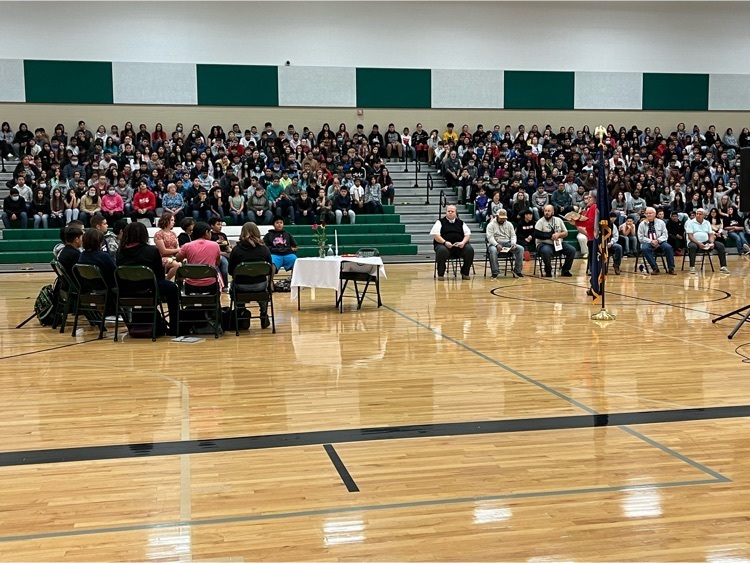 Check out this gorgeous display of artwork from both Warrior and Apache students! #warriorway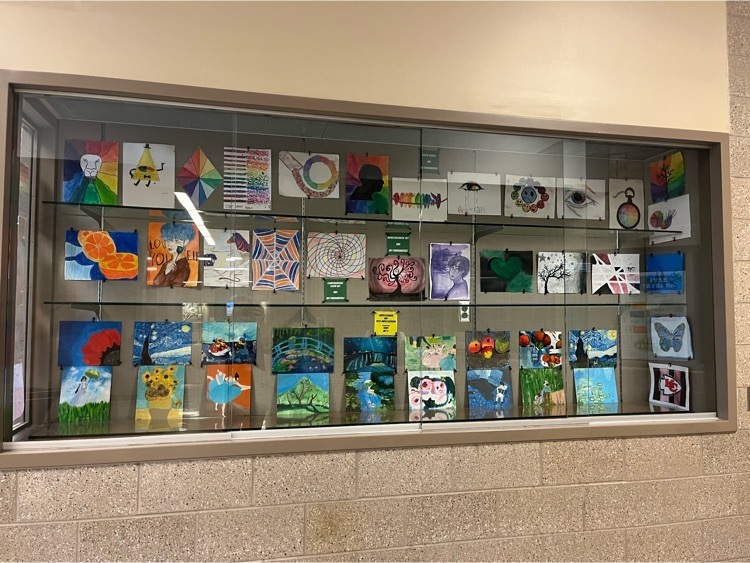 Our Rowdy Crowd is alive tonight and cheering on our Lady Warriors !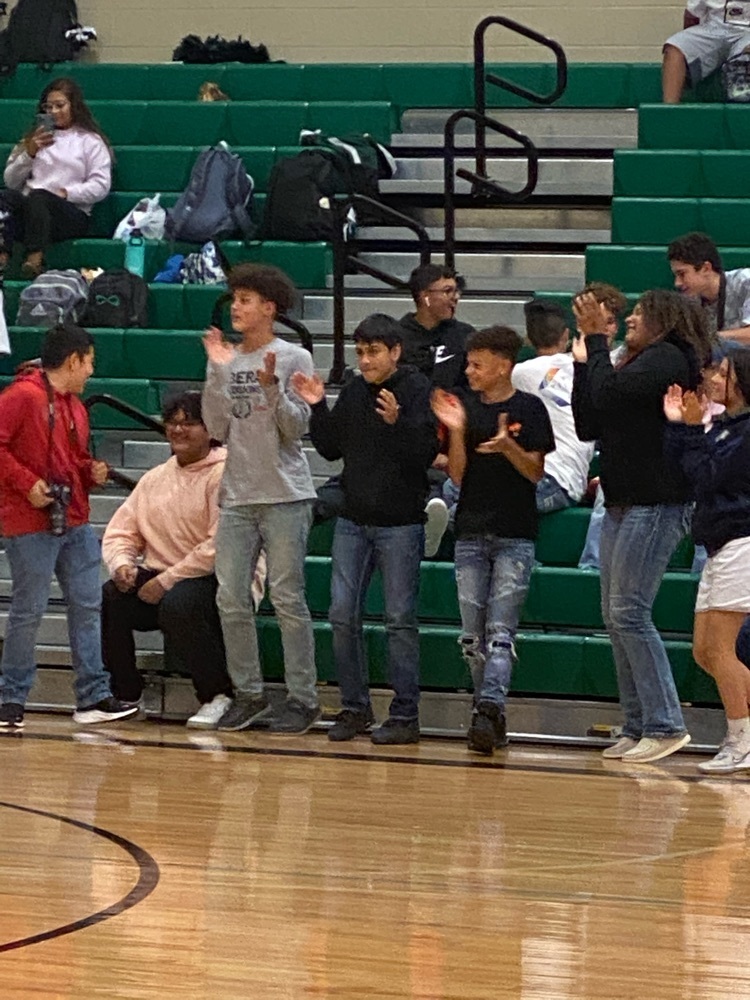 EMS Wrestling in action at SRMS!