Singing games tonight at Meadowlark!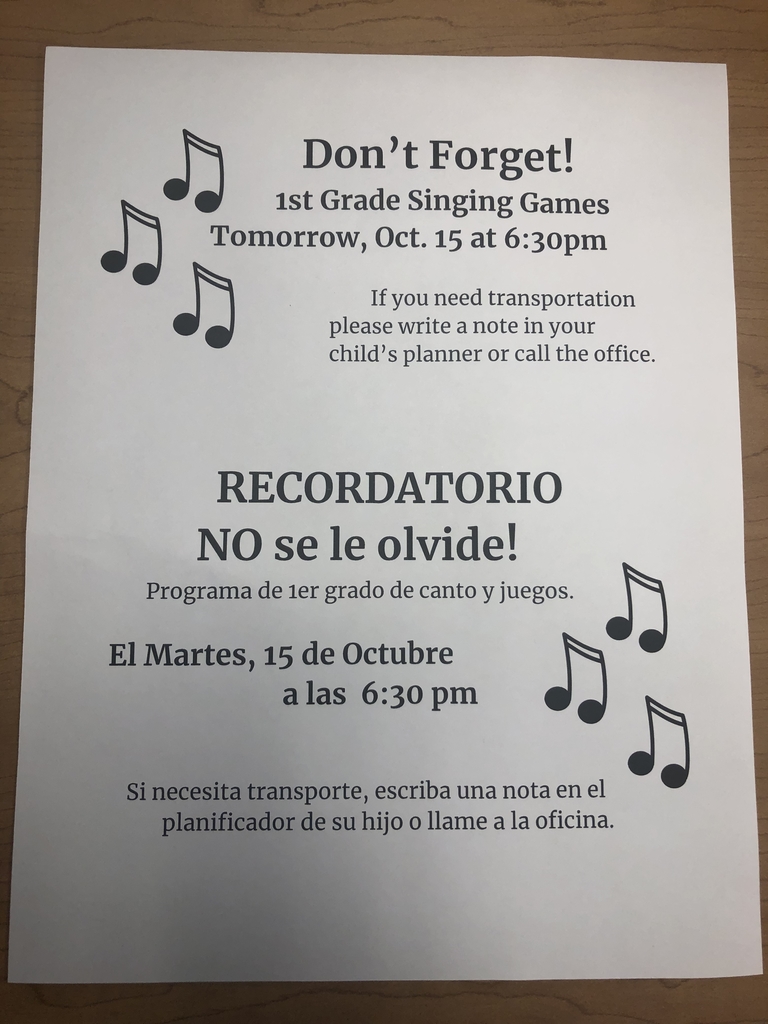 Thank you Liberal Fire Department for teaching our 2&3rd scholars about fire safety.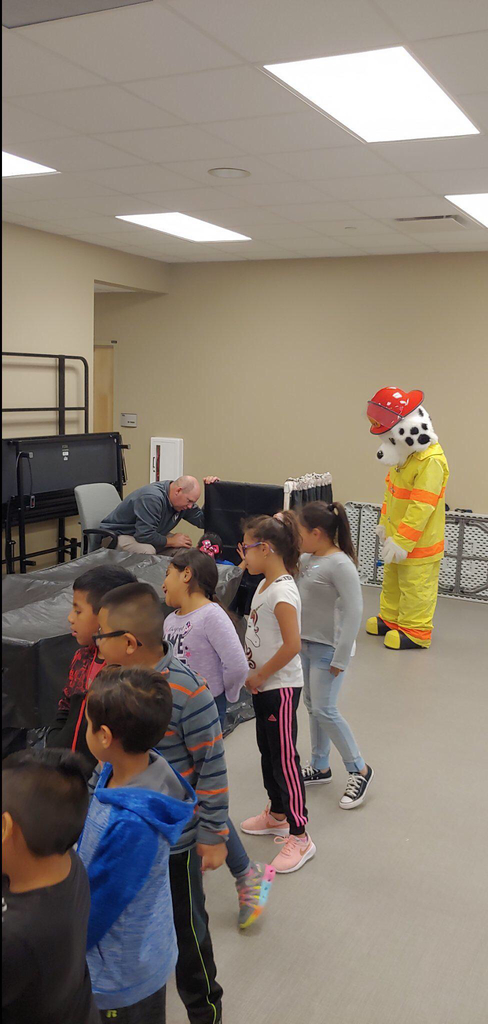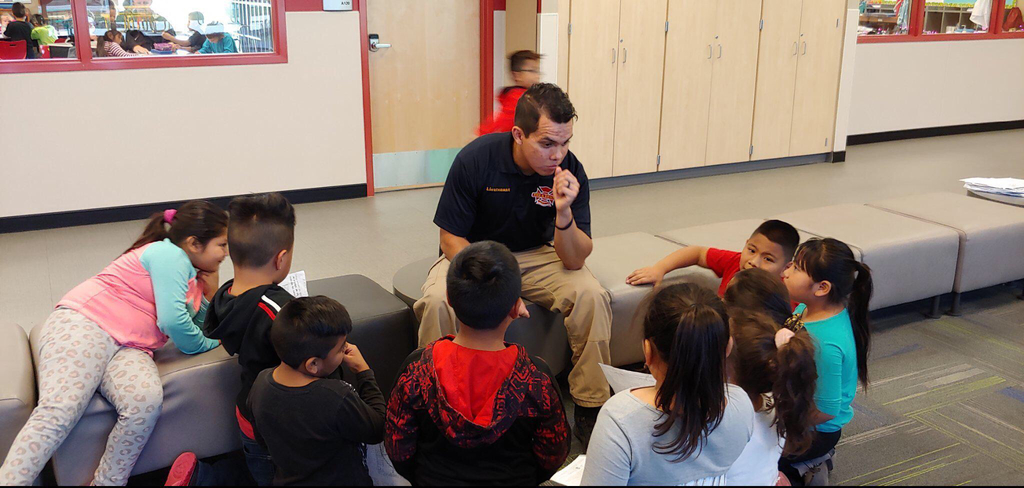 3rd grade made a trip to the landfill and the recycling center before starting their PBL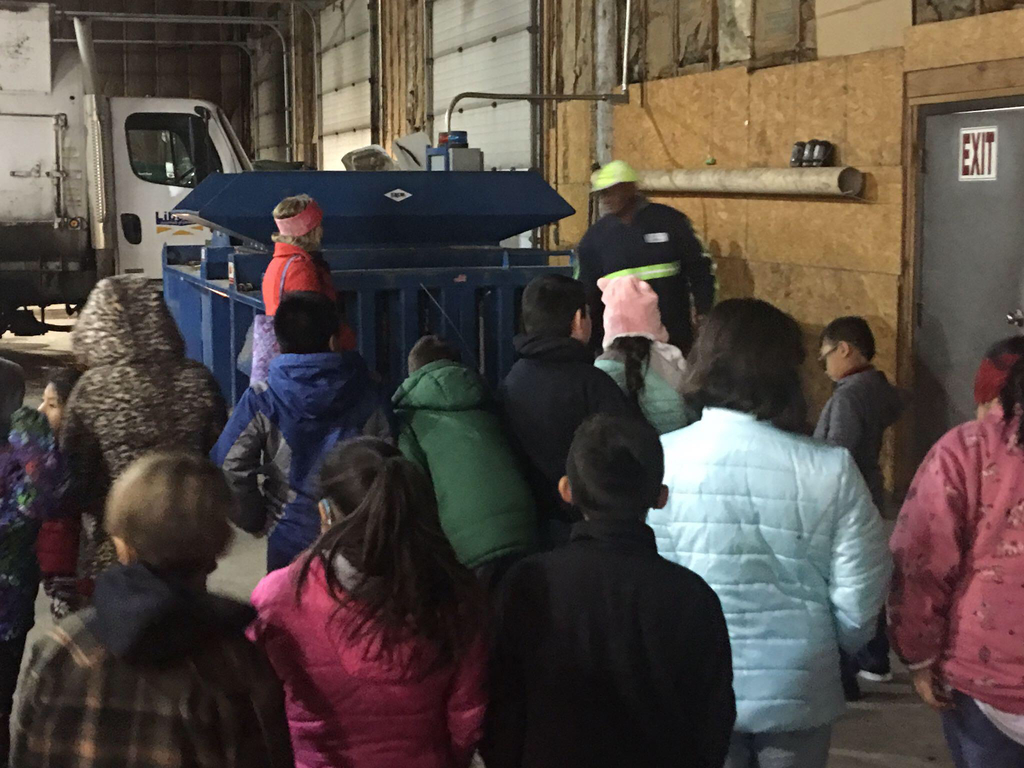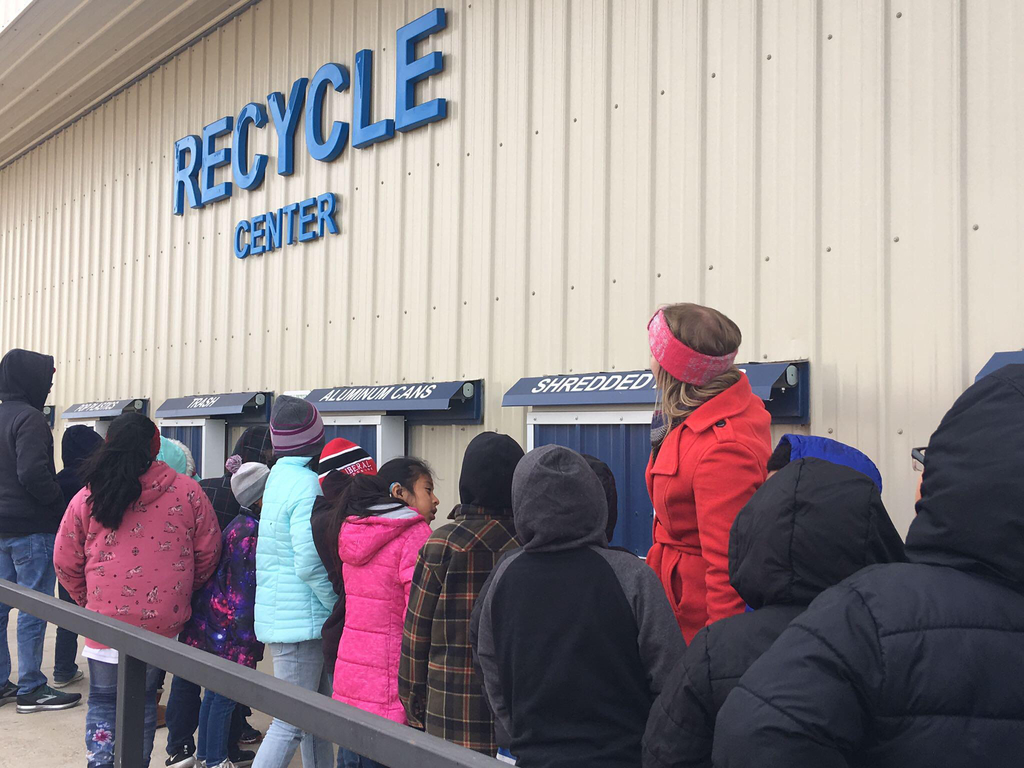 5th graders started their jobs this week!!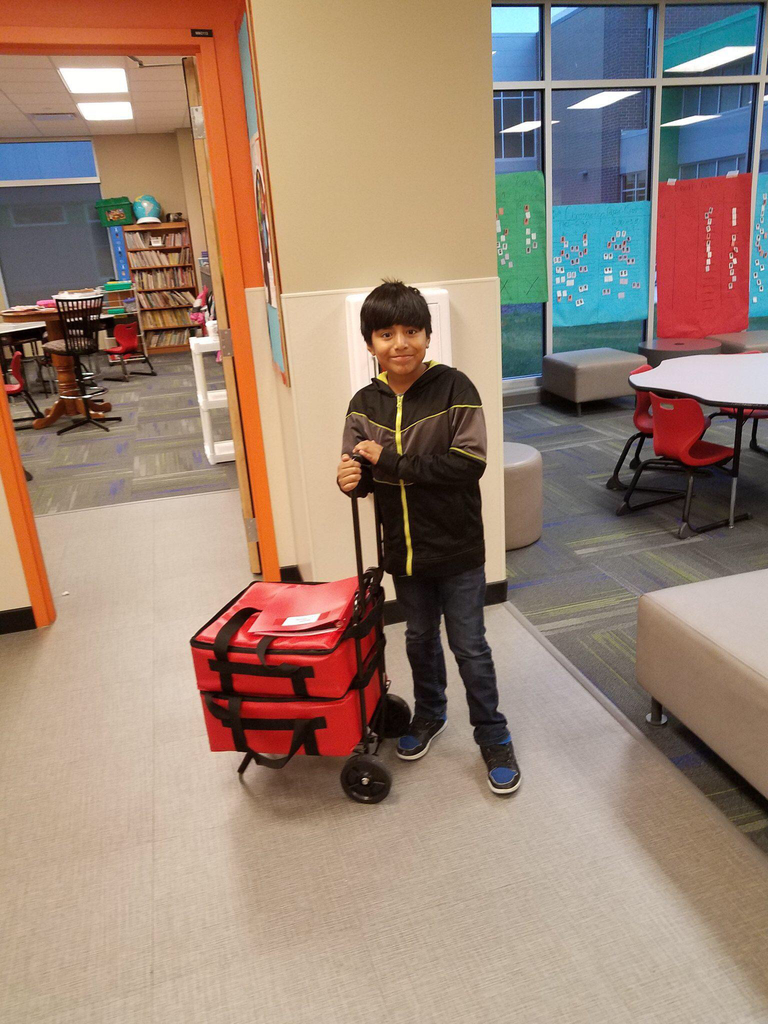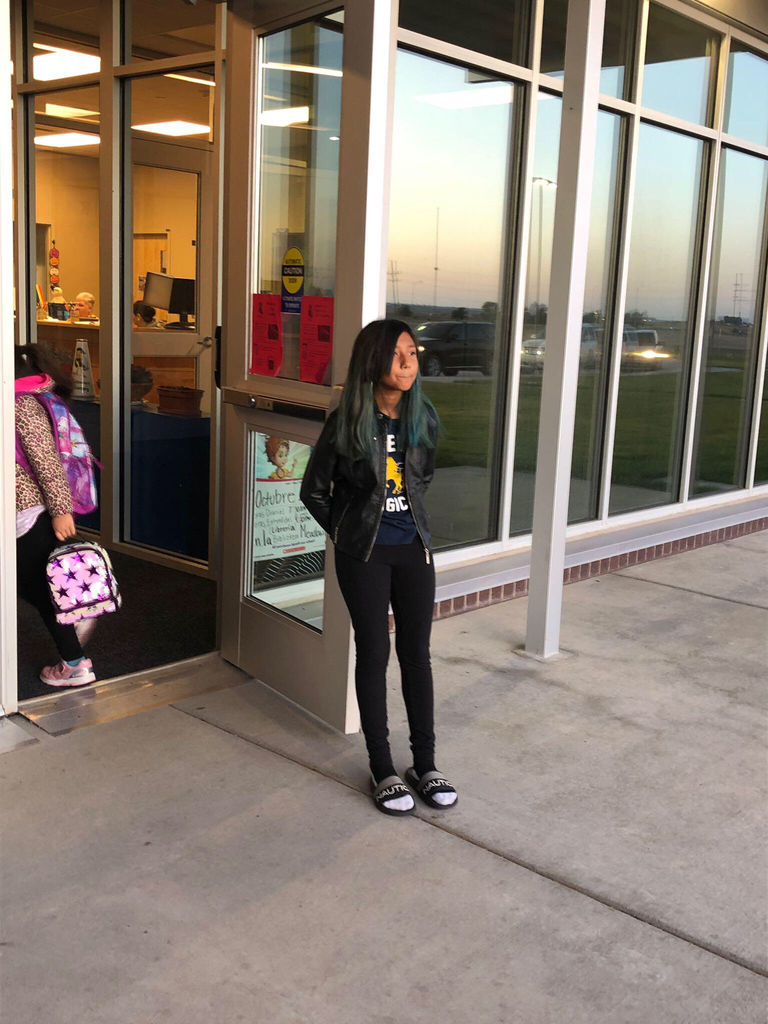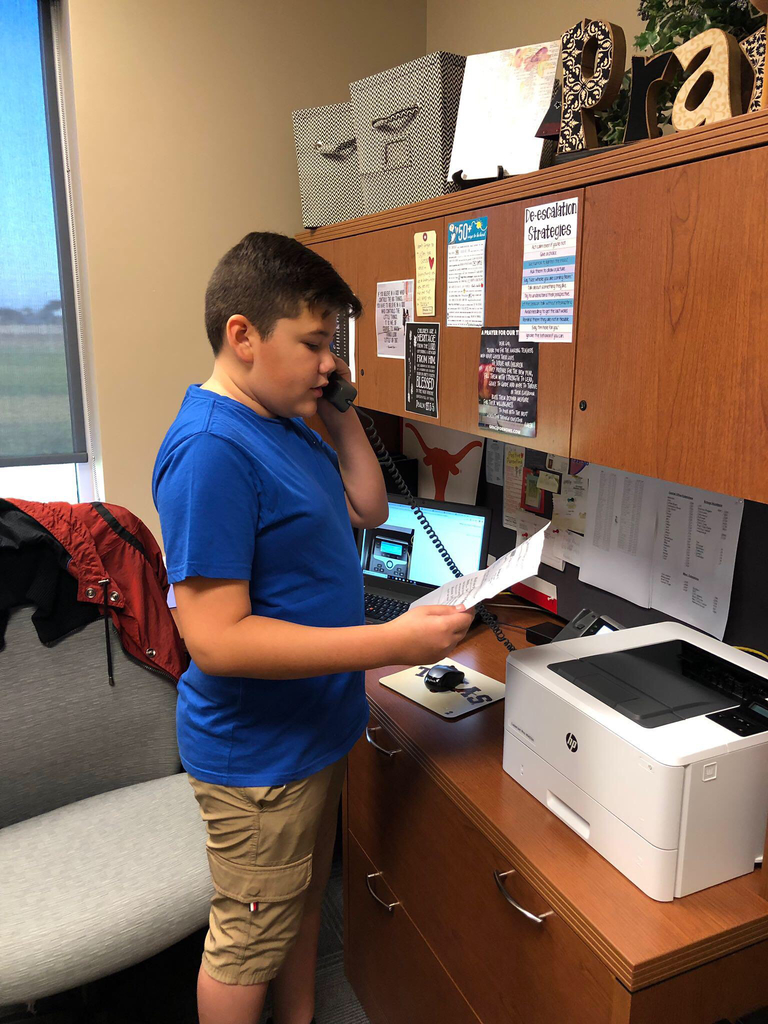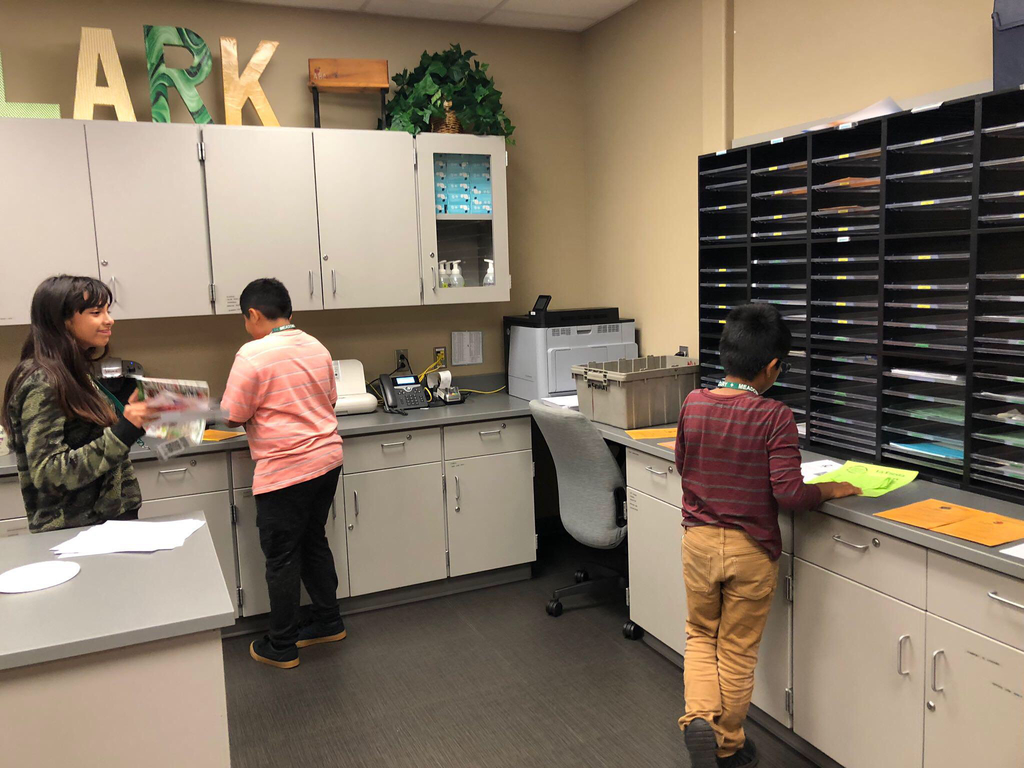 Happy Birthday Mrs Evans!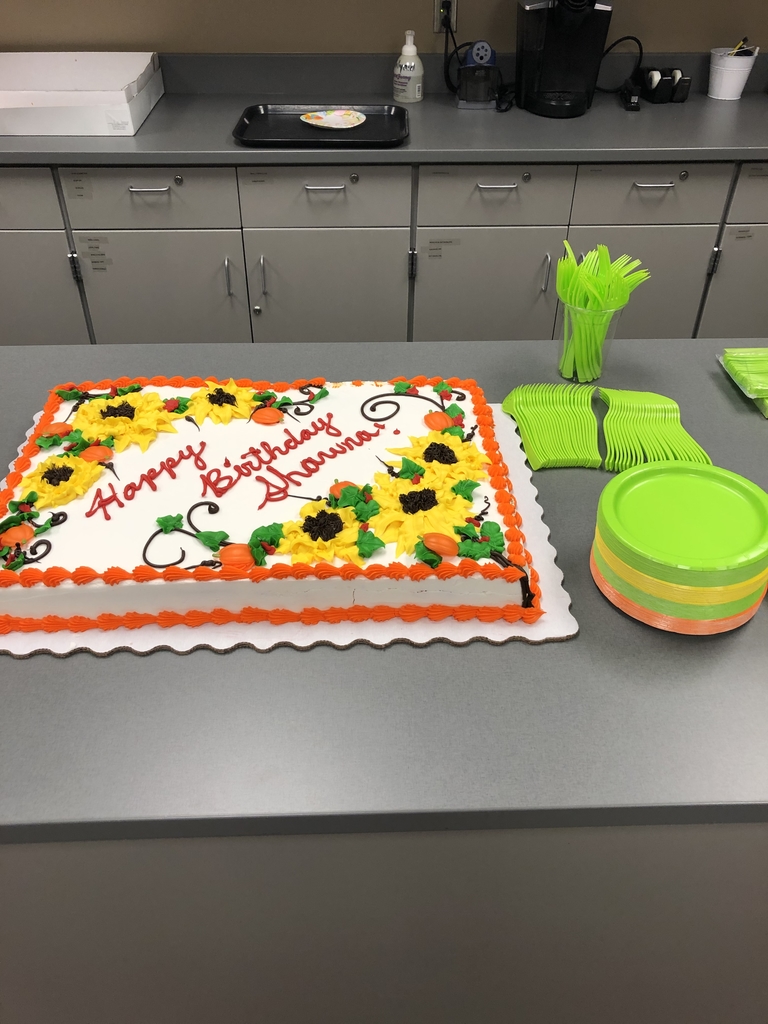 Thank you to our 5th grade scholars and their teachers for sharing "good things " at the board meeting tonight.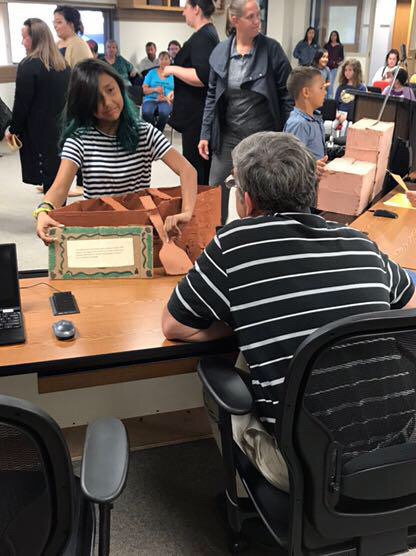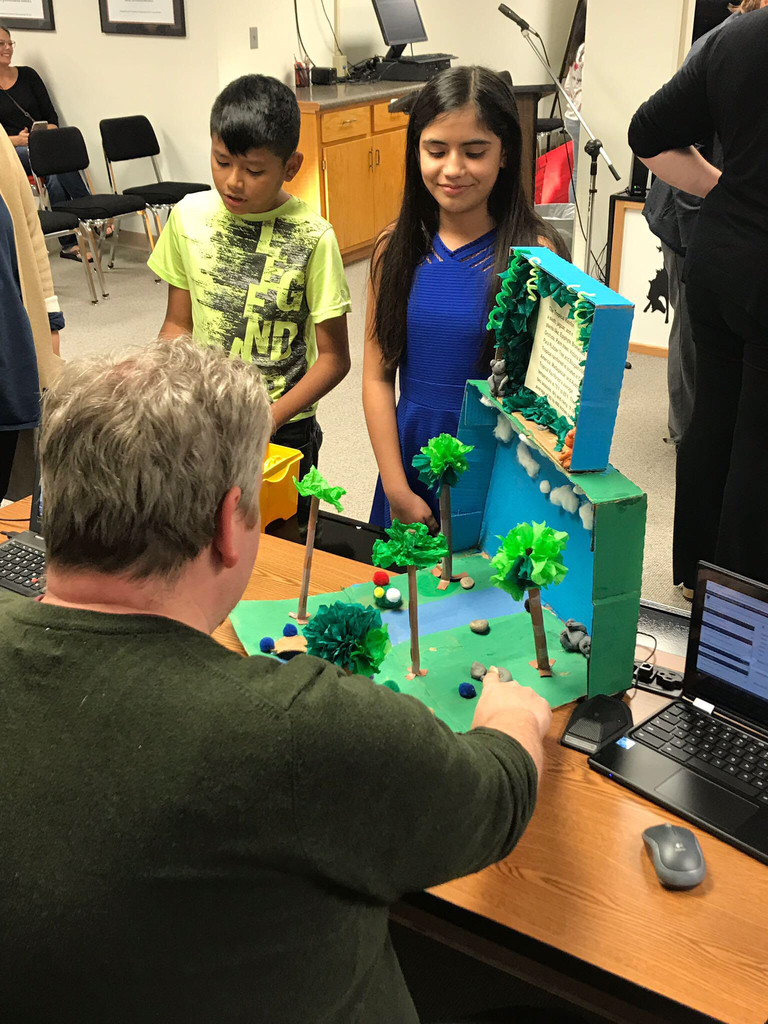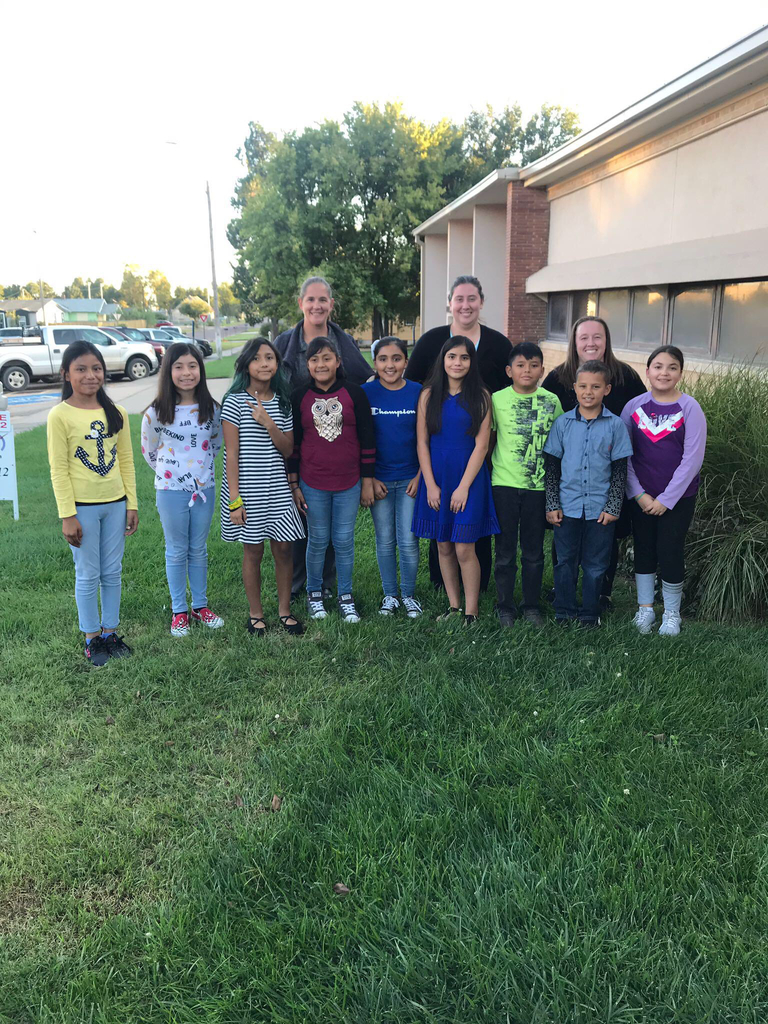 Busy week at Meadowlark! Students were busy in the library Makerspace, we also had a great visit with visitors from Topeka, and our first Parent Cafe.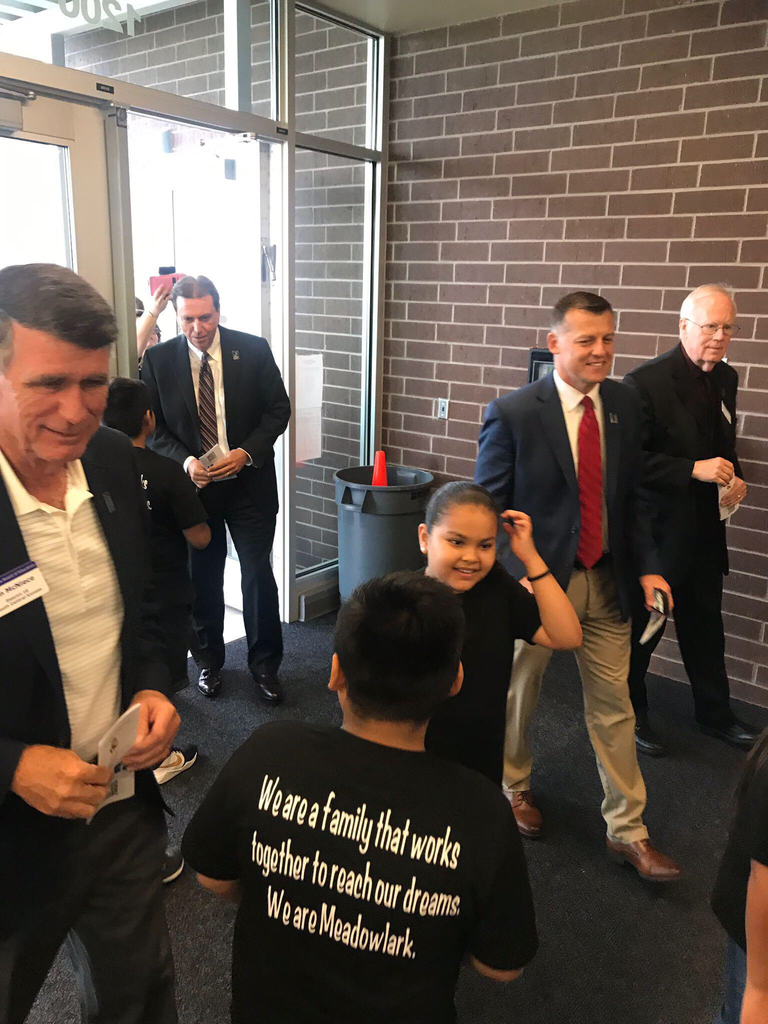 Some important people vistas Meadowlark today!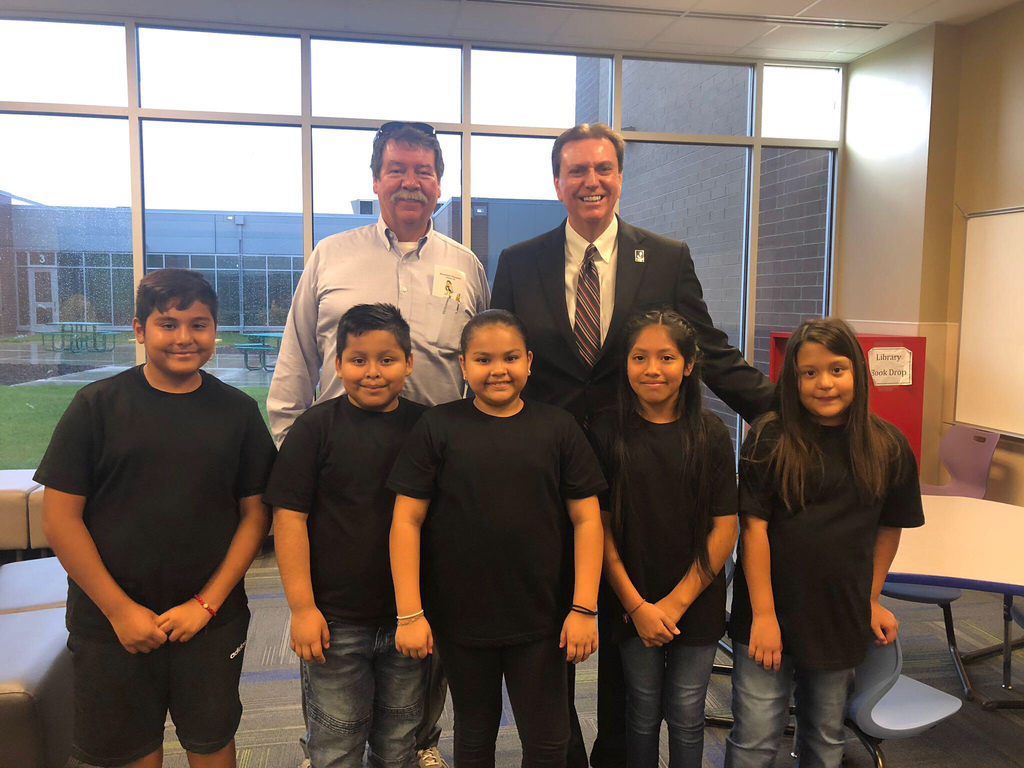 Little Tike Time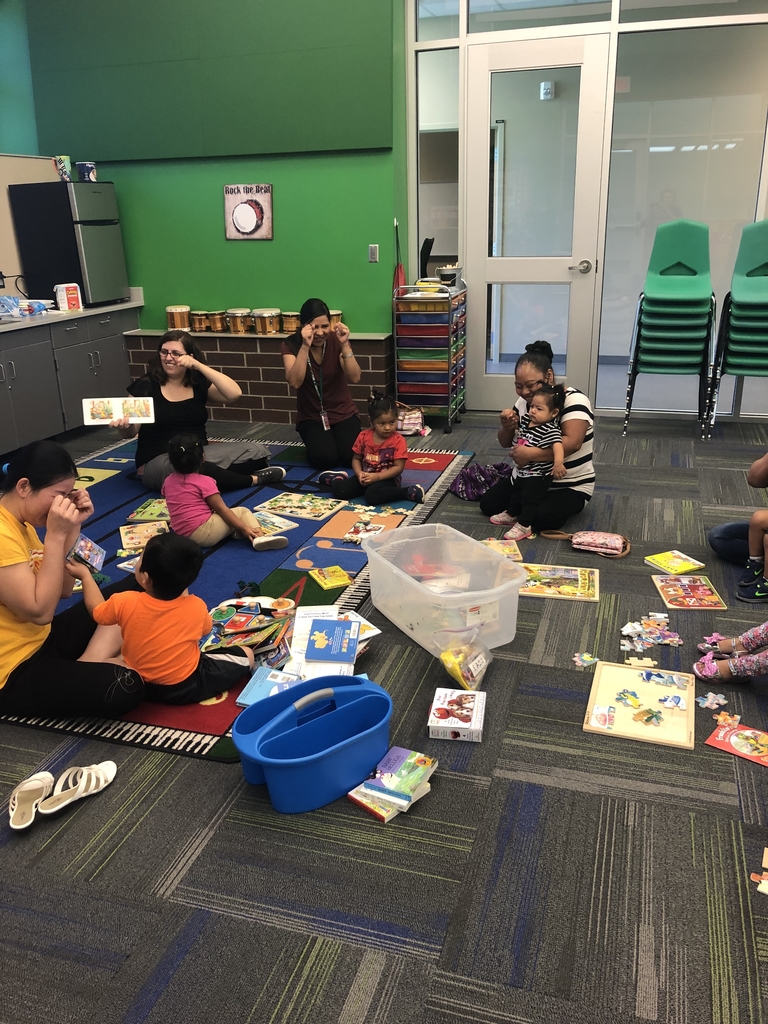 Fun filled Friday at Meadowlark!! Thanks to those who planned the school family lunch, celebration assembly, and the float in the Homecoming parade!!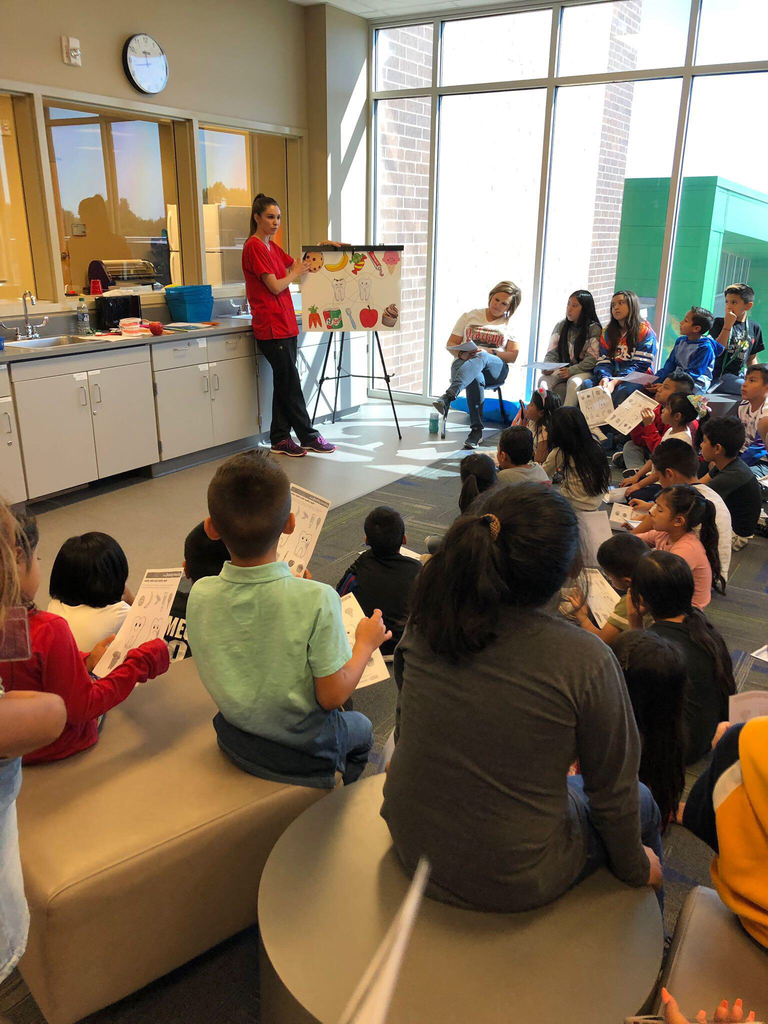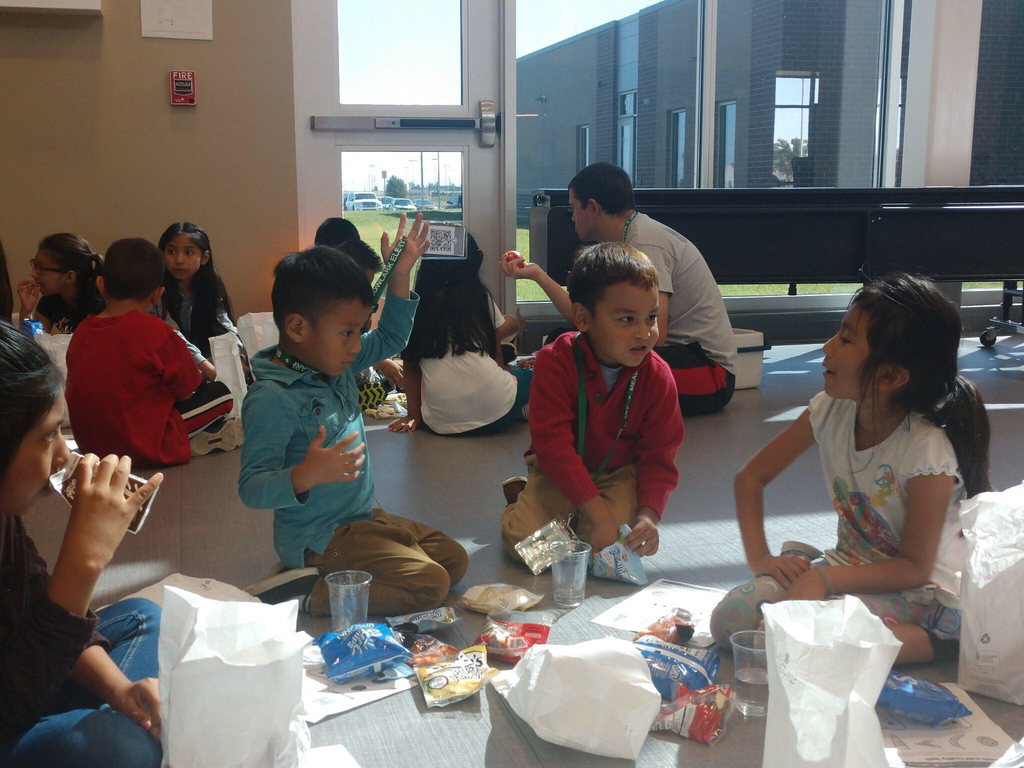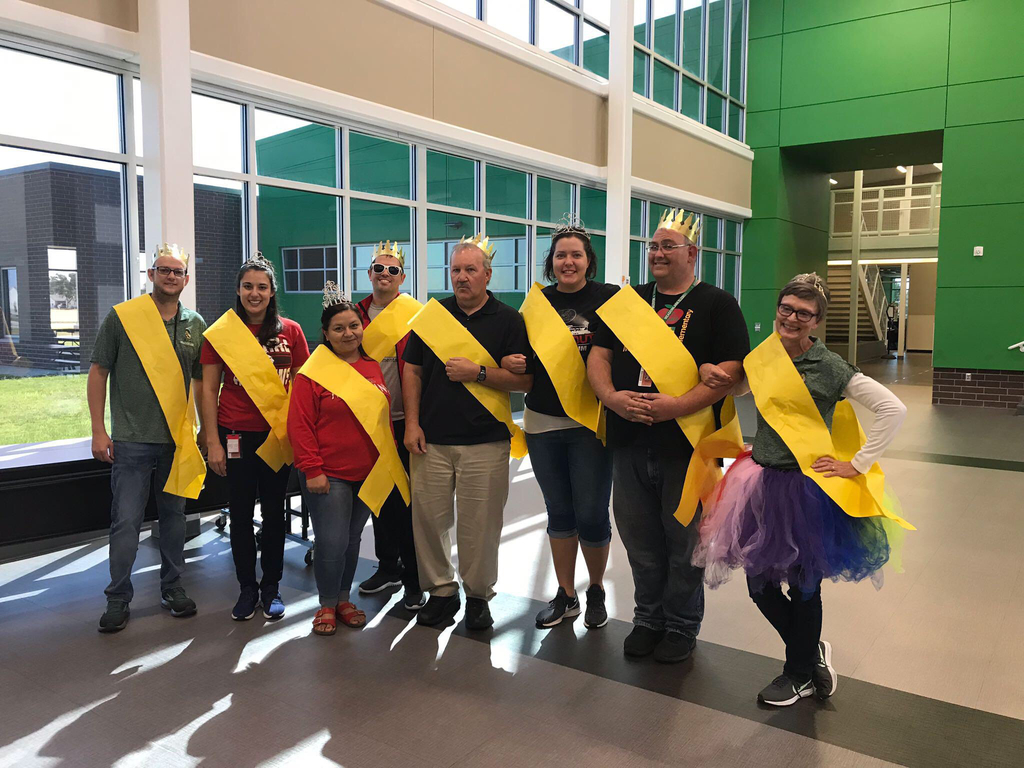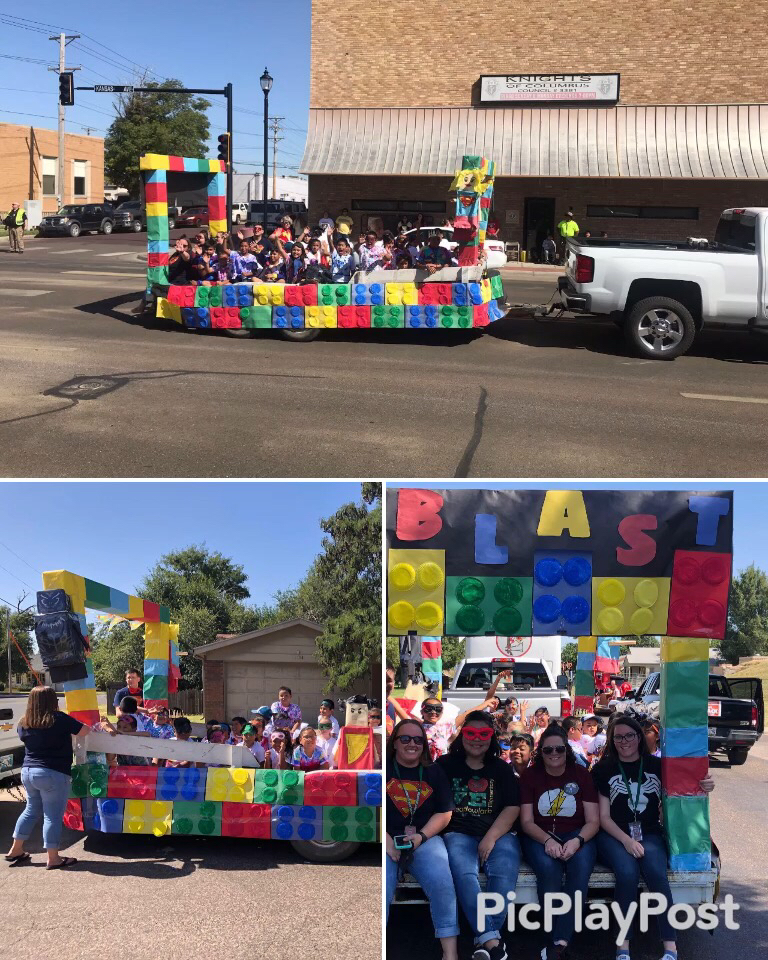 5th graders interview for school jobs today!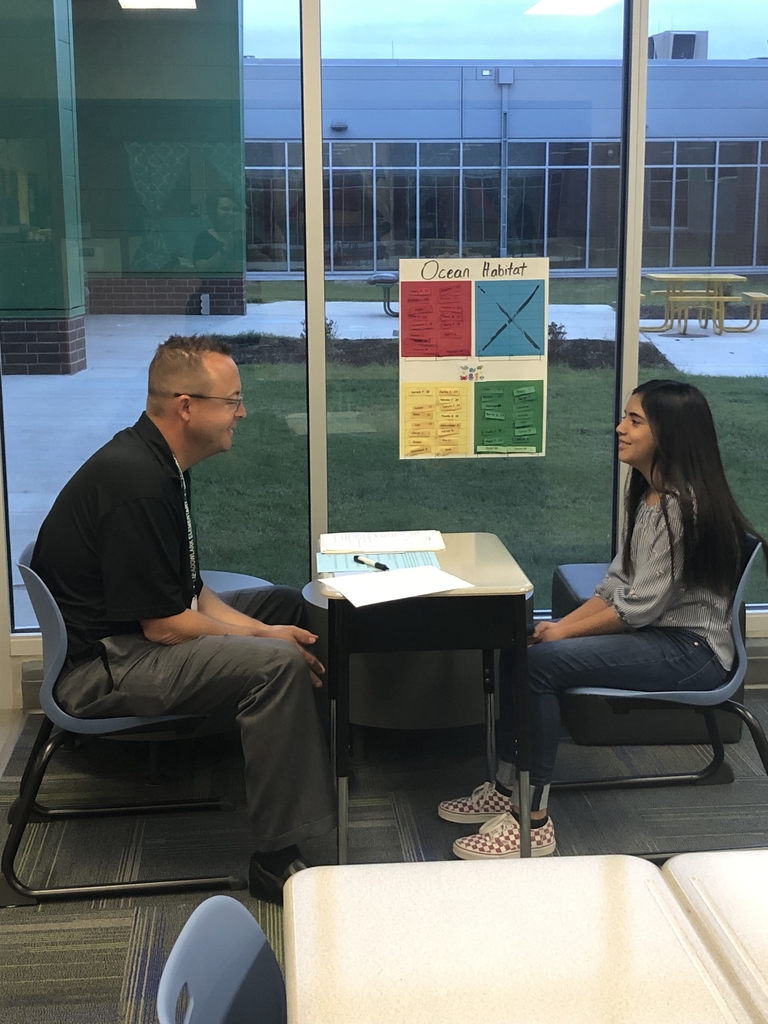 National Bring Your Parents to PE Week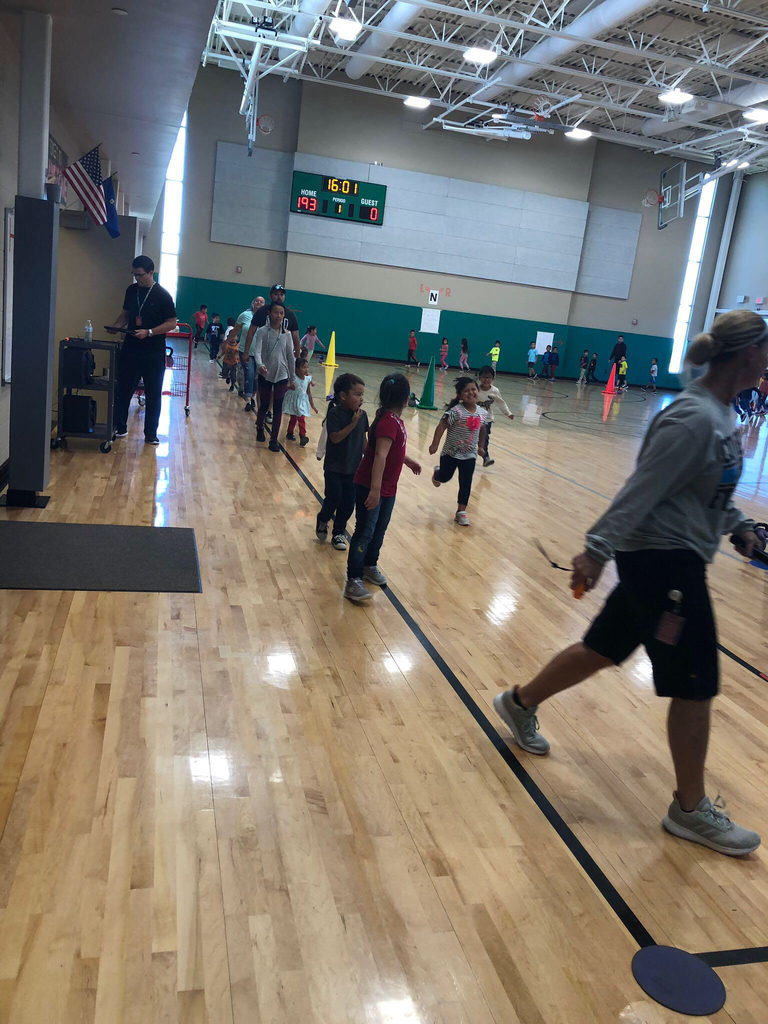 This week we will be looking at the Liberal High School Volleyball team @LiberalVB 2018 Record: 18-19 Returning Lettermen: Logan Dodge, Kenzie Kapp, Sarah Mein, Machia Mullens, Aubrey Warden, and Reagan Watt

If you're in need of some inspiration, listening to these recent LHS graduates will raise your spirits! Congratulations to the LHS Class of 2019!