Thank you to our two amazing parent coordinators for taking care of our students and families!

Happy School Nurse Day! We are thankful for you!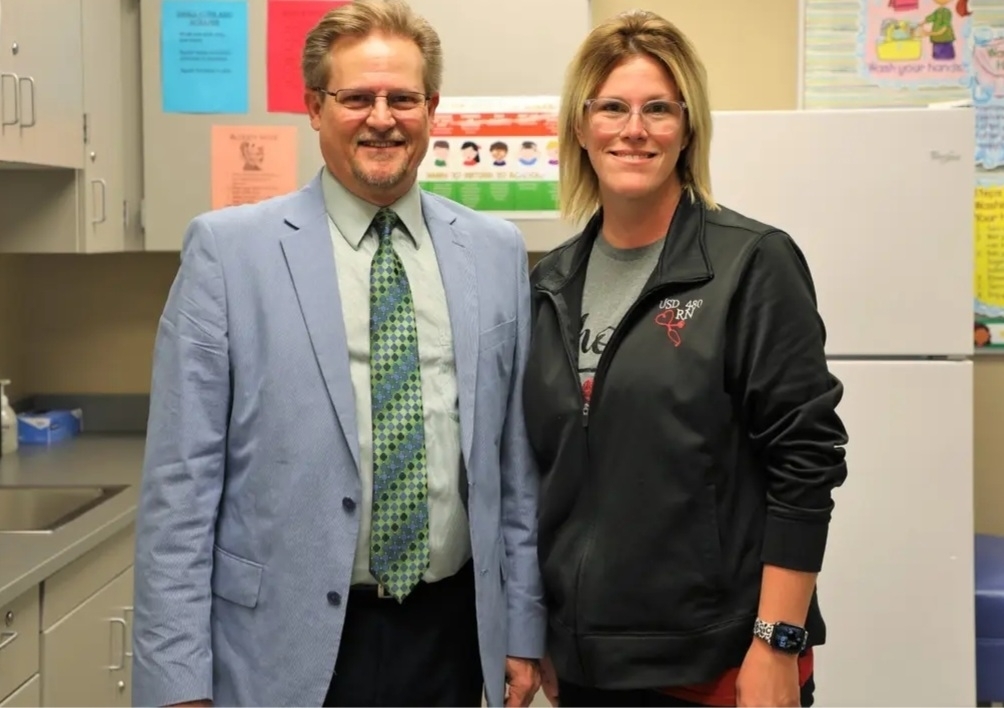 Happy School Lunch Hero Day! We appreciate our Meadowlark cafeteria lunch ladies!

Happy Principal Appreciation Day to our leader at Meadowlark! Thank you for being a wonderful example to all staff and students. We truly appreciate your dedication in education!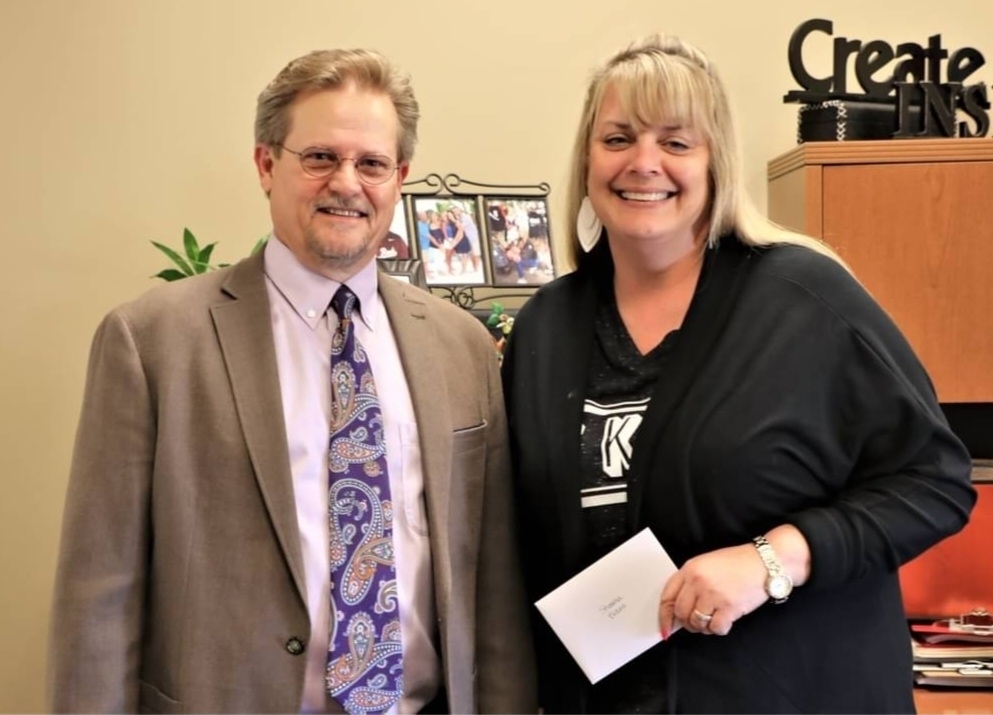 Join us for the Meadowlark Book Fair next week! 📚 May 2-6 7:30am-3:30pm daily Open Late Tuesday 7:30am-5:30pm 2-6 de Mayo 7:30am-3:30pm todos los dias Martes abierto hasta 7:30am-5:30pm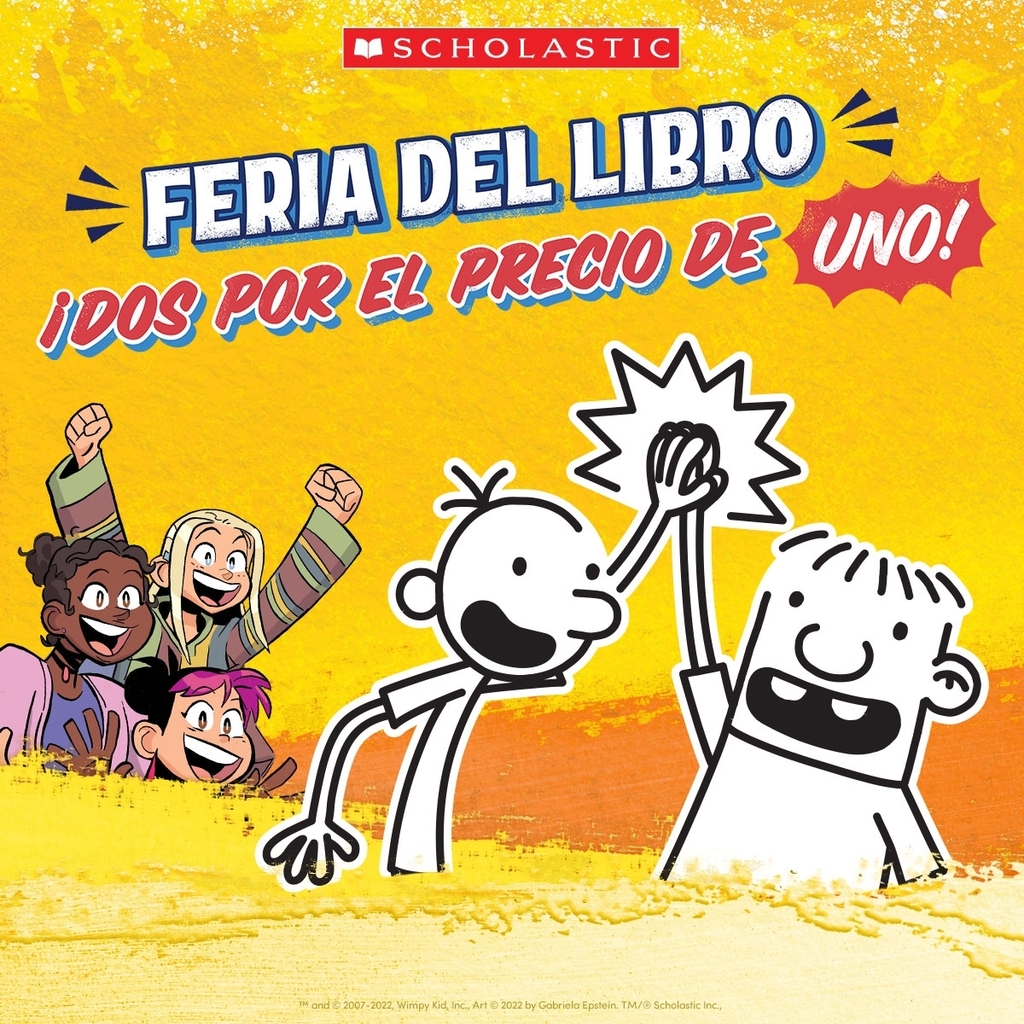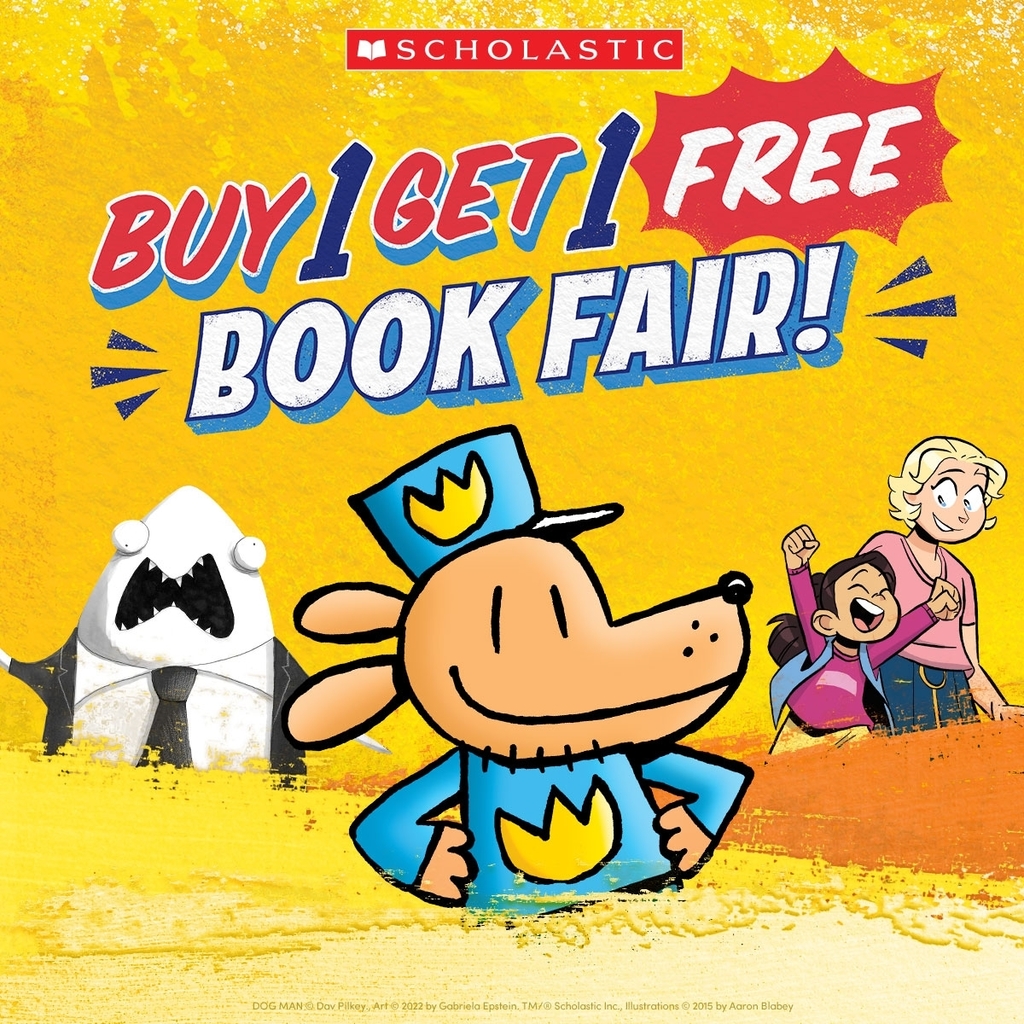 Happy Administrative Assistants Day! At Meadowlark we have the best of the best! We are thankful for everything you do to keep our school up and going. You guys are awesome!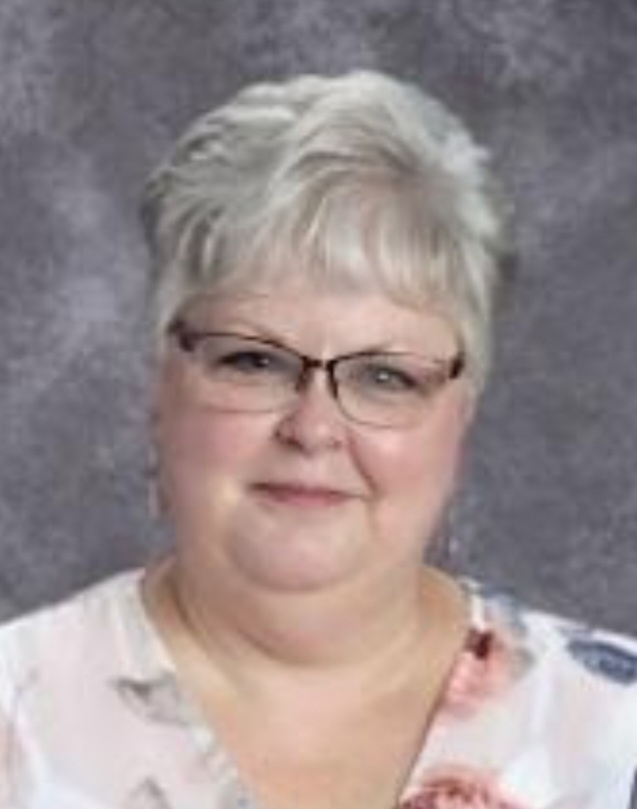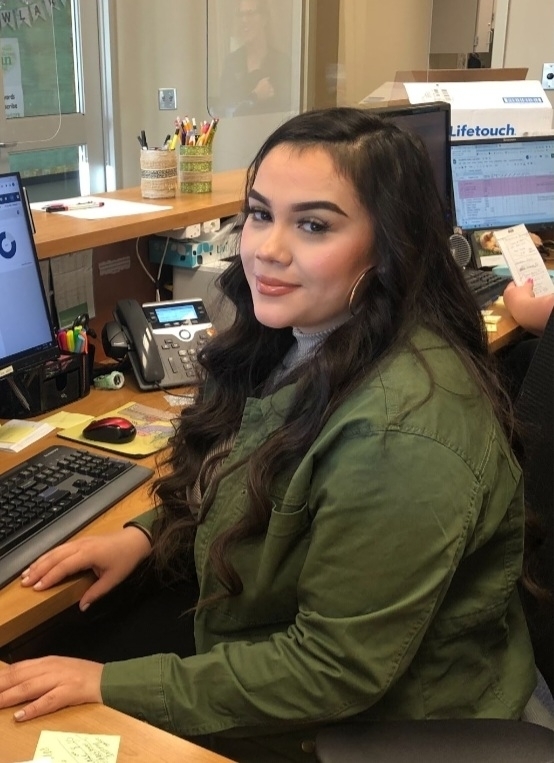 USD 480 is pairing up with local businesses and our Liberal Police Department to put on a bike safety training and bike fix it shop at Billy's Ayr Lanes on April 30th! This will be available for K-8 students and is FREE.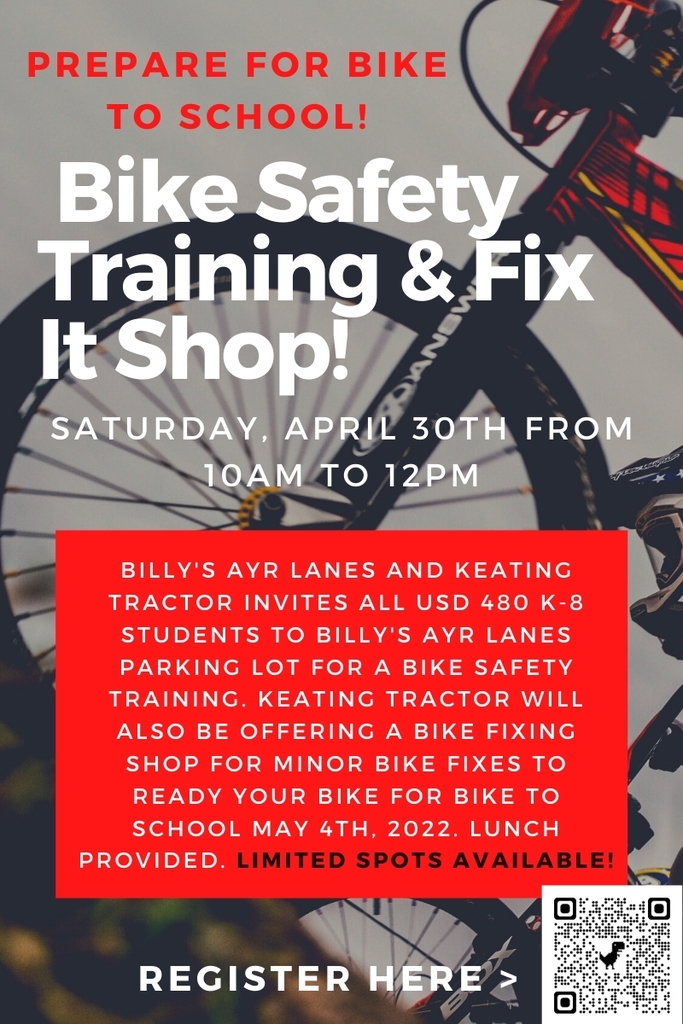 No school on Friday or Monday for Easter break. See you on Tuesday!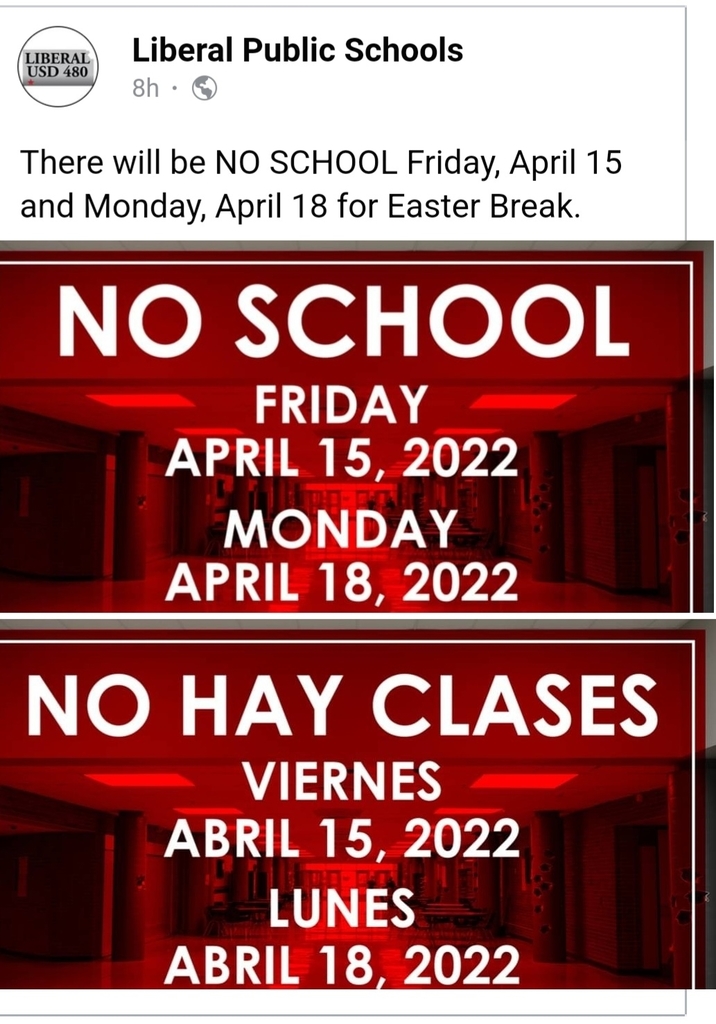 Thank you to the Southwest Kansas Storm Arena Football Team for visiting us at Meadowlark today! 🏈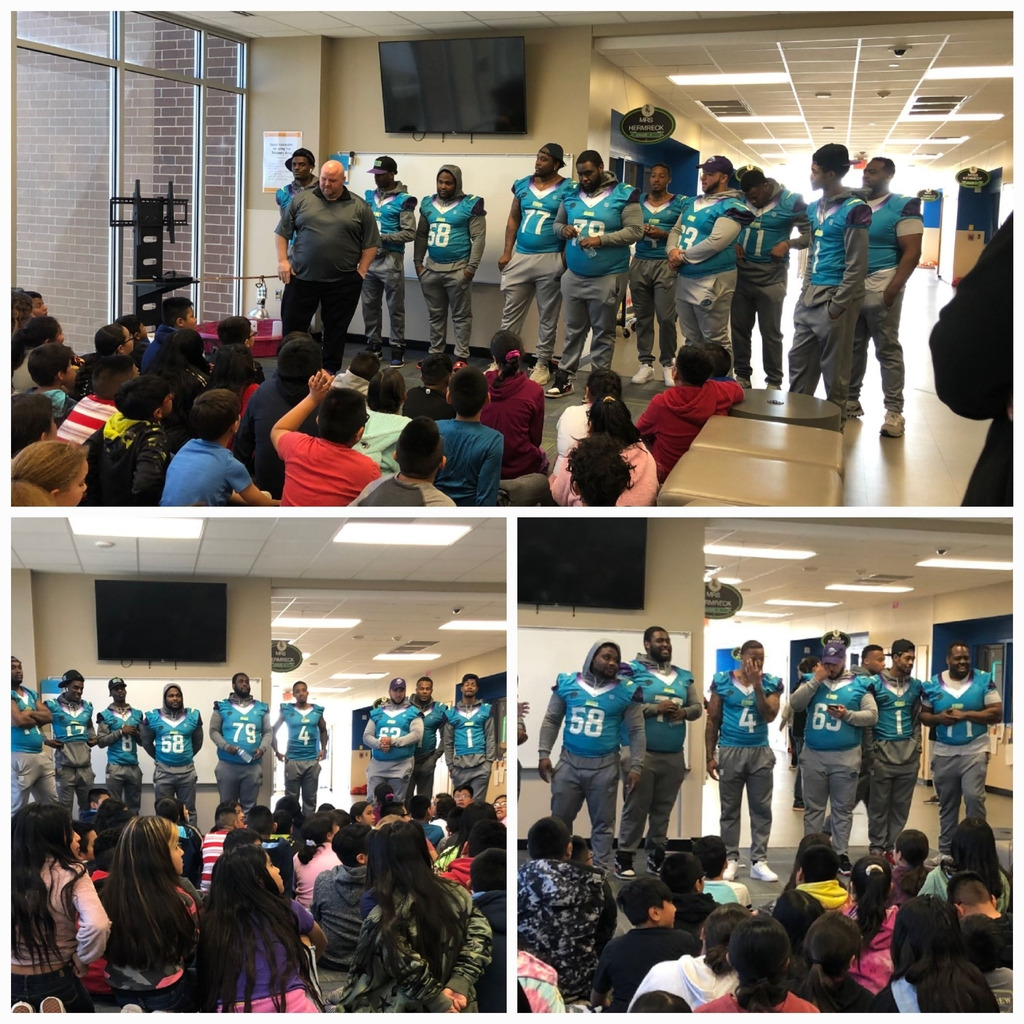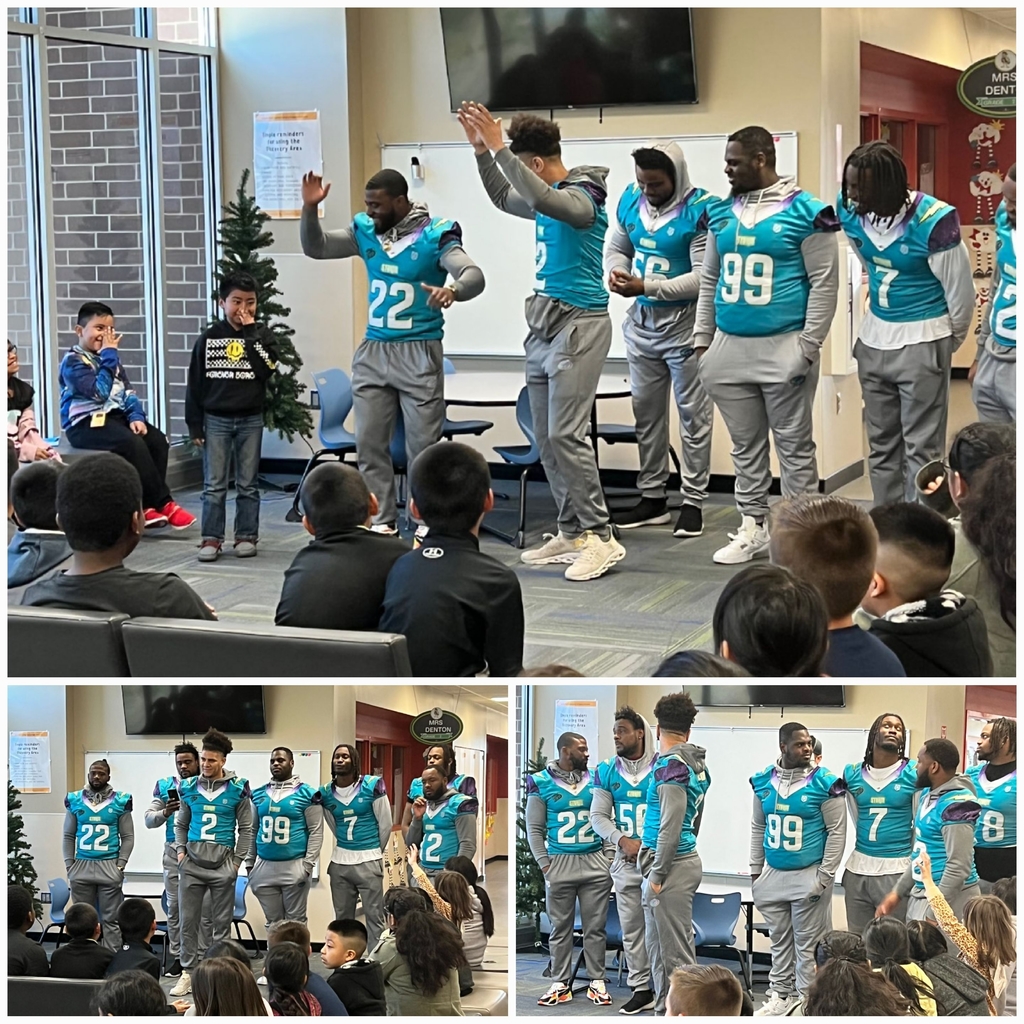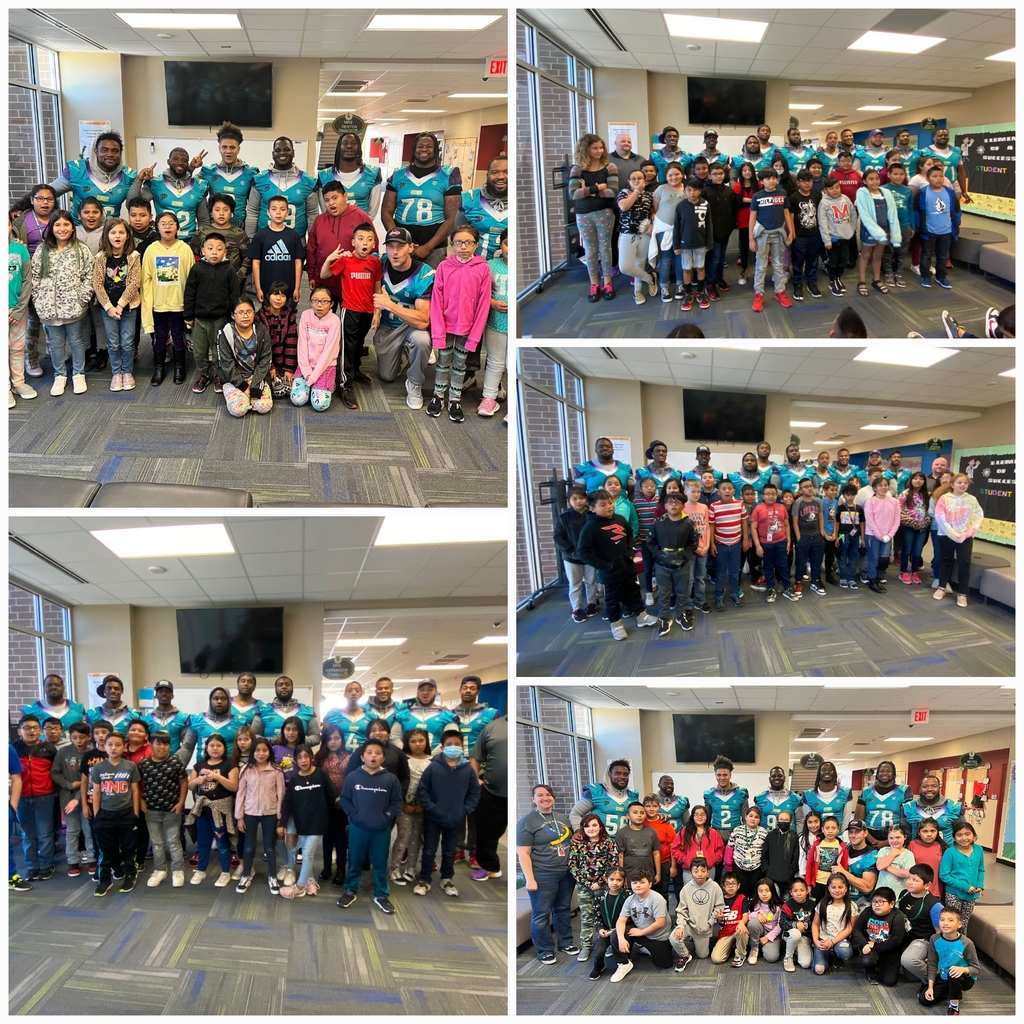 Join us tomorrow evening from 6:00-7:30 for a fun night of dancing! 💃🕺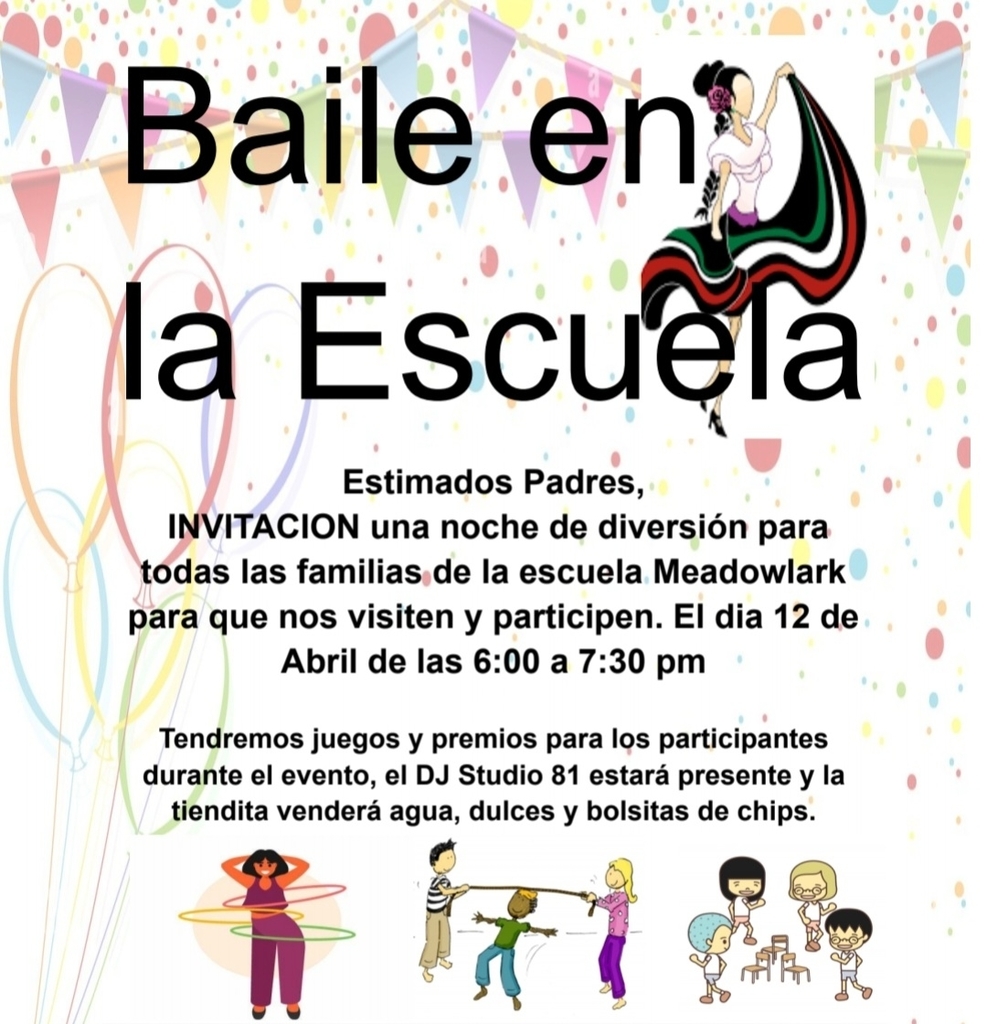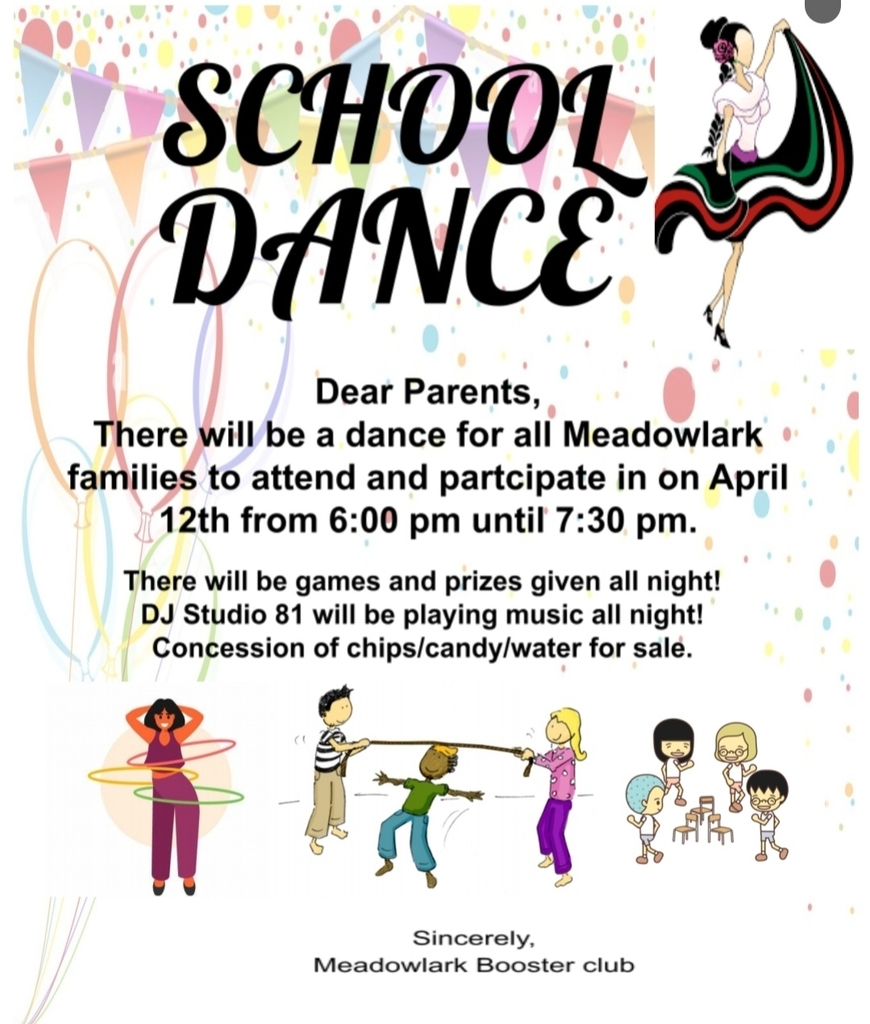 Come watch the 4th grade music program tonight at 6:30!🎵🎶

Happy Paraprofessional Day! You all are a special part of Meadowlark and we appreciate everything you do for our students and staff!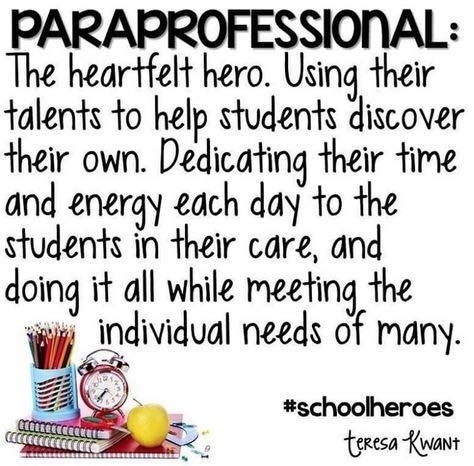 Happy National Assistant Principals Week! Thank you Mrs. Cline for being a great leader. We appreciate you!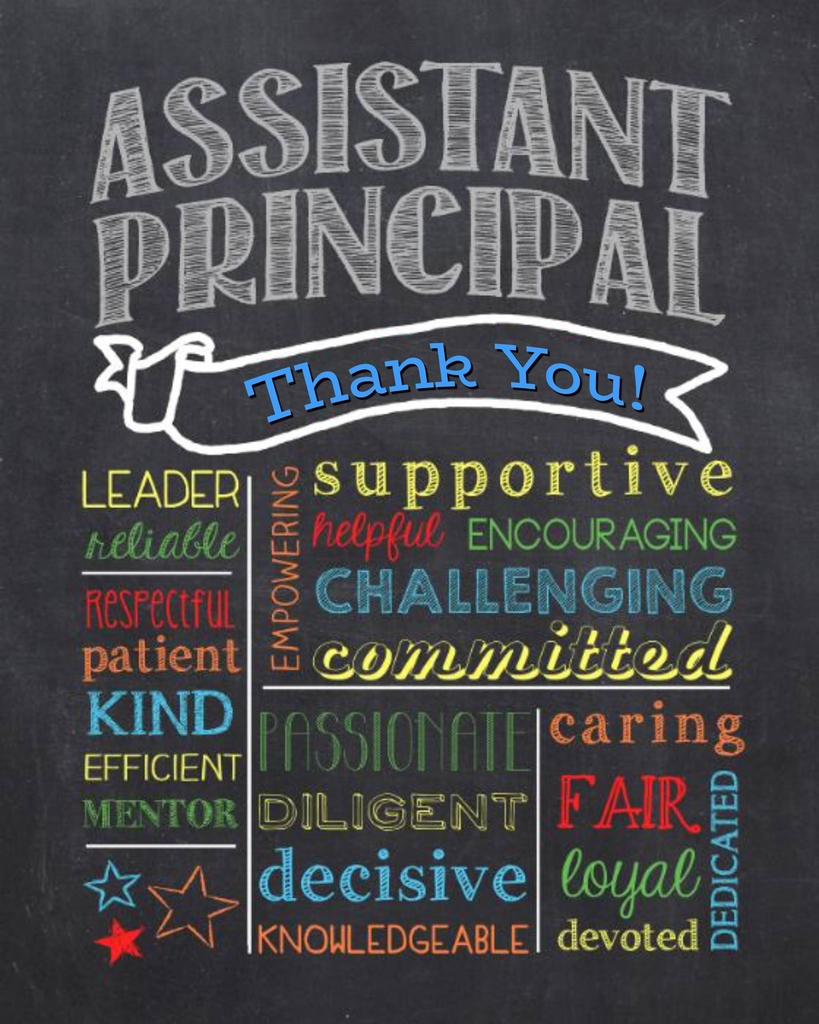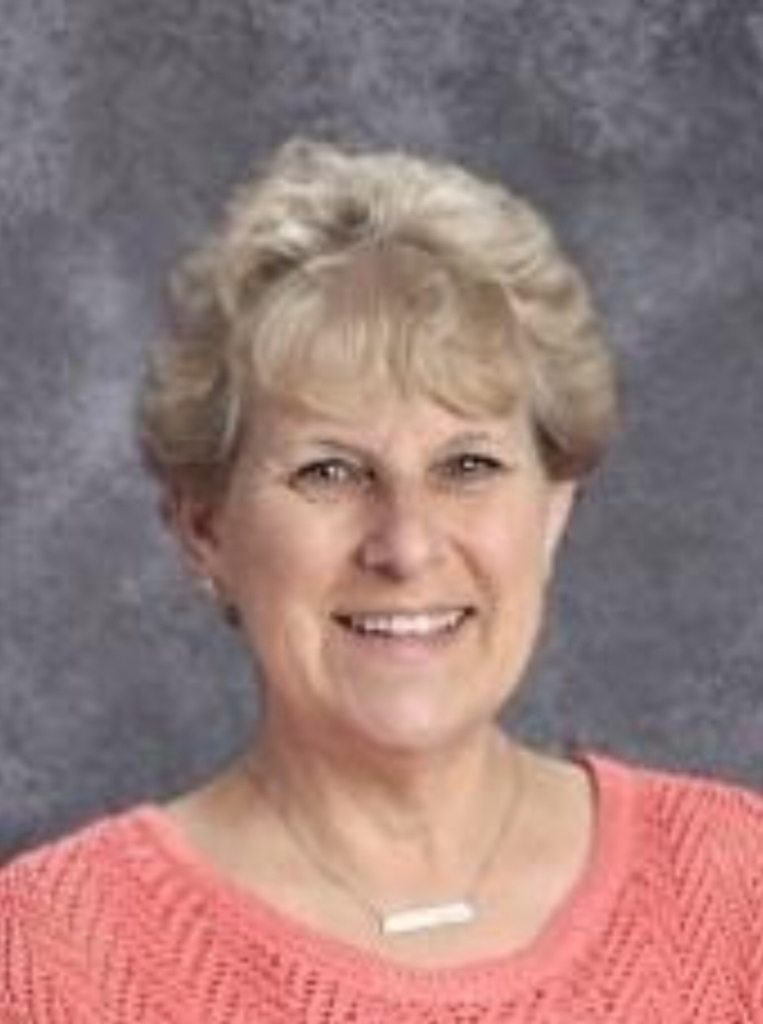 Happy National School Librarian Day! 📚 Thank you Mrs. Carter for everything you do for us at Meadowlark!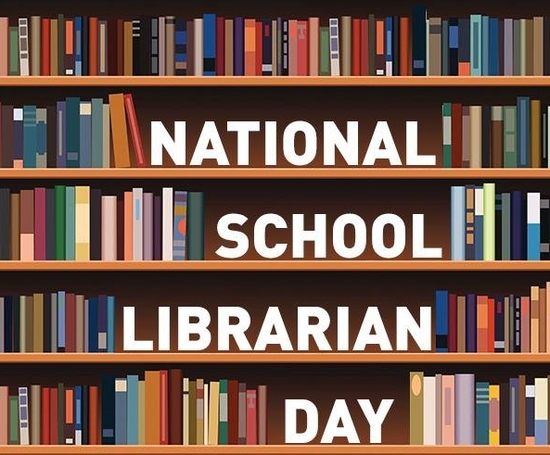 Here is information about enrolling a student who will be in Kindergarten next school year and signing up for Kinder Camp.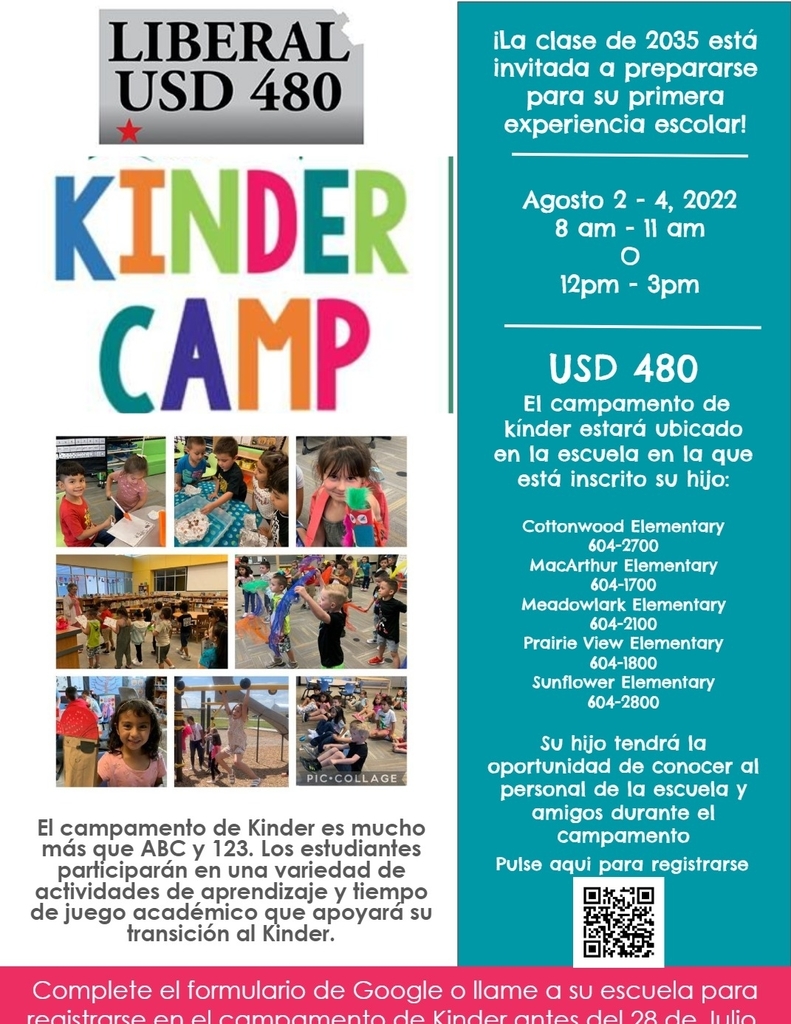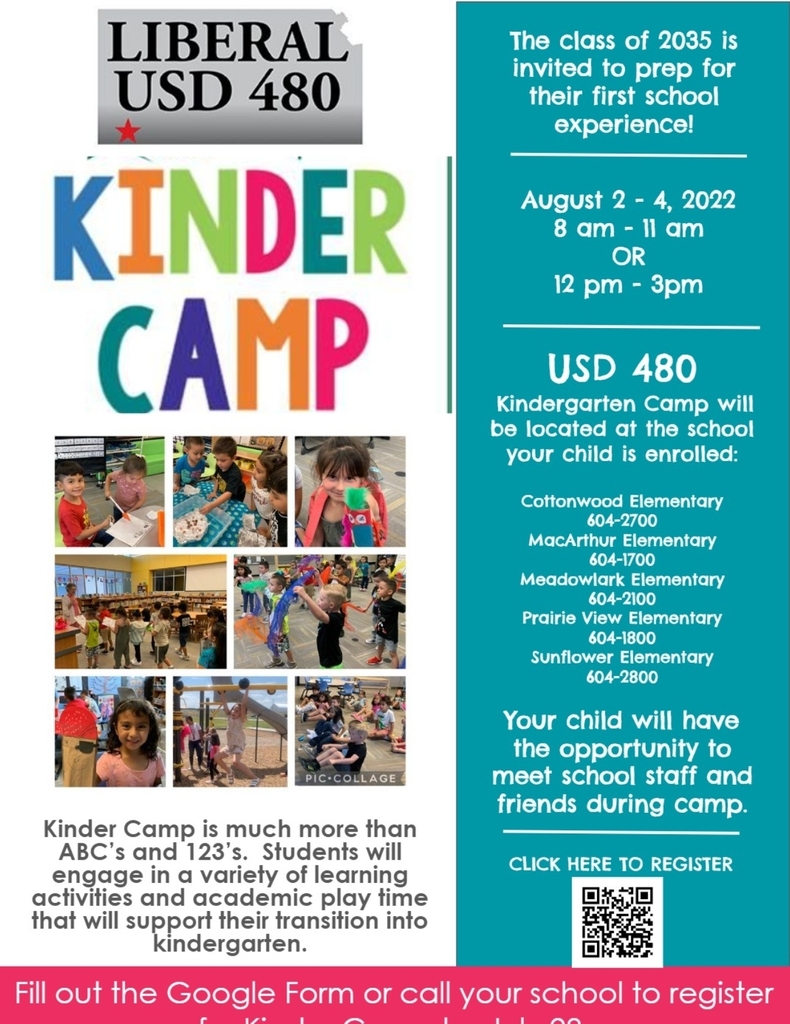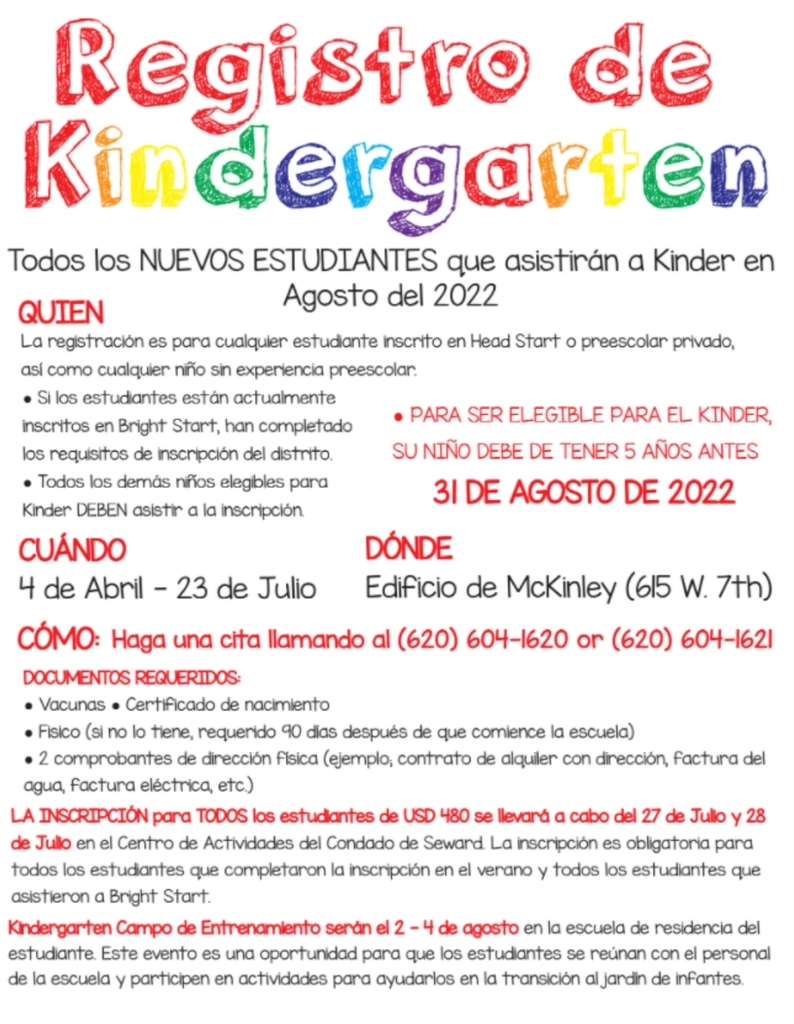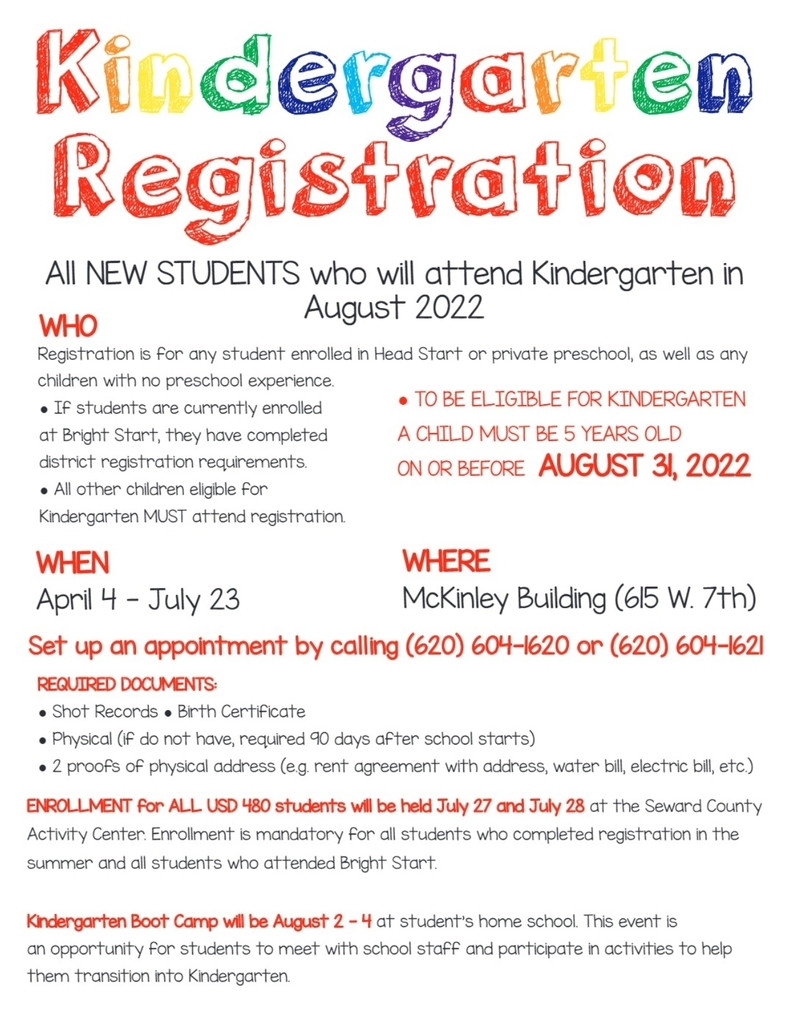 Picture day tomorrow! 📷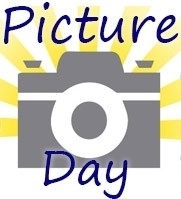 No school tomorrow, March 22, due to the forecasted blizzard conditions.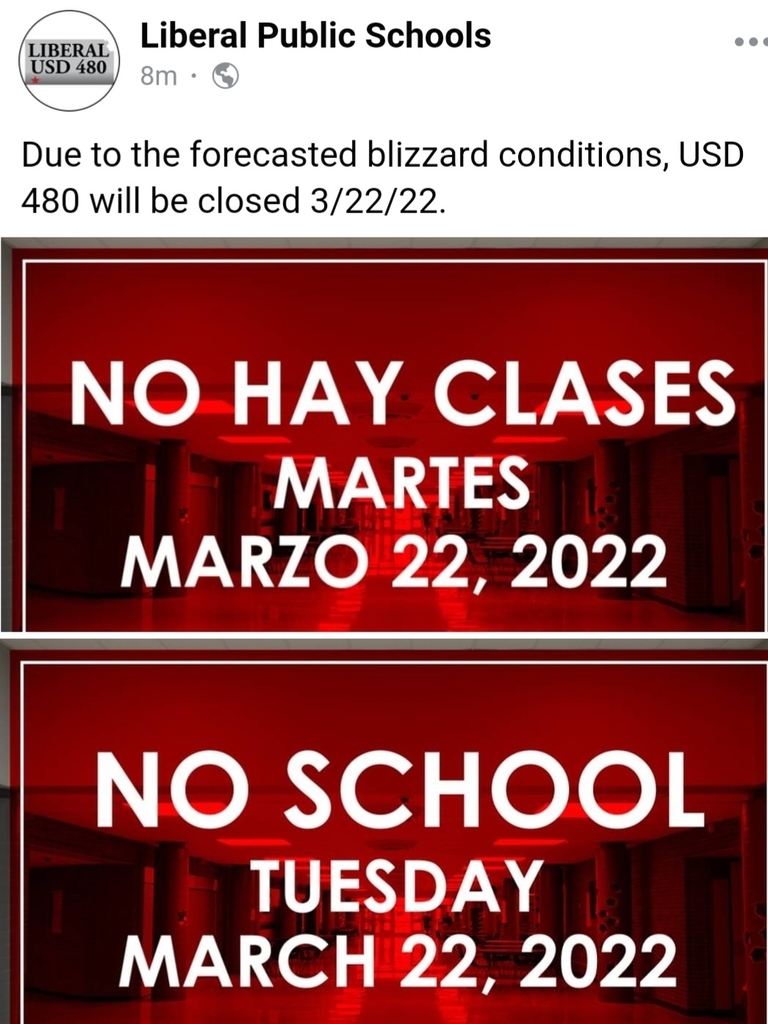 No school March 14 - March 18. We will return to school on March 21. Have a safe spring break!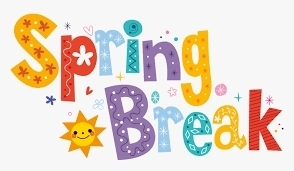 Happy School Social Worker Week! Thank you Mr. Monarrez for supporting our Meadowlark students and families. We are truly grateful for you!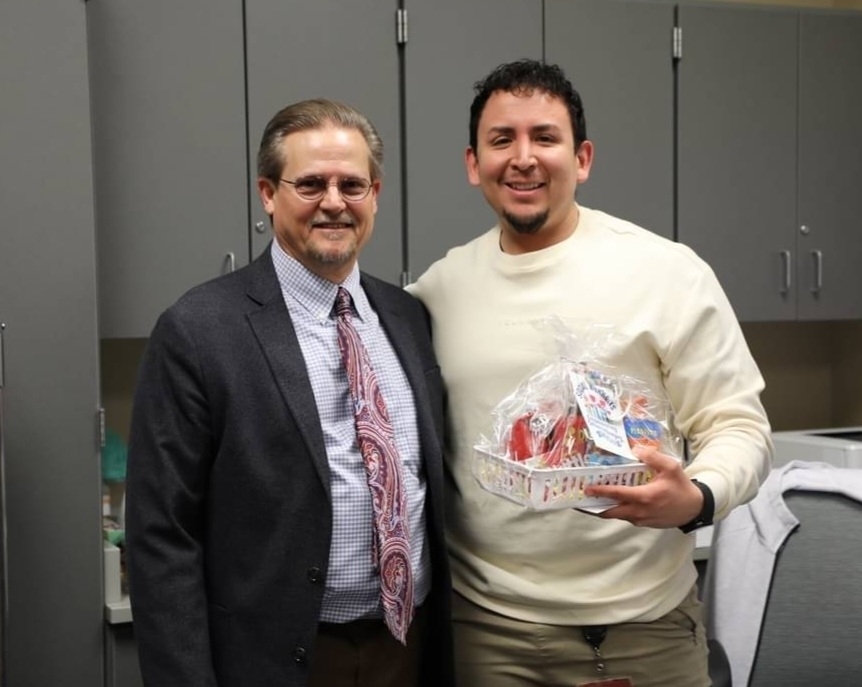 Parent teacher conferences are Tuesday and Thursday this week! If you have questions about your conference time, please contact the office at 604-2100. No school for students on Thursday and Friday this week.