Reminder: no school today or tomorrow due to parent teacher conferences. See you on Monday!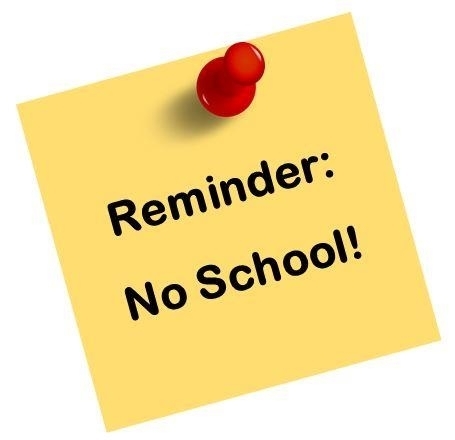 The 4th grade has been learning about the five regions of the United States. They completed maps that gave information on the climate, landforms, landmarks, natural resources, famous people, and culture of each region. Great job 4th grade!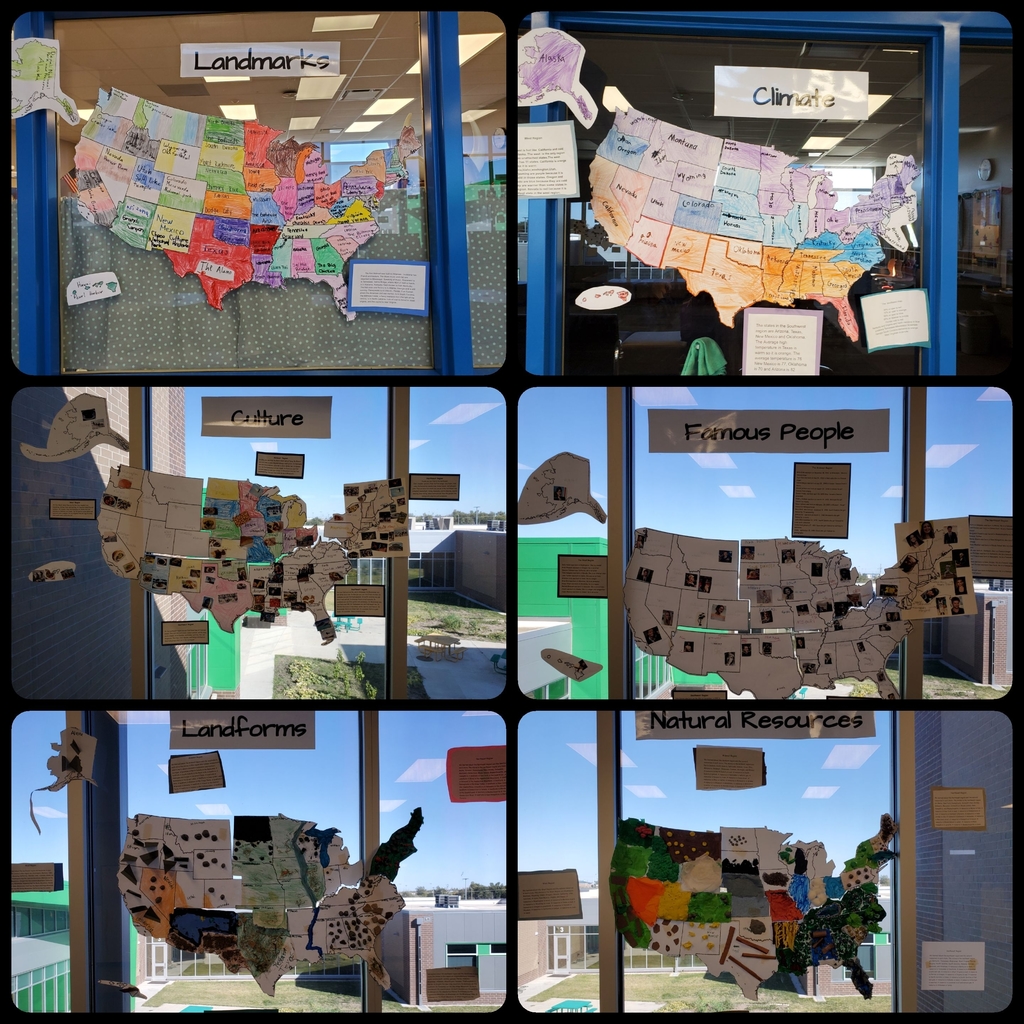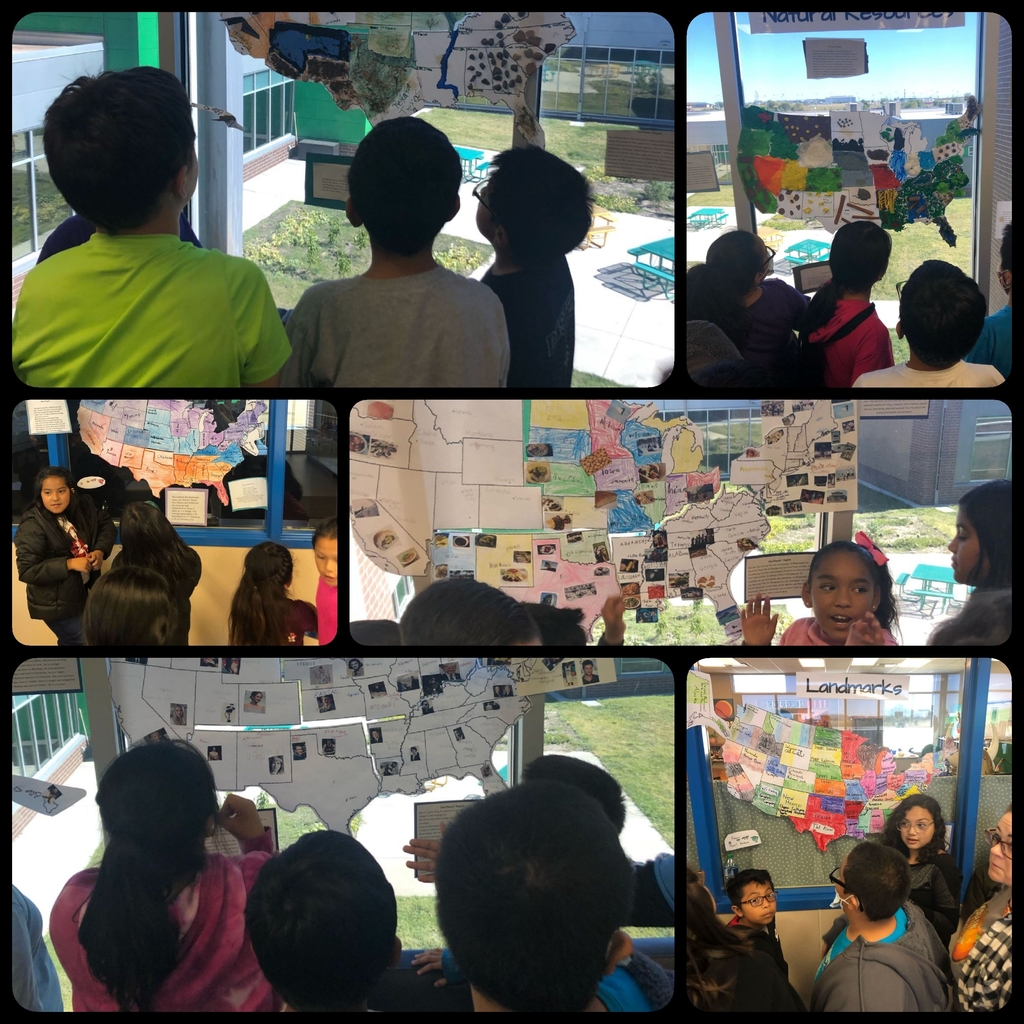 Making music is fun in Mr. Delgado's class!🥁🎶🎹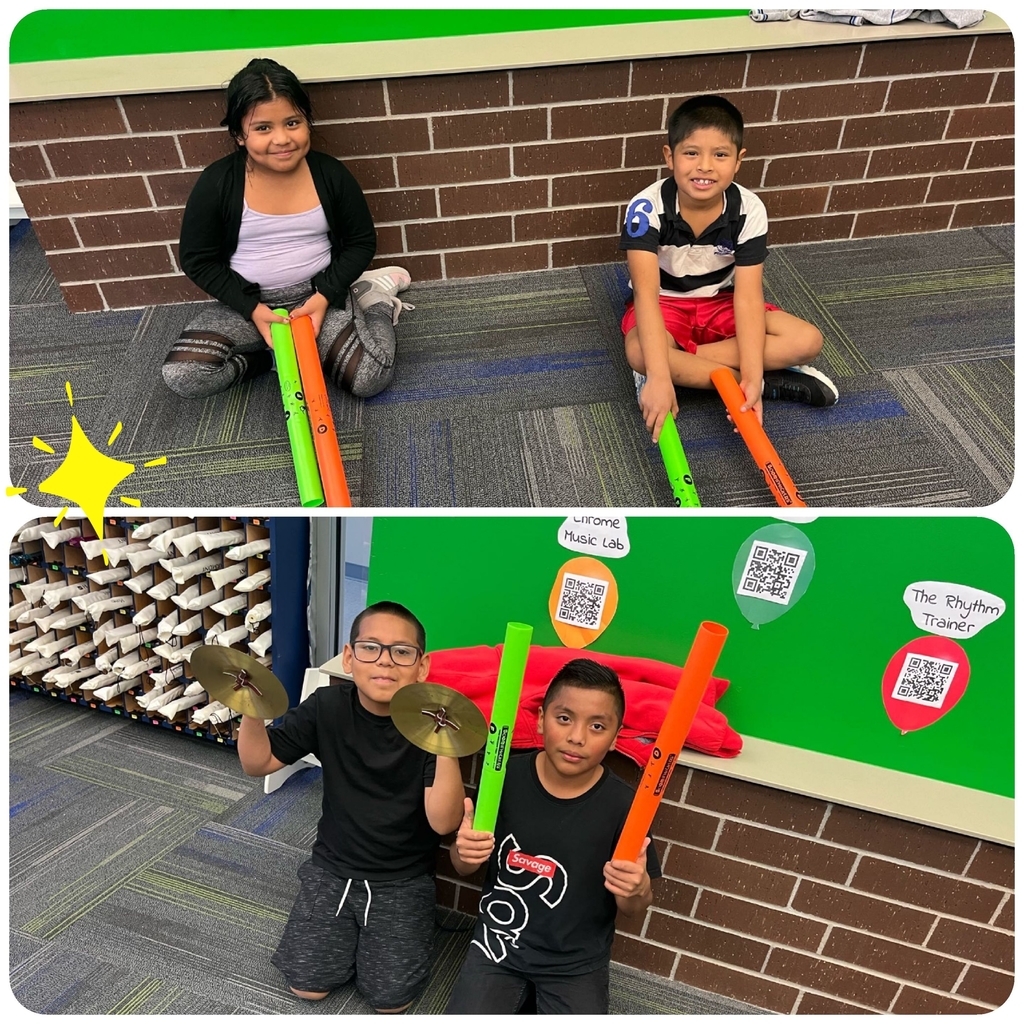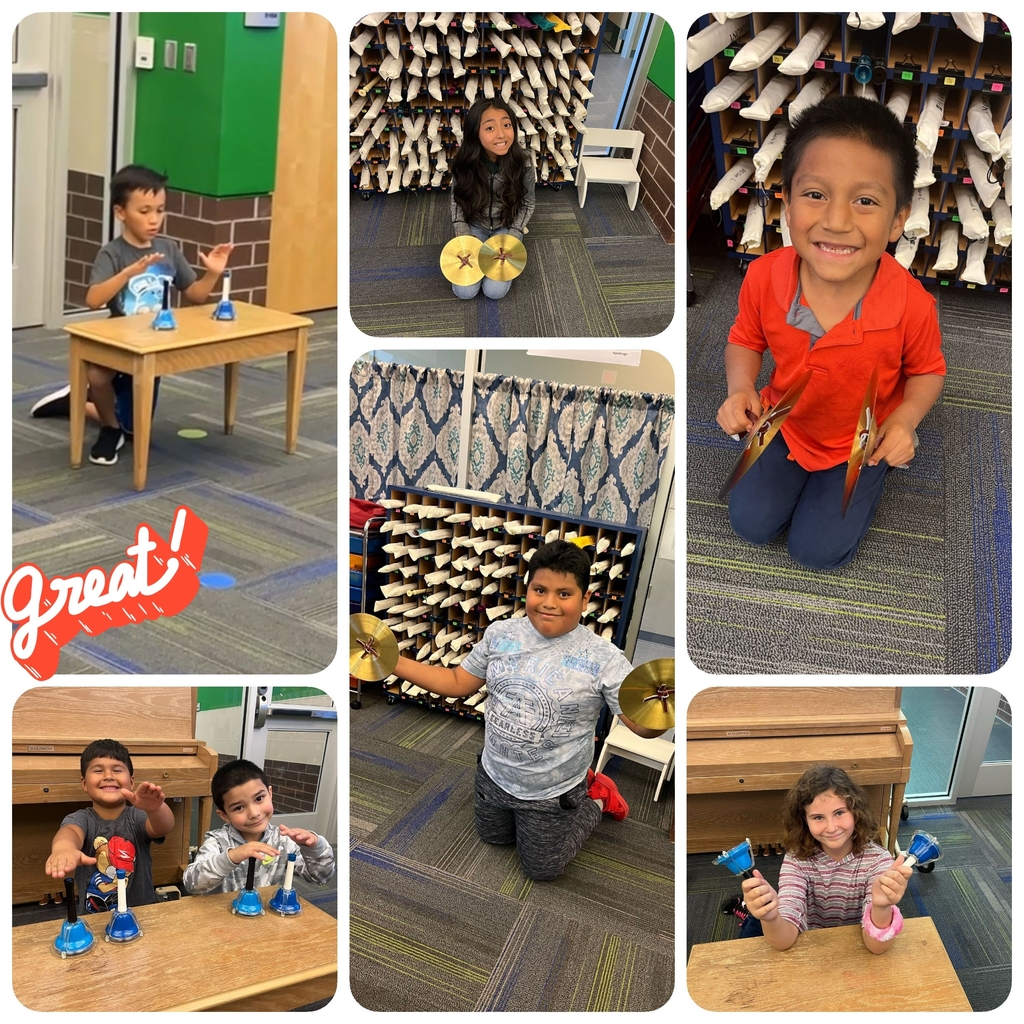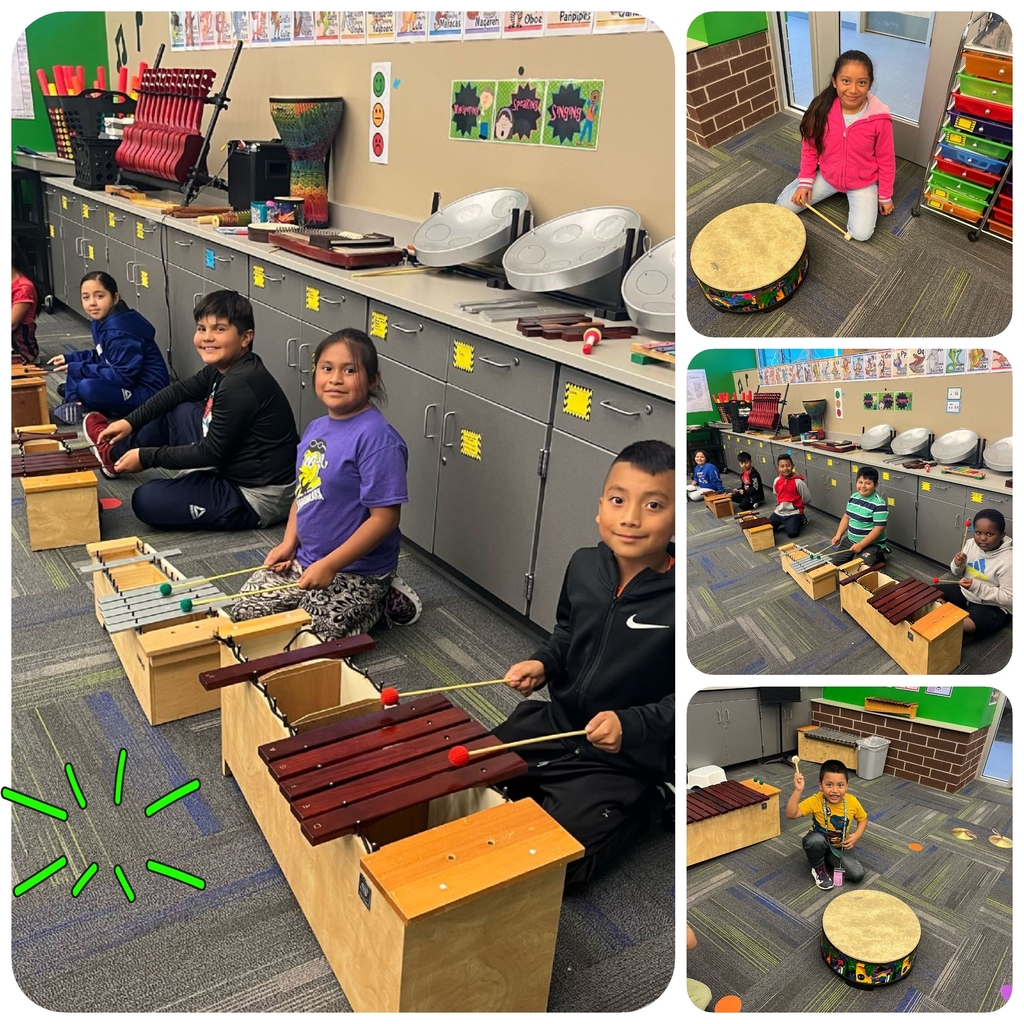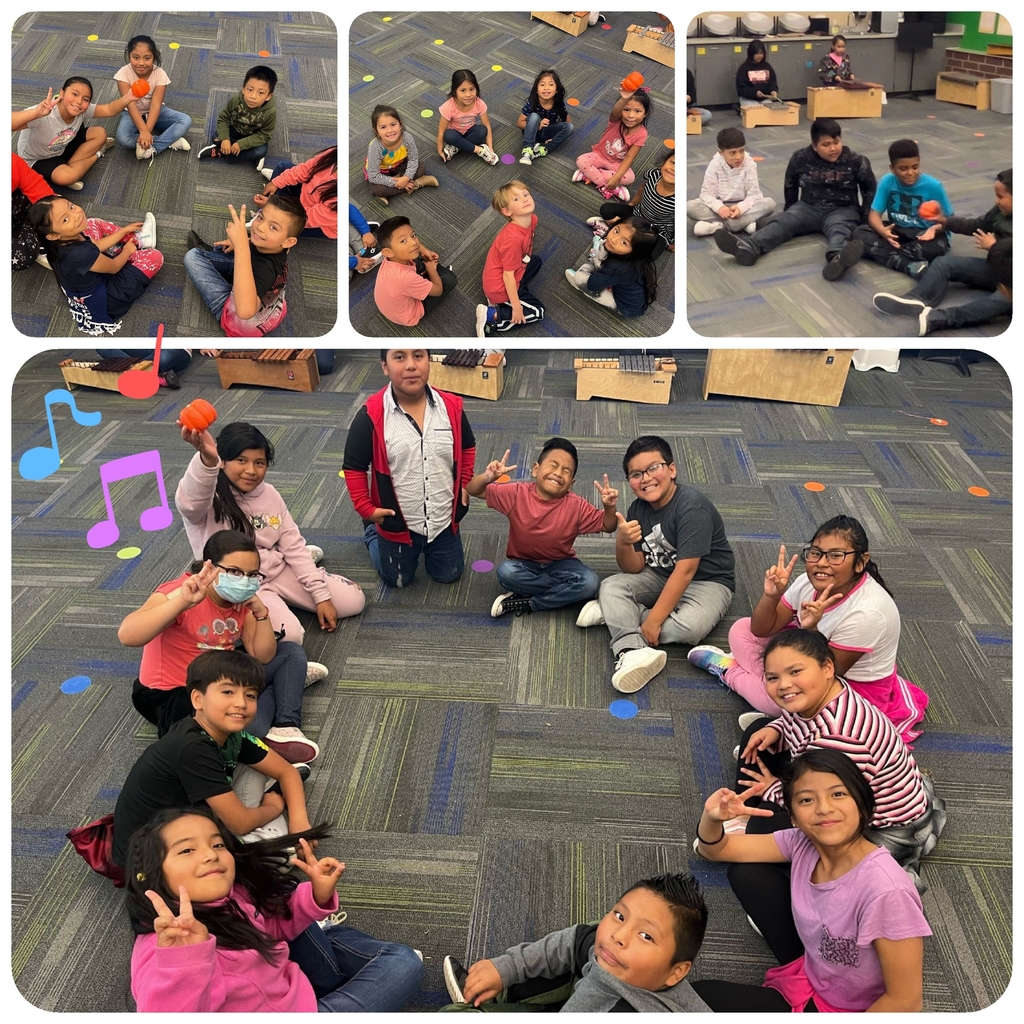 Parent teacher conferences will be held on Monday, Tuesday, and Thursday next week. If you are unsure of your conference day and time, please contact the office on Monday at 604-2100. There will be no school on Thursday and Friday. We look forward to meeting with you!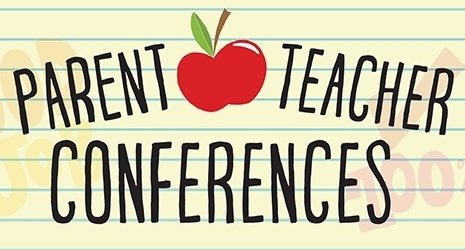 No school on Friday!

Thank you Meadowlark families for coming to the 5th grade Night at the Museum! Students learned background information about the different biomes in the world, as well as, the different Native American tribes that lived in those biomes. The goal was to find out how these tribes adapted to their climates and the students created displays that demonstrated these differences. Great job 5th grade!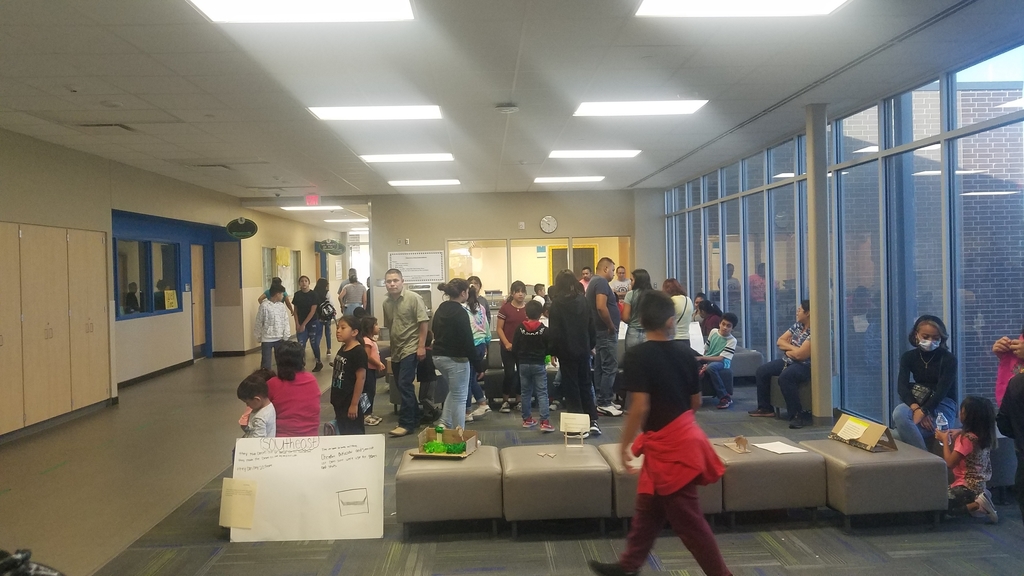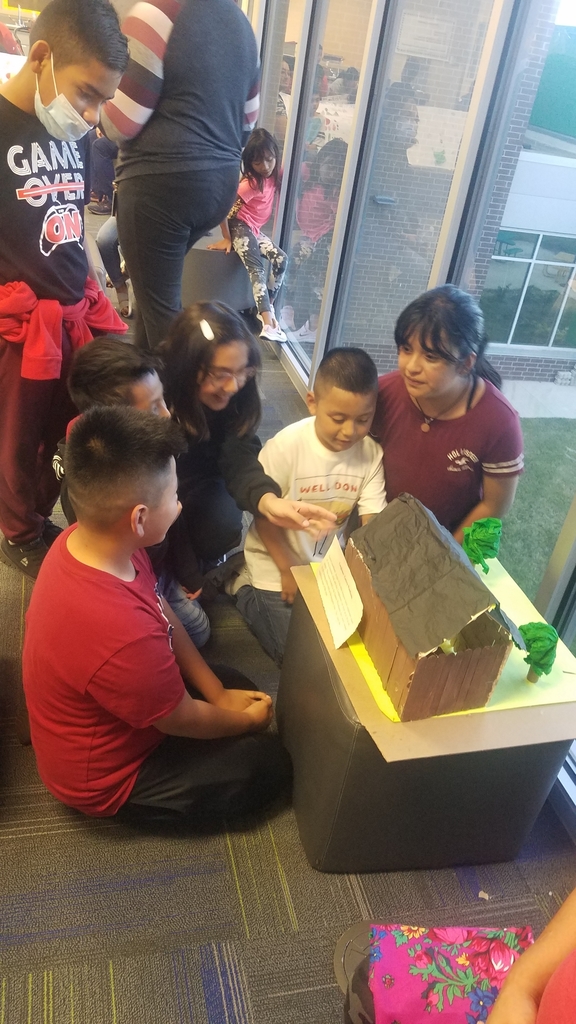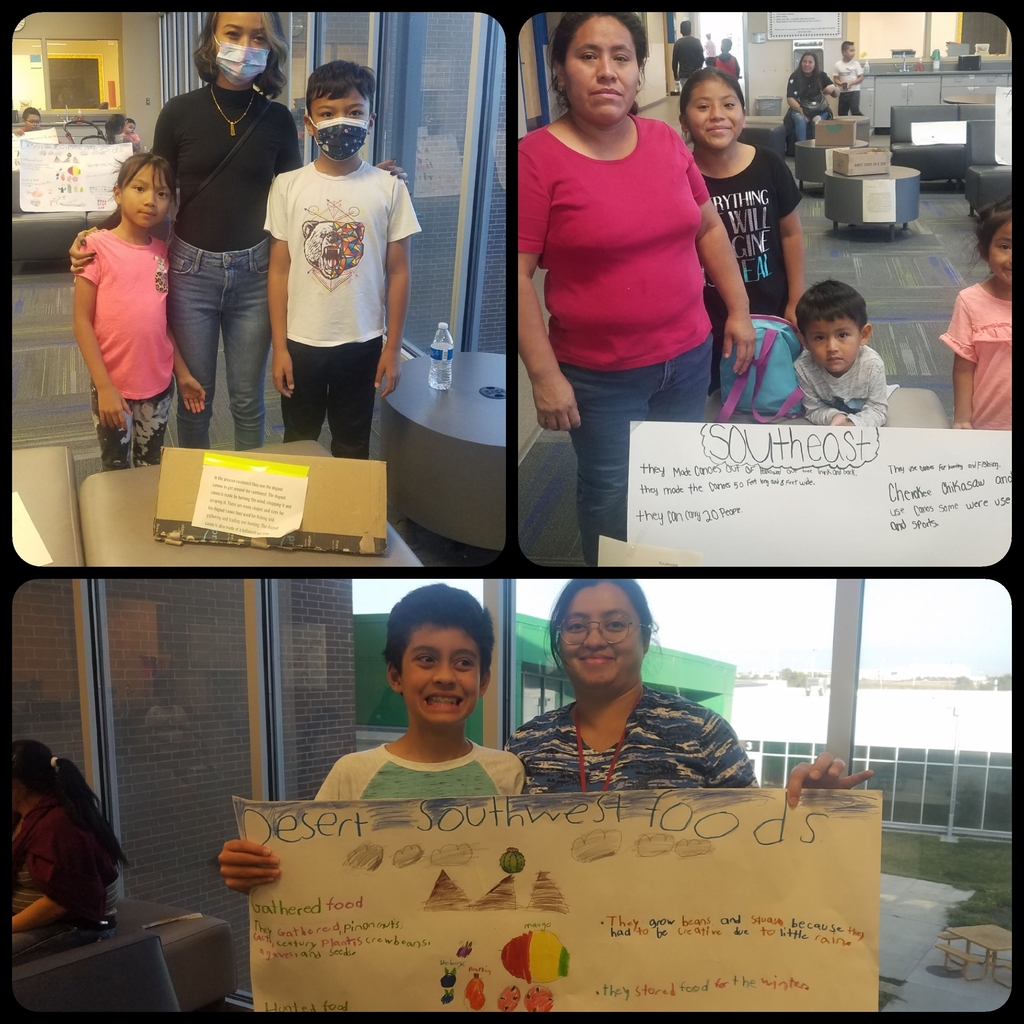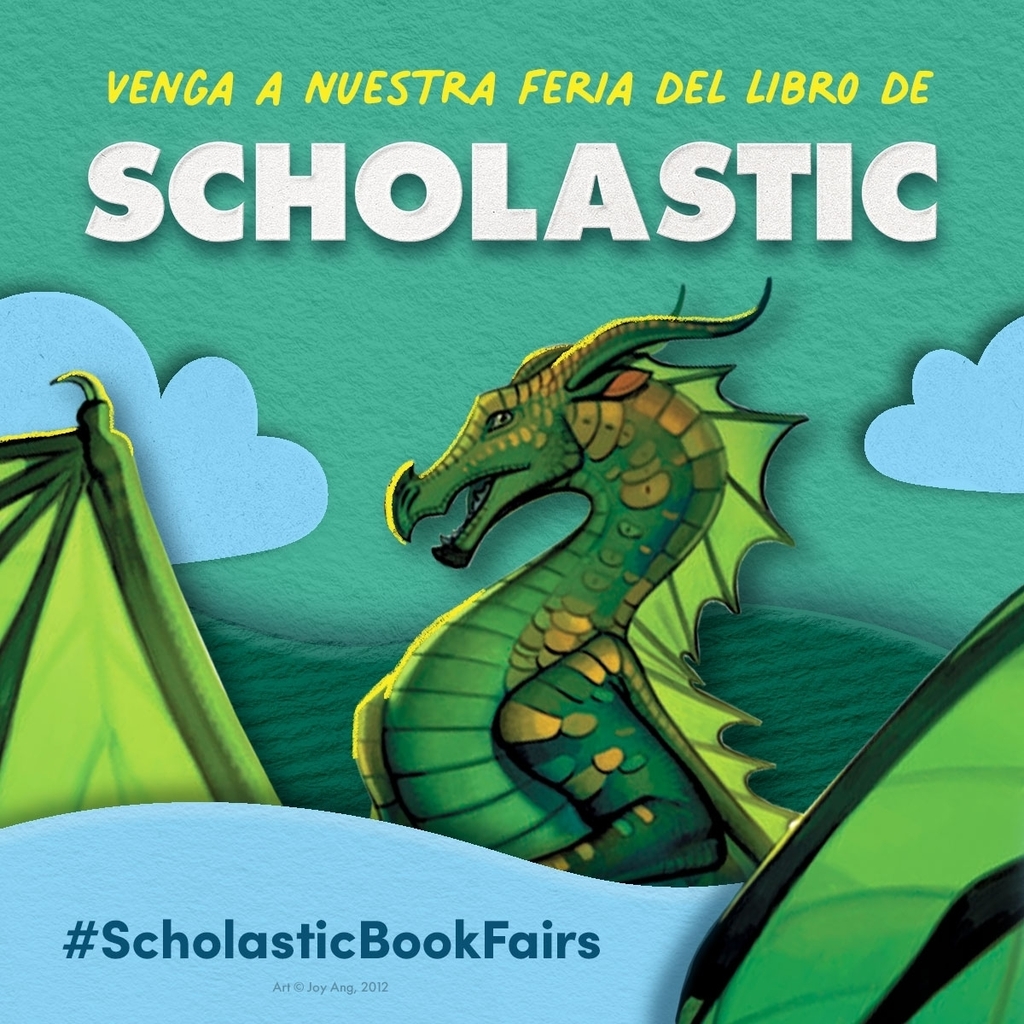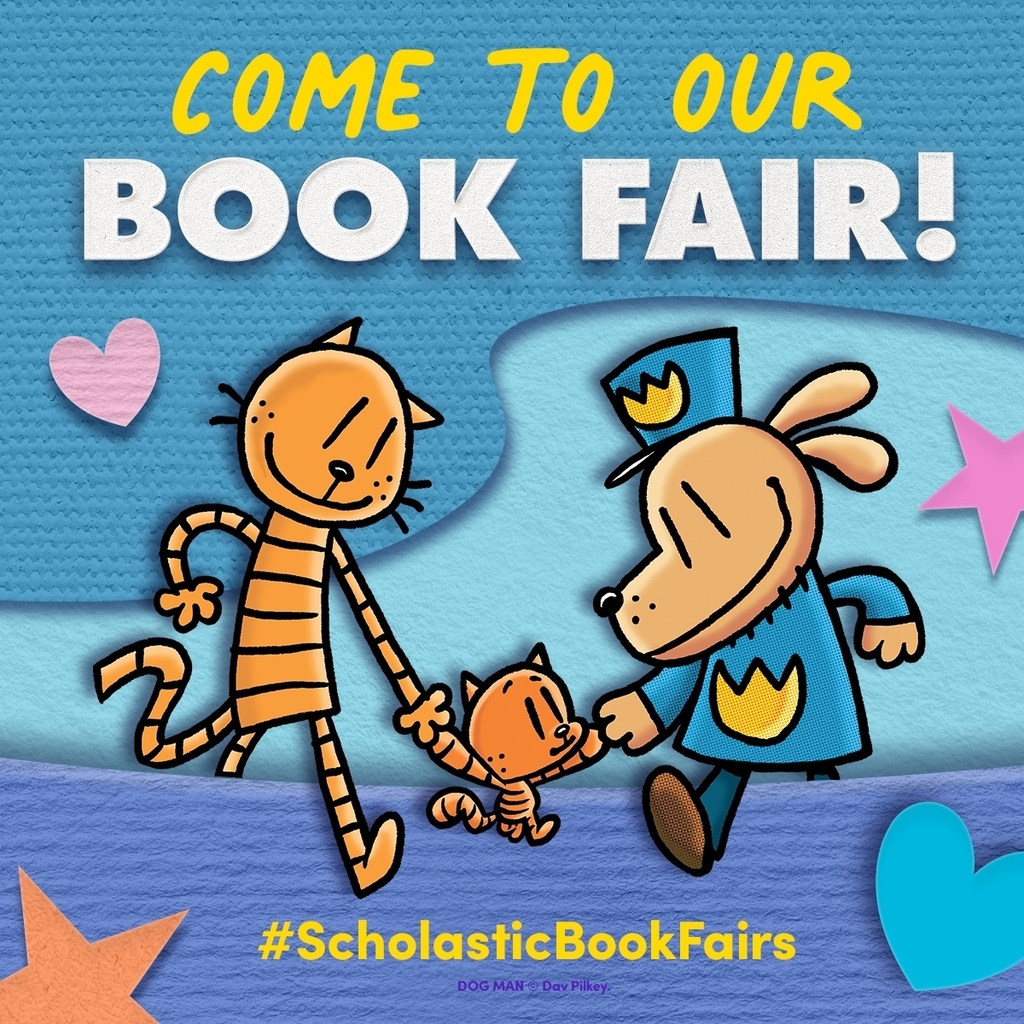 The school day will end tomorrow at 1:15. Please plan accordingly and have a ride for your child. The homecoming parade will start at 2:30.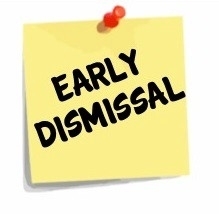 Here are the breakfast and lunch menus for October.🎃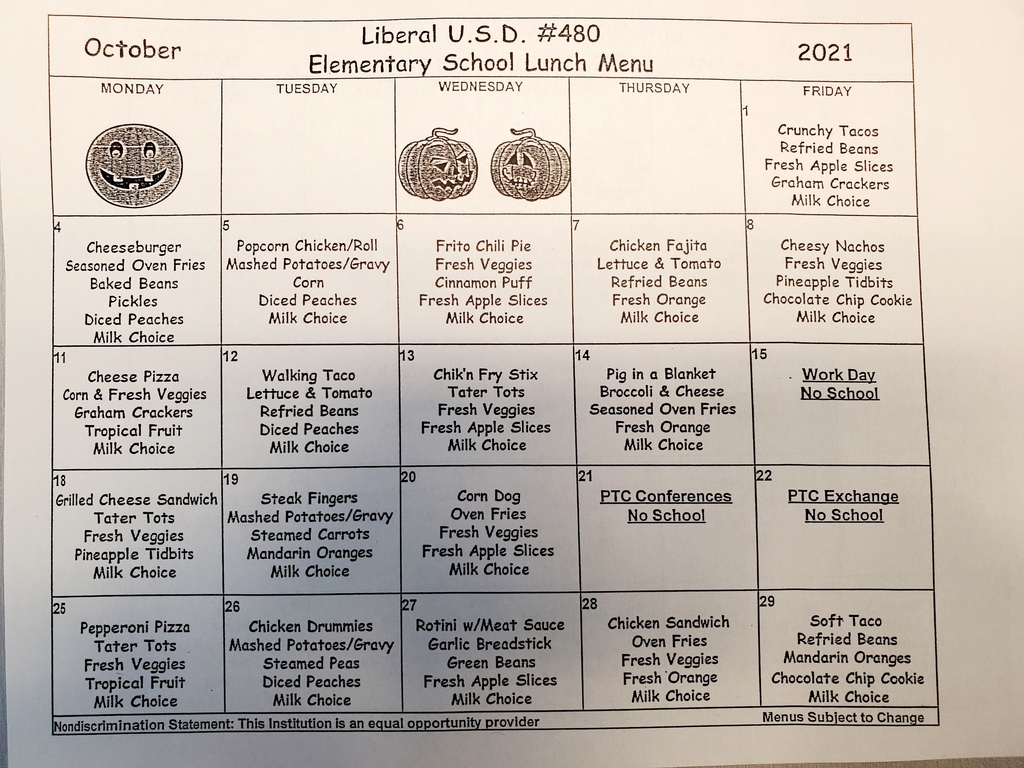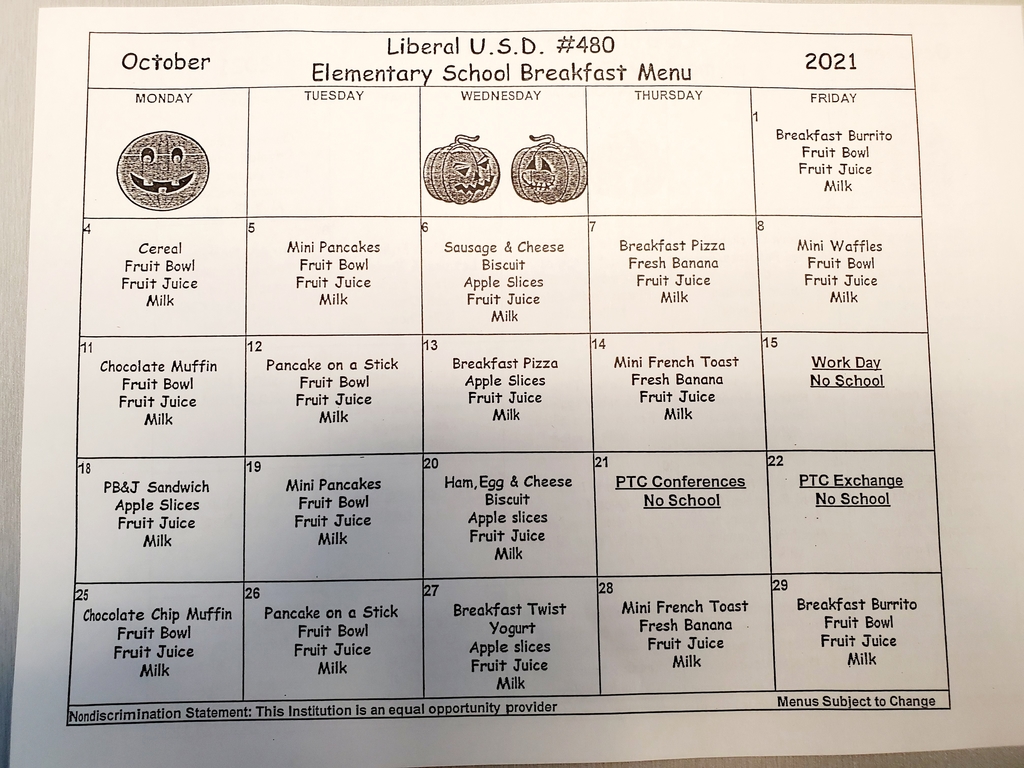 Thank you El Ranchito for the ice cream this week!🍦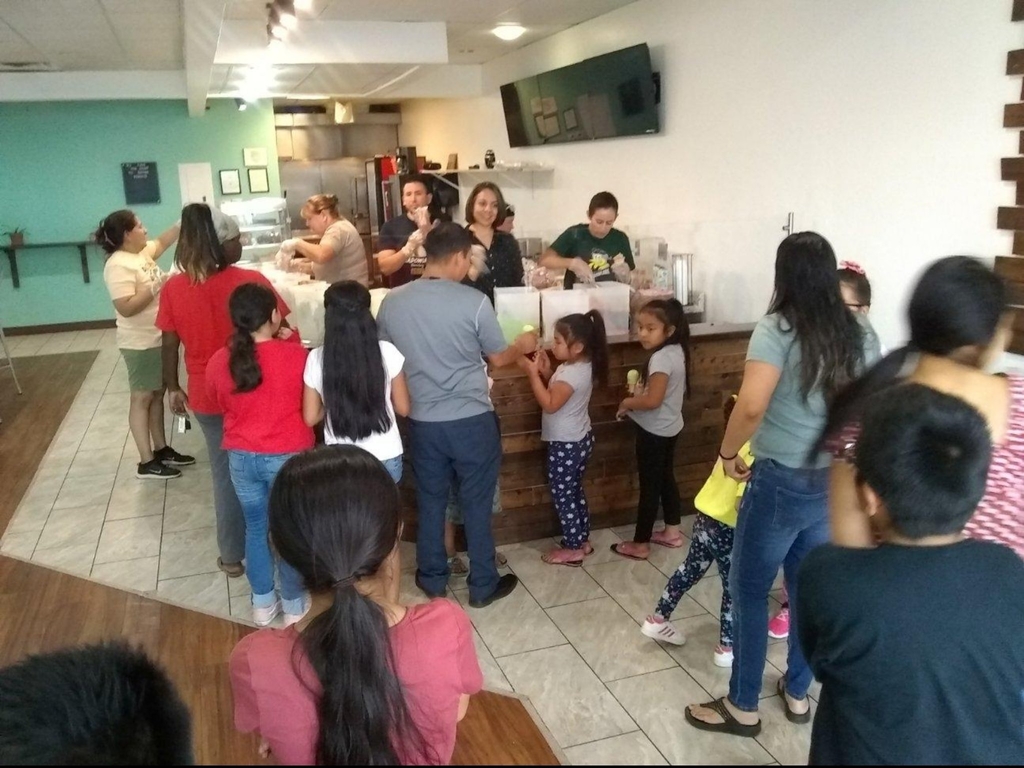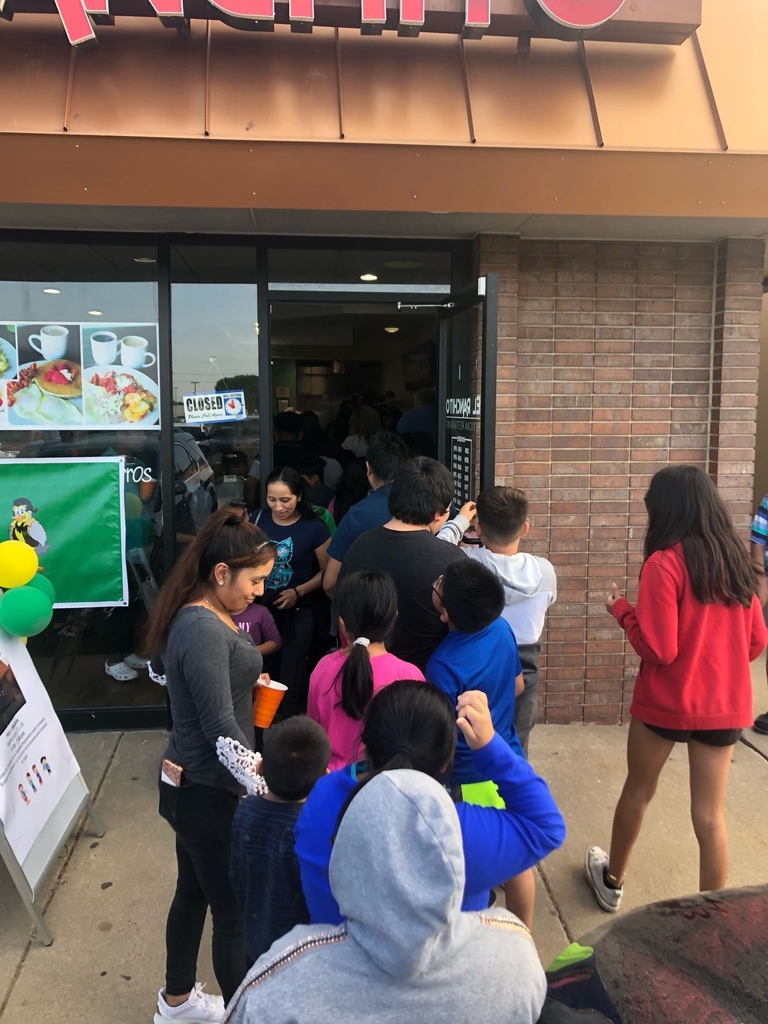 Spirit week next week! Join in on the fun!💚💛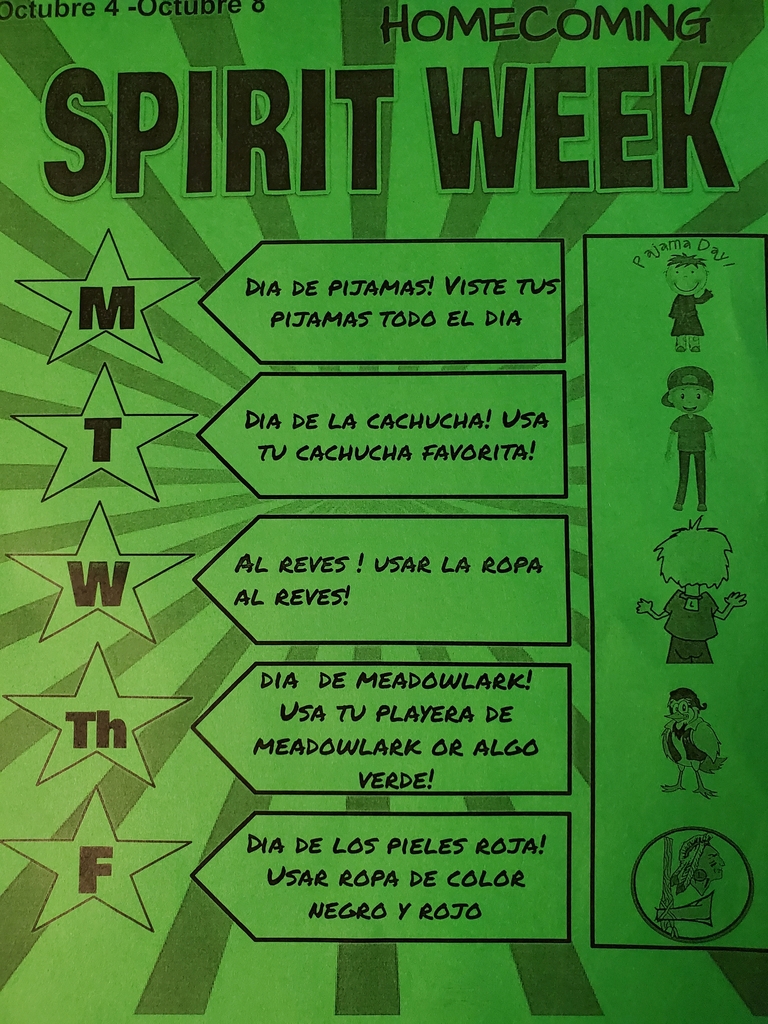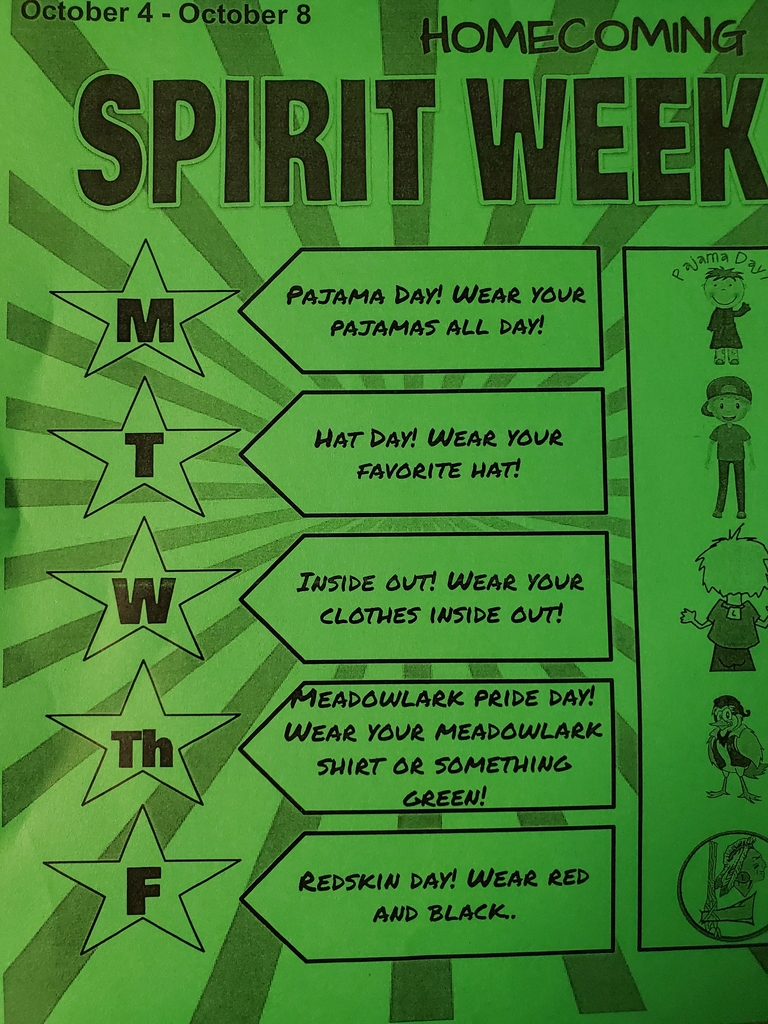 Picture day tomorrow!

We enjoyed our first school family lunch and celebration assembly on Friday! Thank you to the SCCC volleyball team and our community speakers for making it a great afternoon!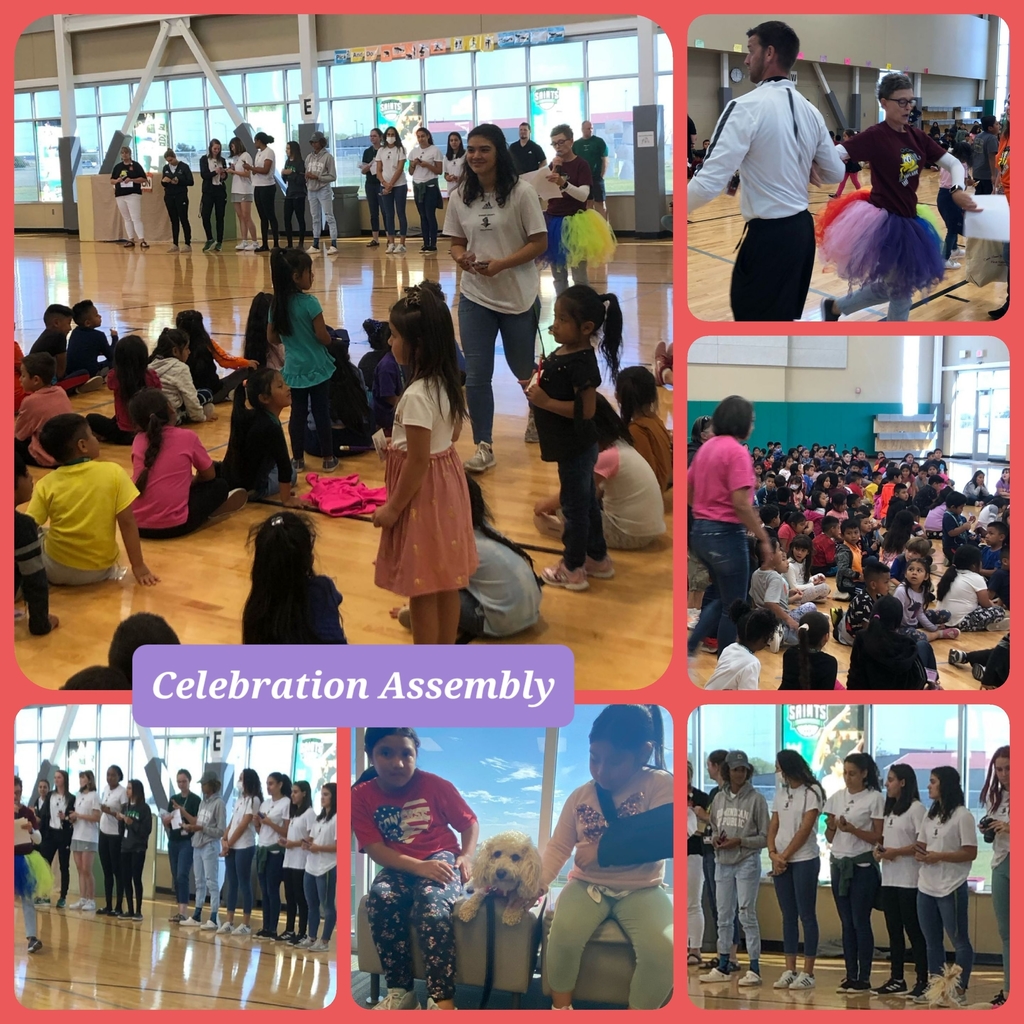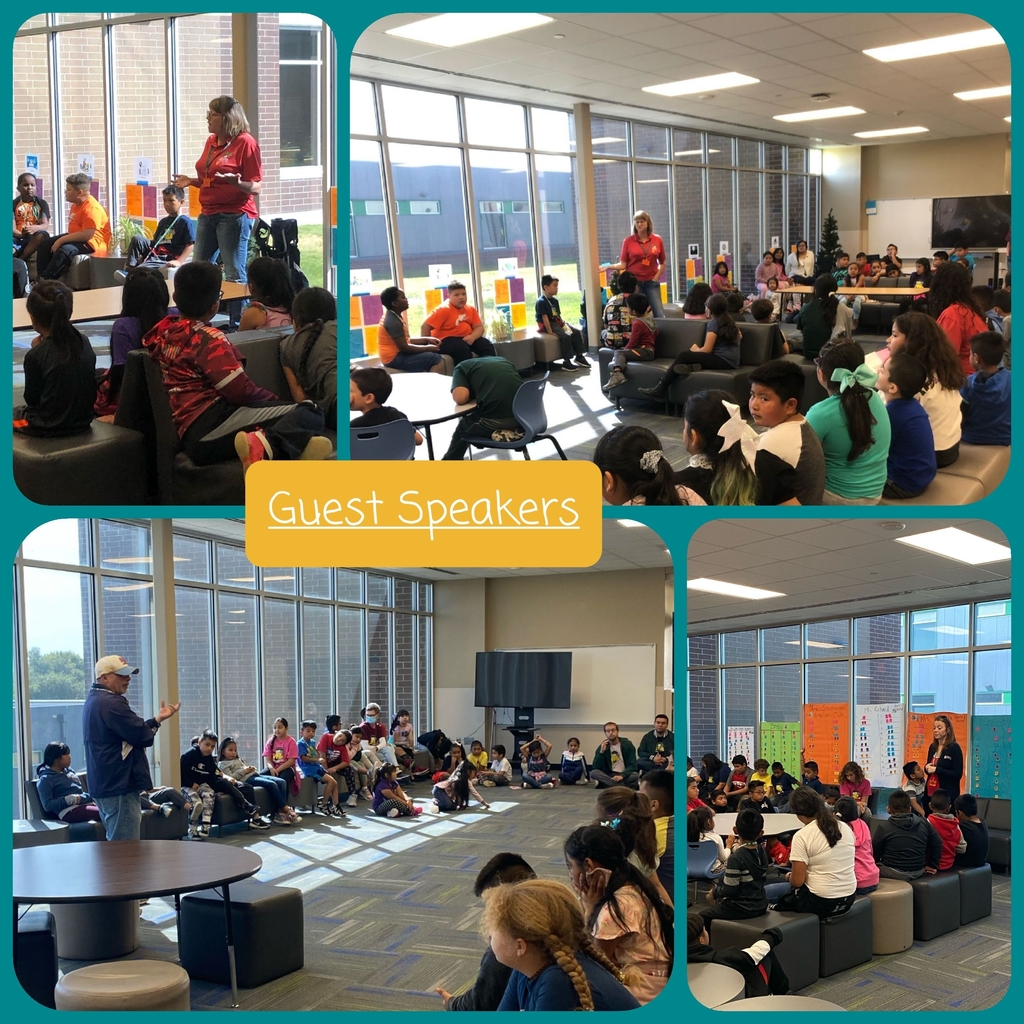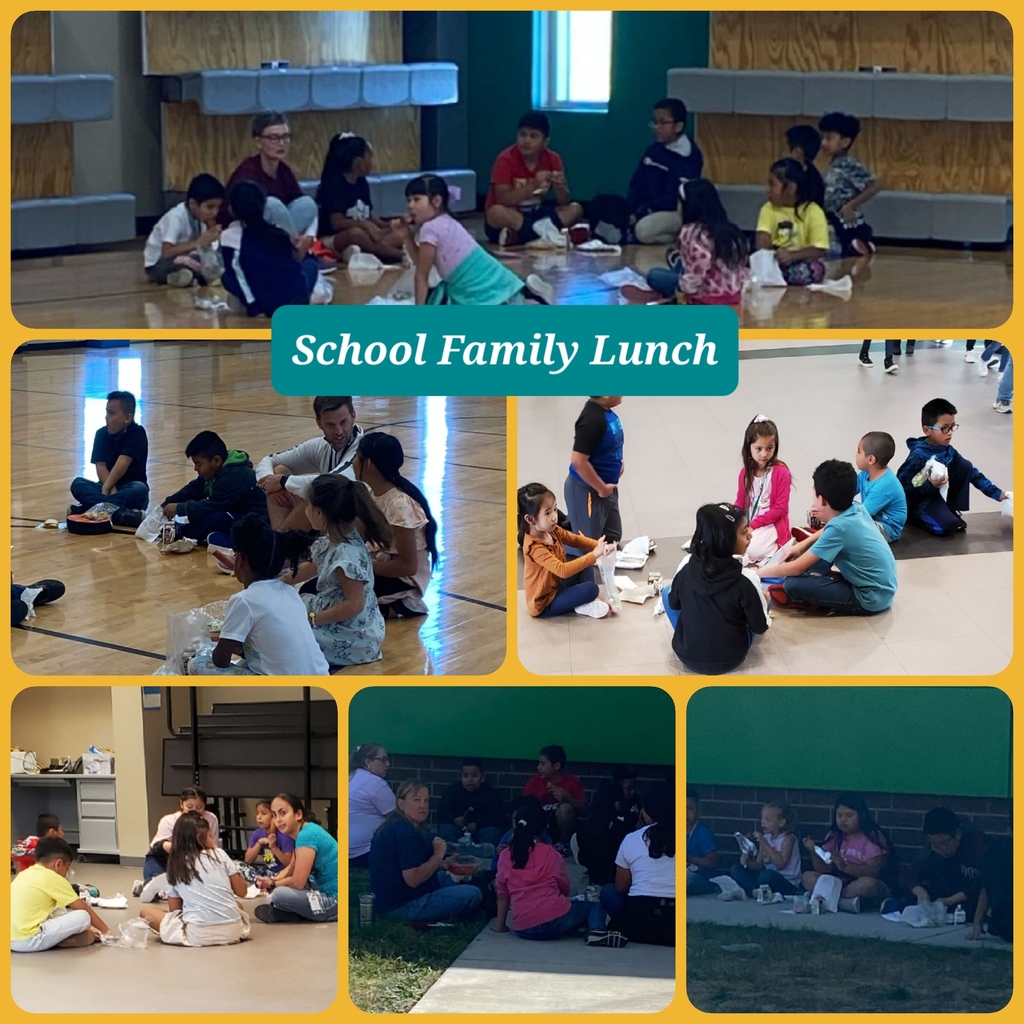 Picture day is on Thursday, September 30th. Picture packets will go home with your child tomorrow.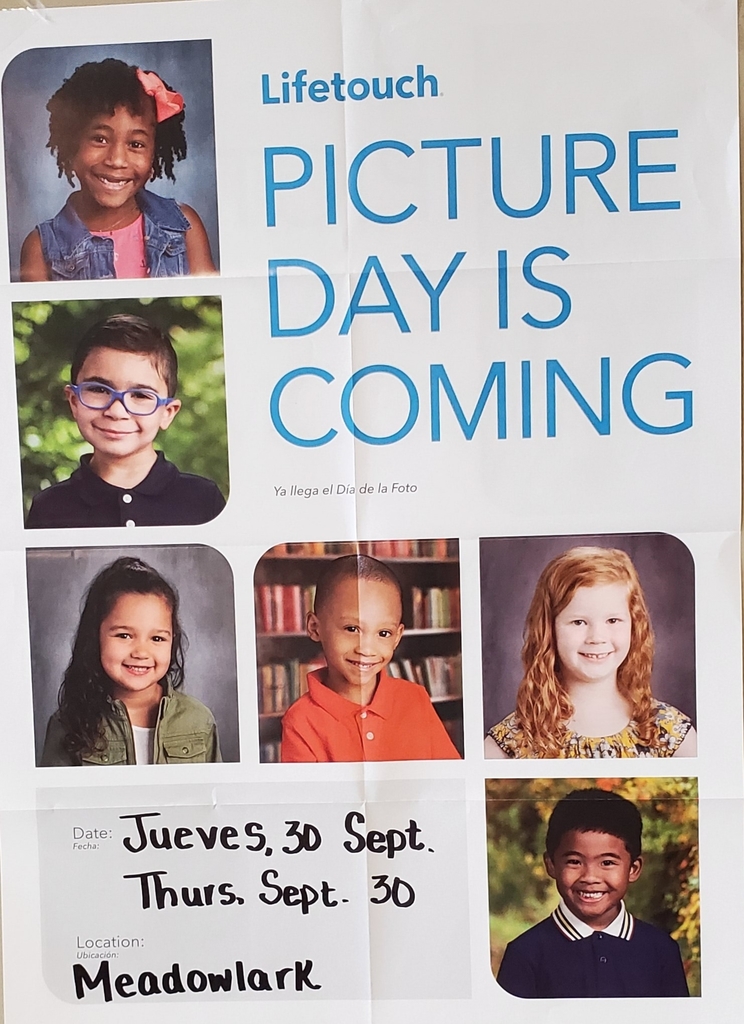 The 4th grade classes got to visit the Kansas State Fair in Hutchinson on Wednesday. Students visited Dr. Goddard's lab where they saw live rocketry demonstrations, viewed several different animals in the barn, learned about the life cycle of a dairy cow along with the milking process, and earned some yummy ice cream. It was a great day full of learning opportunities!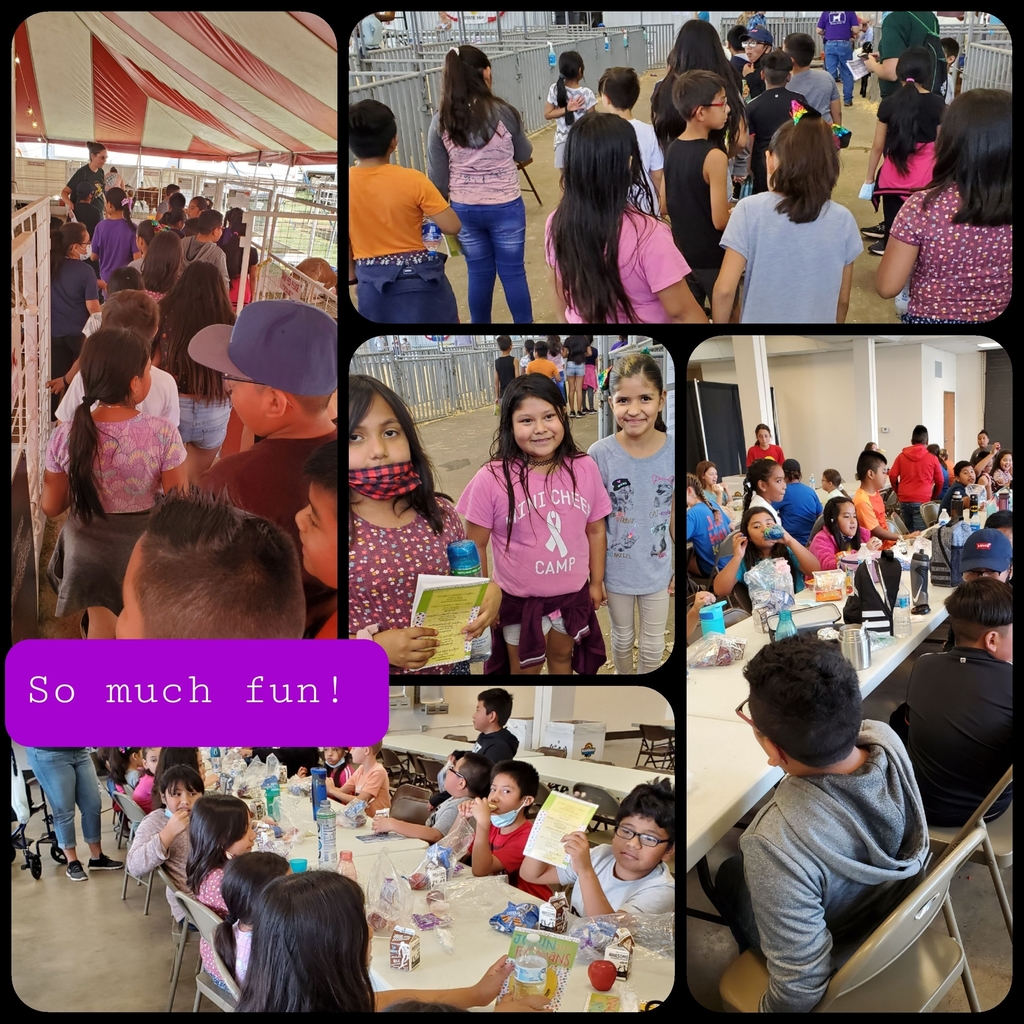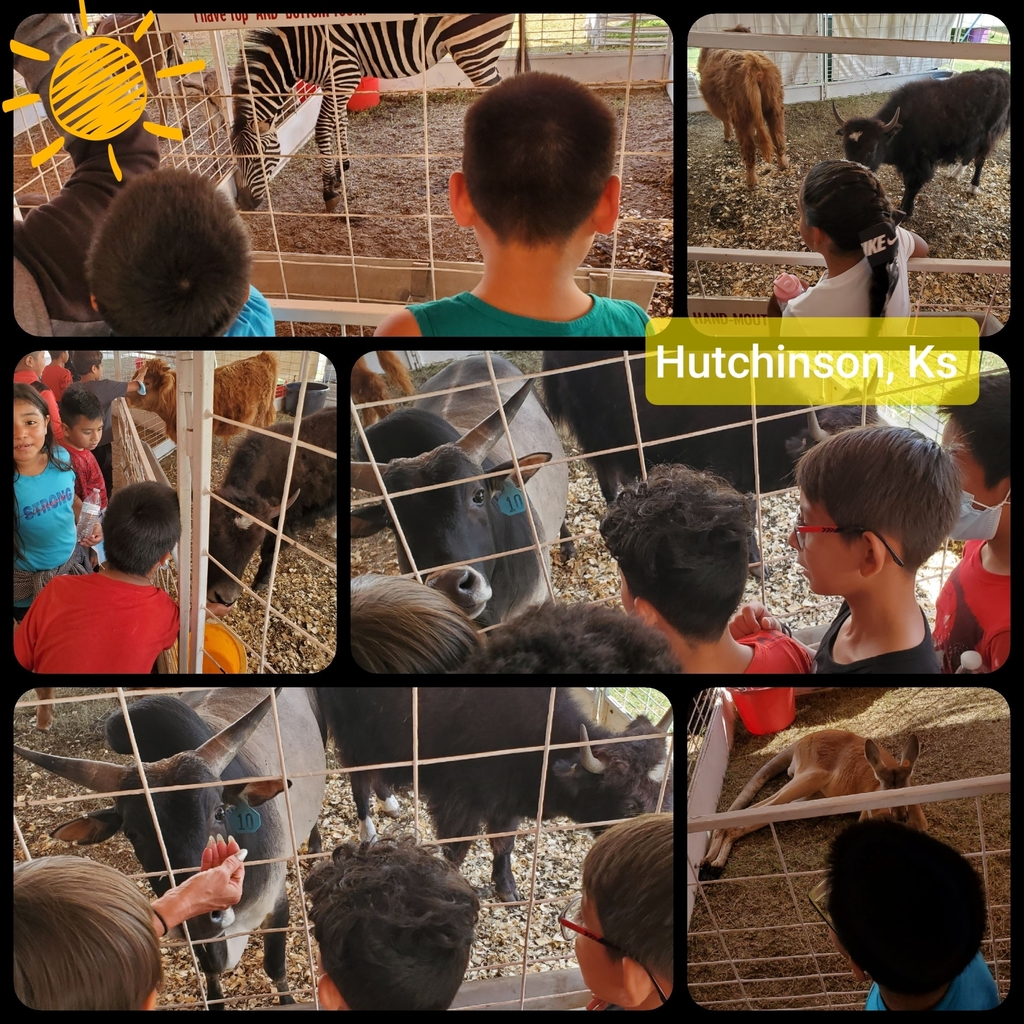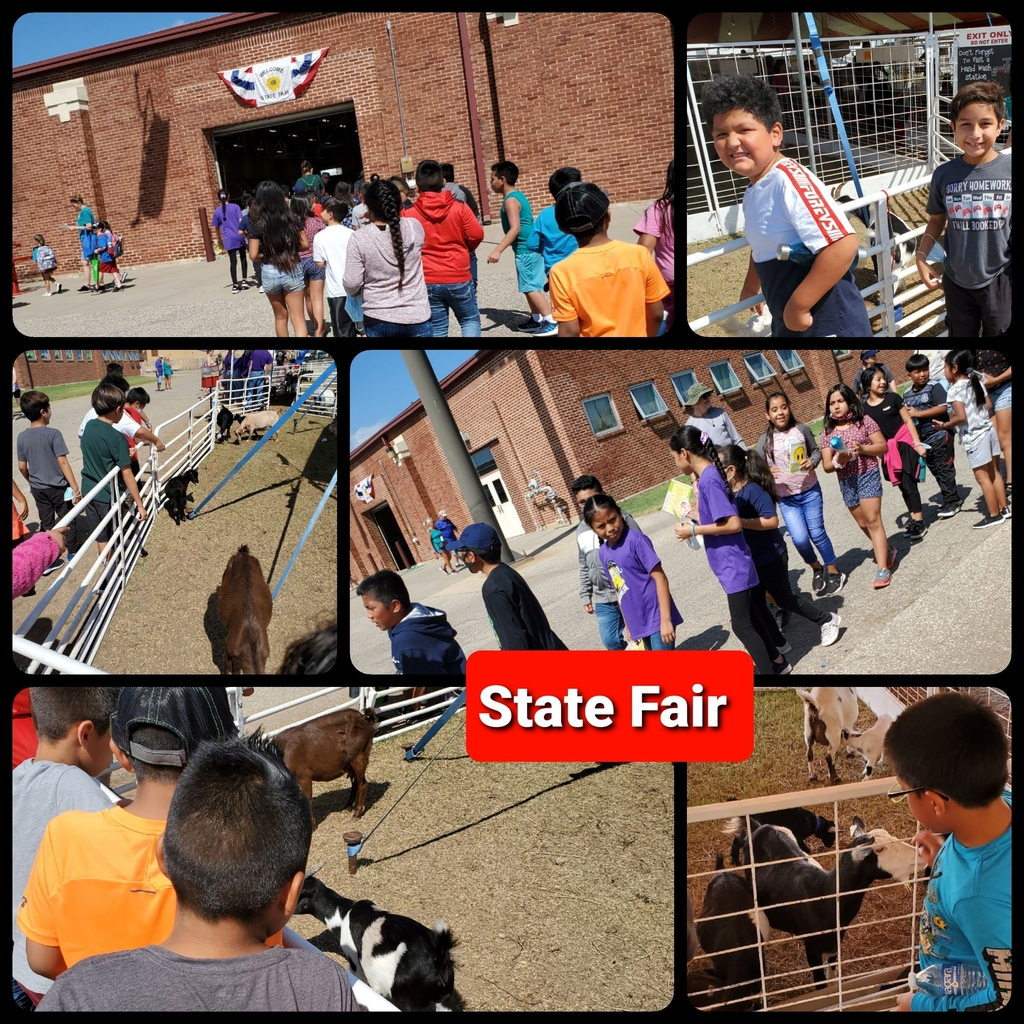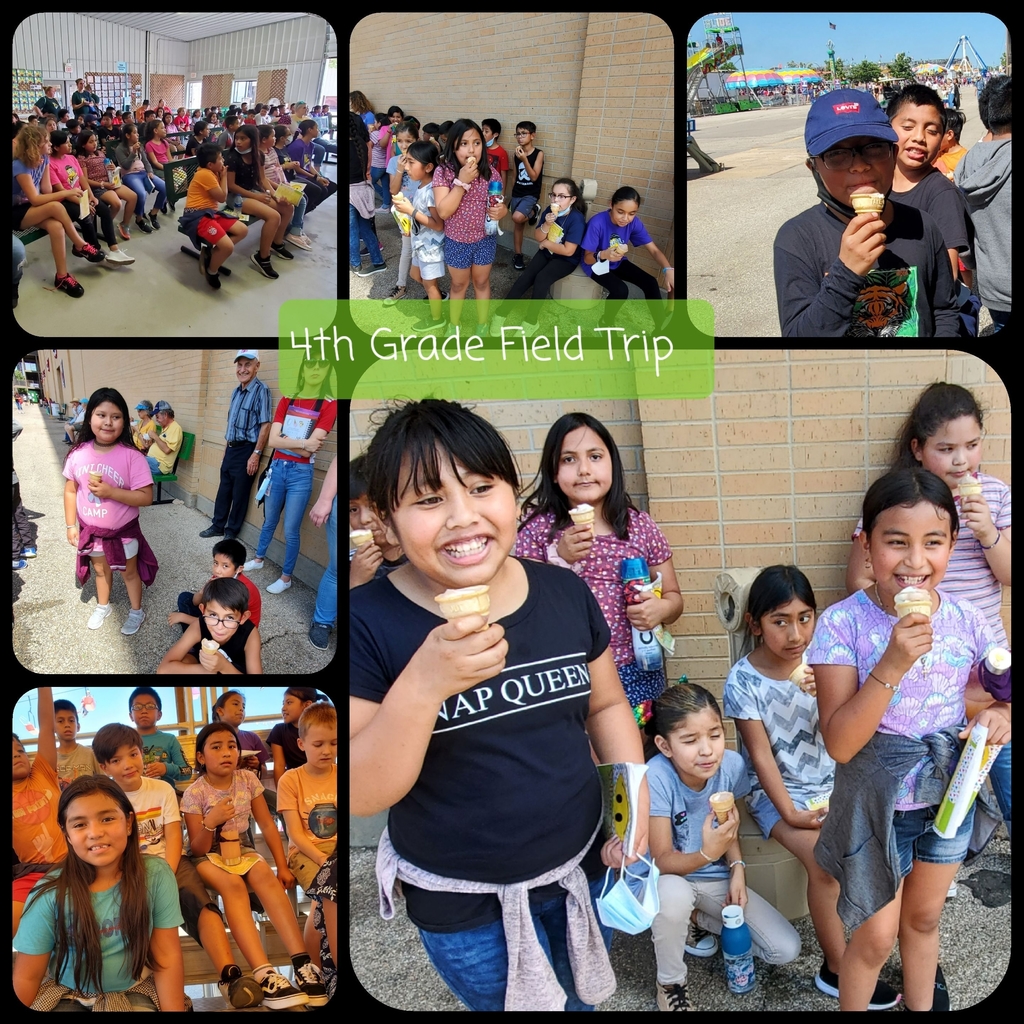 Learning is fun and exciting here at Meadowlark!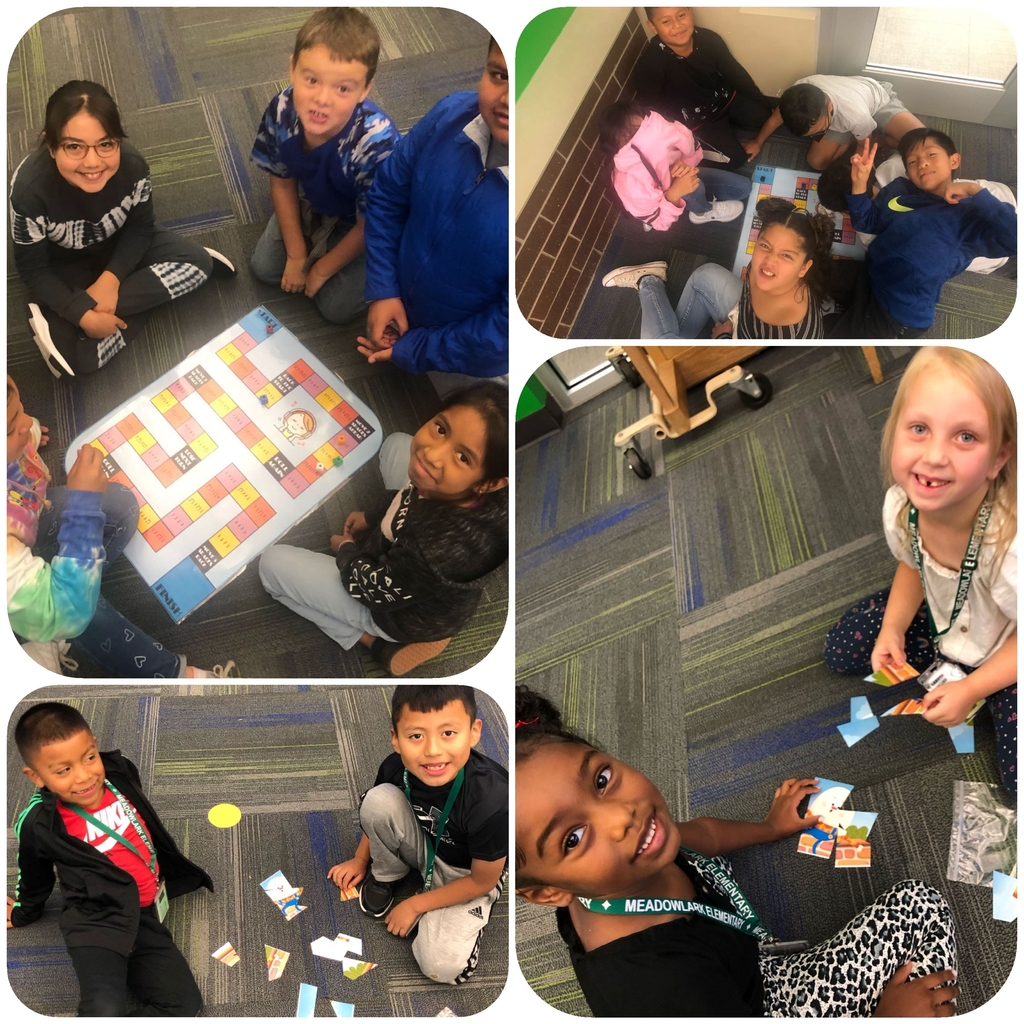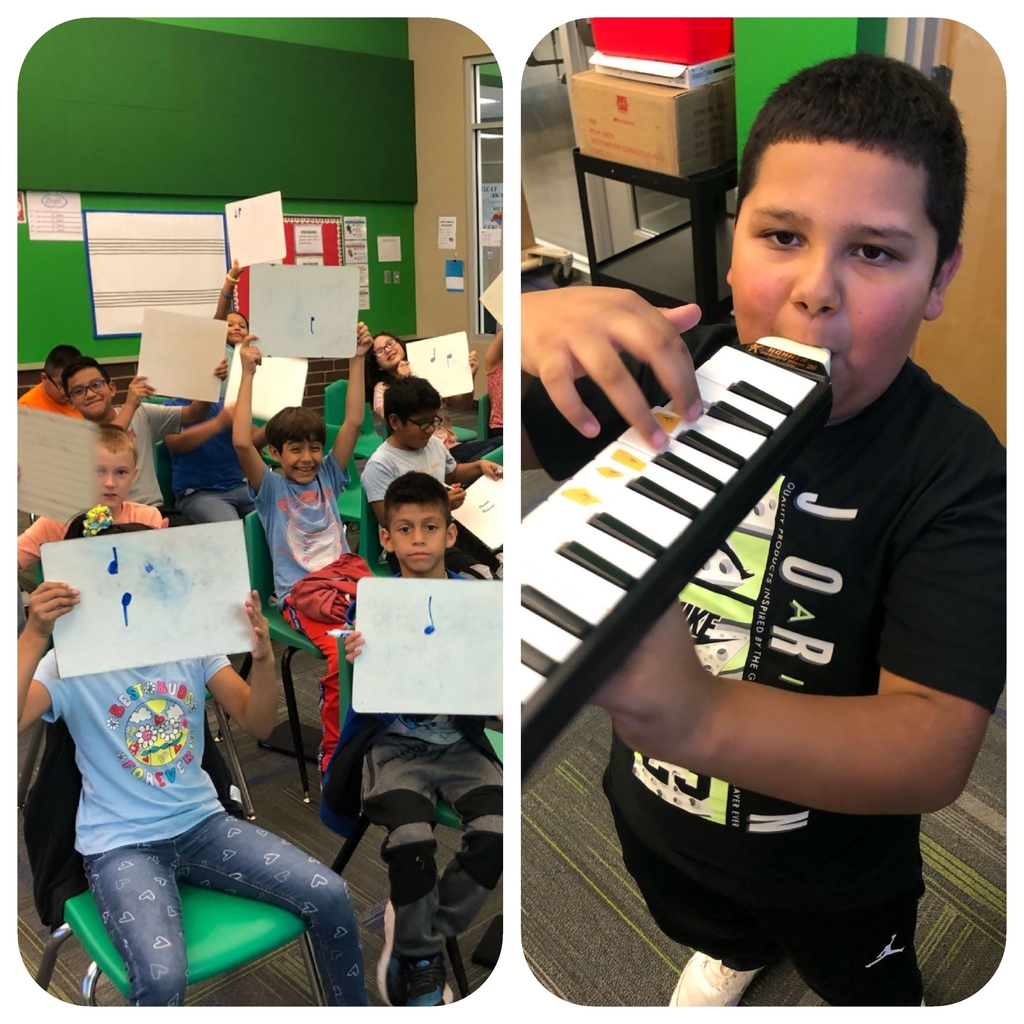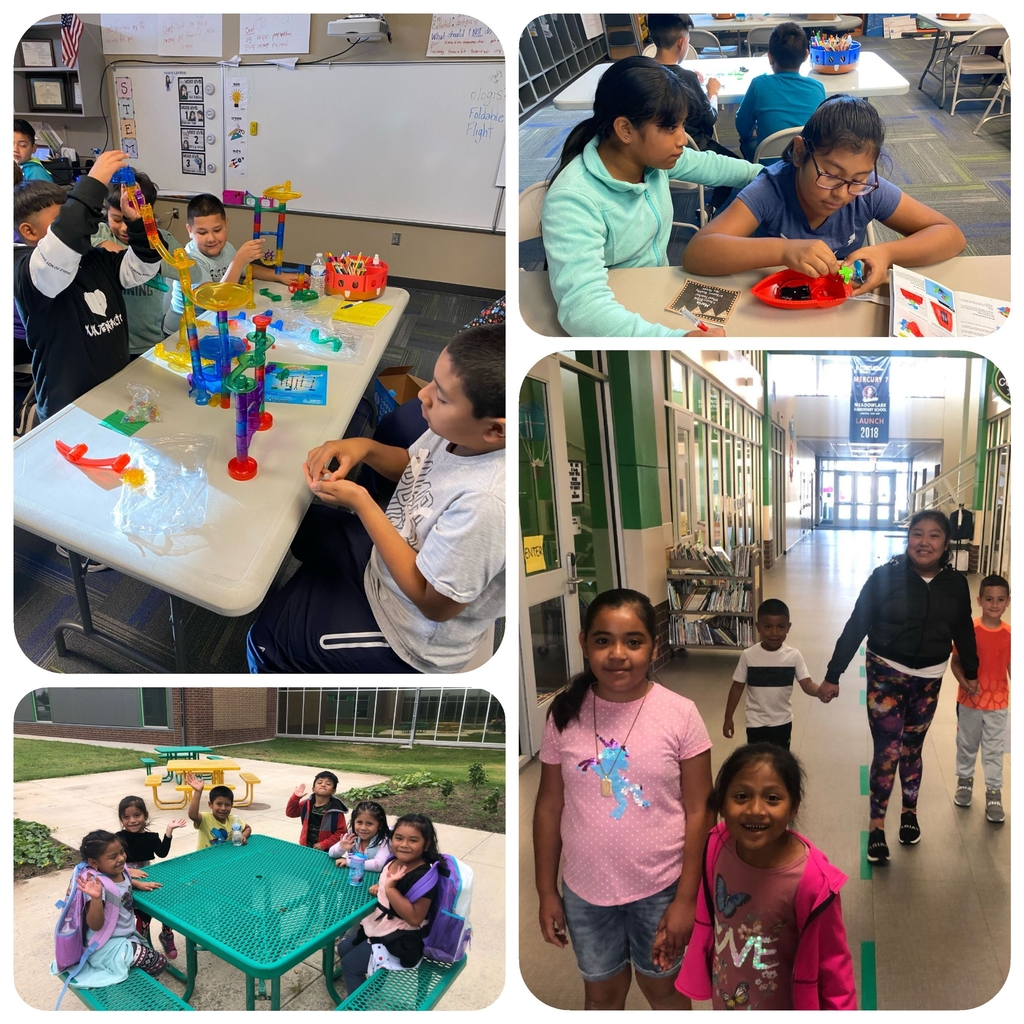 We were so excited to start school families and MITEE Monday today! Ask your child about the fun activities they participated in during the day.😃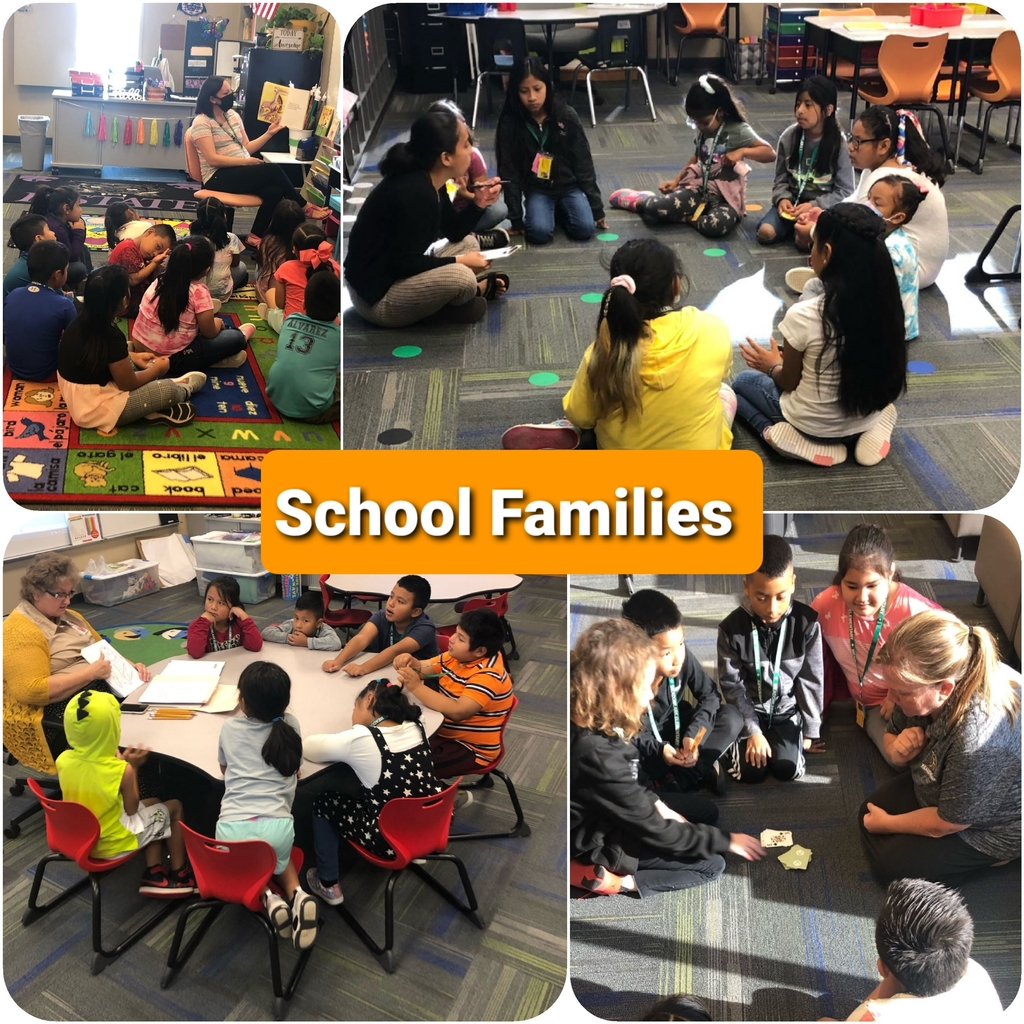 Our after school program, BLAST, starts on Monday! If you would like your child to get signed up or need more information please contact your child's teacher or call the office at 604-2100.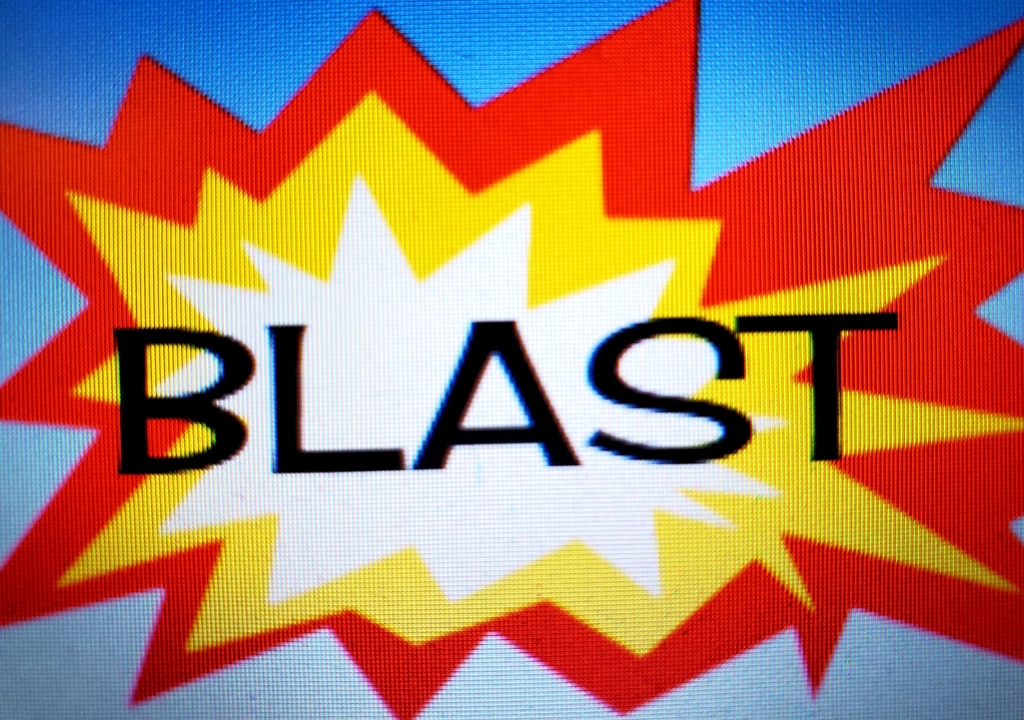 We enjoy being creative and using our problem solving skills during makerspace and STEM time!