Summer Library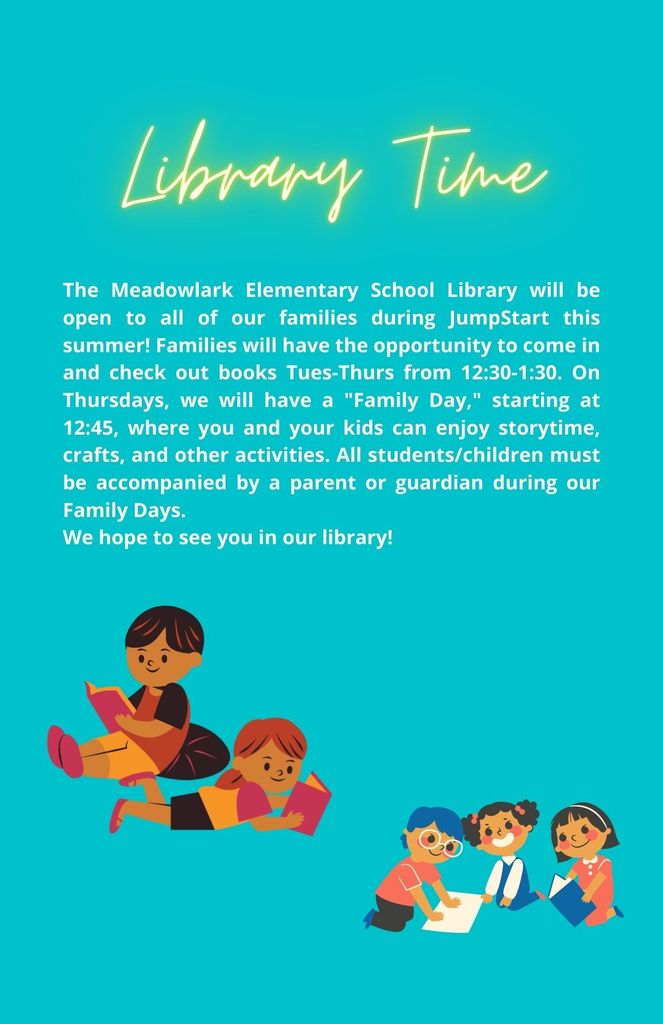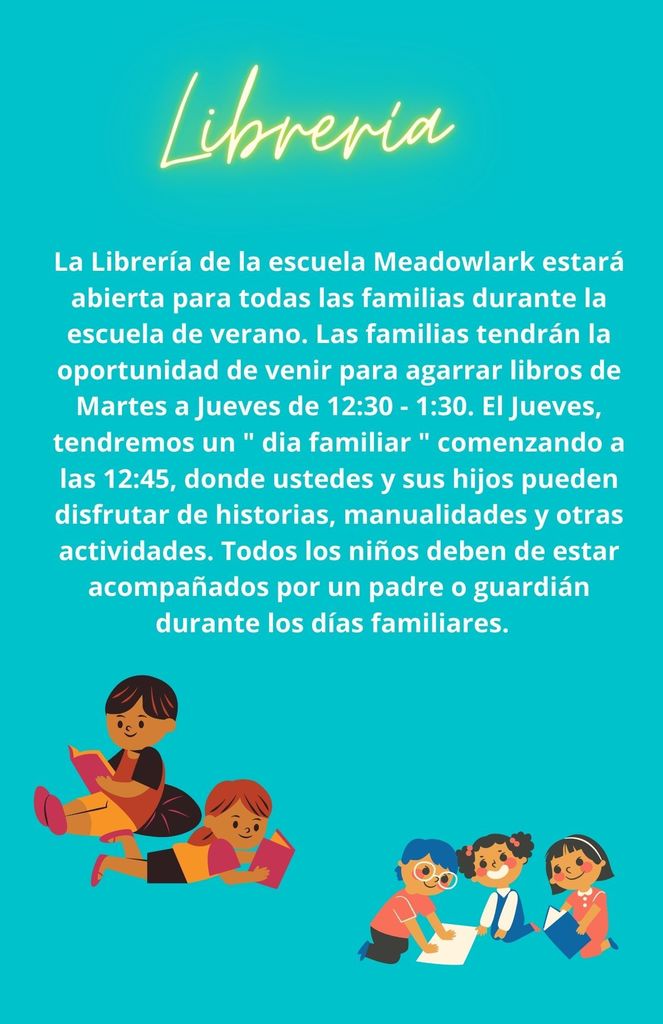 Thank you to M and M and crew for making our Celebration Assemblies special this year!!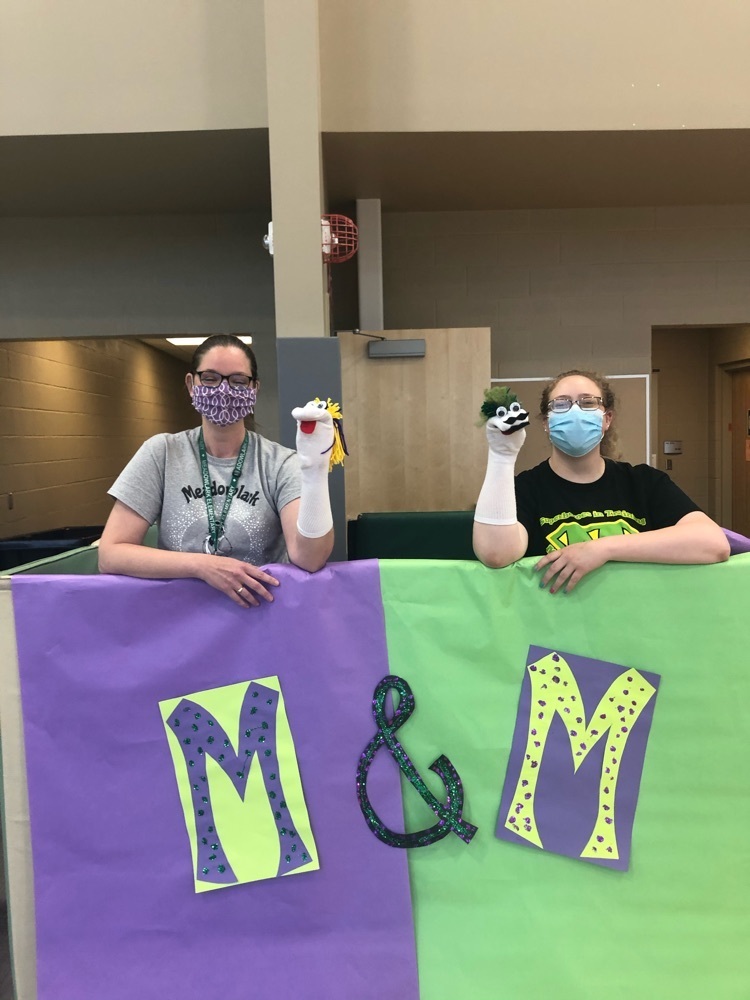 Thank you to these staff members for making ML a great place to be!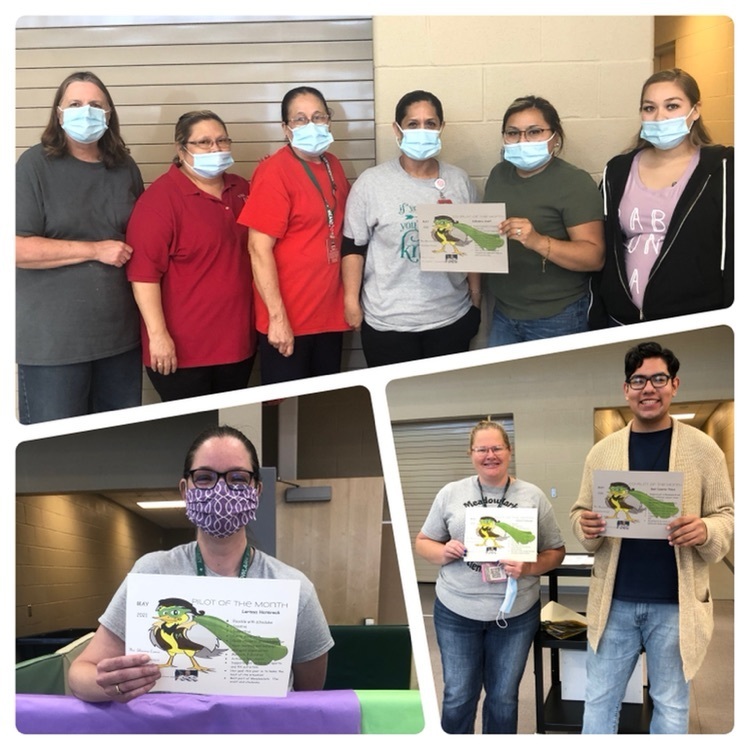 These student earned Perfect Attendance this year! Way to go!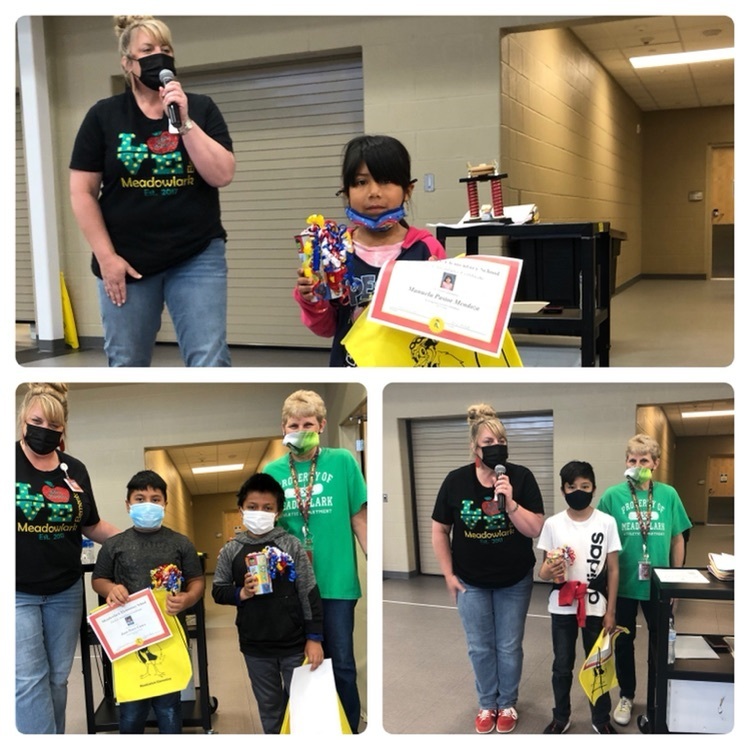 It is the last day of school! We hope you all have a safe and fun summer!

Thank you to all those who made Fun Day a huge hit! The students and staff had a great time today! We had to go with Plan B because we thought the weather might not cooperate and it was fabulous!!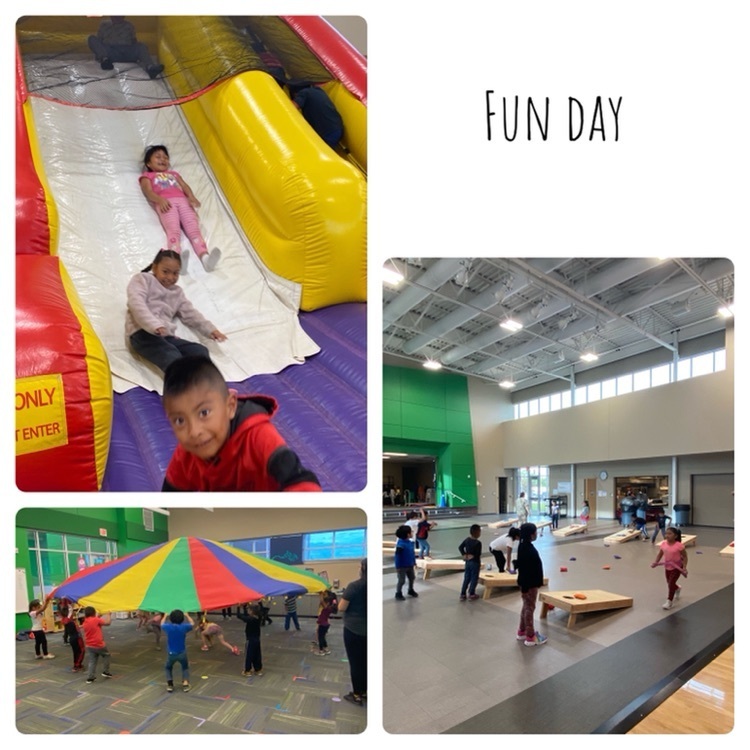 Family Night at the Meadowlark Book Fair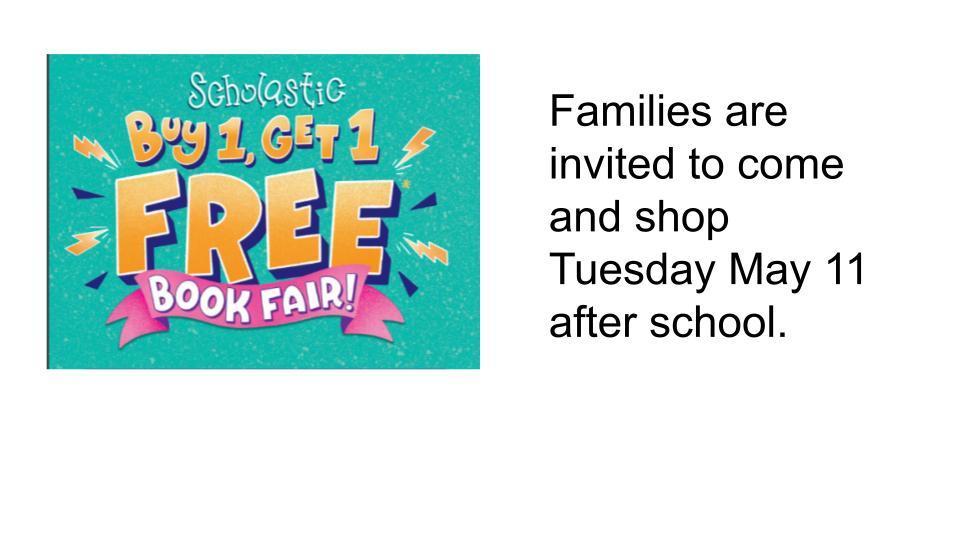 Mrs. Pavia Meadowlark's Teacher of the Year! Congratulations

Another successful Bike to School day!!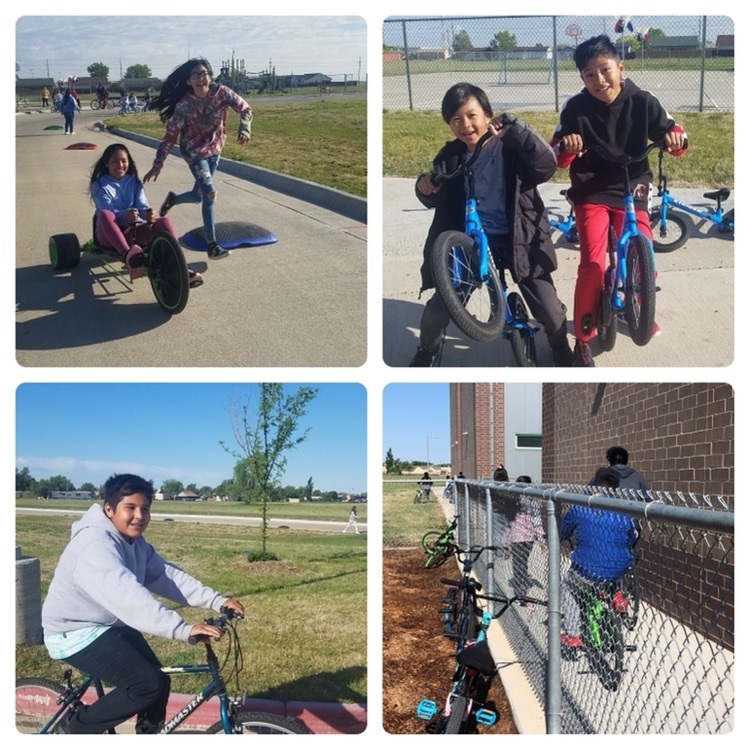 We had so much fun making our own motivational t shirts this week!!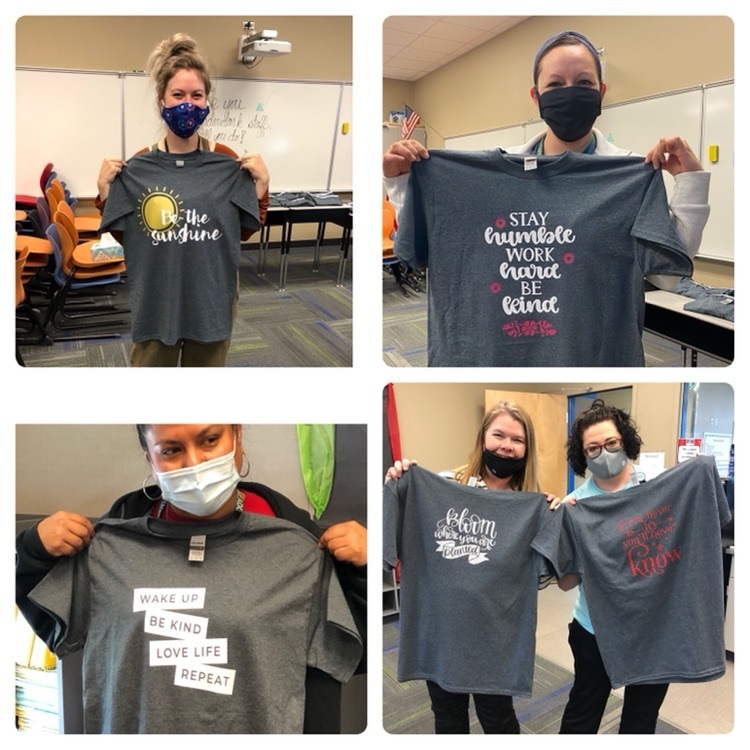 Book Fair May 10- 14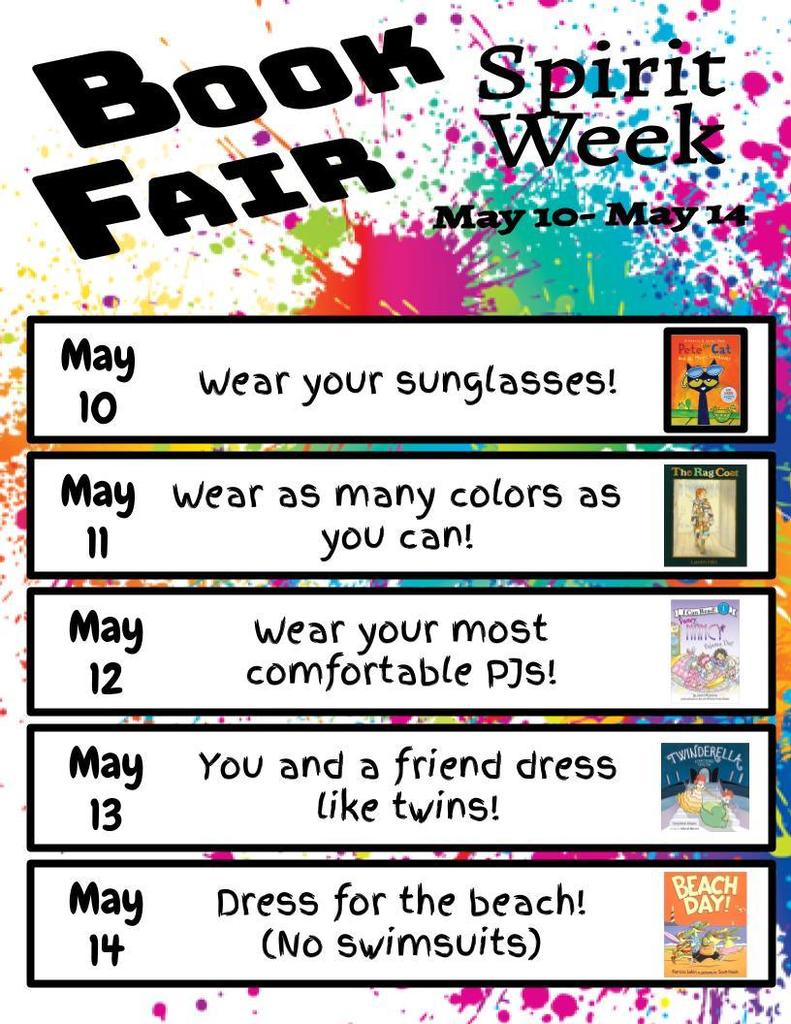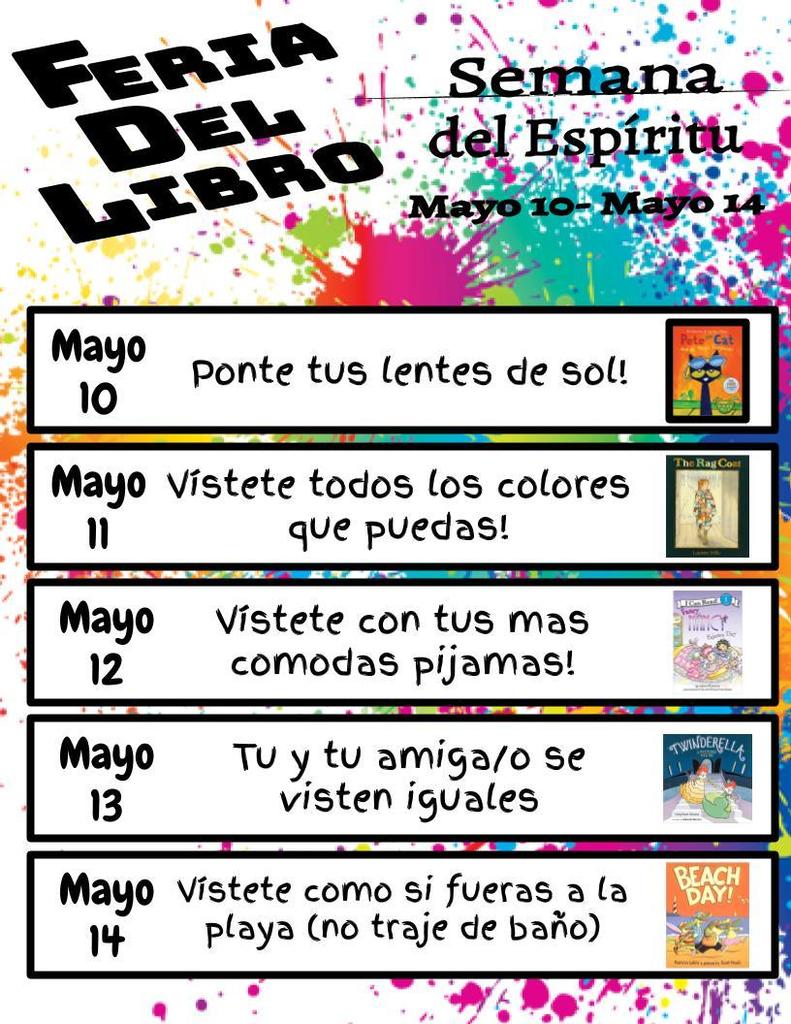 Bike to School

Secretary's Day

Congratulations to Mrs. Pavia Meadowlark's Teacher of the Year! Mrs. Pavia teaches Kindergarten.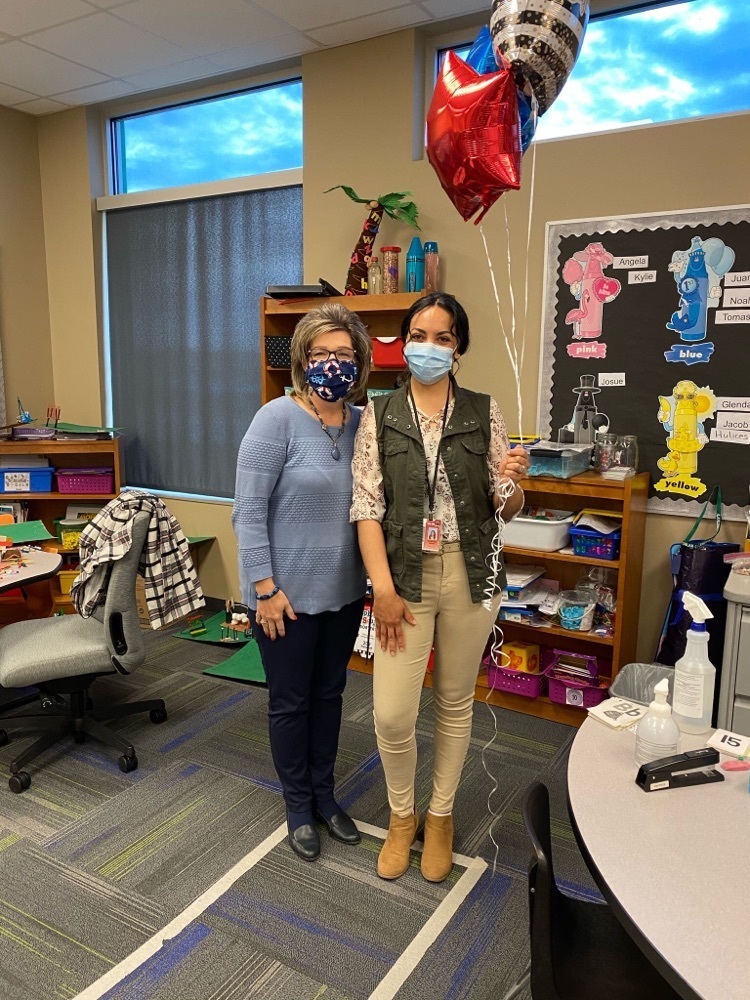 Youth Summer Ball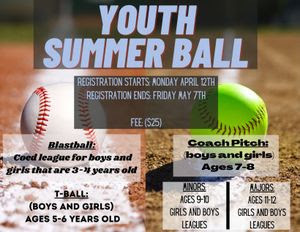 Kinder scholars have been reviewing their letters and working on a special PBL this week!!

National Assistant Principals' Appreciation Week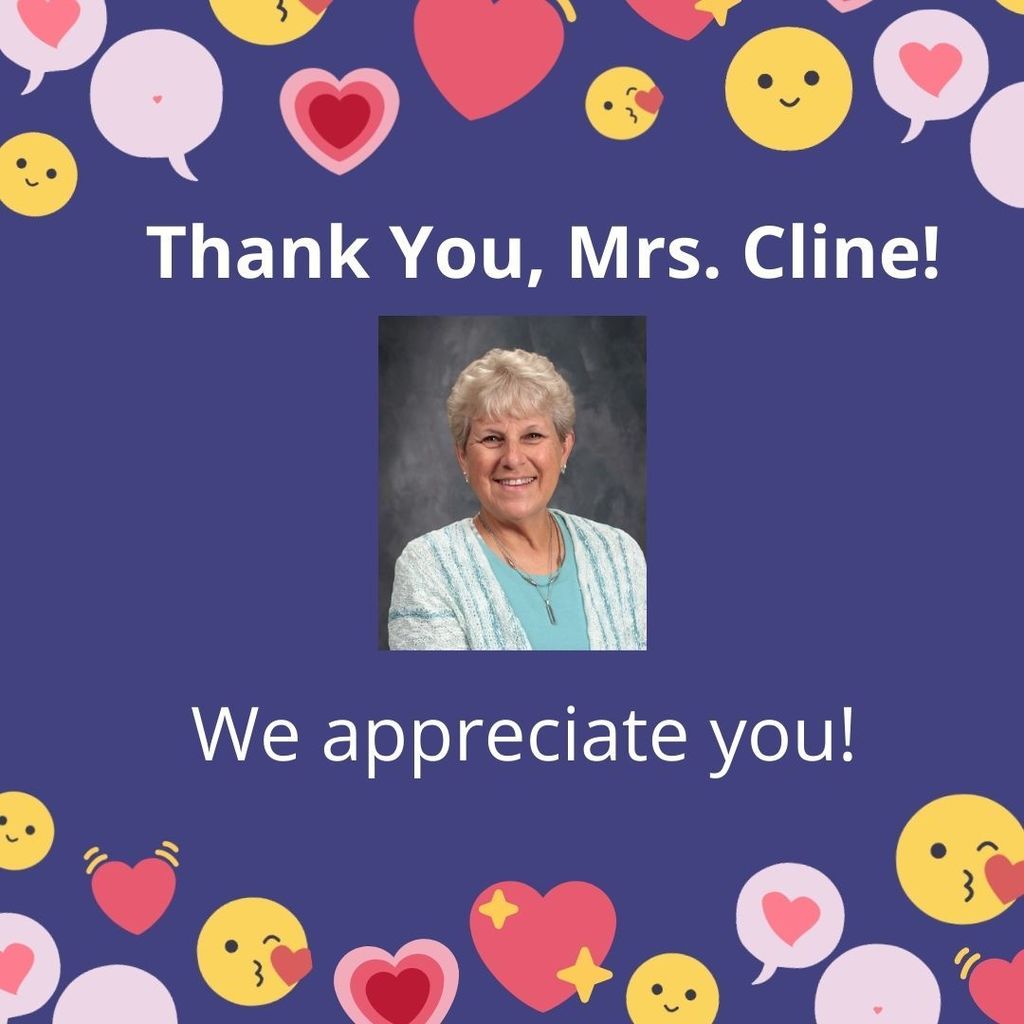 Our scholars have been busy learning this month, as well as having some fun!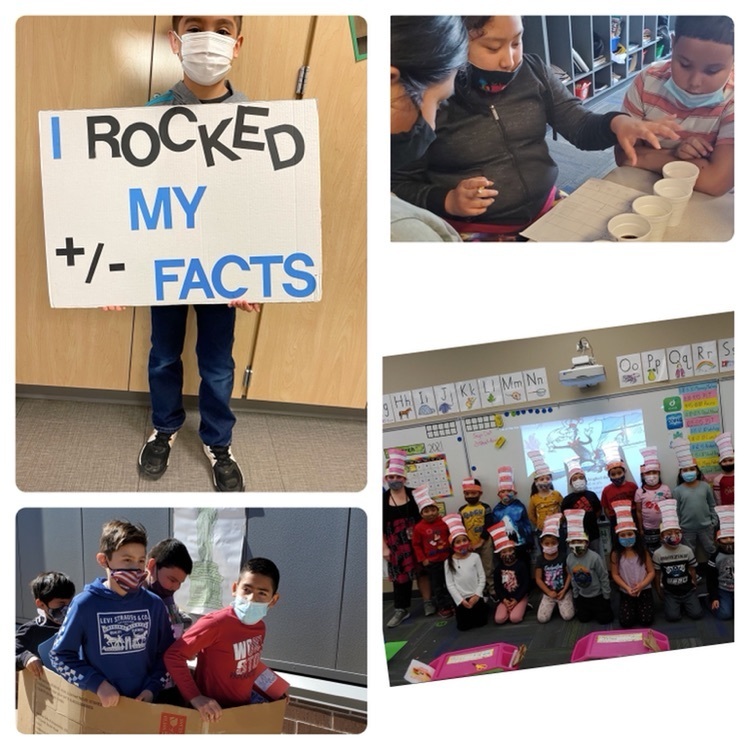 We are celebrating Dr Seuss this week. These are just a few of the awesome door decorations that our awesome teachers have done!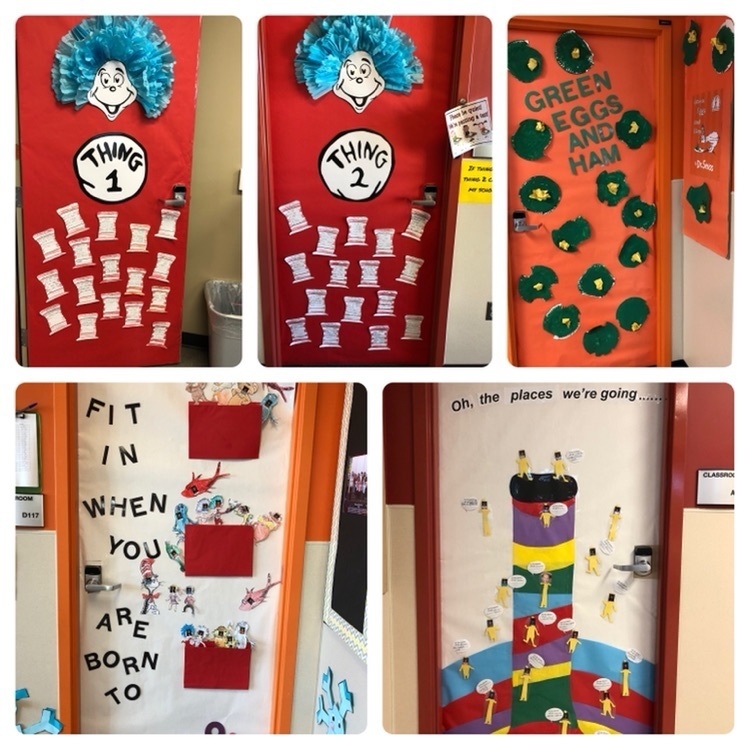 Dr. Seuss Week