Pajama day tomorrow! Dress warm!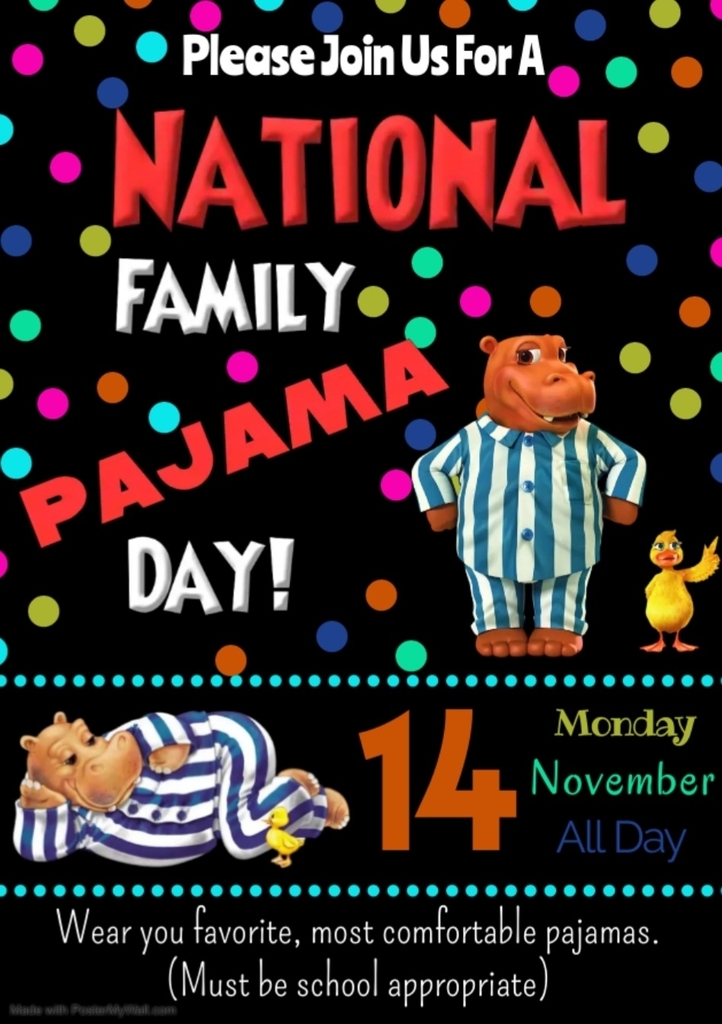 Happy Halloween!🎃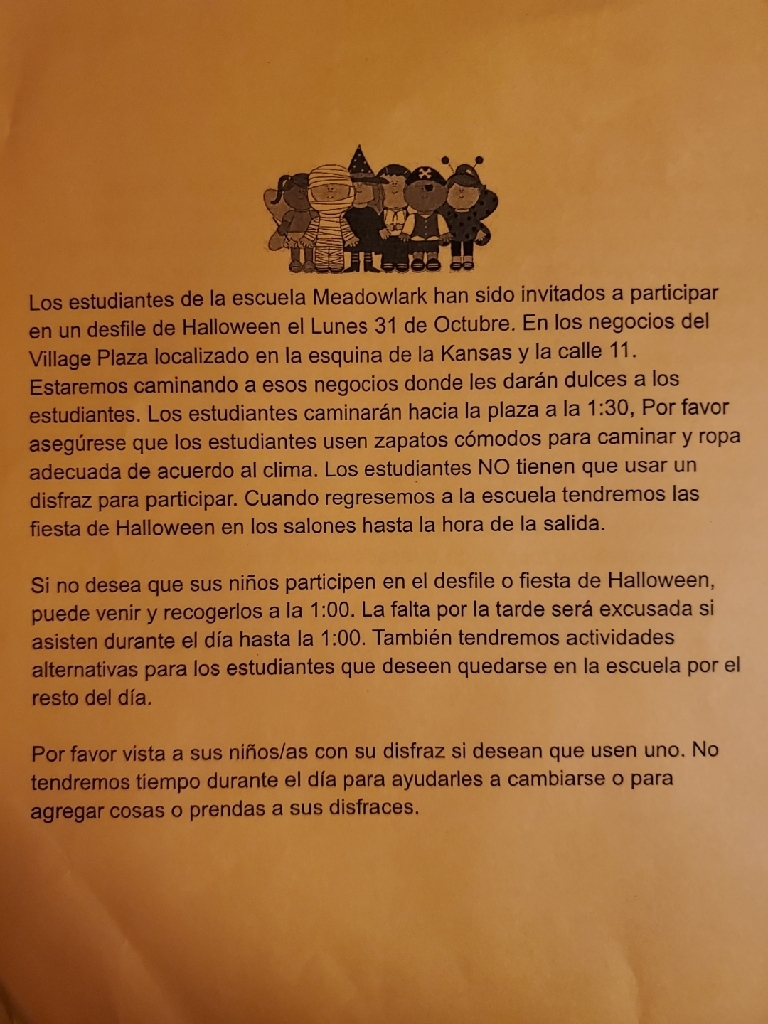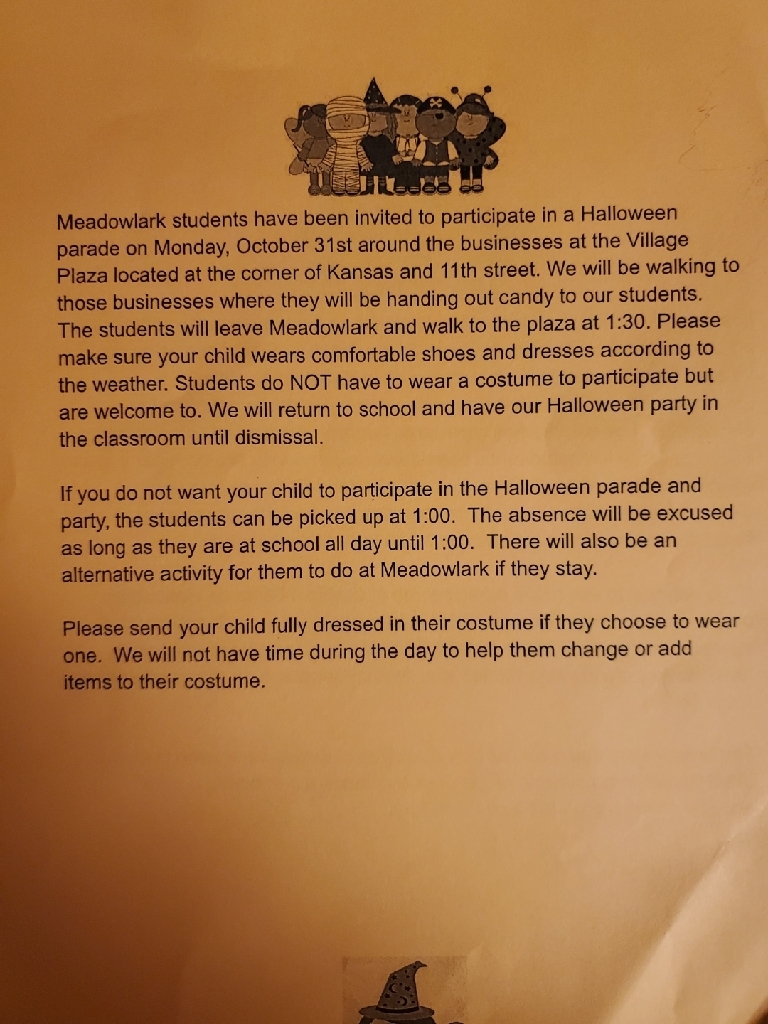 Kindergarten students visited Pumpkin Paradise today. Each student picked a pumpkin, went through the corn maze, and played games. It was a great day at the pumpkin patch!🎃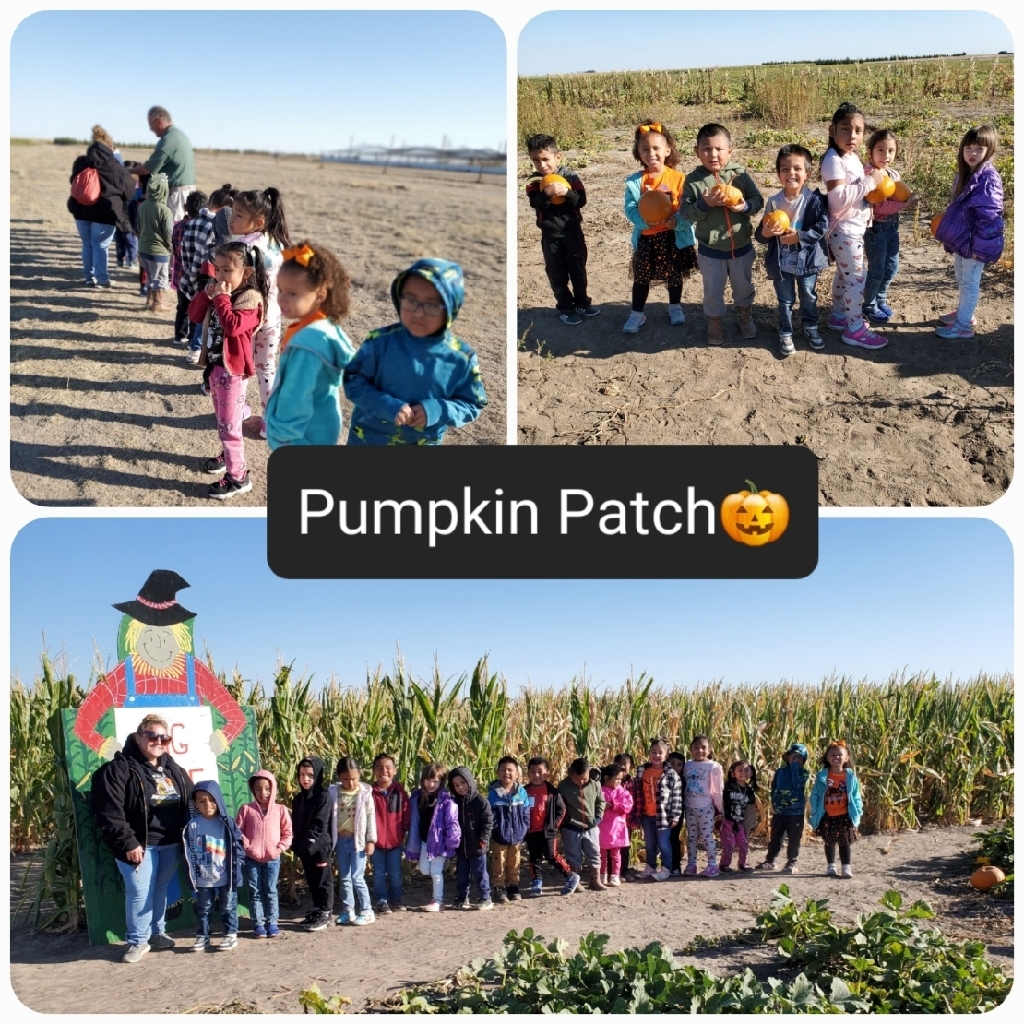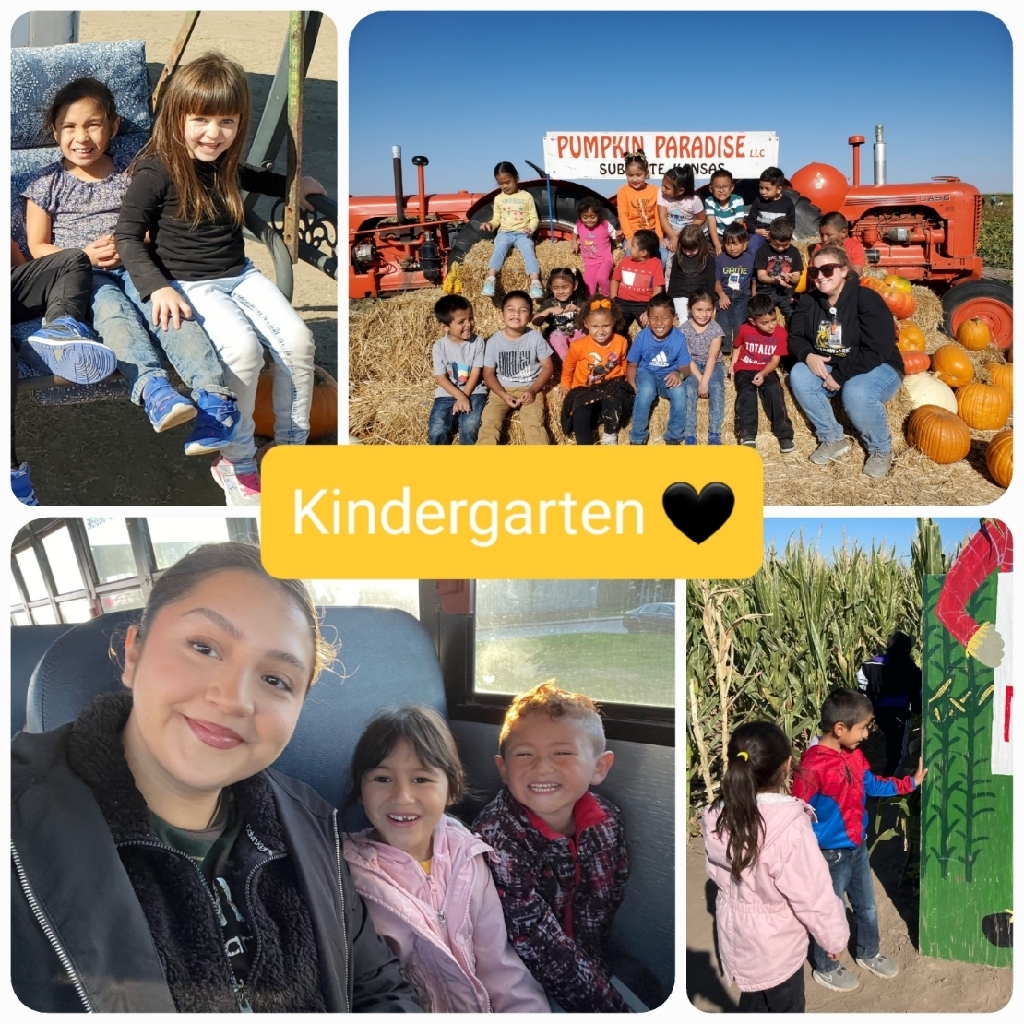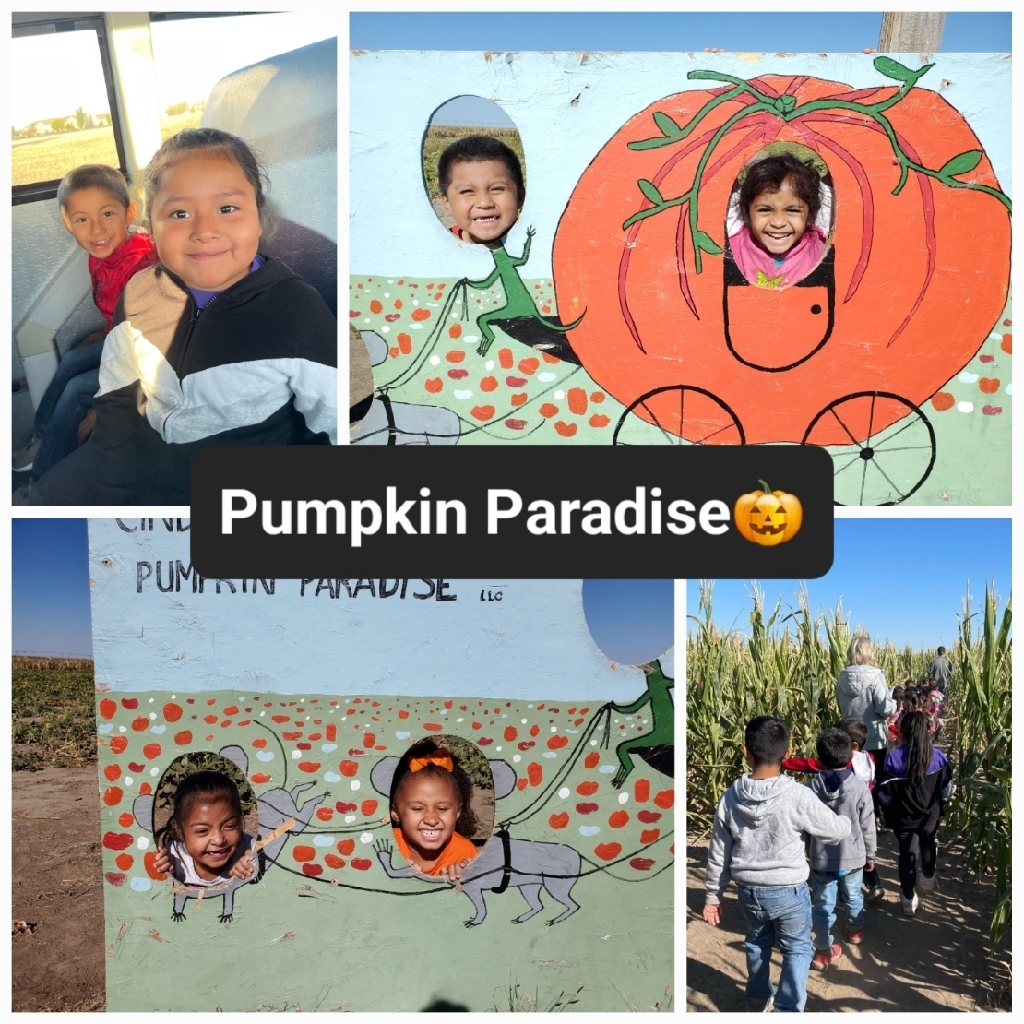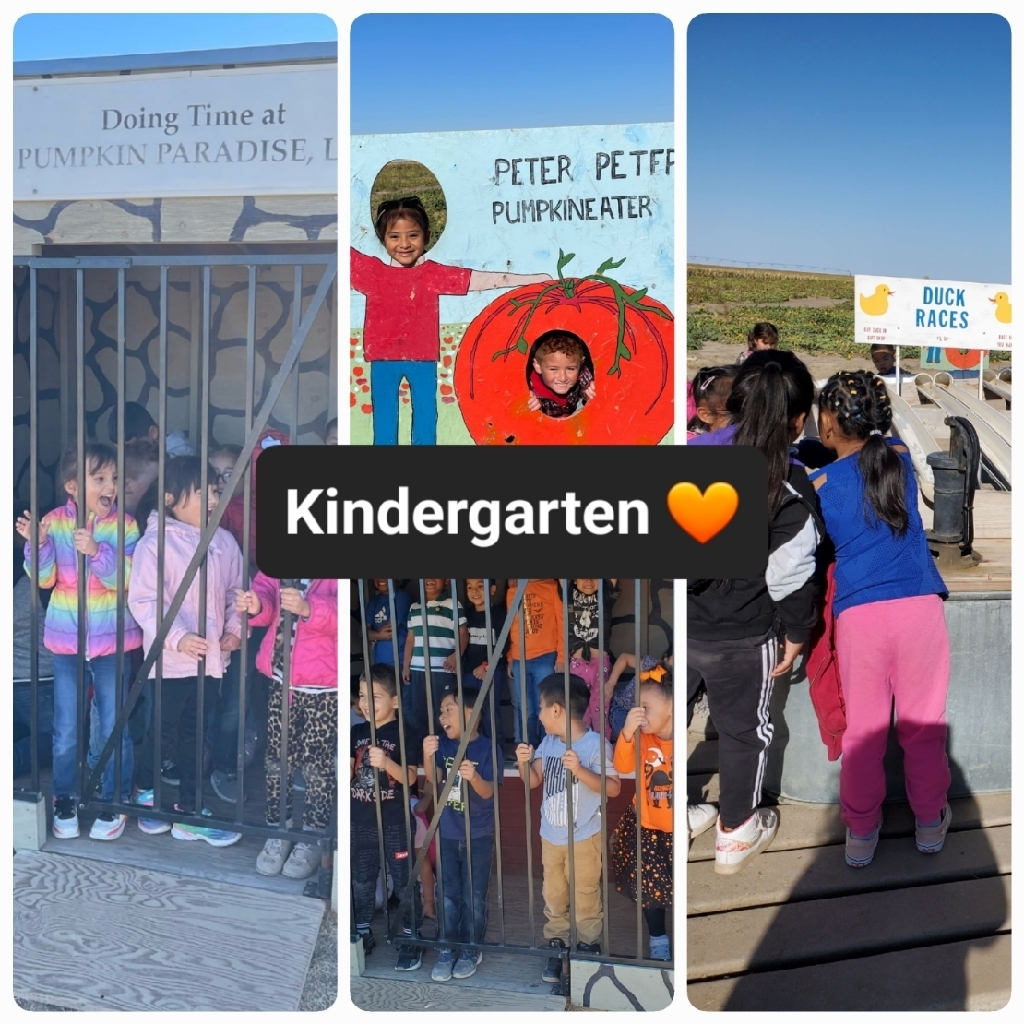 Meadowlark 5th grade students have been learning about Native Americans and Biomes. Today they got to present and share their learning with the school and their parents! Great job 5th grade!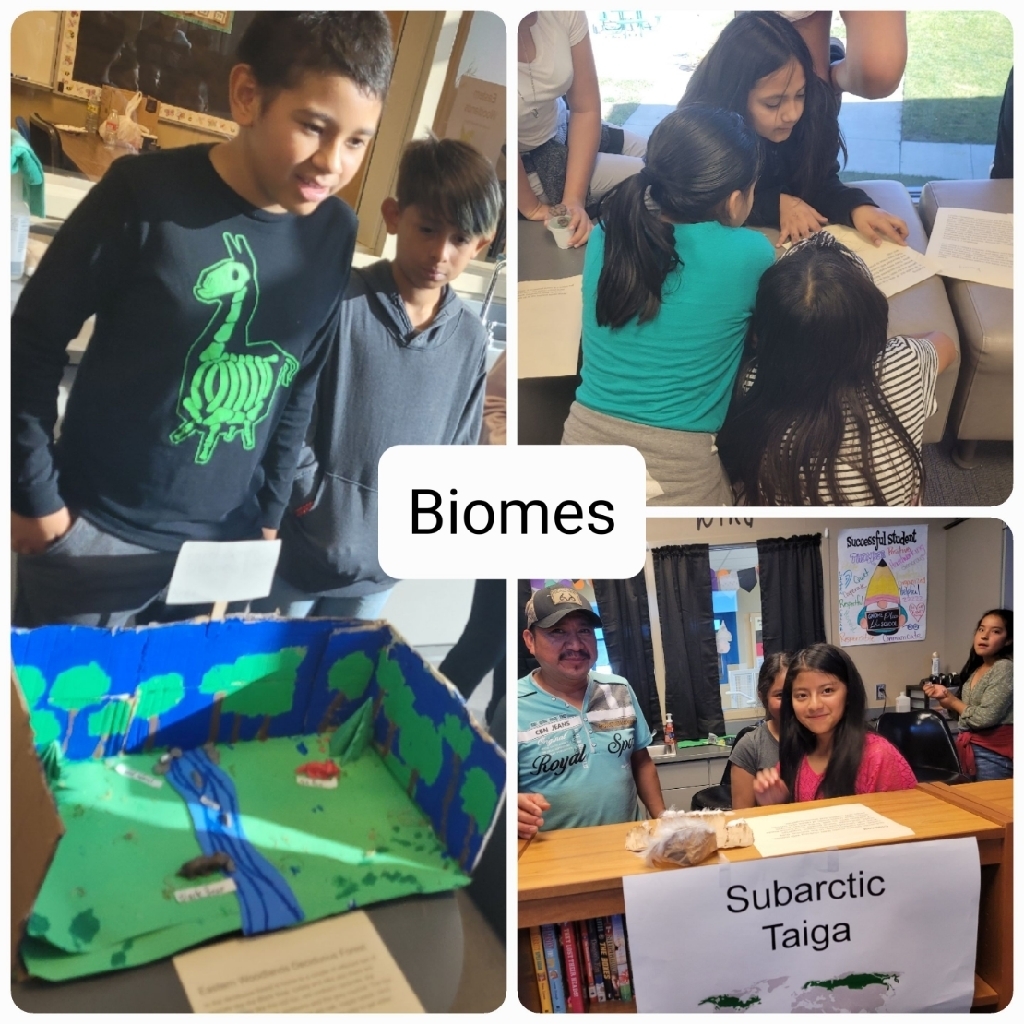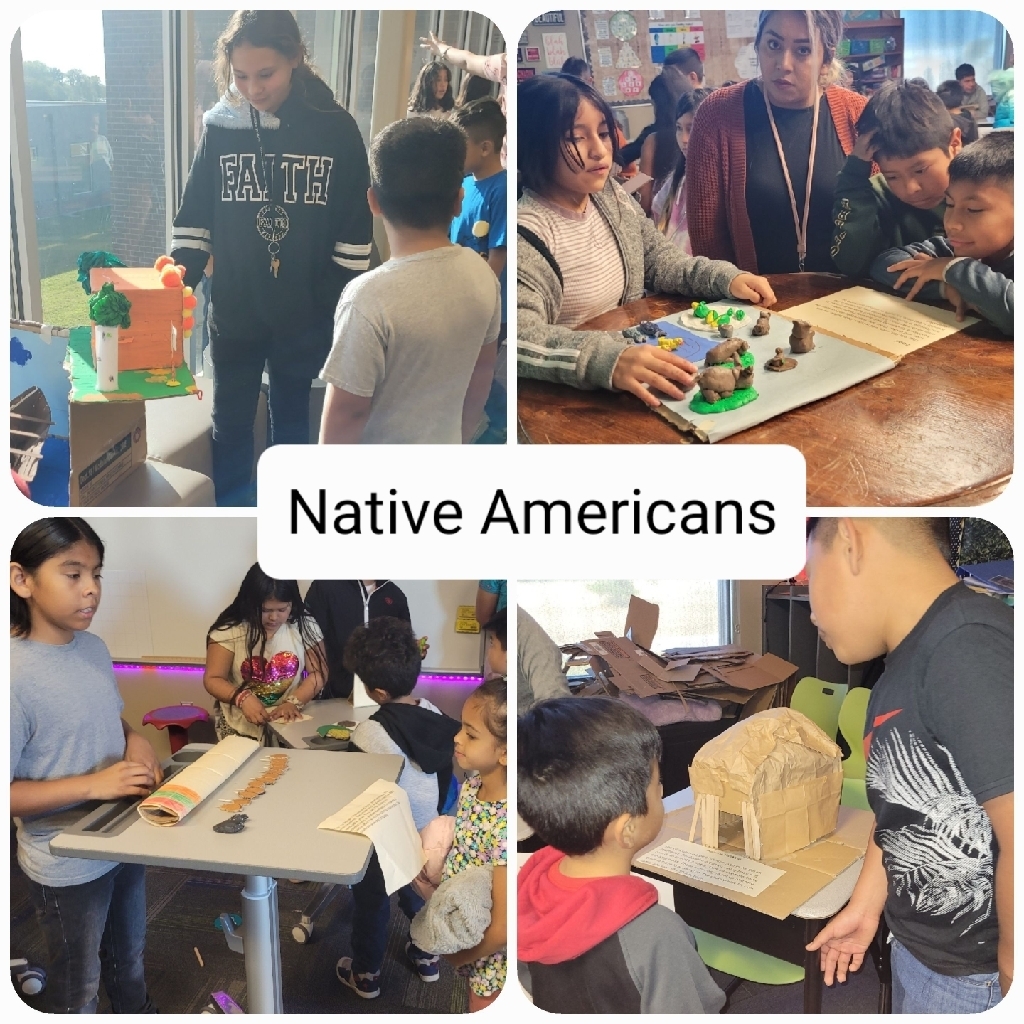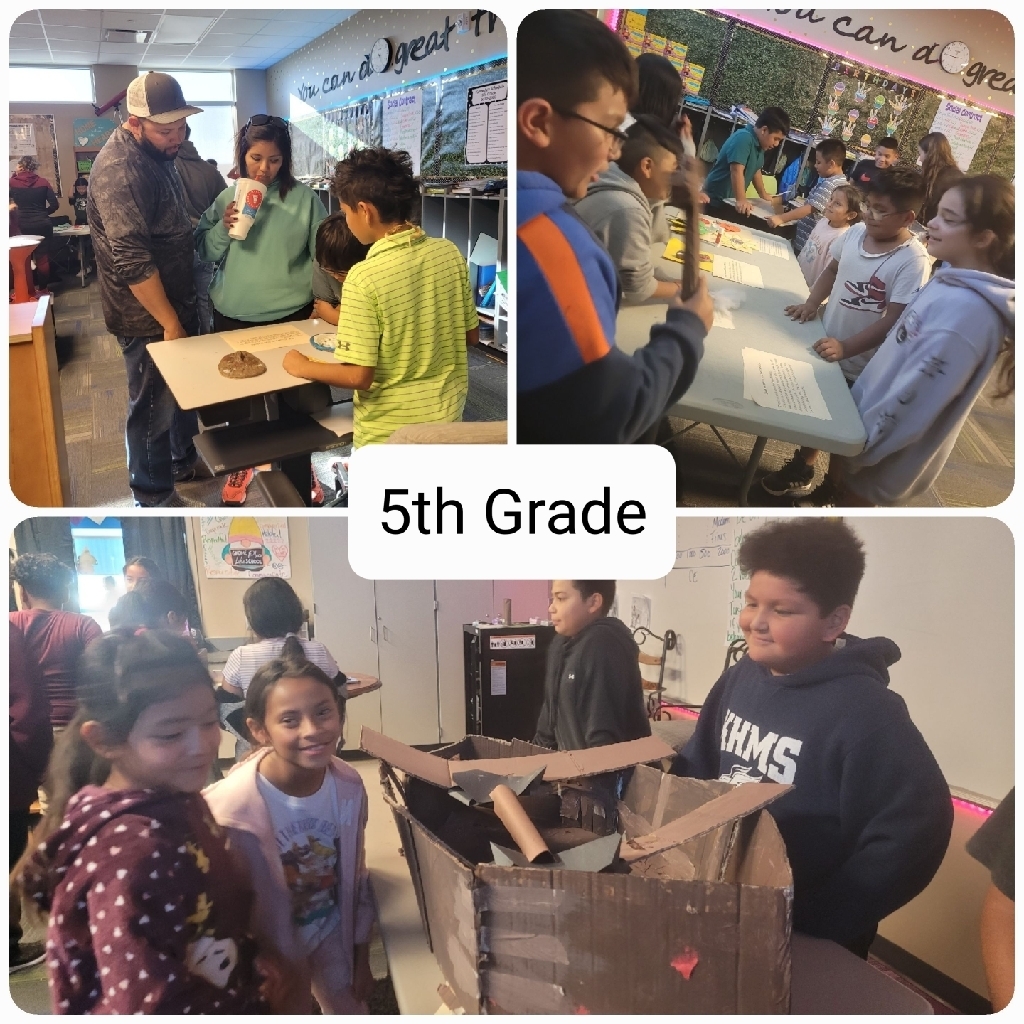 Check out the fun activities Liberal Recreation has to offer!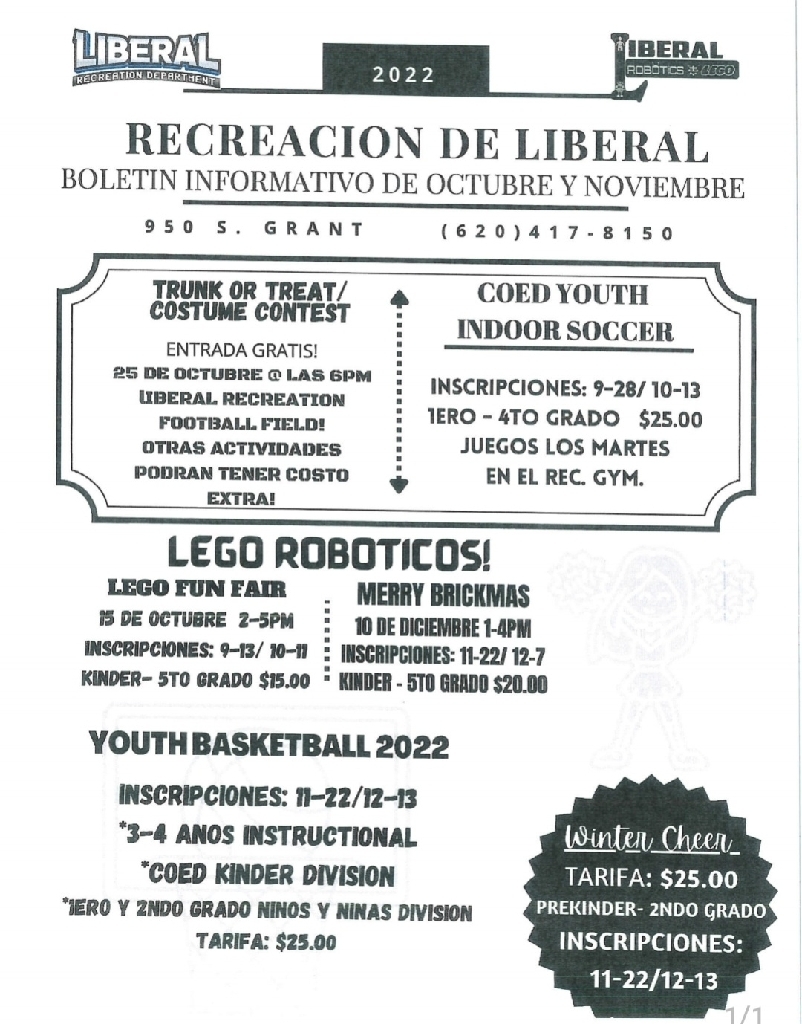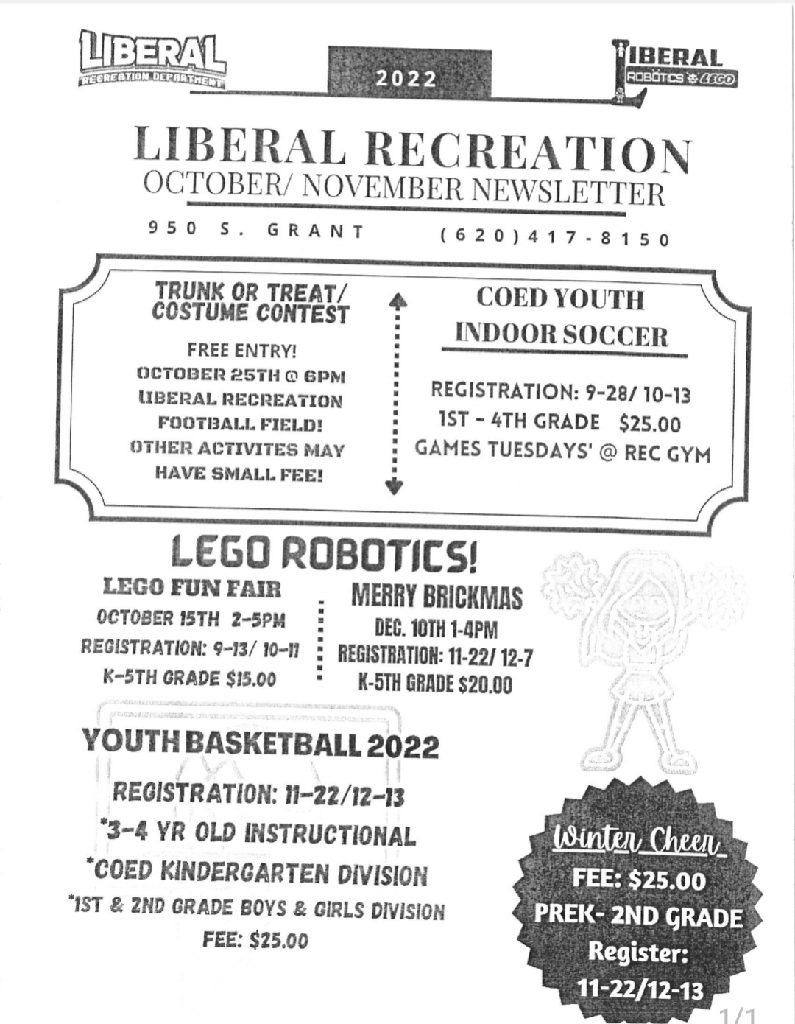 Thank you for going above and beyond! We appreciate you!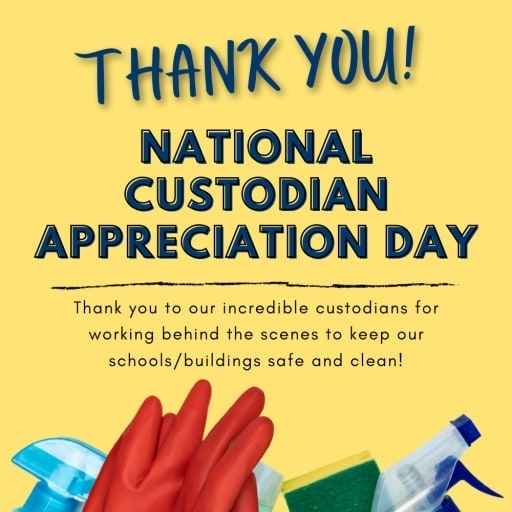 Picture day is Wednesday, September 28!😀📸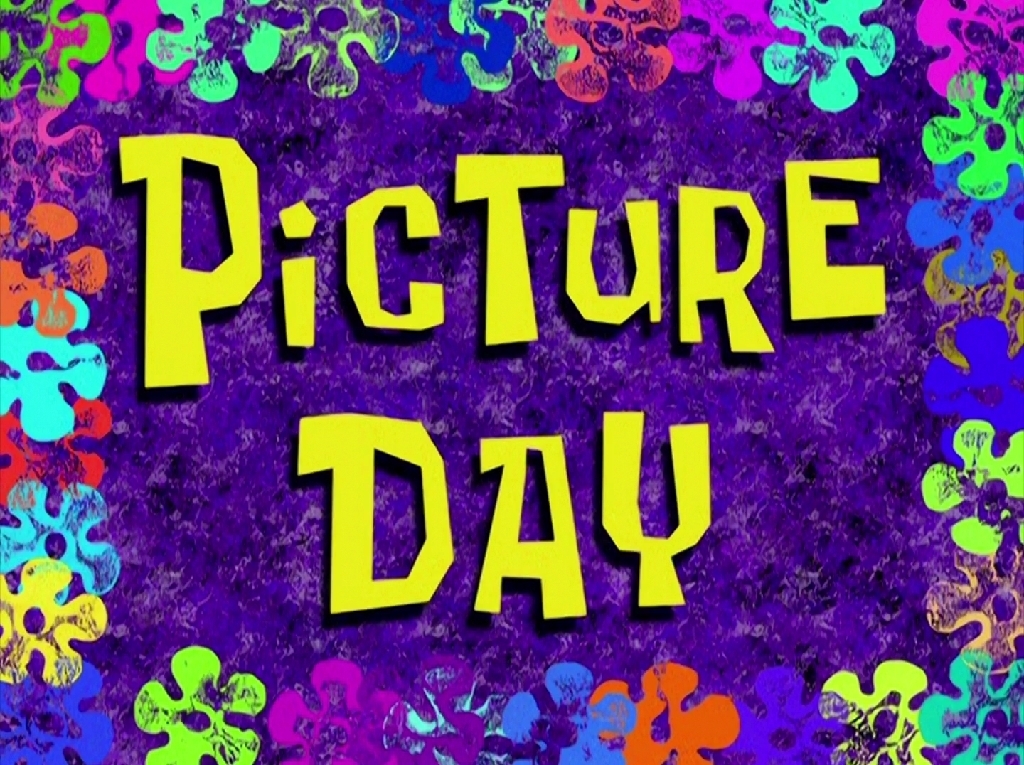 Congrautations to our September Pilot and Co-Pilot! Mrs. Day is amazing, supportive, kind, ready to help, a wealth of knowledge, positive attitude, extraordinary, takes time to explain and teach new teachers, she is a joy to work with! She has been in education 27 years, is married, has 3 adult children, 6 grandchildren, loves the outdoors and KU basketball. Her goal this year is to increase her knowledge of the new programs to better support teachers and to continue to look for innovation ideas to help students. Her motivation comes from the Meadowlark Staff! Mrs. Buchman shows that she cares deeply about the students she works with, sets high expectations of students and knows they can achieve them, sets high expectations of those who interact with students, she accepts new challenges, uses different strategies to meet student needs, has a well-structured classroom, and does all she does for students willingly and without question! She has been in education for 40 years, is active in her church, has 2 adult sons, 4 grandchildren, loves to work outdoors in her flower beds and landscaping. She is motivated by student accomplishments- both big and small. Congratulations to you both!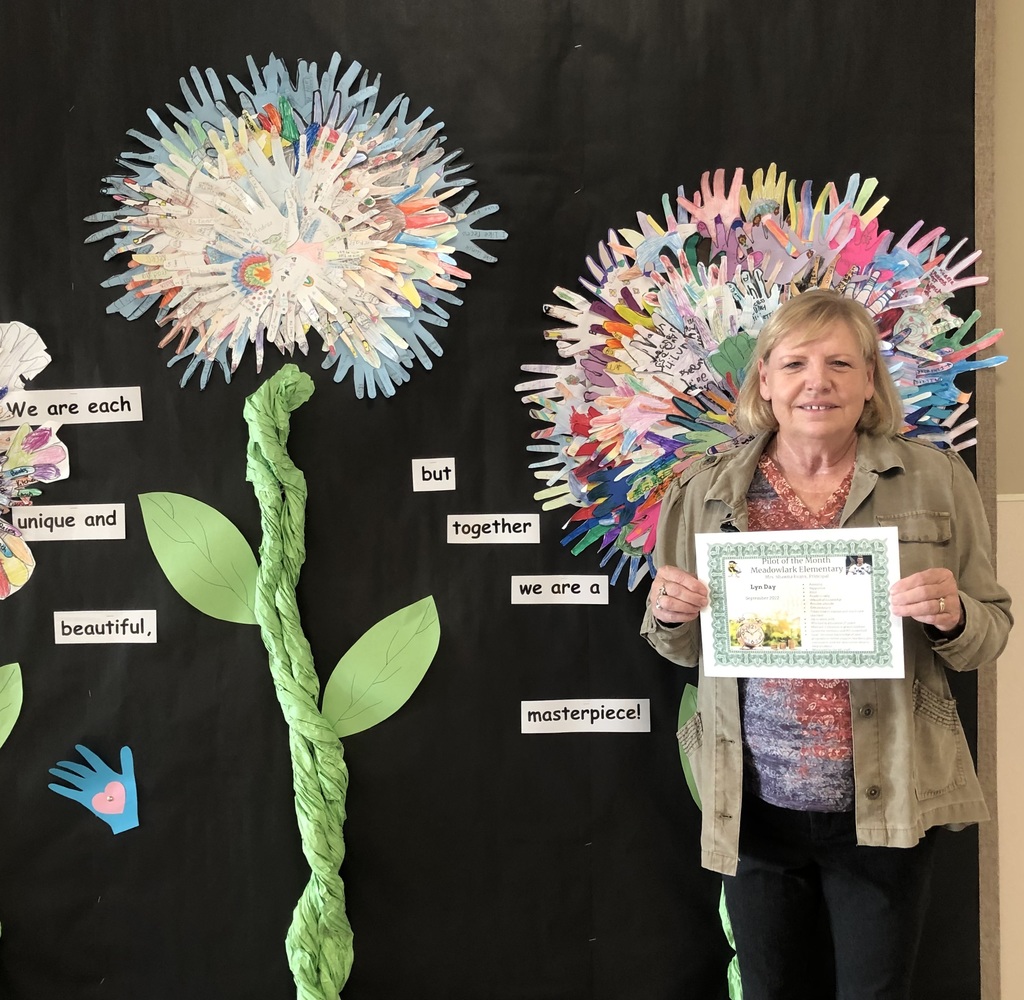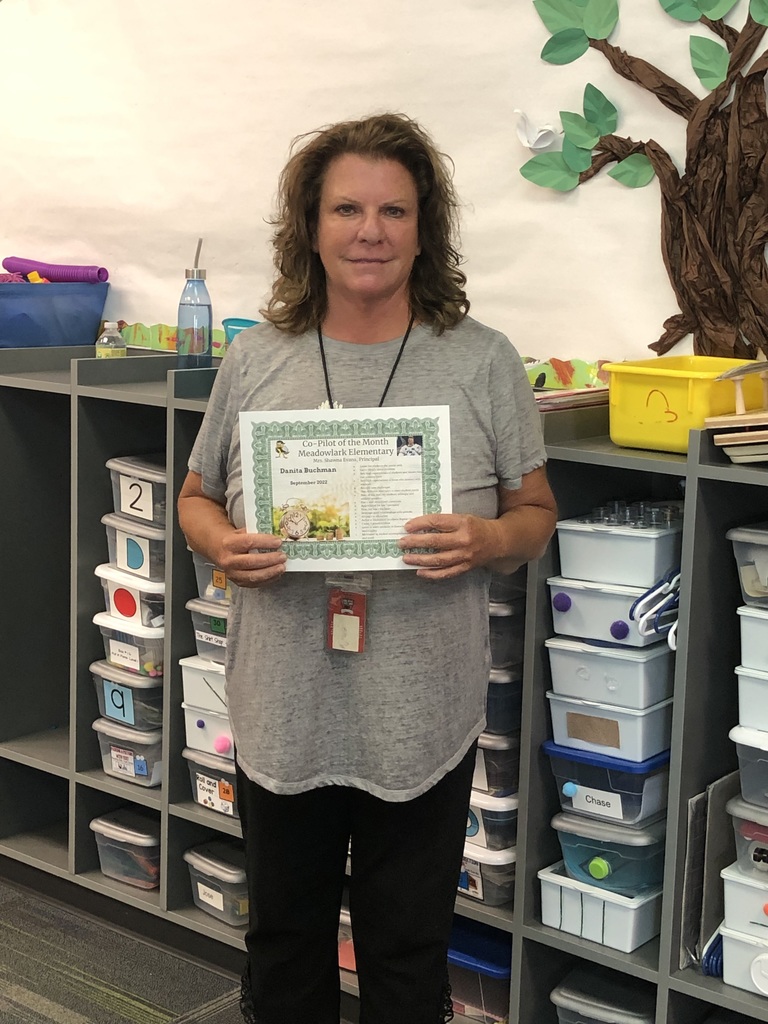 We are celebrating Hispanic culture during our spirit week this week! We hope you dress up with us each day!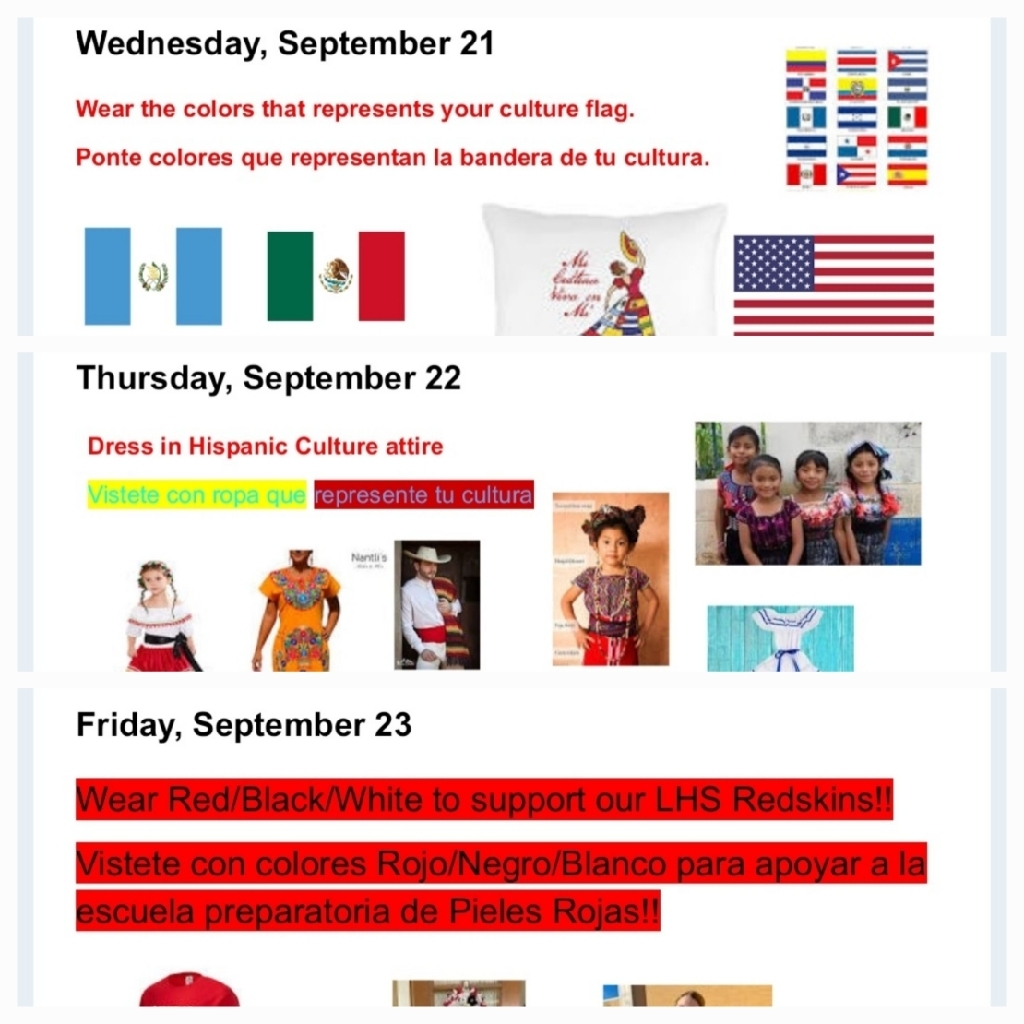 Thank you Meadowlark families for coming to Popsicles in the Park! We enjoyed seeing all of you!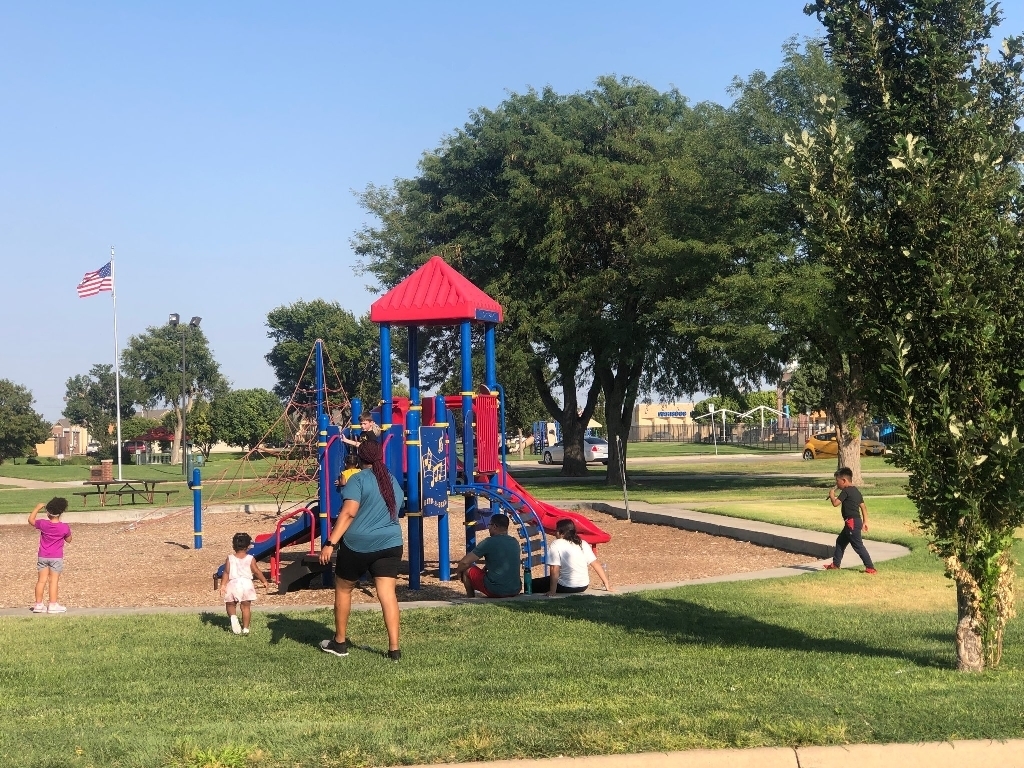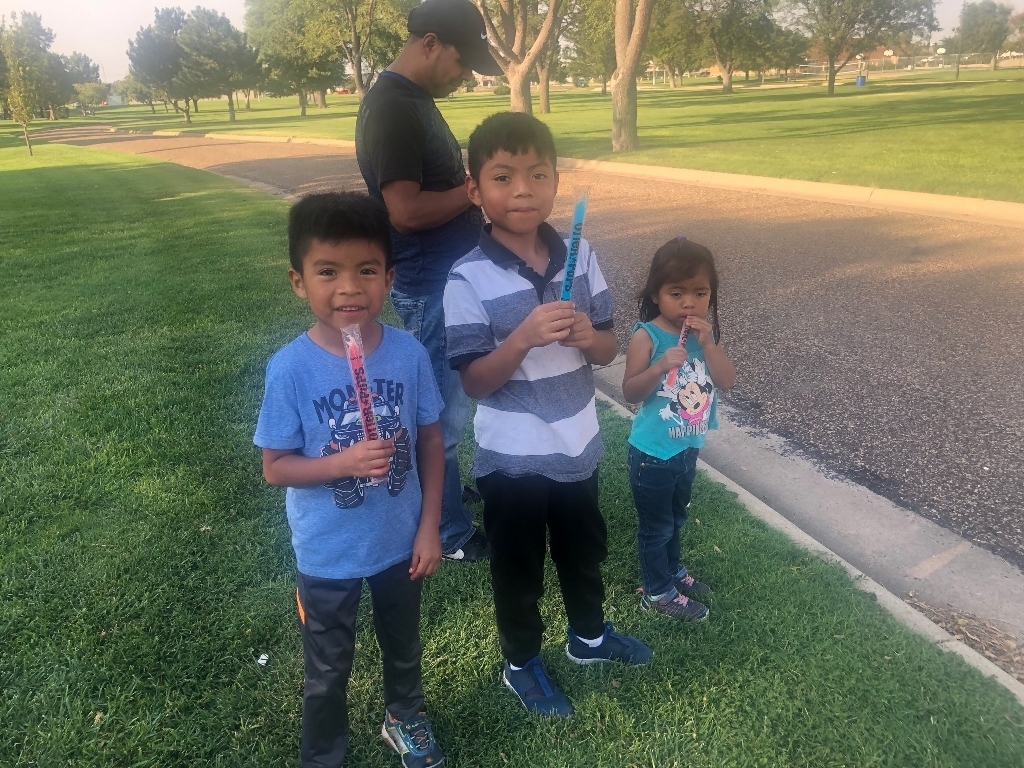 Come and enjoy free popsicles with Meadowlark teachers and friends tomorrow Thursday, September 8. We will be at Light Park from 5:30-6:30. We hope to see you there!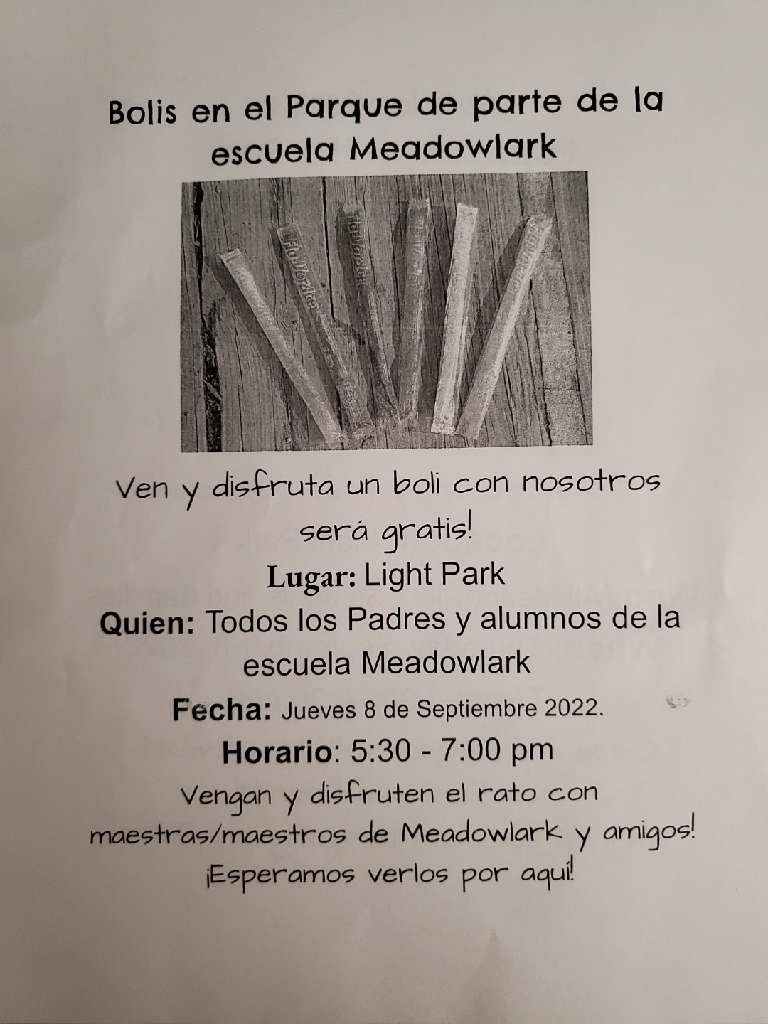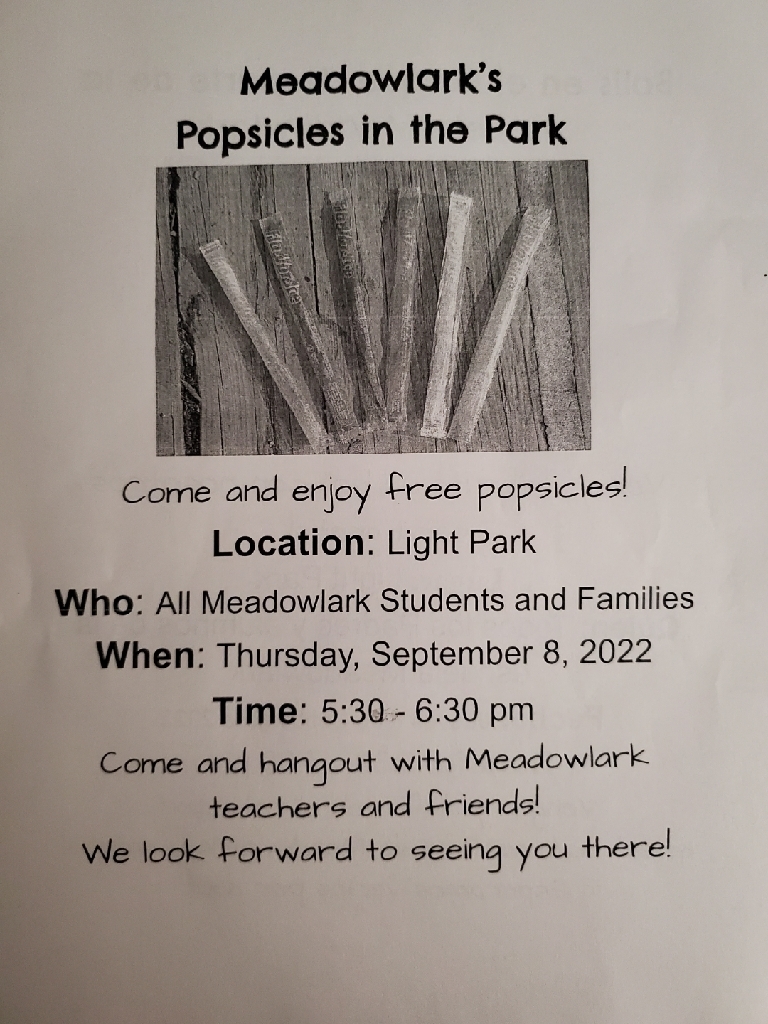 Thank you to Lewis Chevrolet for gifting some of our Meadowlark students with brand new Hey Dudes and other shoes! We appreciate you thinking of us!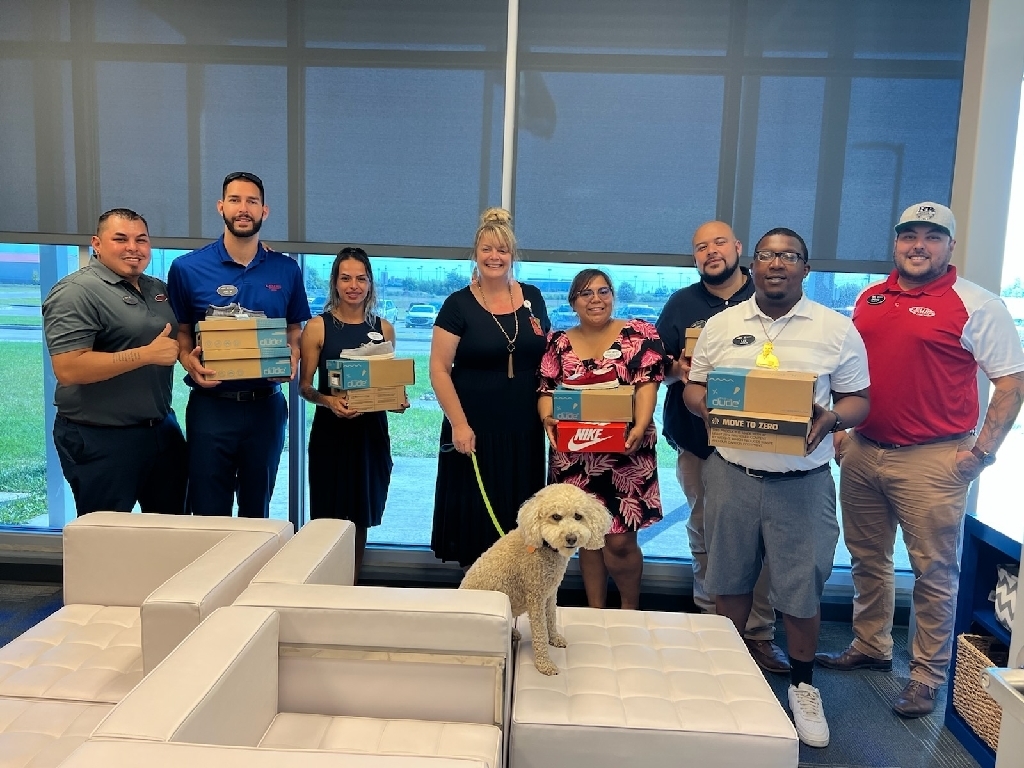 Happy first day of school Meadowlark families!😀 A huge thank you to the SCCC athletes for welcoming our students back for a new school year! We had a great first day that will lead us into a wonderful year! Proud to be Meadowlark!💚💛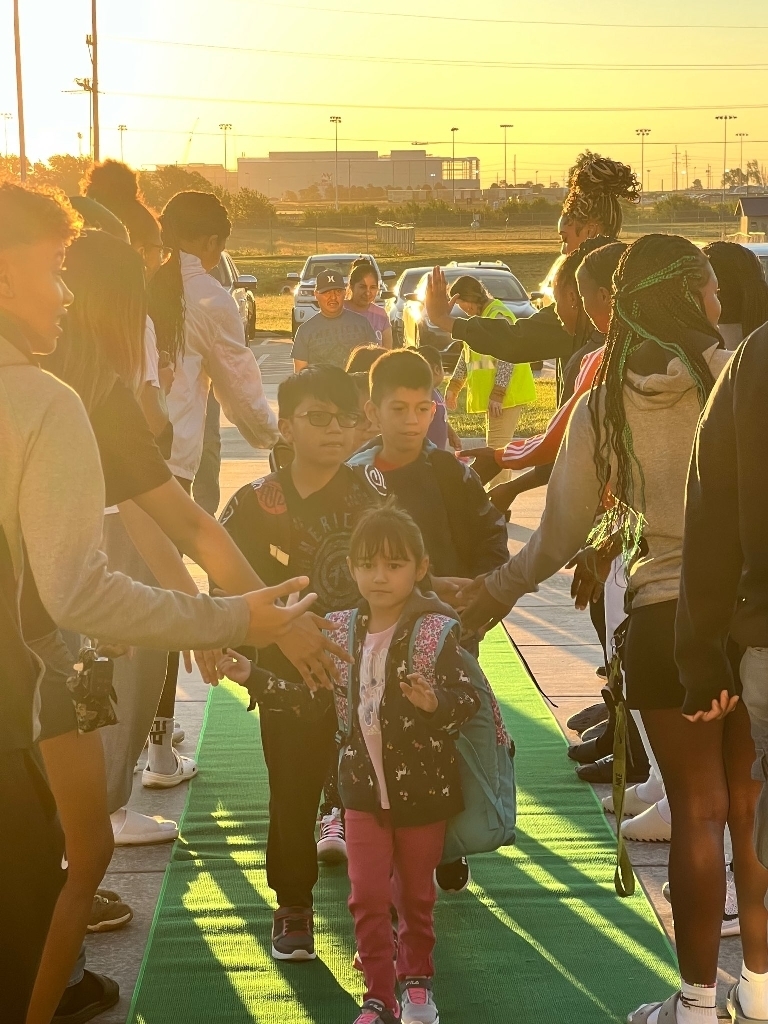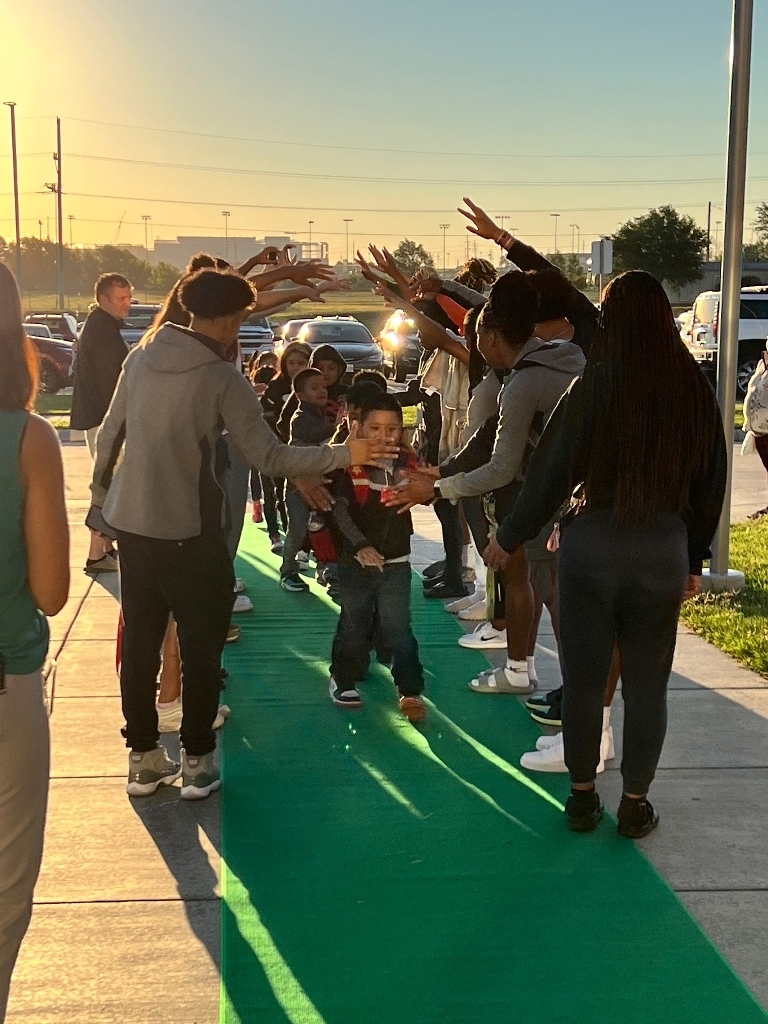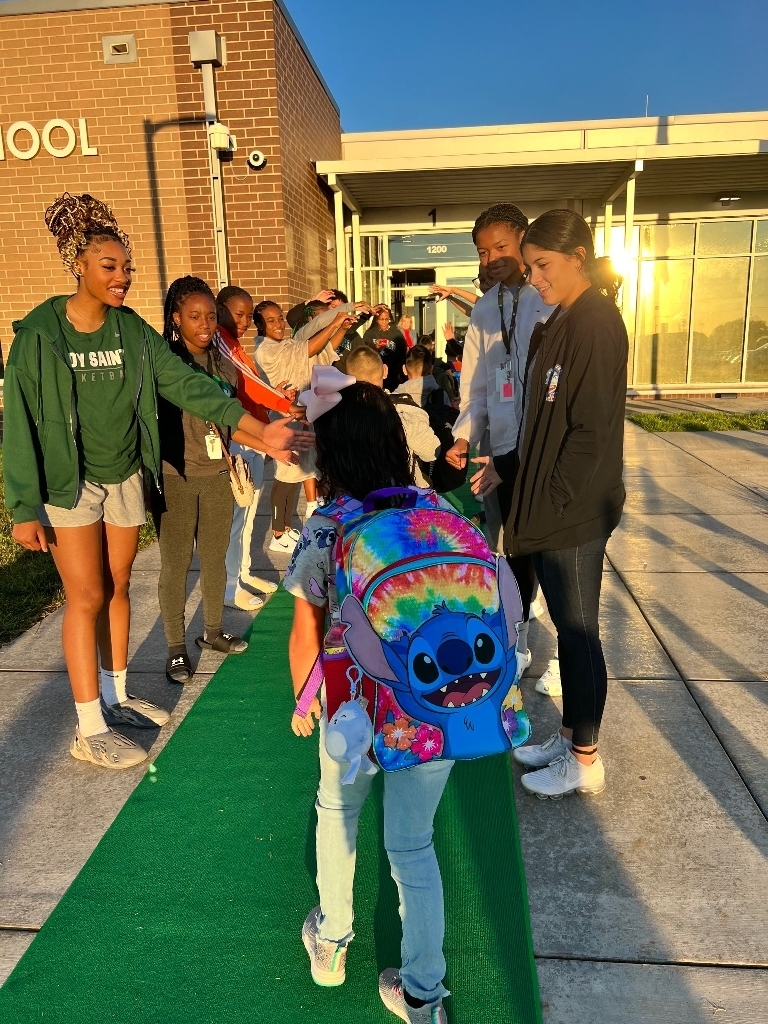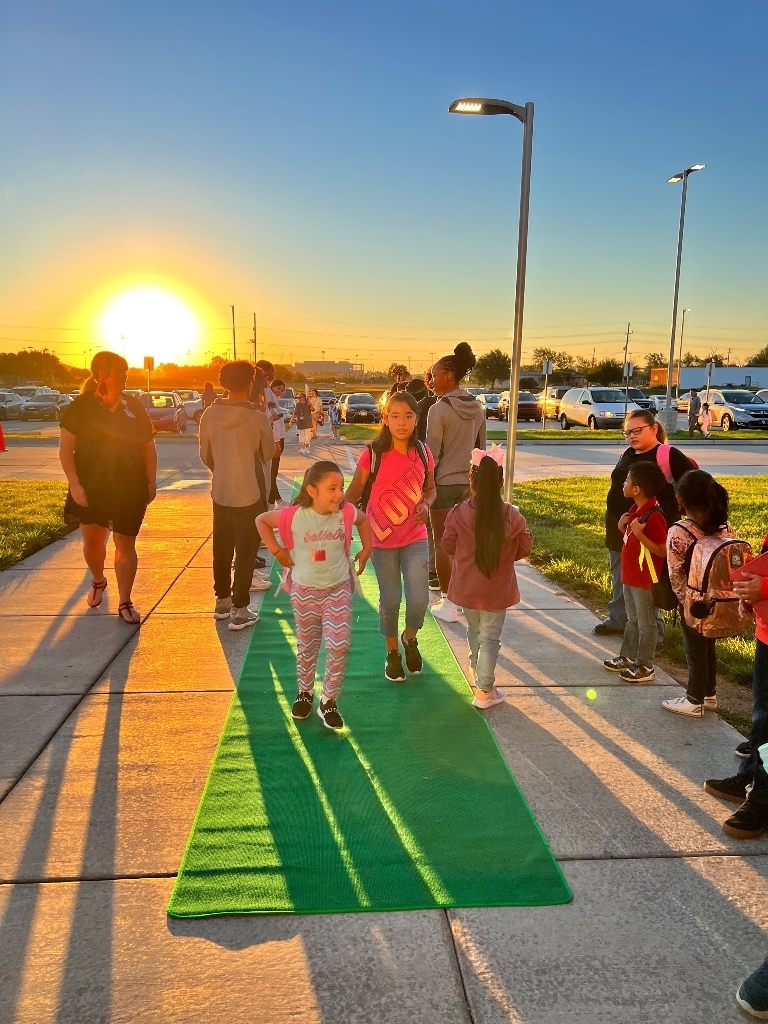 Tomorrow is the first day of school! The doors open at 7:30 and school starts at 8:00. We can't wait to see everyone!😀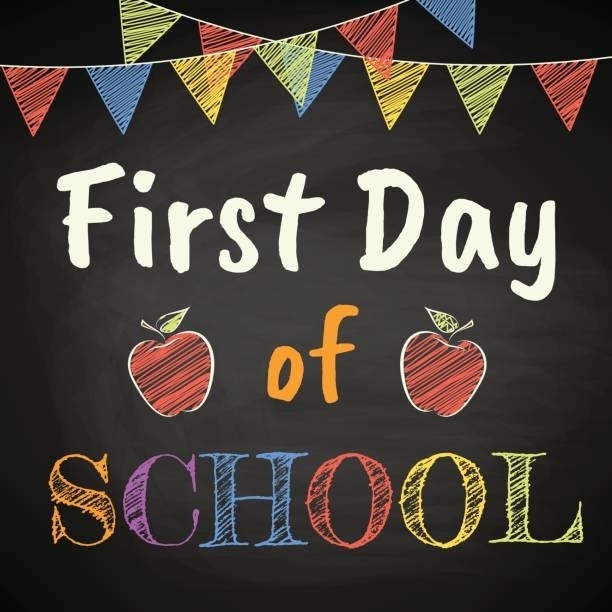 This is the breakfast and lunch menu for August. See you next week!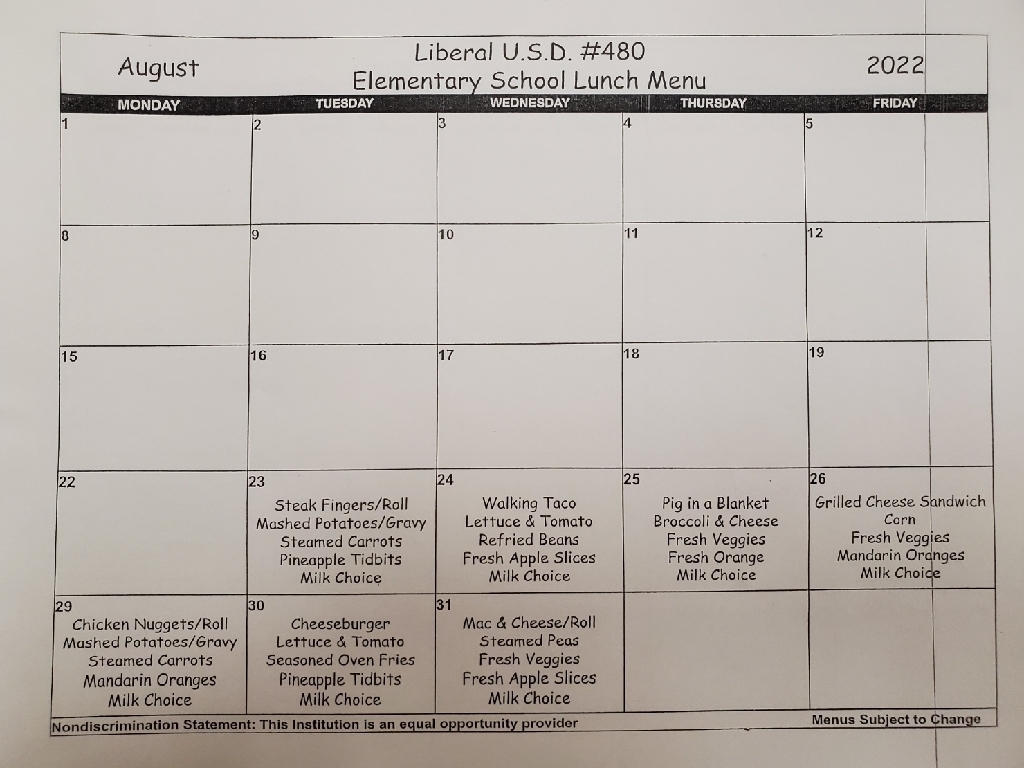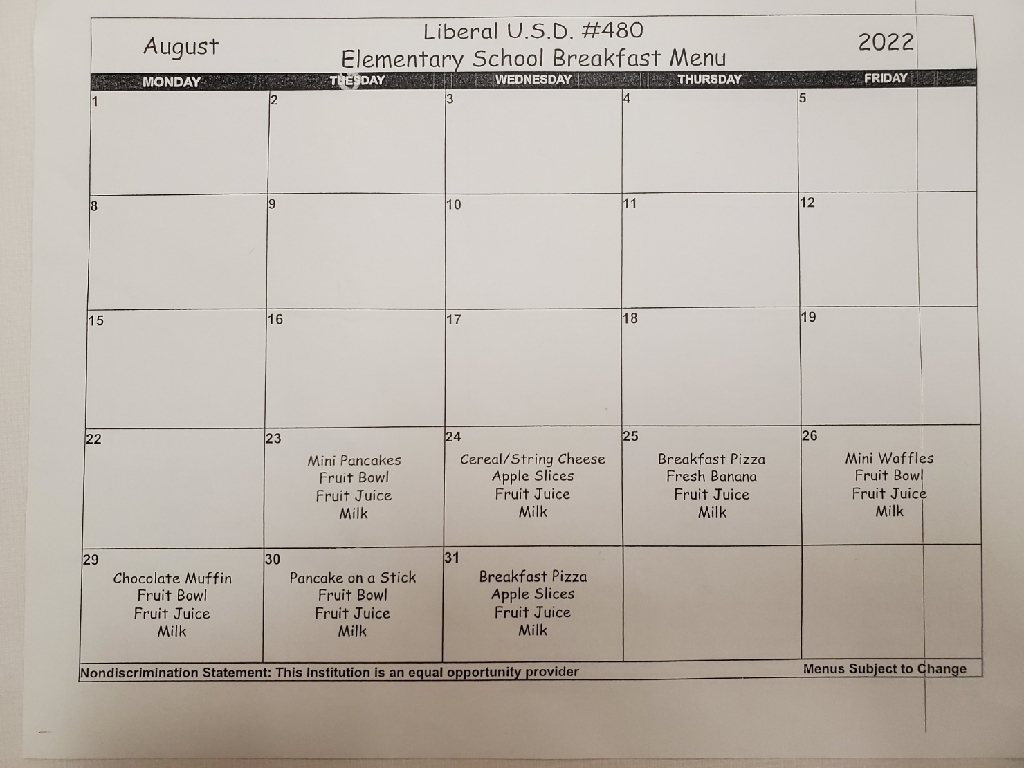 ✏️This is the school supply list for the 2022-2023 school year. ✏️School starts Tuesday, August 23rd. We can't wait to see you soon!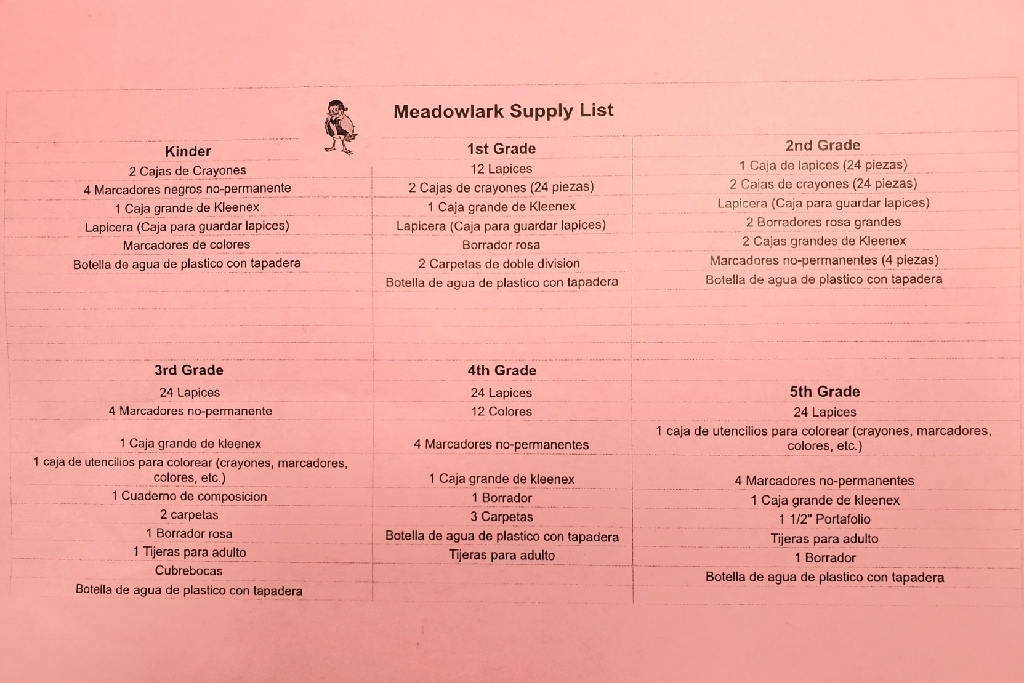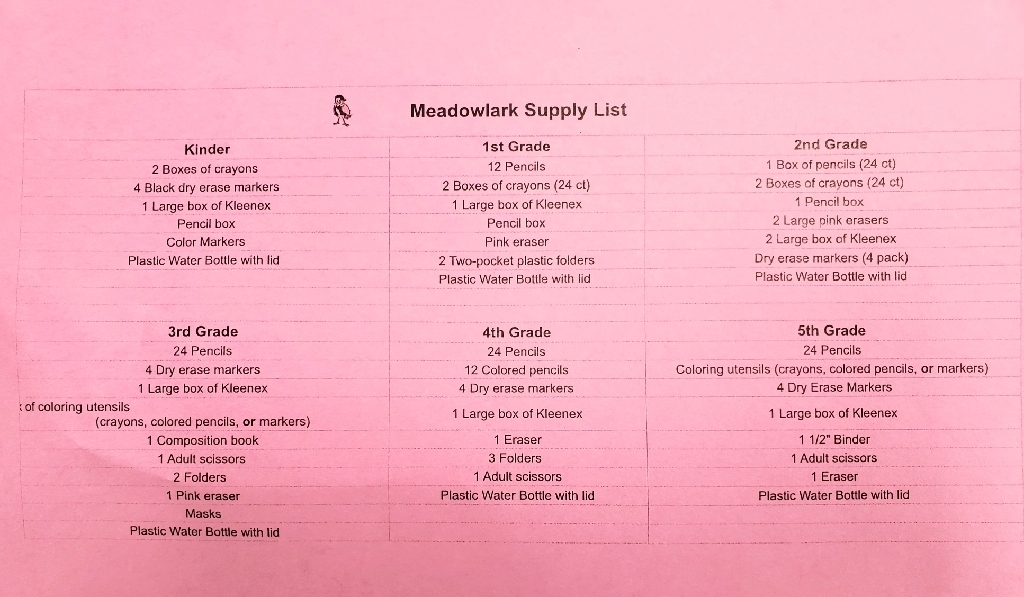 Welcome back Meadowlark families! Back to school conferences will take place this week on Tuesday and Thursday 8:00-3:00 and 4:30-7:30. Please contact the office at 620-604-2100 if you have questions about your conference time. We are excited to start a new school year!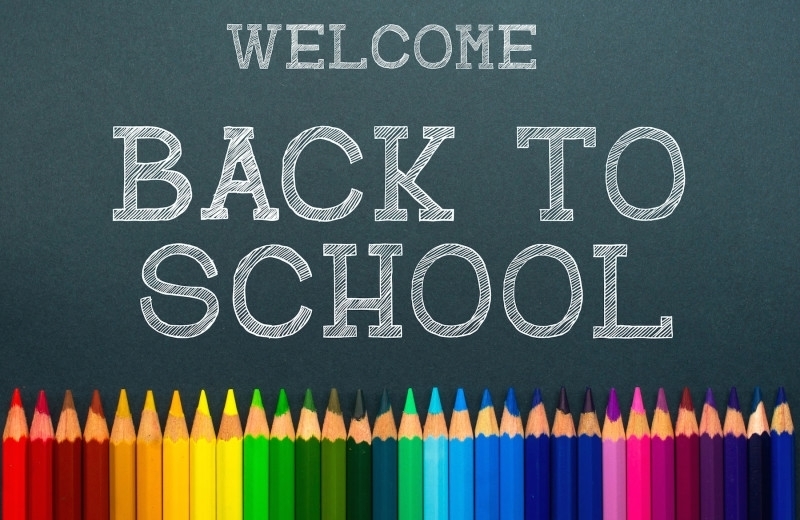 Get your child enrolled for the 2022-2023 school year!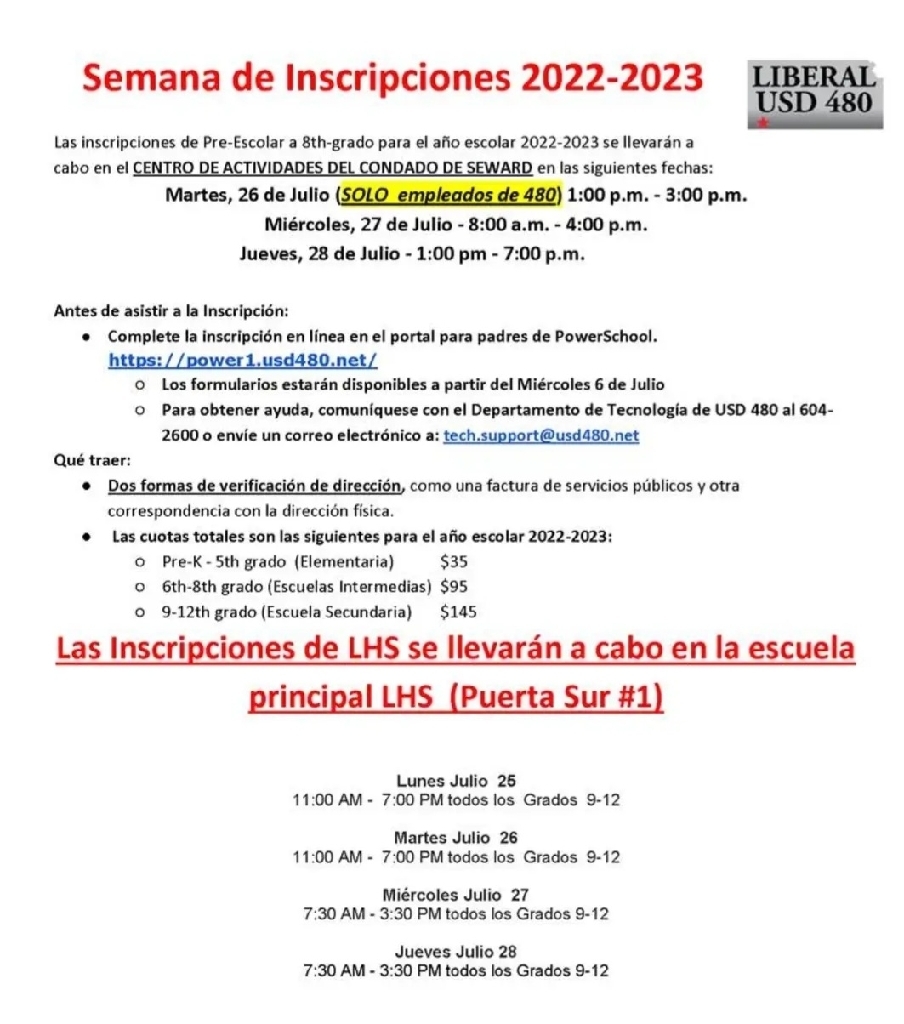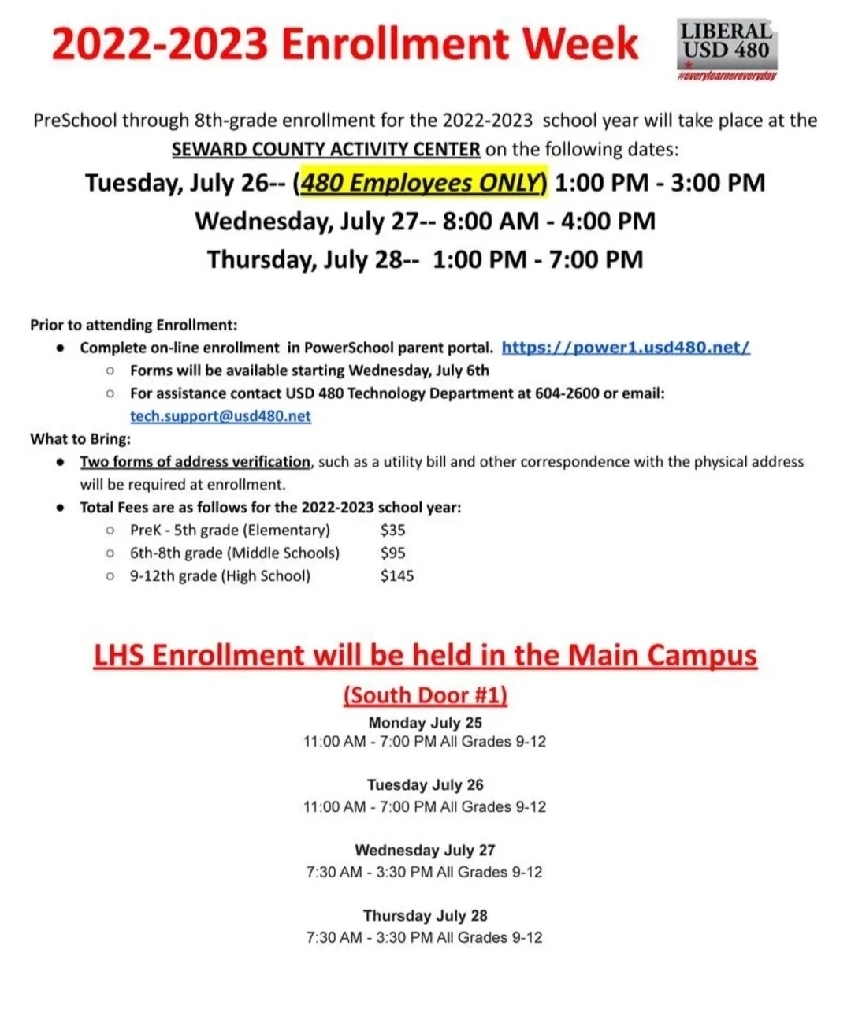 Enrollment for your child will be Wednesday, July 27 from 8:00-4:00 and Thursday, July 28 from 1:00-7:00 at the Seward County Activity Center.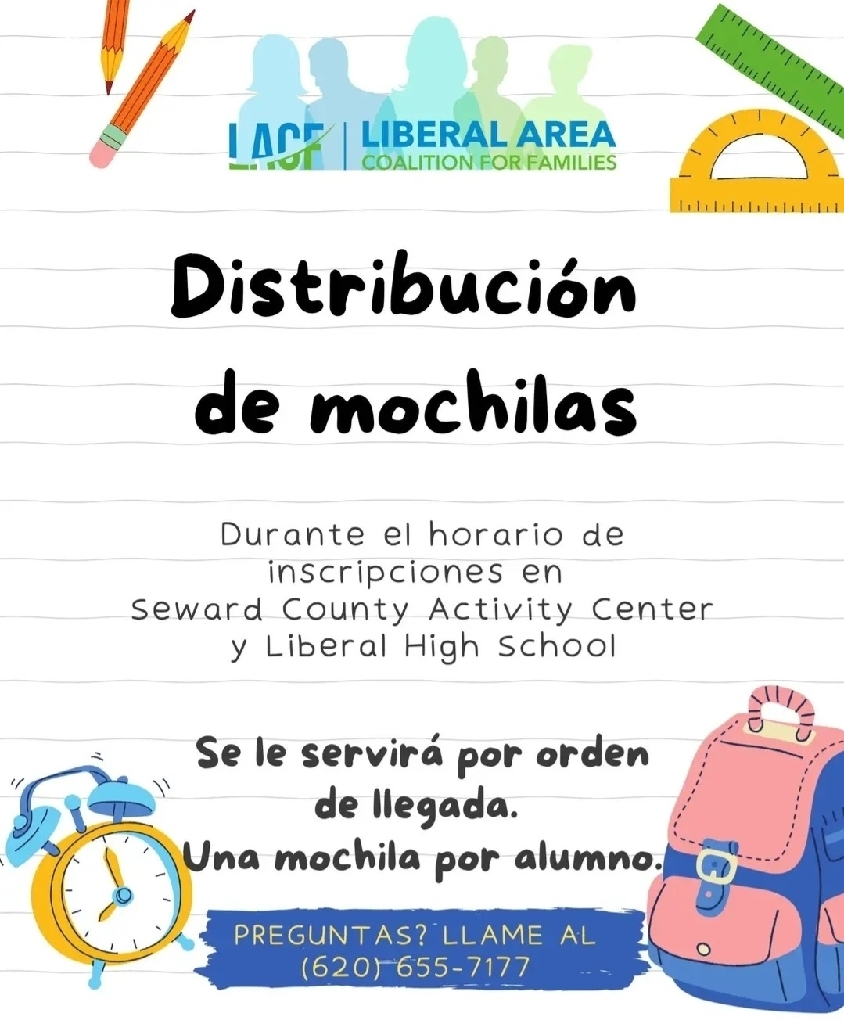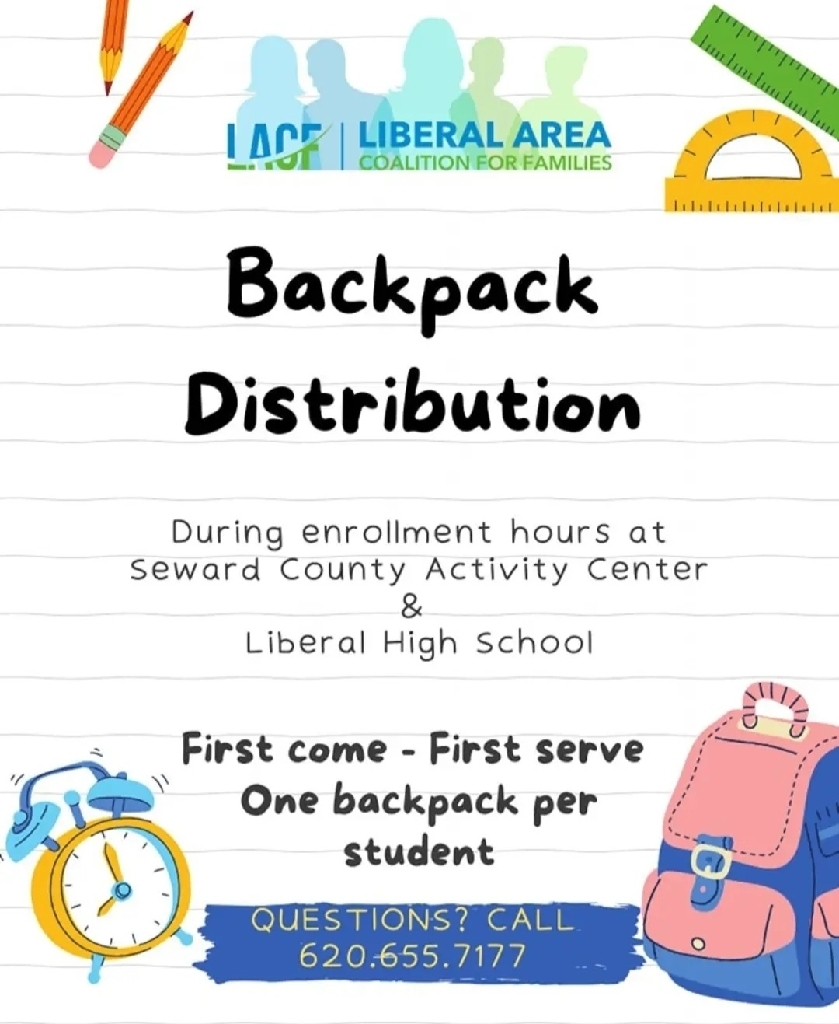 USD 480's Summer School Storytime begins tomorrow! Every elementary school library in the district will be reading a story followed by an activity each Tuesday in June at 12:30 p.m. These events are free and open to any child!