FIRST DAY OF SCHOOL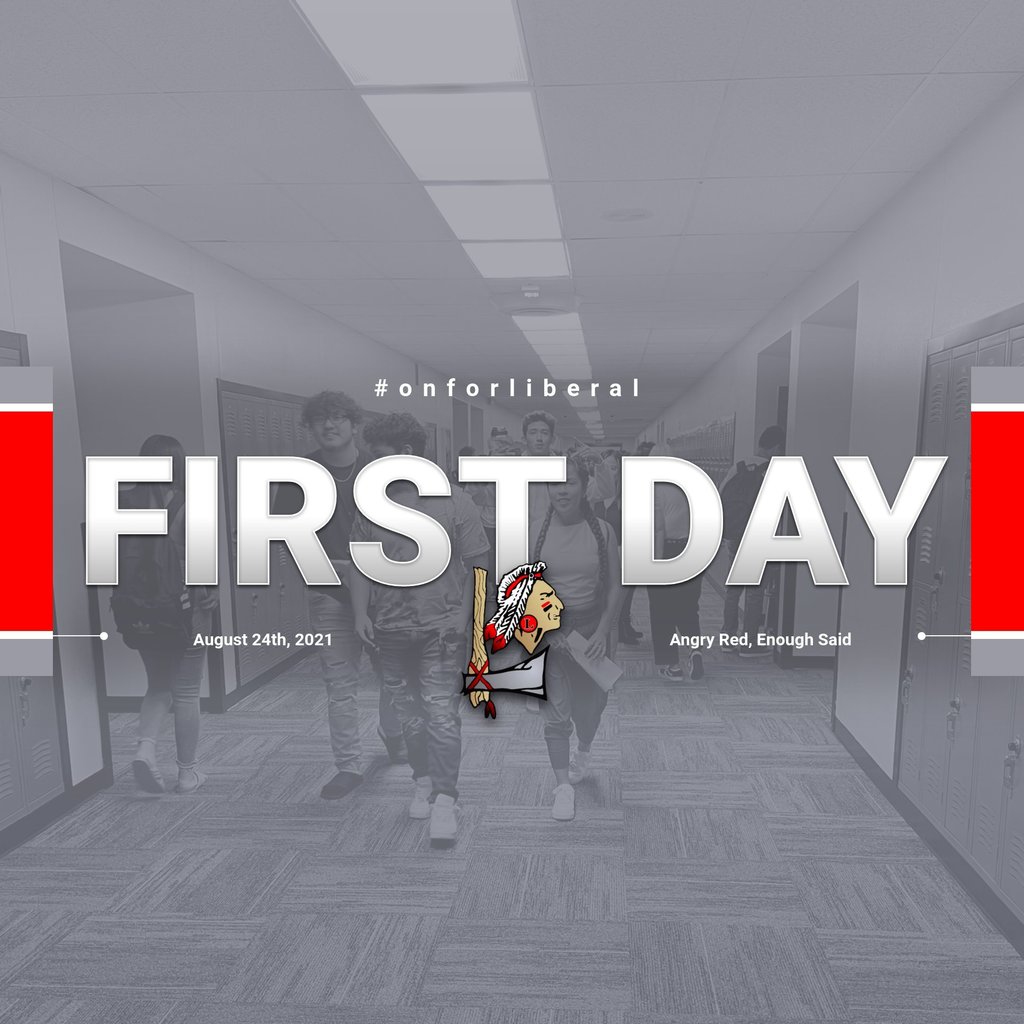 HEY SENIORS!! Join your classmates for the dawn of a new year. Come watch the first sunrise of your SENIOR YEAR.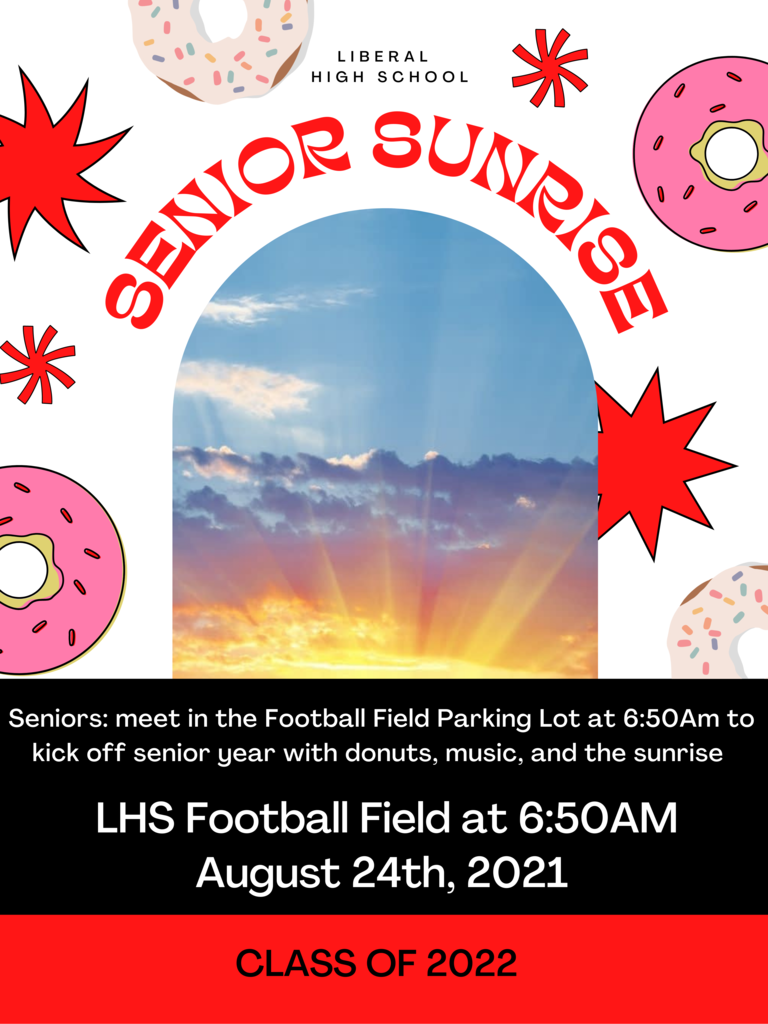 LHS WEEK AT A GLANCE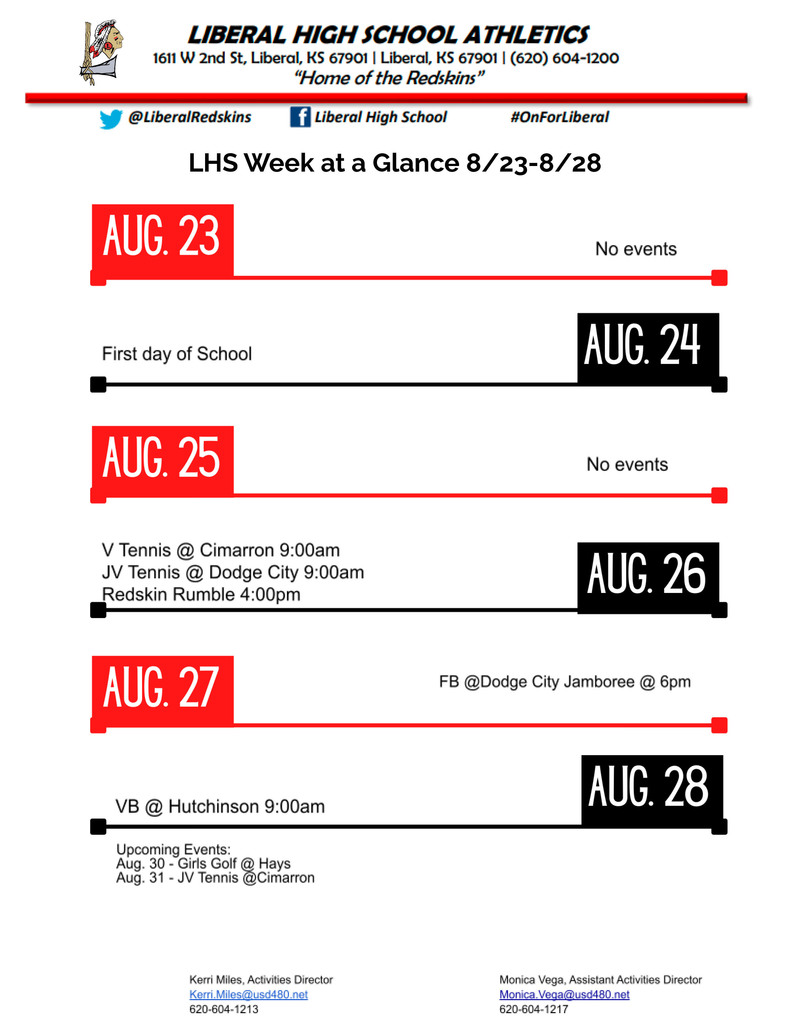 REDSKIN RUMBLE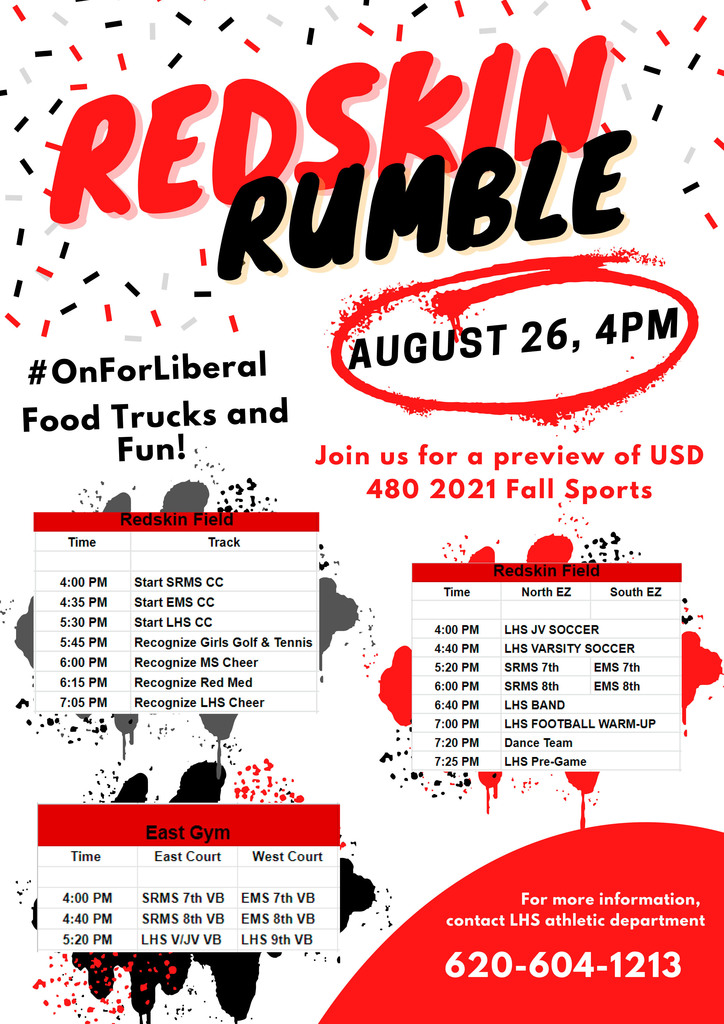 FALL SPORTS PARENT MEETING/FUN RUN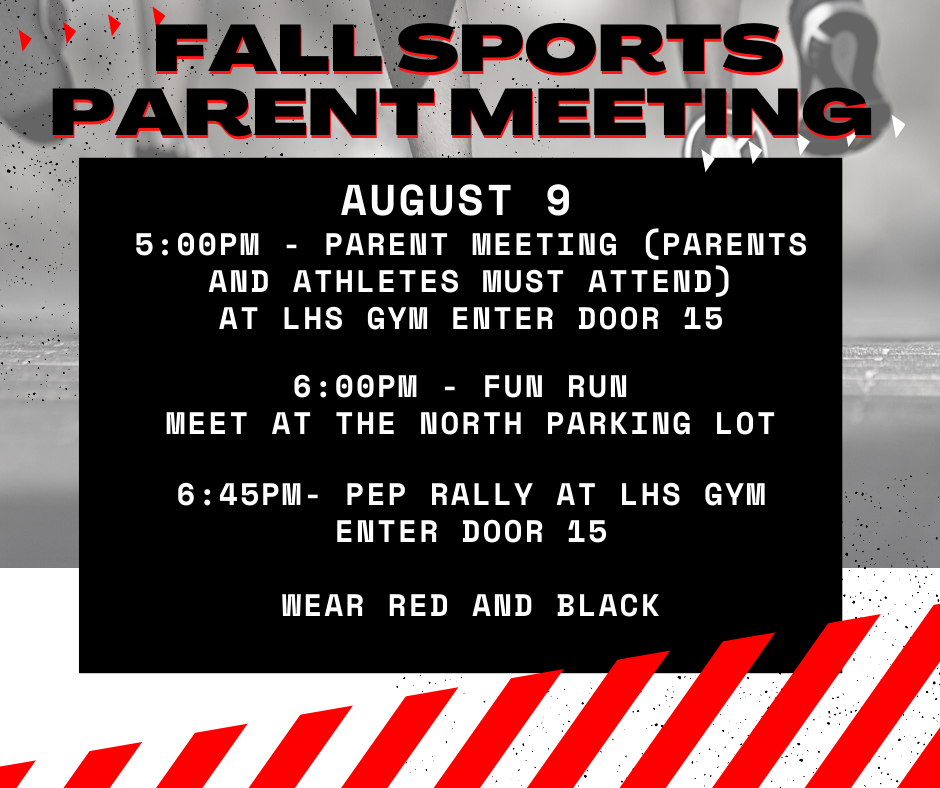 LHS Sport Season Passes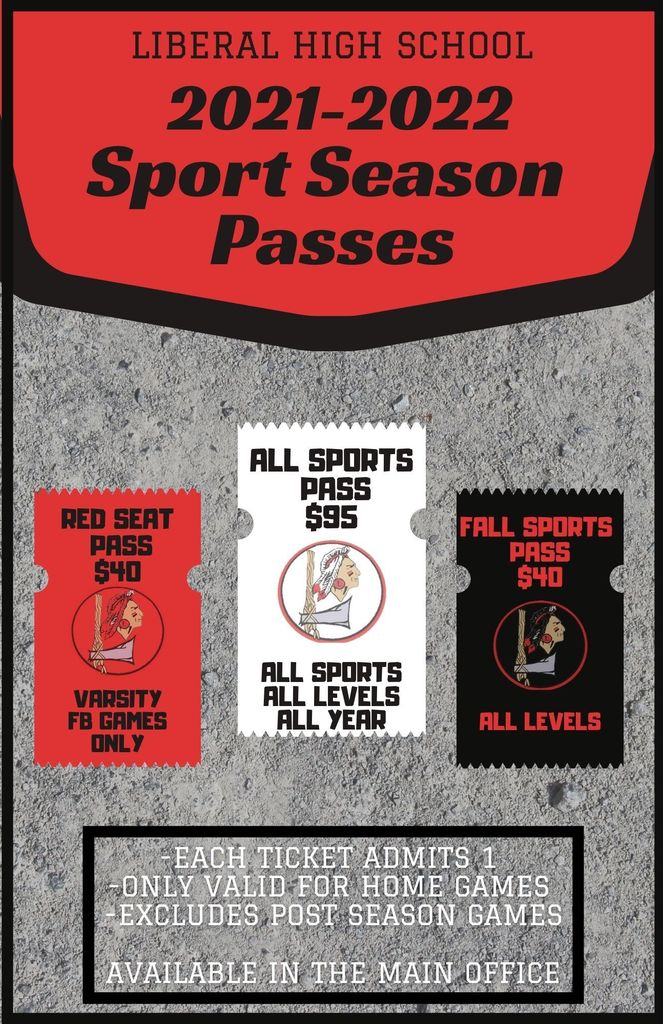 JOIN US FOR THE SECOND LHS FUN RUN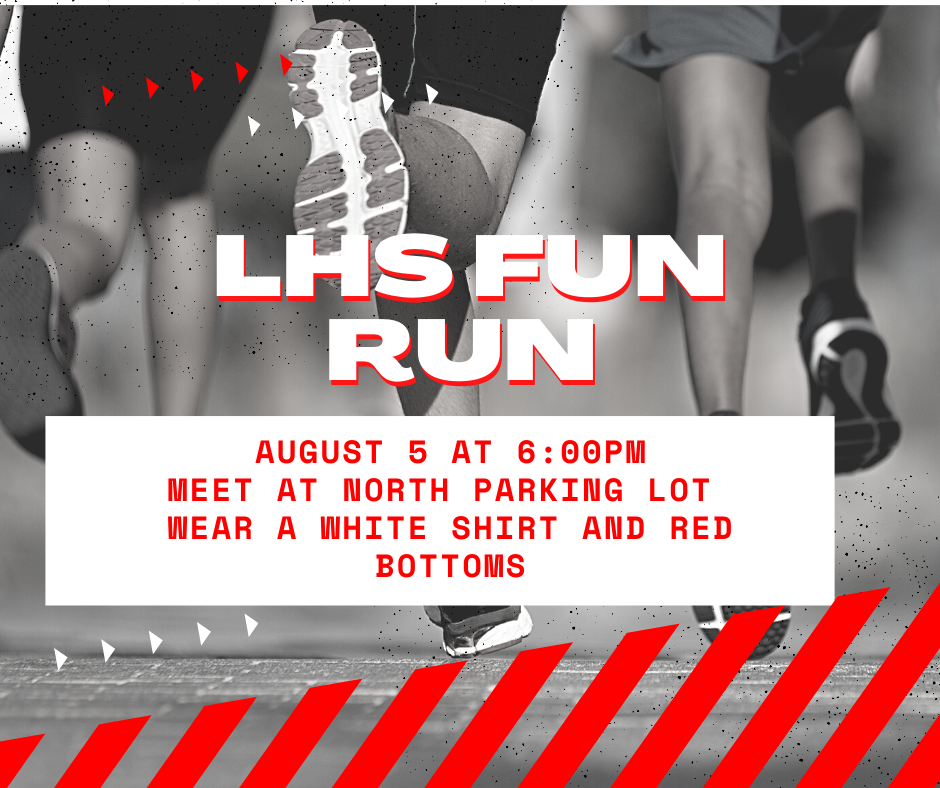 LHS FUN RUN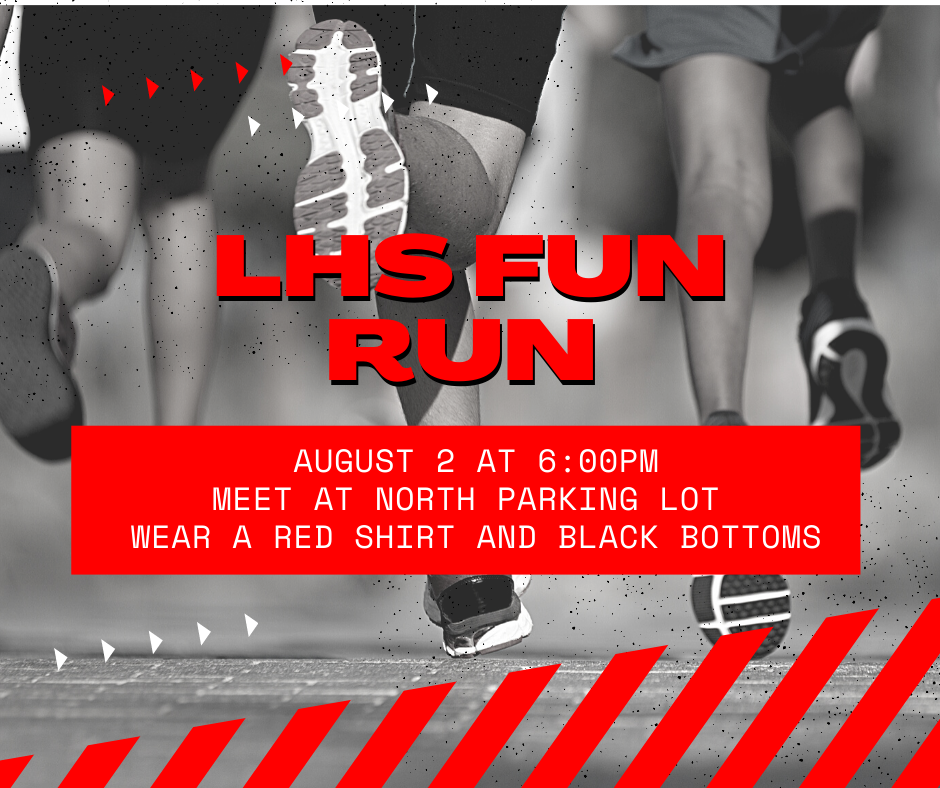 LIBERAL FUN RUN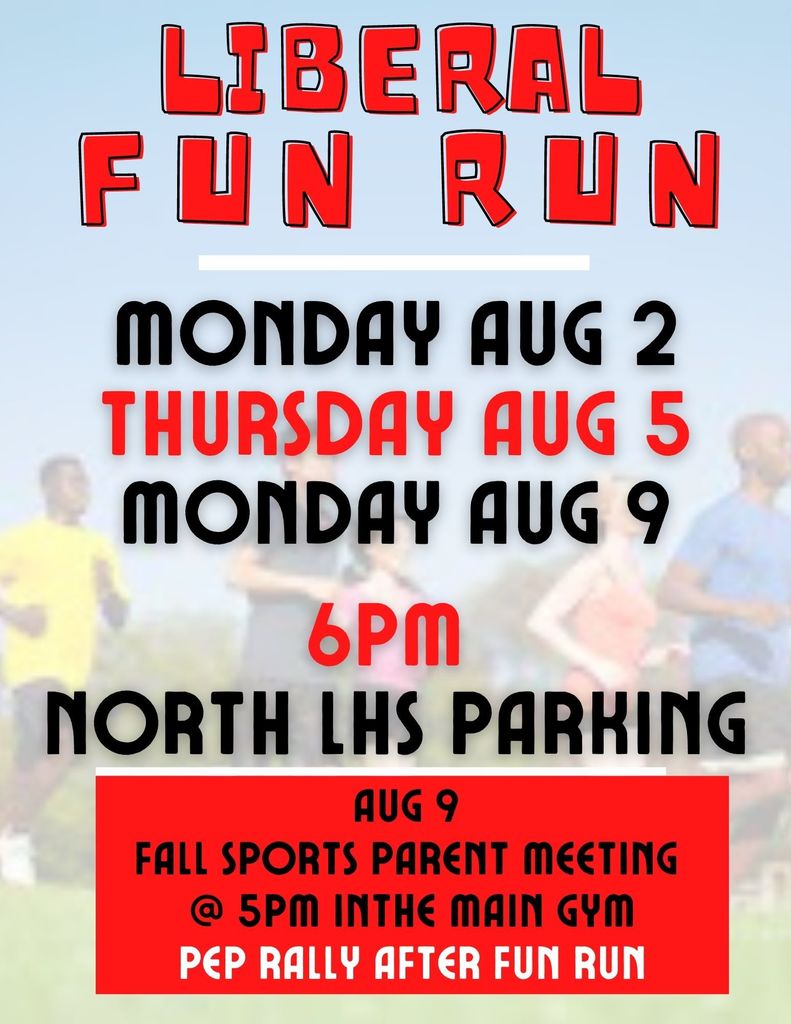 Summer Weights Update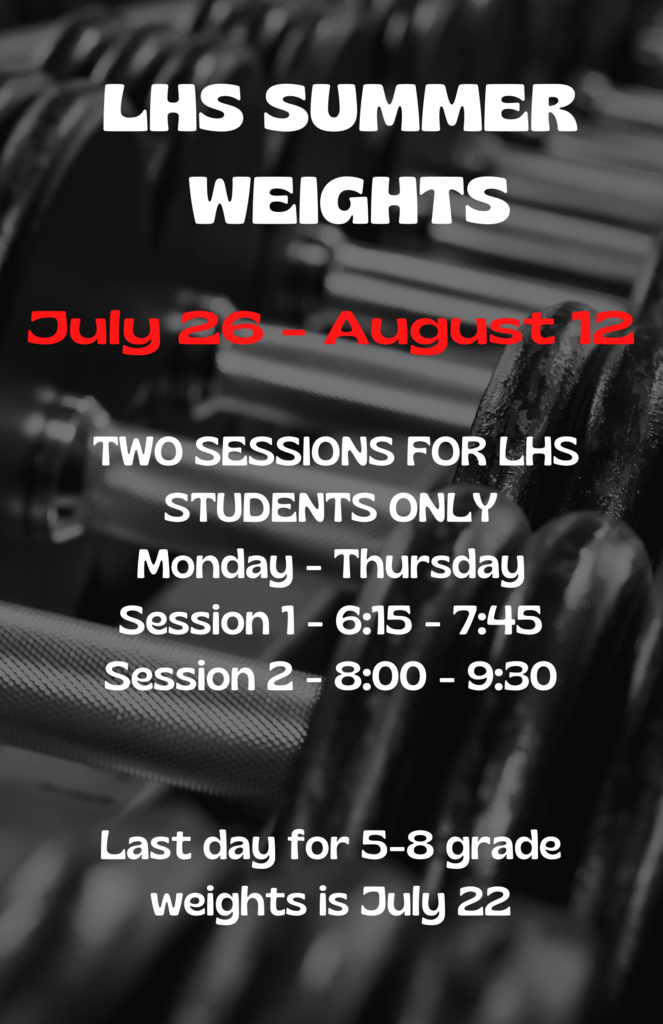 JULY LHS SUMMER SCHEDULE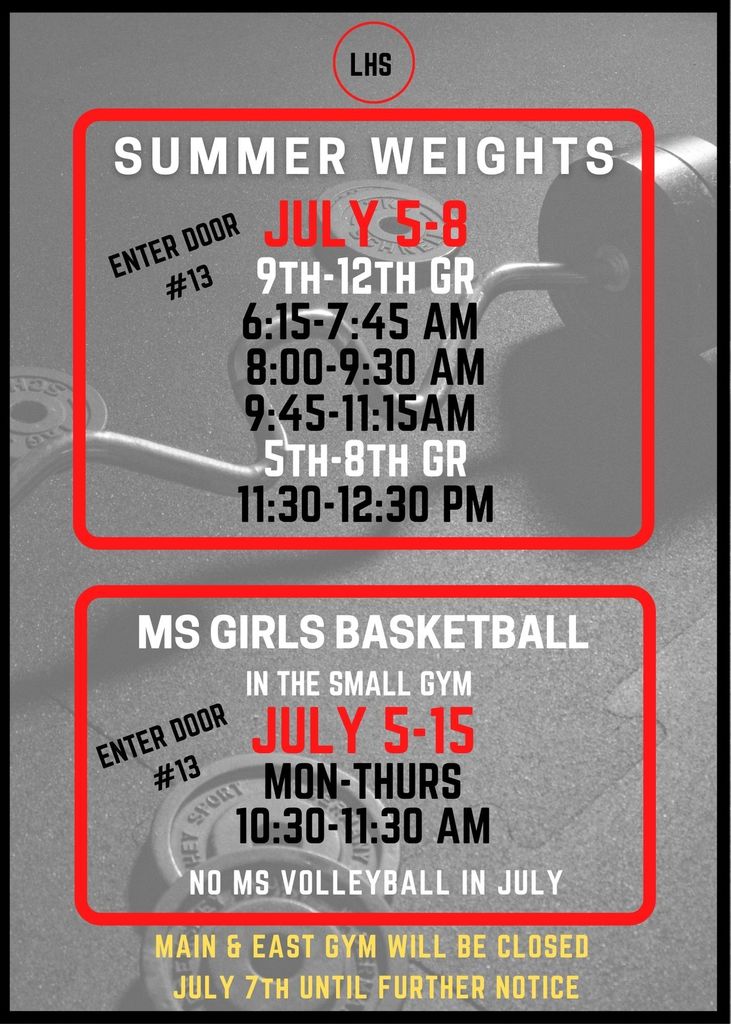 LHS FALL 21-22 SPORTS SCHEDULE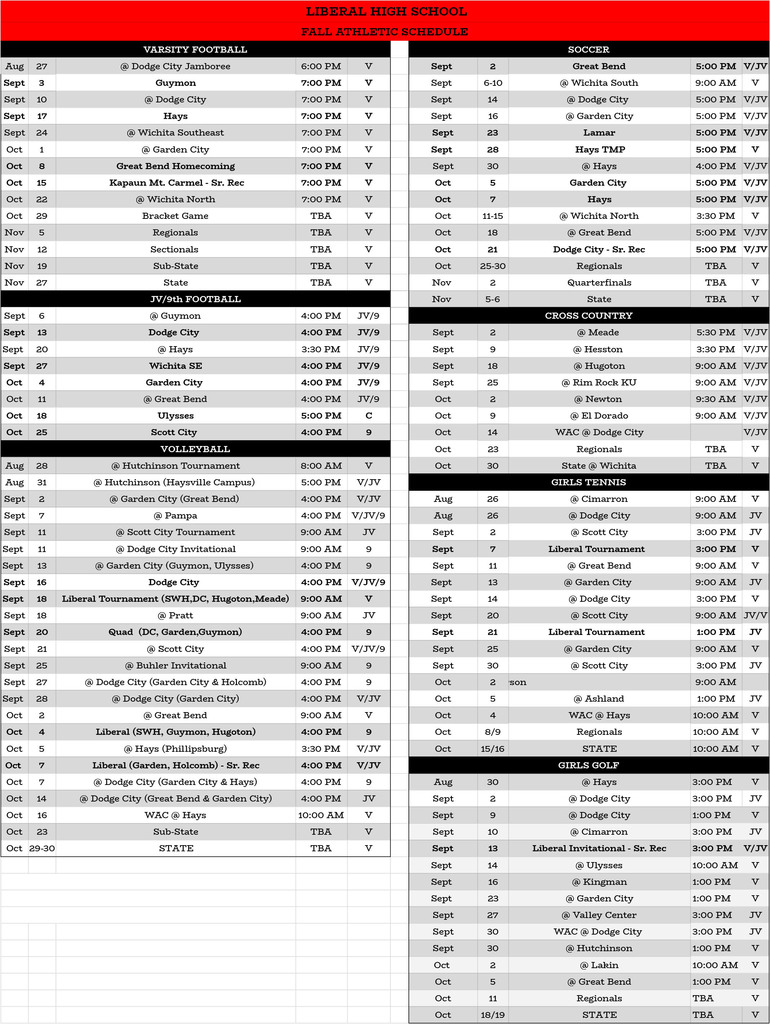 Summer Moratorium June 28- July 4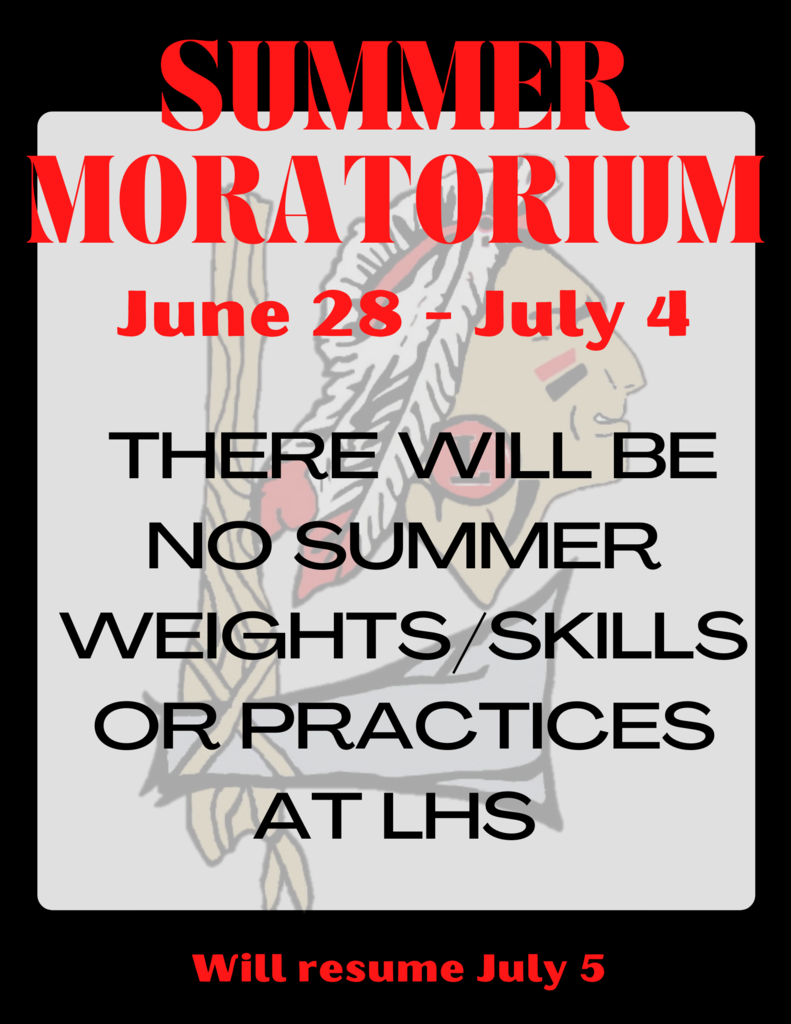 Students entering 7th-12th grade in the 2021-22 school year are required to complete a physical before any practice or participation in athletics. Please complete and return to your school's athletic department.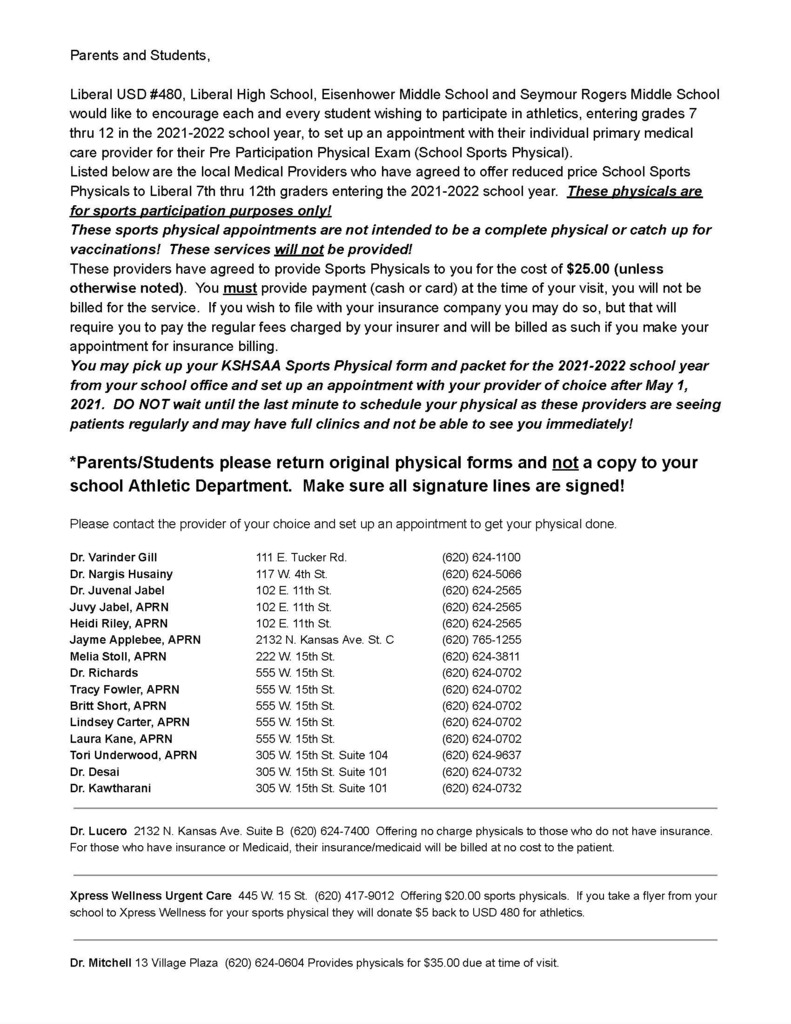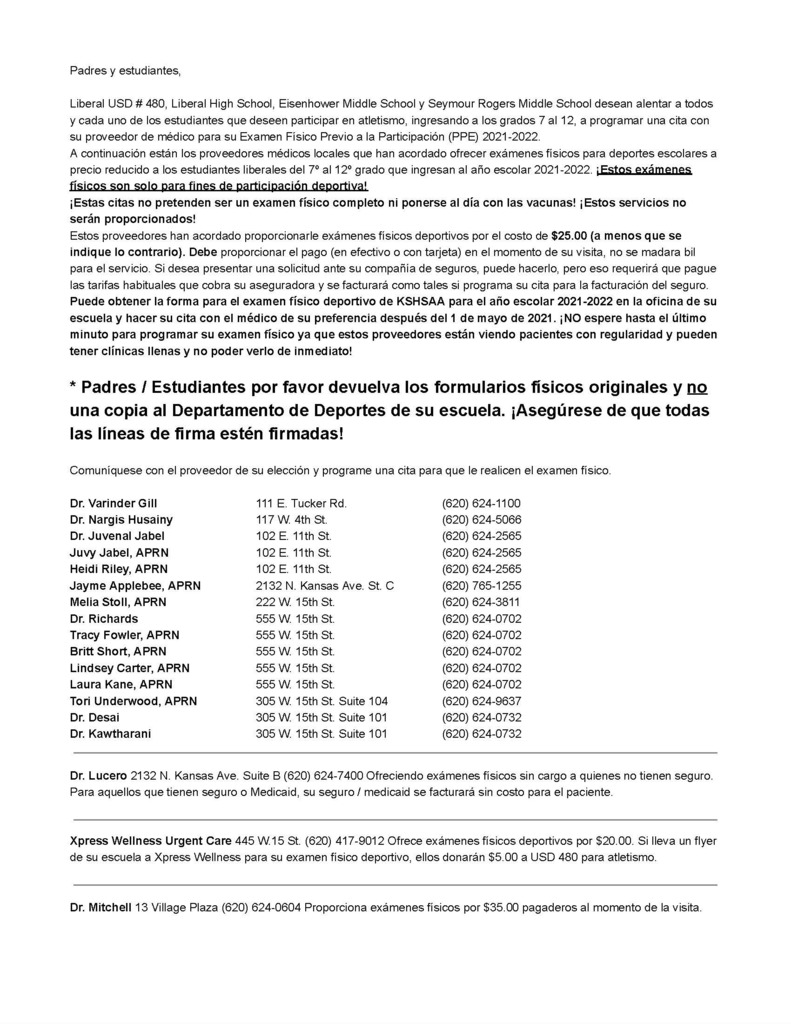 LHS Summer Activities Start June 1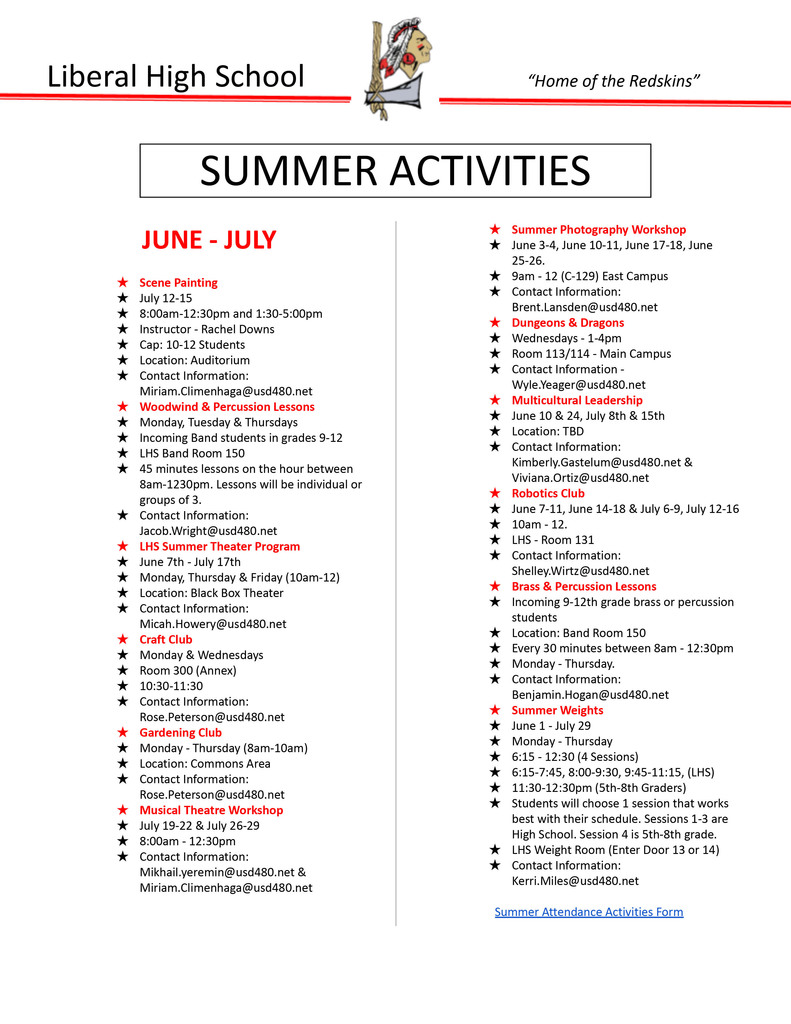 Redskins Summer Weights Information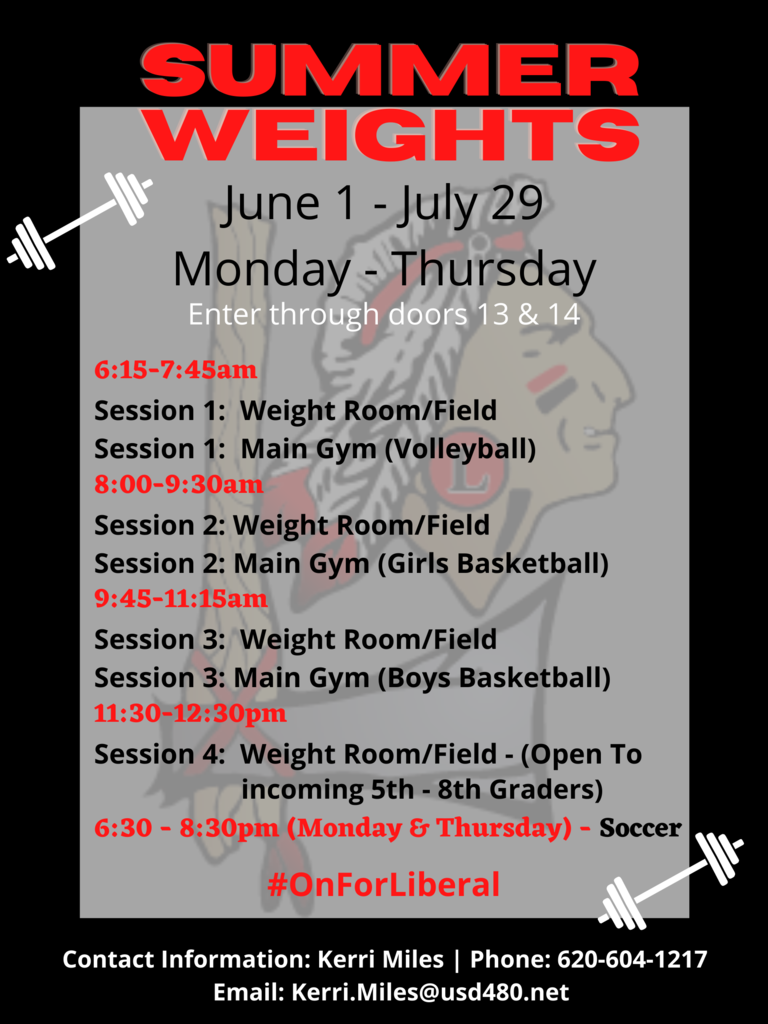 Weekly Activities May 17-22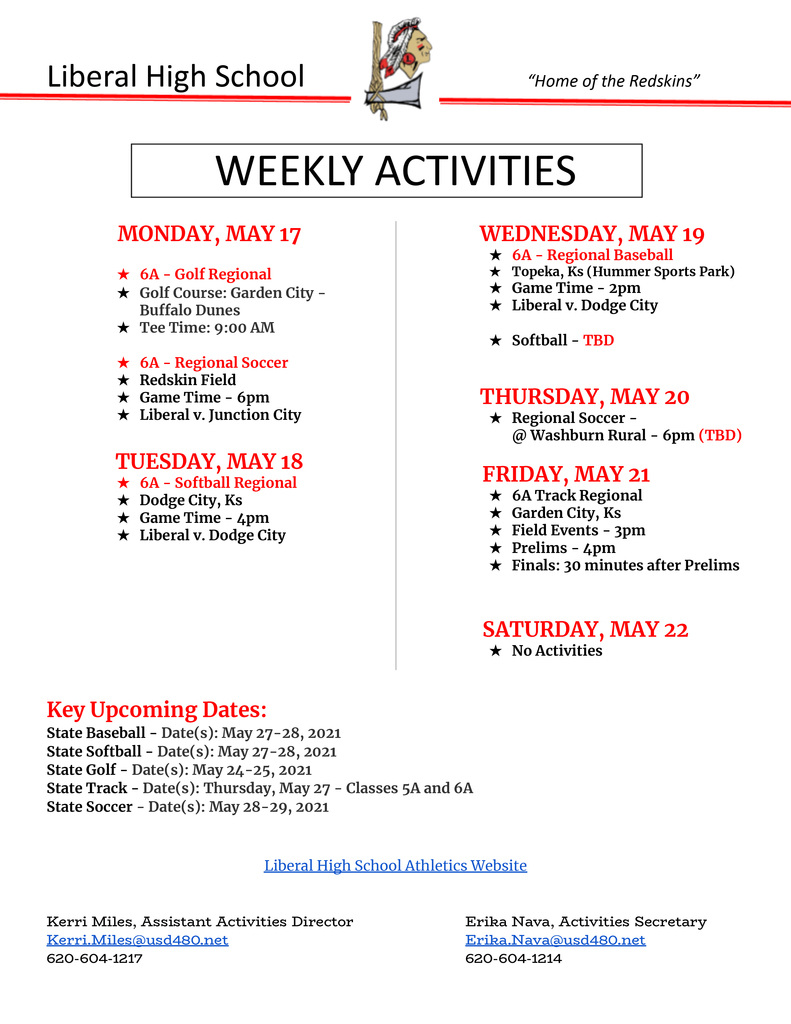 First Round Regional Soccer Information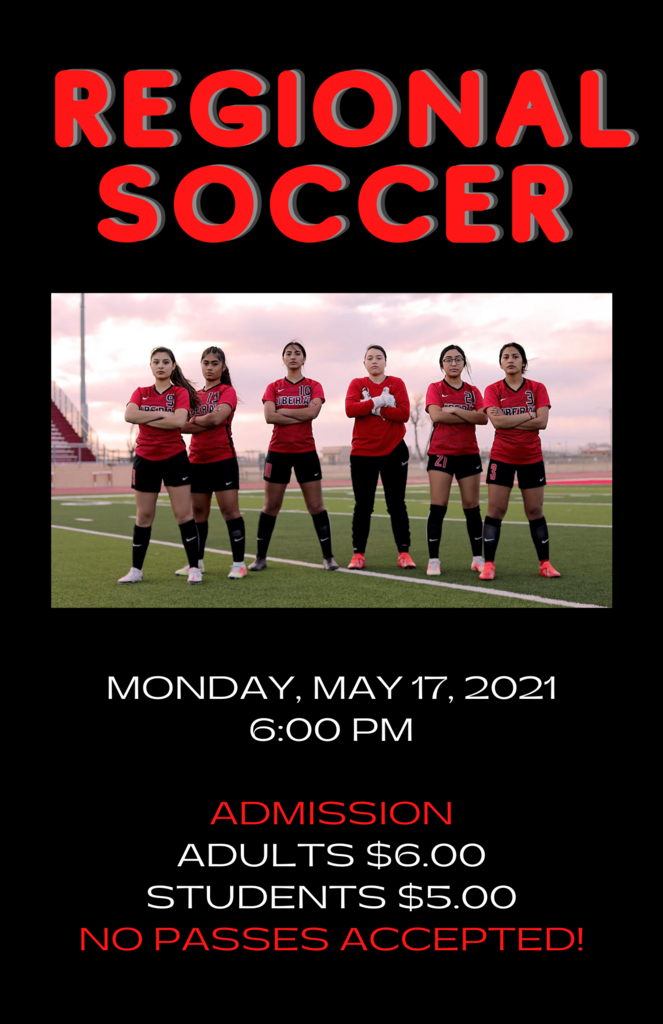 GAME ADDED FOR VARSITY BASEBALL