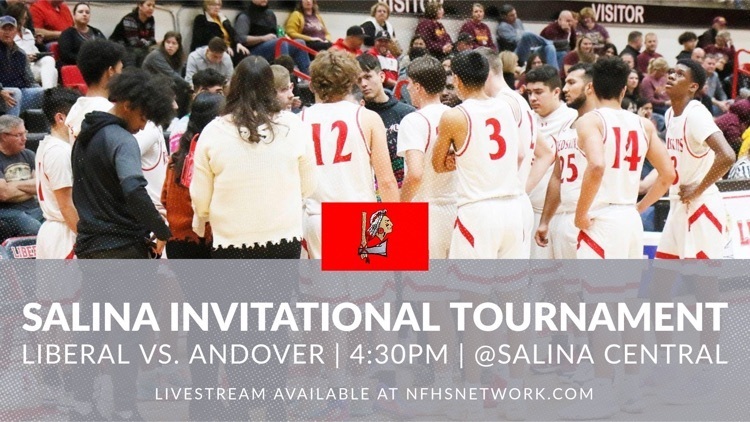 SCHOLARS BOWL 📅 January 20, 2022 🆚 Elkhart, Rolla, Hugoton, Syracuse, SWH, Sublette 📍 East Campus ⏰ 4:00 Pm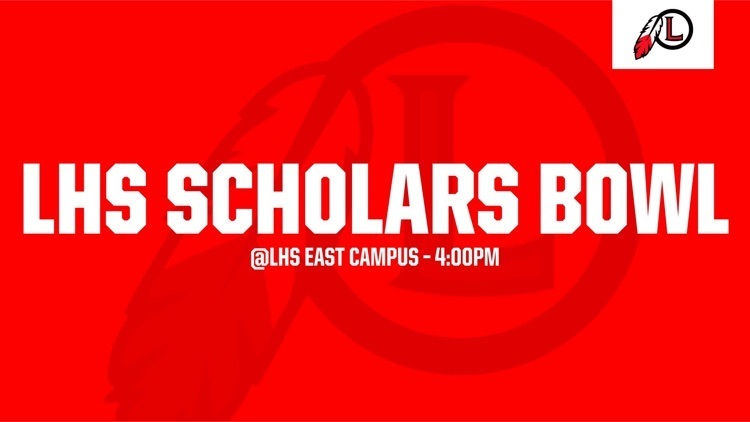 WRESTLING| WAC DUAL 📅 January 20, 2022 🆚 Garden City 📍 Liberal High School "The Big House" ⏰ 5:00PM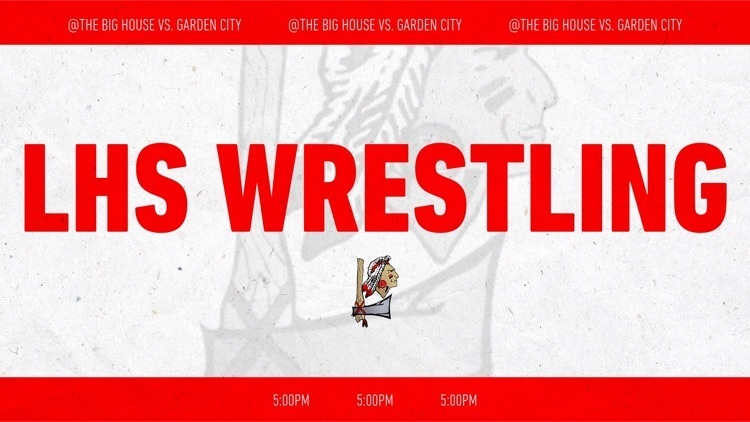 BOWLING | WAC Meet 📅 January 18, 2022 🆚 Dodge City 📍 Billy's Ayr Lanes ⏰ 1:30PM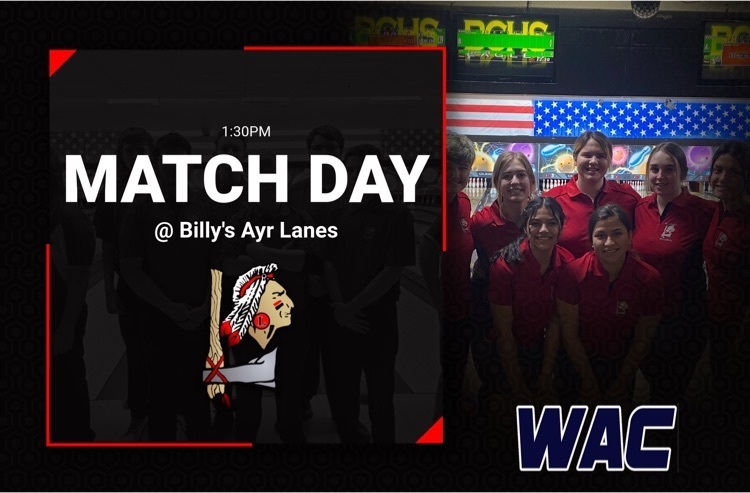 LHS Week At A Glance| January 17 - January 22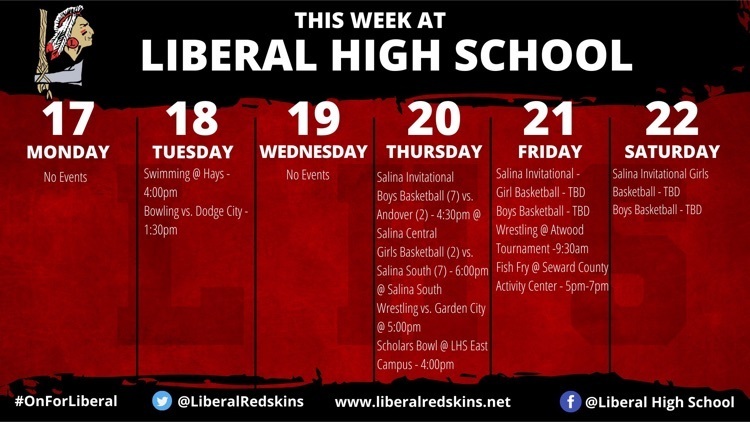 BASKETBALL| WAC 📅 January 14, 2022 🆚 Dodge City Red Demons 📍 Big House | Liberal High School ⏰ Girls 6:00pm | Boys 7:30pm 🎫 $6 Adult | $4 K-12 📺 LHS Redskins Athletics YouTube (Livestream Varsity Only)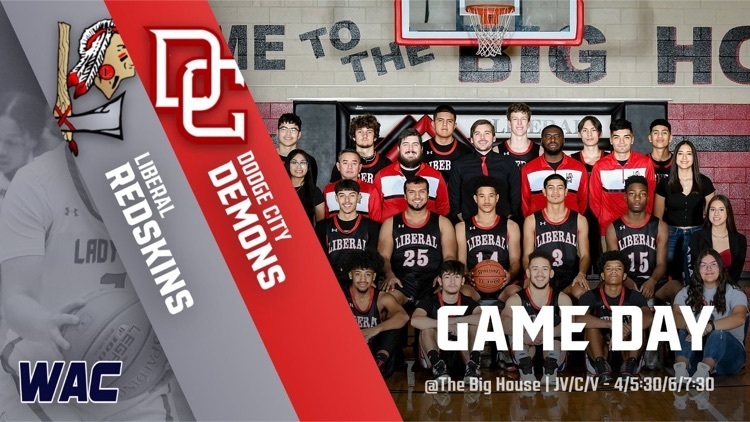 Boys swimming will be in Hutchinson Hutchinson YMCA 706. E. 13th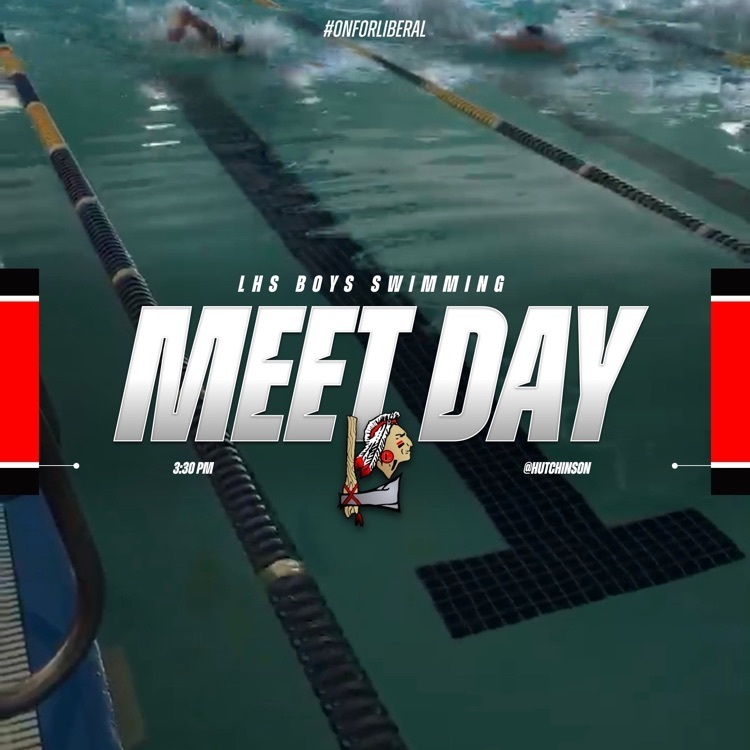 Varsity Bowling will be at Hard Rock JV Bowling will be at the Garden Bowl Bowling starts at 3pm in Garden City.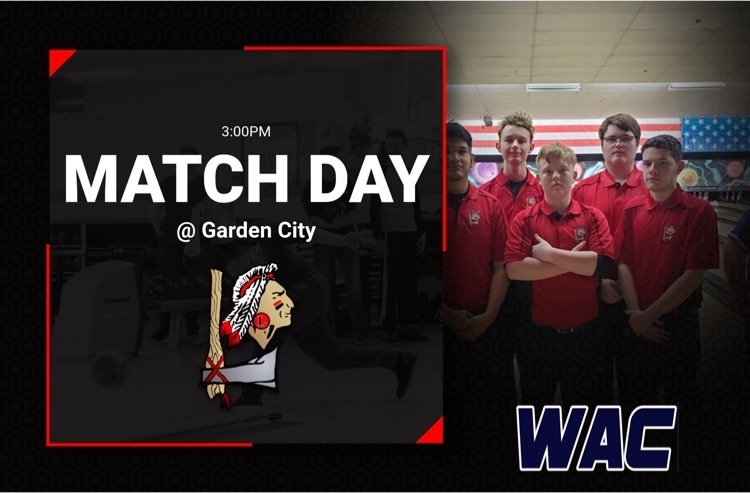 BASKETBALL| WAC 📅 January 11, 2022 🆚 Garden City Buffaloes 📍 Big House | Liberal High School ⏰ Varsity Girls 6:00pm| Boys 7:30pm 🎫 $6 Adult | $4 K-12 📺 LHS Redskins Athletics YouTube youtube.com/channel/UCyKgS…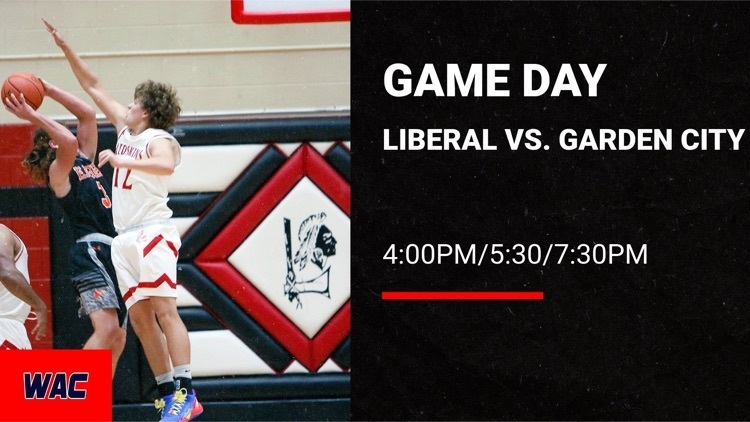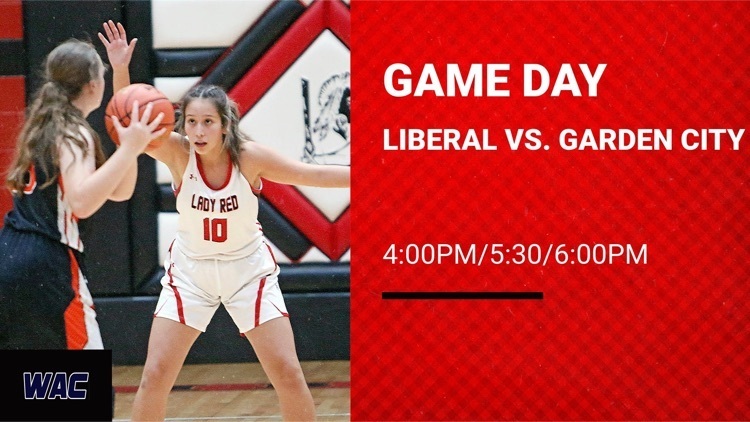 LHS Week At A Glance| January 10 - January 15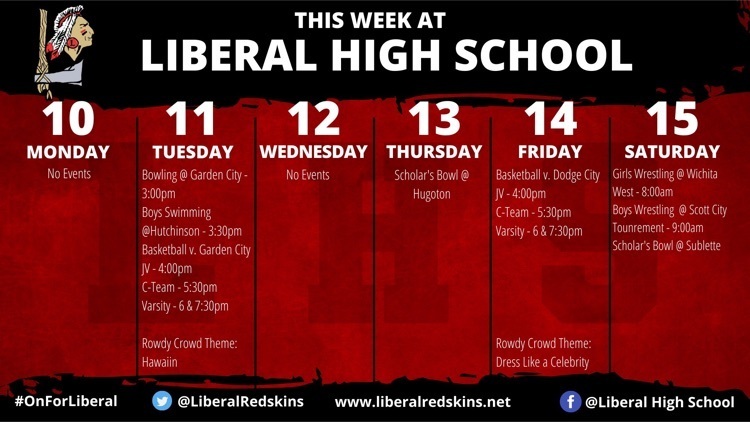 Liberal @ Hays Basketball Information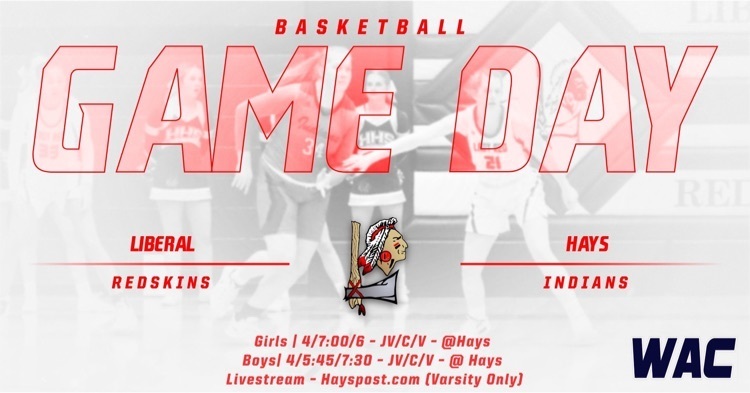 Due to the wind chill advisory for the morning of 1/6, USD 480 will be on a delayed start schedule. School will begin at 10 a.m. and there will be no a.m. preschool.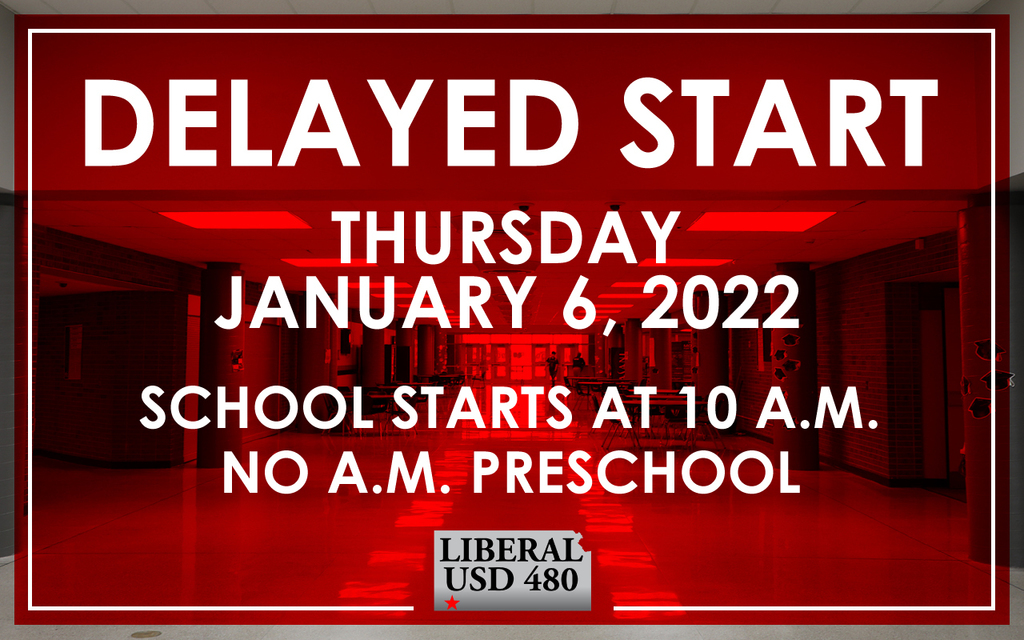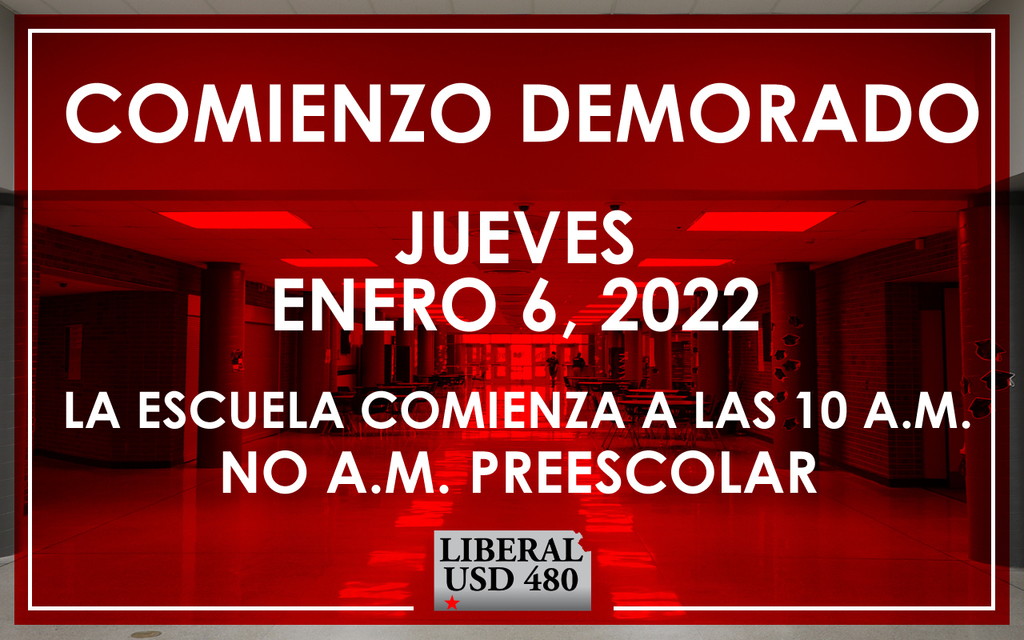 LHS Week At A Glance| January 3 - January 8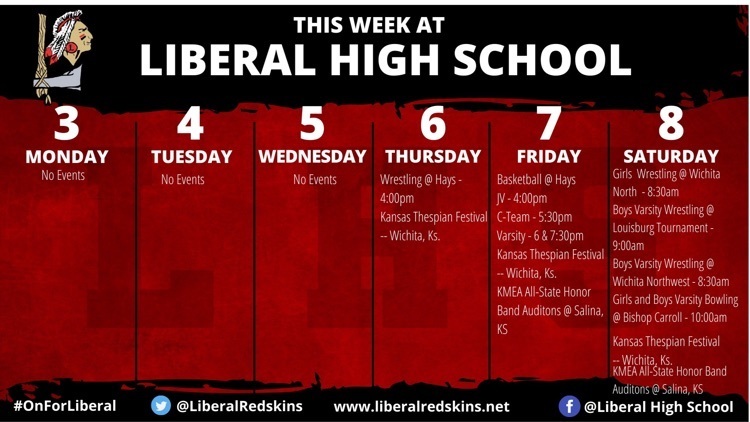 LHS Parent Teacher Conferences are coming up! Please see flyers below for more information.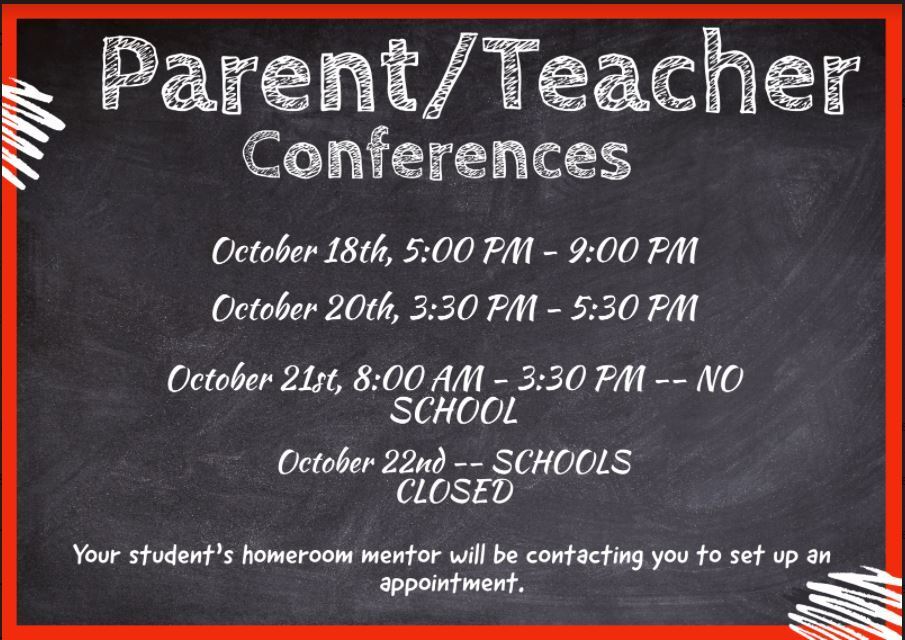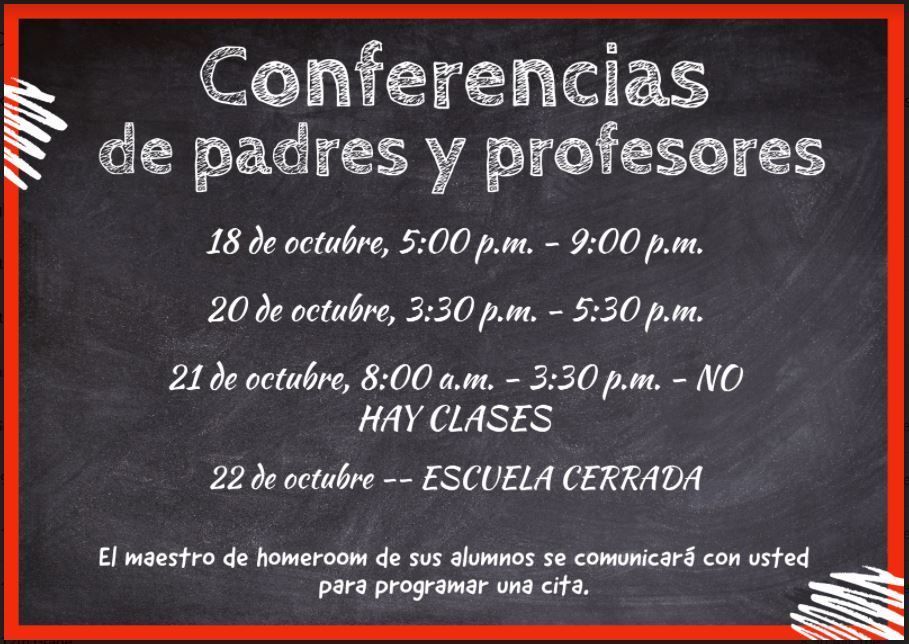 Drivers Ed Information // Informacion para Clase de Manejo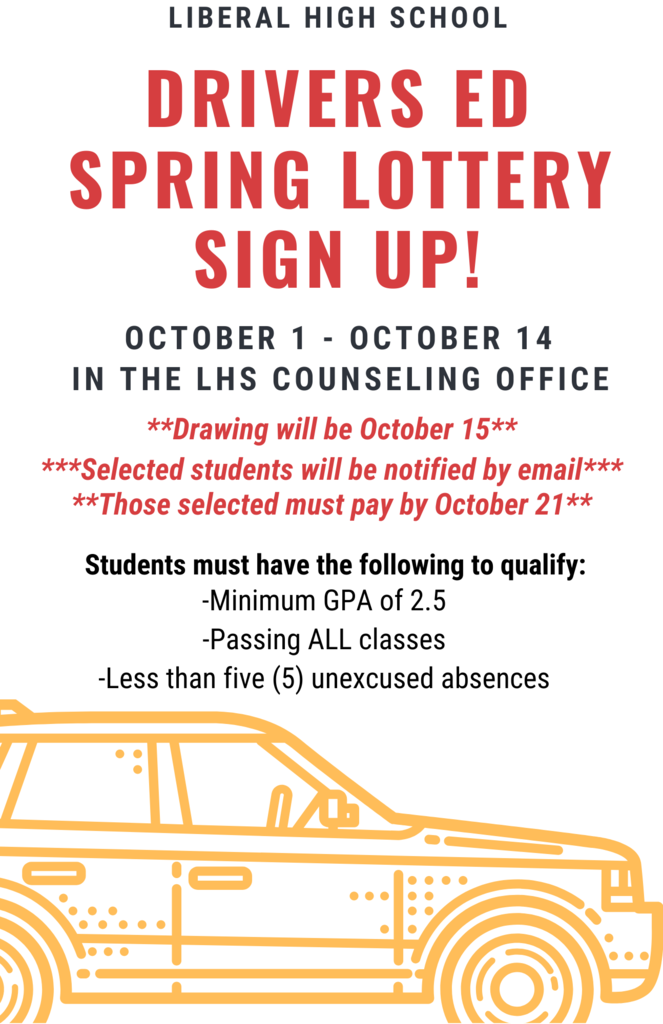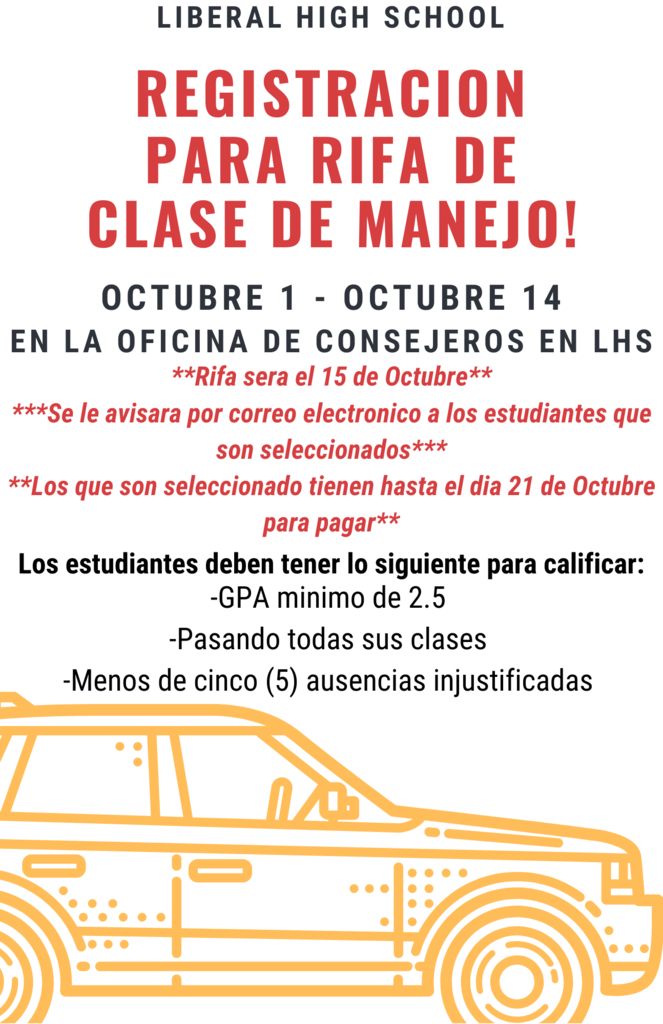 WEEK AT A GLANCE 9/13-9/18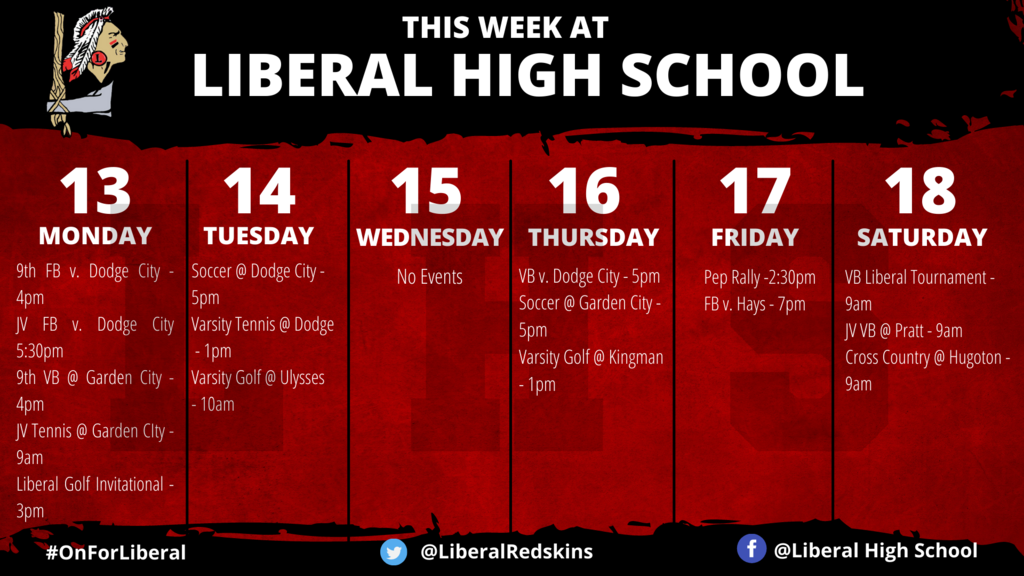 LHS VOLLEYBALL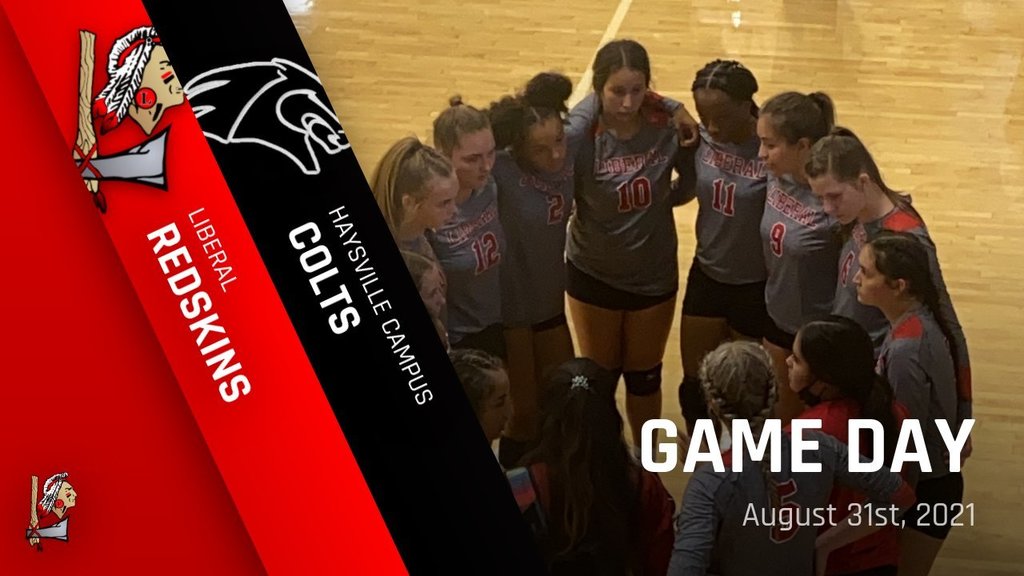 JV TENNIS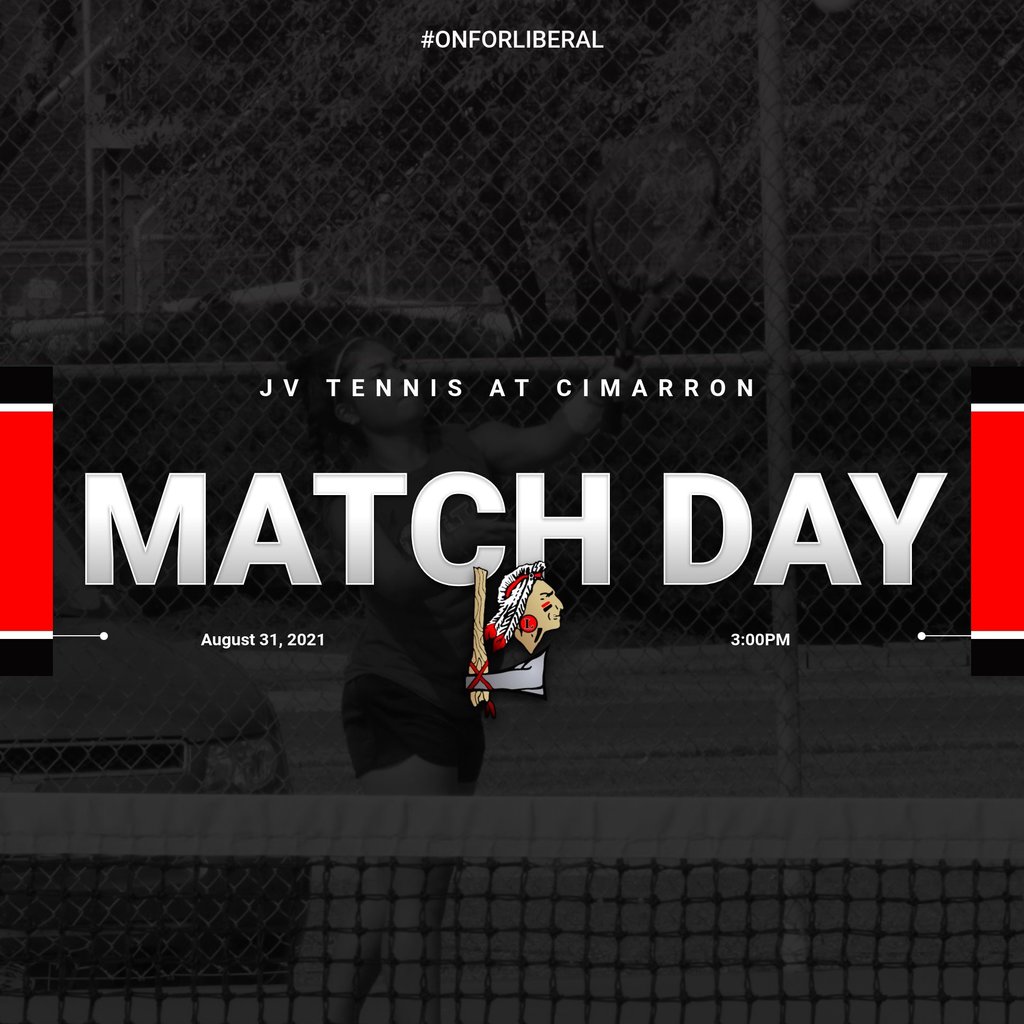 LHS WEEK AT A GLANCE 8/30-9/4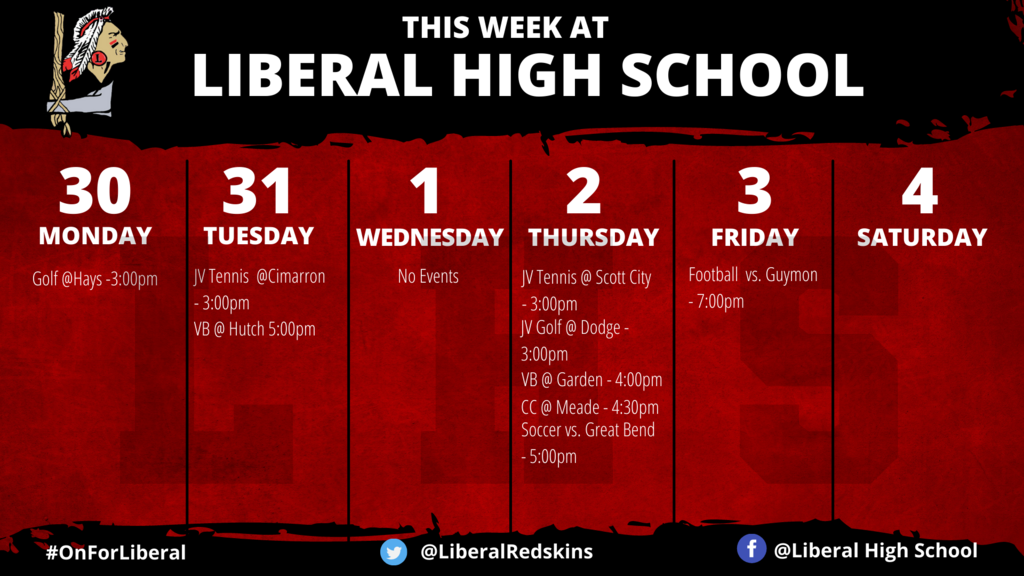 REDSKIN RUMBLE UPDATE