BIG thank you to the SCCC Volleyball team for welcoming our students back this morning! It has been great seeing all the smiling faces back in the building today!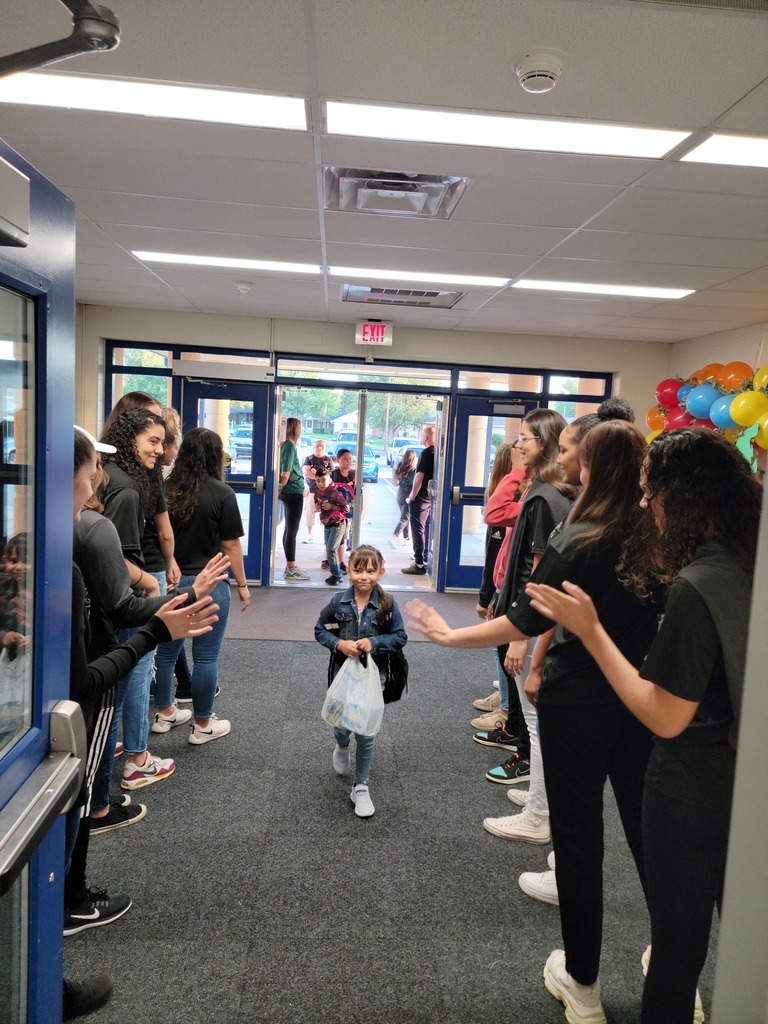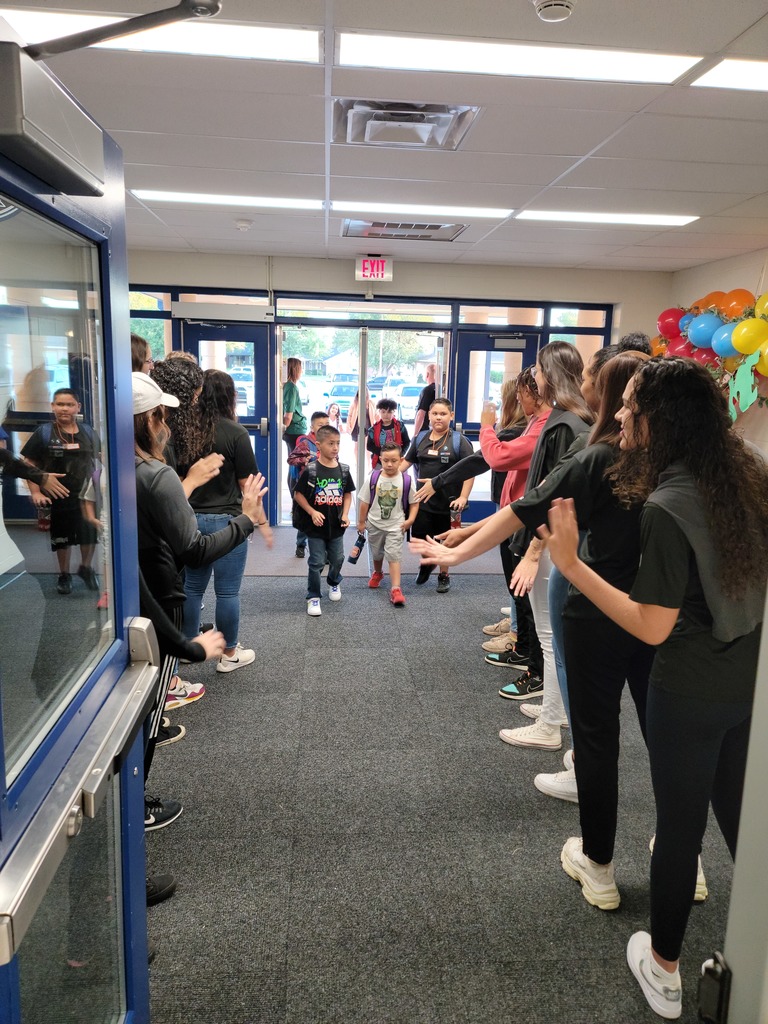 Parents, stop by our photo backdrop in the morning when you drop your kiddo off for the first day! We have it set up in the entry way and would love to see all the students get a picture in front of it. We are so excited to have our students back with us tomorrow!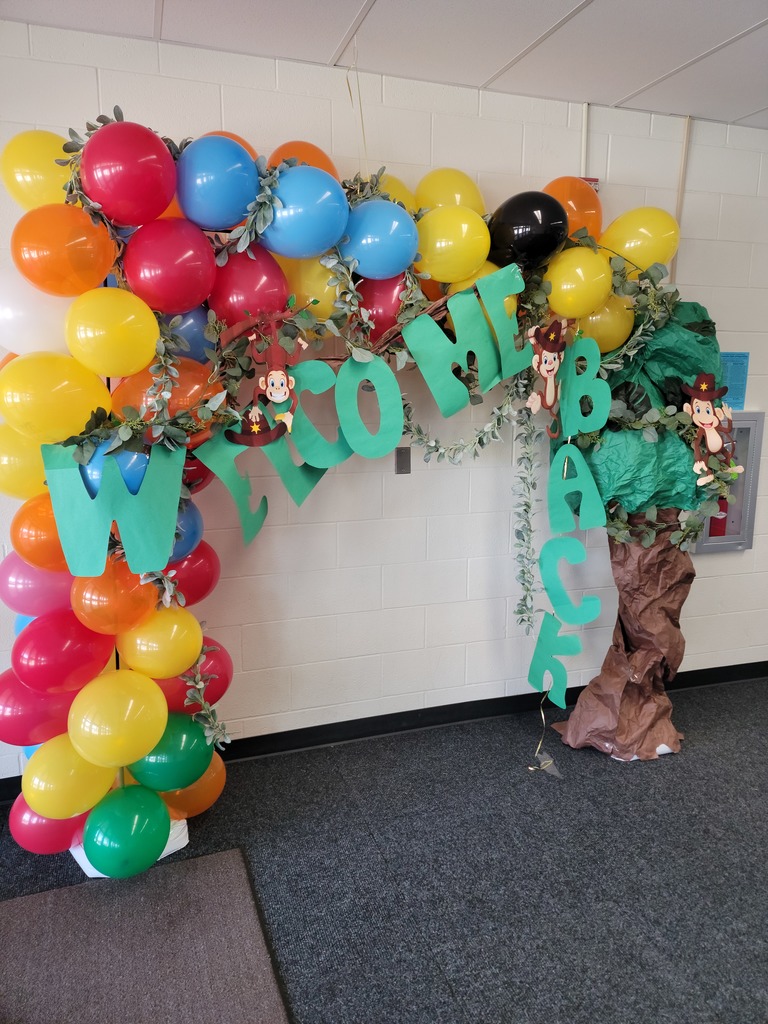 Don't forget about Storytime in the library at Cottonwood every Tuesday through the month of June at 12:30. We hope to see you there!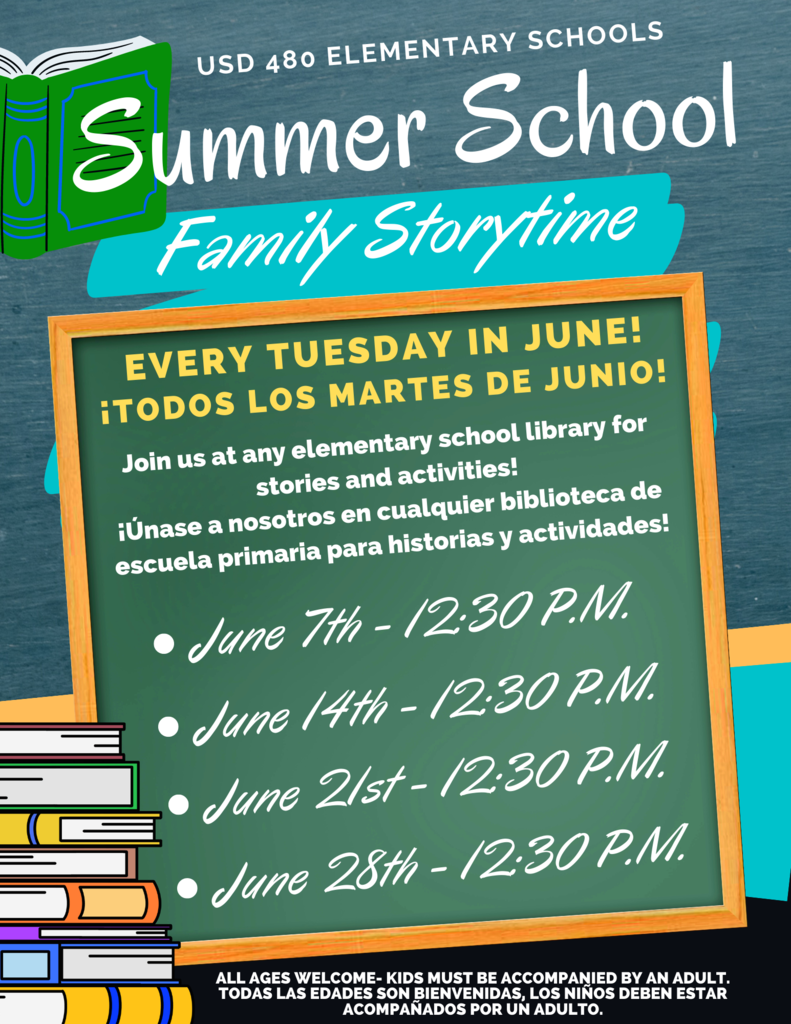 Please join us for Storytime every Tuesday at 12:30!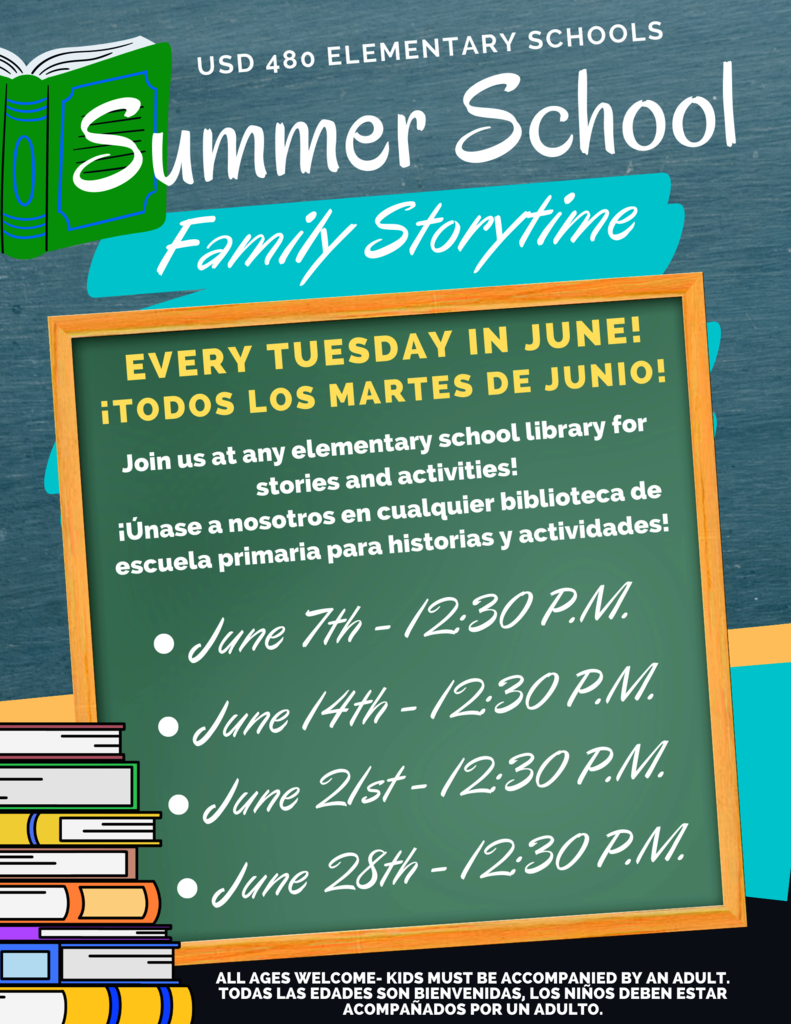 Congratulations to our Kinder graduates today! Look out First Grade!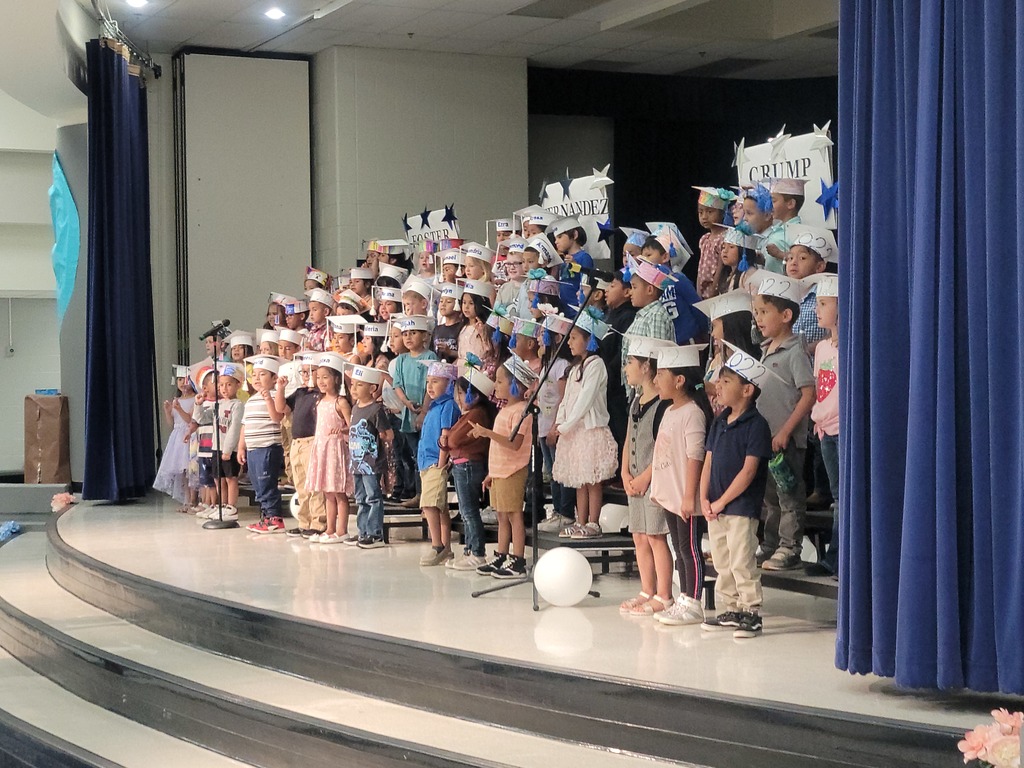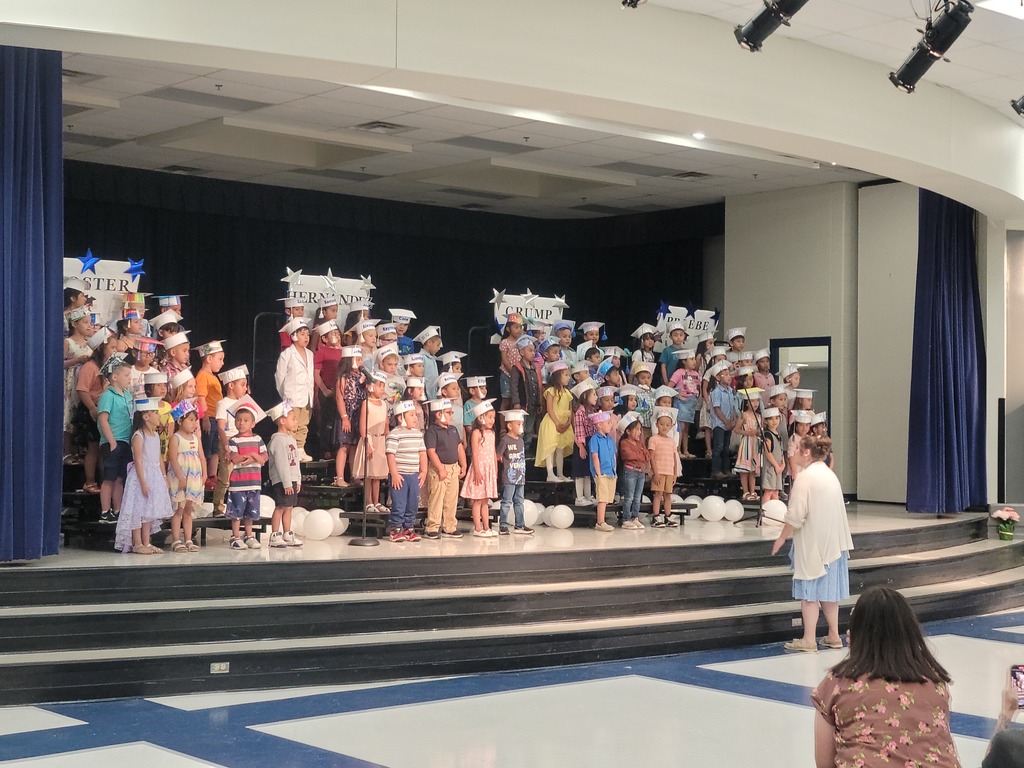 Congratulations to all our students, staff, and teachers on a successful school year! Cottonwood would like to wish Good Luck to our 5th graders as they leave us and move onto middle school! Make us proud! Have a great summer!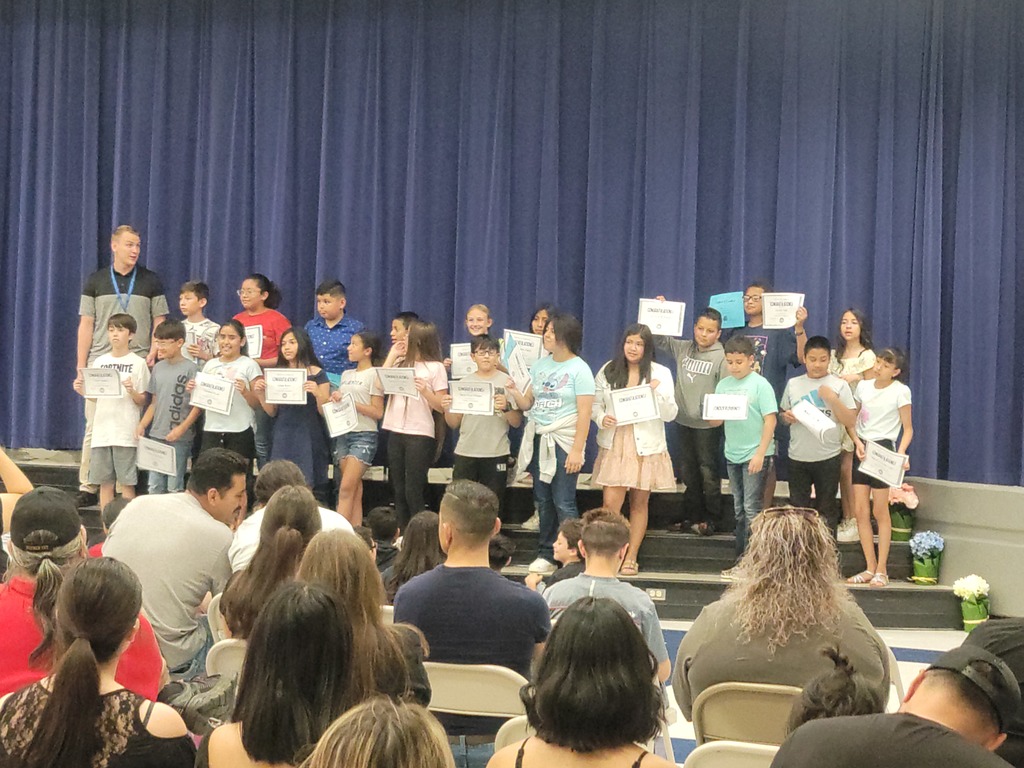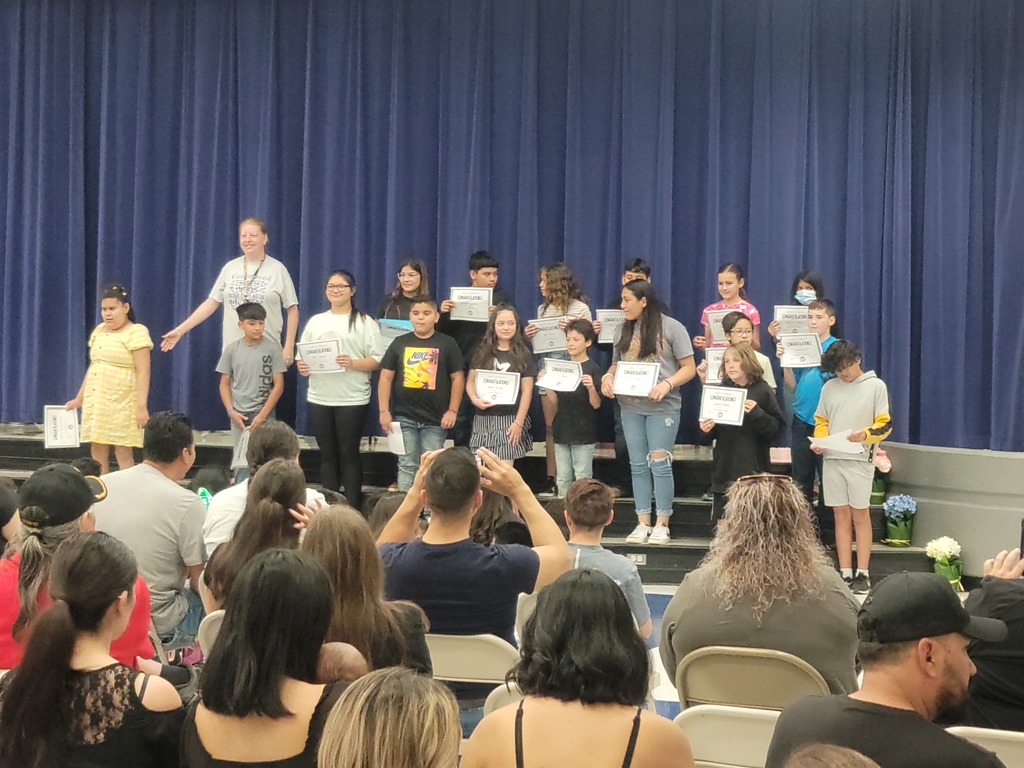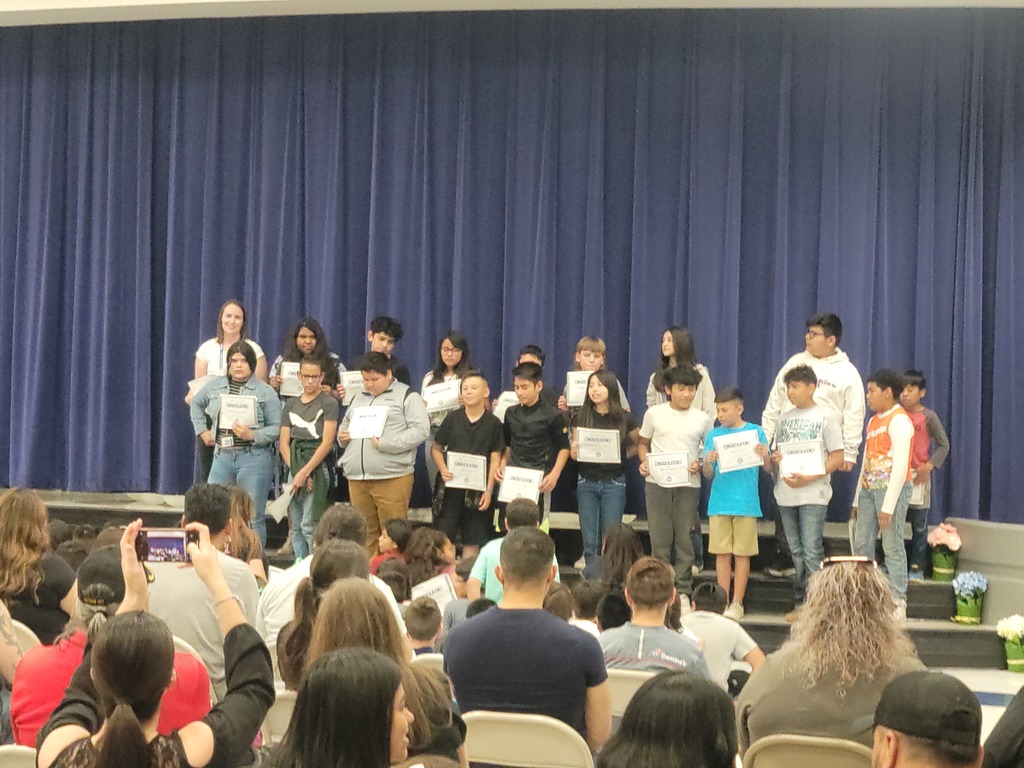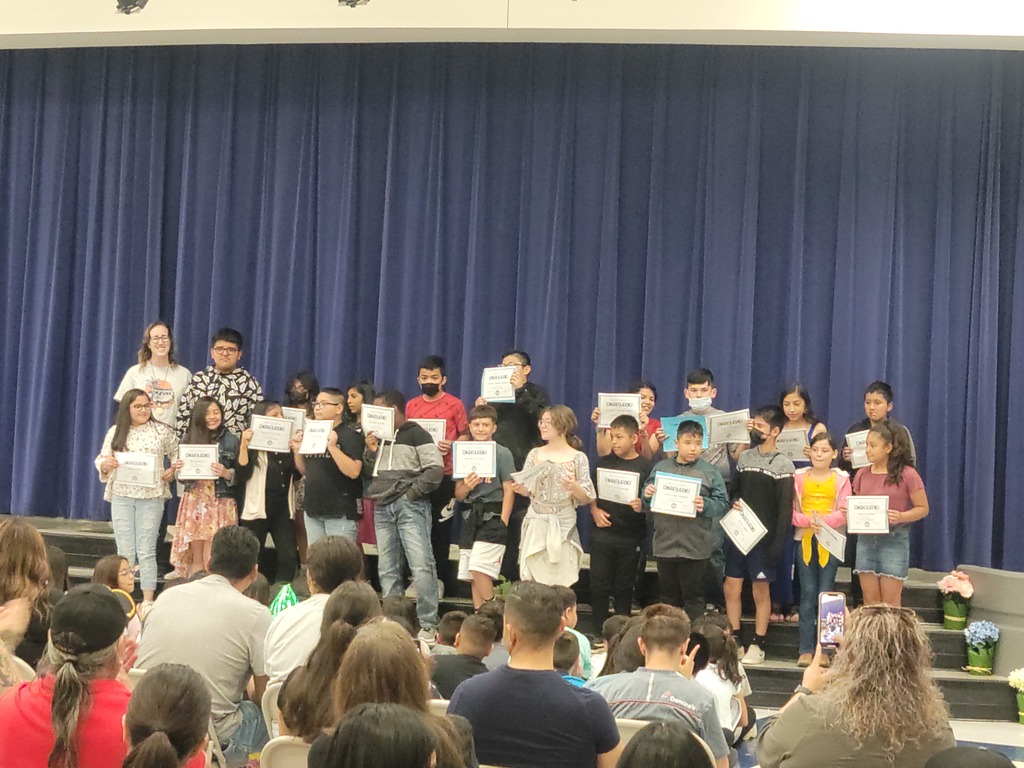 Join us tomorrow for our End of the Year Celebrations!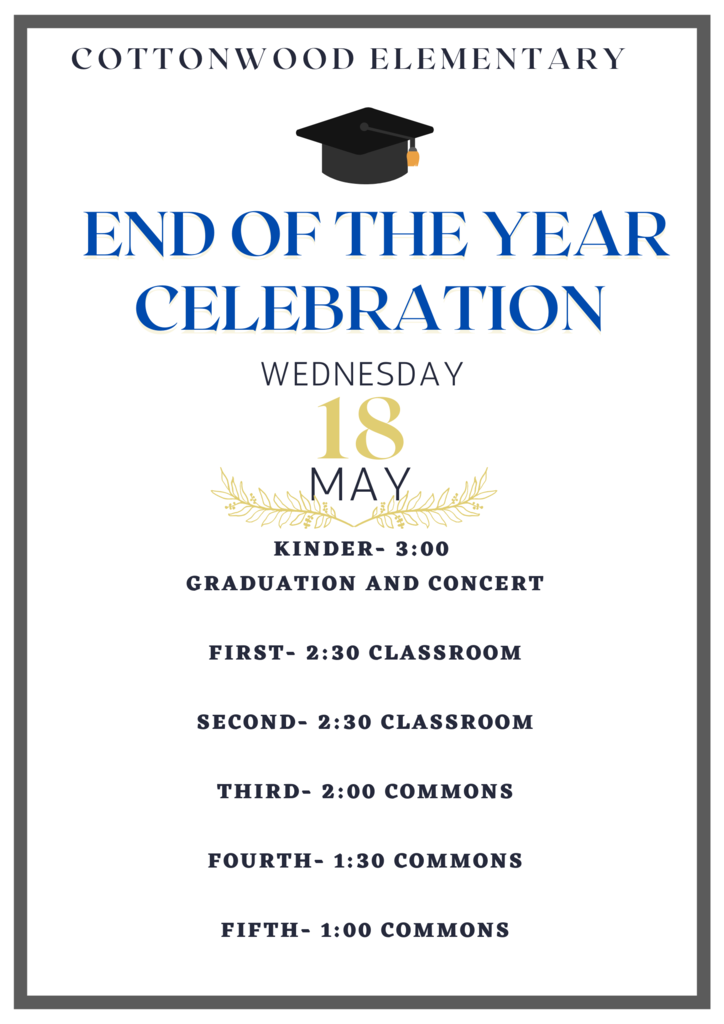 A BIG thank you to all our community sponsors for all their help last week in celebrating our teachers and staff! It would not have been possible without each of you! Our parent coordinators, Mireya and Cristy, did a wonderful job preparing all the surprises for our teachers.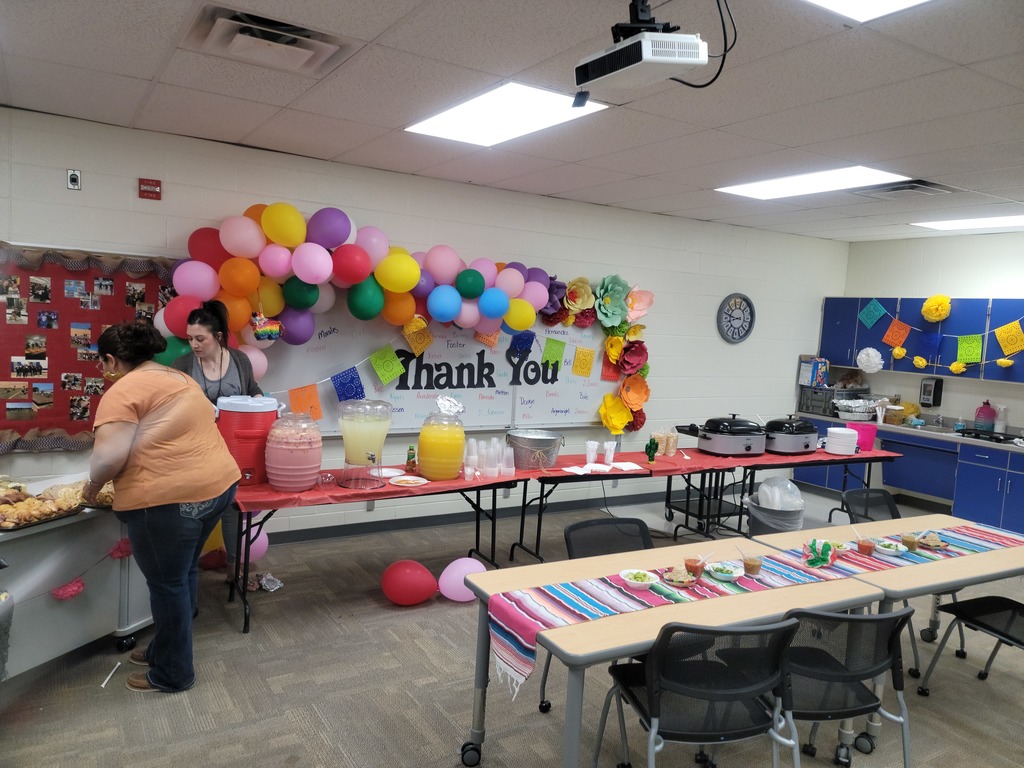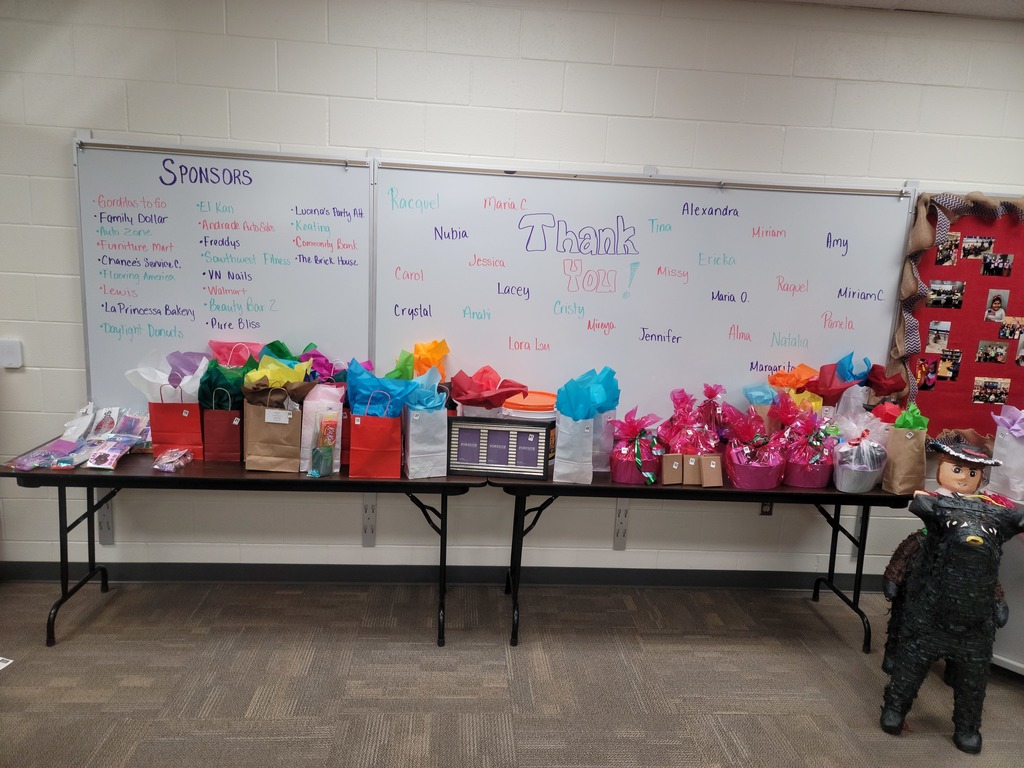 Save the Date for Kid's College this summer!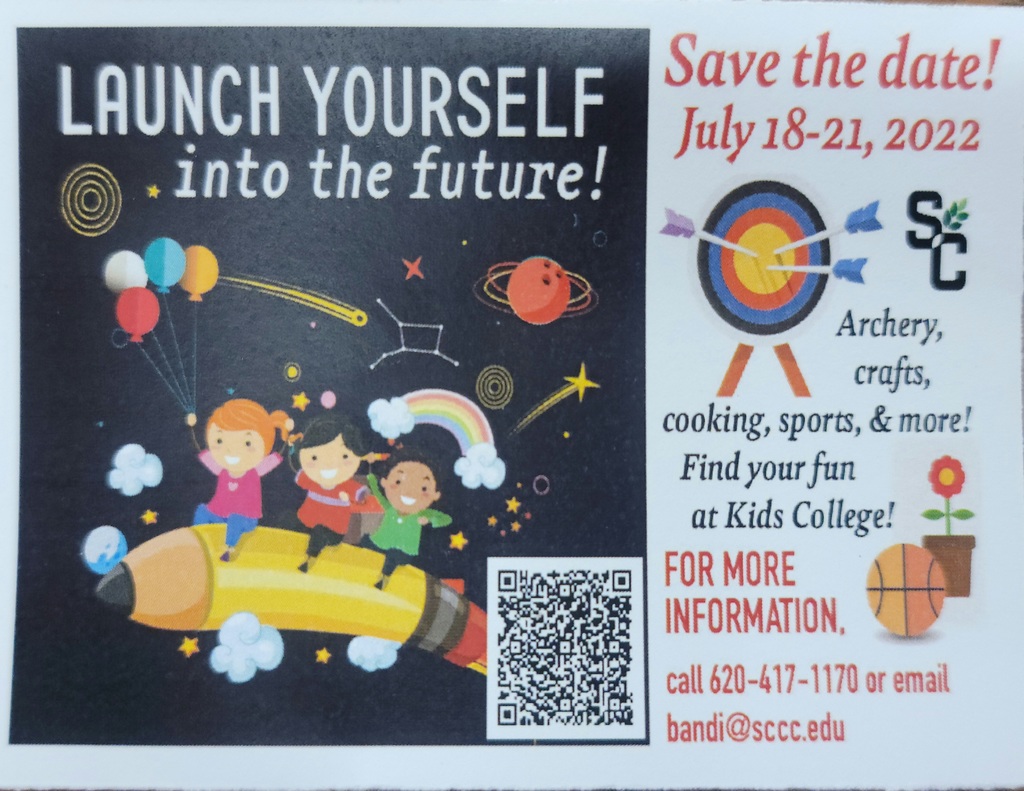 We had such a great turnout for our Bike-to-School day. The kids, parents, and staff braved the cool, rainy morning and got their bikes out to participate in this fun event. We ended up with 155 bikes and 6 teacher bikes at school today.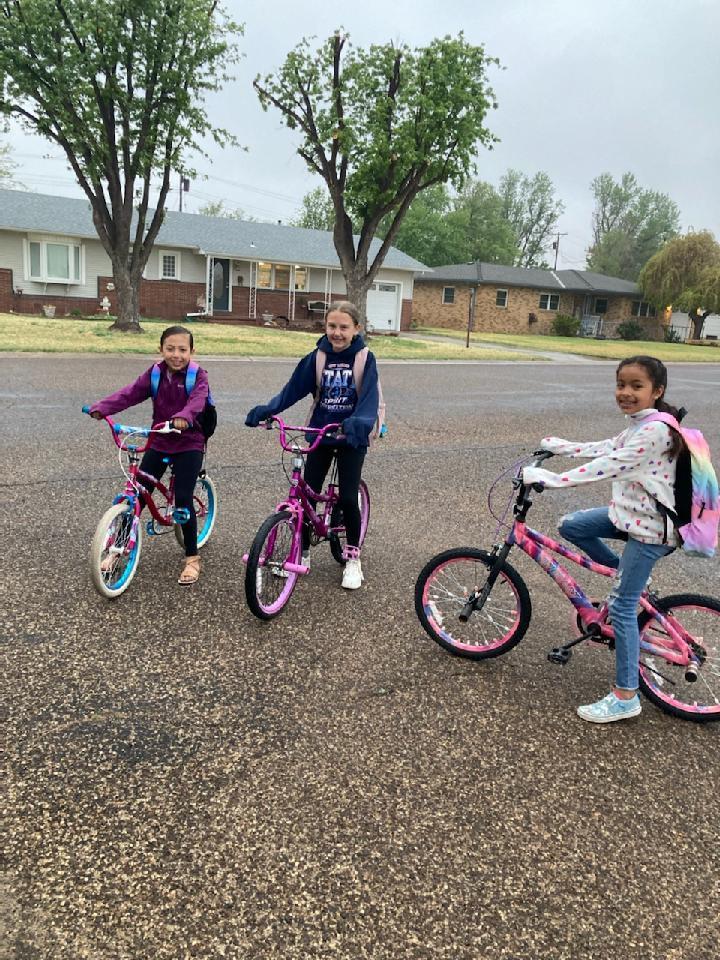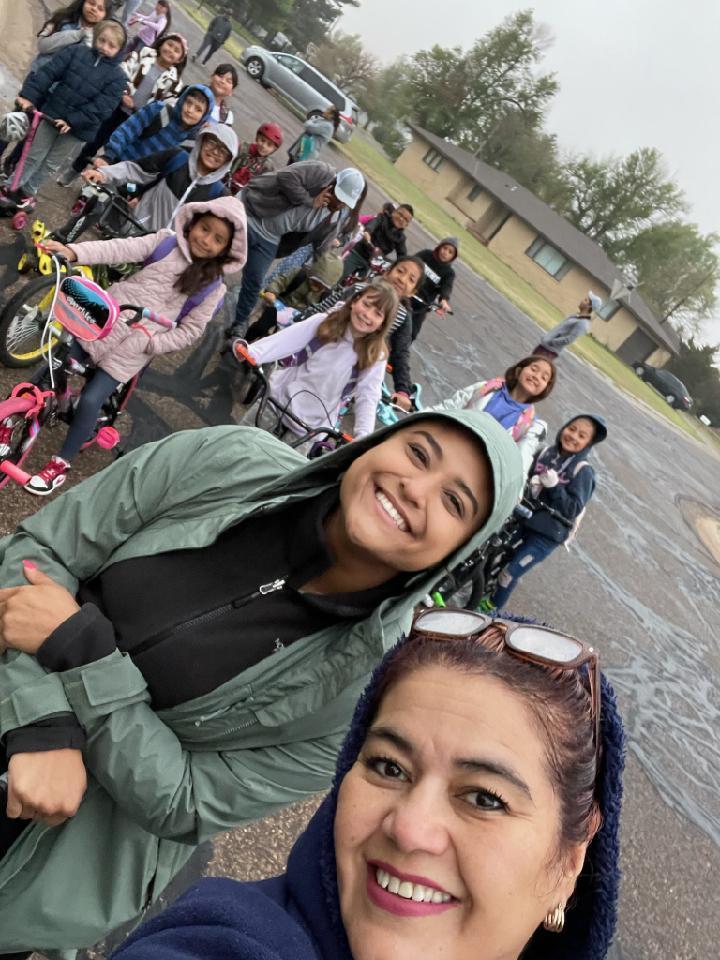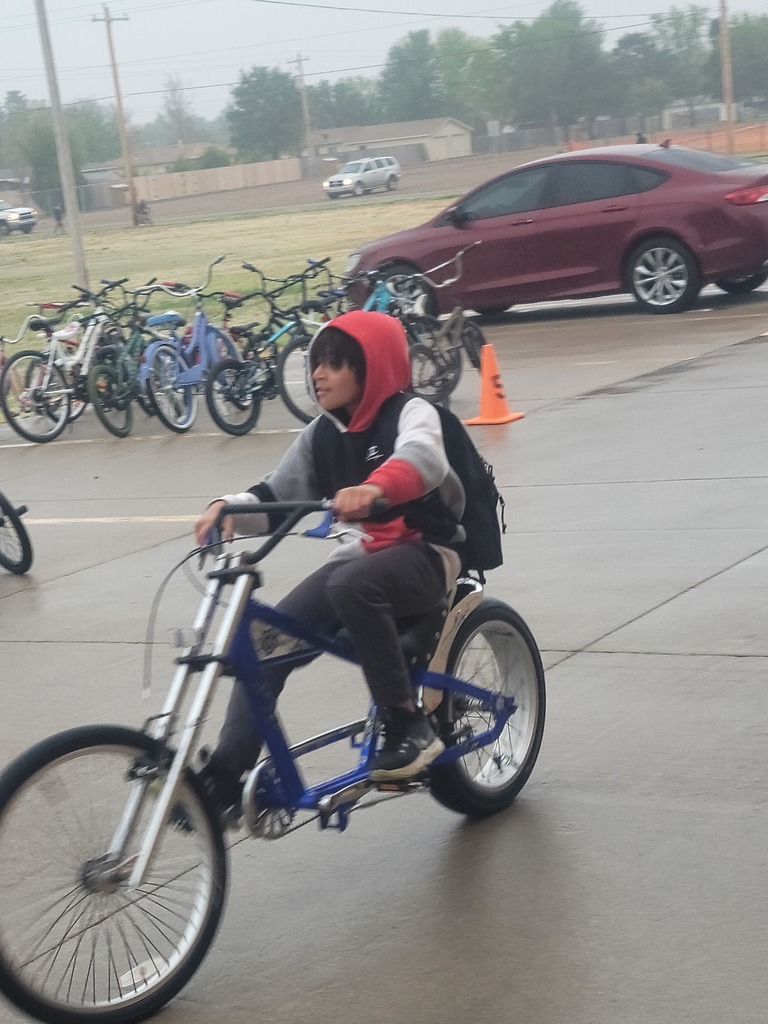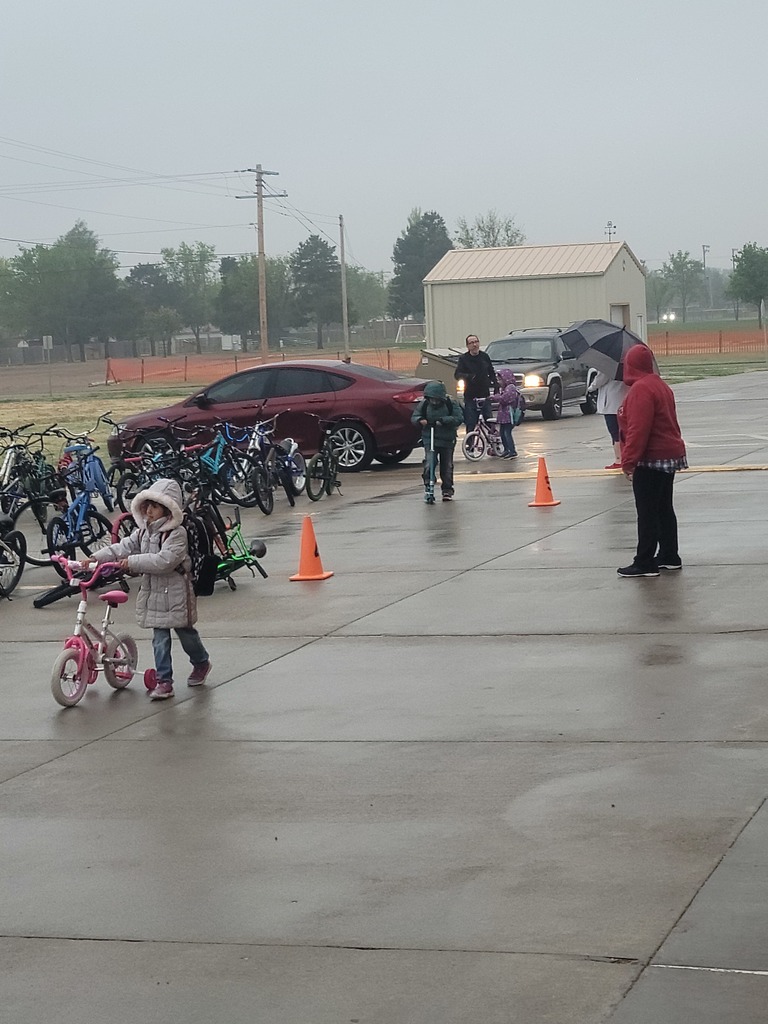 Big shoutout to these lovely ladies from Pure Bliss Salon and Spa for spoiling the teachers and staff with massages today for teacher appreciation week!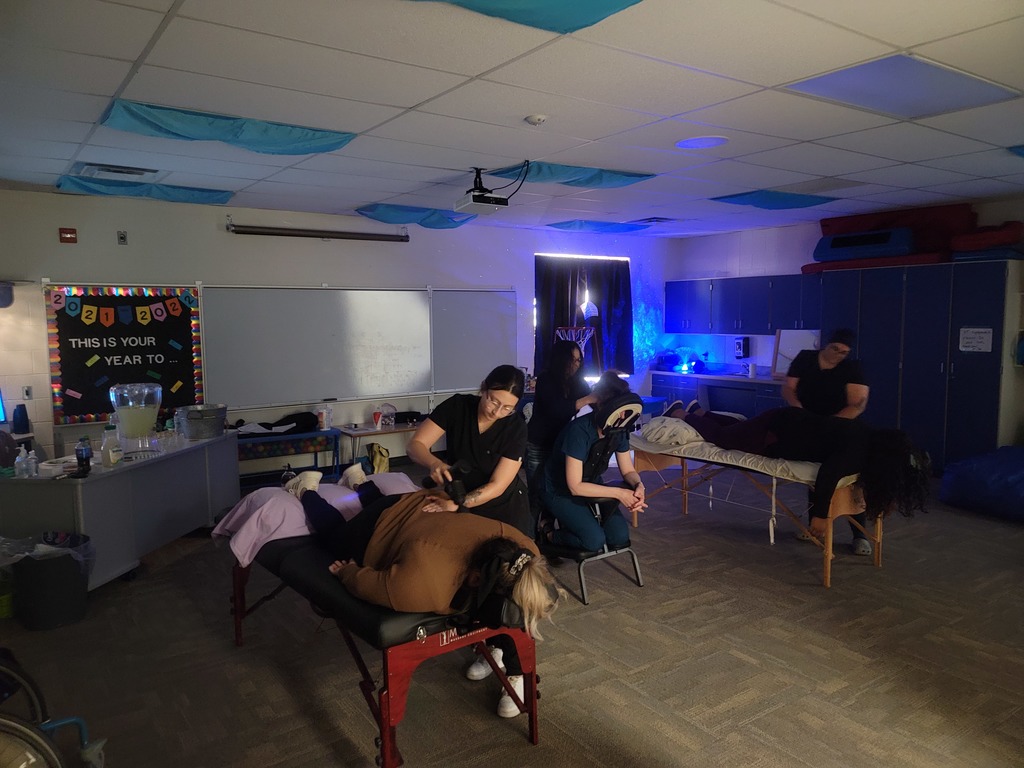 Join us in Bike to School and Bring your Parent to PE Day, this TOMORROW! The information is listed below or give us a call.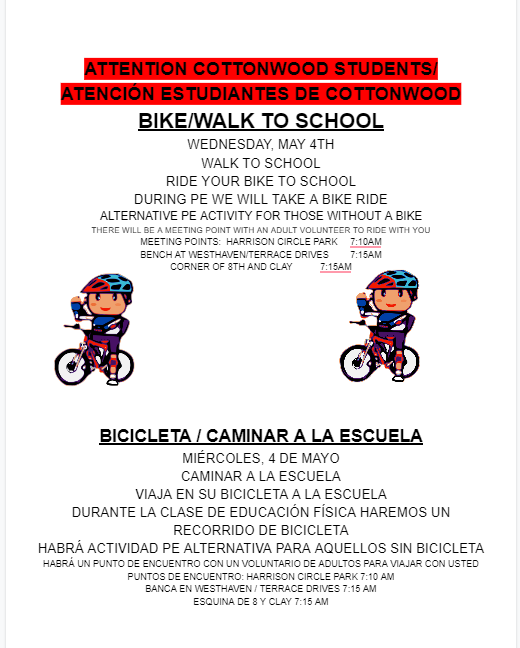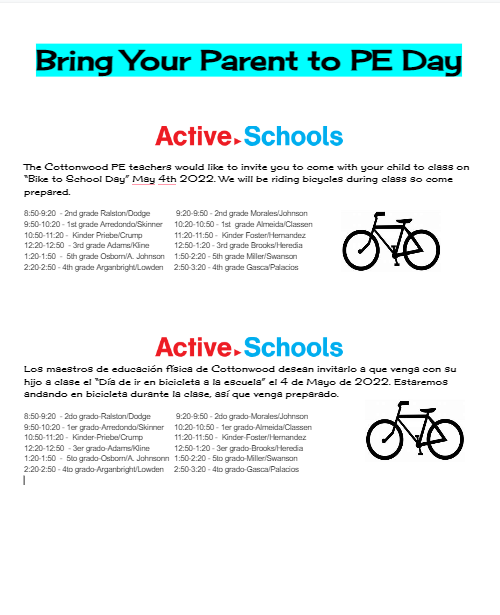 A great principal builds character, inspires dreams, encourages creativity, builds confidence, instills a love of learning, touches our hearts, & changes our lives forever! Mrs. Mettlen does that and so much more! Happy Principal's Day to our fearless leader!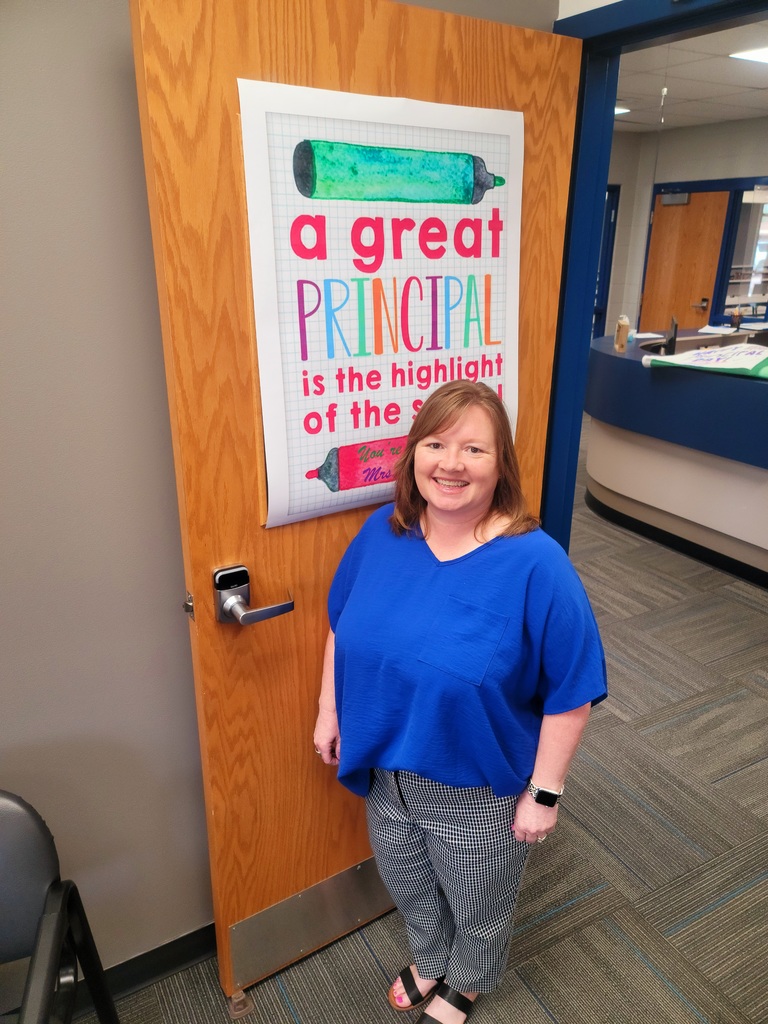 Join us in Bike to School and Bring your Parent to PE Day, this Wednesday, May 4th. The information is listed below or give us a call.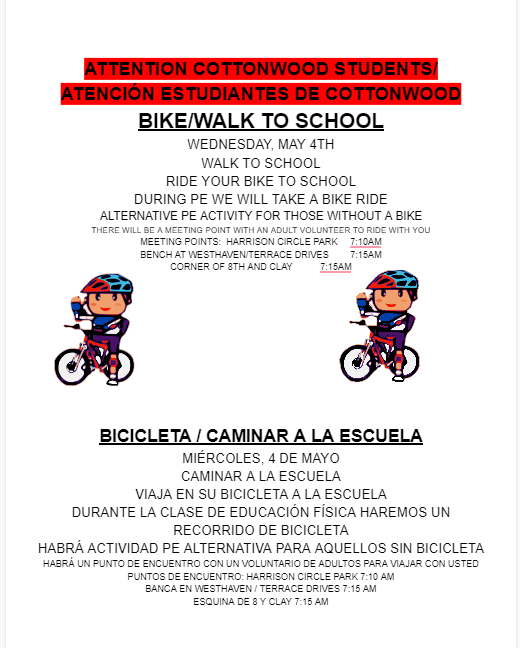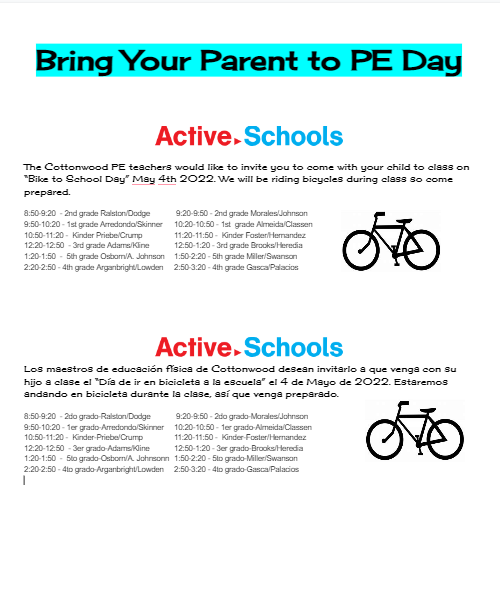 Behind every successful team there is an efficient Secretary...Today is the perfect day to THANK YOU for all your hard work! Happy Administrative Professionals Day to Mrs. Cindy Duran and Miss Karina Duran! Cottonwood couldn't run without you both!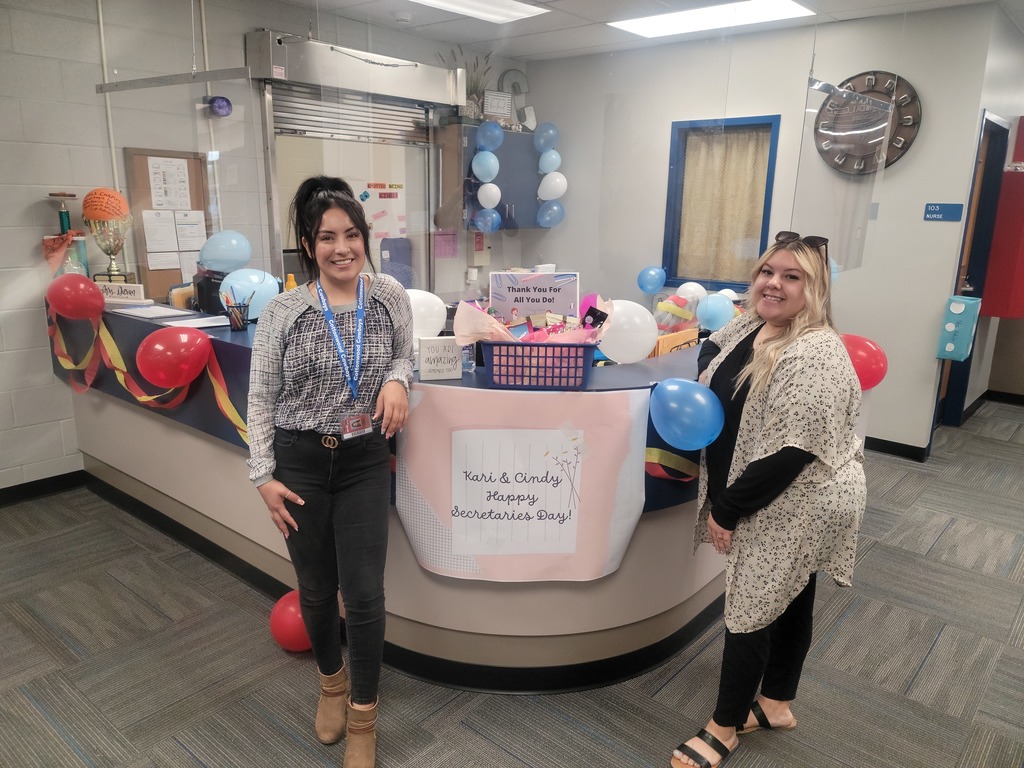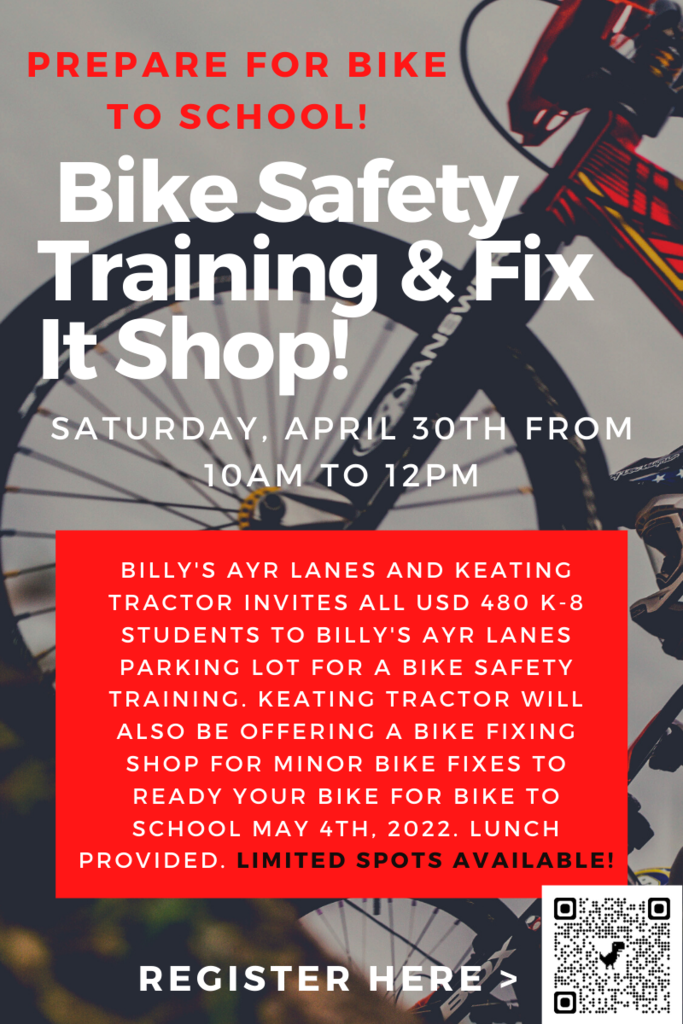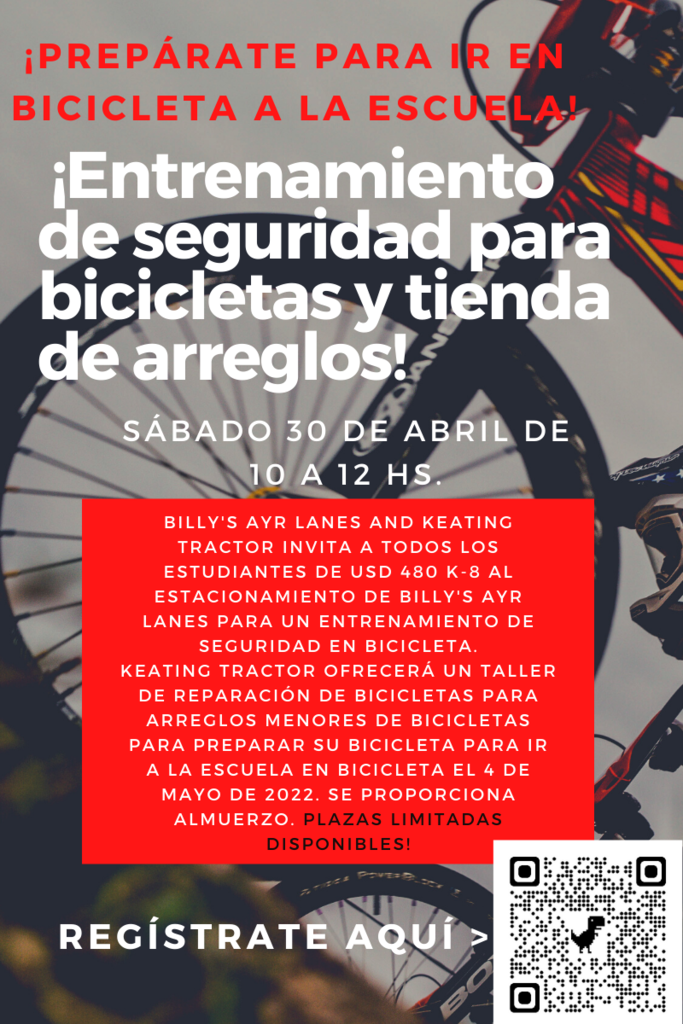 Congratulations to our Sheriff and Deputy of the Month! Sheriff: Mr. Casey Dodge Deputy: Mrs. Cristy Heredia Thank you for all you do for our students and staff here at Cottonwood!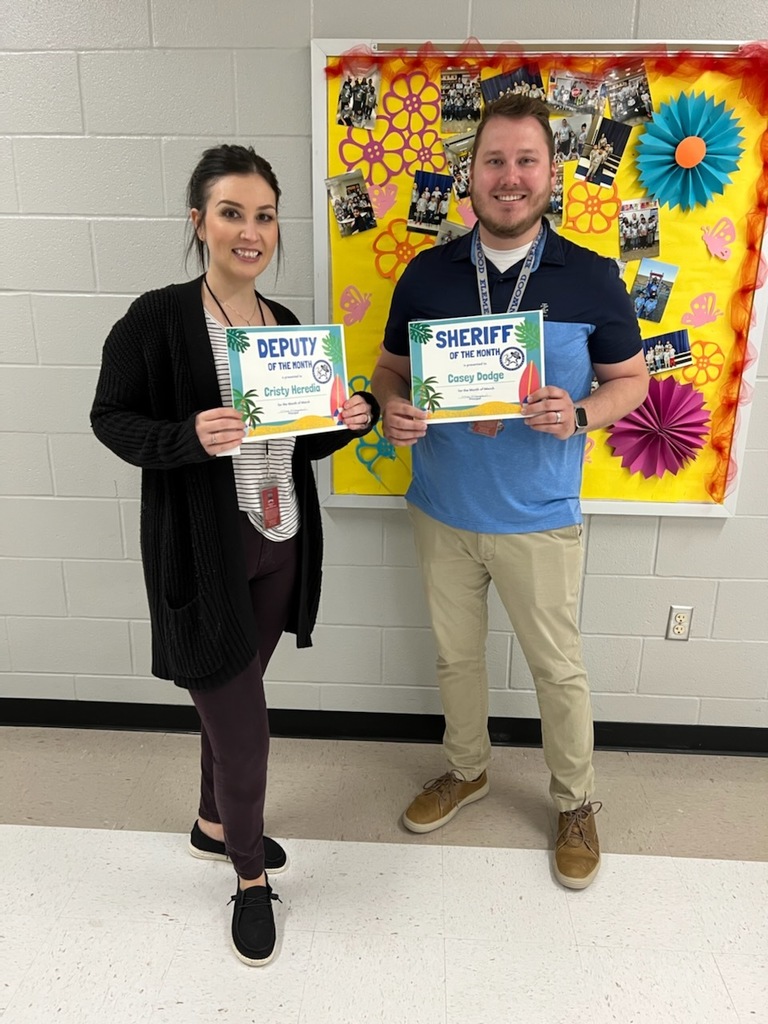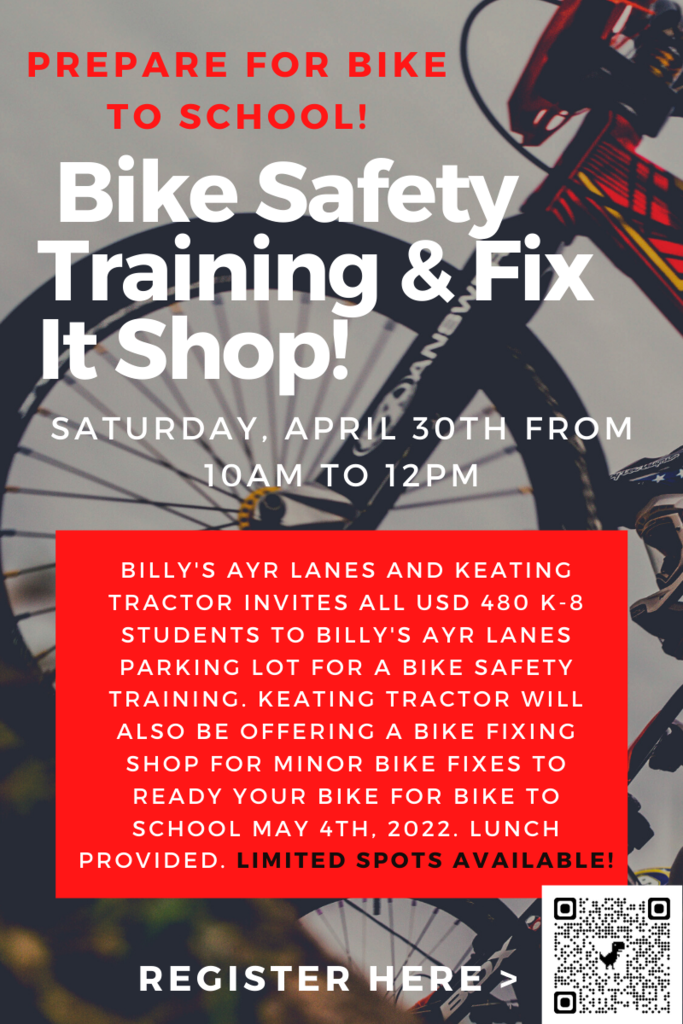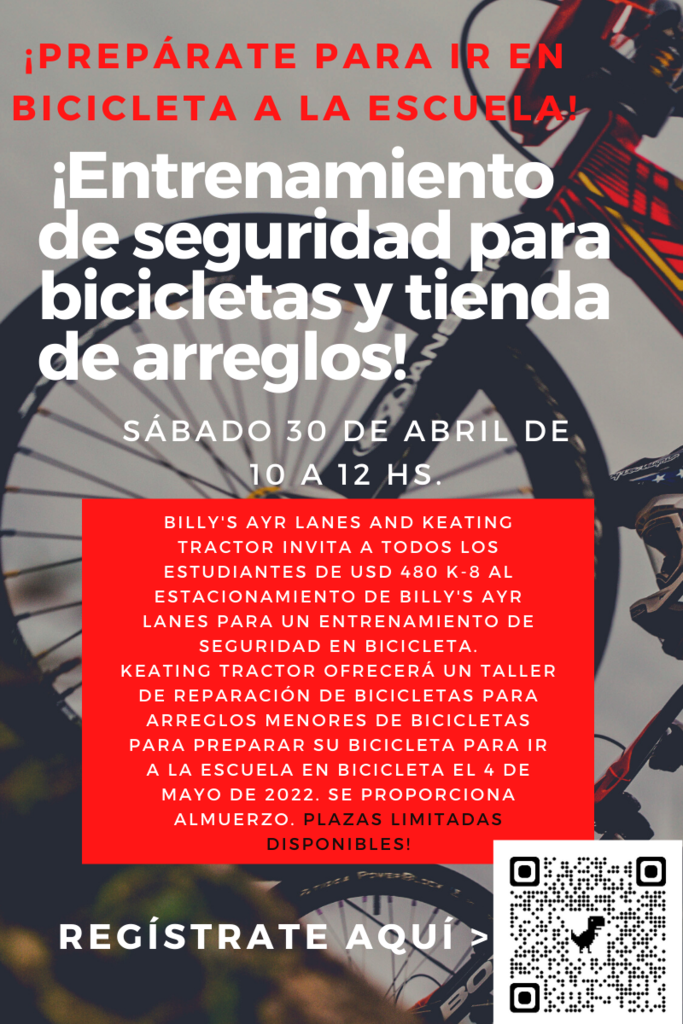 Archery Tournament coming Next Week for 4th and 5th graders! Please come to the practice sessions and the tournament on April 28th!