Dress up with us next week for Dr. Seuss' Birthday week!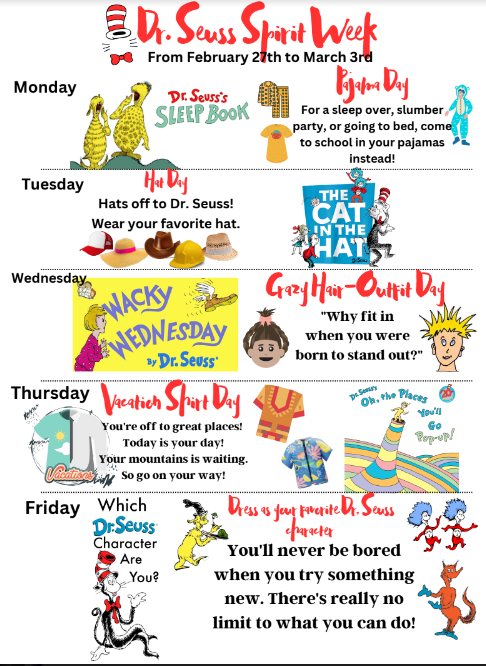 Pajama Day on Pancake Day!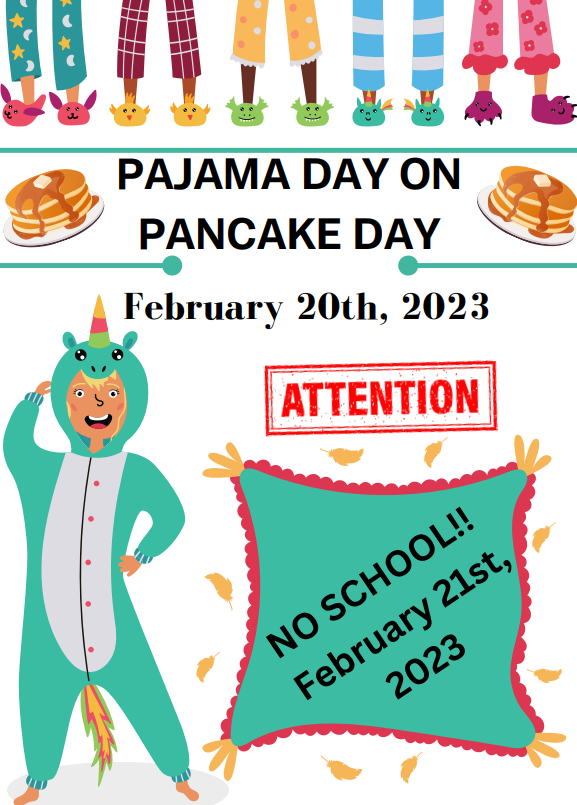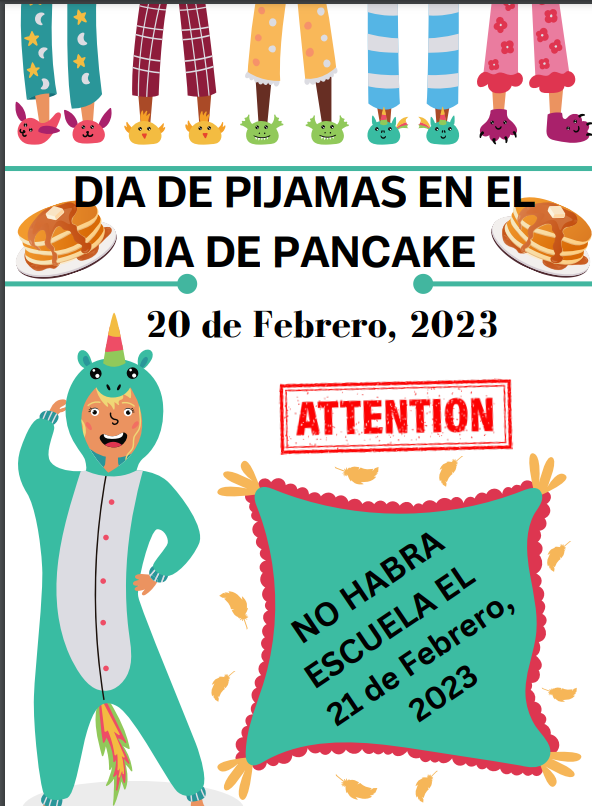 A few of our students and teachers celebrating 100 Days of School on Friday!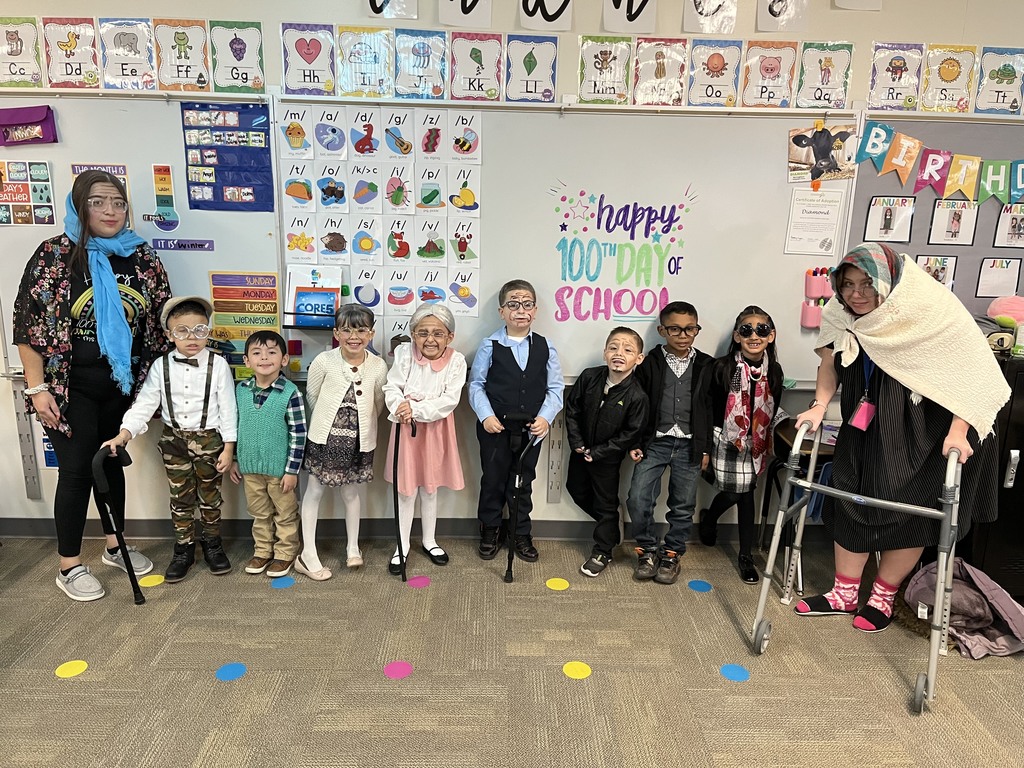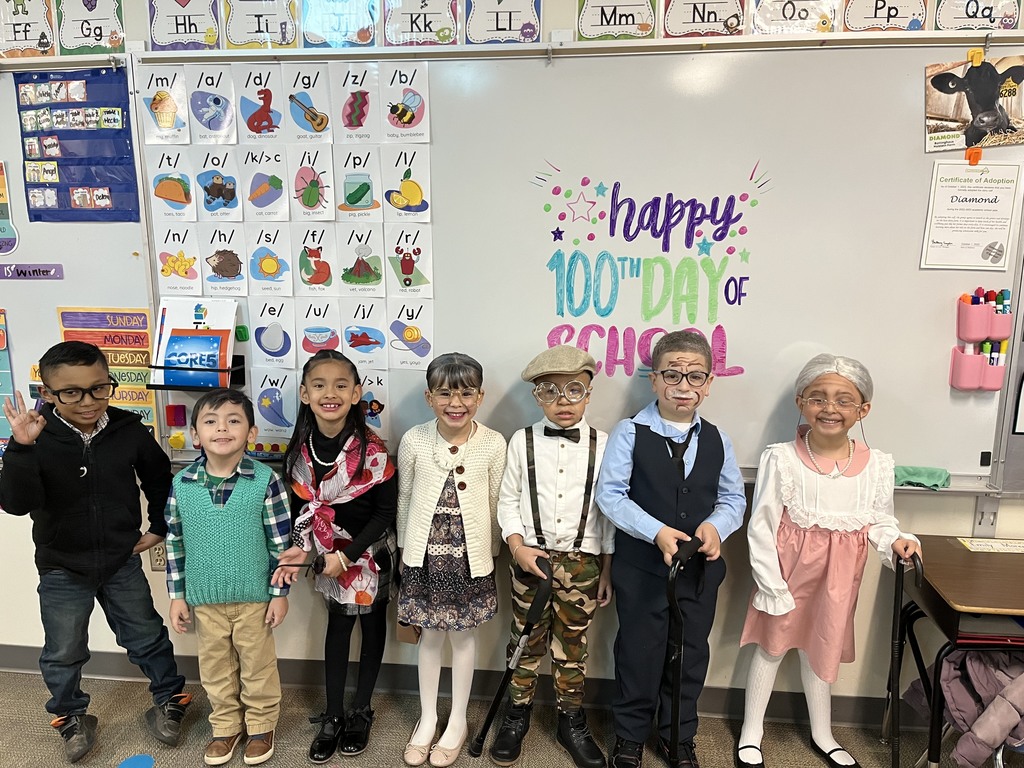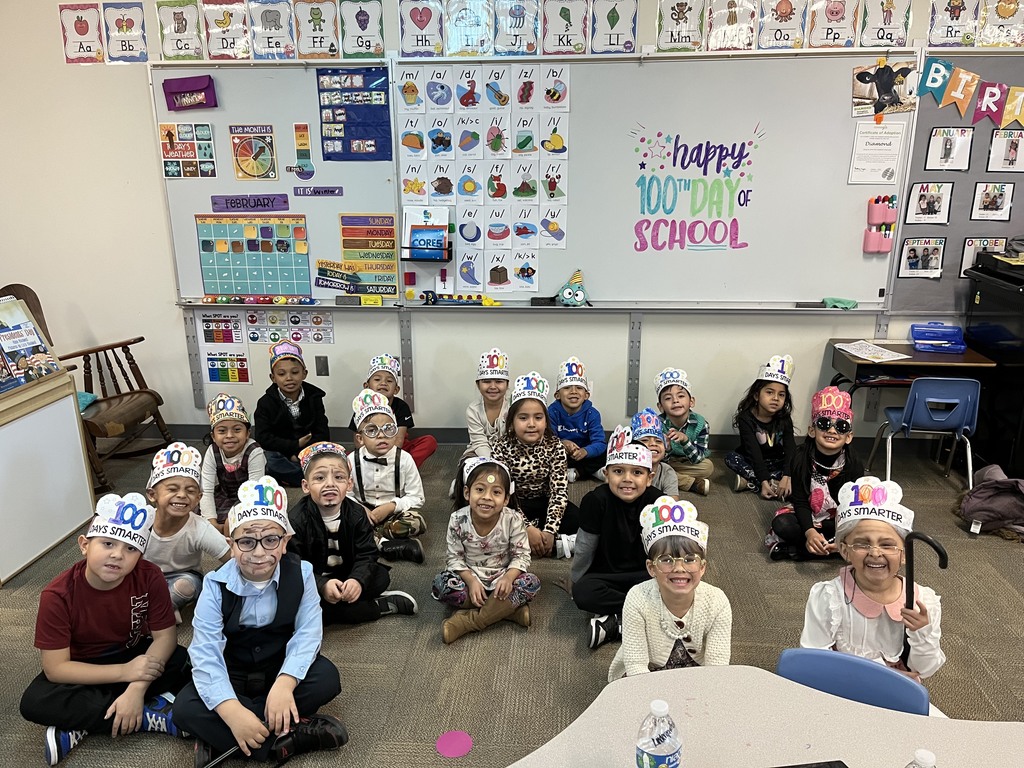 Mrs. Crump's class celebrated groundhog day yesterday! They watched Phil on the big screen! He ended up a bad seed and NOT a good egg, predicting 6 more weeks of winter weather!!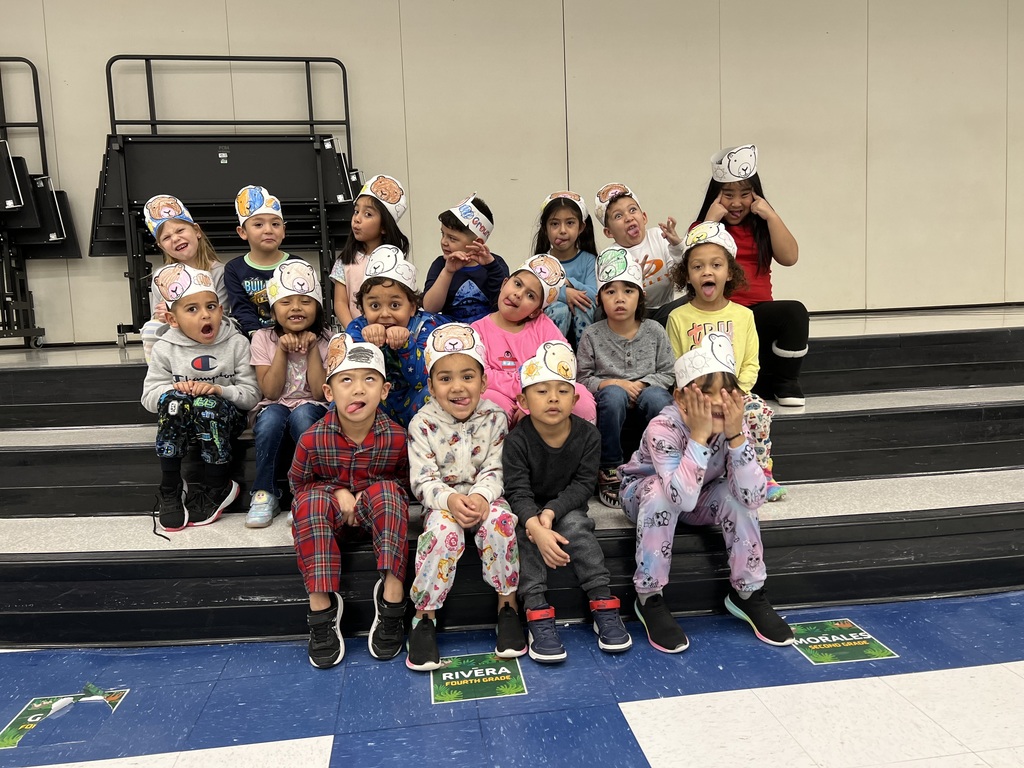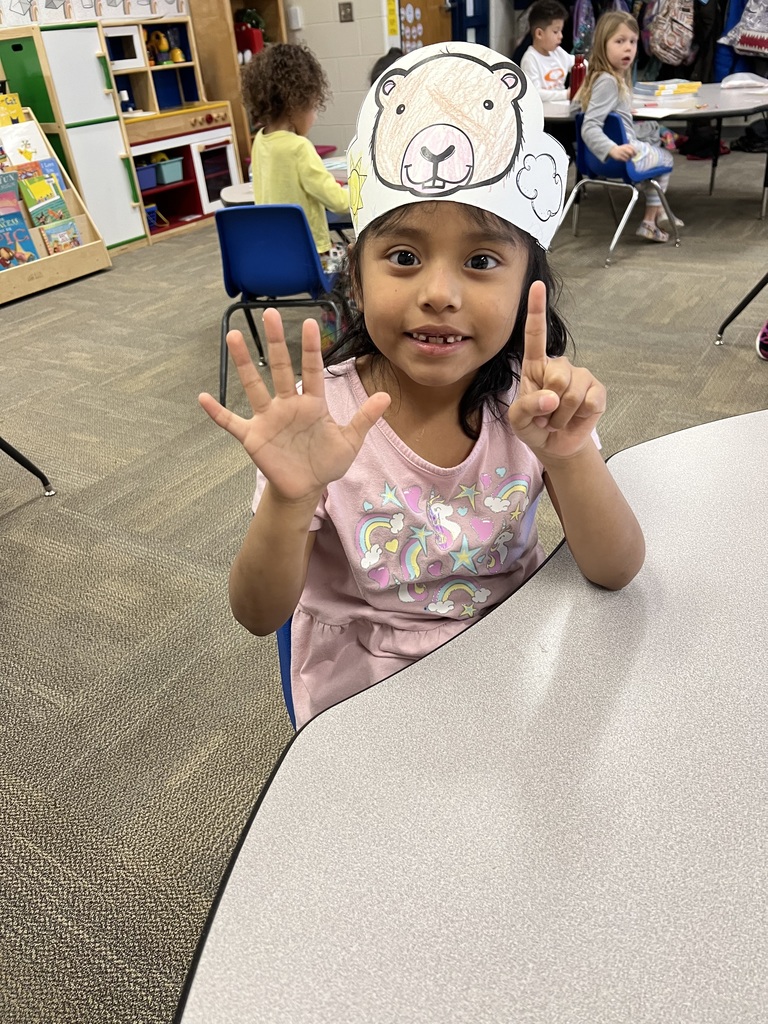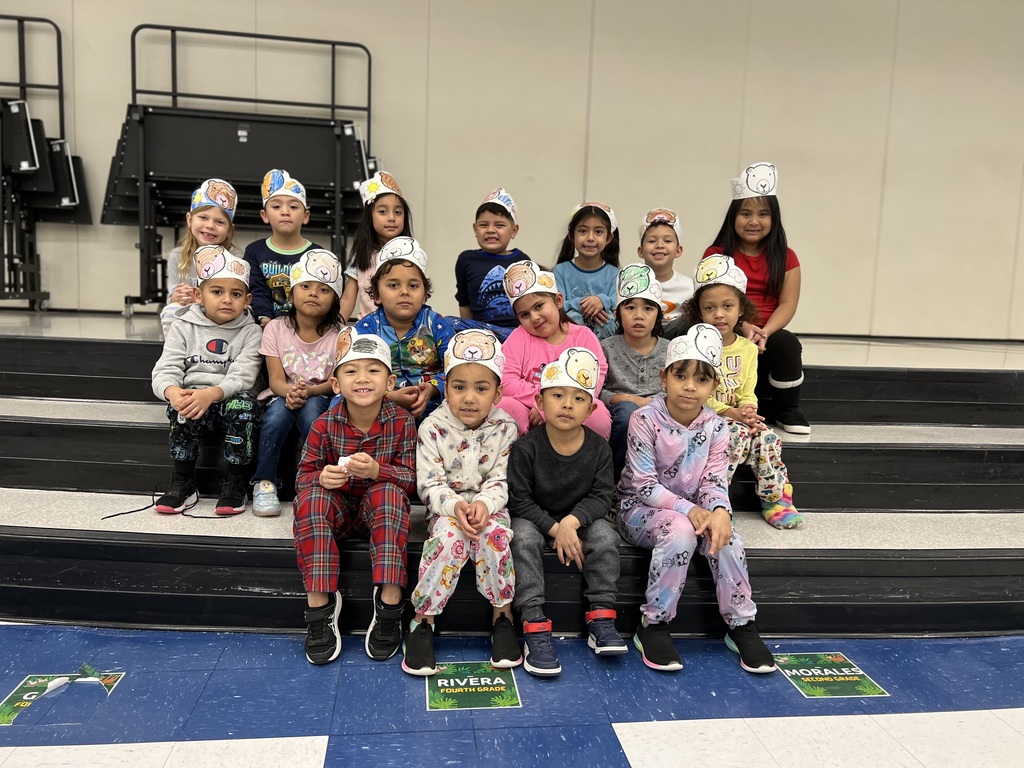 Mrs. Villa's Cottonwood cowgirls and cowboys ready to stomp on another day of learning!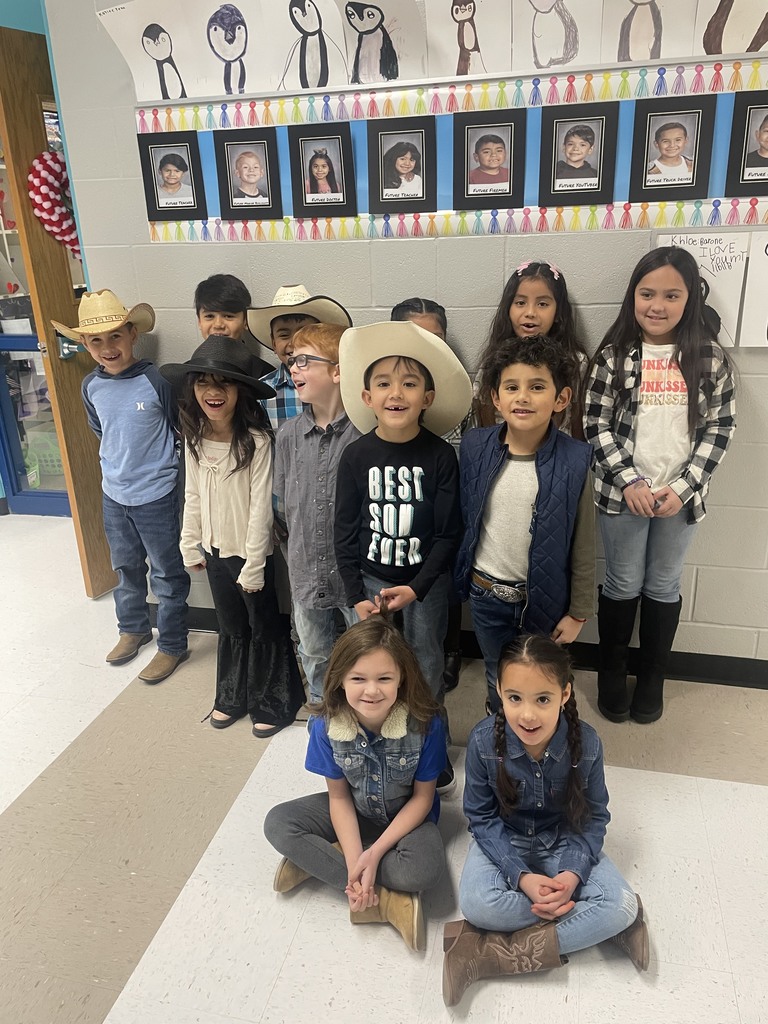 Kansas dress-up days next week!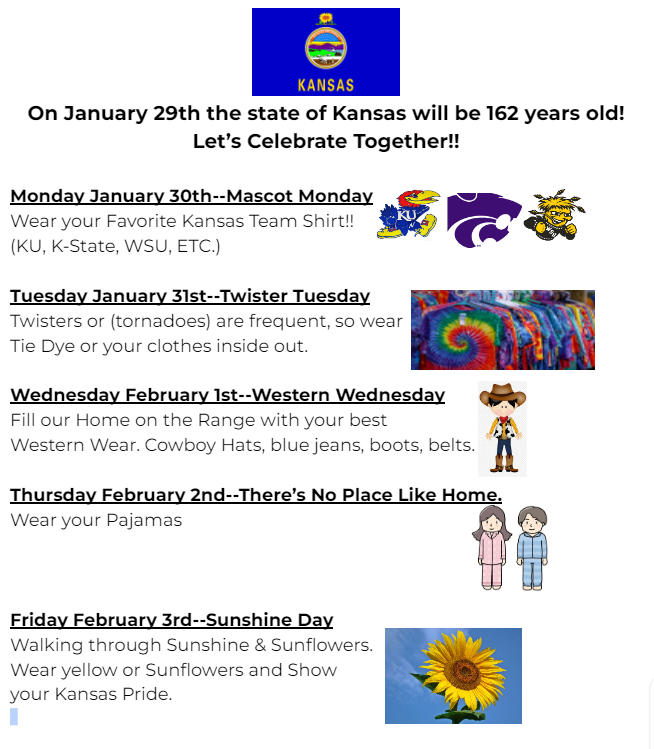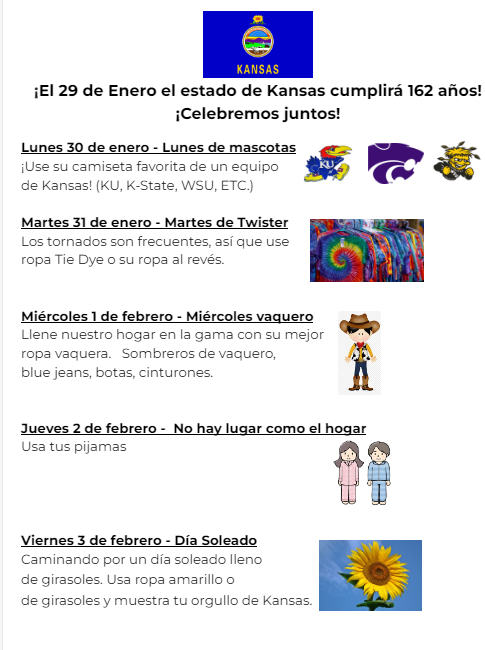 Mrs. Villa's class has been learning about penguins. Today they did a STEM project where students got to experience walking like a penguin father with his baby egg!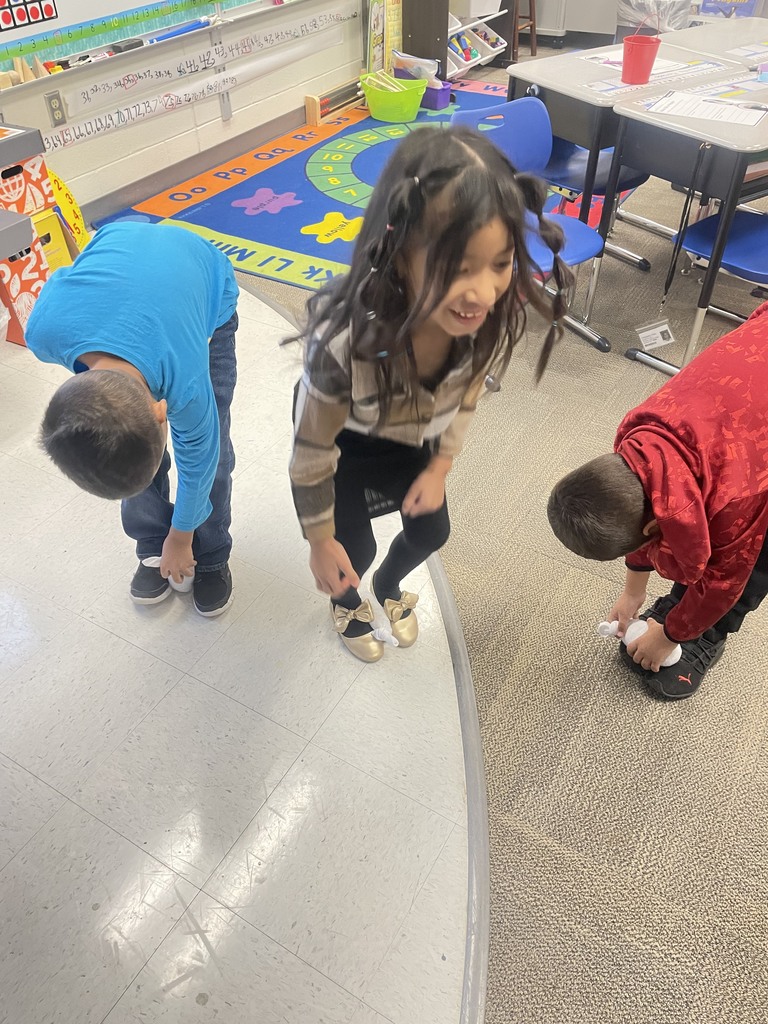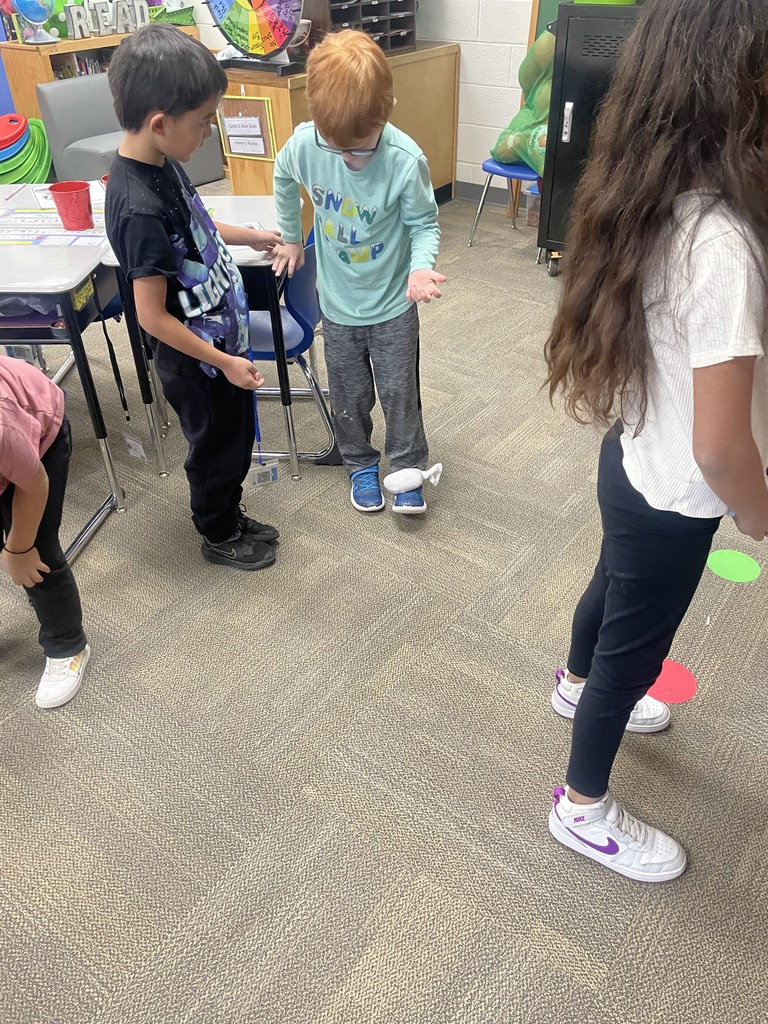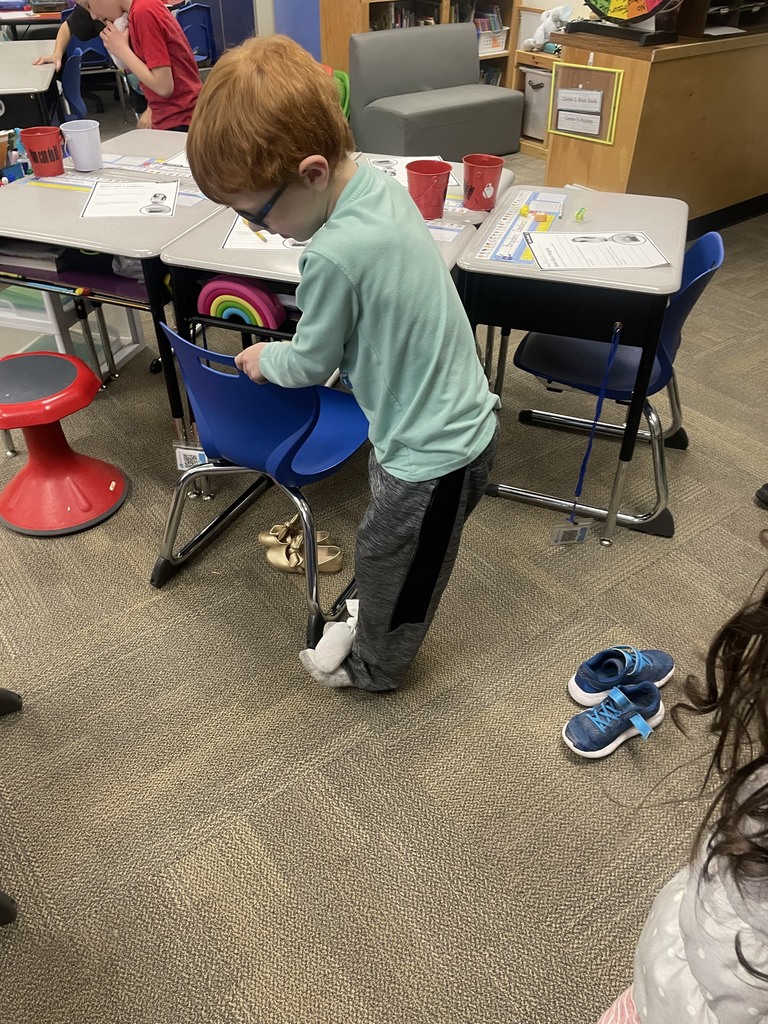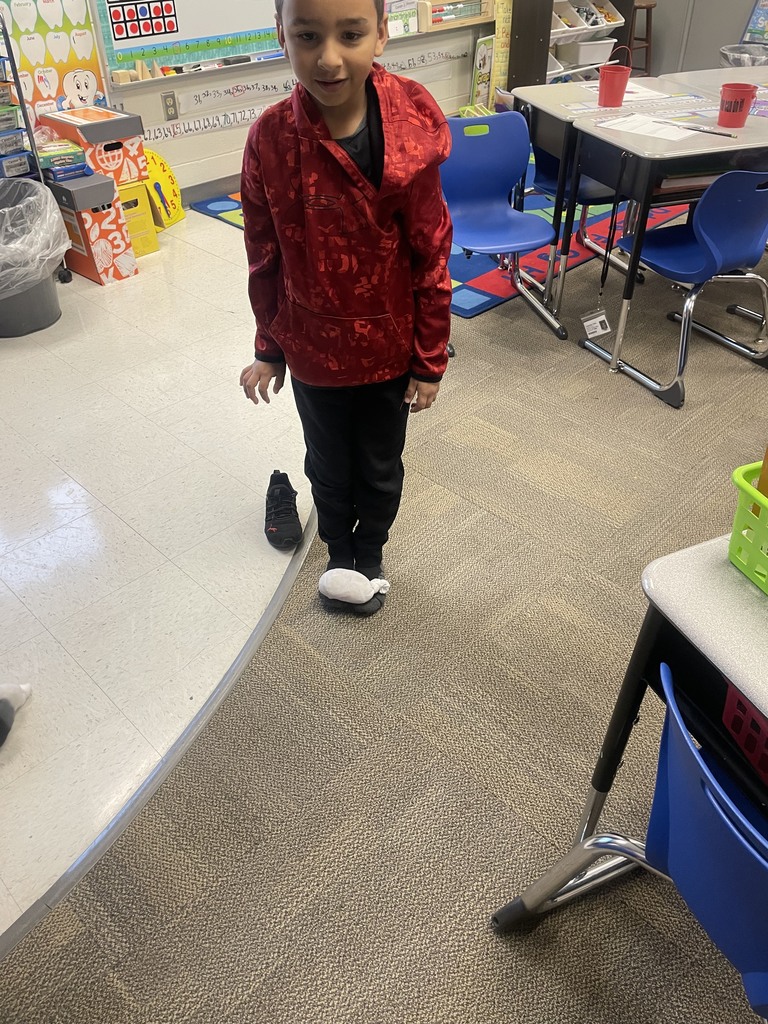 Get your Valentine something sweet this year! Parents can send a Valentine to their student(s)or students can send to friends or teachers. Valentines will be delivers on Valentine's Day!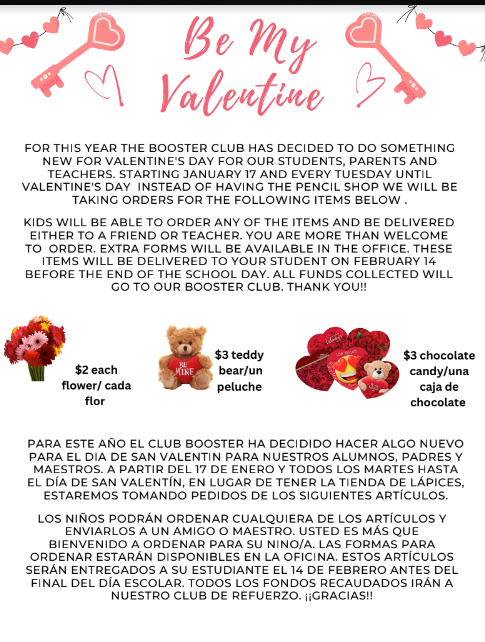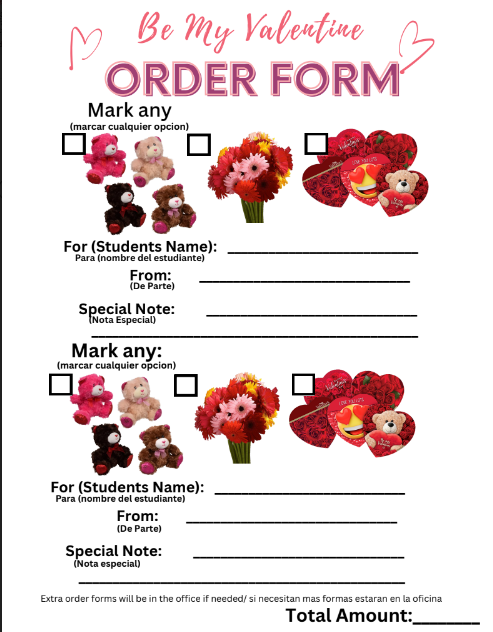 Reminder: No School on Monday!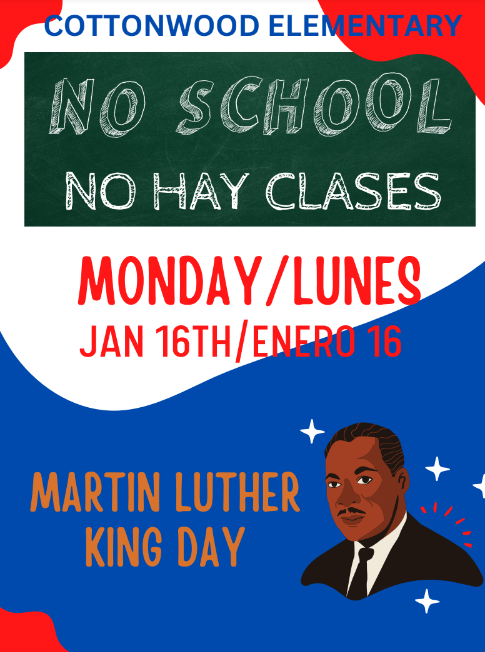 Miss Morales' class has been working hard on their reading skills during intervention time. They are doing great and improving everyday!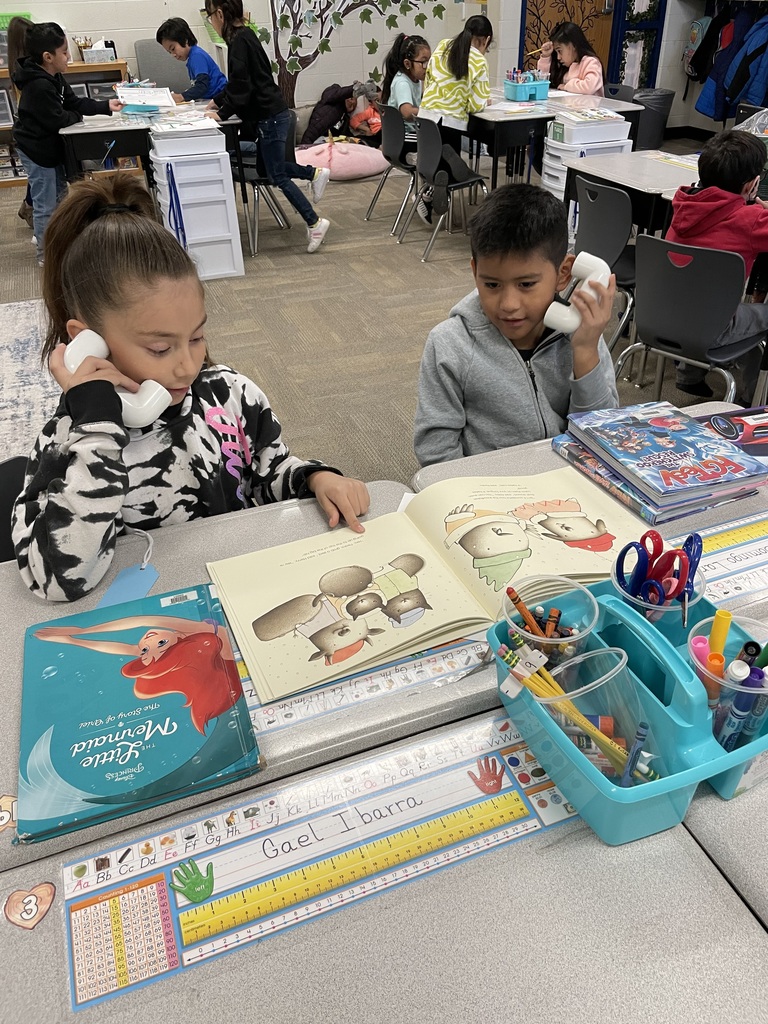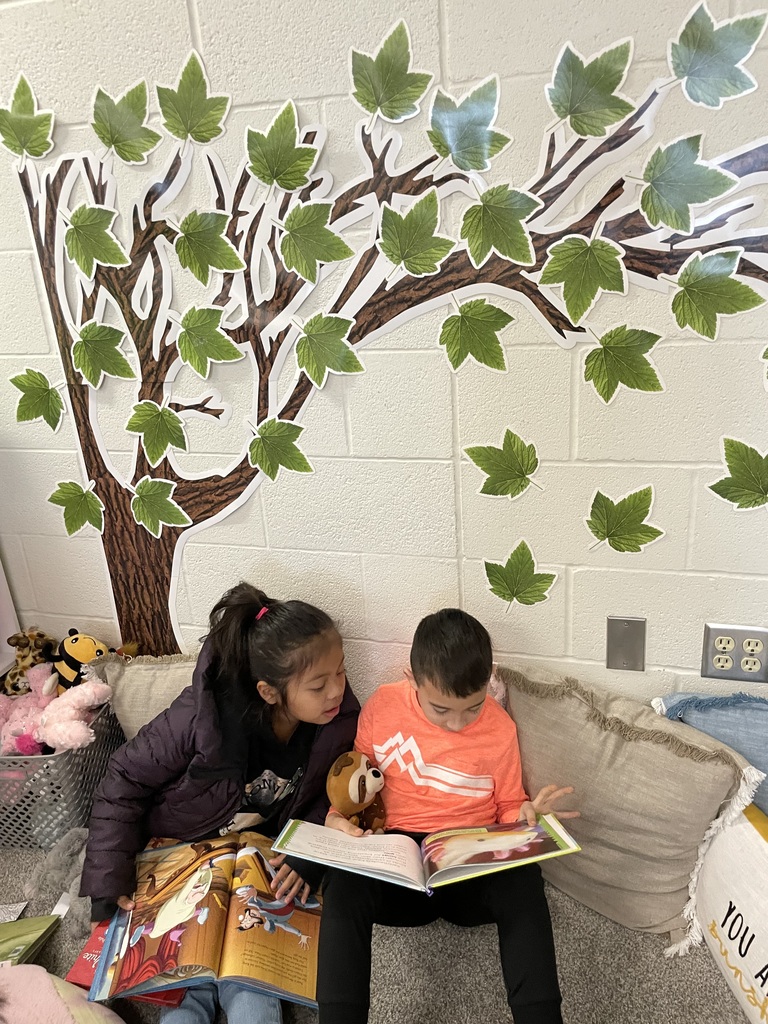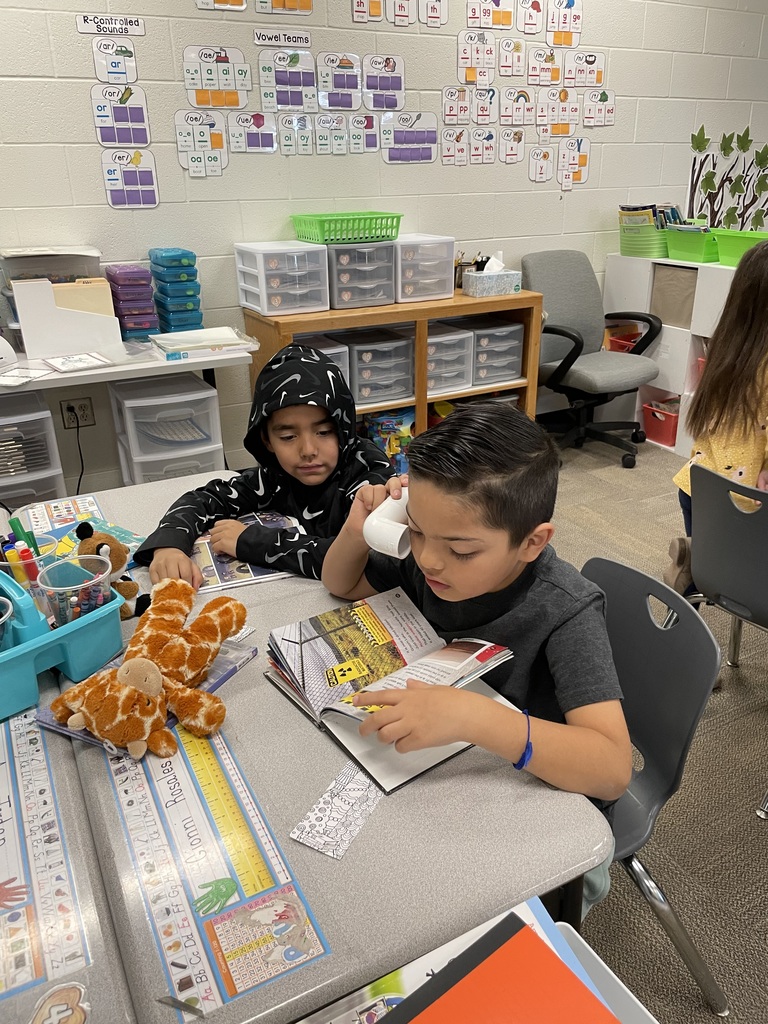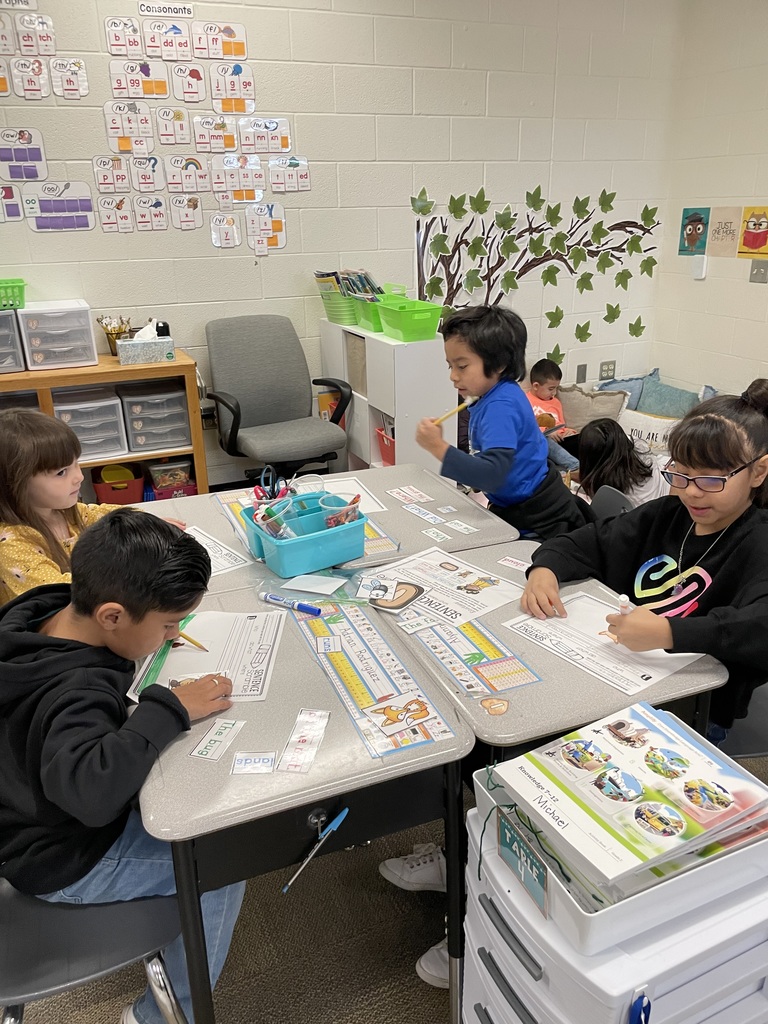 Mrs. Crumps class celebrated National Law Enforcement Appreciation Day yesterday!

Miss Hernandez's class has adopted a class pet...meet Diamond the Calf! They are so excited about Diamond and have been learning about what animals live on a farm!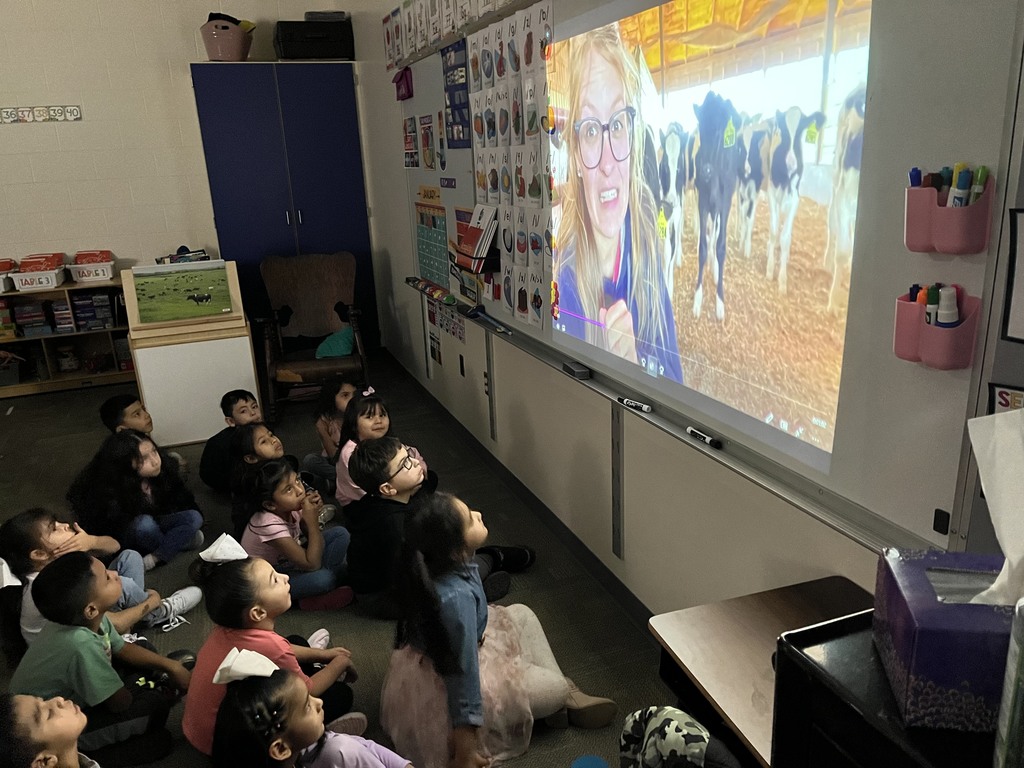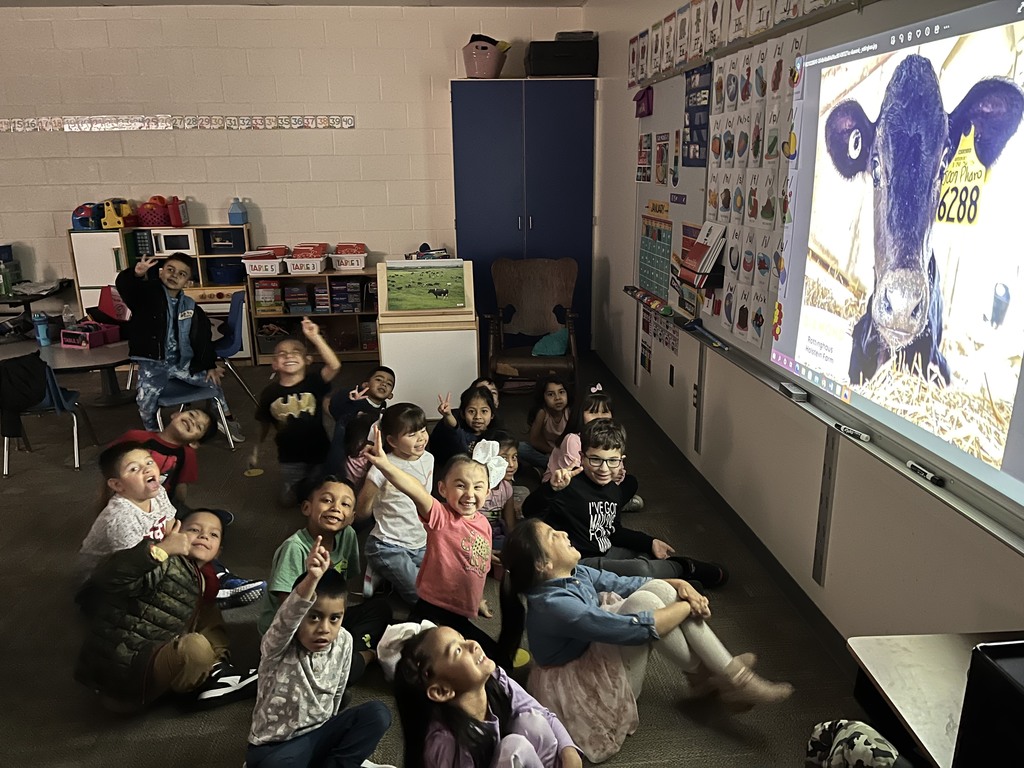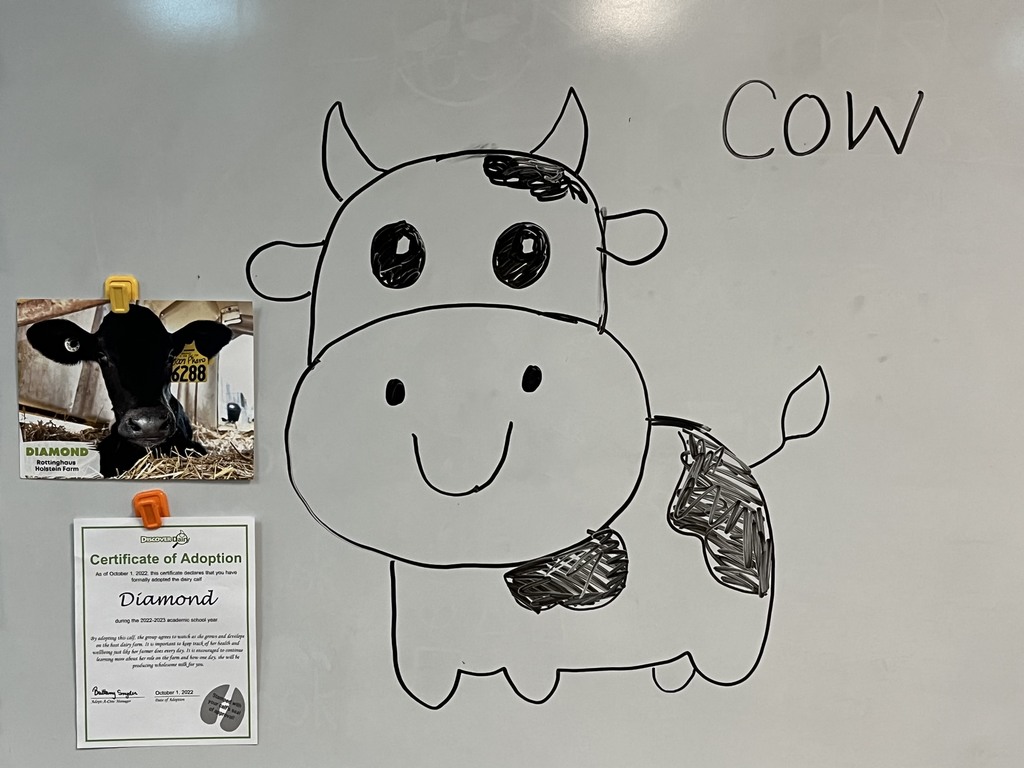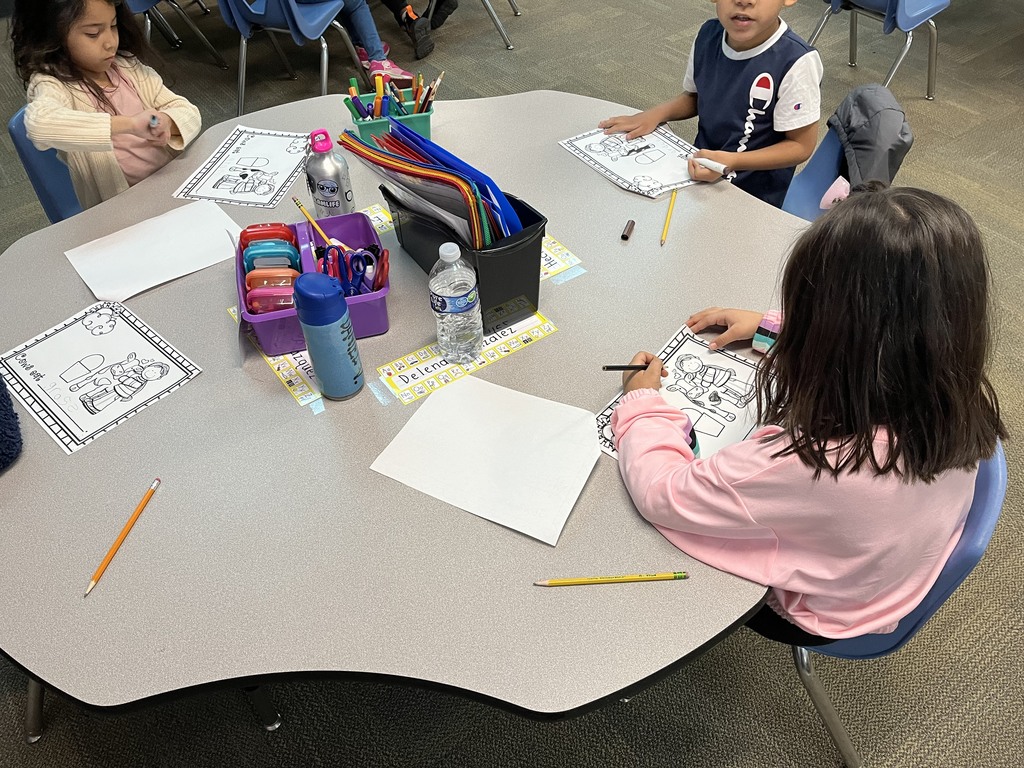 Miss Hernandez's class had fun with our holiday dress up days this week! We hope everyone has a relaxed, fun, and safe Christmas break!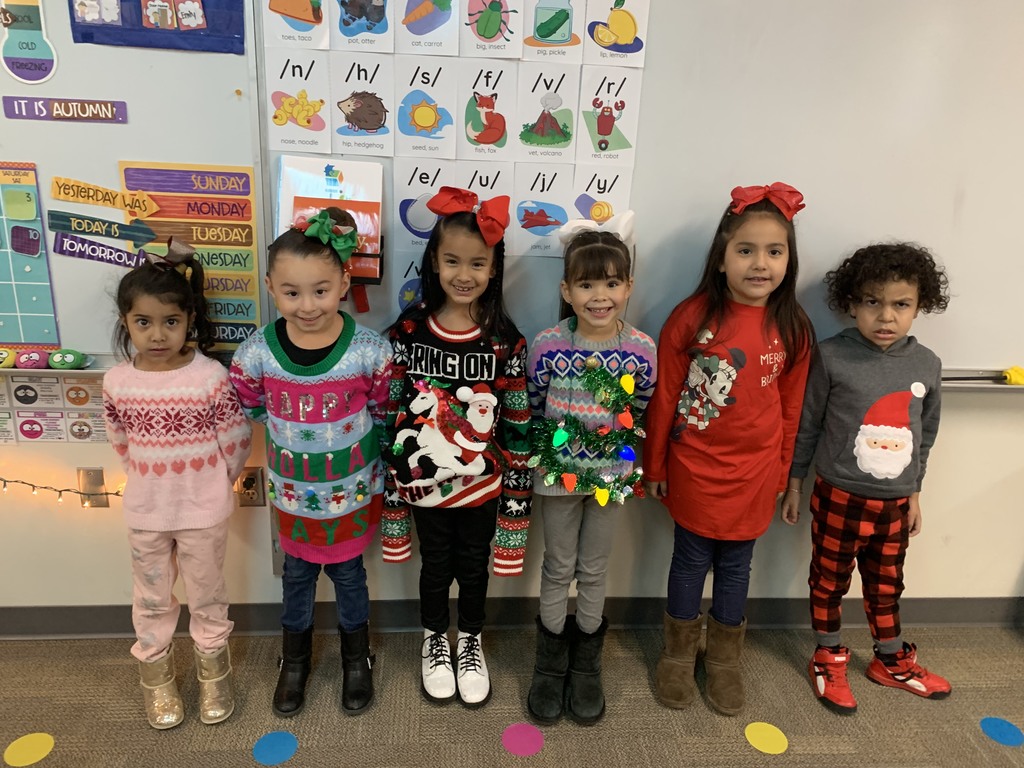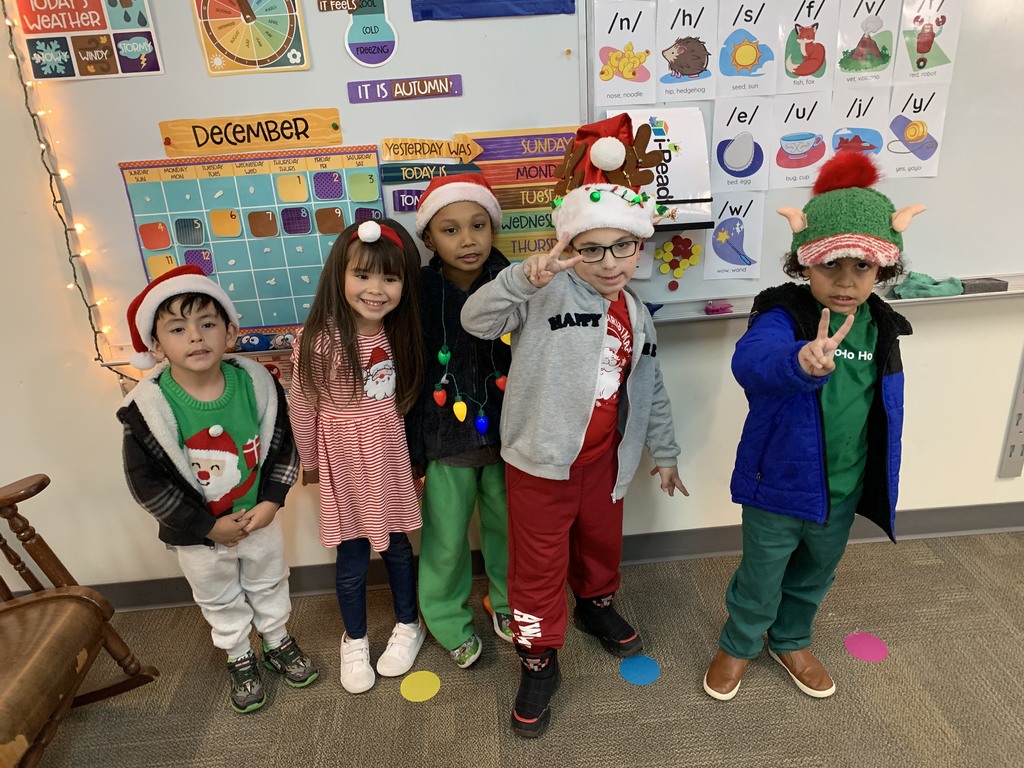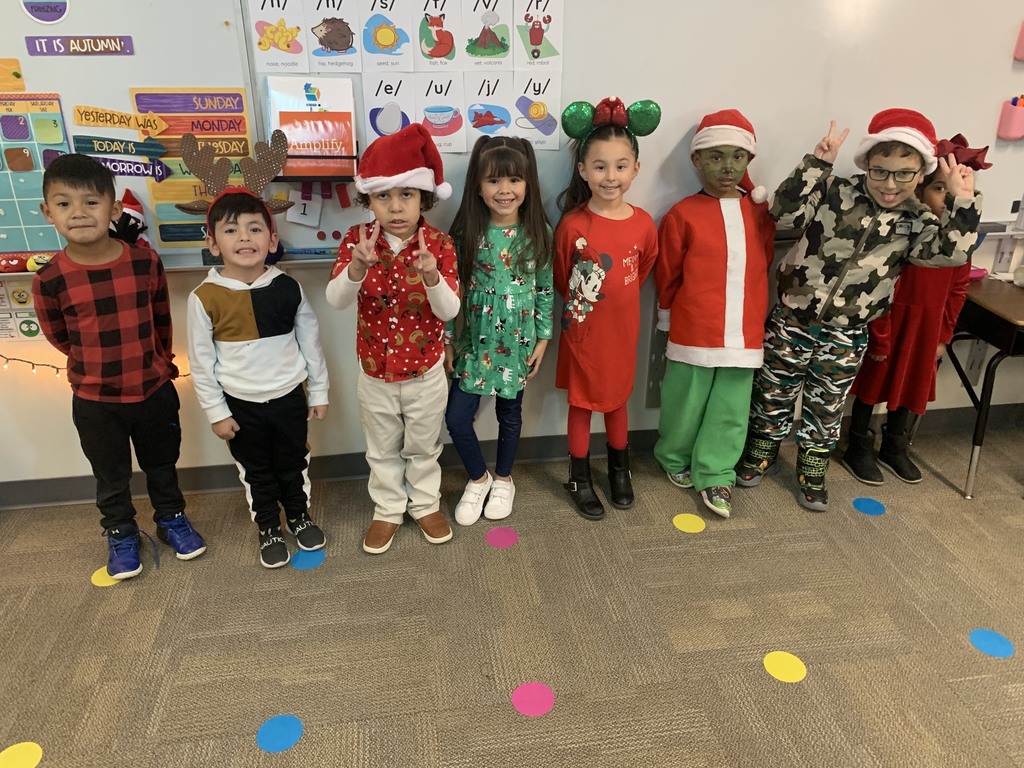 Congratulations to our Sheriff and Deputy of the Month: Miss Gasca and Miss Brigith! We appreciate all you do for our students here at Cottonwood!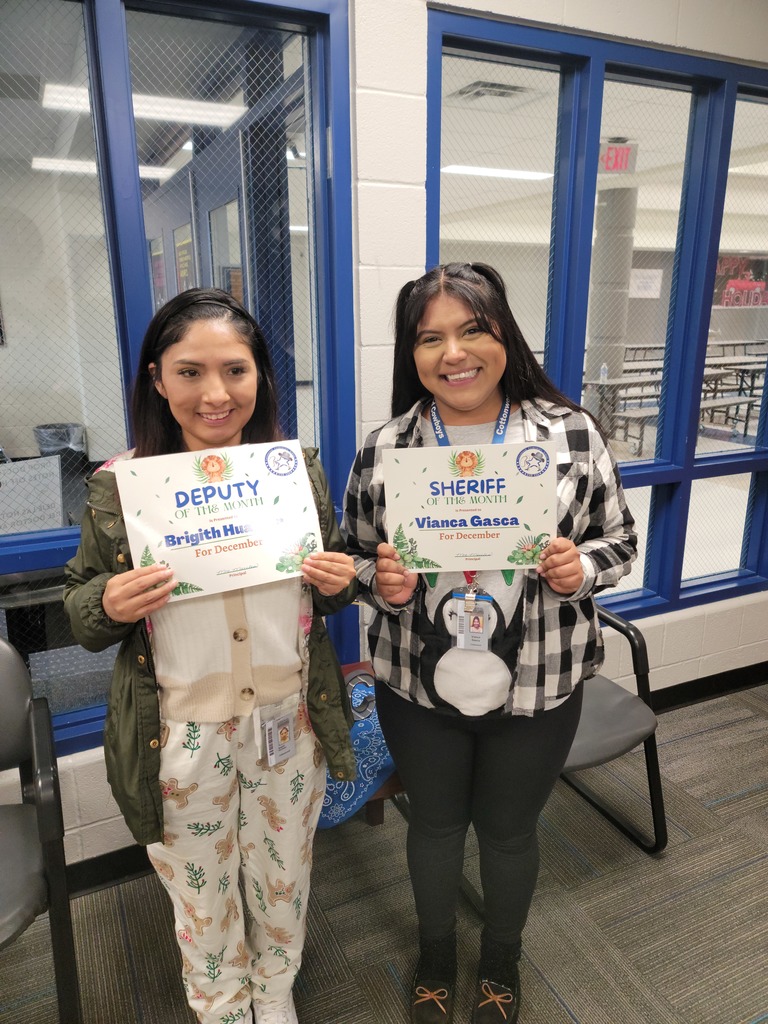 Our first school-wide Christmas program will be next Tuesday at 7:00 at LHS Auditorium. We hope all the students and parents can make it!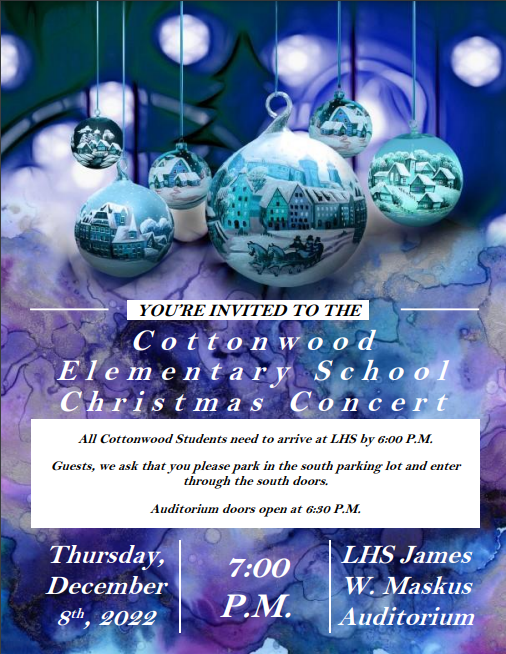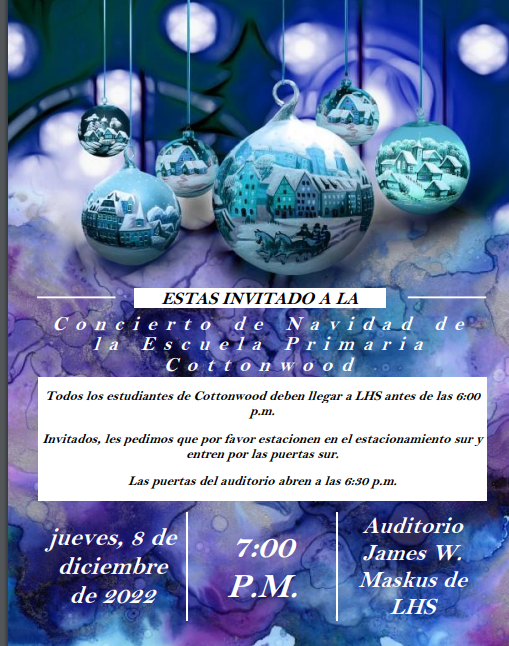 Miss Hernandez's Turkey Disguise winners! There were some cute and creative turkeys turned in this year!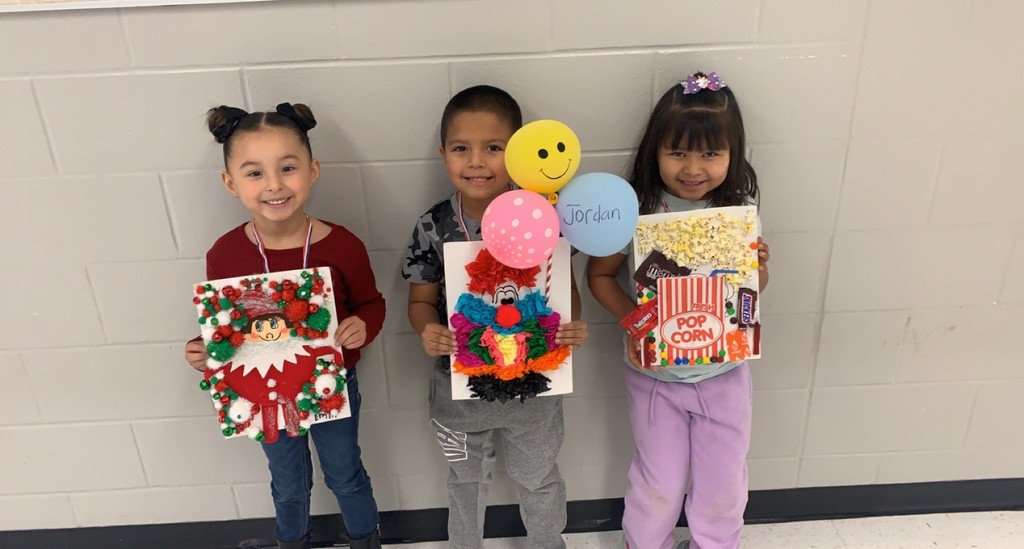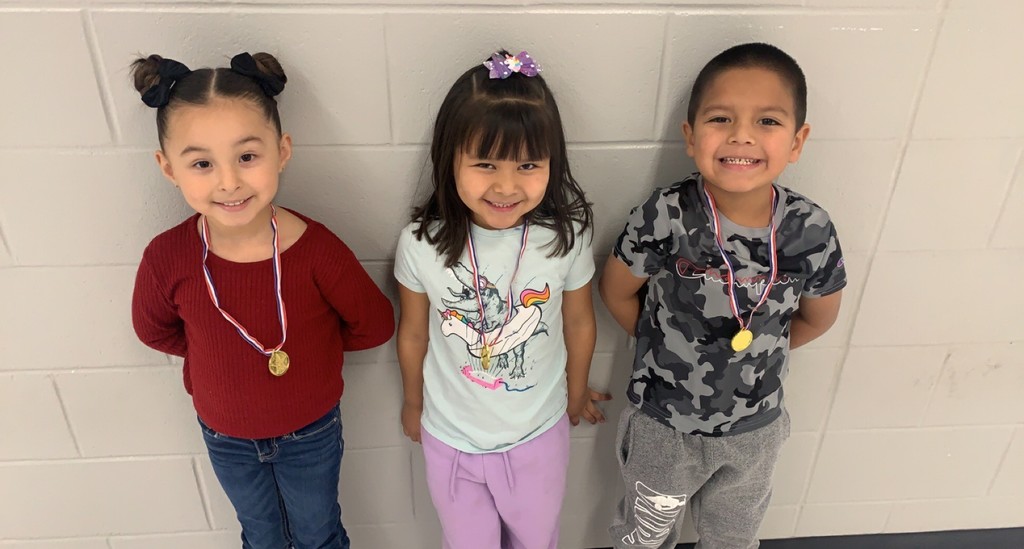 Mrs. Crump's Student of the Week: Genesis A! She is a great role model for the other students! She follows instructions and works hard and is starting to become a leader for the class! Great job Genesis!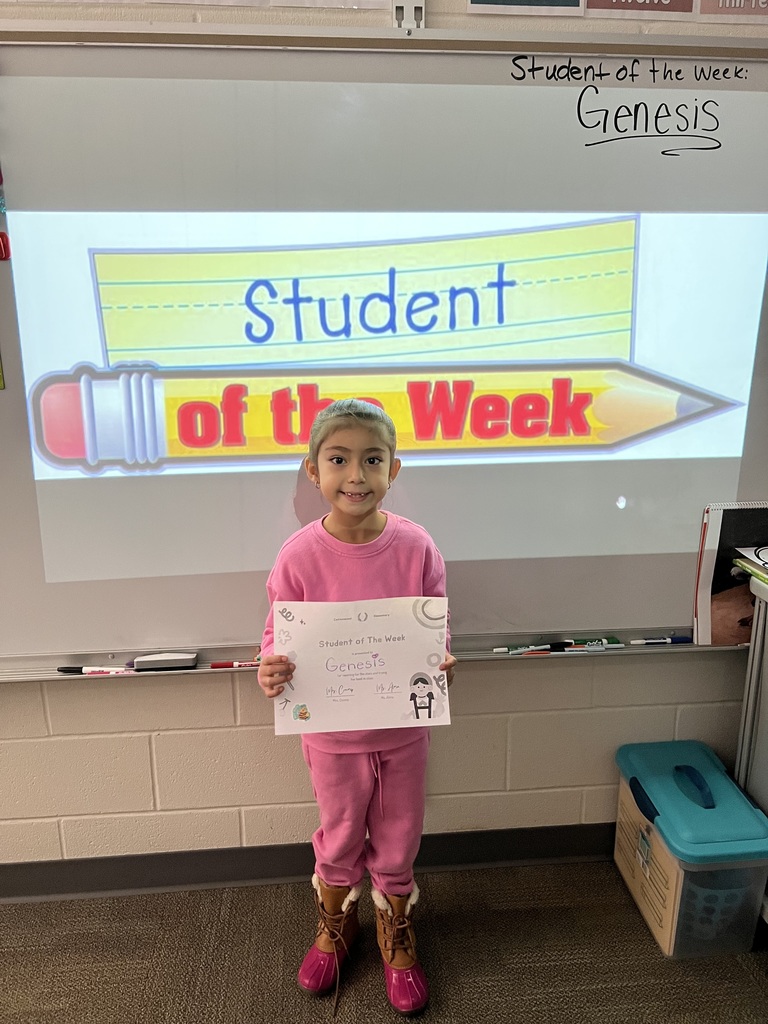 Don't forget about the fundraiser pickup Today!! Please come and get all items between 3:30-5:30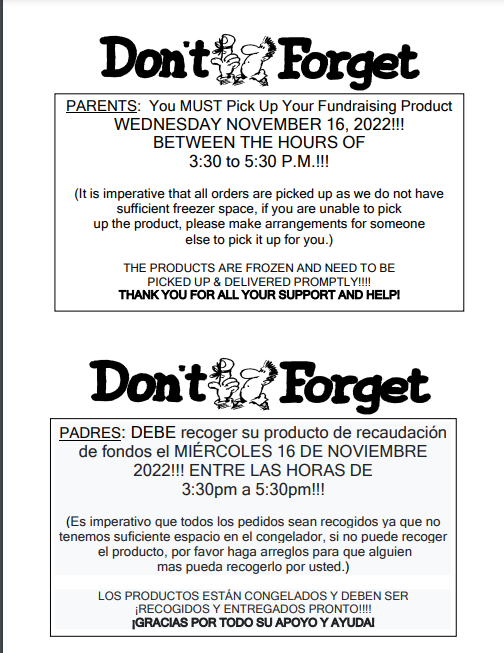 Picture Retakes have been rescheduled!