November lunch menu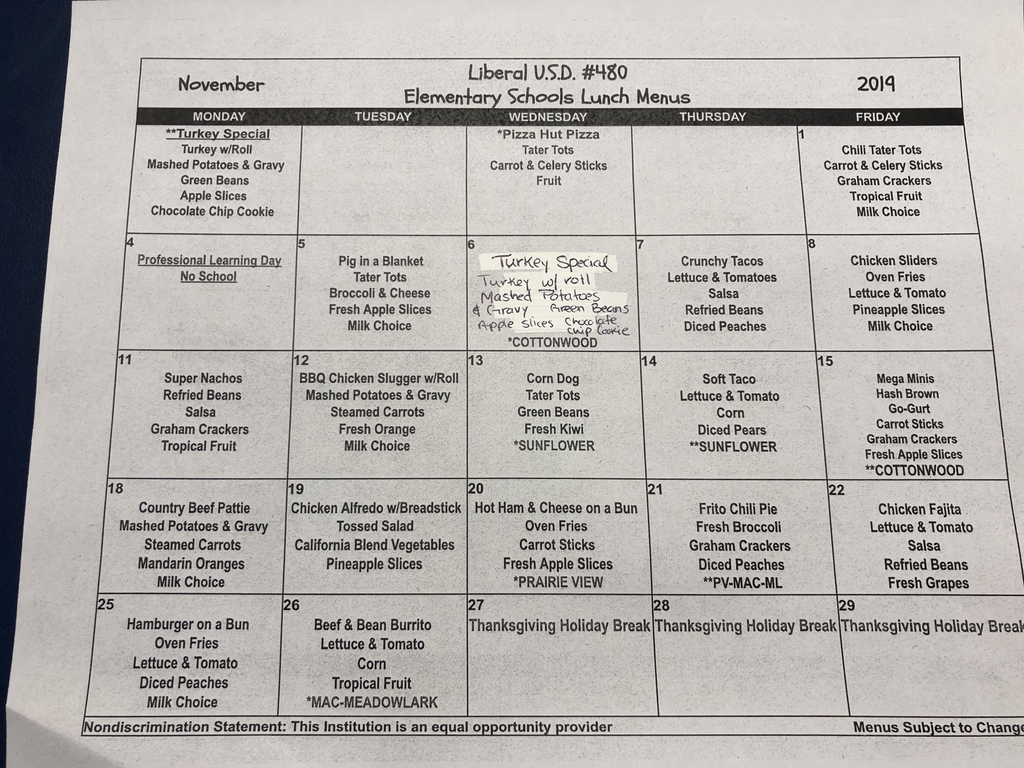 November Breakfast Menu Menú de almuerzo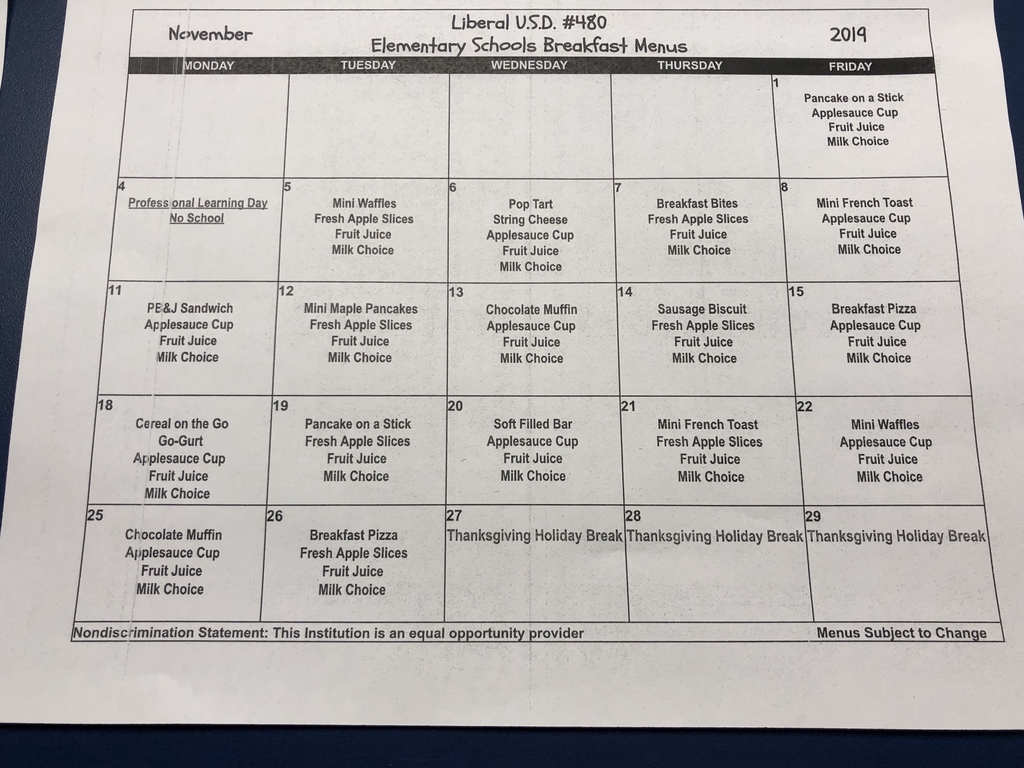 October Lunch Menu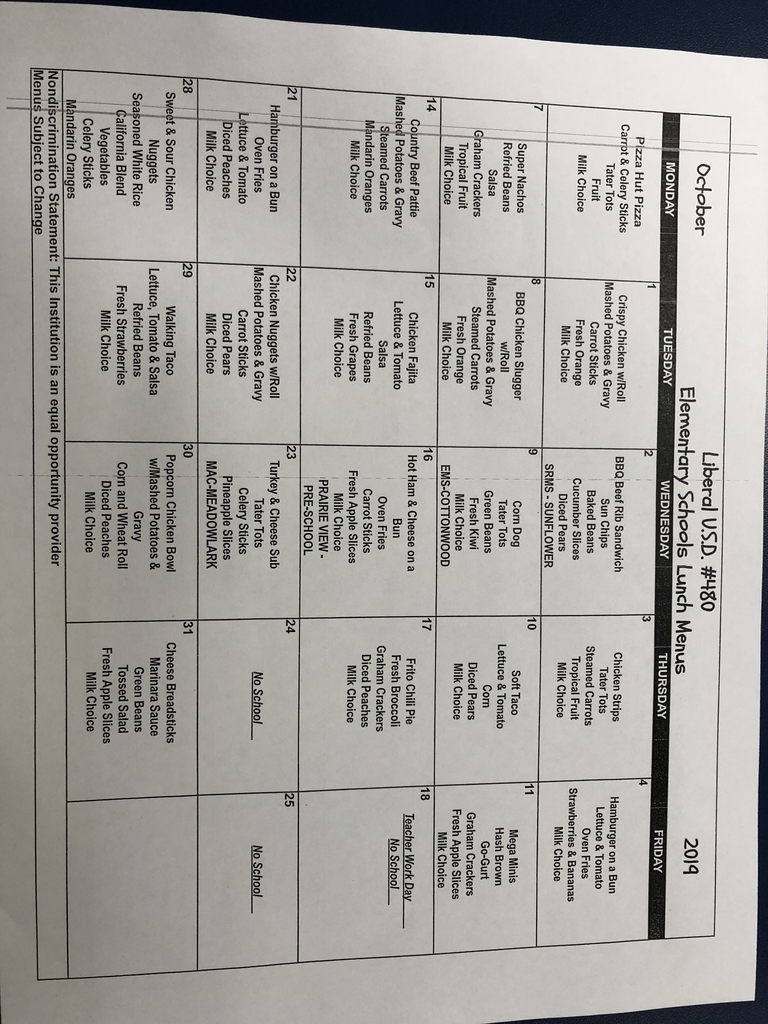 October Breakfast Menu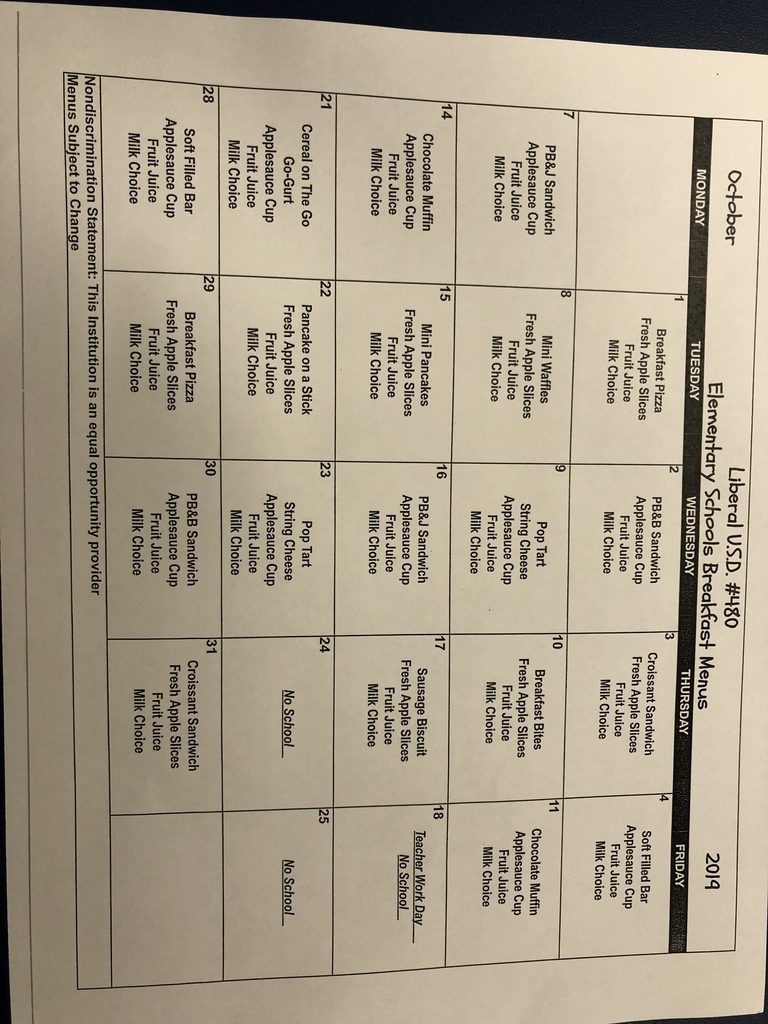 Homecoming is Tomorrow!!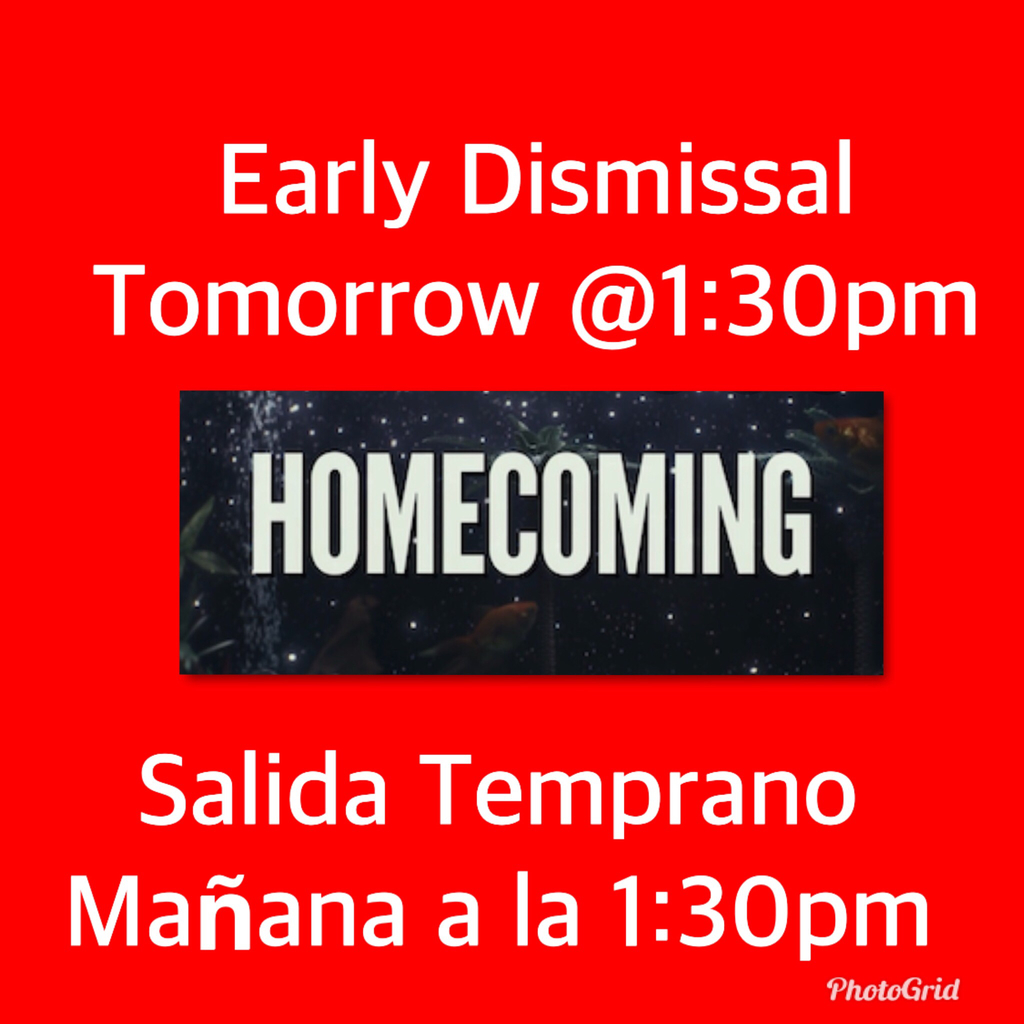 Don't forget Bring your Parent to PE week!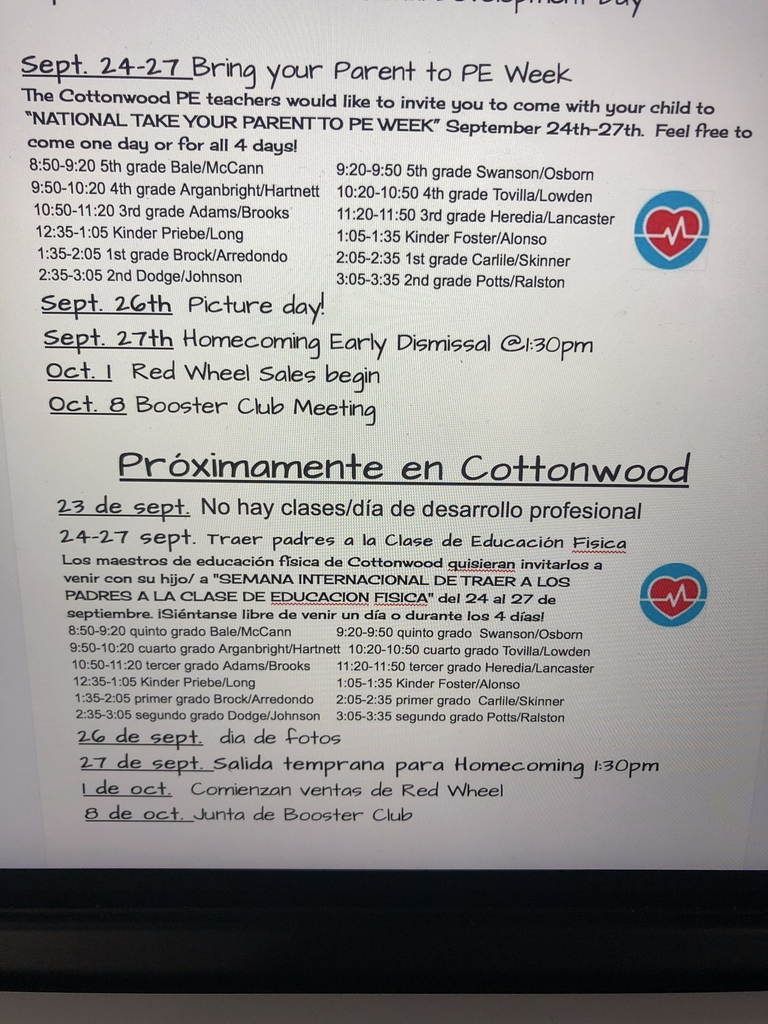 Remember No School Tomorrow! ¡Recuerden No hay Classes mañana!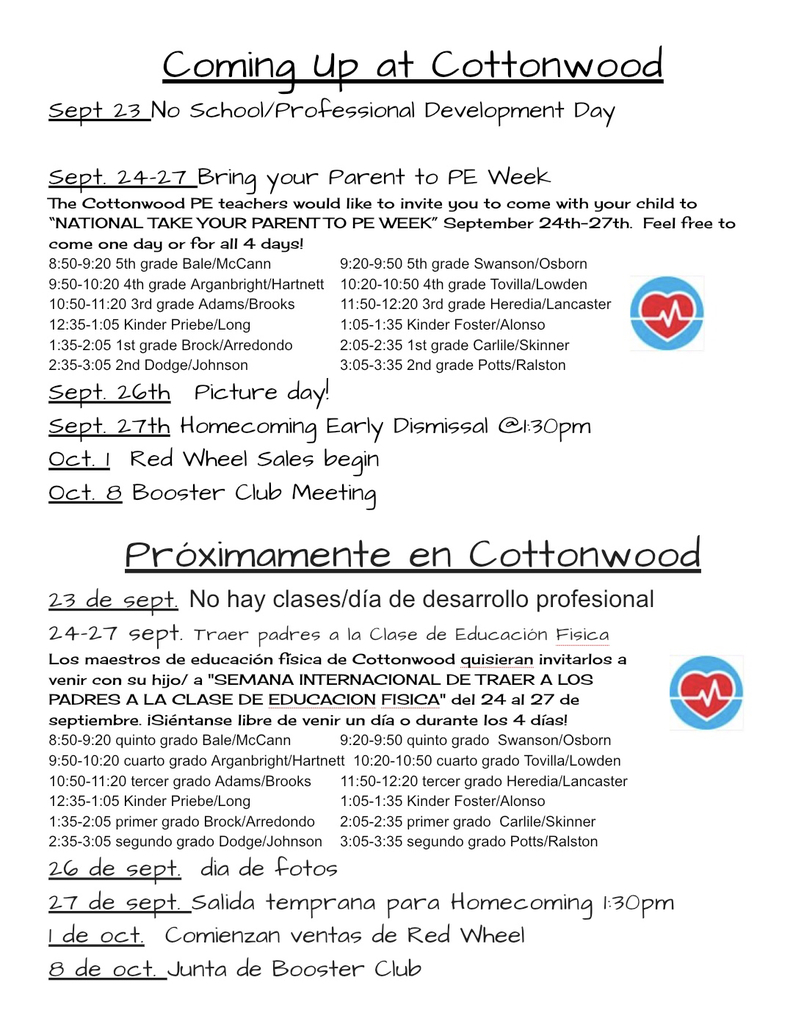 Picture Day is Next Thursday! El Día de fotos es el próximo jueves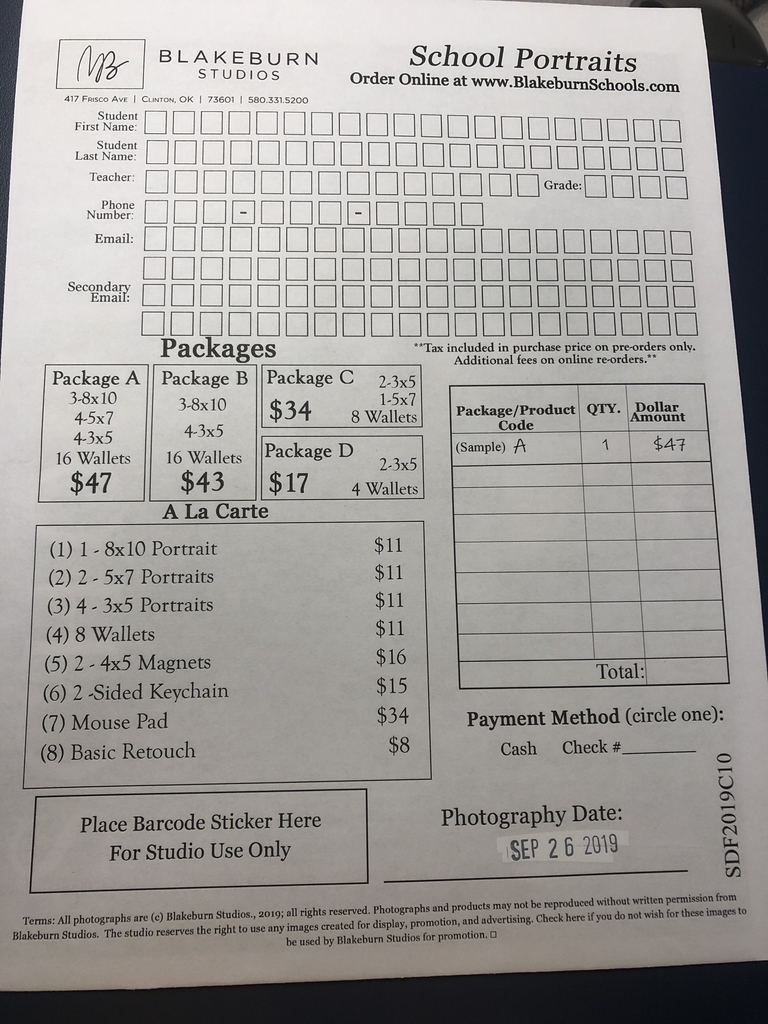 Lots of Activities going on next week!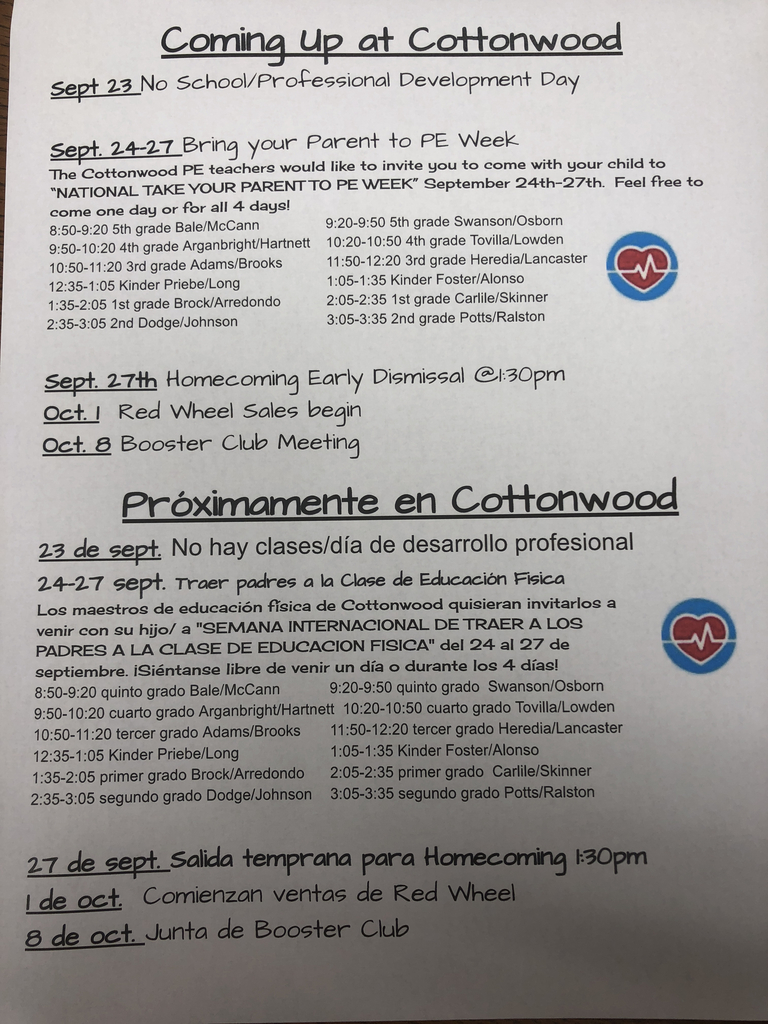 Week 2 of Student Council: Office Elections are coming up next week! Stay tuned for Election Results!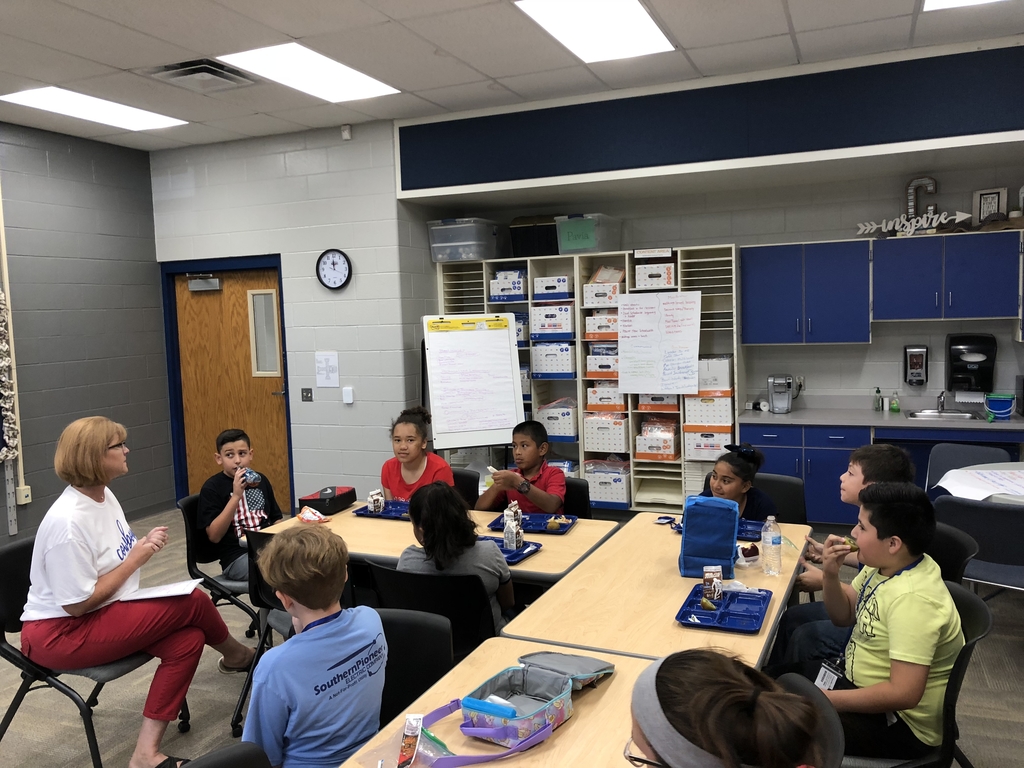 Booster Club Meeting Tonight at 5pm Junta de Booster Club hoy a las 5pm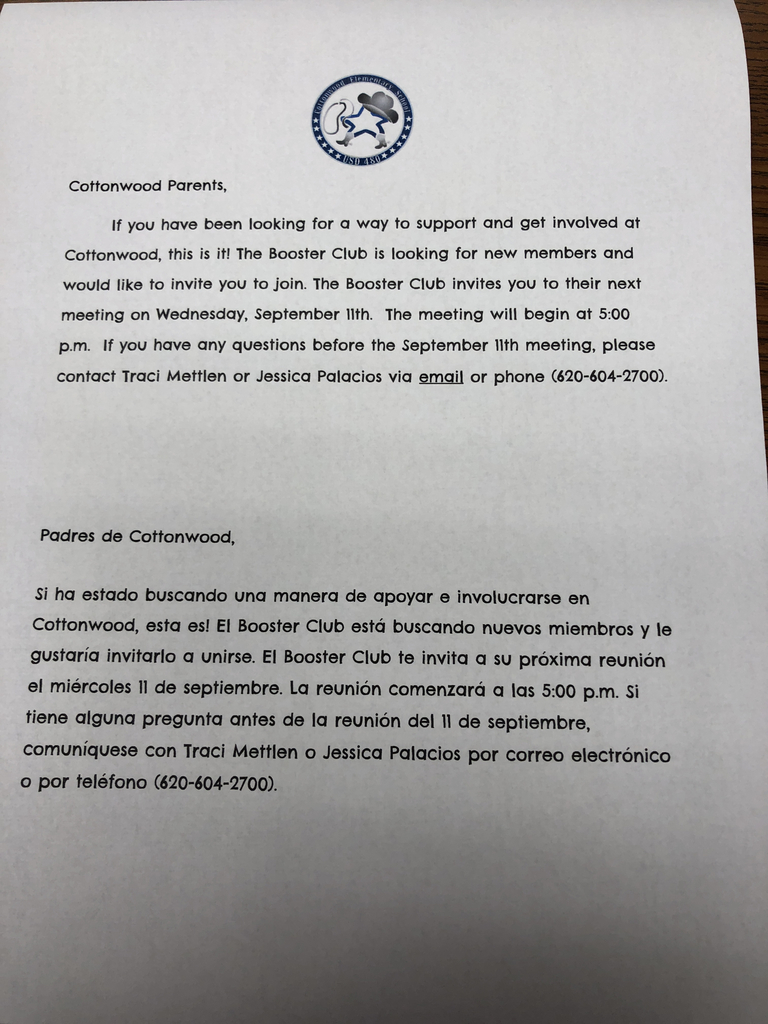 Don't forget to join us tomorrow!!

Remember No School Tomorrow/ Recuerde no hay classes mañana!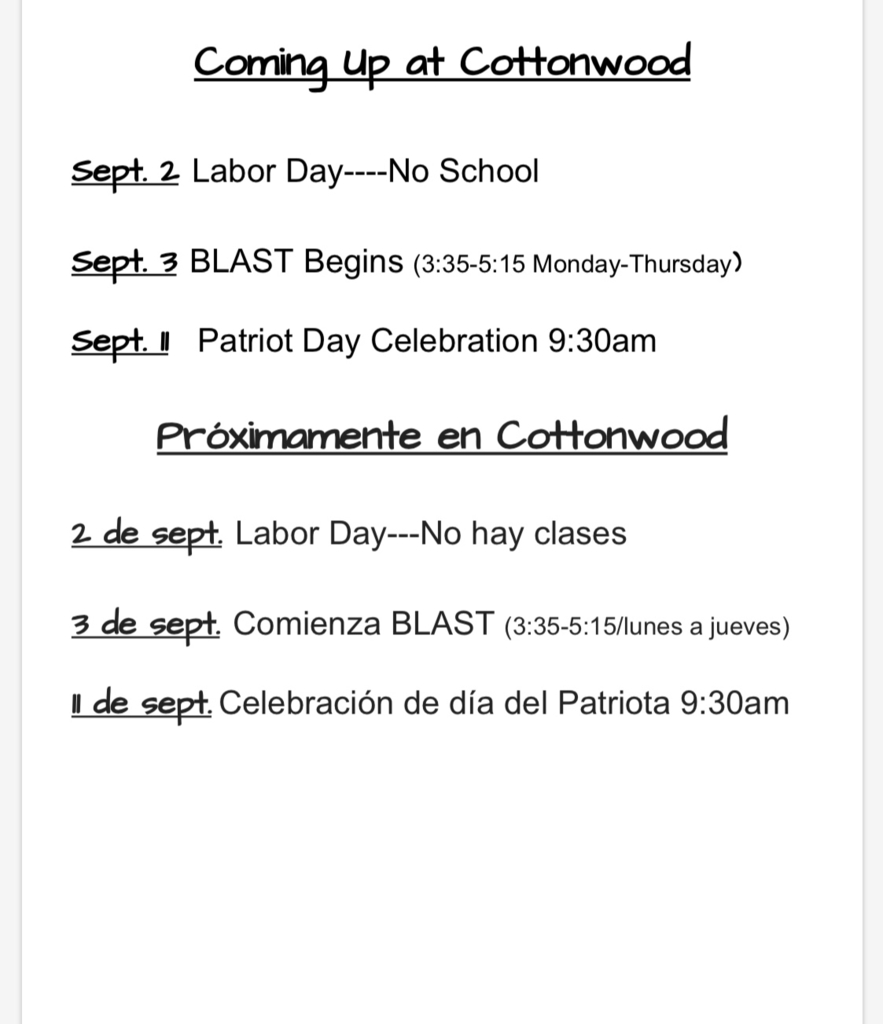 September breakfast & lunch Menu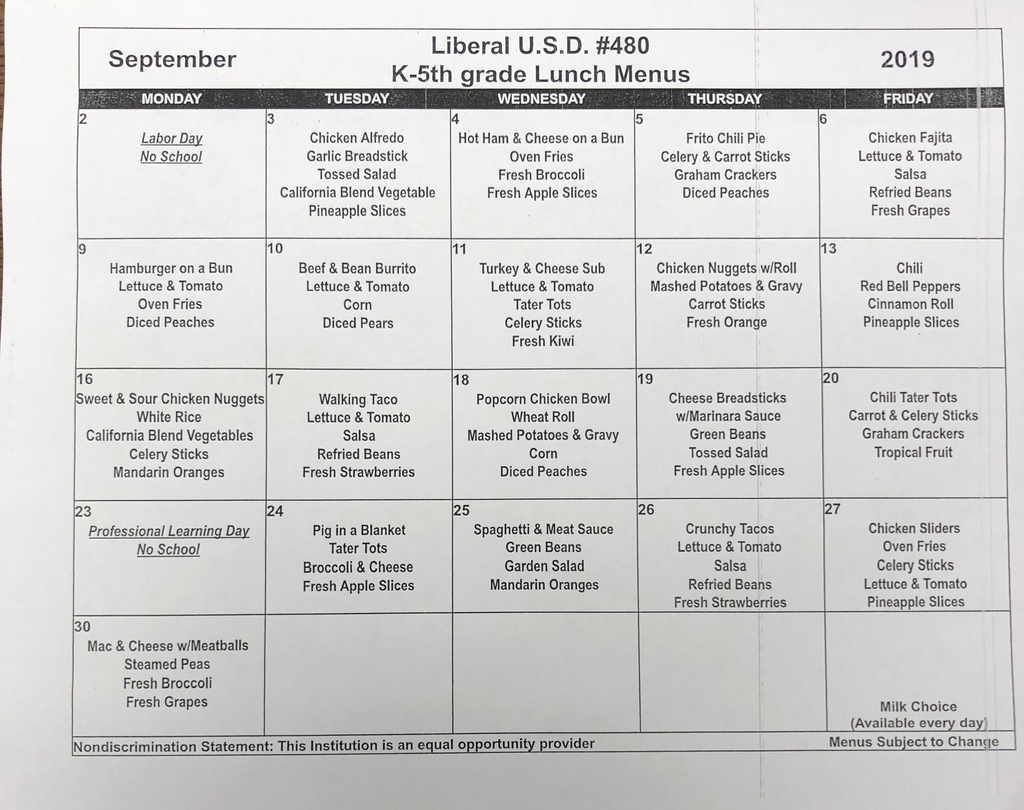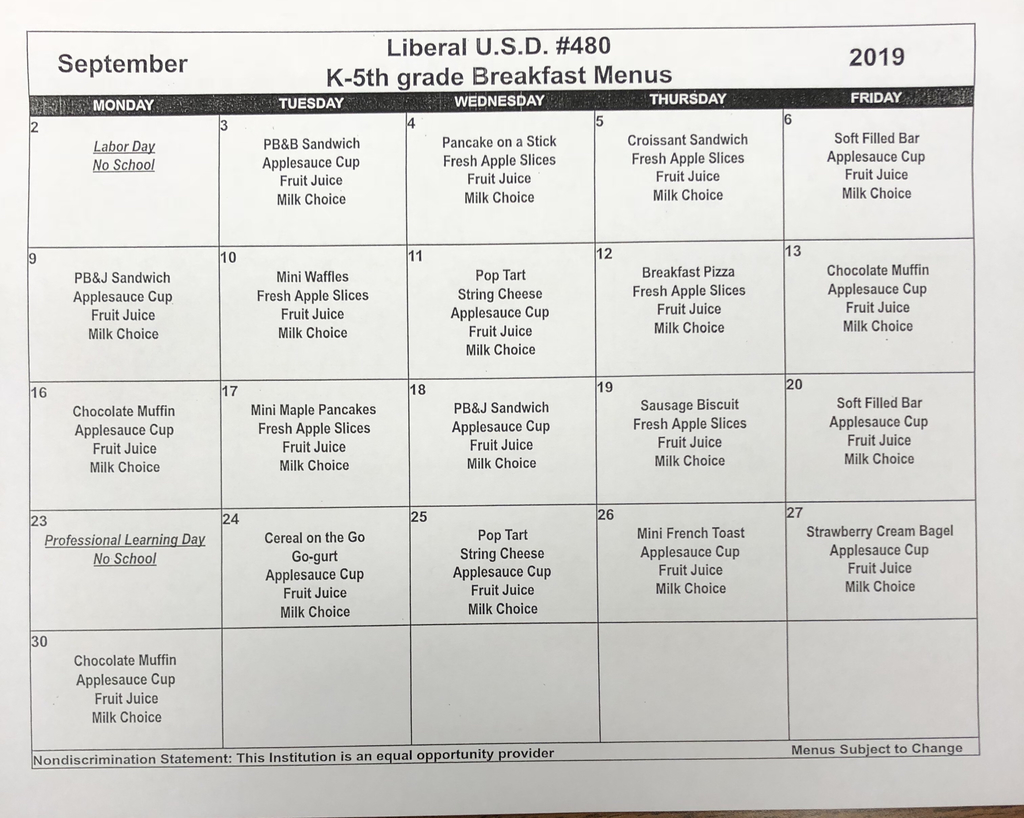 Parent don't forget! Padres no olviden!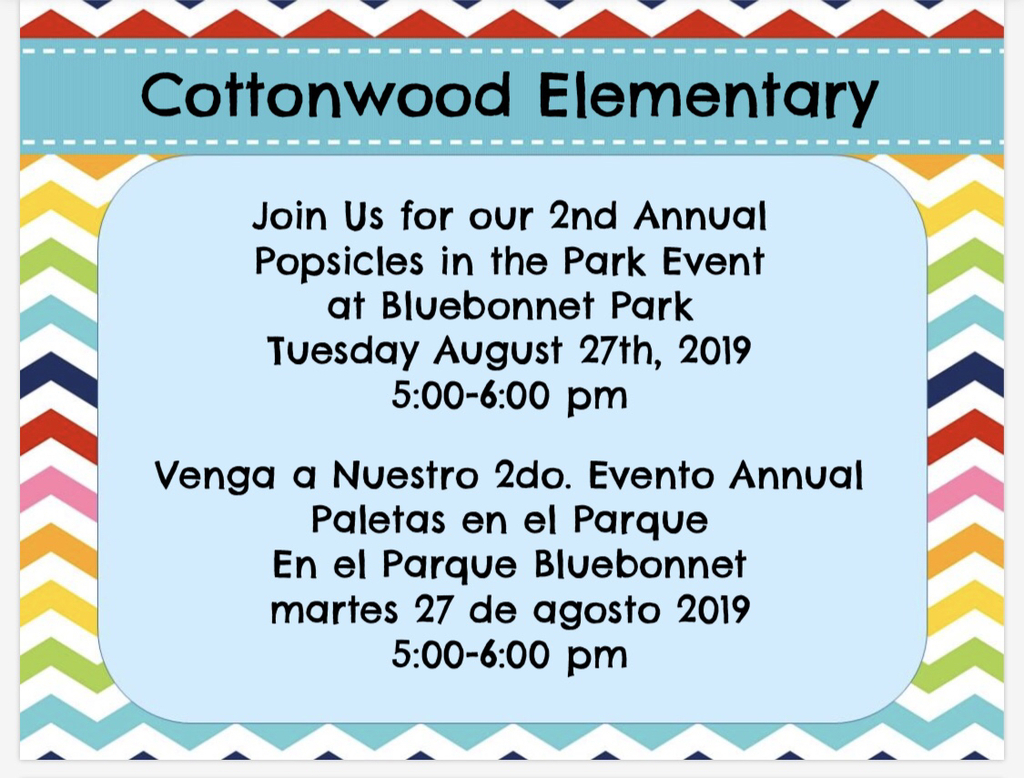 Parents don't forget to use our 1st day of school Snapchat filter!! #CWRocks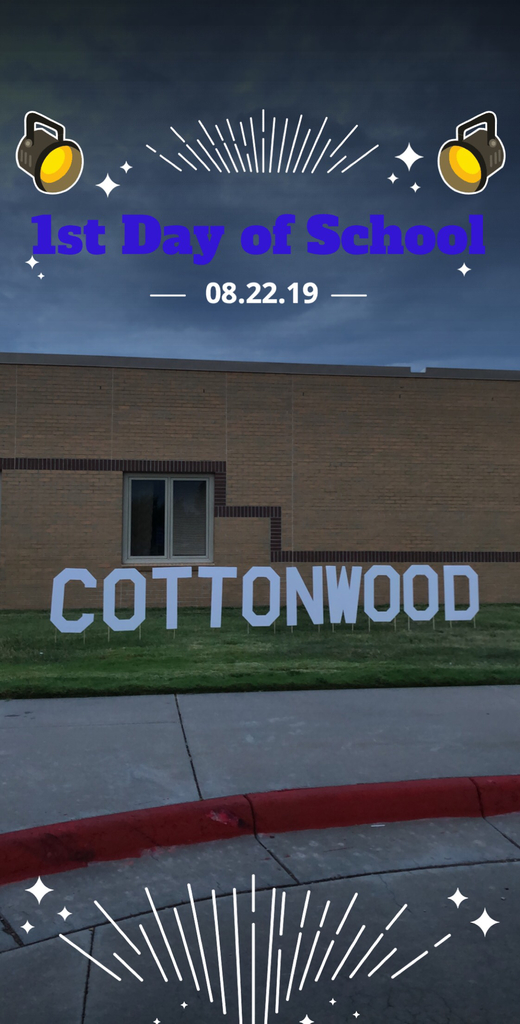 Here is the breakfast & lunch menu for this month. Aquí está el almanaque de almuerzo y lonche.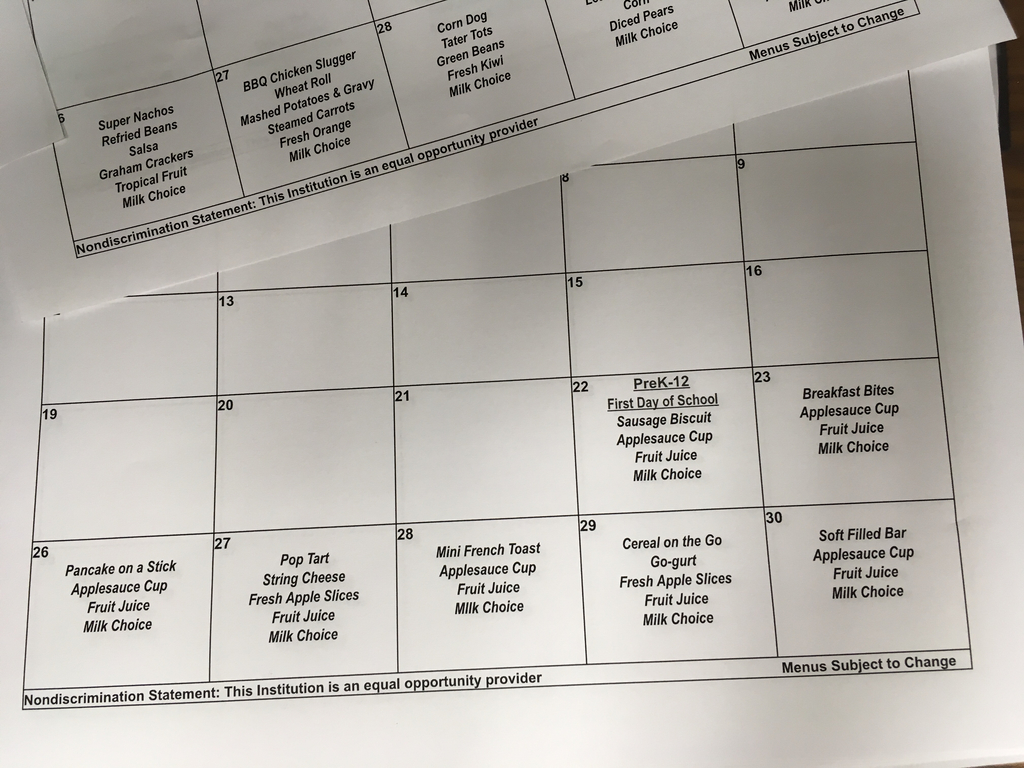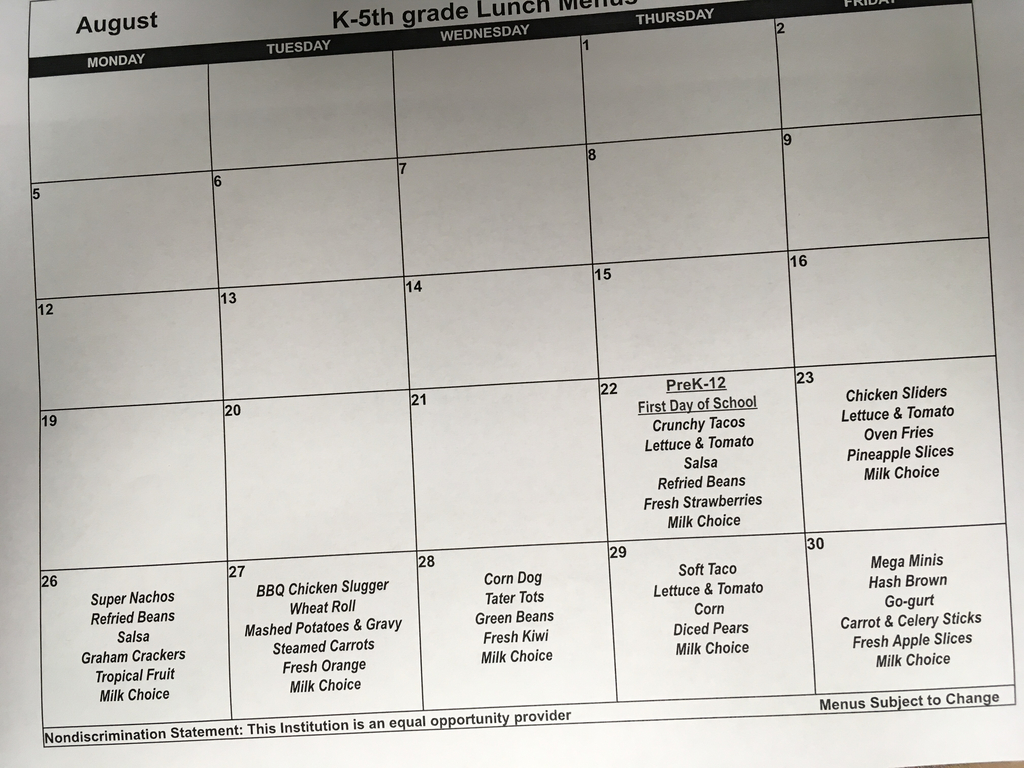 Teachers & staff had an Eventful day of meeting students and doing porch visits to help welcome our new Cowboys to our building!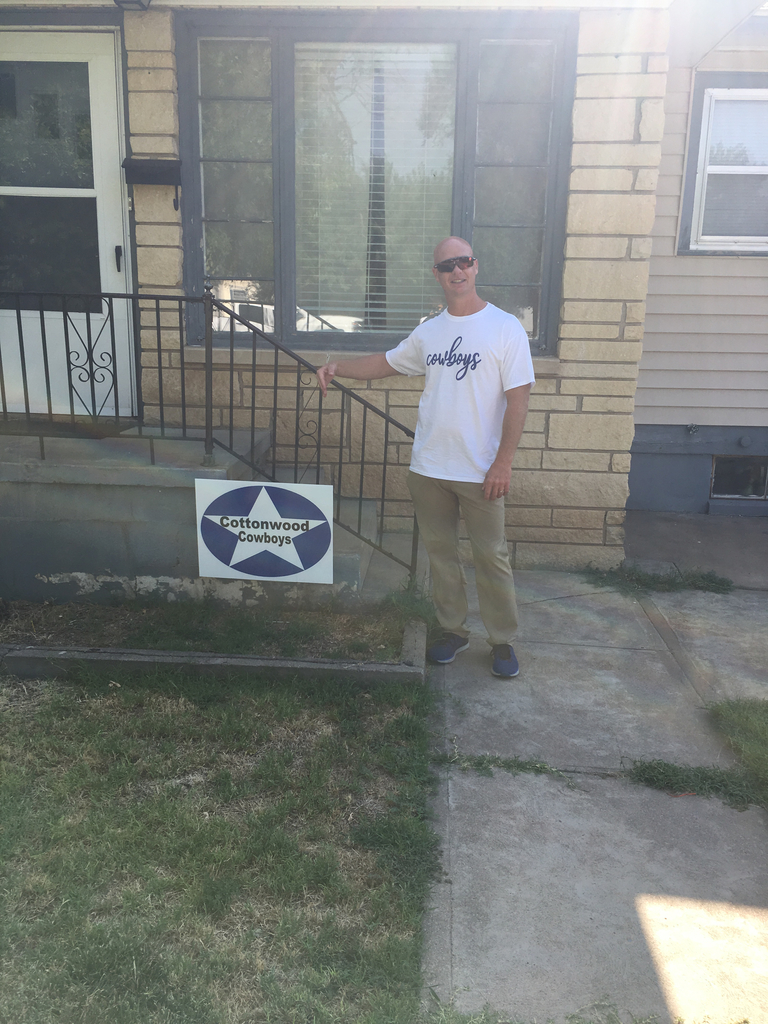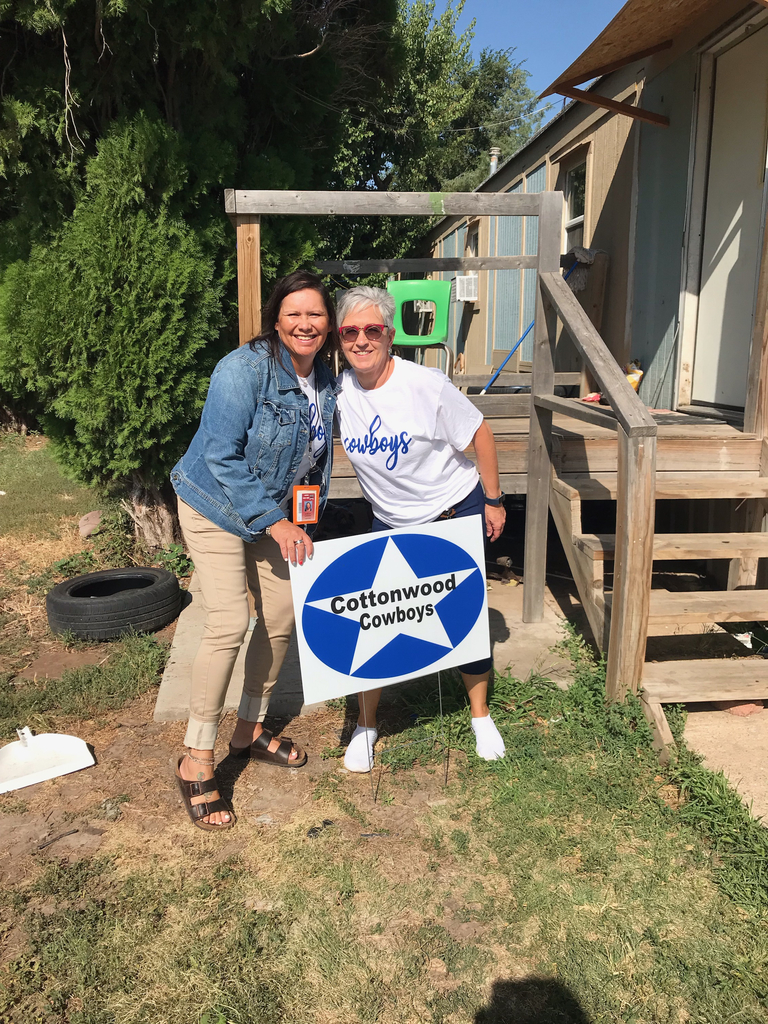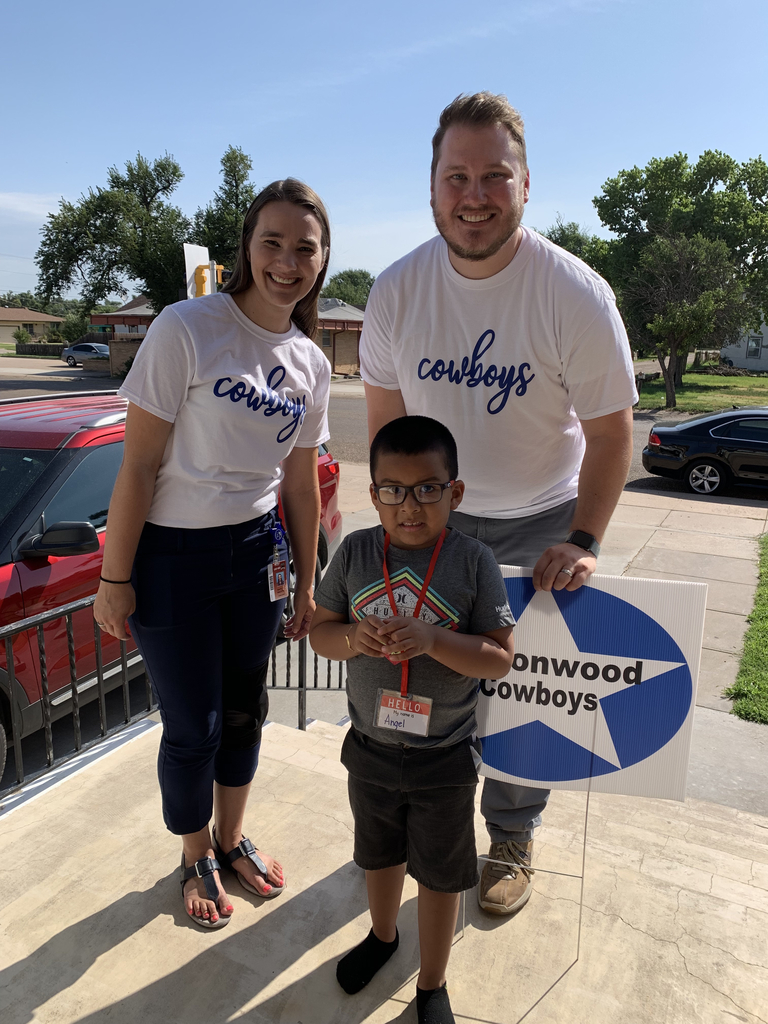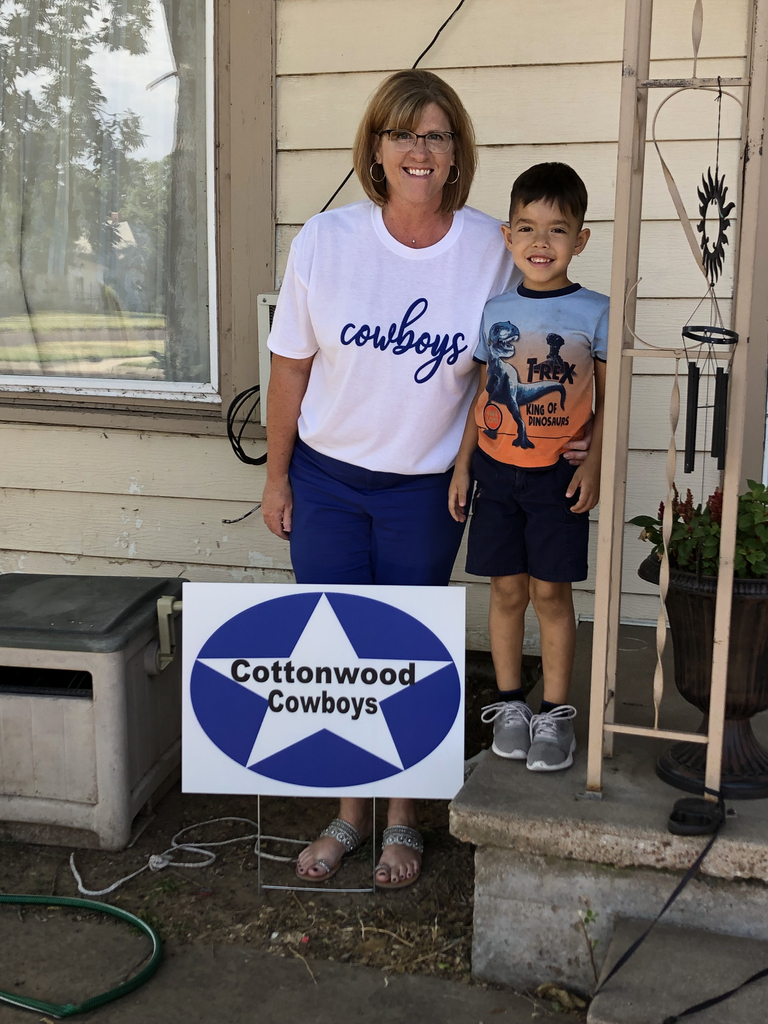 This week we will be looking at the Liberal High School Volleyball team @LiberalVB 2018 Record: 18-19 Returning Lettermen: Logan Dodge, Kenzie Kapp, Sarah Mein, Machia Mullens, Aubrey Warden, and Reagan Watt