Recordatorios Para Mañana Si tiene varios estudiantes, por favor recógelo en la hora del estudiante mayor.Kinder, 1 ° y 2 ° grado Mañana , 2 de abril 9:30-11:30 am y 3-6pm

Reminders for Tomorrow If you have multiple students, please pick-up at the oldest student's time. Kinder, 1st & 2nd Grade Tomorrow April 2nd  9:30-11:30am & 3-6pm

Parents & Families Please Read the following information about your child's learning packets & school supplies. Padres y Familias por favor lean lo siguiente para informarse sobre los paquetes de aprendizaje y útiles de sus hijo's.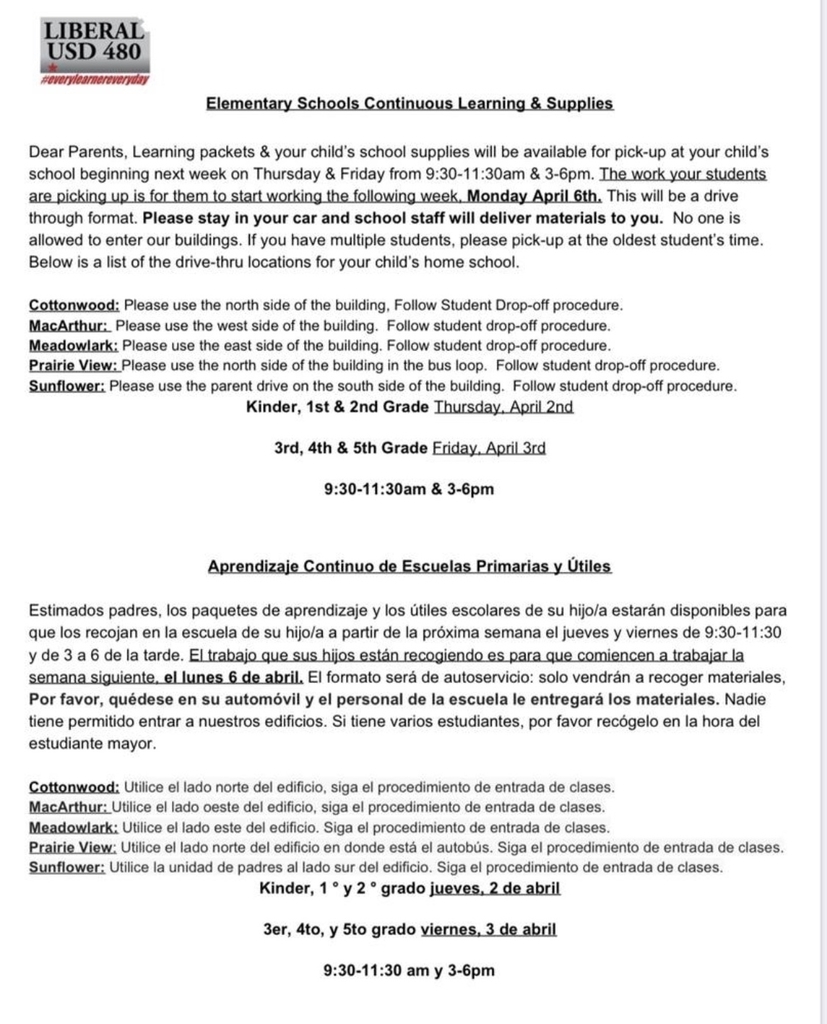 Learning Plan Implemention Changes

‪Our district will be providing lunch & breakfast for students this week! See the times & locations below. Thank you @USD480 ‬ ¡Nuestro distrito proporcionará almuerzo y desayuno a los estudiantes esta semana! Vea los horarios y ubicaciones abajo. Gracias USD480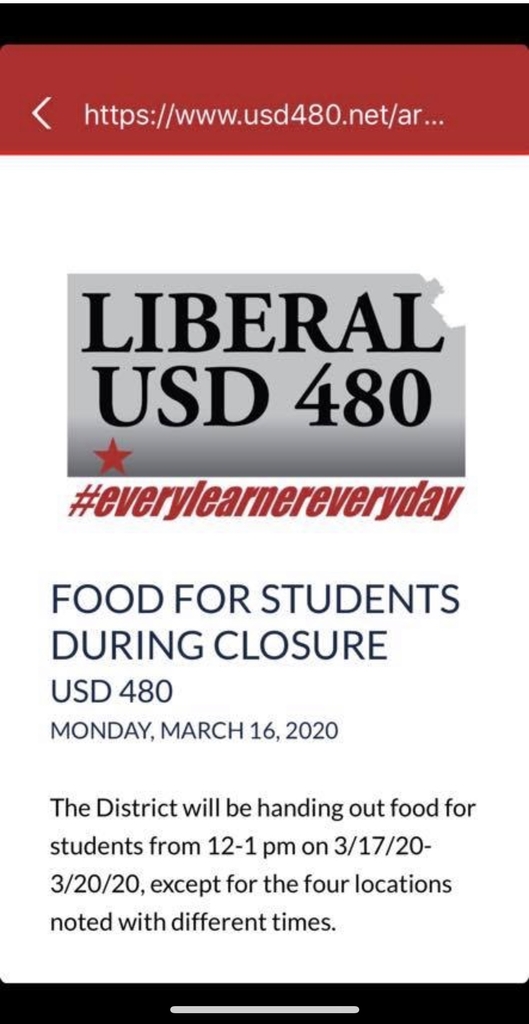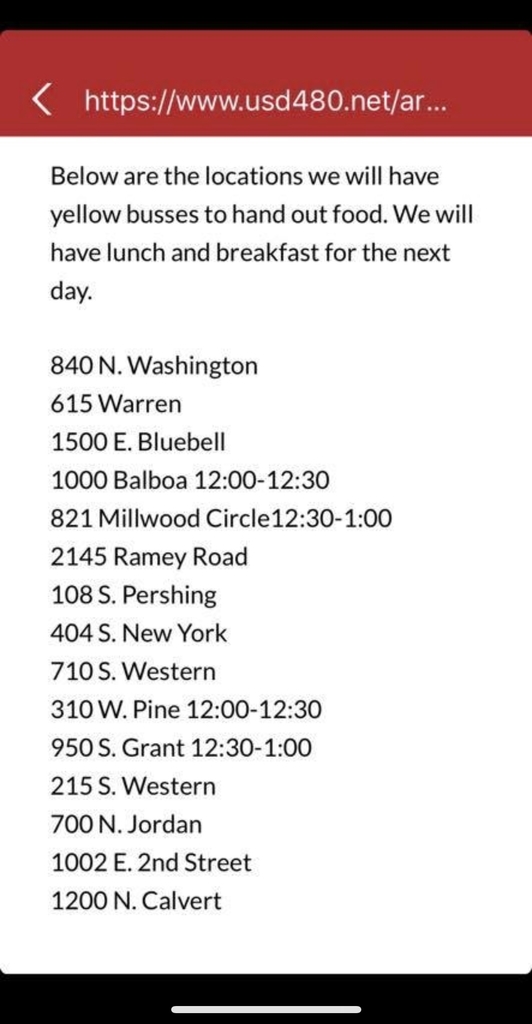 Please Stay Up to date on our school website and social media pages.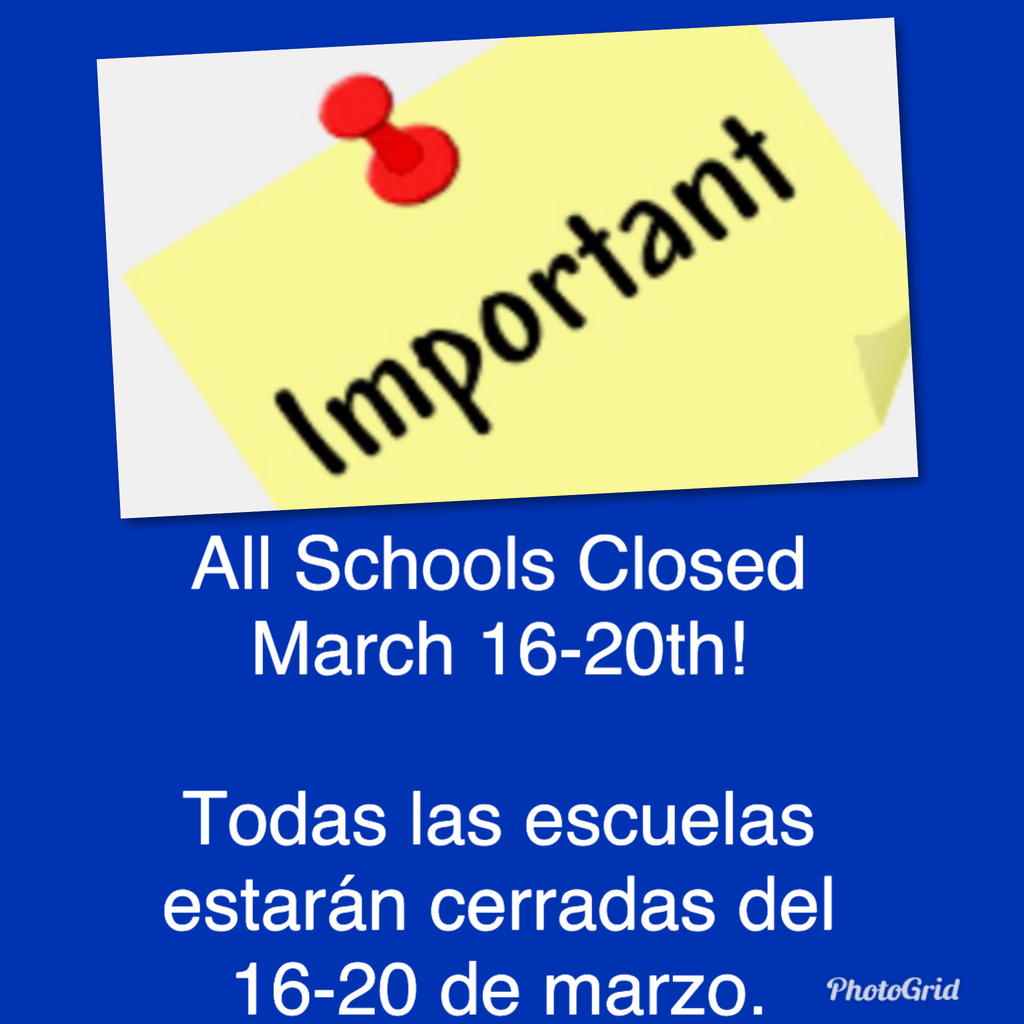 March Breakfast & Lunch Menus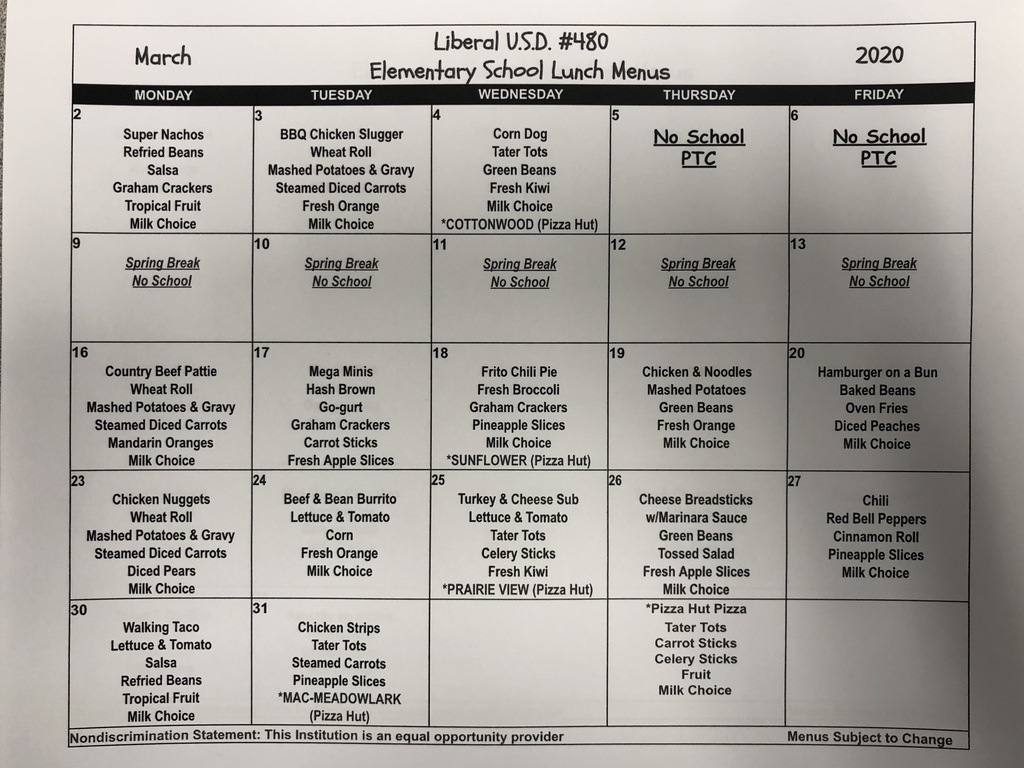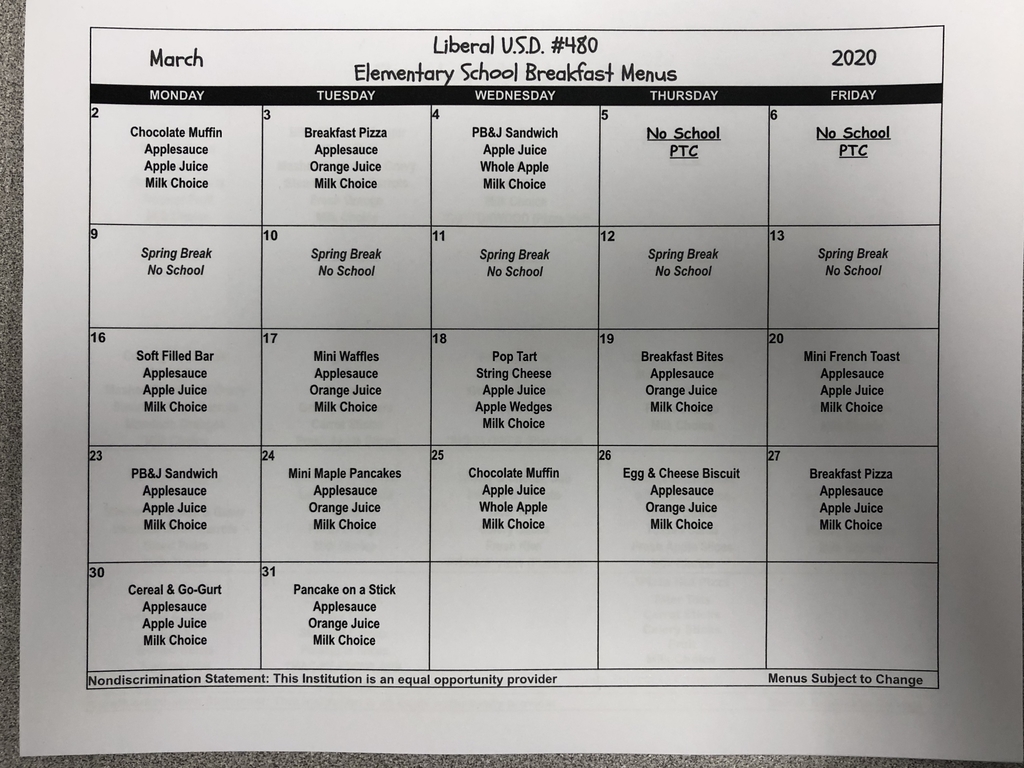 Reminders for the Week! ¡Recordatorios de la semana!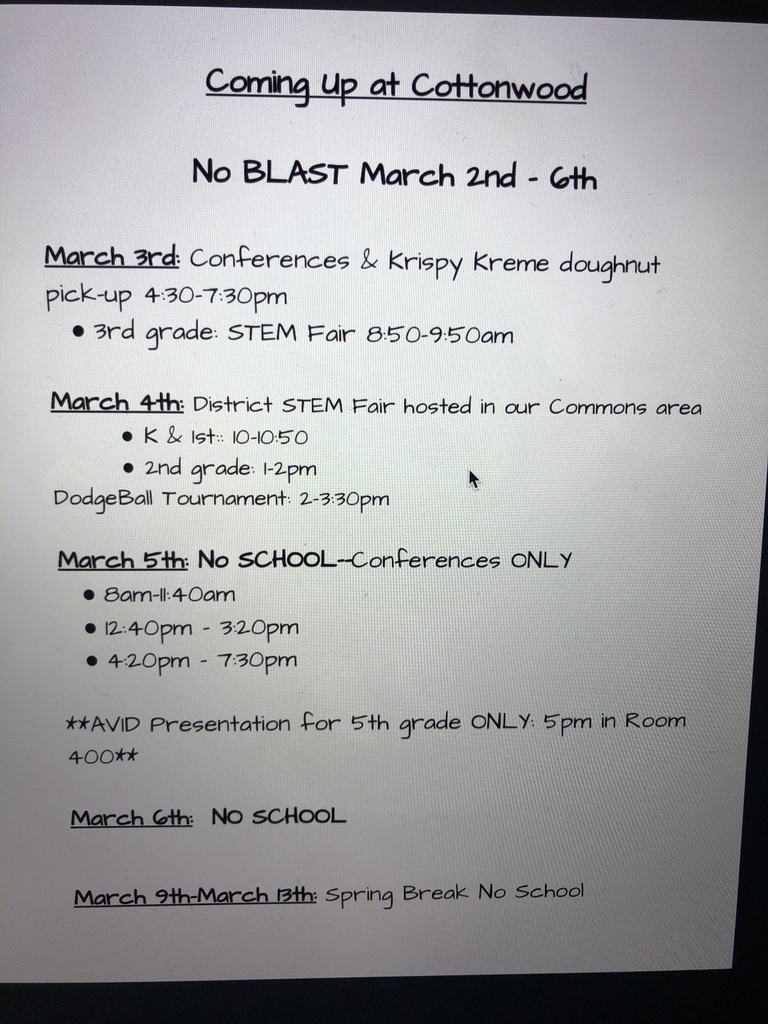 Reminders for the Week! ¡Recordatorios de la semana!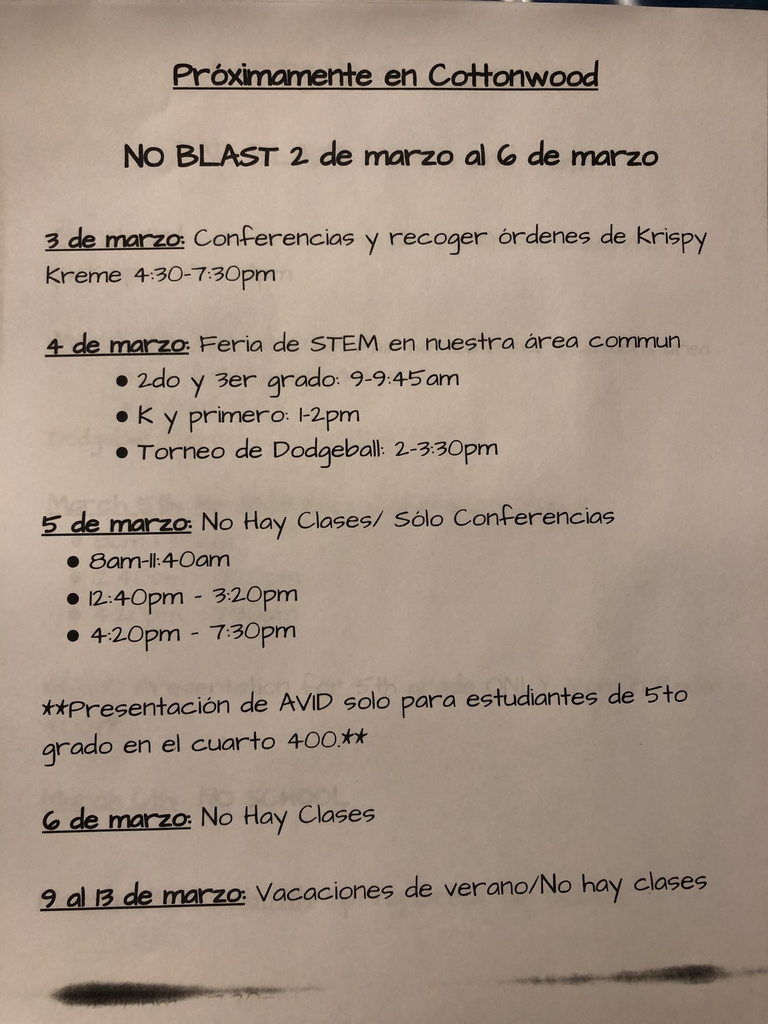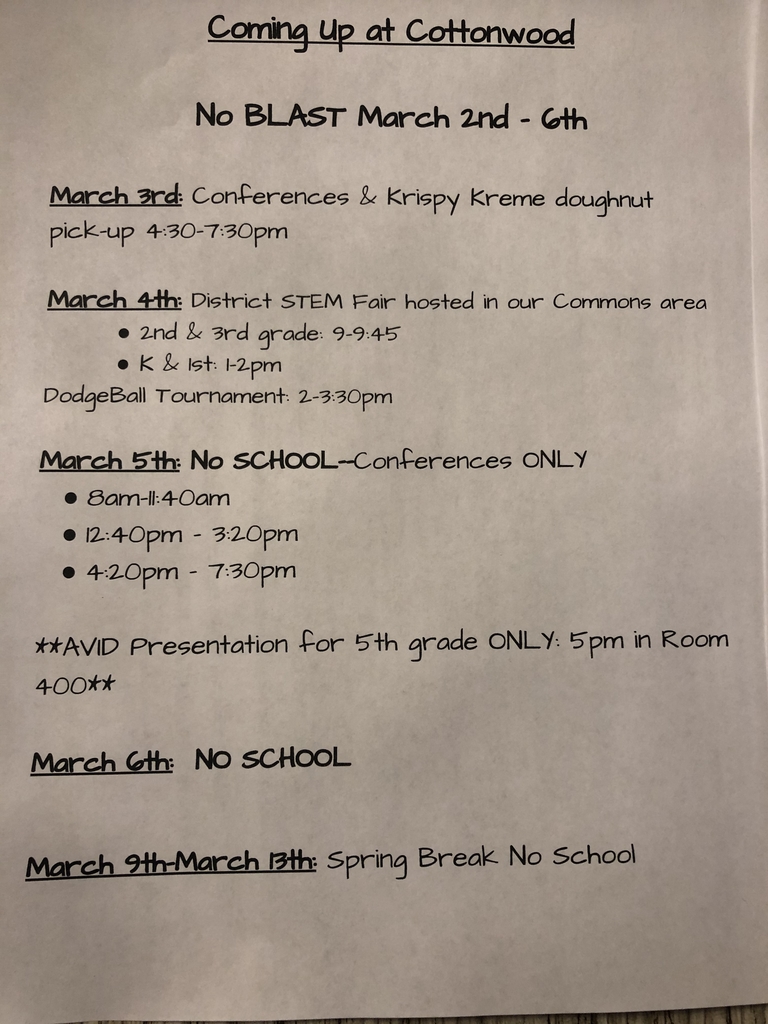 Join us for Cowboy Kids Story-time Tomorrow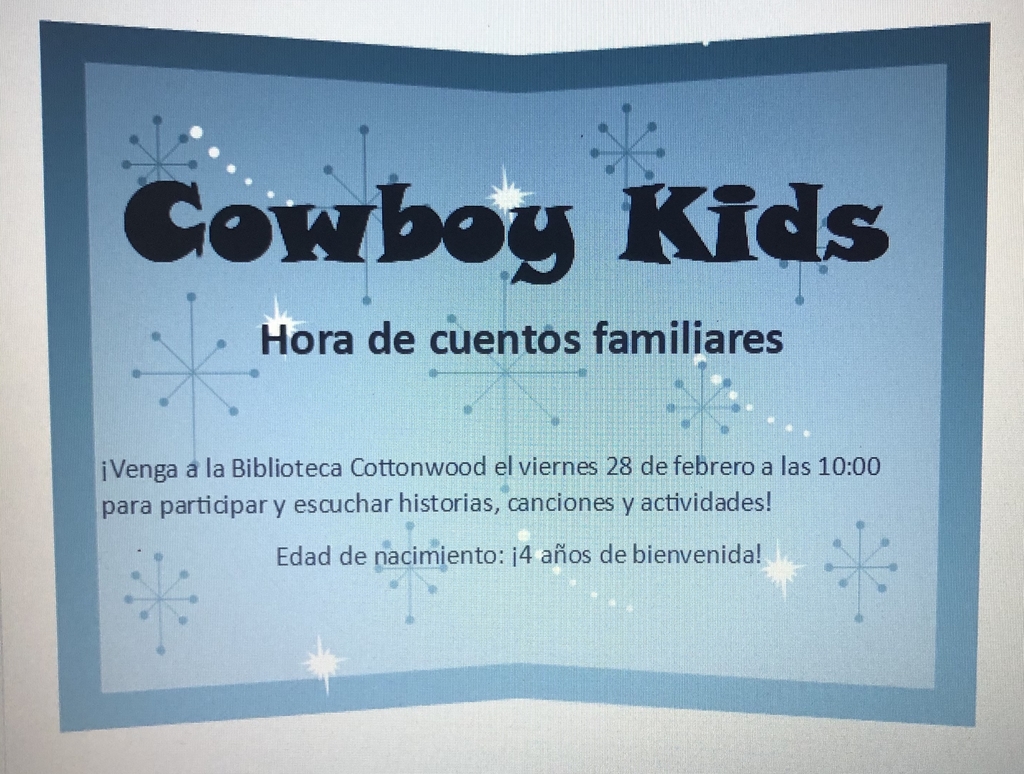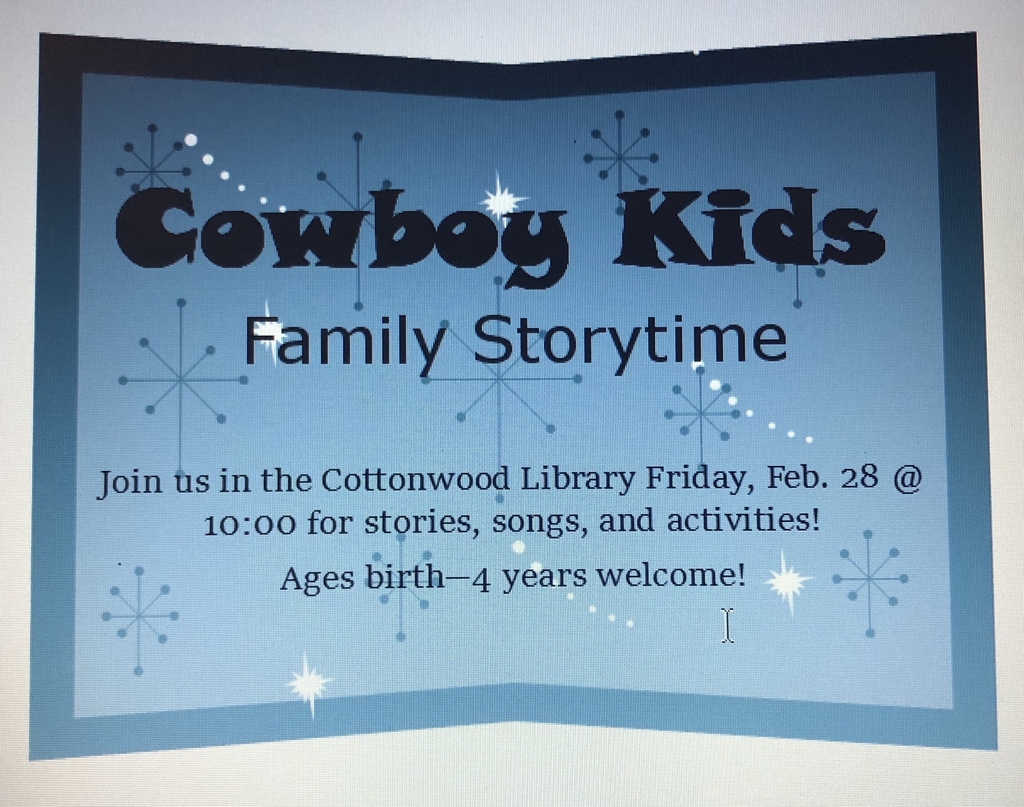 Our gym mats recently received an upgrade. We want to give special thanks to our student council for fundraising to help leave their mark at CW and our district maintenance staff for helping put them up!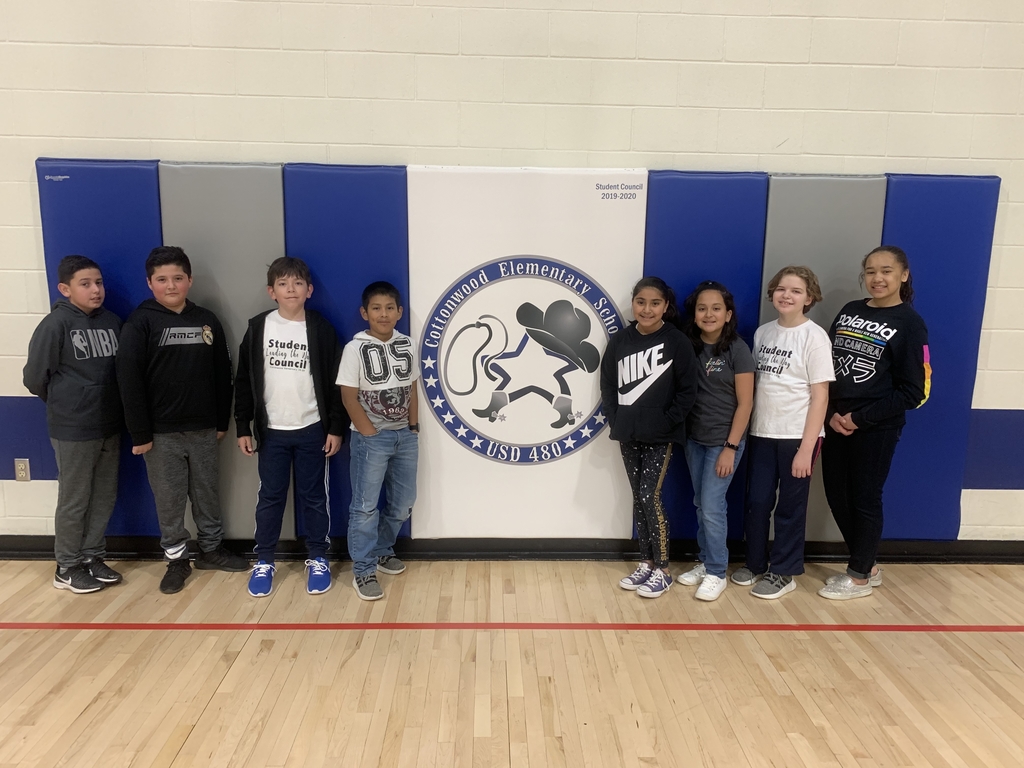 Here are all our staff & student winners for today! Big shoutout to Gary Classen that came out to give a history of Pancake Day and handout prizes to our students!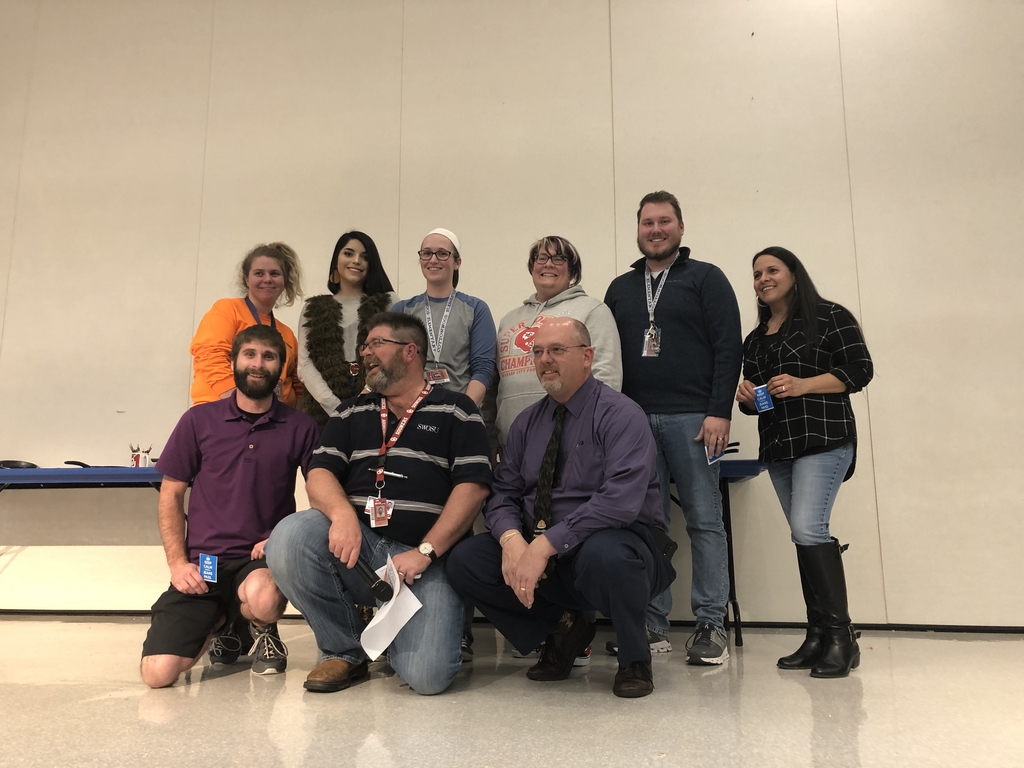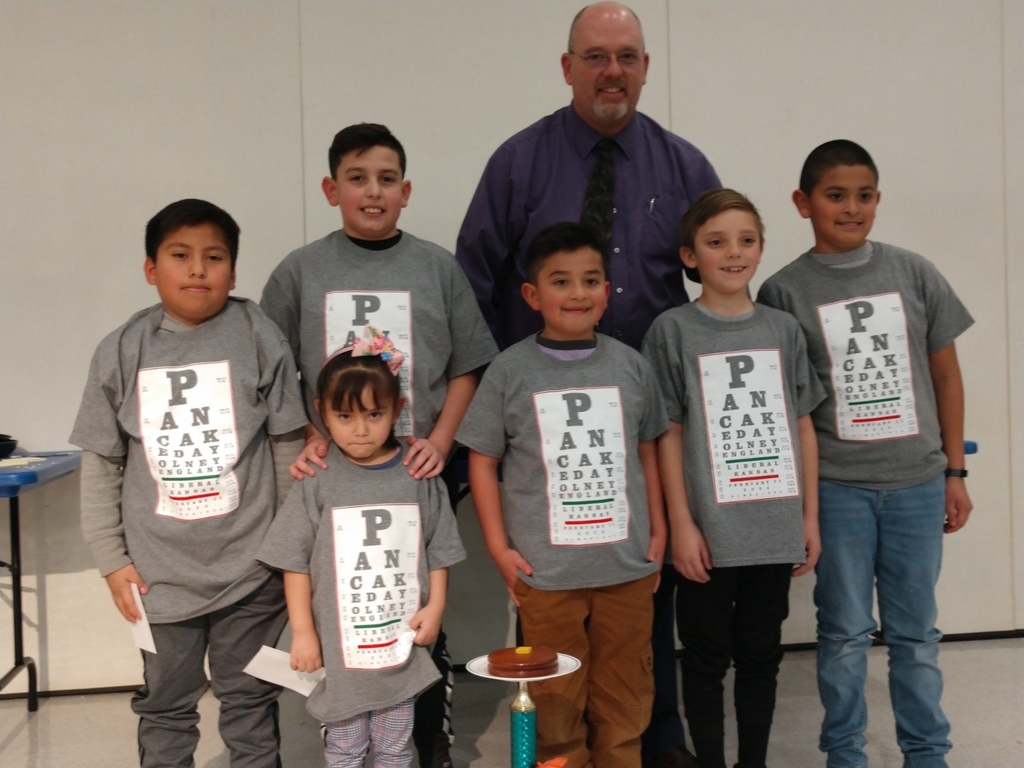 Join us for Dr. Seuss Night Tonight 5:30-6:30pm. Cookies & Lemonade will be provided. Recuerde hoy es nuestra noche de Dr. Seuss. De 5:30-6:30pm. Se proporcionarán galletas y limonada.

Delayed Start Bus routes will be delayed 2 hours. Schools will be open at regular time and parents may drop off students at the usual time. Essential staff will be on duty to supervise students until 10:00 a.m.

Want to support your child's school! Order From FanCloth and show your school spirit!!
https://fancloth.shop/NVQ0Q
OUR SHOP DETAILS - Shop Now: - Store Open From: Feb 7 - Feb 26, 2020

Reminder No School Today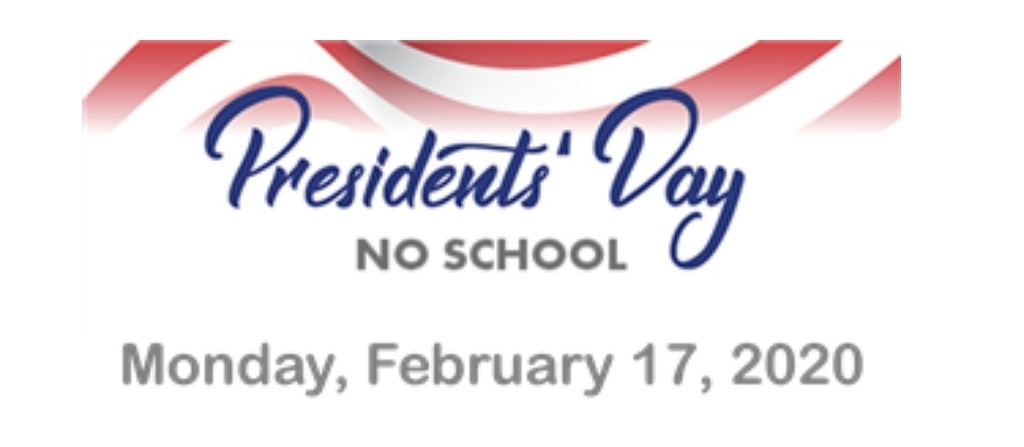 Cottonwood Staff Enjoyed a "Sweet Celebration" today to acknowledge all of our progress and growth this year!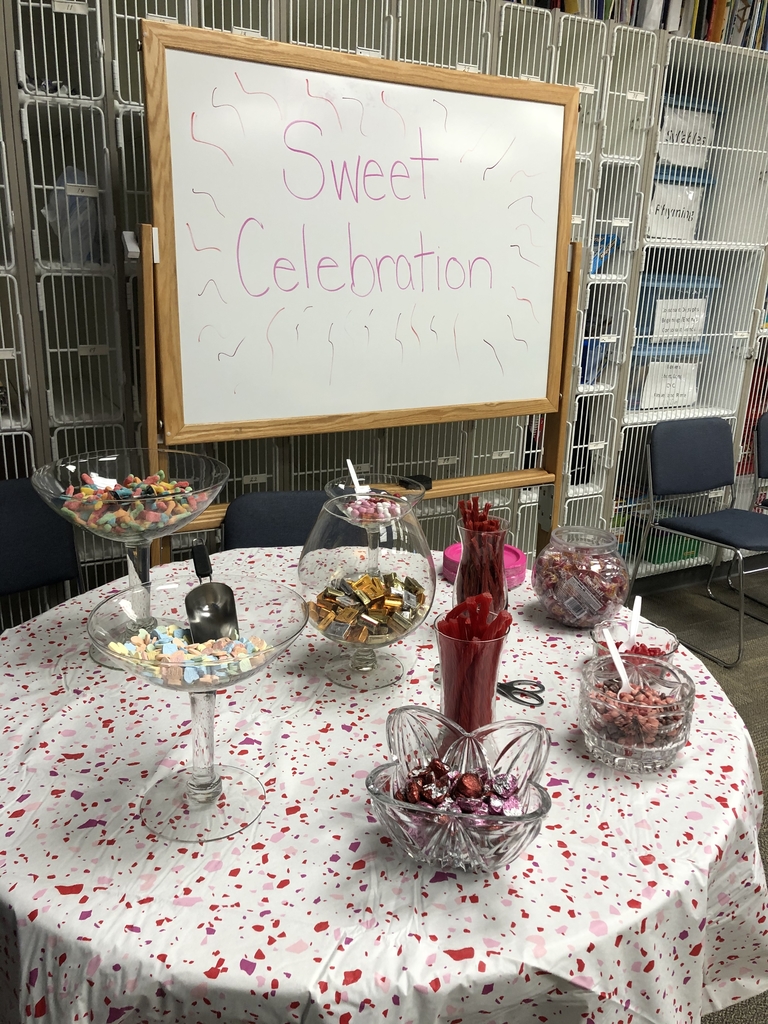 Cottonwood's Spring Book Fair is here and we hope to see you in our library! Our hours are: Feb. 10, 11th, 12th & 14th 9:00am-3:30pm Thursday, Feb. 13- 9:00am-6:00pm F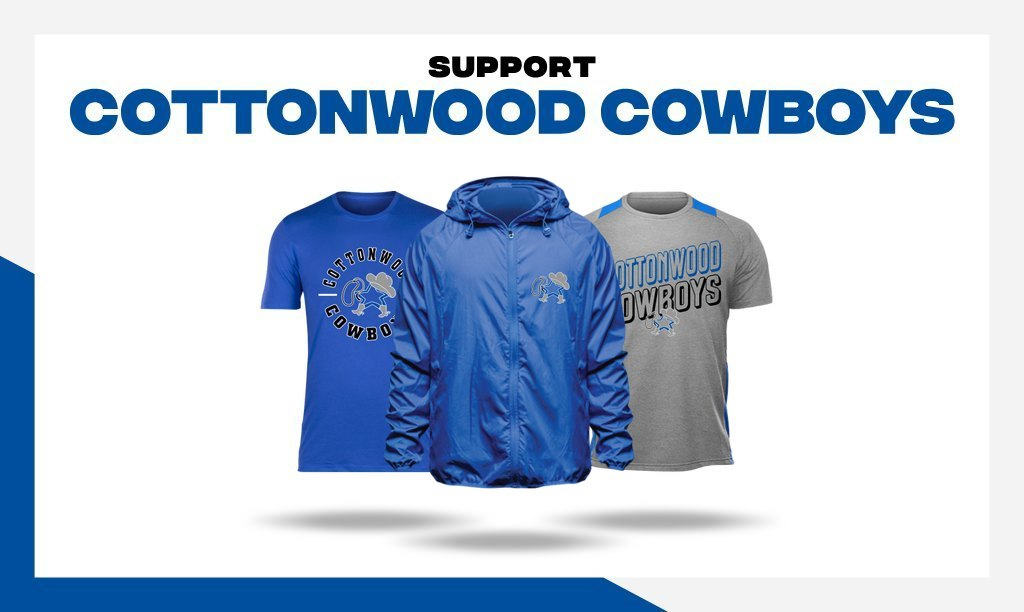 Picture Day is Next Week!! El día de fotos es la próxima semana!