SRMS students at See You At The Pole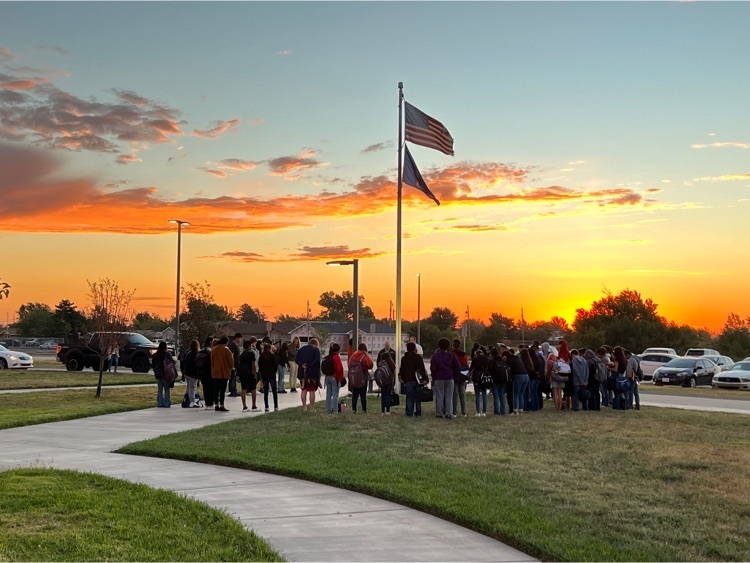 SRMS StuCo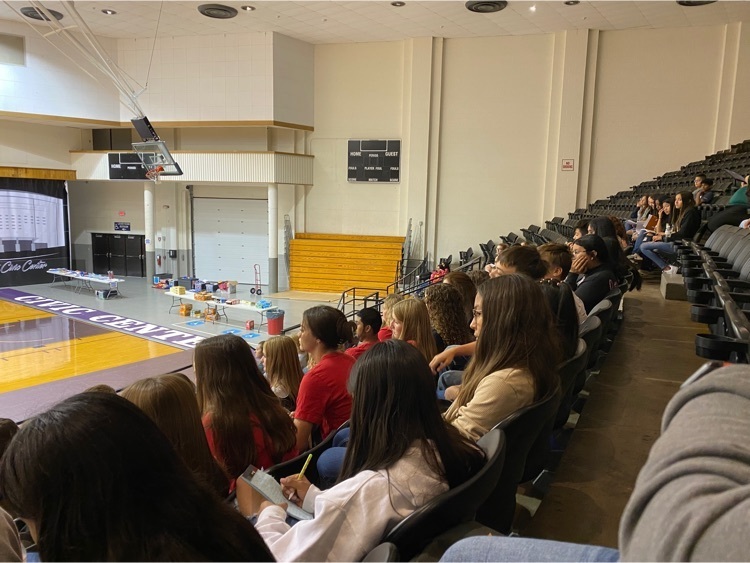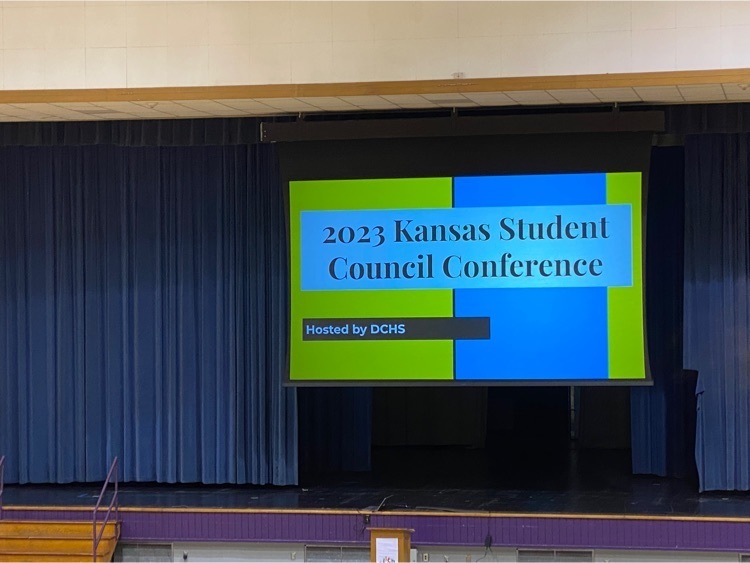 SRMS vs Hays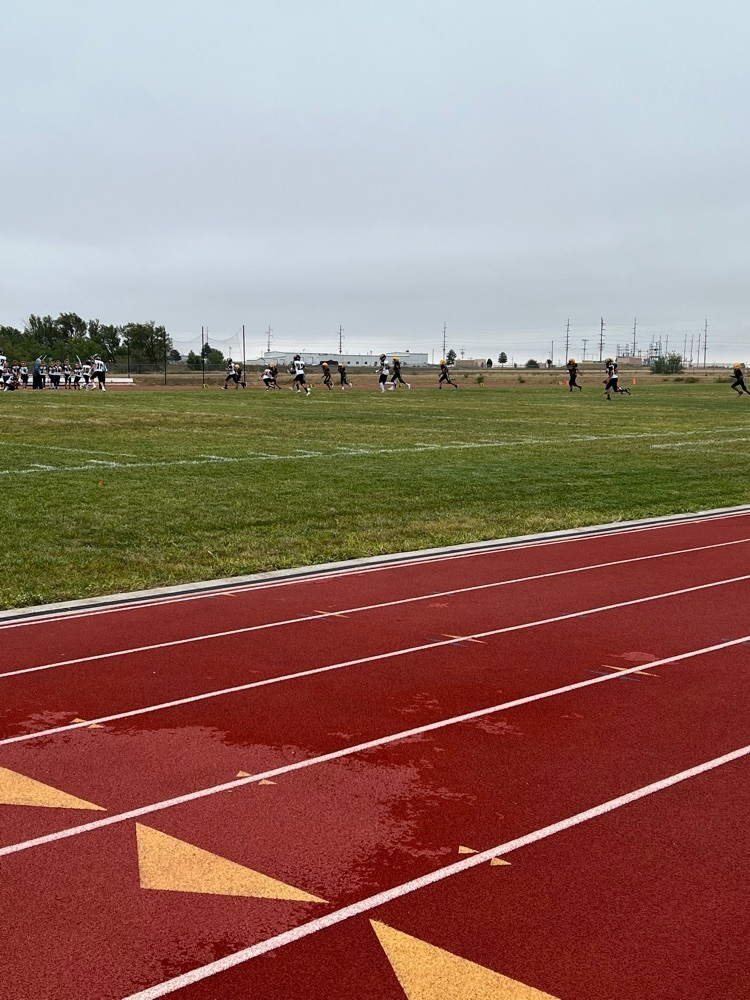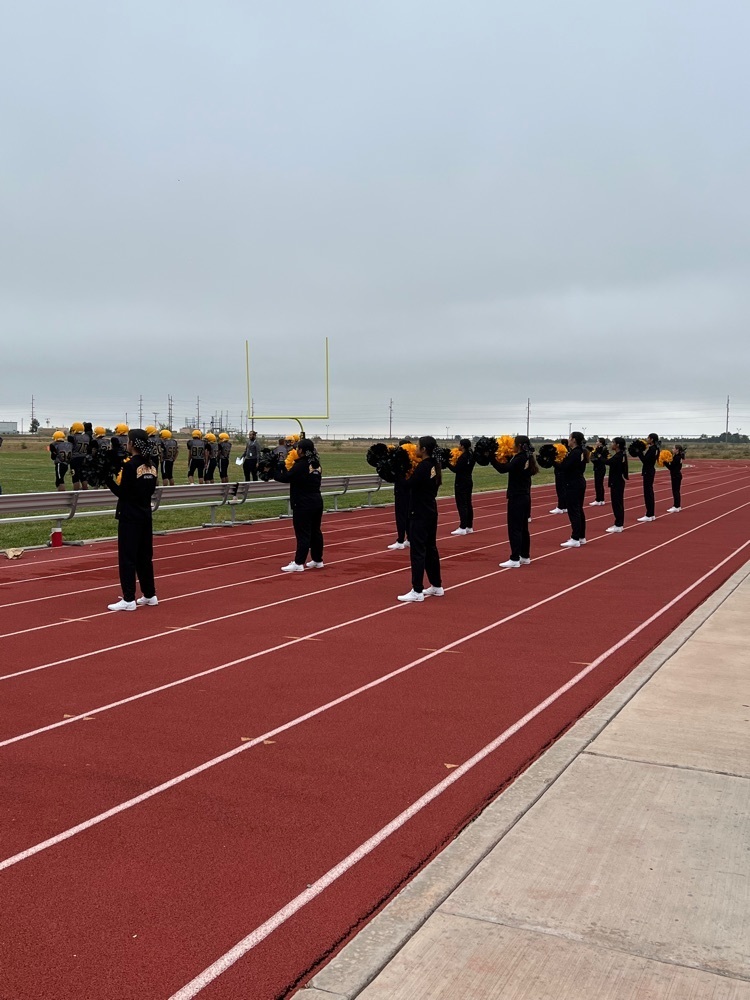 8th grade Volleyball in action today at SRMS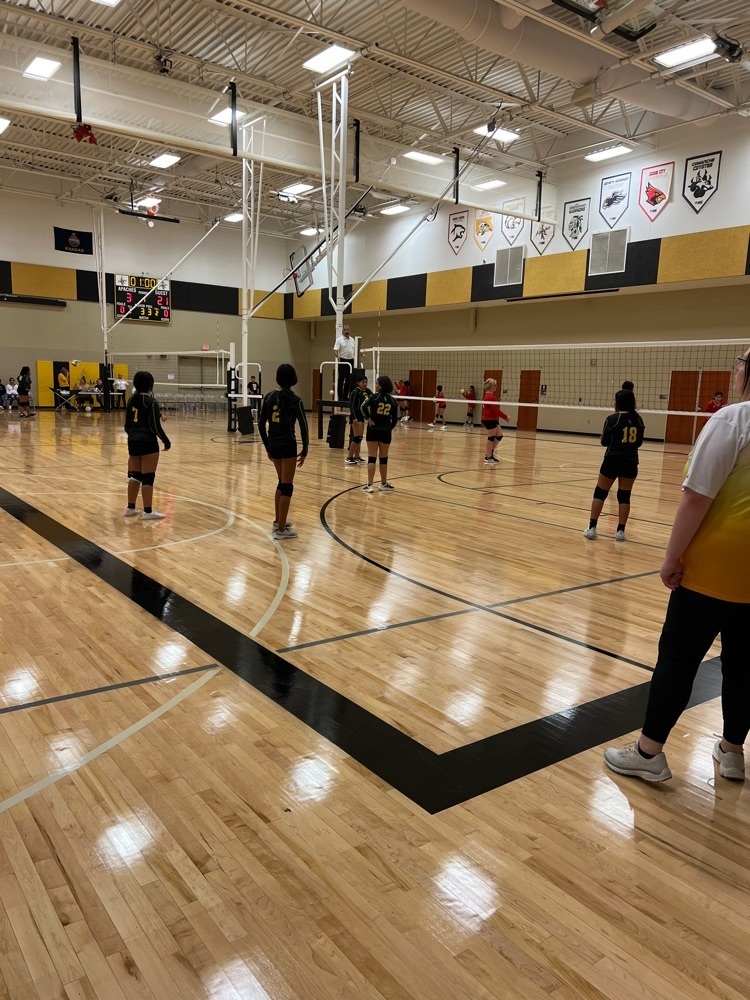 SRMS Football at Dodge City Middle School as been canceled for today, 9/15. Games are rescheduled for tomorrow, 9/16, beginning at 11:30 am

SRMS Cheer attending the KSHSAA Spirit Spreader!!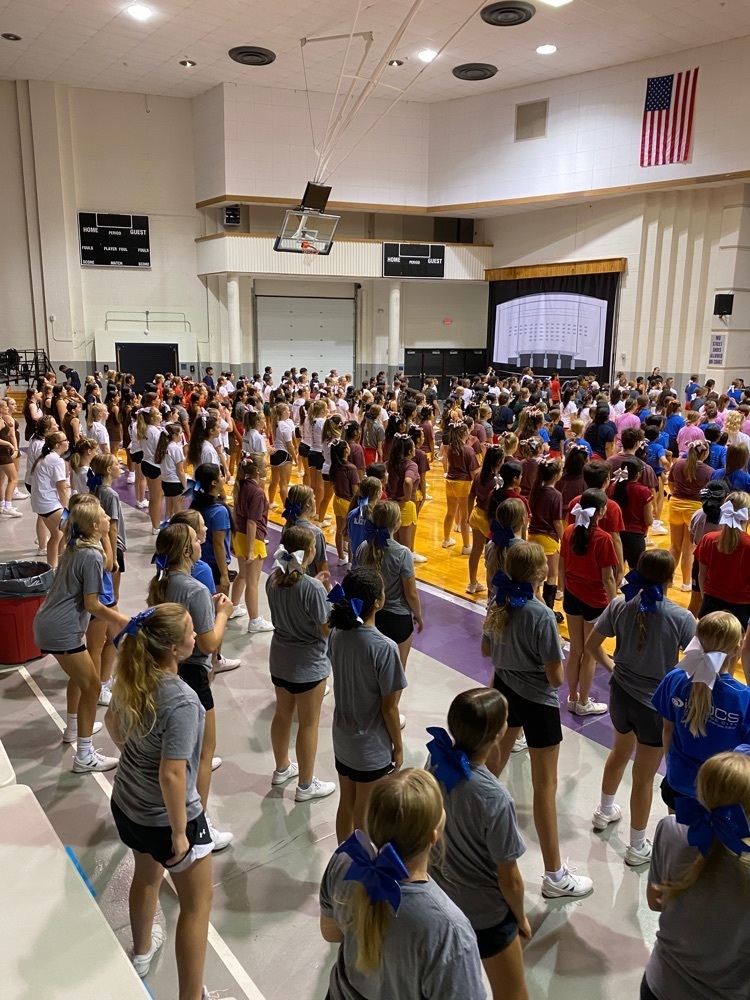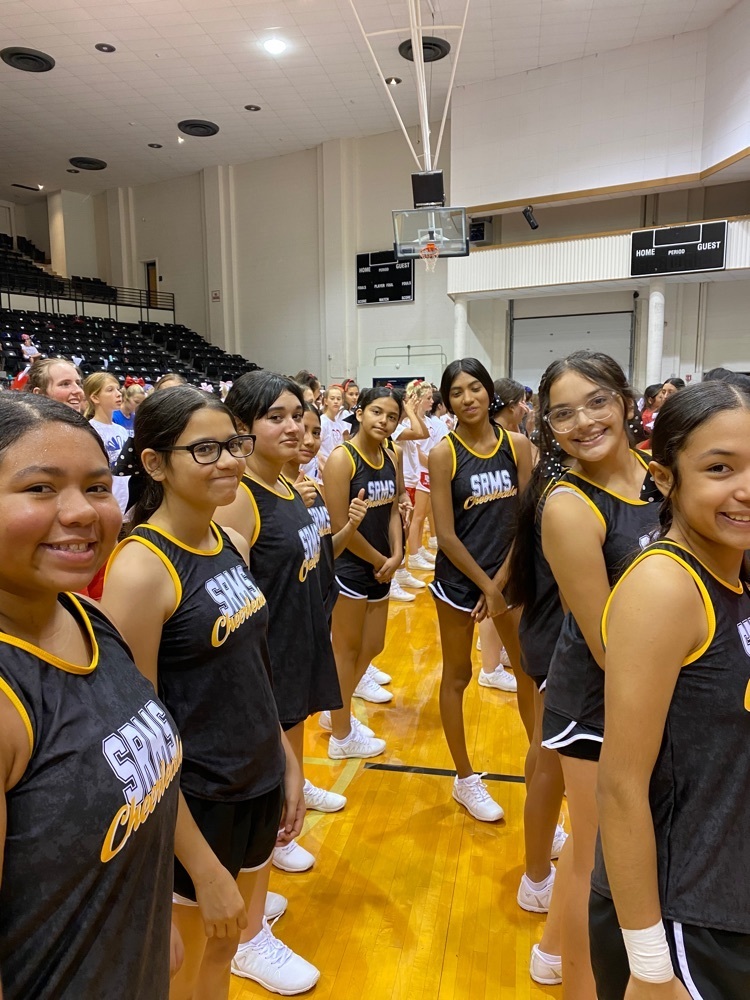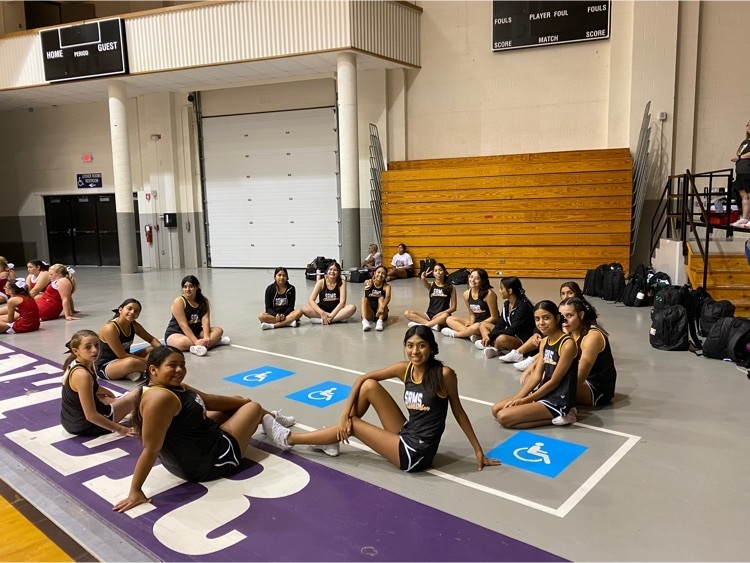 Great day of Volleyball to start the year! Thank you USD#480 BOE for moving our equipment so we had more bleacher space!!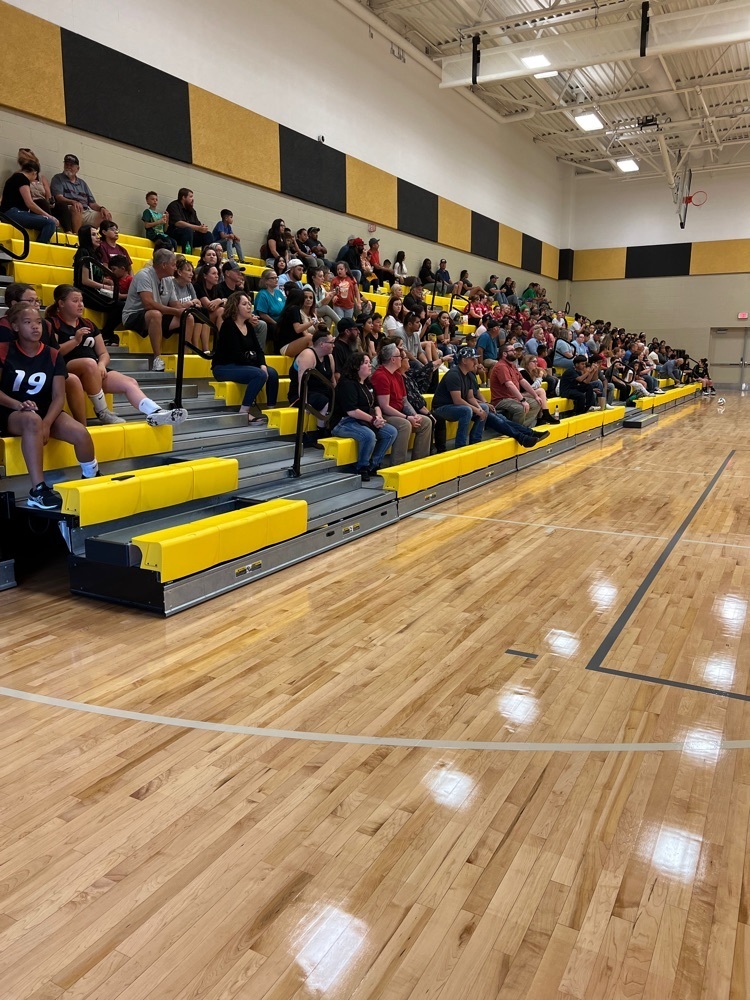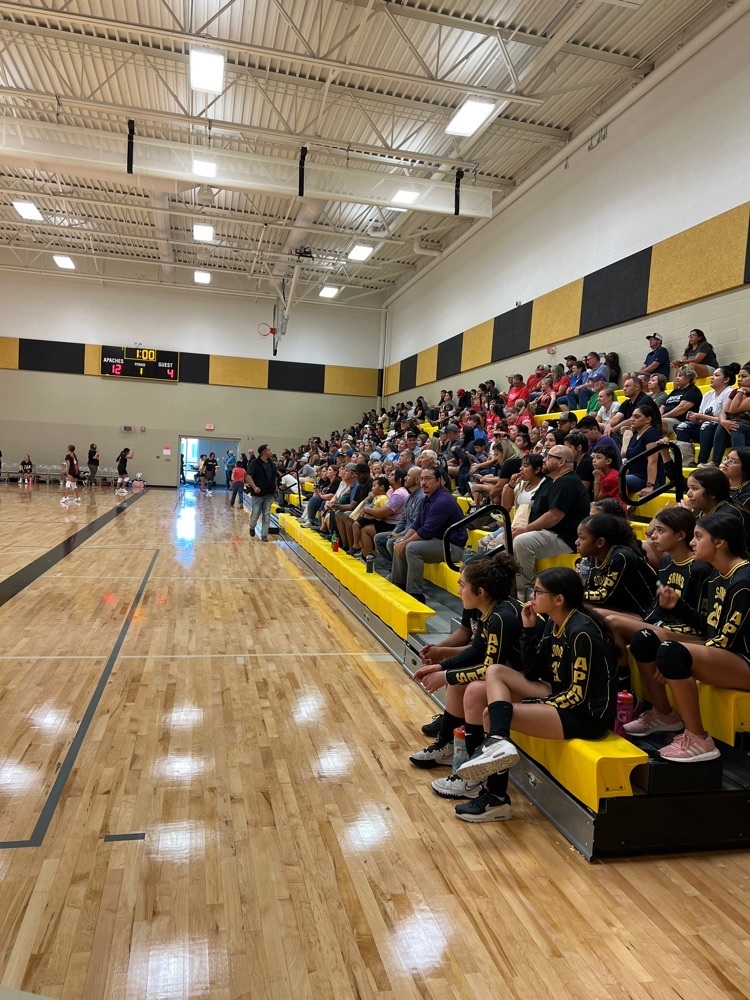 SRMS 8th Grade Volleyball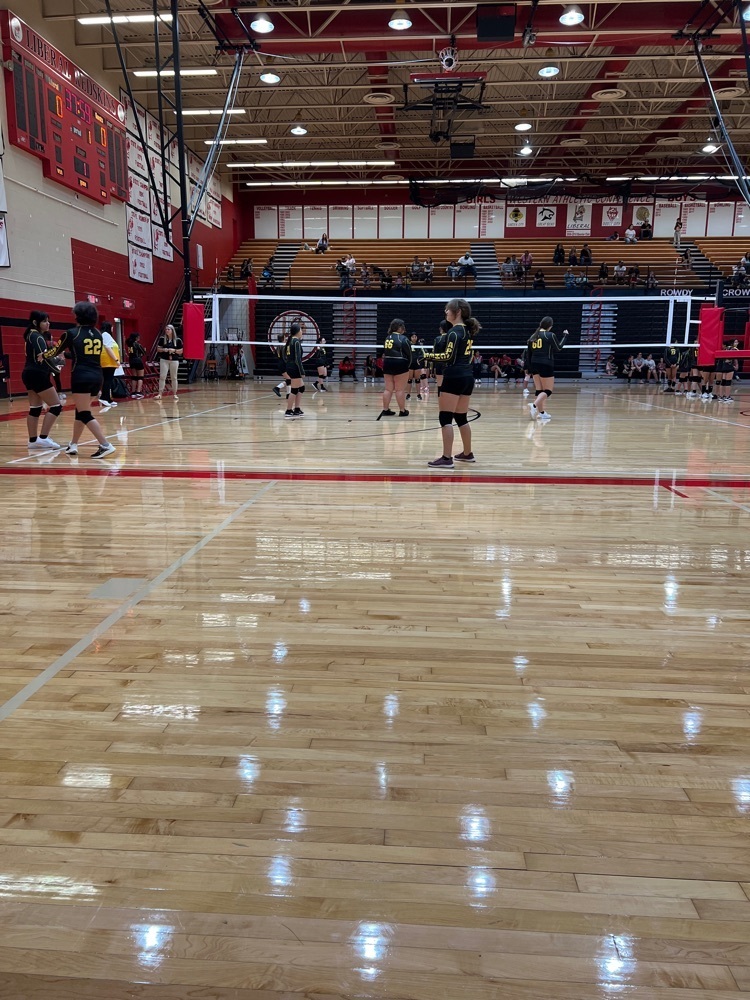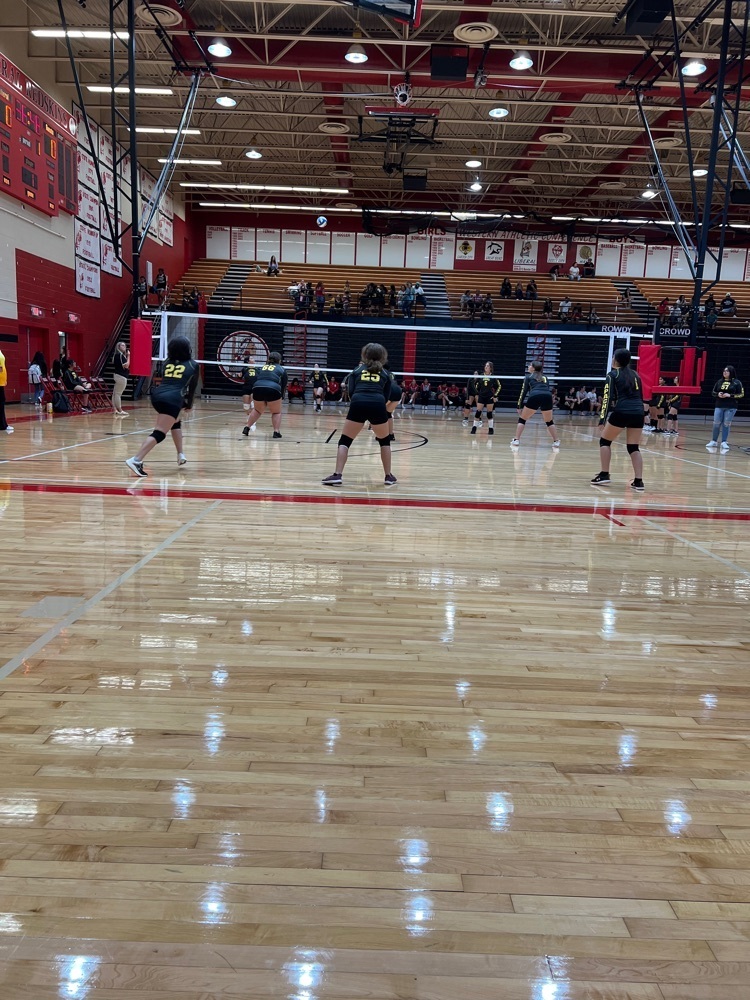 SRMS 7th Volleyball at the Redskin Rumble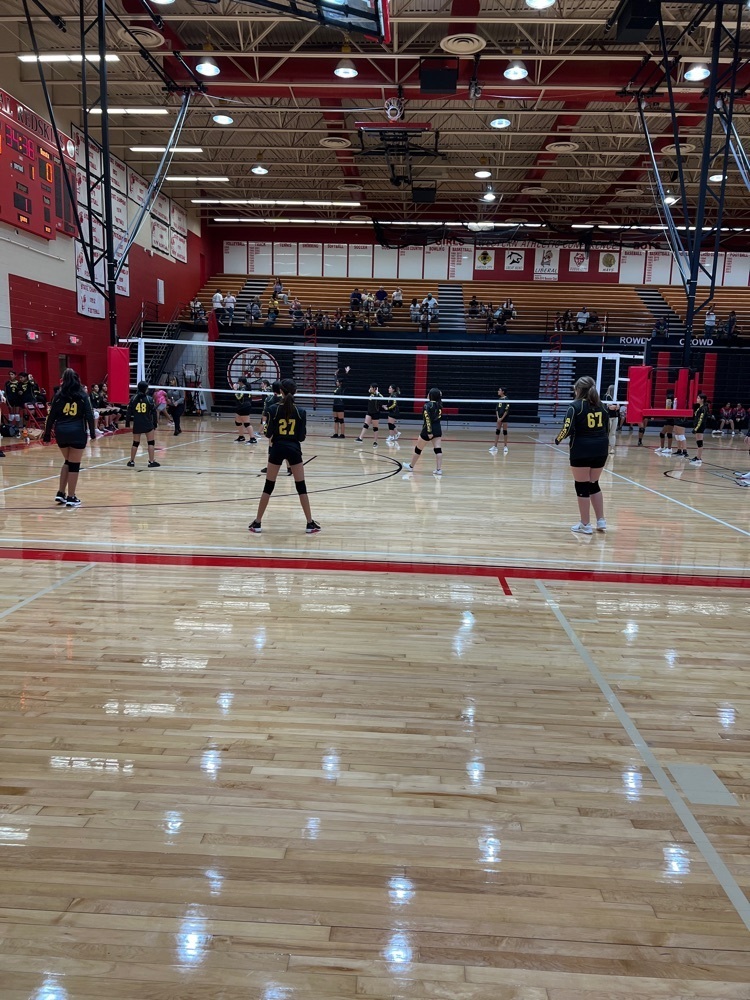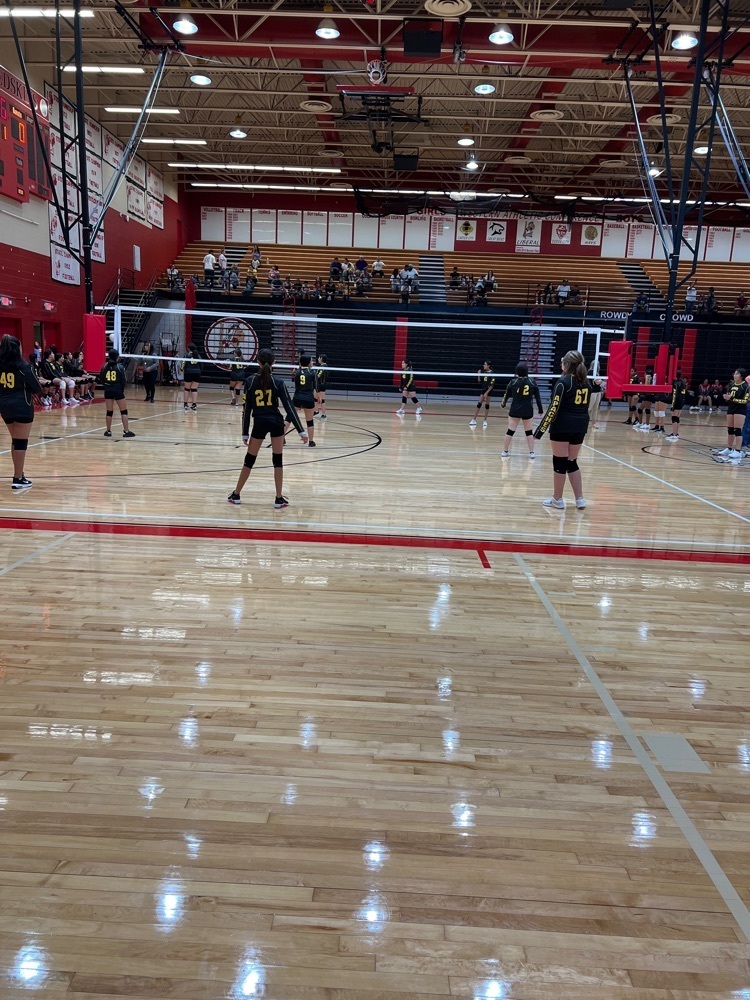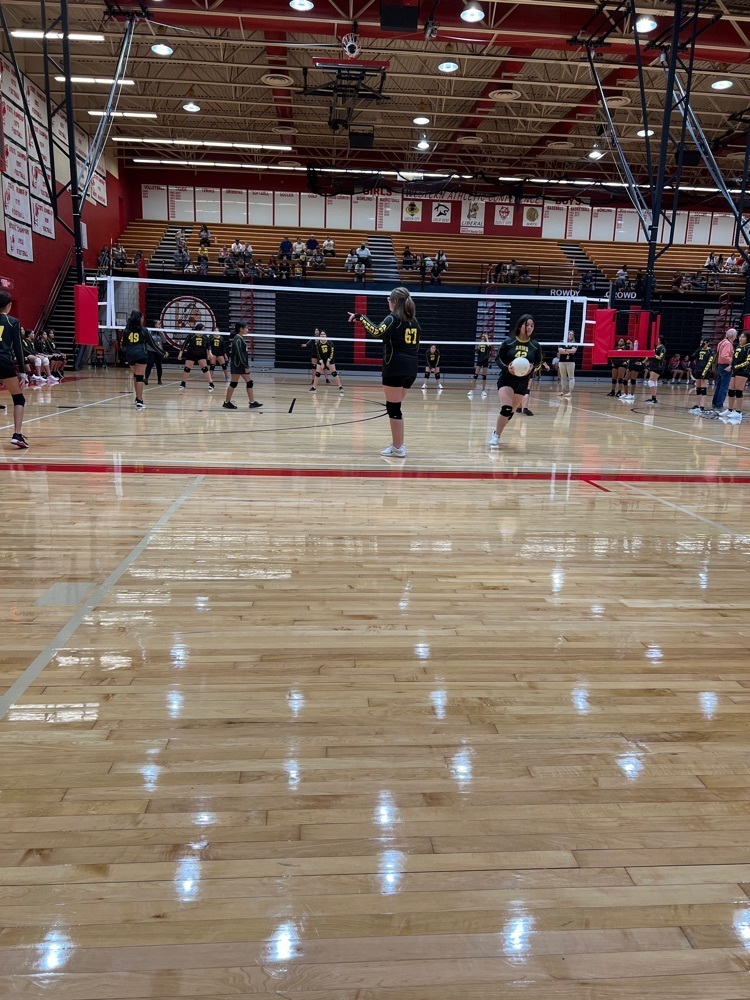 SRMS 7/8 Football at Redskin Rumble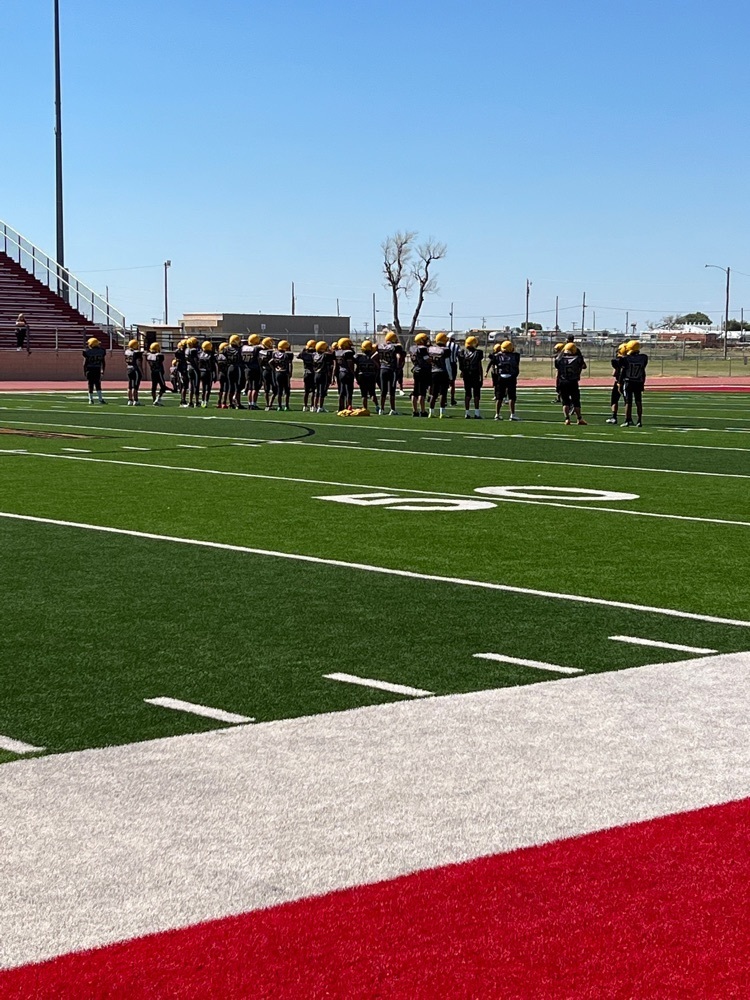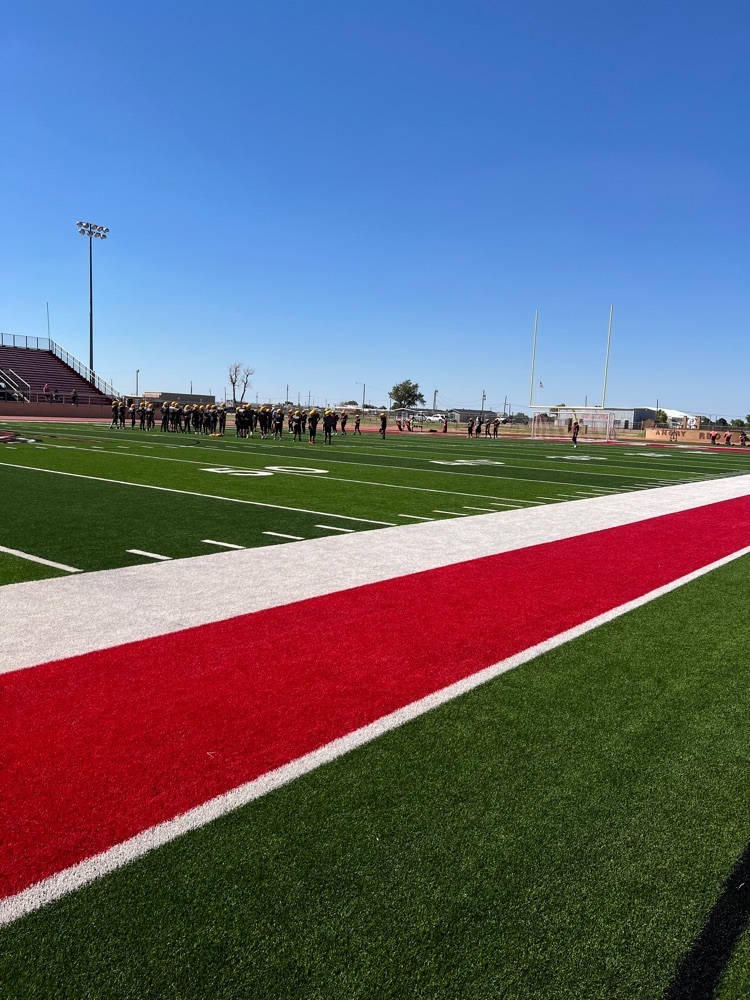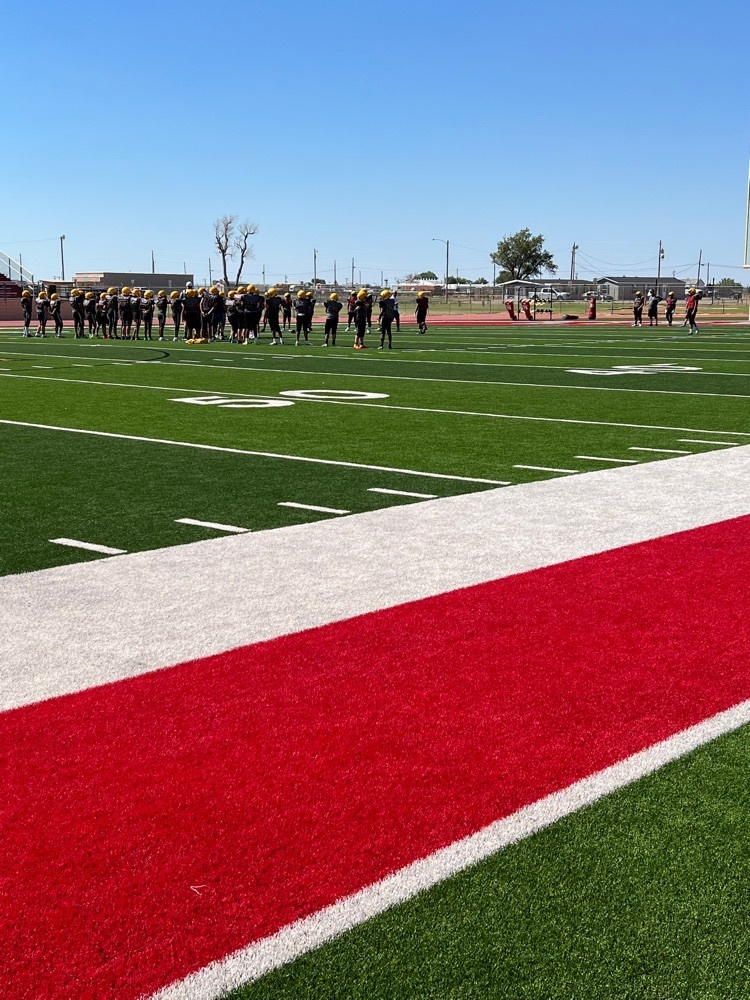 SRMS Cross Country at the Redskin Rumble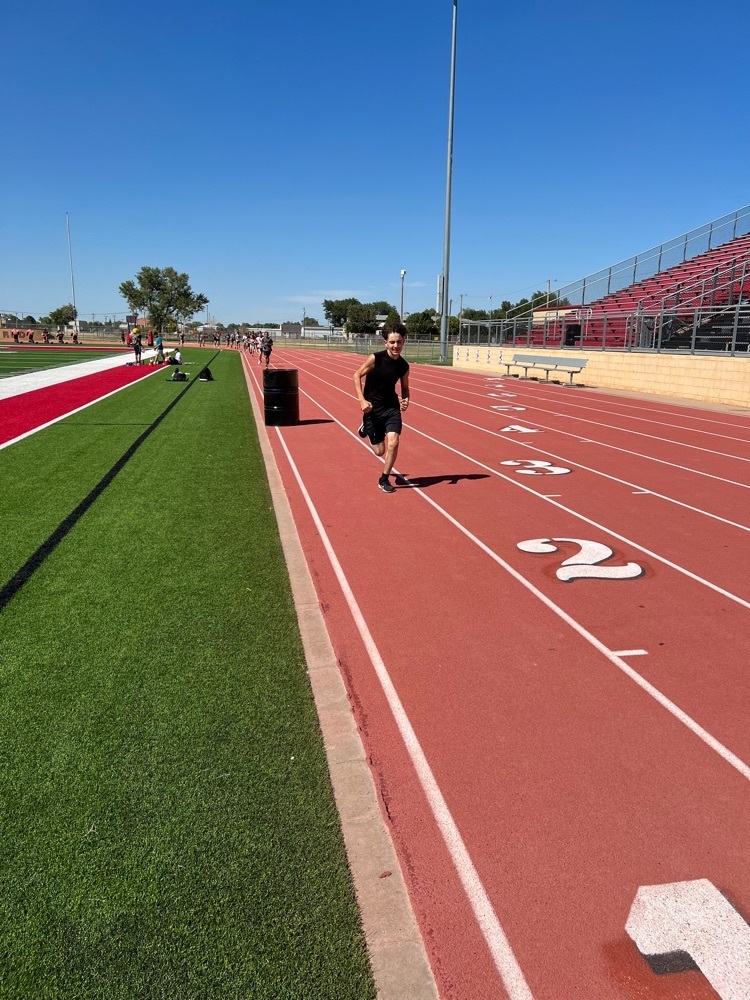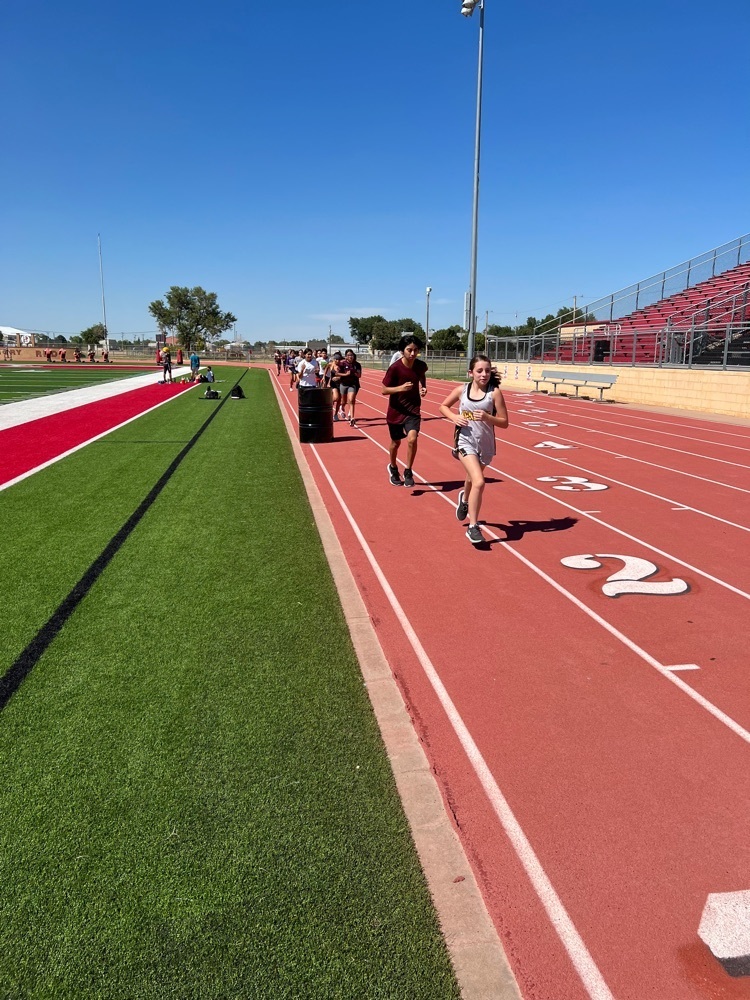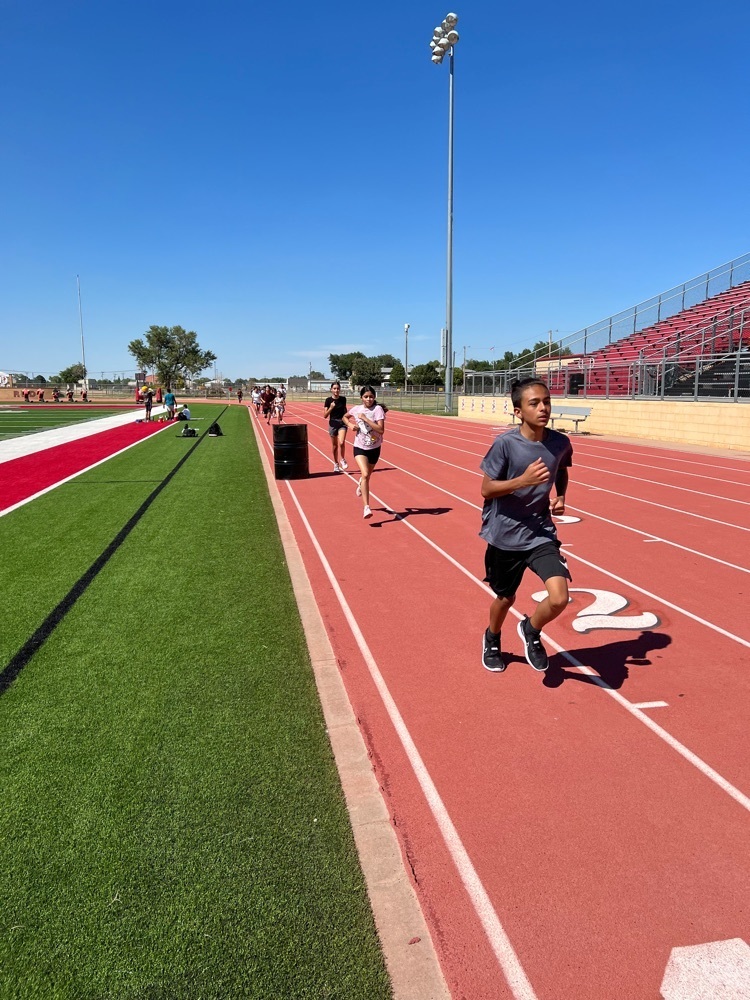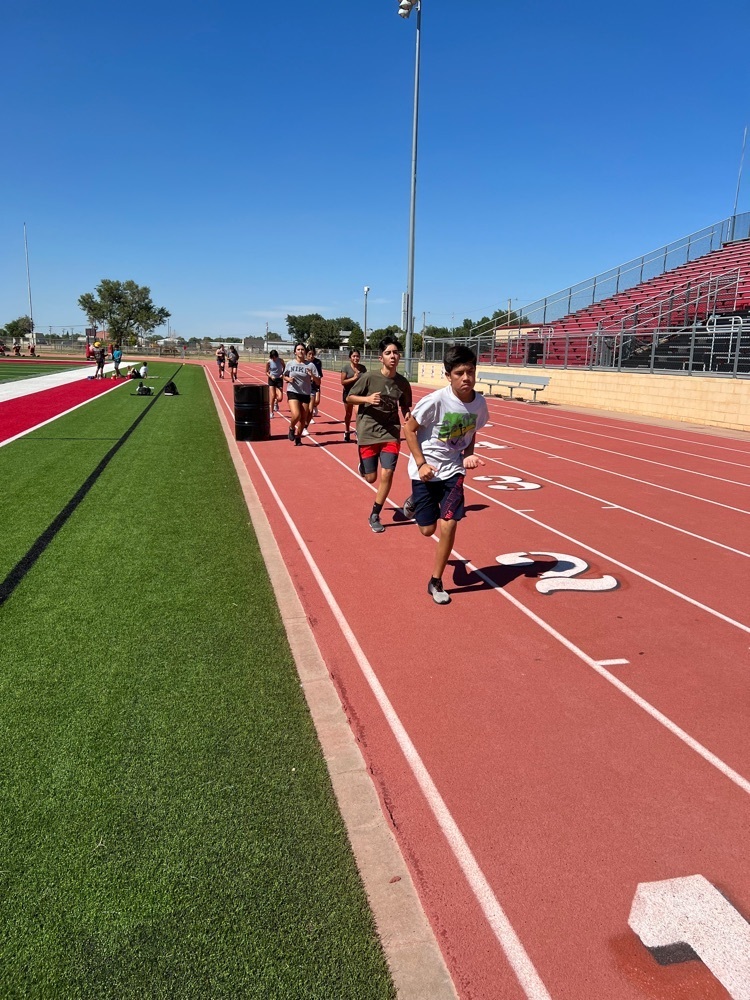 SRMS PD Day. 7 Habits of Highly Effective People. Beginning our Leader In Me training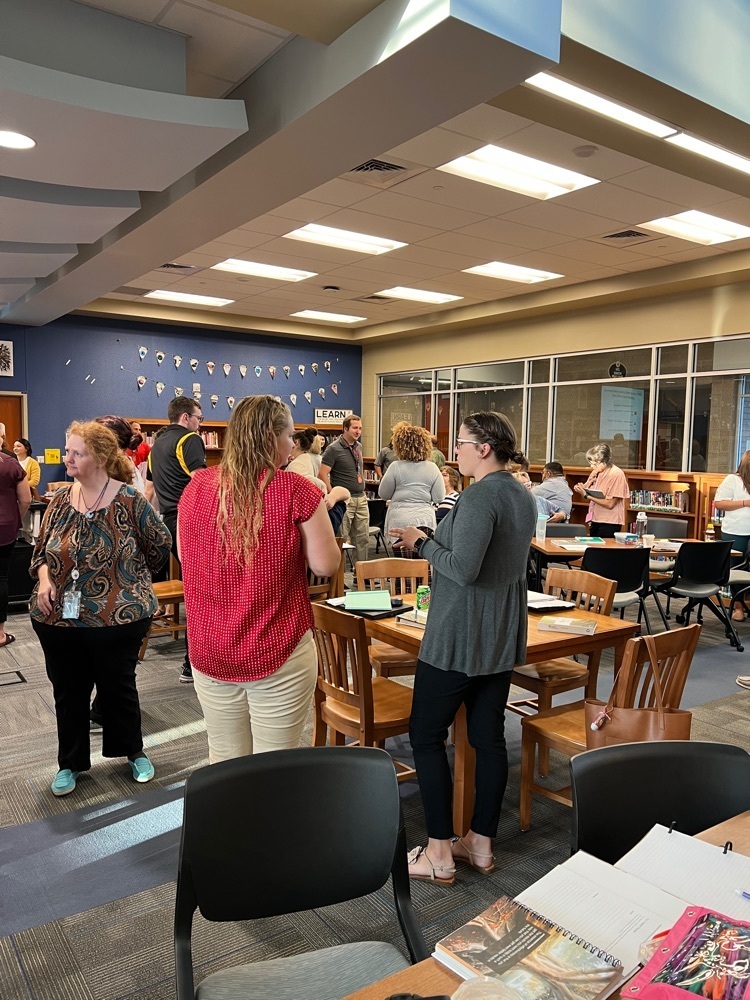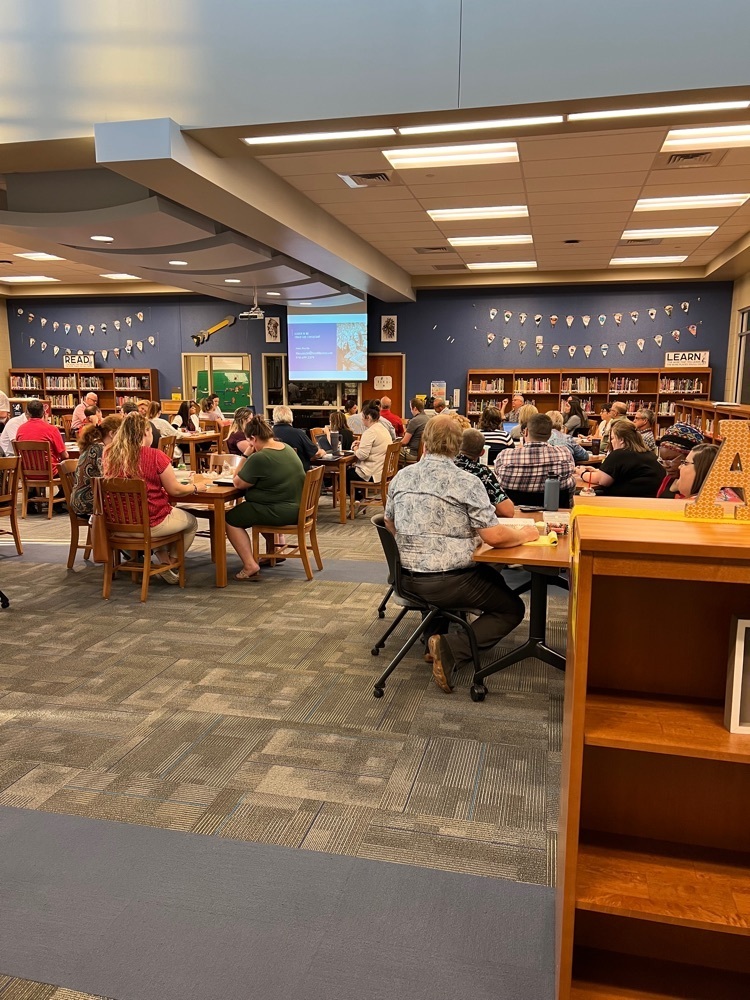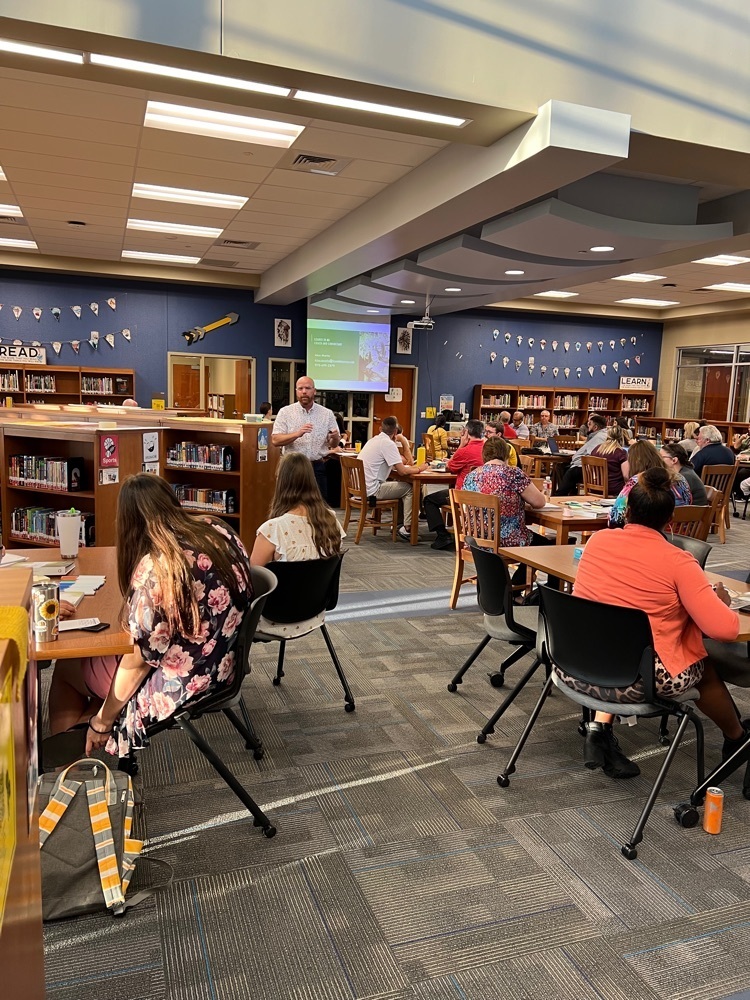 SRMS Fall Practices have begun!!!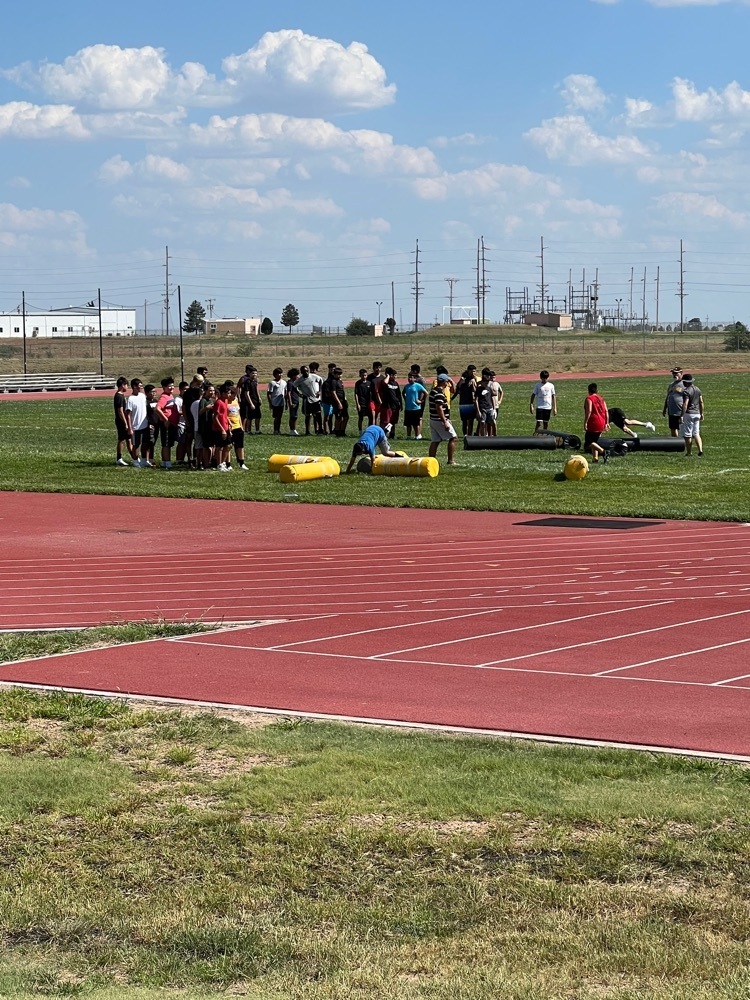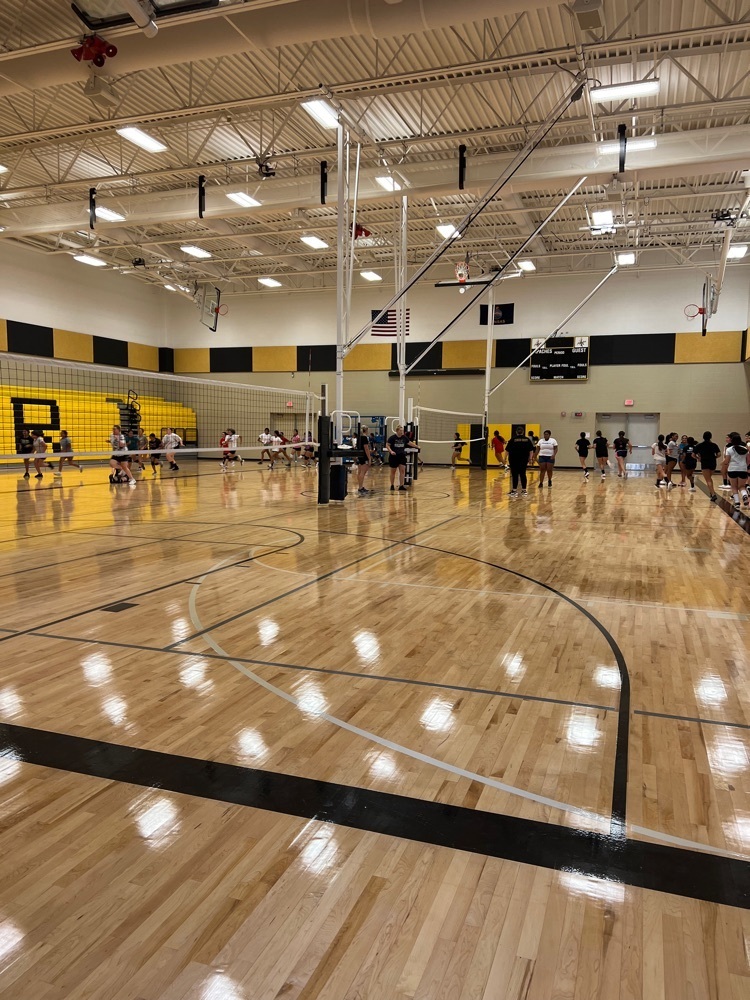 SRMS Teachers collaboration work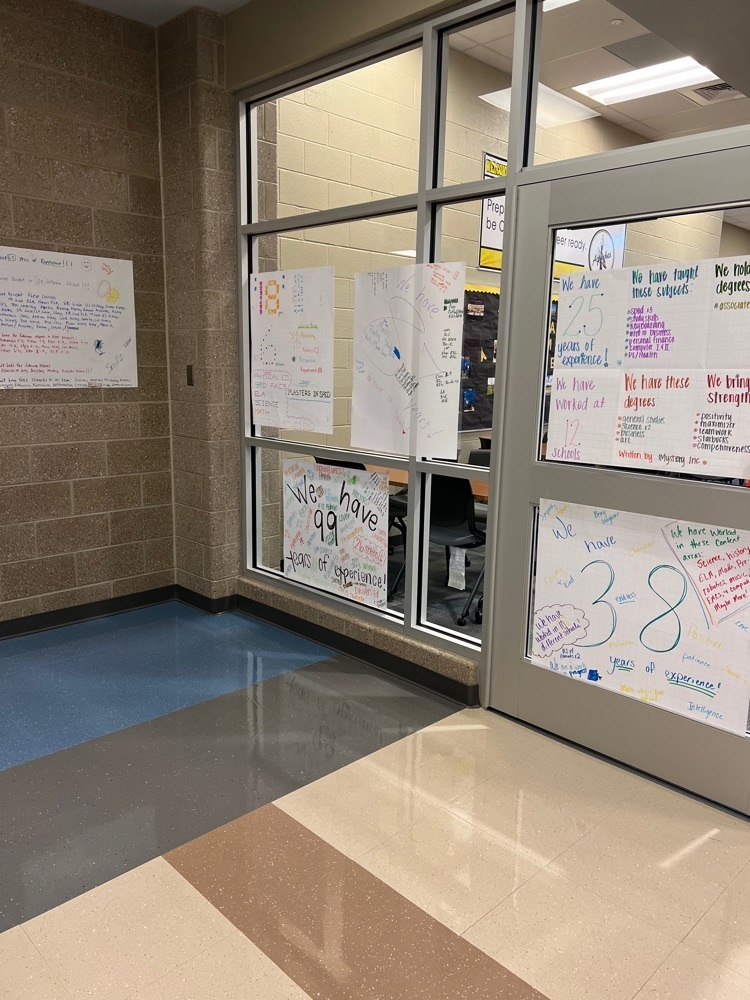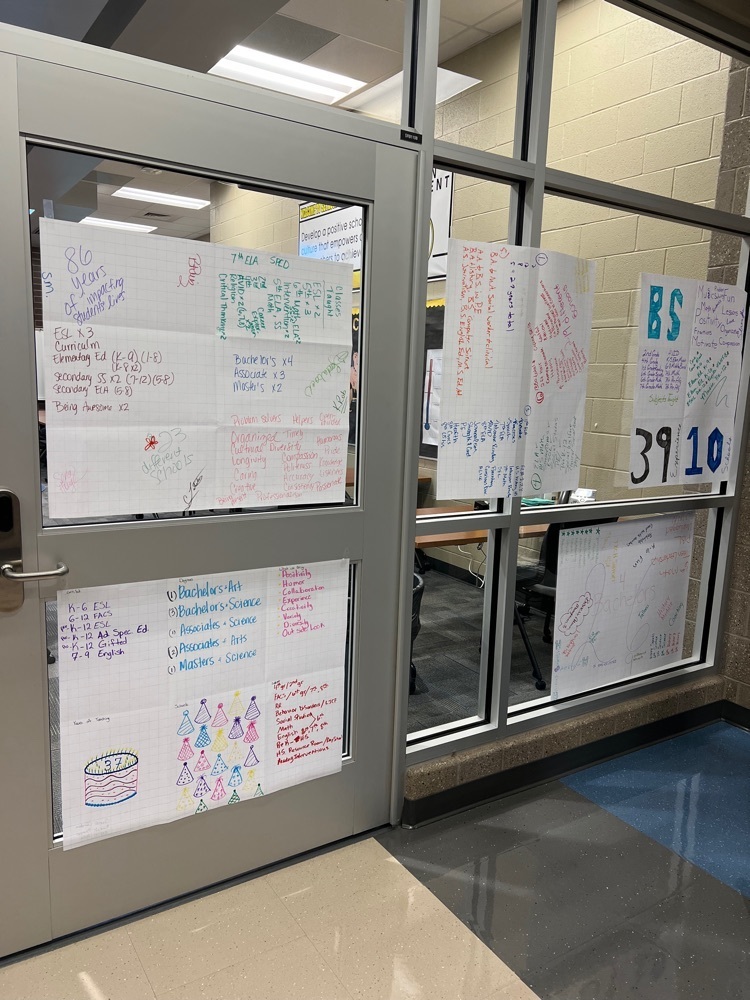 SRMS Fall Sports Parent Meetings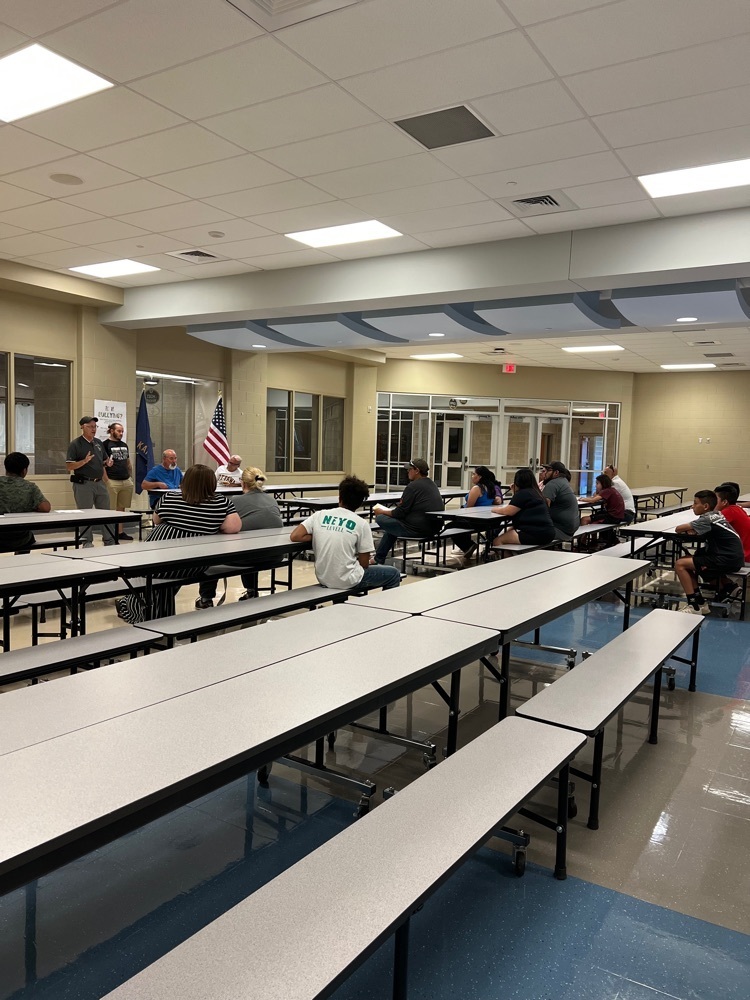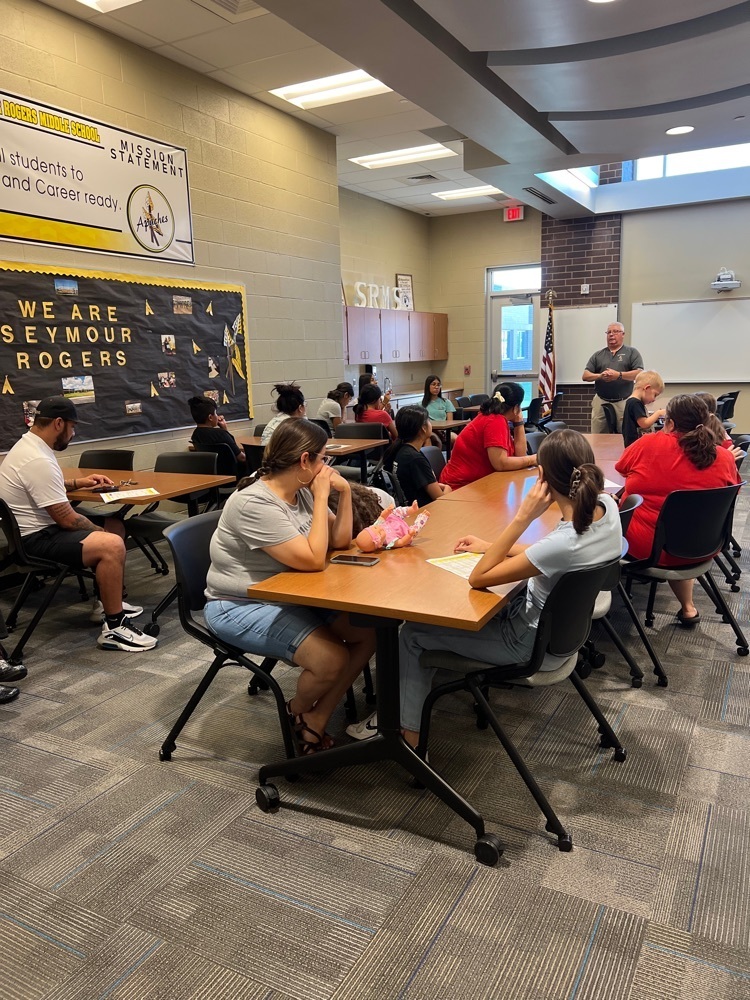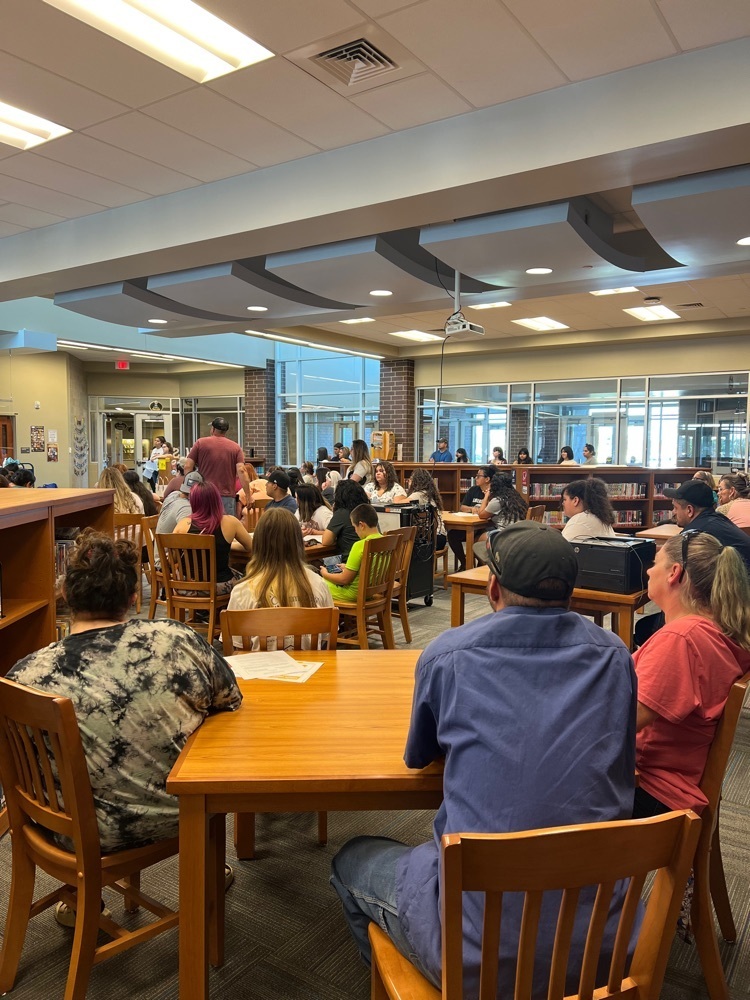 SRMS Cheer performing at LHS Pep Rally!!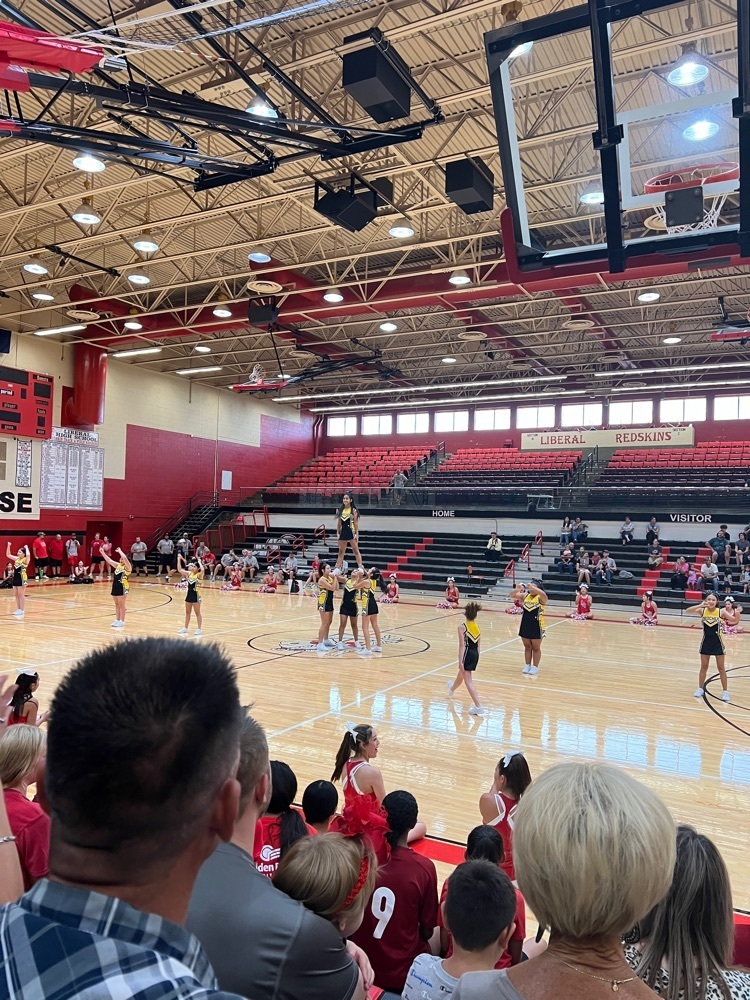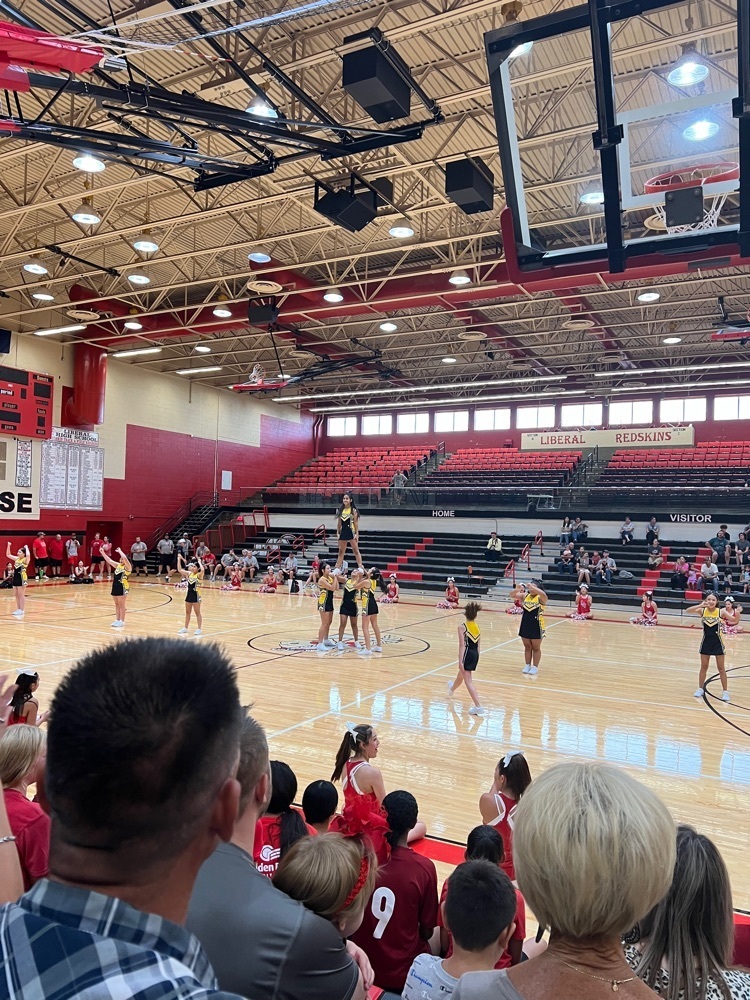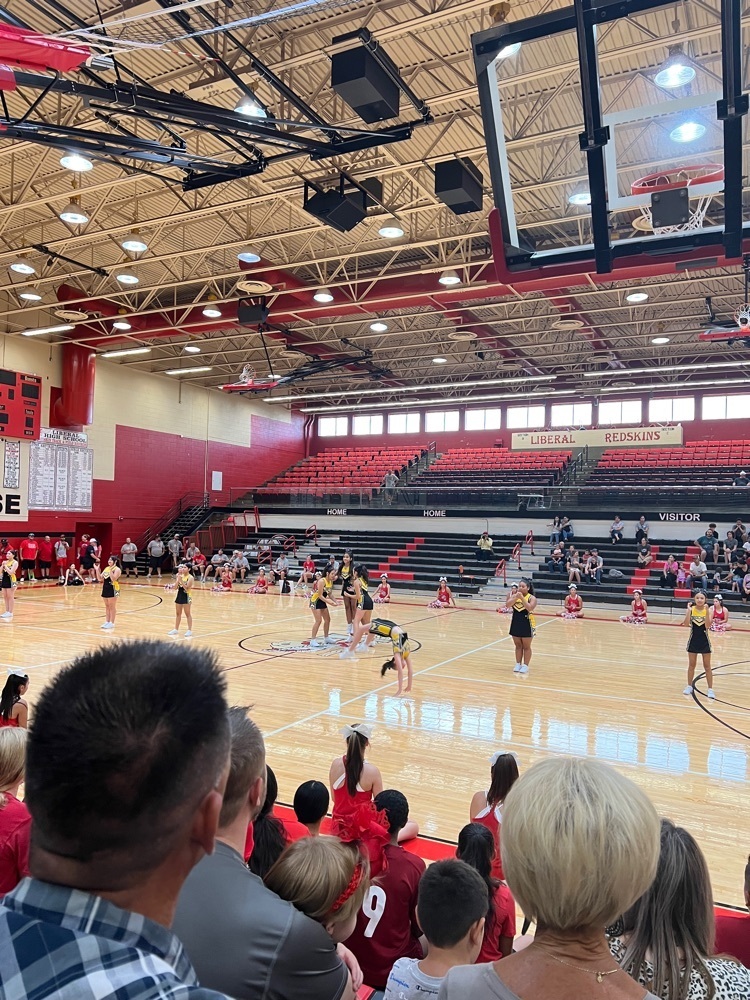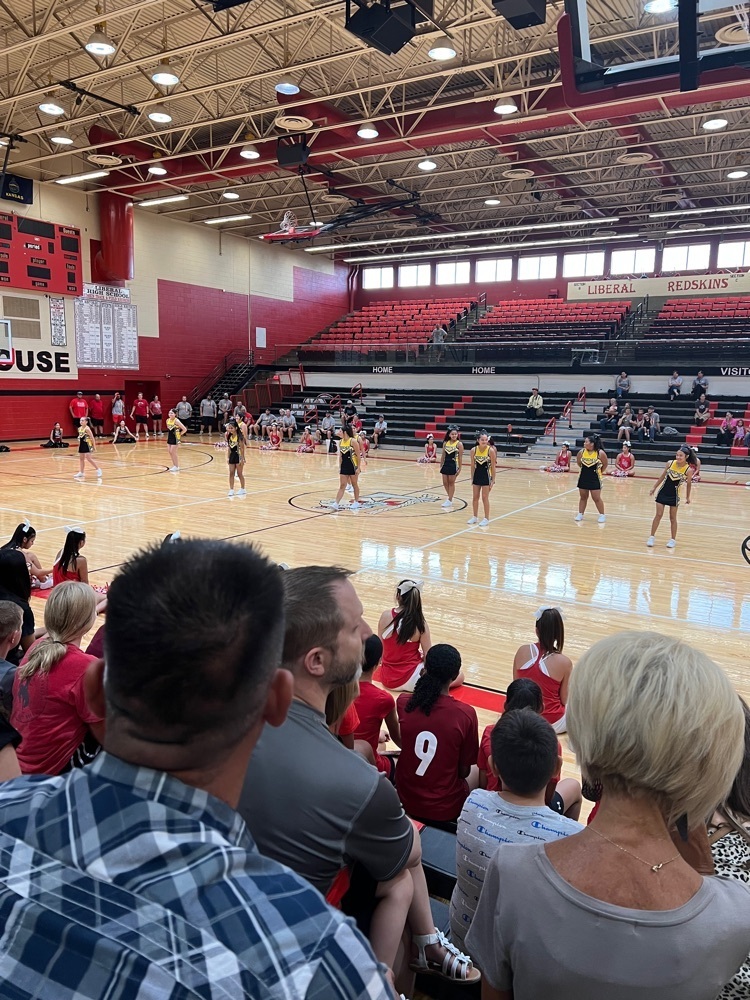 SRMS Cheer putting in time at Cheer Camp!!!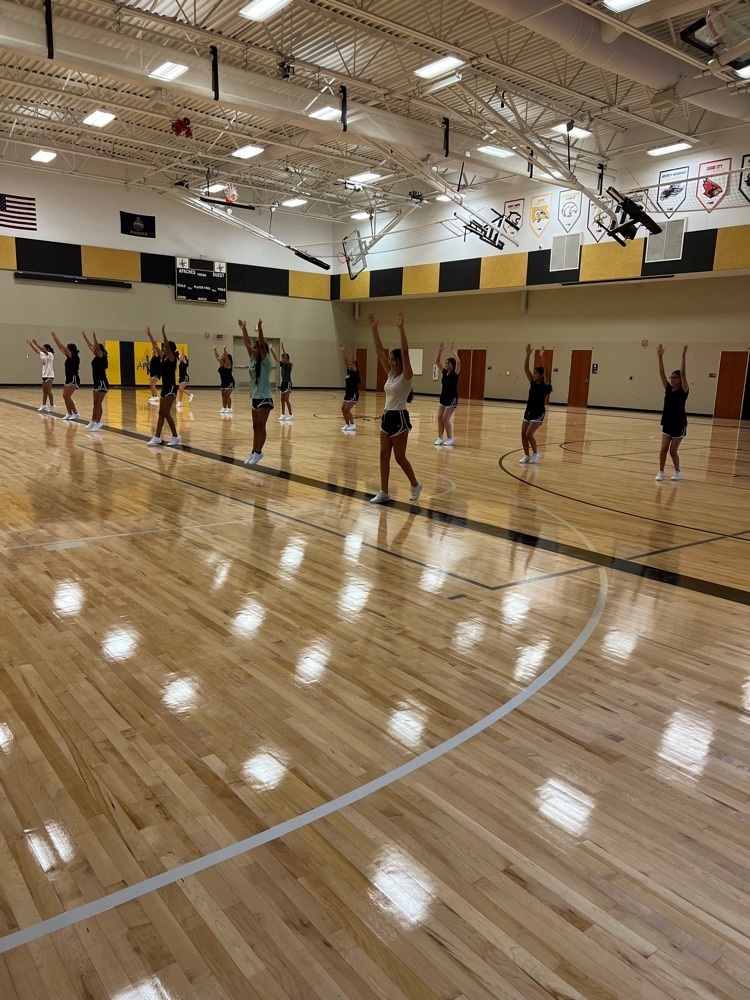 MSWAC 3rd place!! Way to go Lady Apaches!!!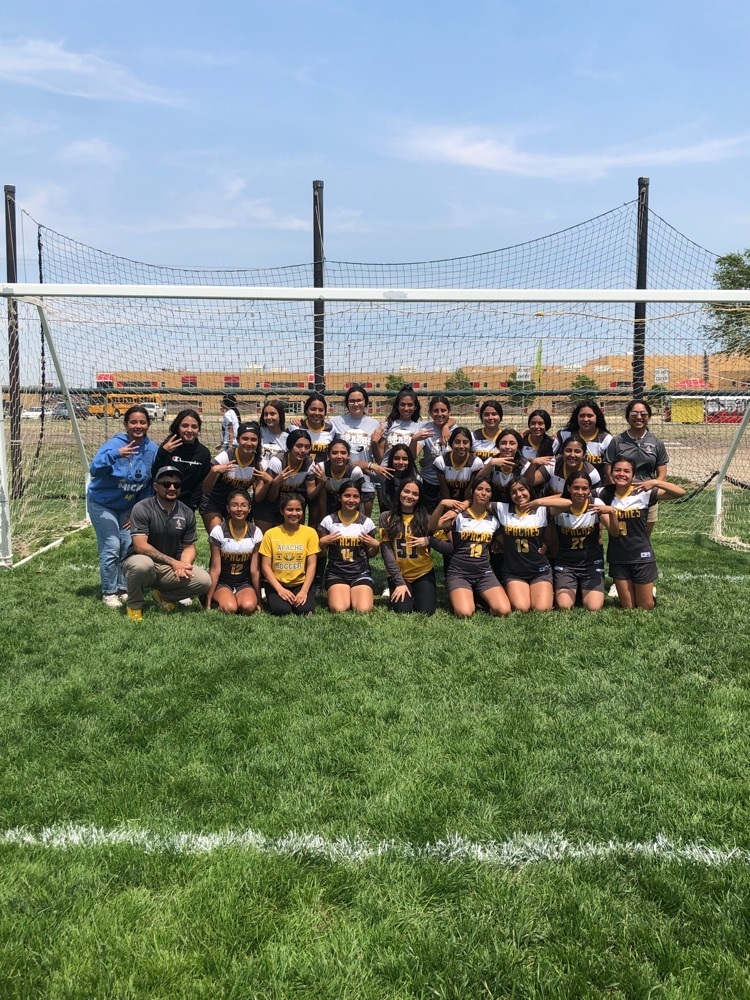 Game Day for Lady Apaches!! Good luck at MSWAC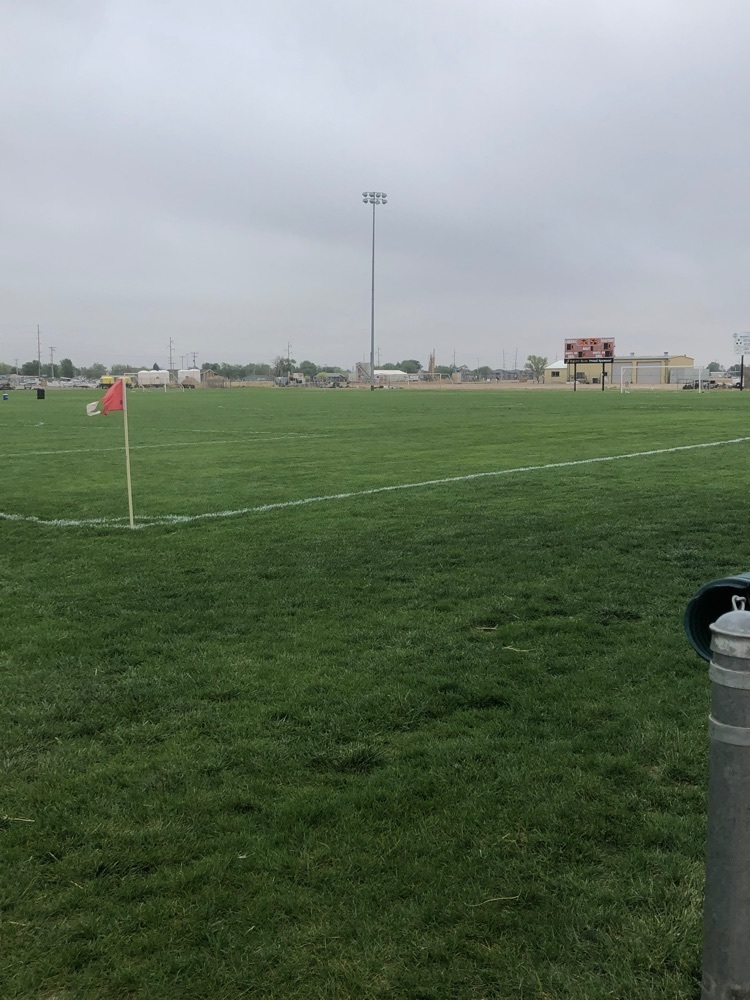 All SRMS Choir students