SRMS Parents please join us for Lunch and Learn!!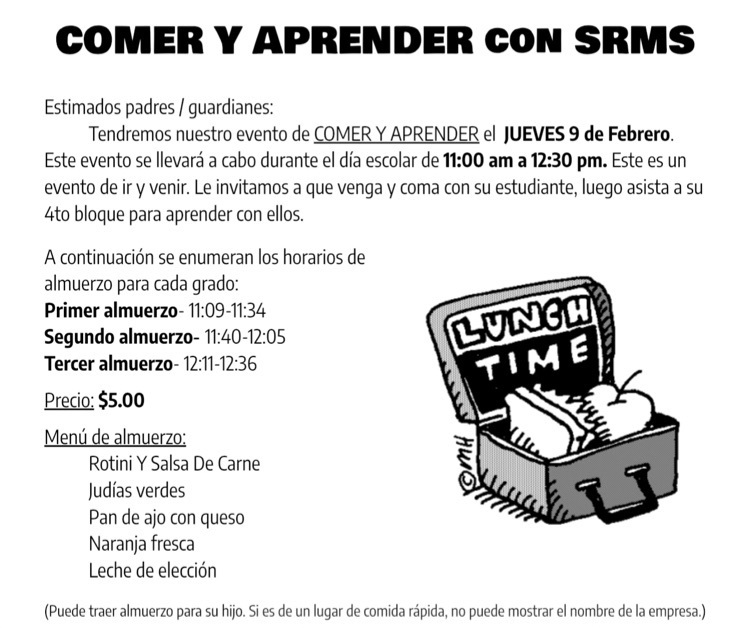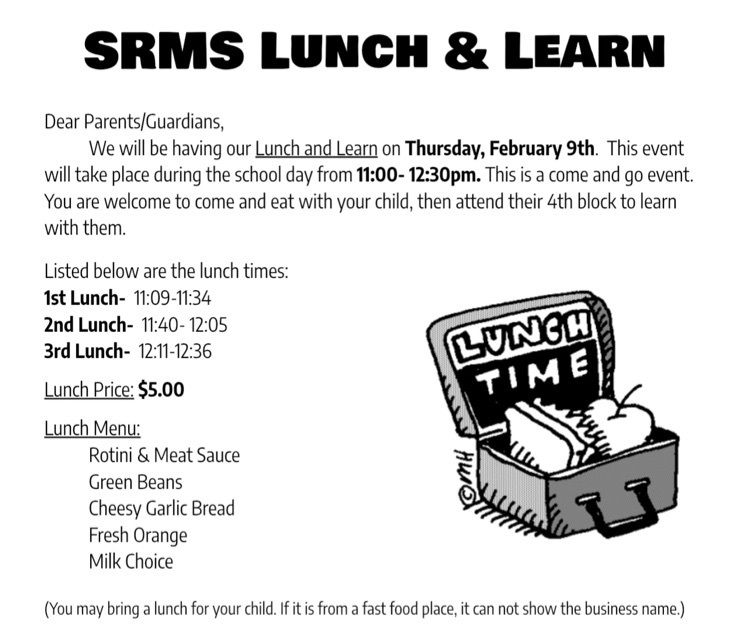 The Boys Basketball games have been rescheduled for Saturday, January 28 with a 10:00 am start time. 7th @ SRMS / PV. 8th @ EMS / MacA

The Boys Basketball games scheduled for tomorrow Jan 21 have been postponed due to weather. When we have the rescheduled date we will let you know.

SRMS Girls Wrestling and Boys Basketball Sports picture Link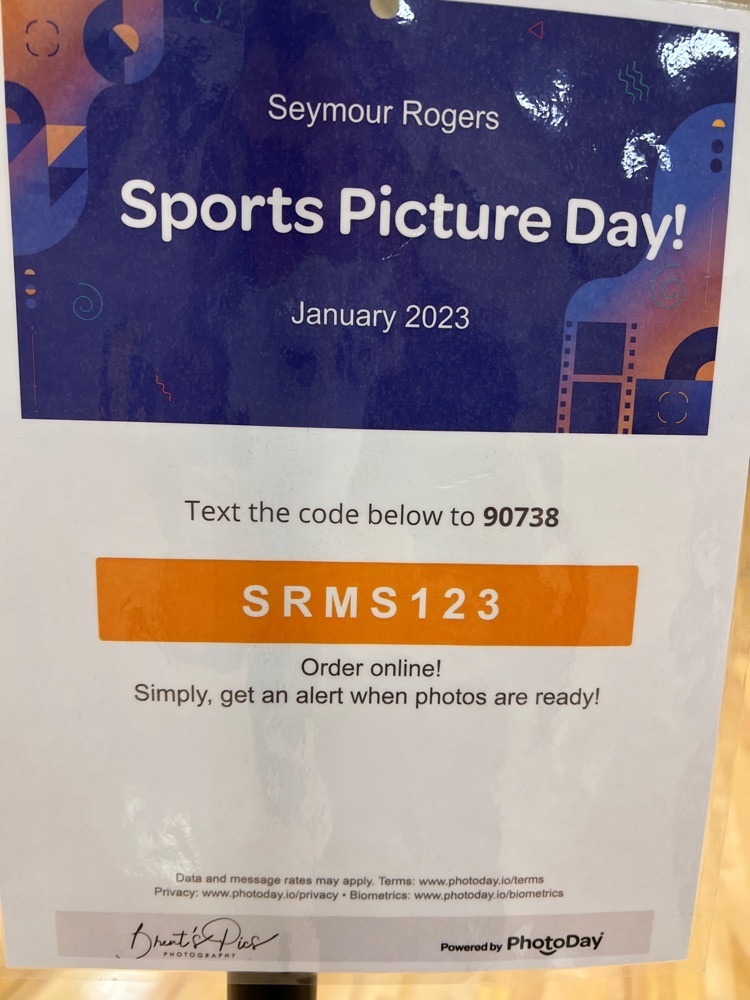 Getting closer!!!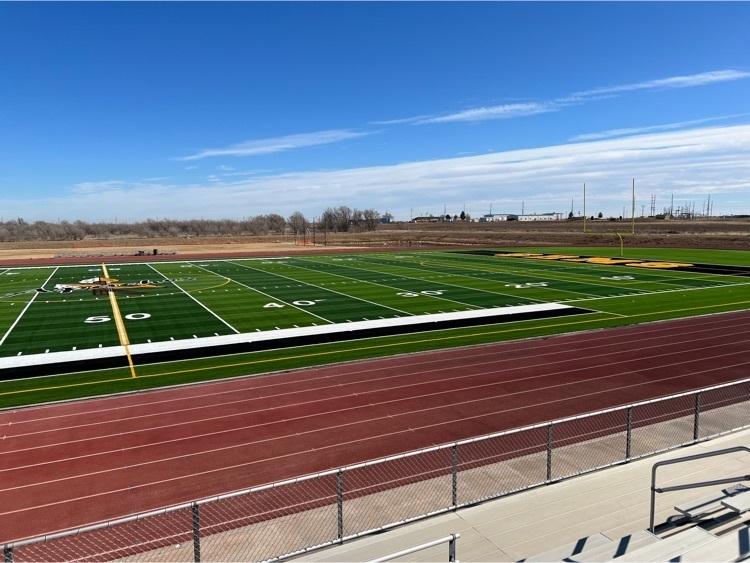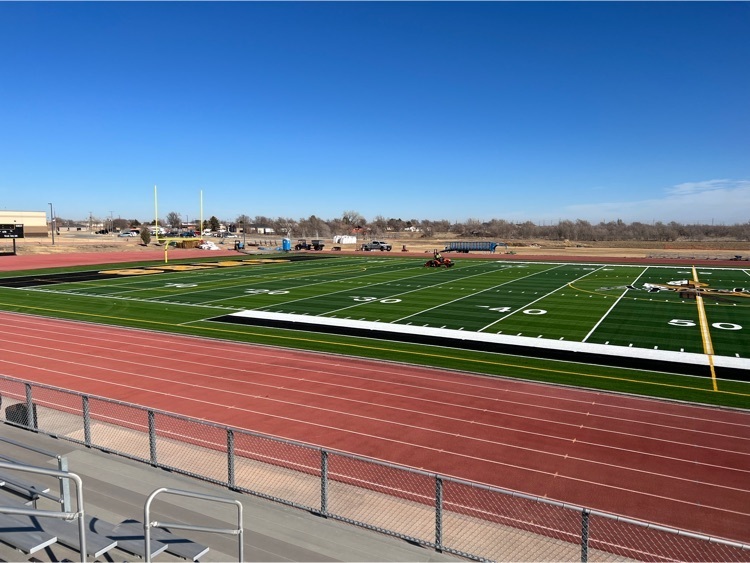 SRMS Animal Shelter Food Drive is a success!!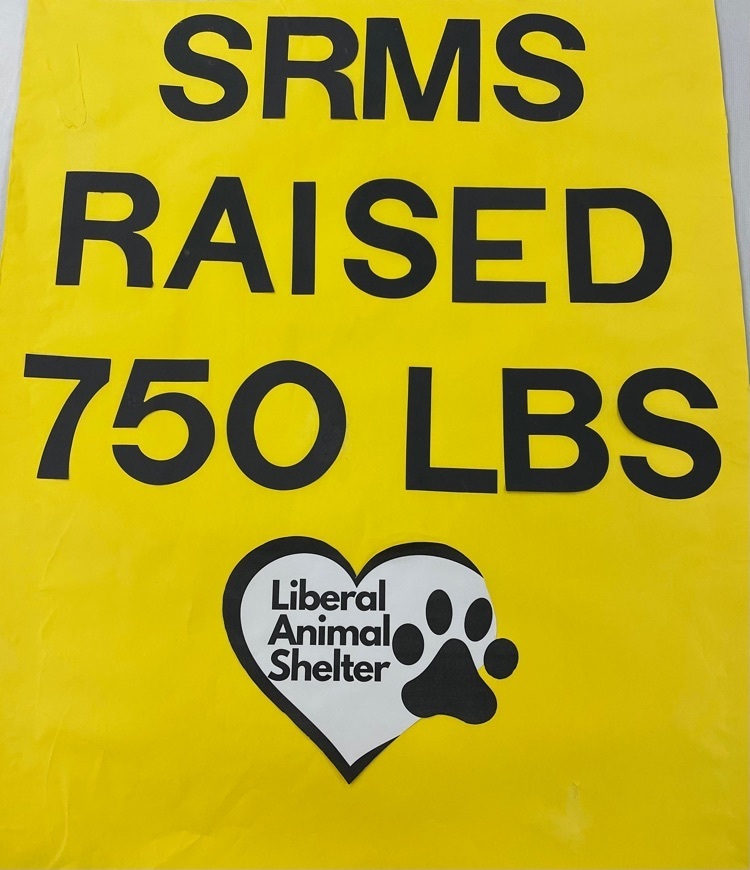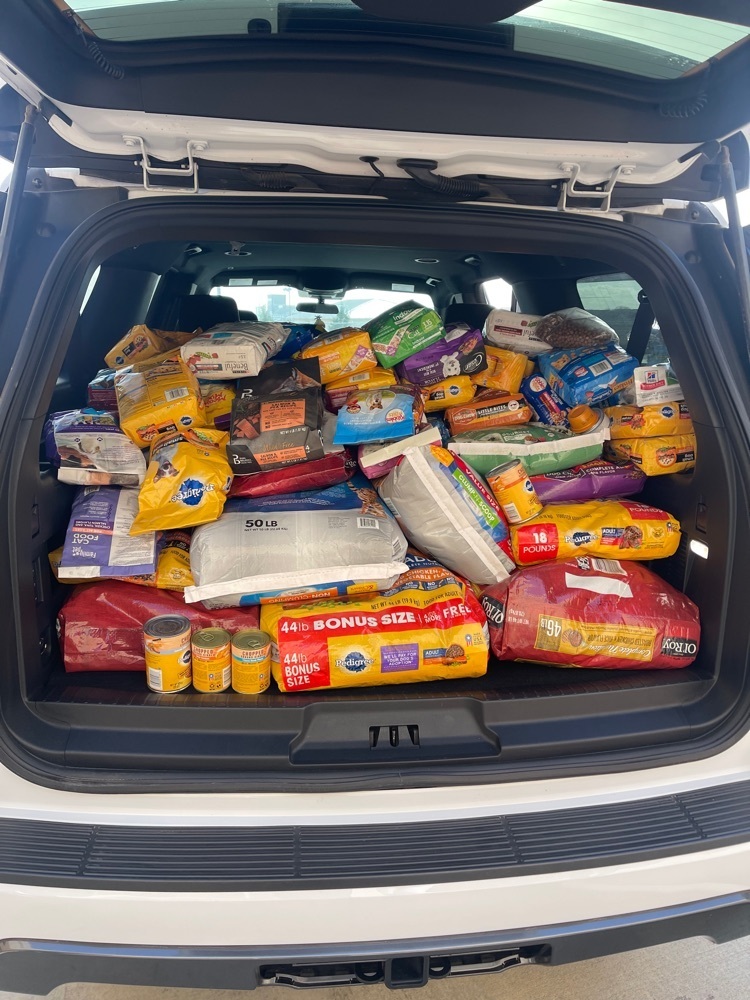 SRMS Winter Band Concert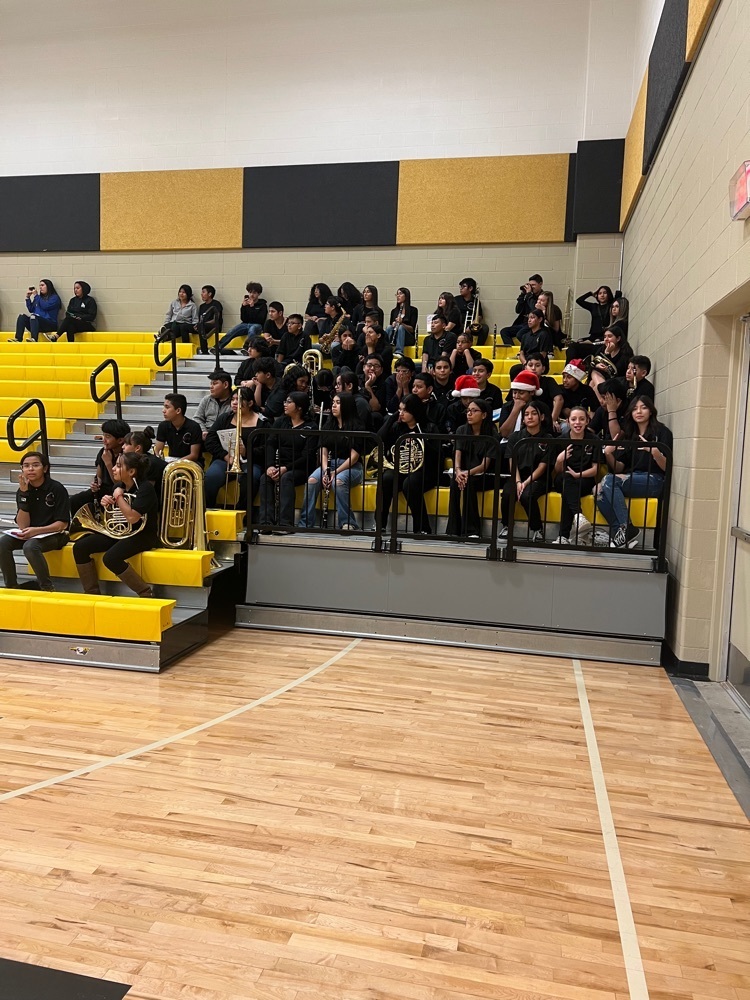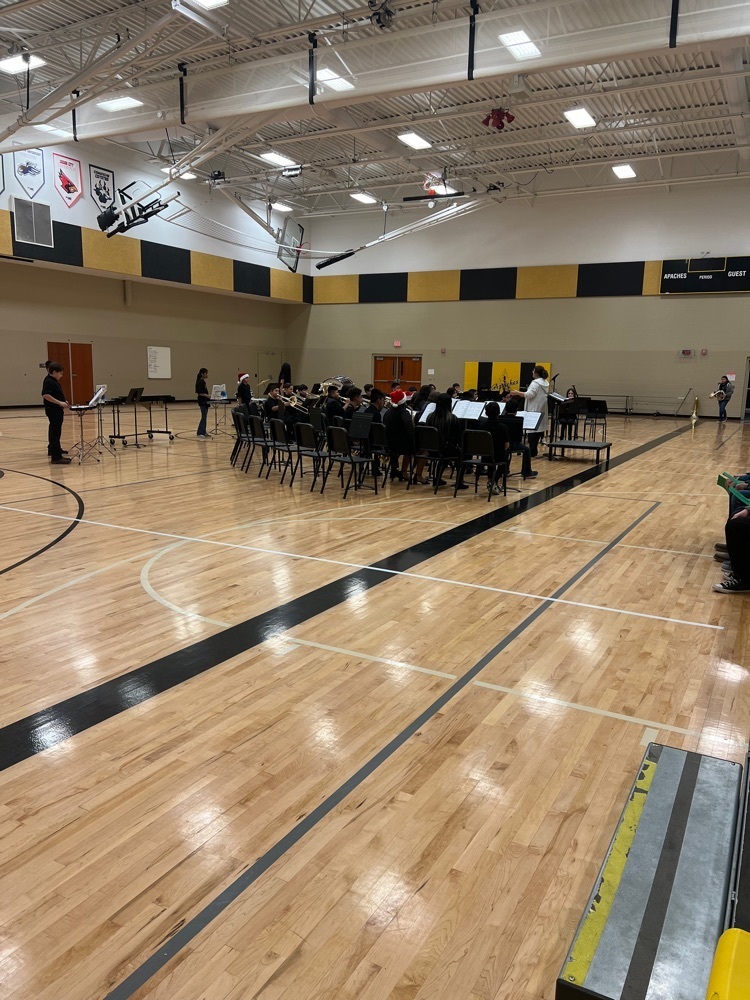 SRMS Dance!!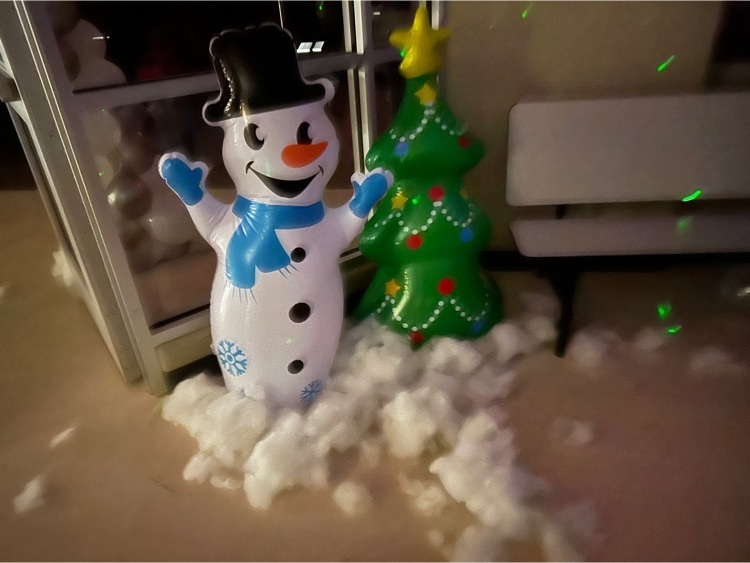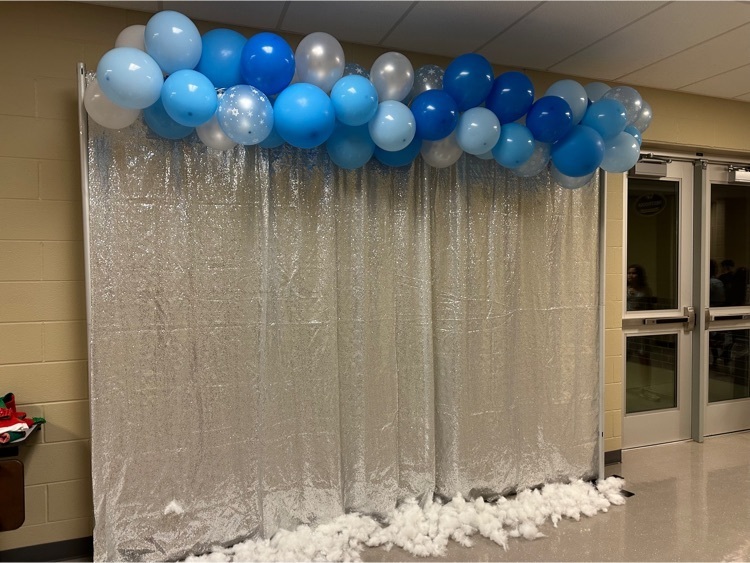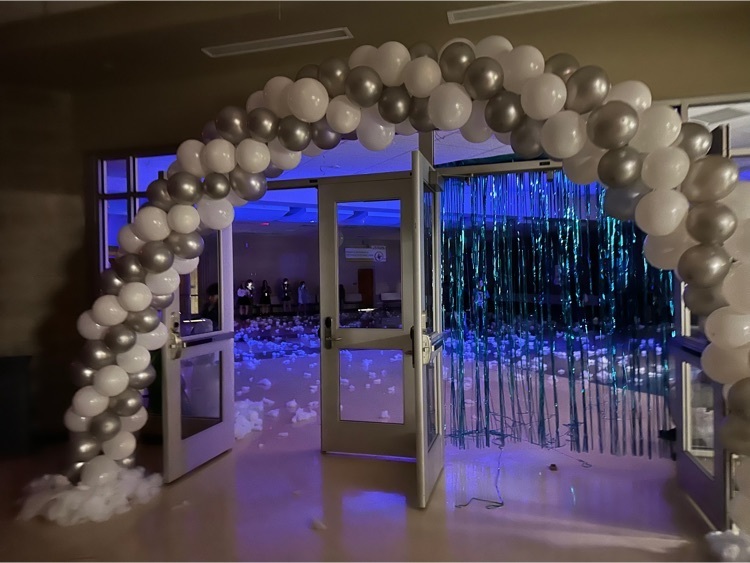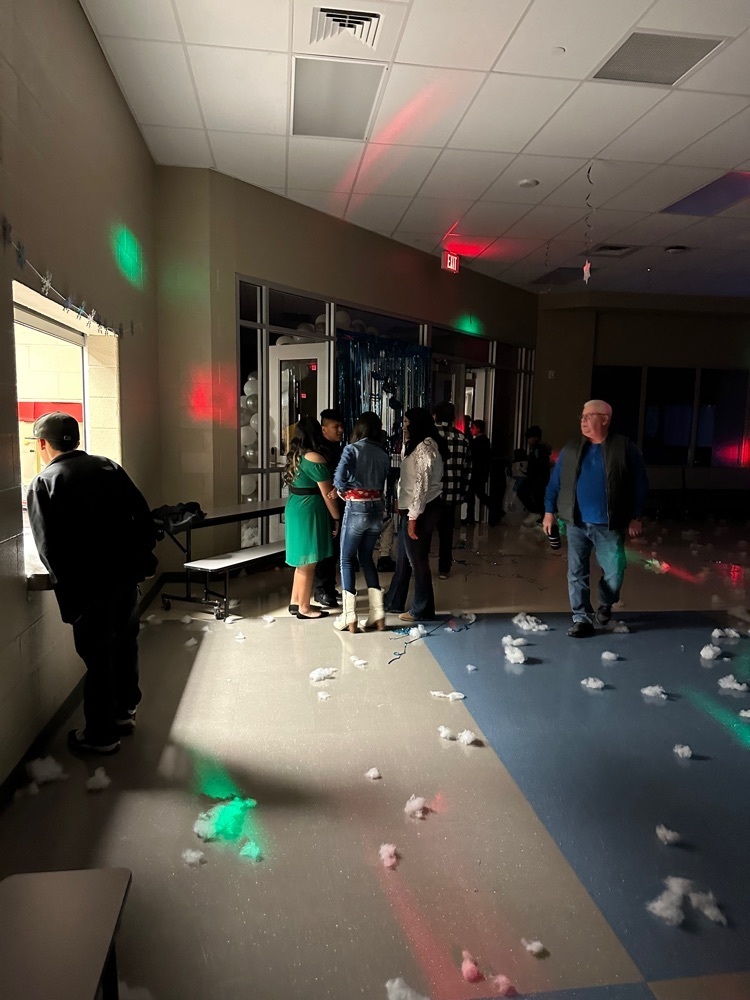 SRMS Double Dual with EMS, Hugoton and Ulysses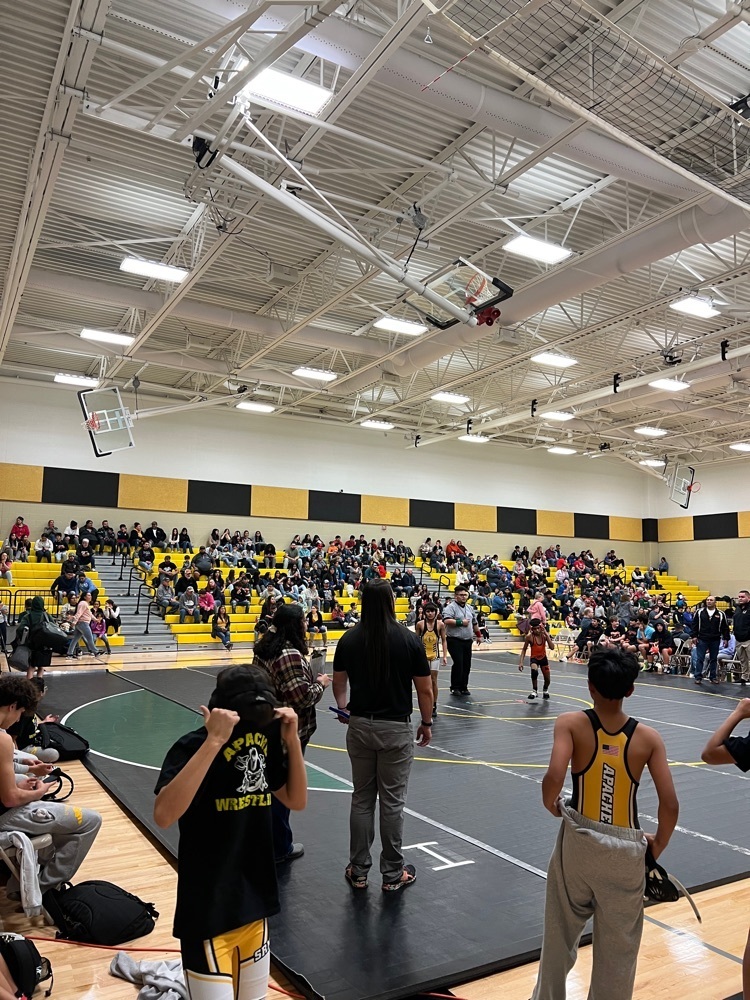 Mrs Sullenger's Unplugged class visited the Animal Shelter to deliver the bandannas they made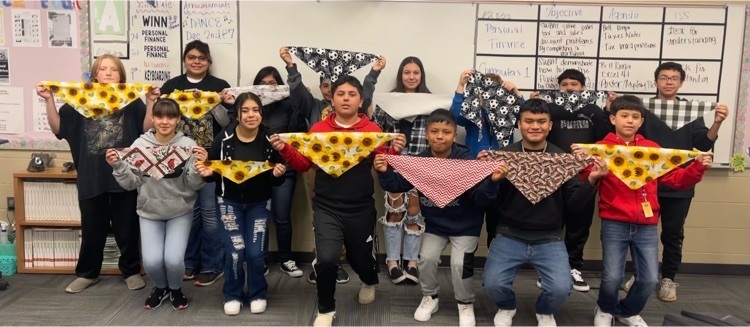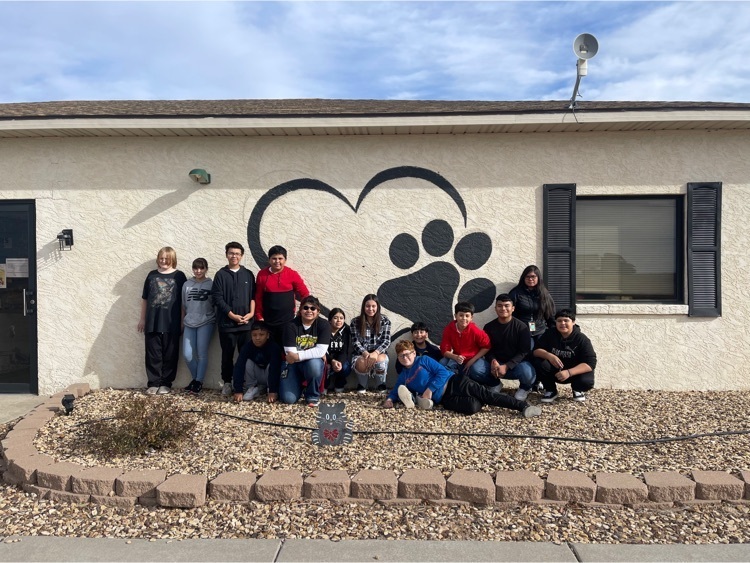 SRMS Parent Game Night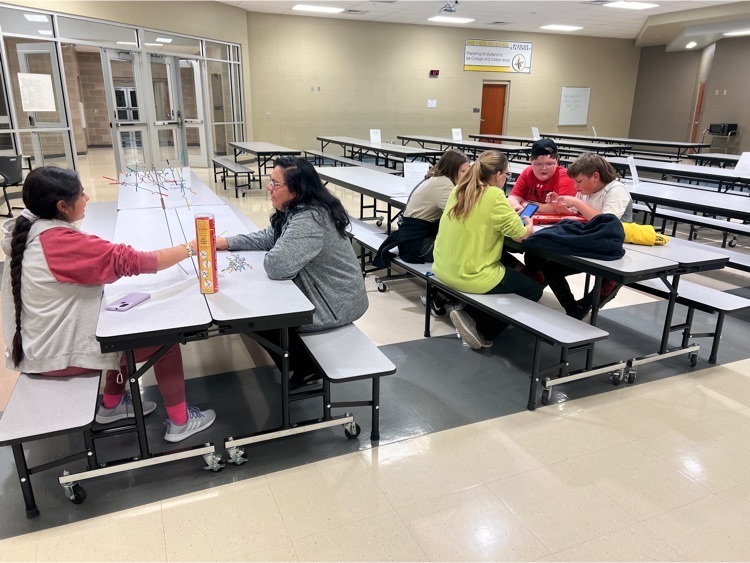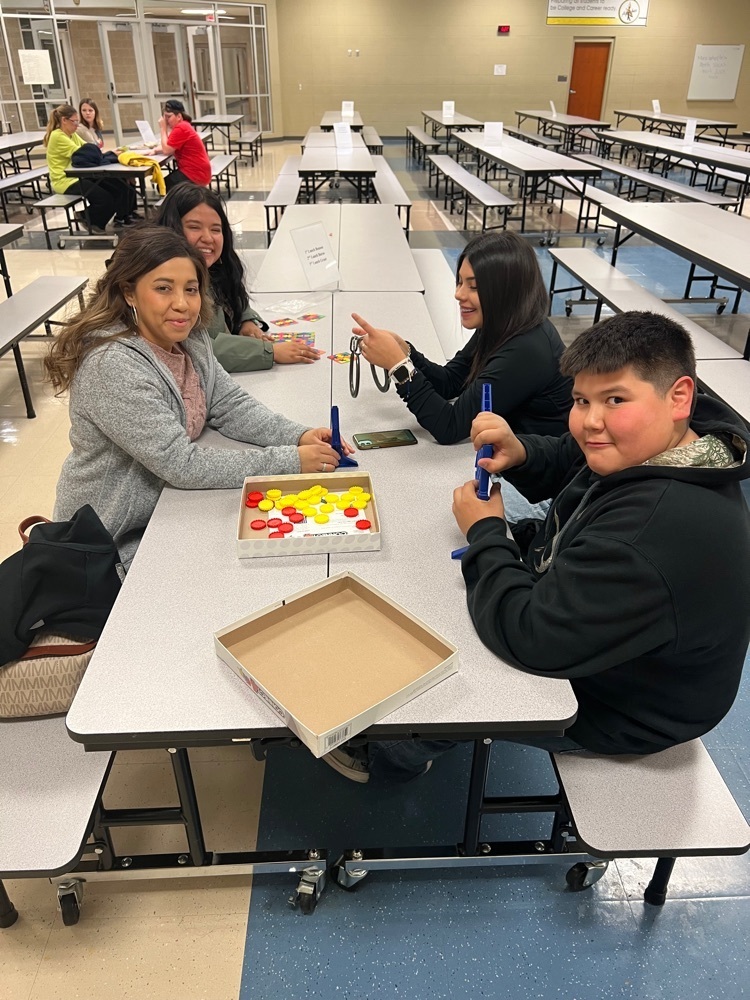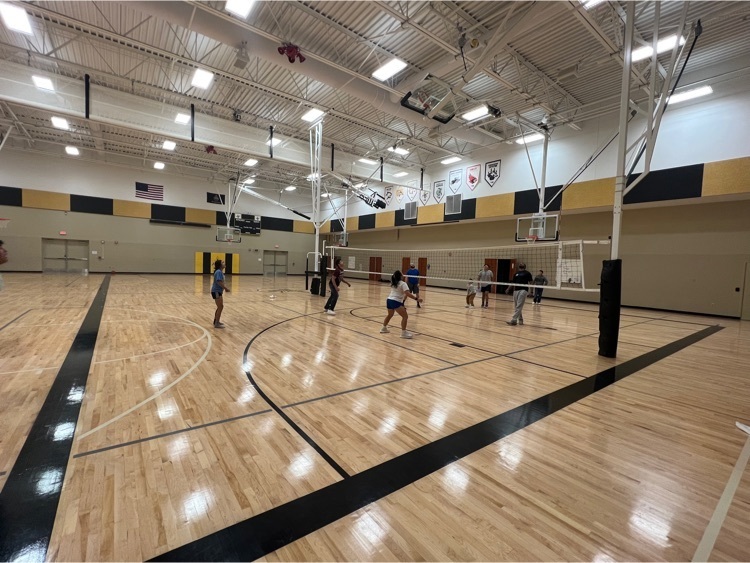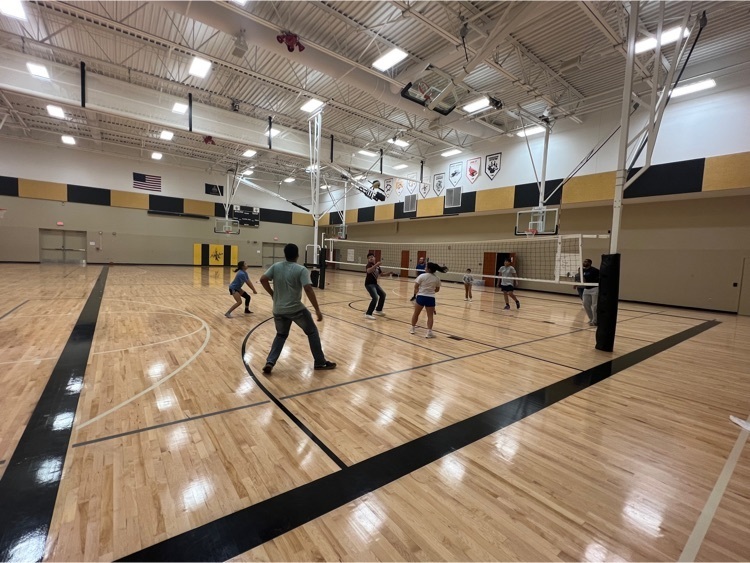 SRMS Salute to the Armed Forces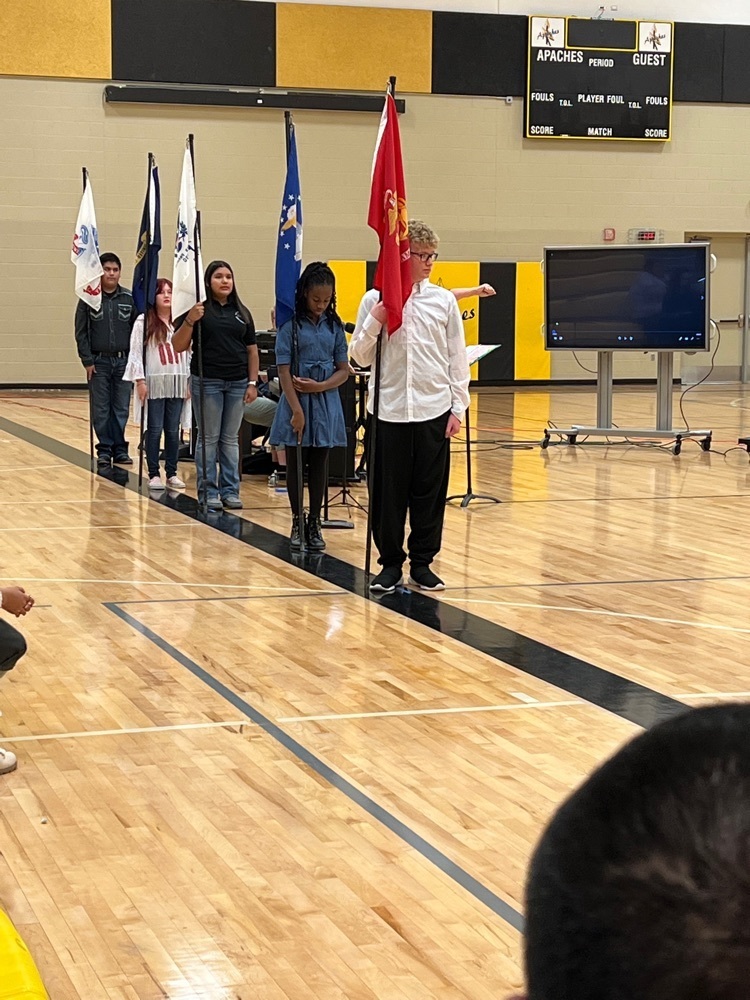 Honored guests -Veterans, First Responders, Fire Department at SRMS Choir program.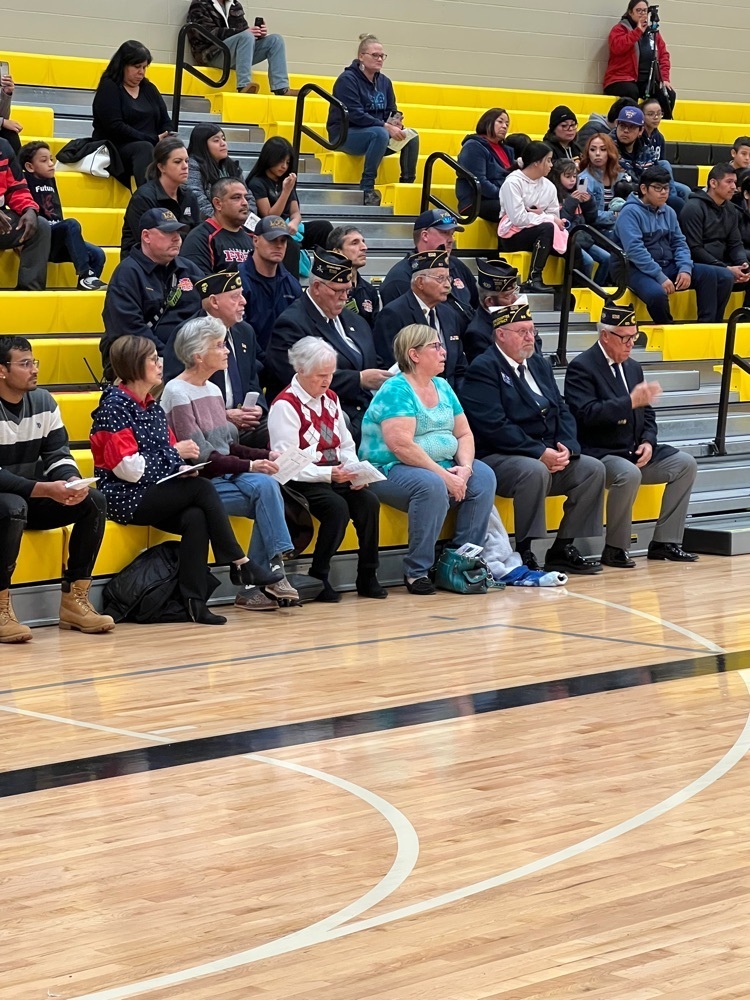 SRMS Choir Concert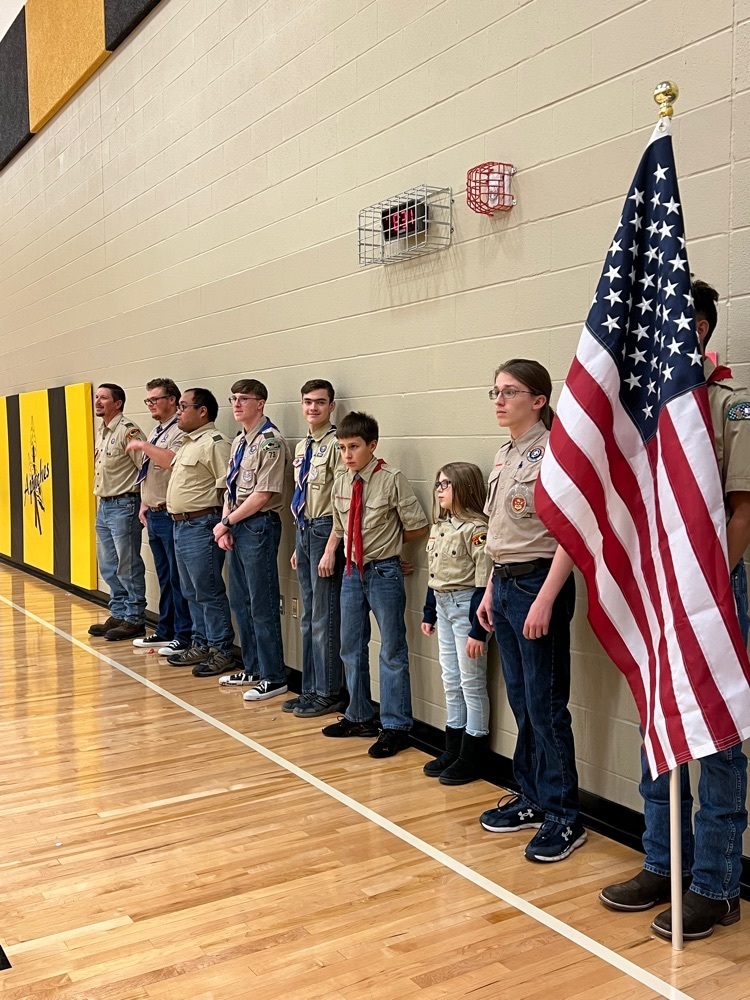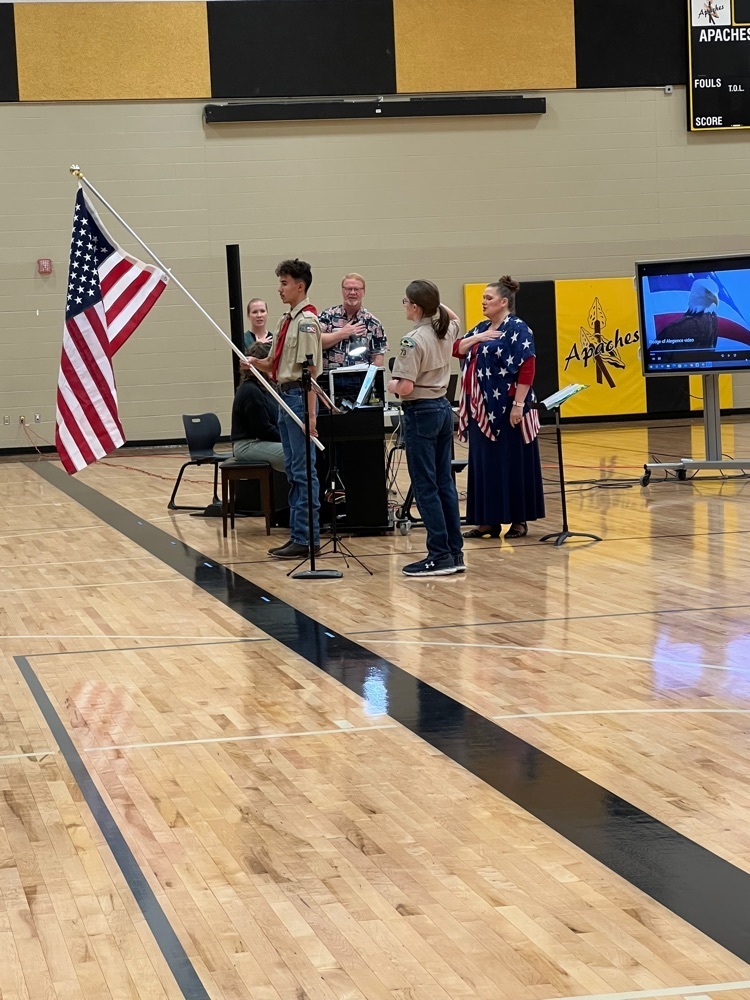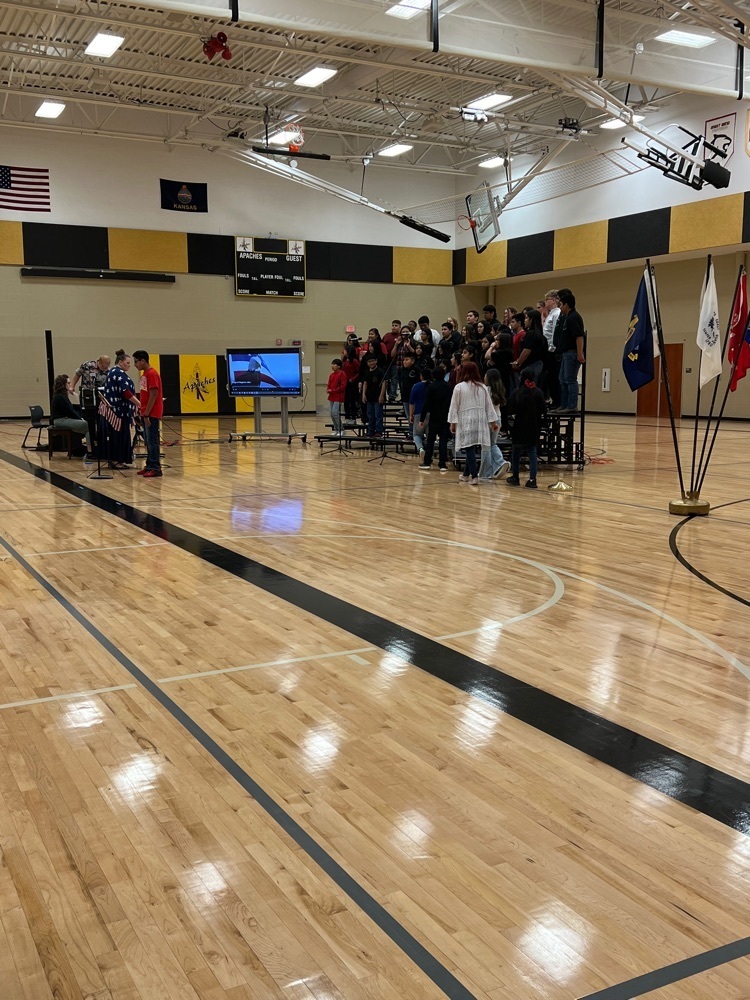 Thank you Lady Red for supporting the Lady Apaches today!!!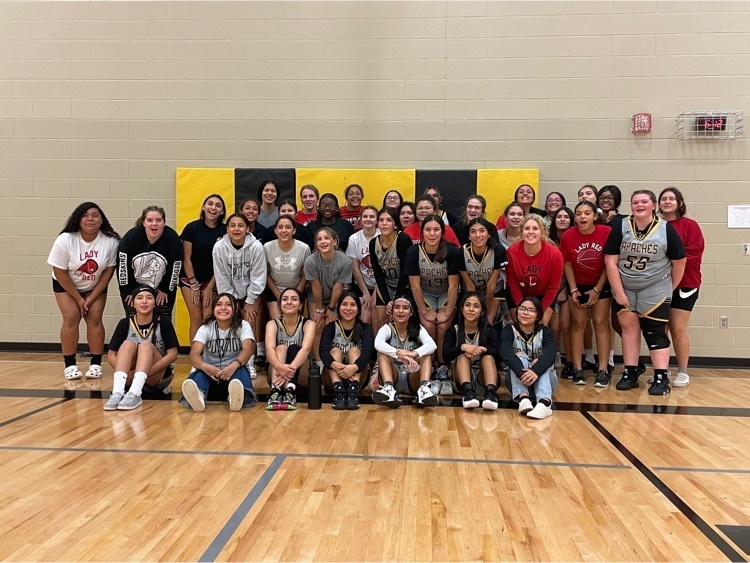 SRMS Girls Basketball and Boys Wrestling Parents - if you didn't have a chance to place your order for todays sports pictures here you go. Thank you Brent's Pics!!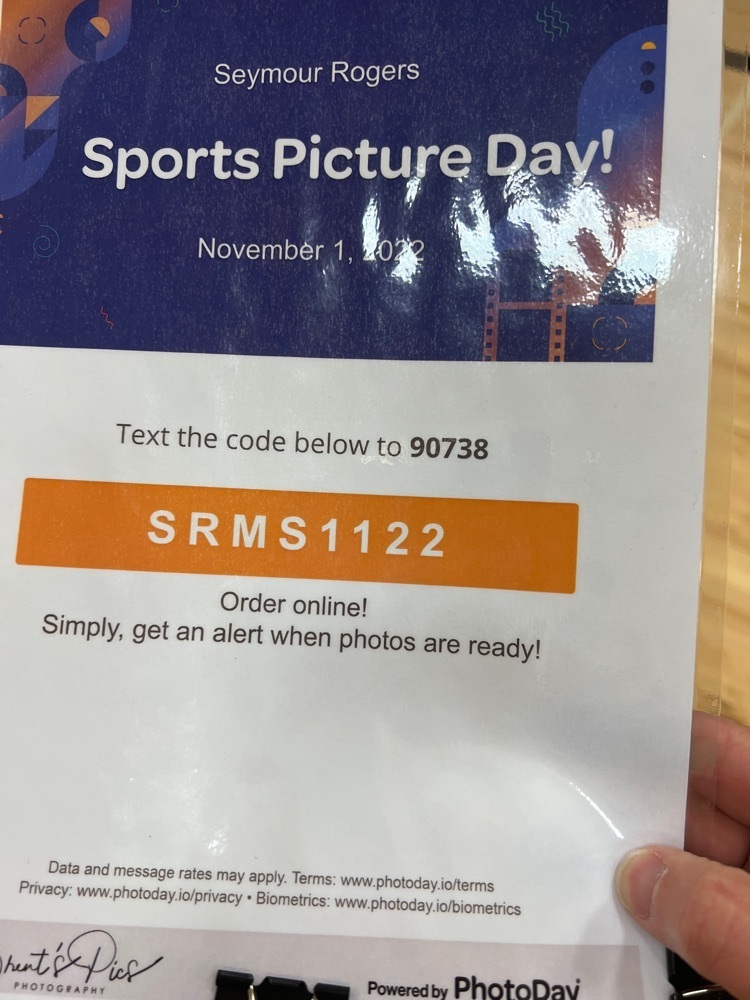 More Costumes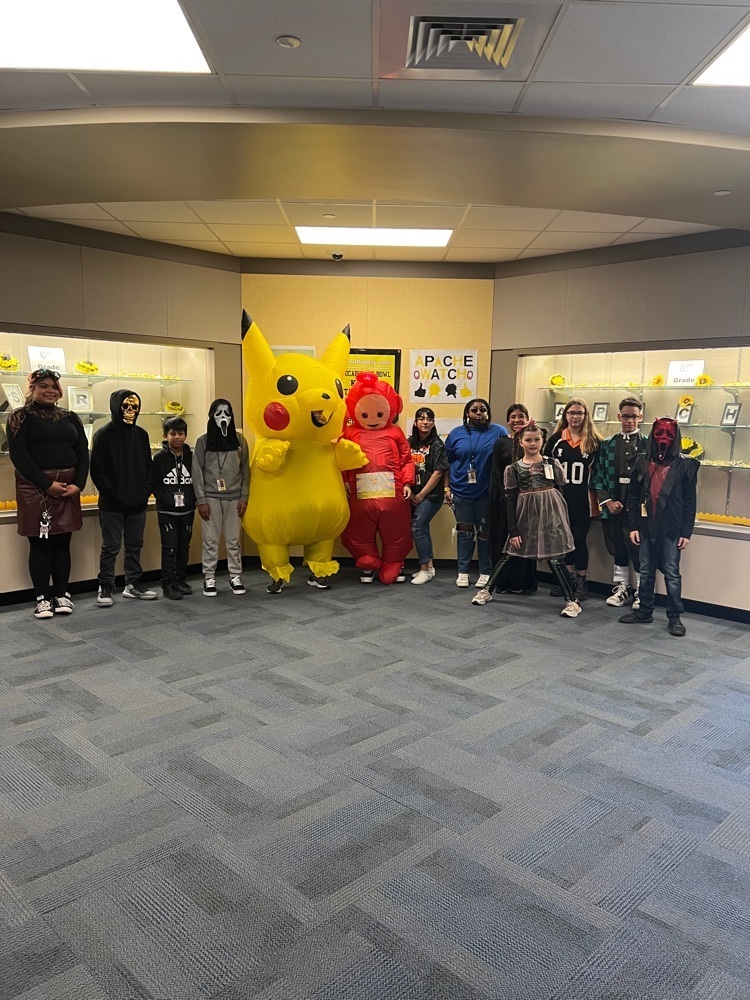 SRMS Halloween Costumes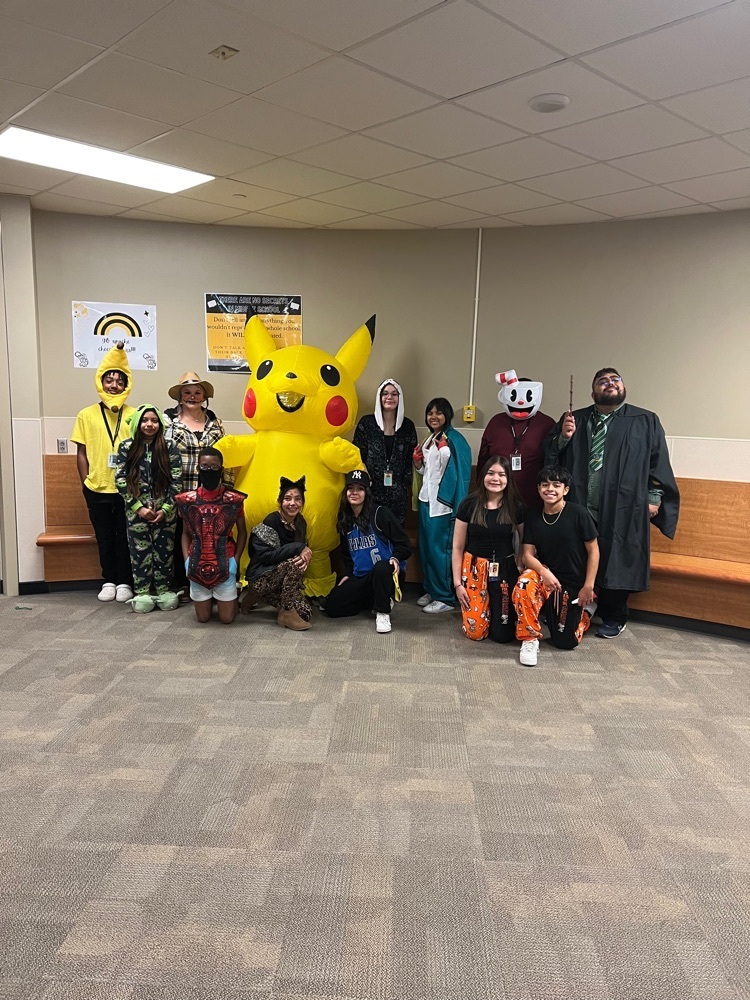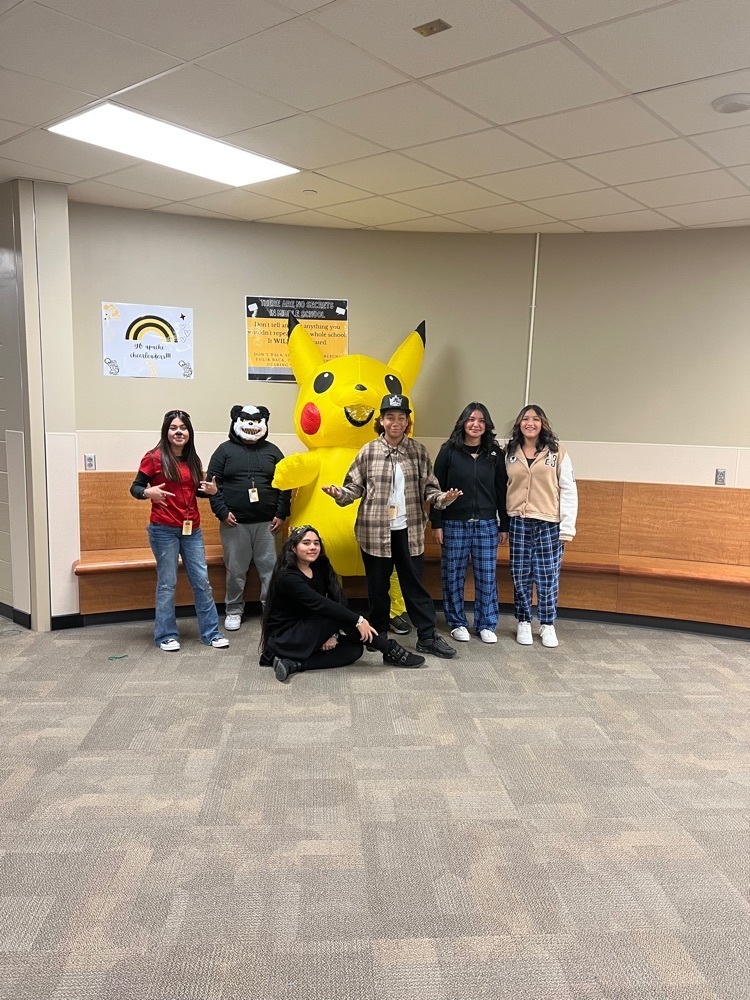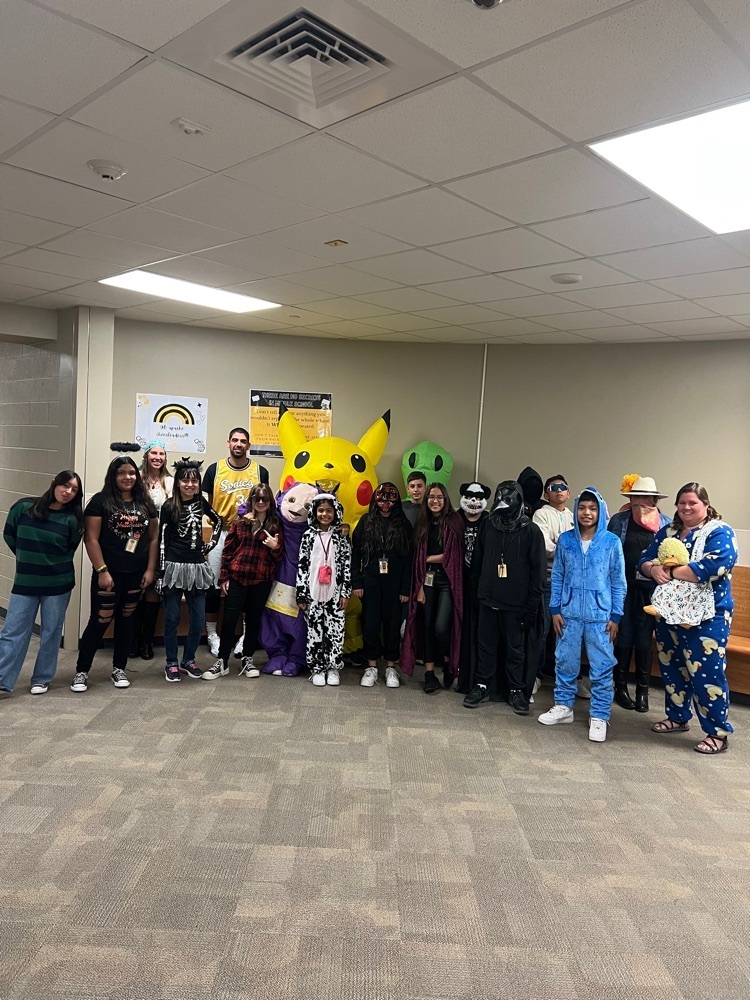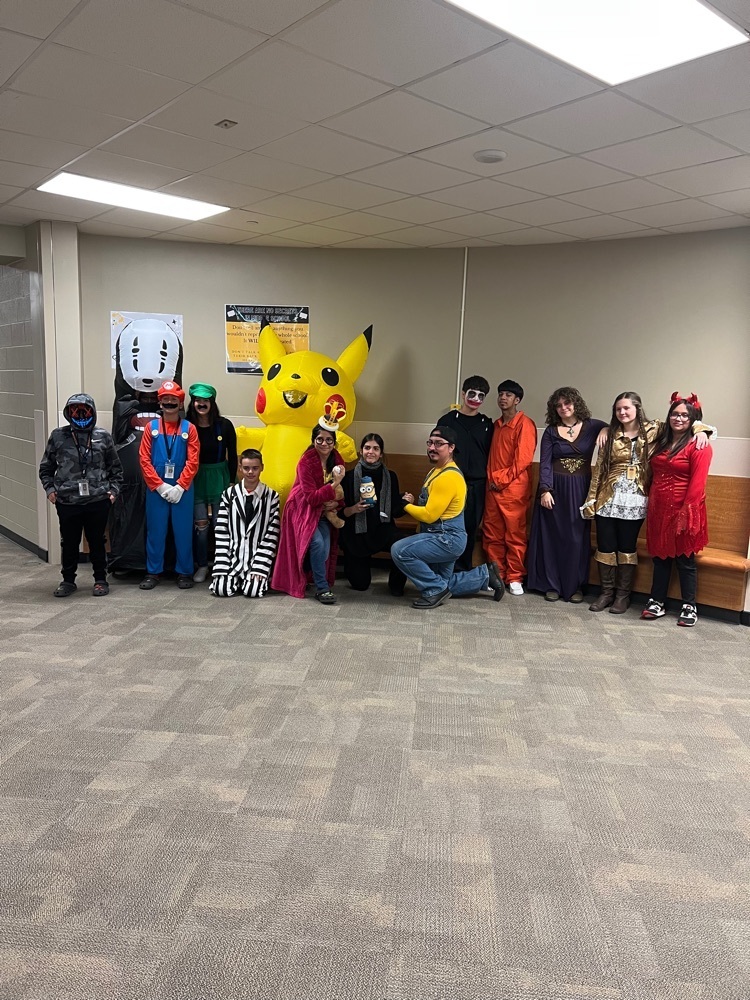 SRMS 1st 9 weeks Attendance winners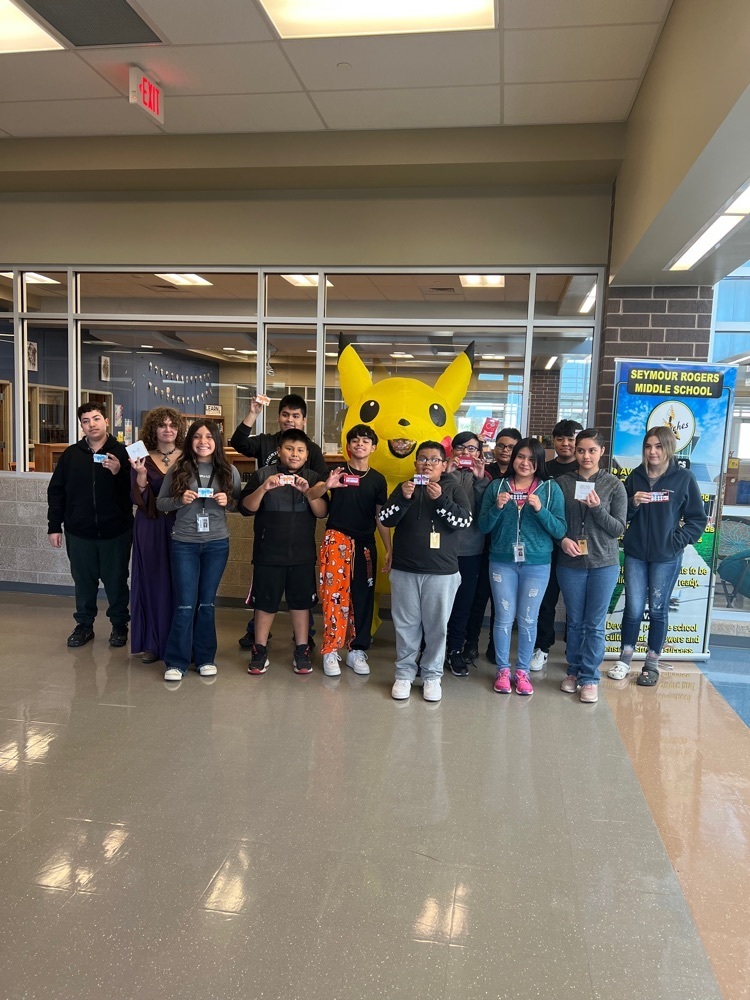 SRMS vs EMS 8th grade