Students entering 7th-12th grade in the 2021-22 school year are required to complete a physical before any practice or participation in athletics. Please complete and return to your school's athletic department.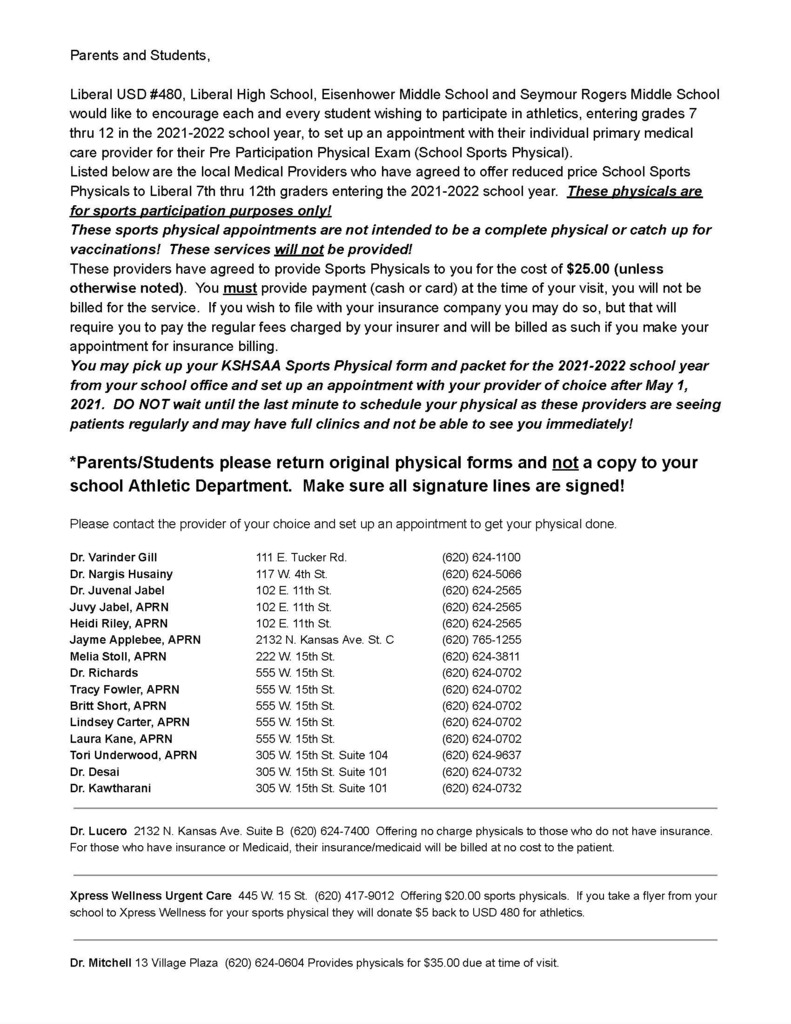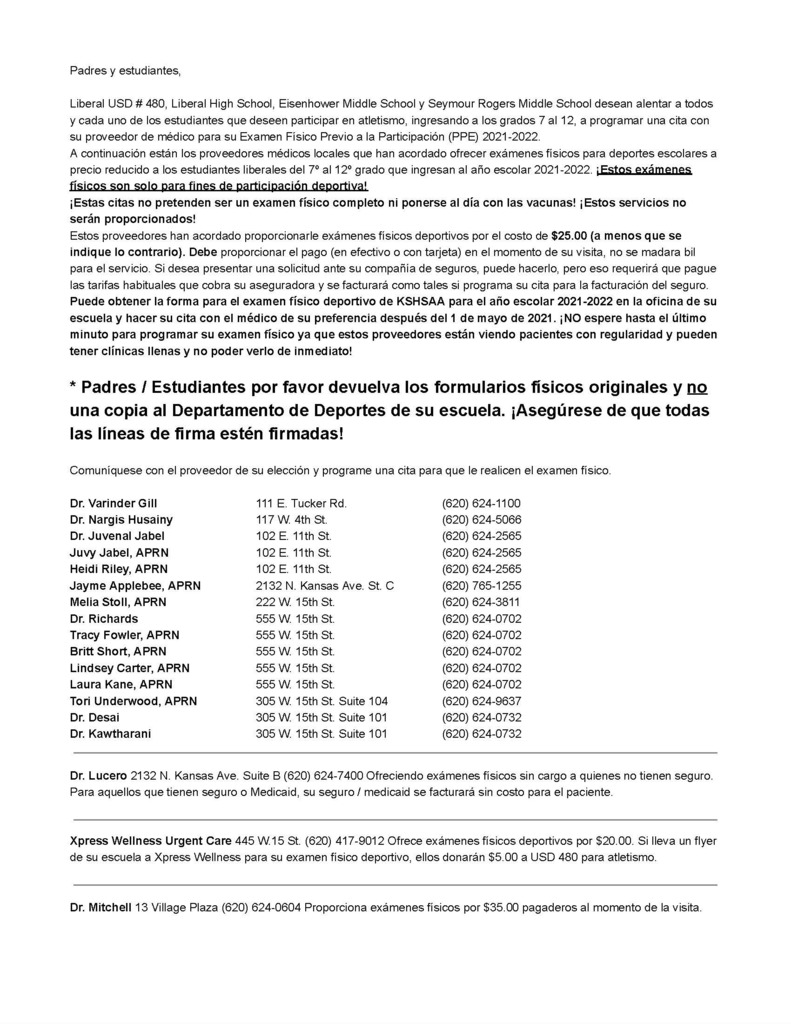 SRMS Students - If you still have library books to turn in, you can leave them in the outside book drop by the main office entrance.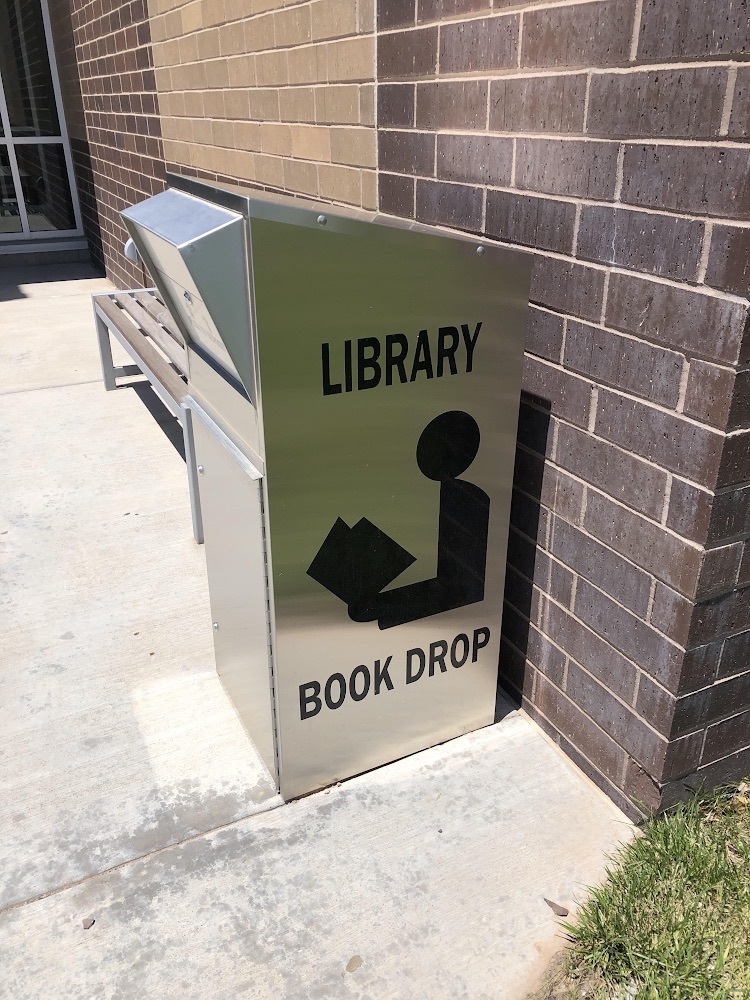 Celebrating Mr. Bard who retired last year.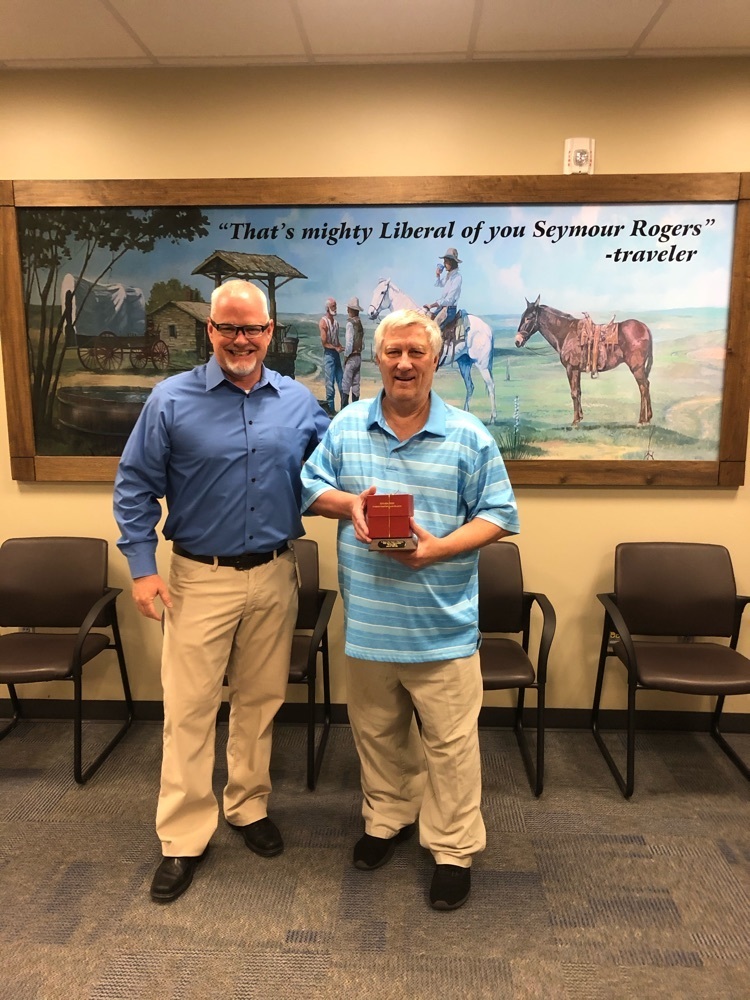 SRMS celebrates our 10, 20, and 25 year staff and the District Secondary teacher of the year!!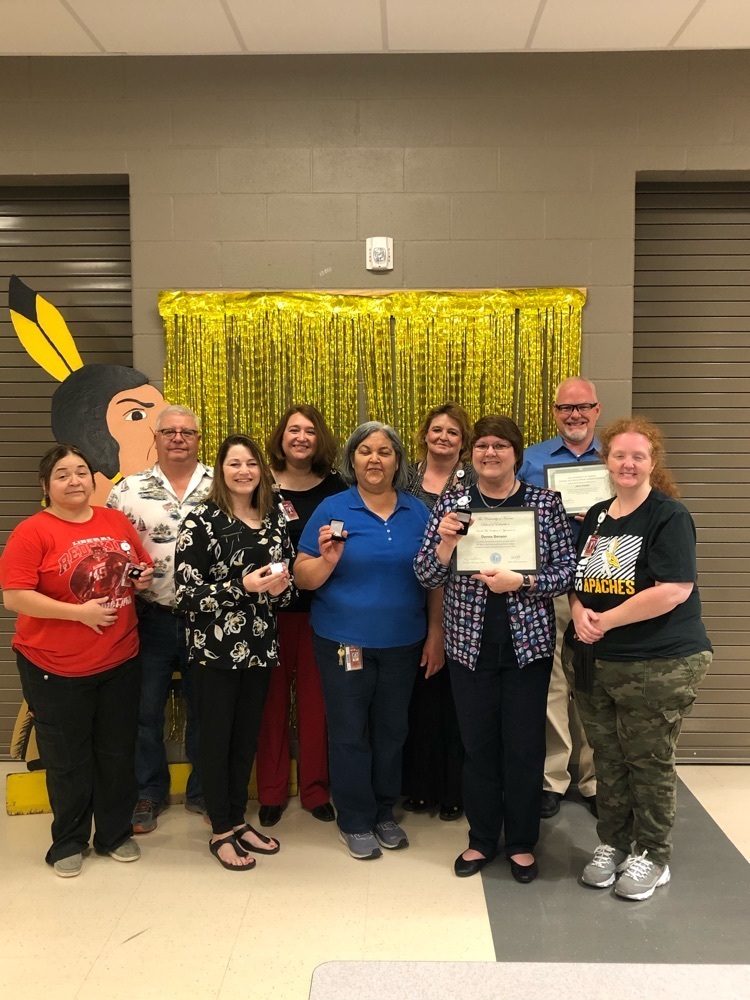 Free audiobooks options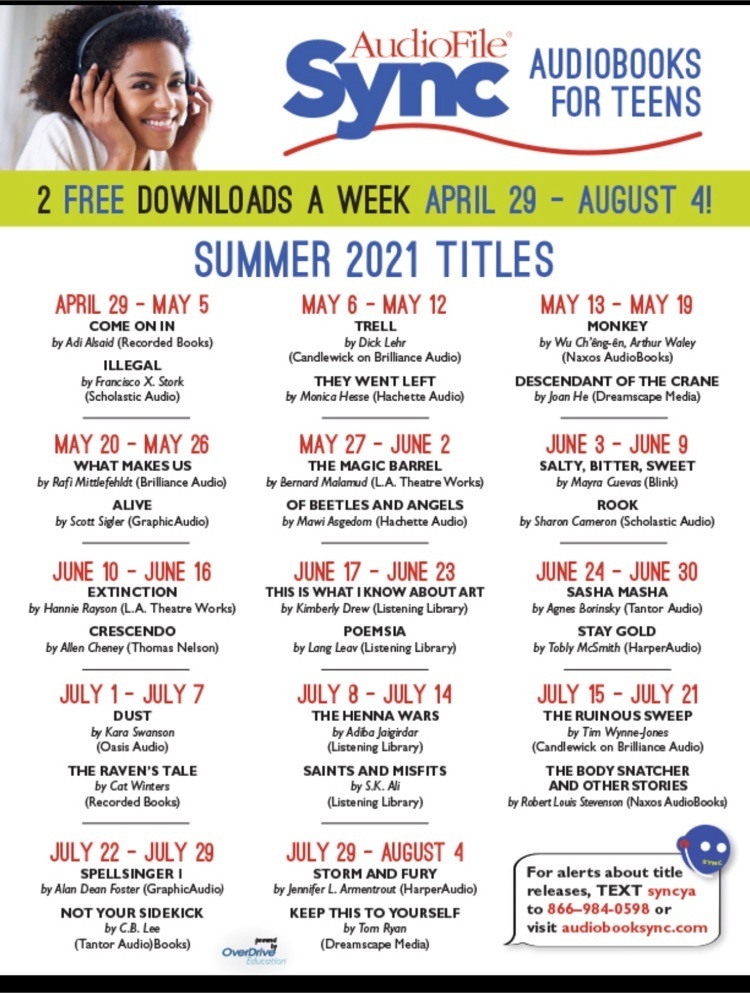 SRMS Teacher of the Year and USD480 Secondary Teacher of the year Michelle Webber!! We are so proud of you!!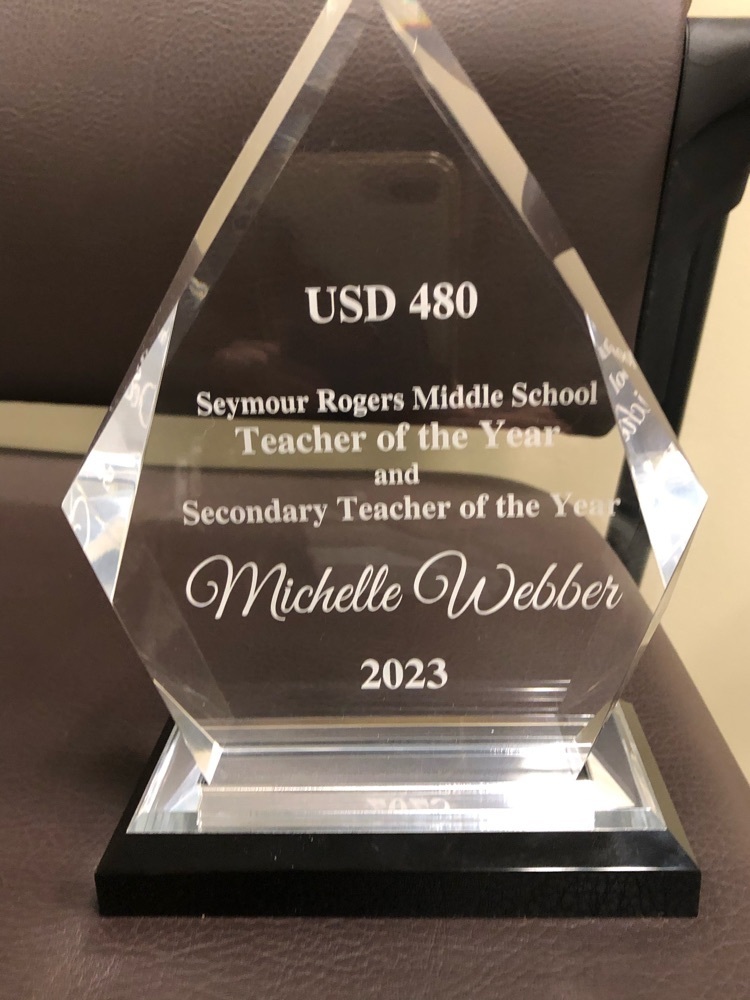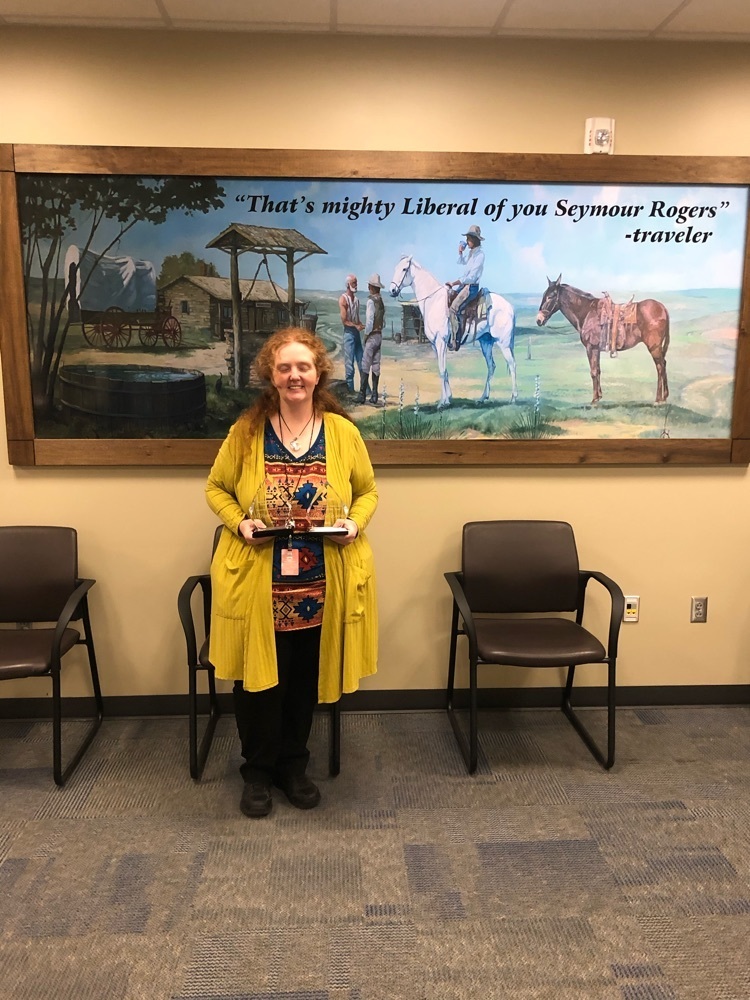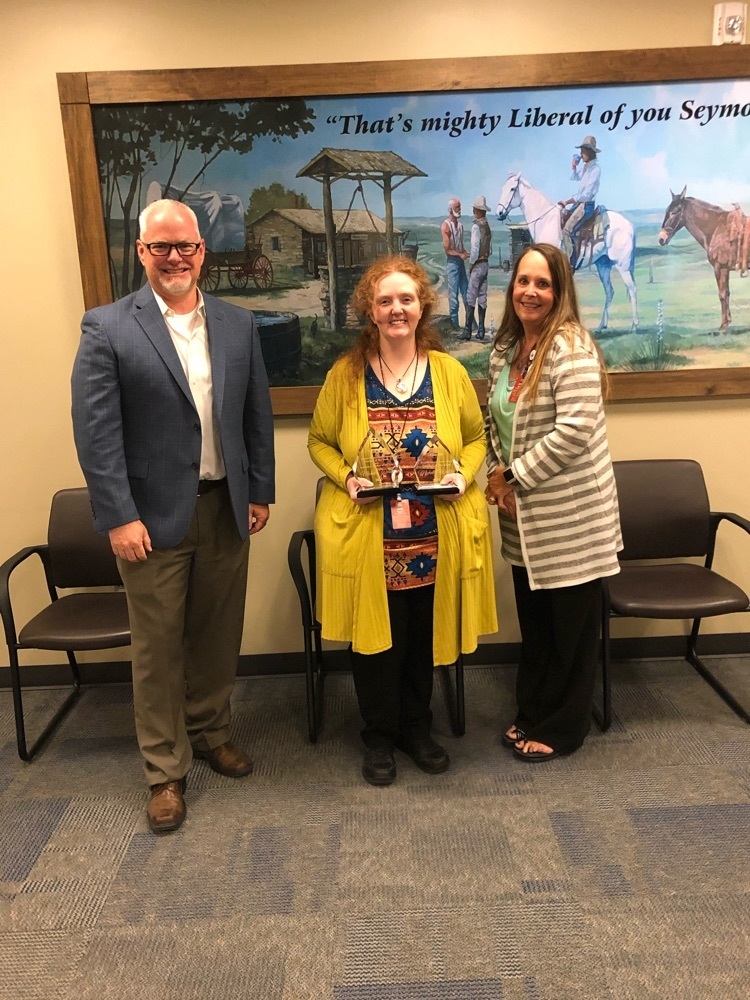 Soccer games today have been canceled reschedule for tomorrow

Boys and Girls Varsity soccer will start at 4:00. JV to following weather permitting

The track meet scheduled for tomorrow, 5/3, in Ulysses has been canceled.


SRMS Parents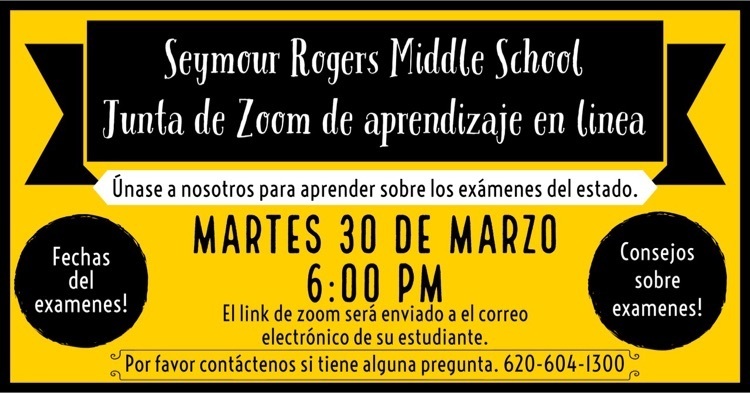 SRMS Parent night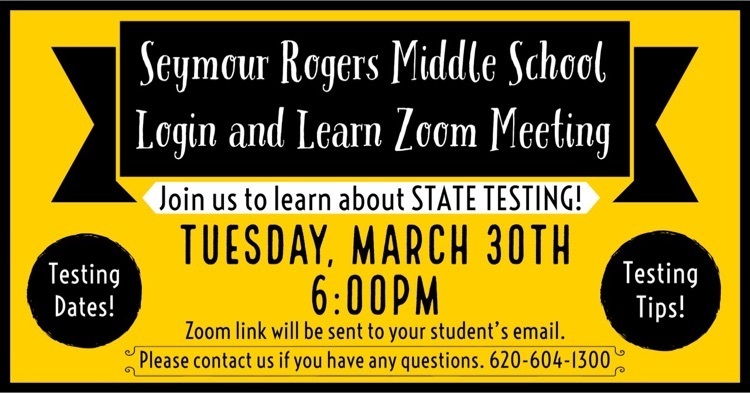 Celebrating our Employee of the Month!! Congratulations Lindsey Sill!!

Parent / Teacher Conferences are next week -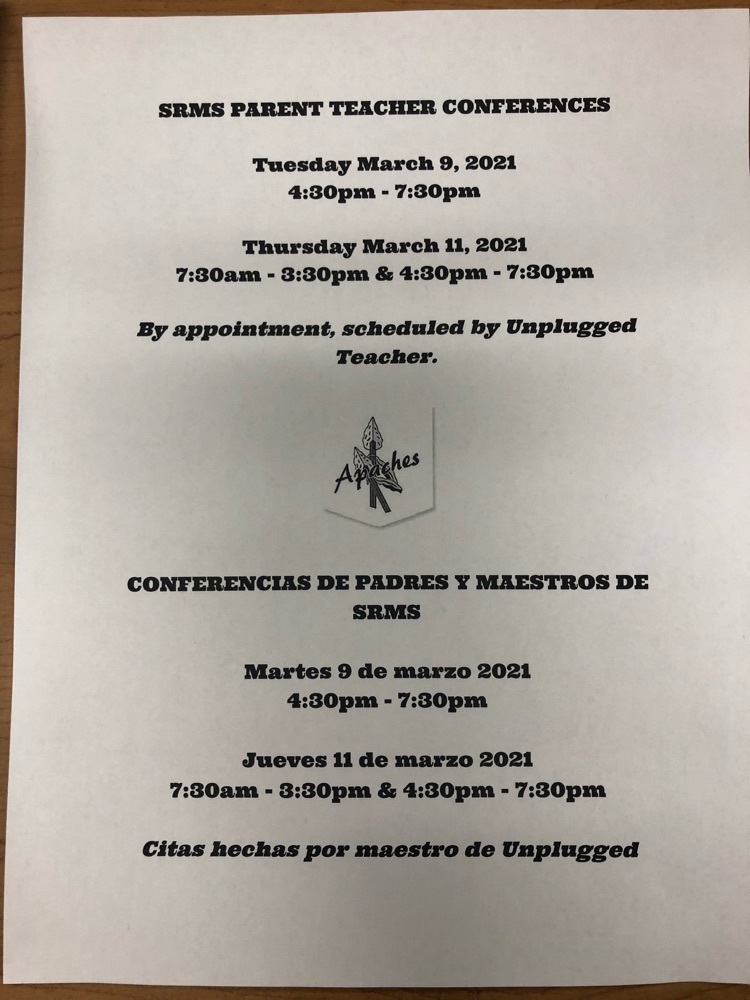 Come see the SRMS Book Fair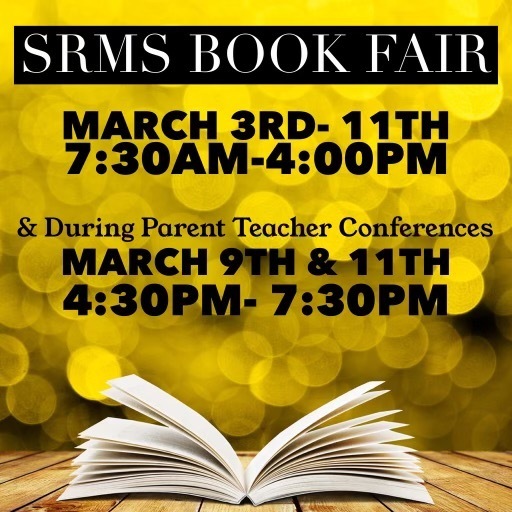 MSWAC about to begin!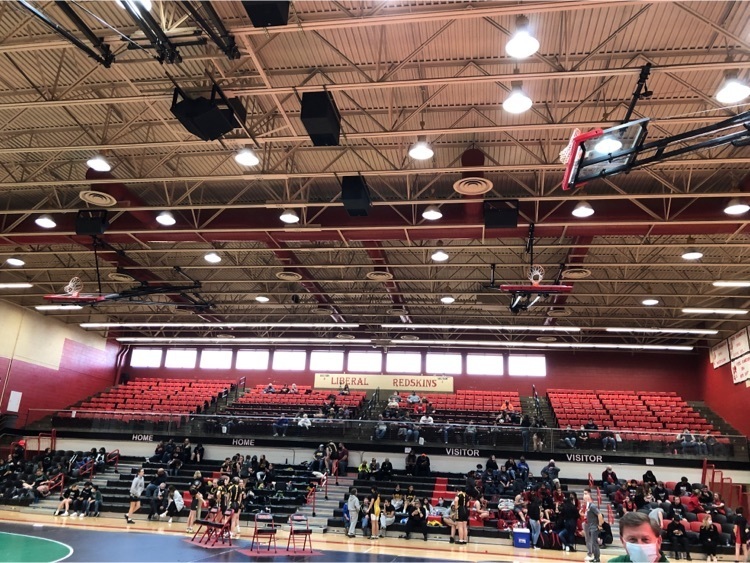 Liberal High School will be in remote learning 2/18 and 2/19. The internet café will be open and daily meaningful contact will still take place.