SRMS Parent Game Night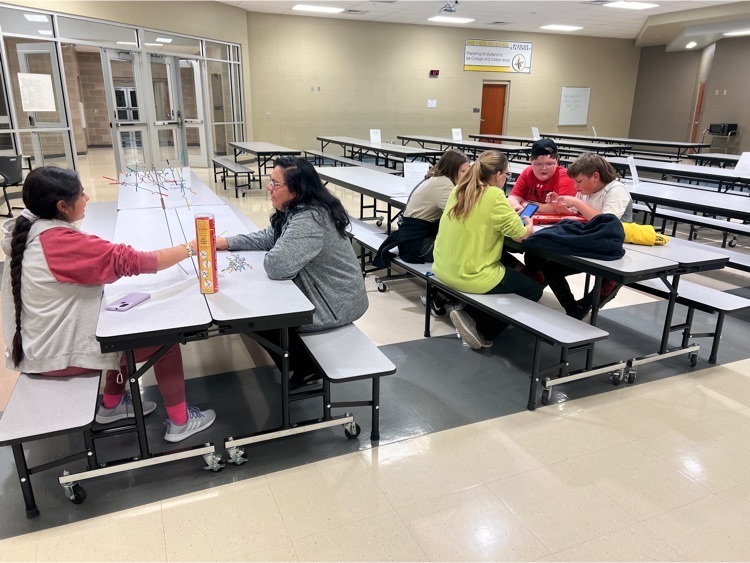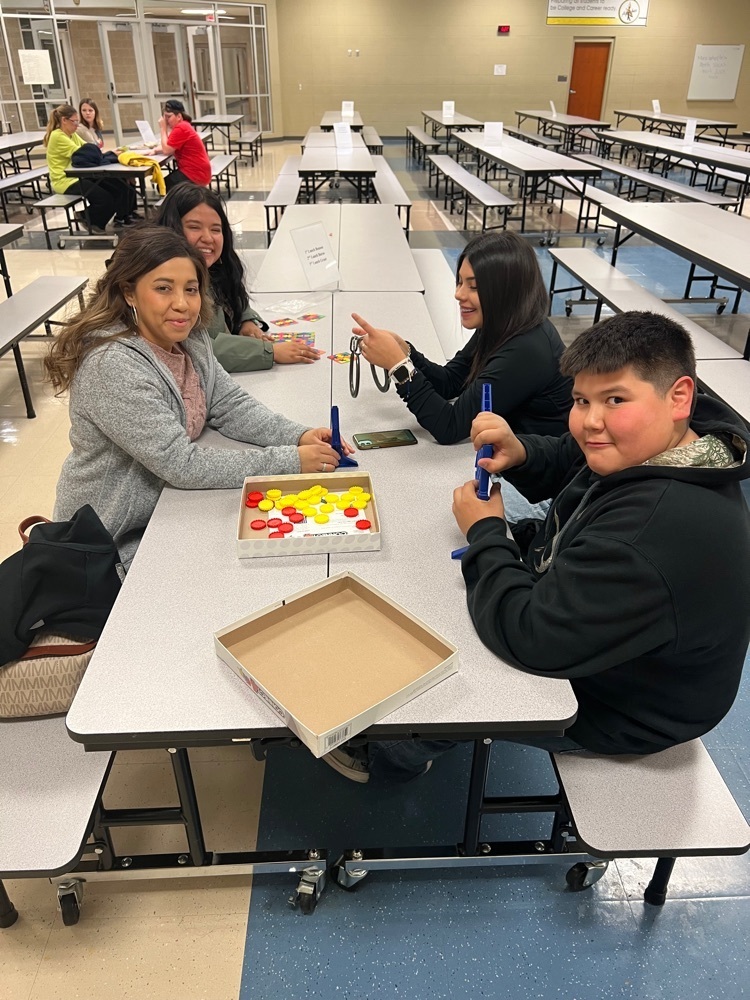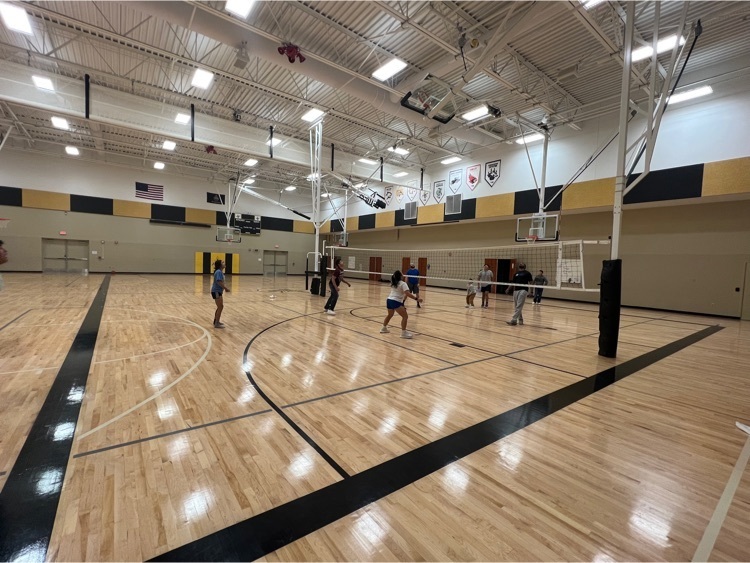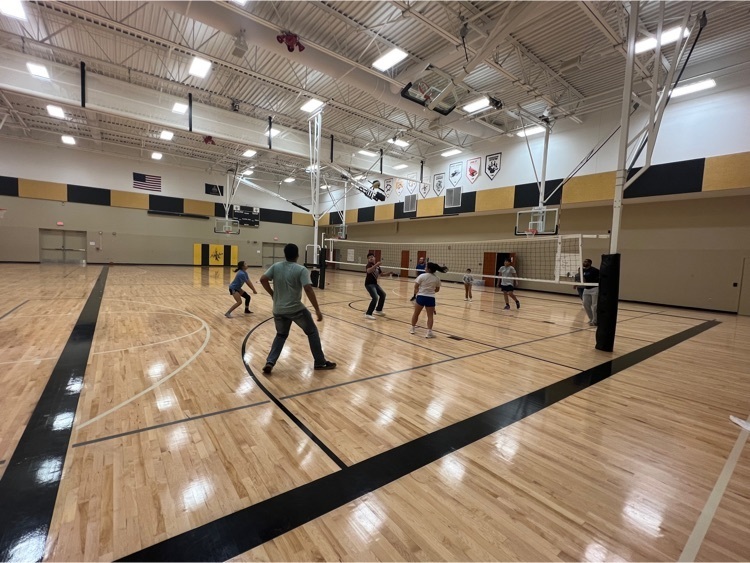 SRMS Salute to the Armed Forces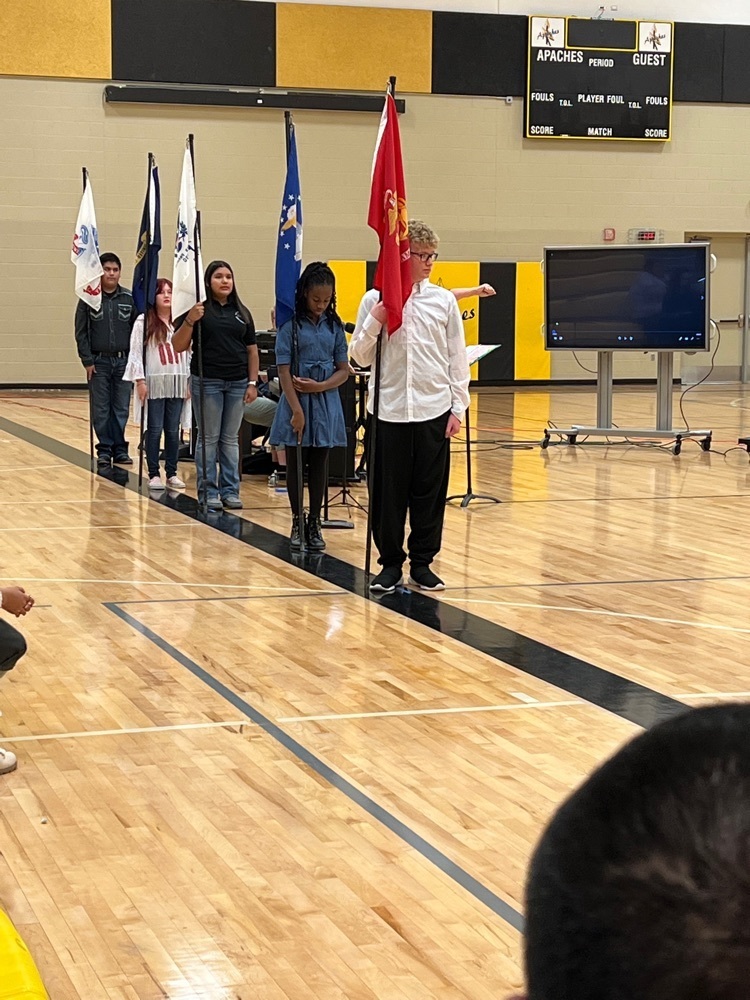 Honored guests -Veterans, First Responders, Fire Department at SRMS Choir program.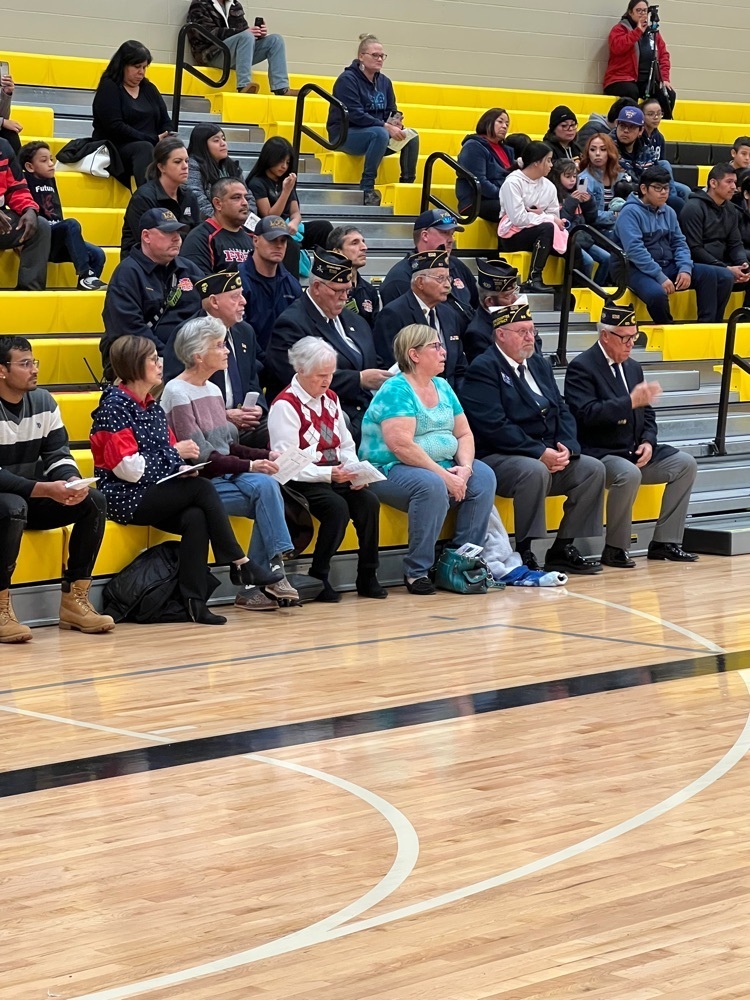 SRMS Choir Concert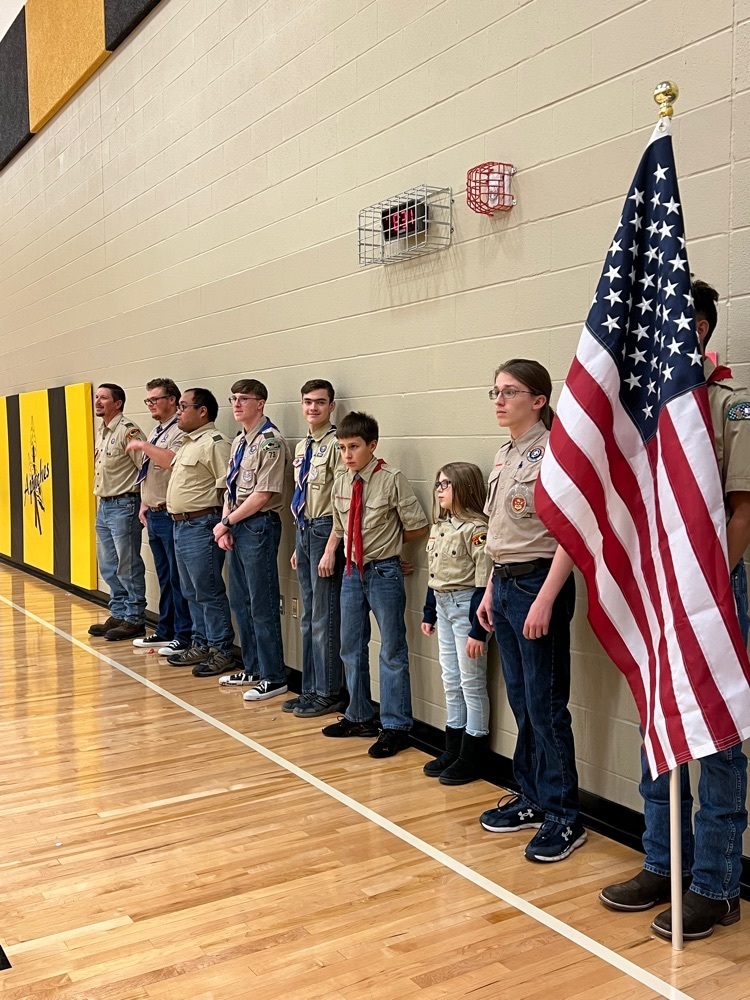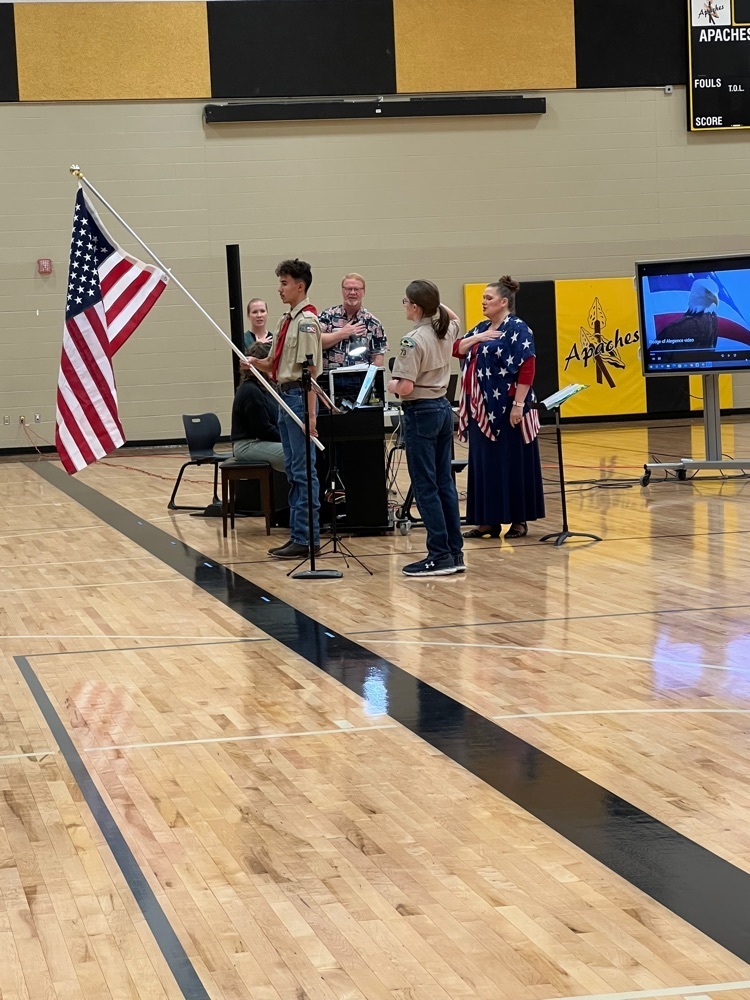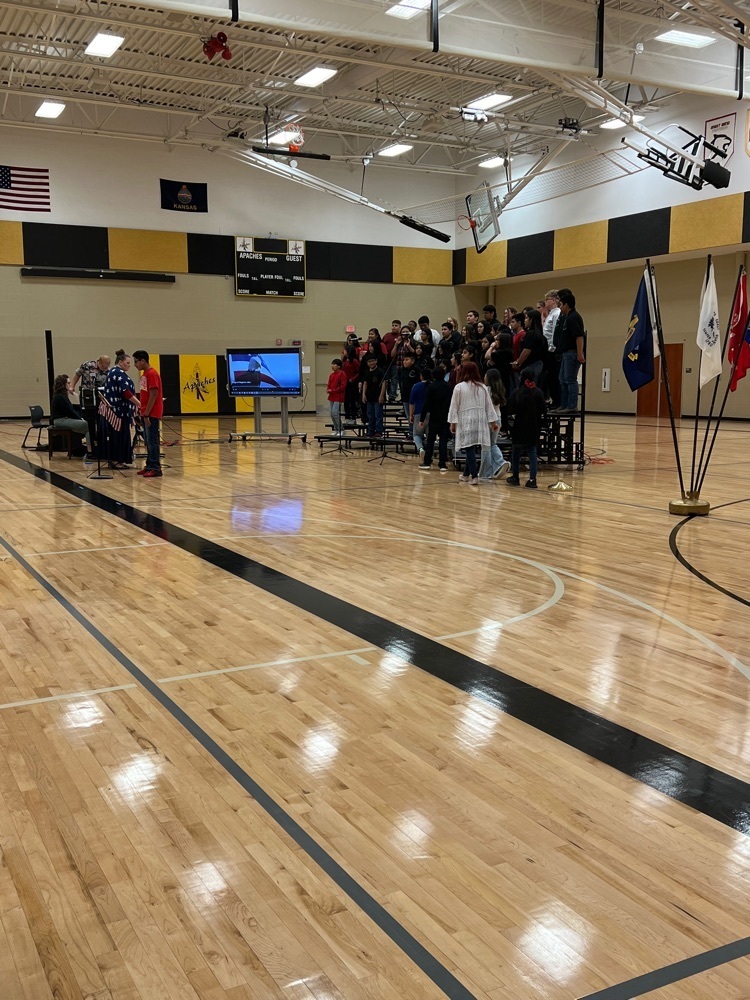 Thank you Lady Red for supporting the Lady Apaches today!!!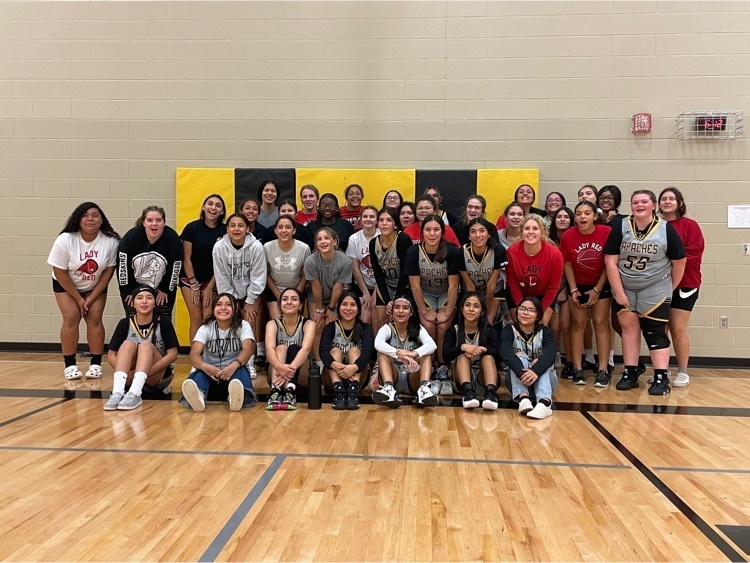 SRMS Girls Basketball and Boys Wrestling Parents - if you didn't have a chance to place your order for todays sports pictures here you go. Thank you Brent's Pics!!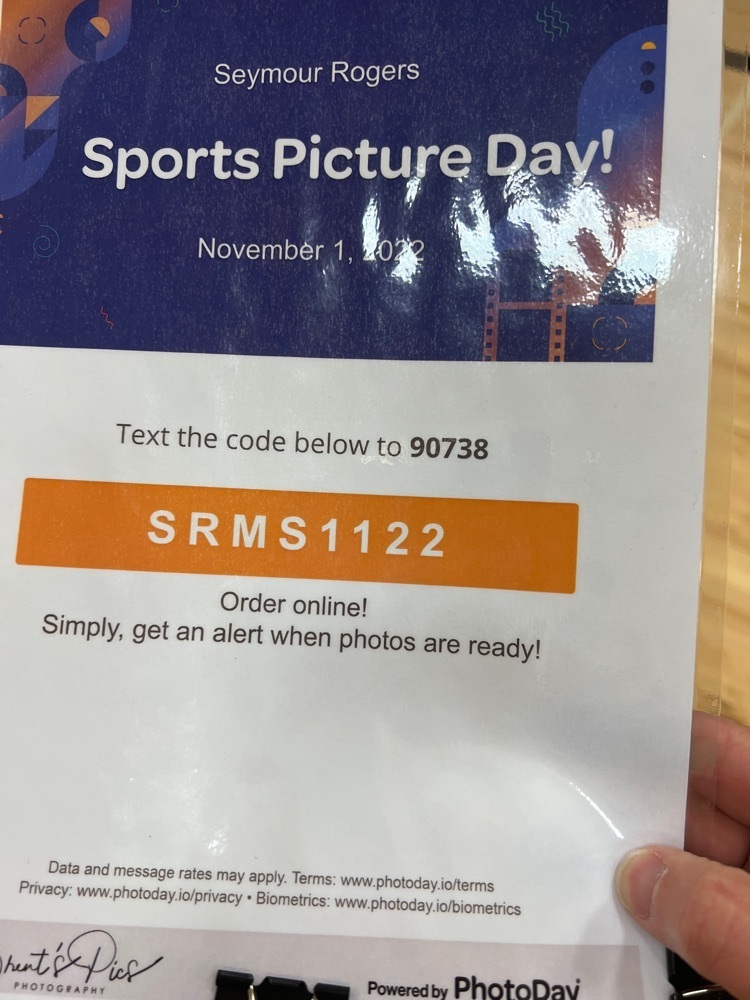 More Costumes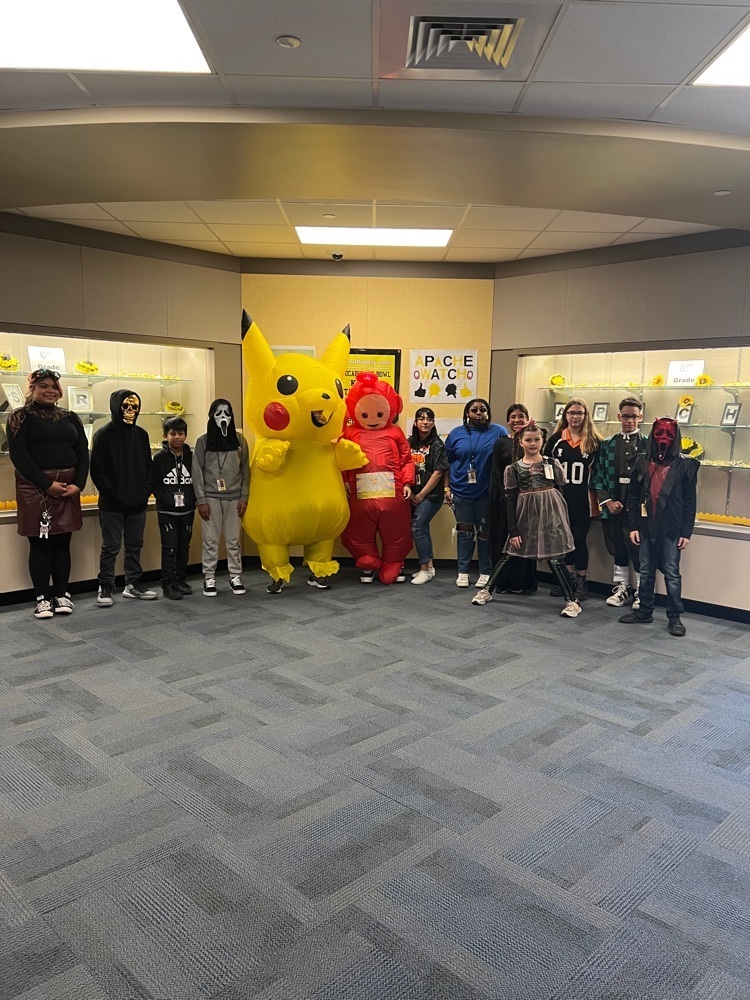 SRMS Halloween Costumes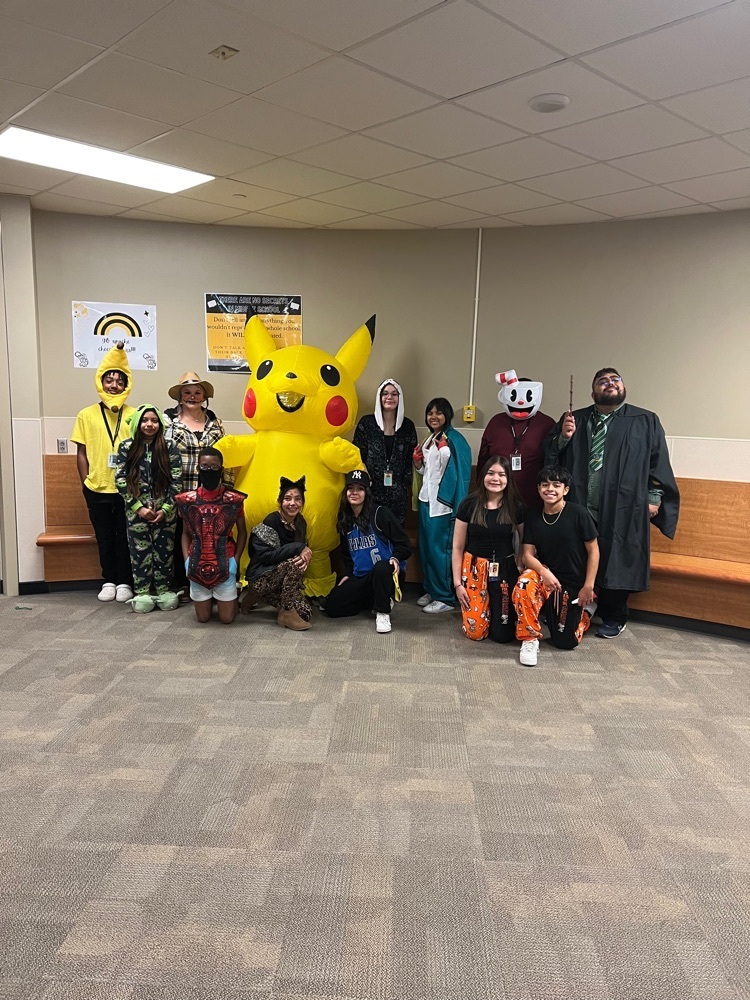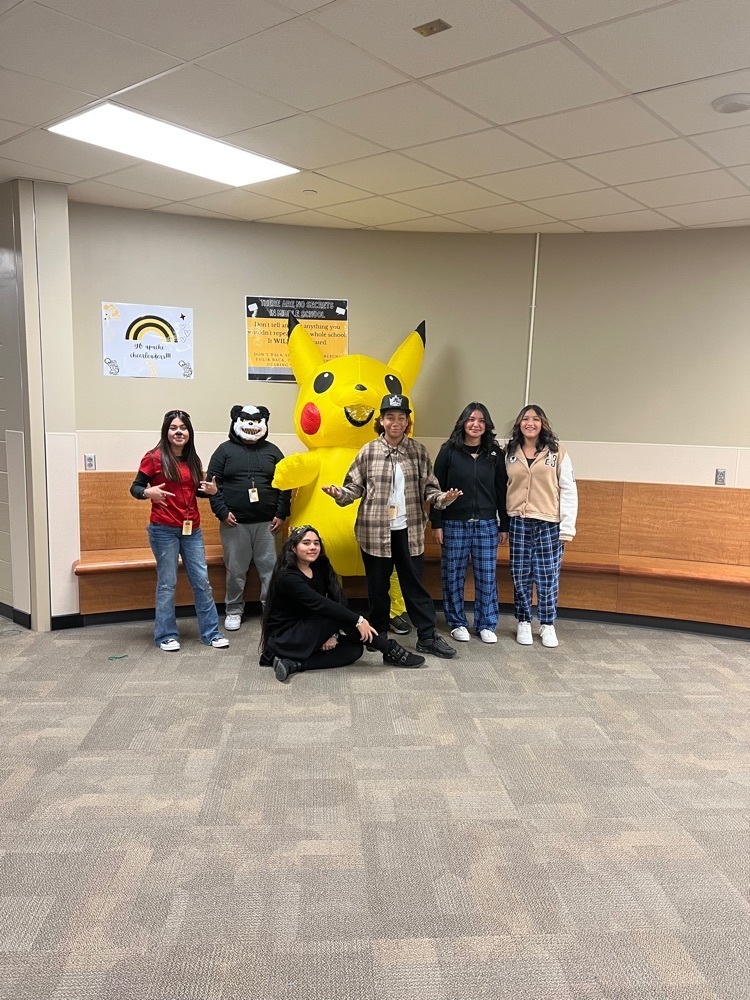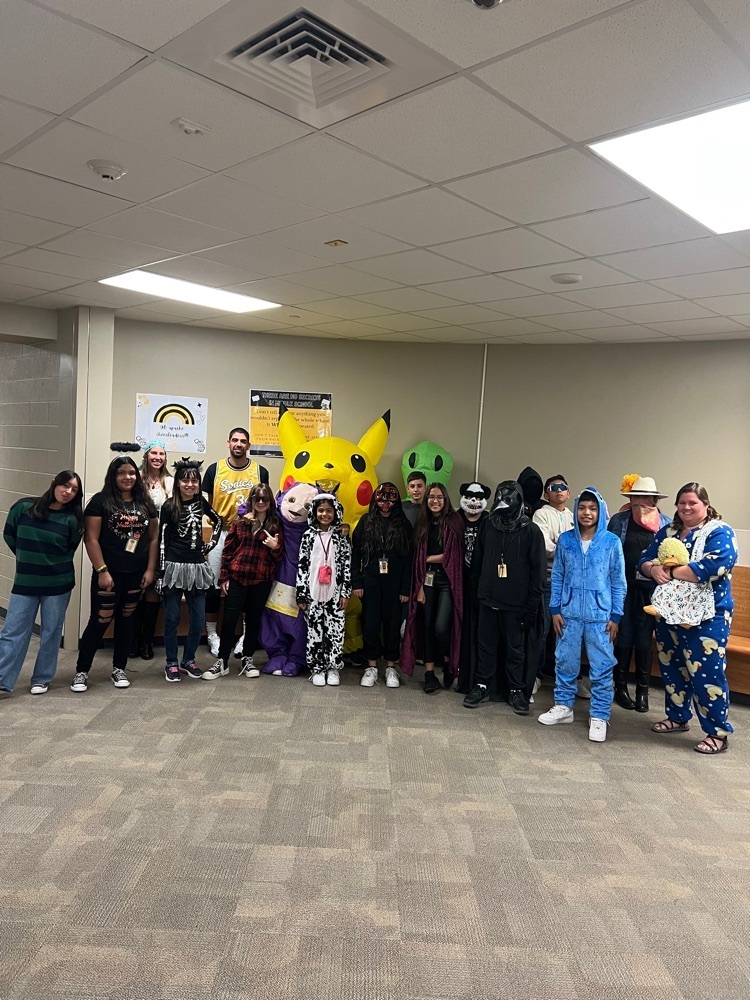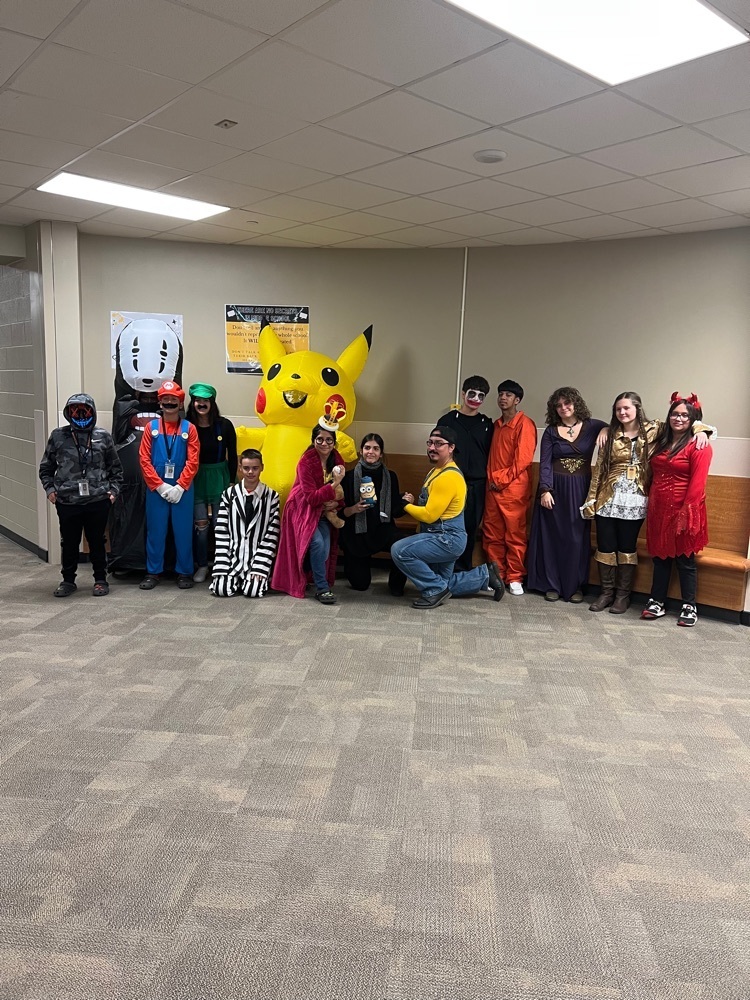 SRMS 1st 9 weeks Attendance winners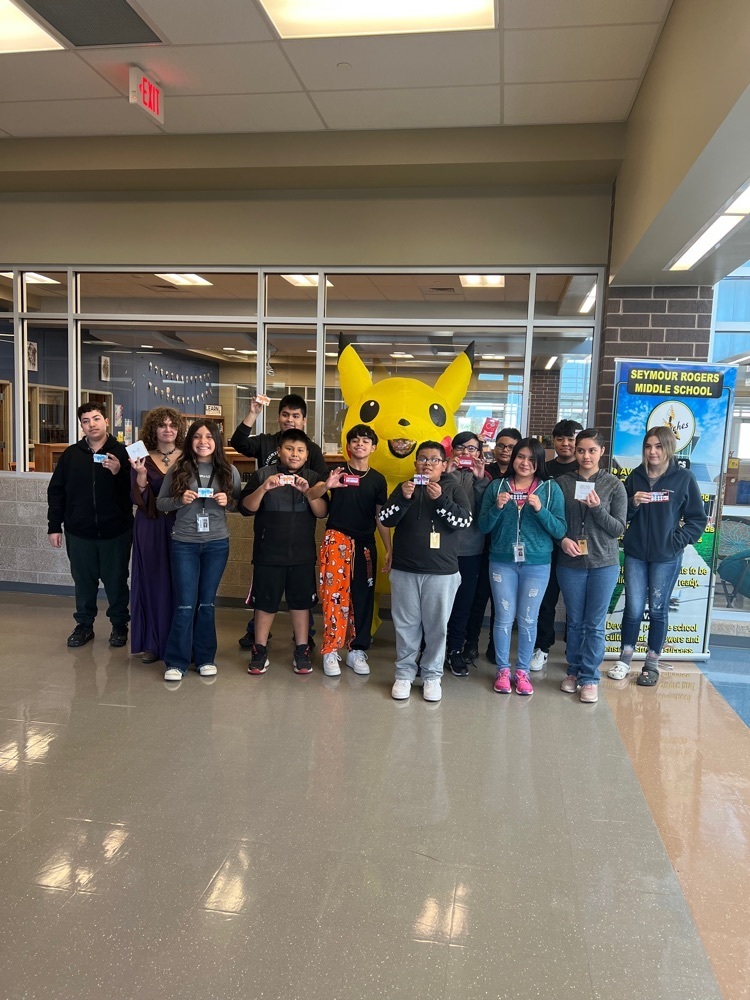 SRMS vs EMS 8th grade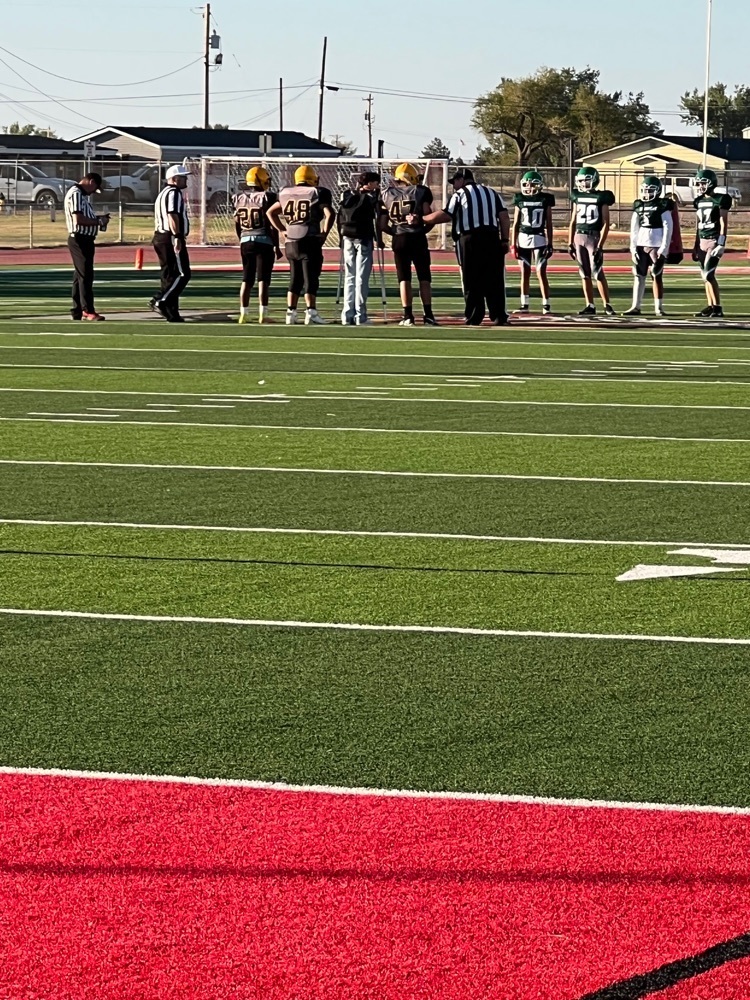 SRMS Cheer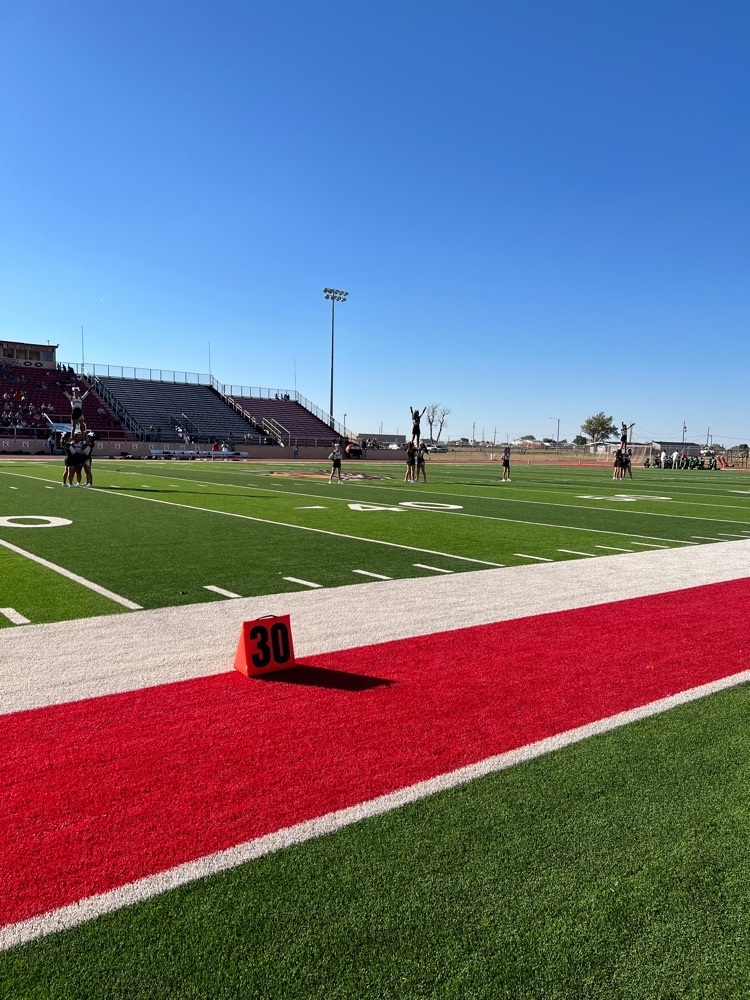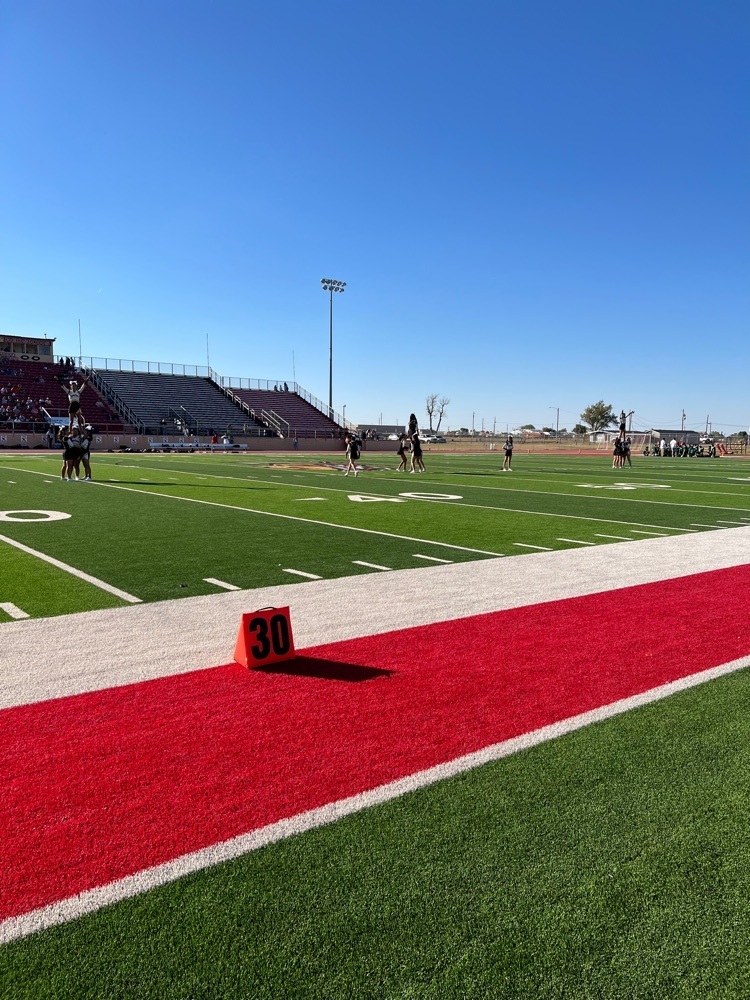 SRMS vs EMS. 7th getting ready to start!!

SRMS Pep Rally!! Go Apaches!!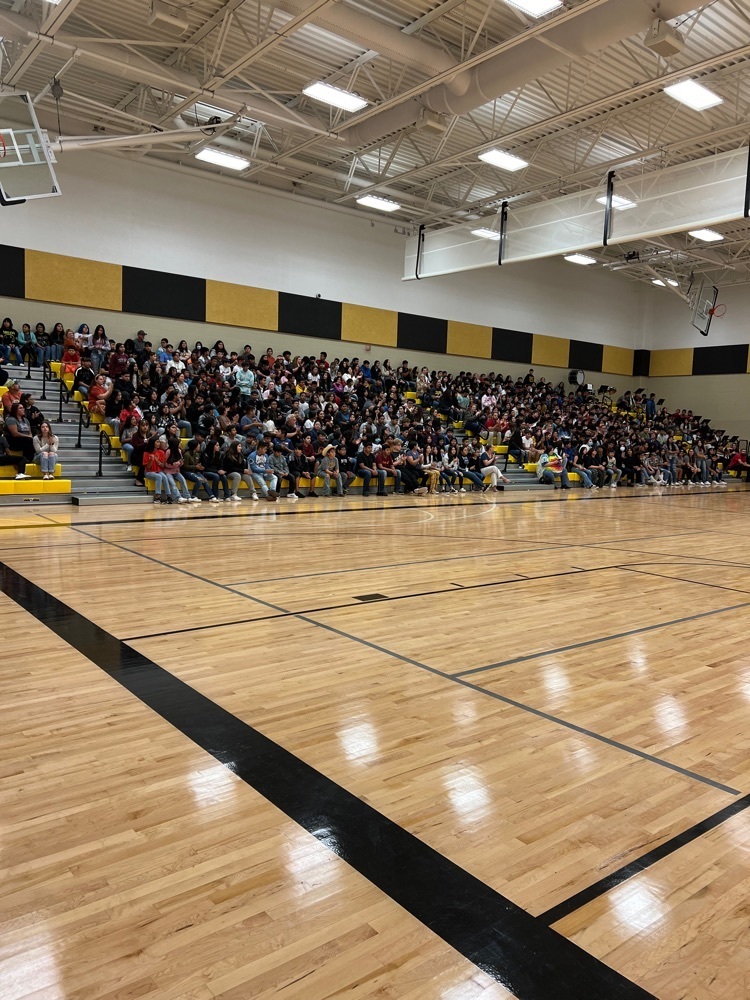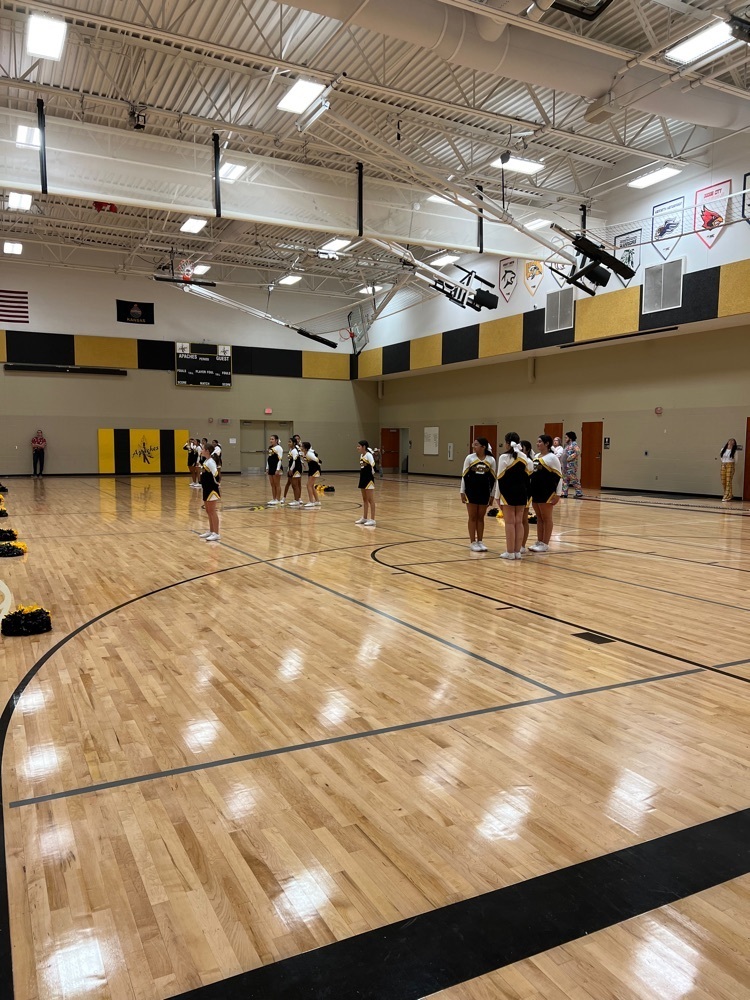 SRMS Parent Night / Movie night. Come join the fun!!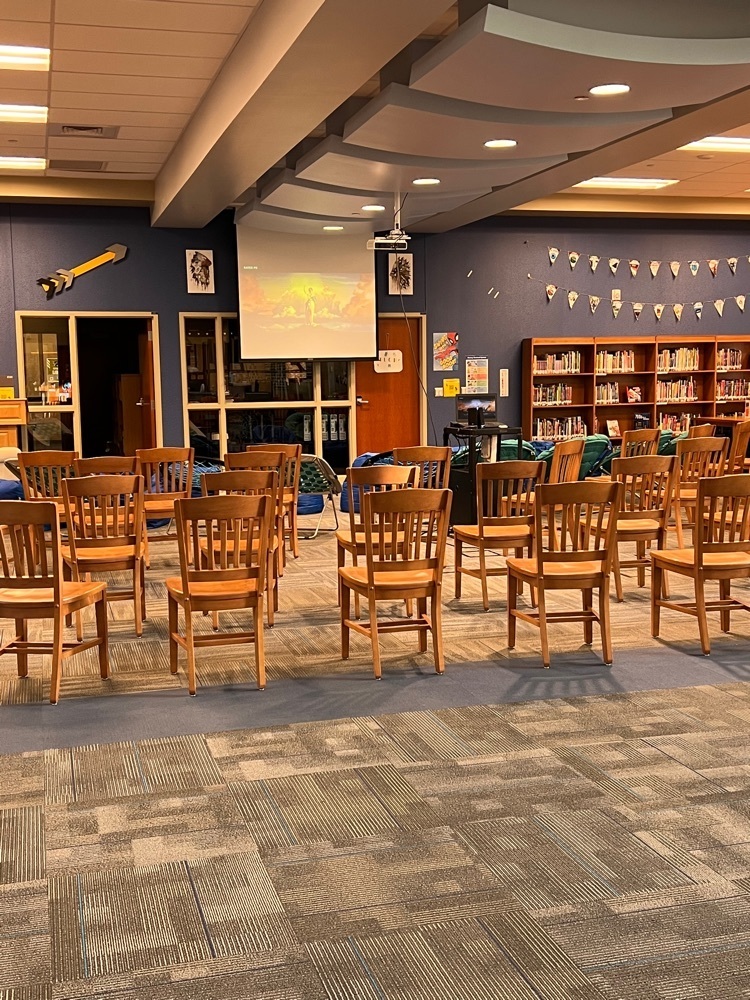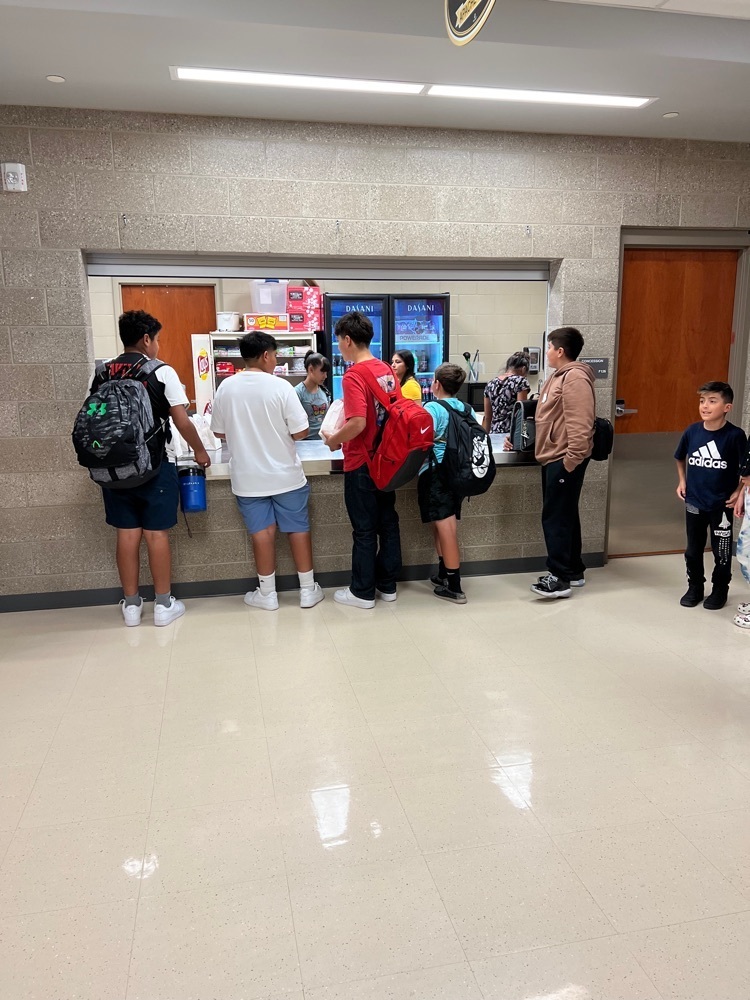 SRMS Sports Parent Meetings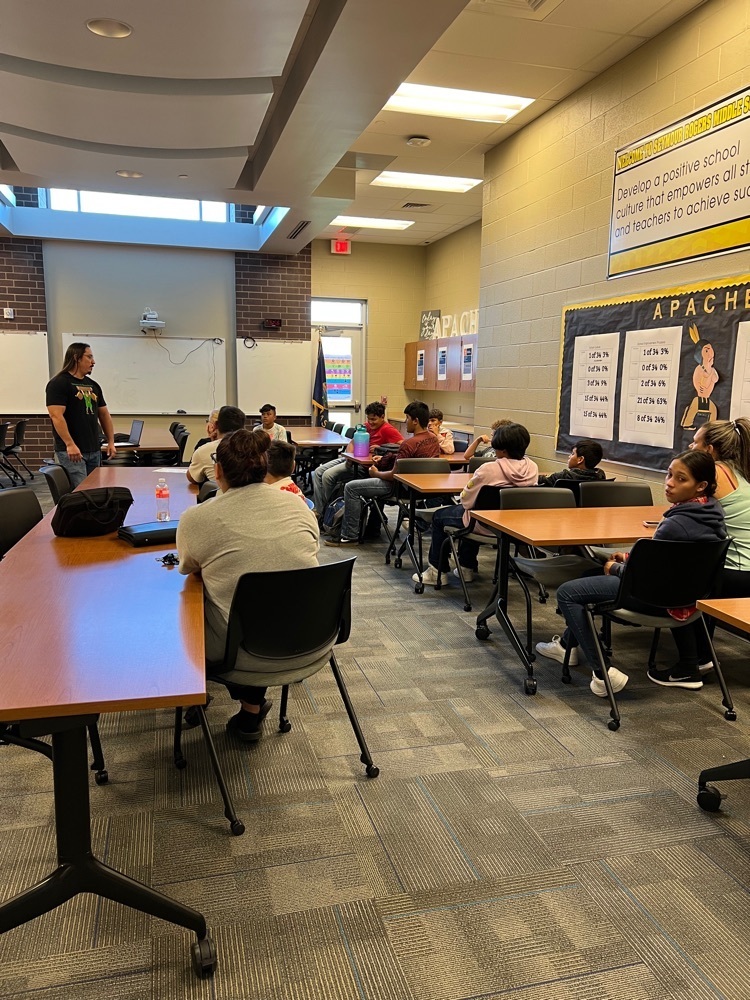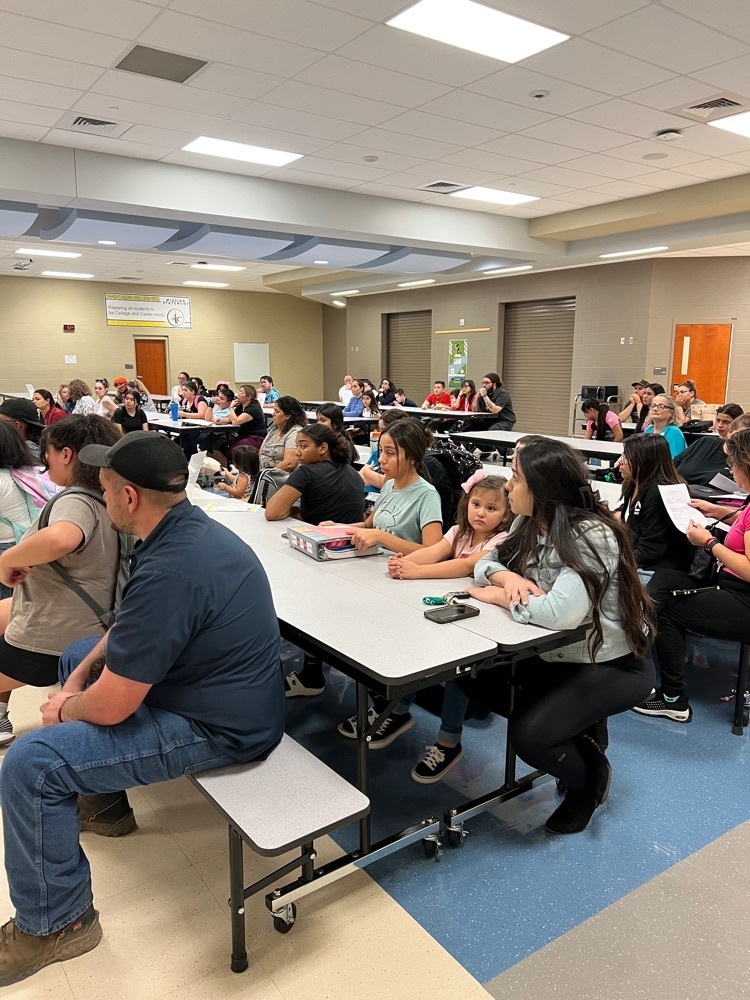 SRMS Teacher of the Year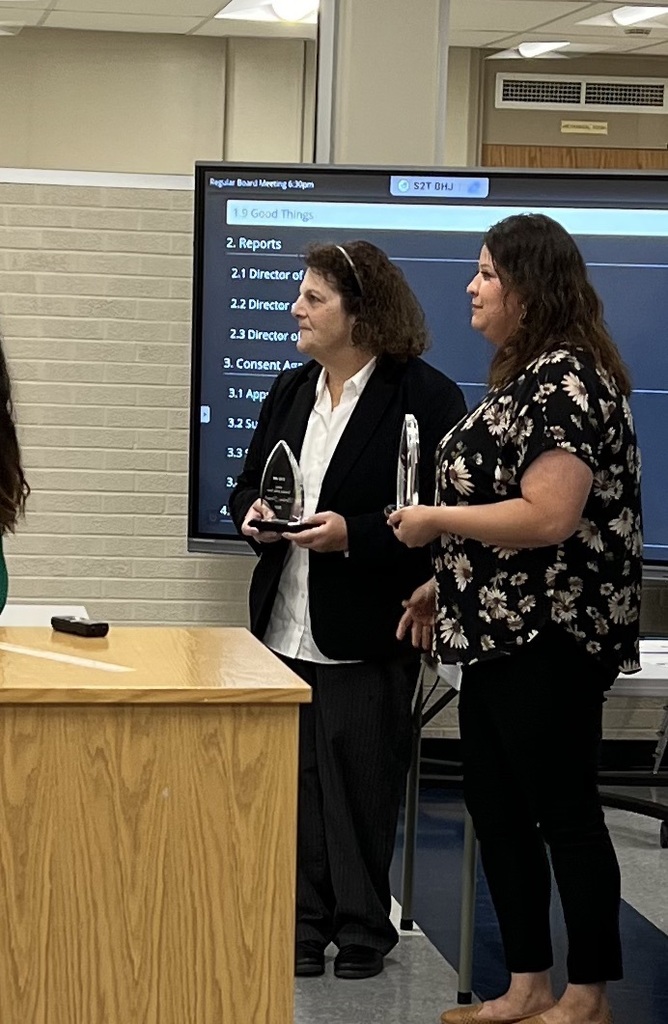 SRMS 8th grade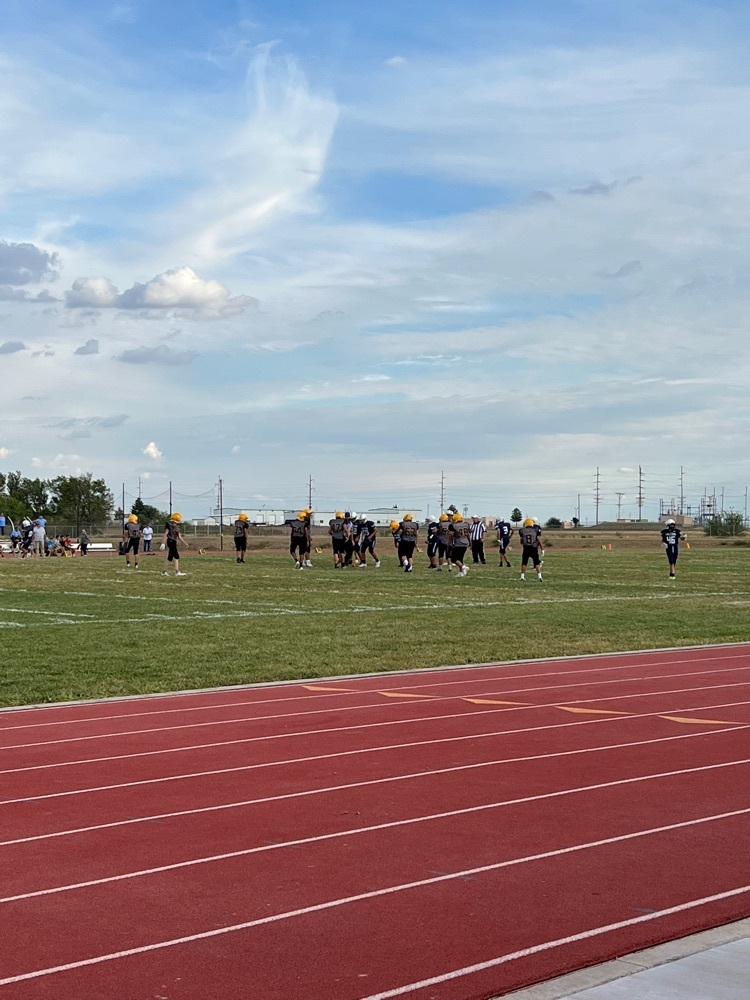 SRMS vs KH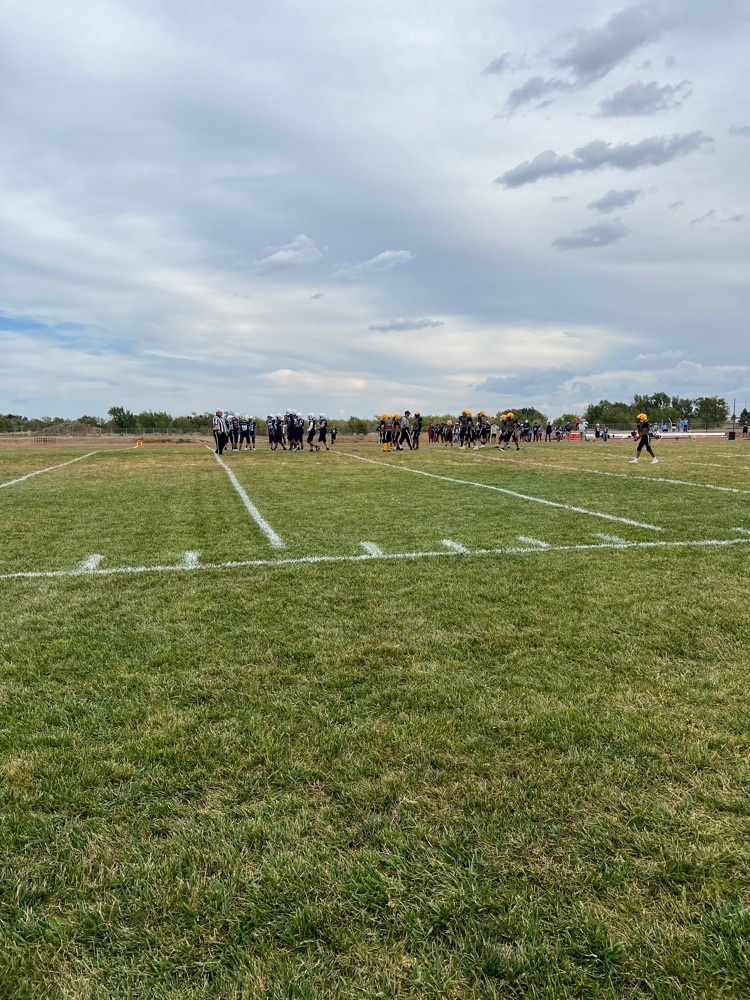 Reminder - todays SRMS football game against KH starts at 3:30 pm!! Go Apaches!!!

Great crowd for SRMS vs EMS Volleyball!!