MSWAC 3rd place!! Way to go Lady Apaches!!!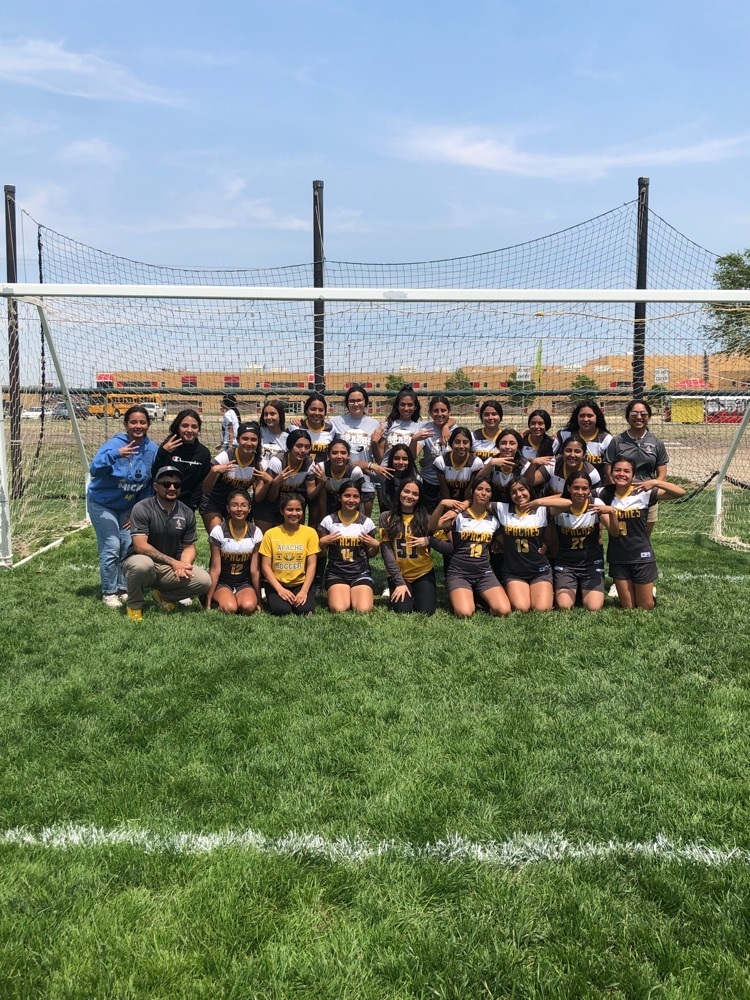 Game Day for Lady Apaches!! Good luck at MSWAC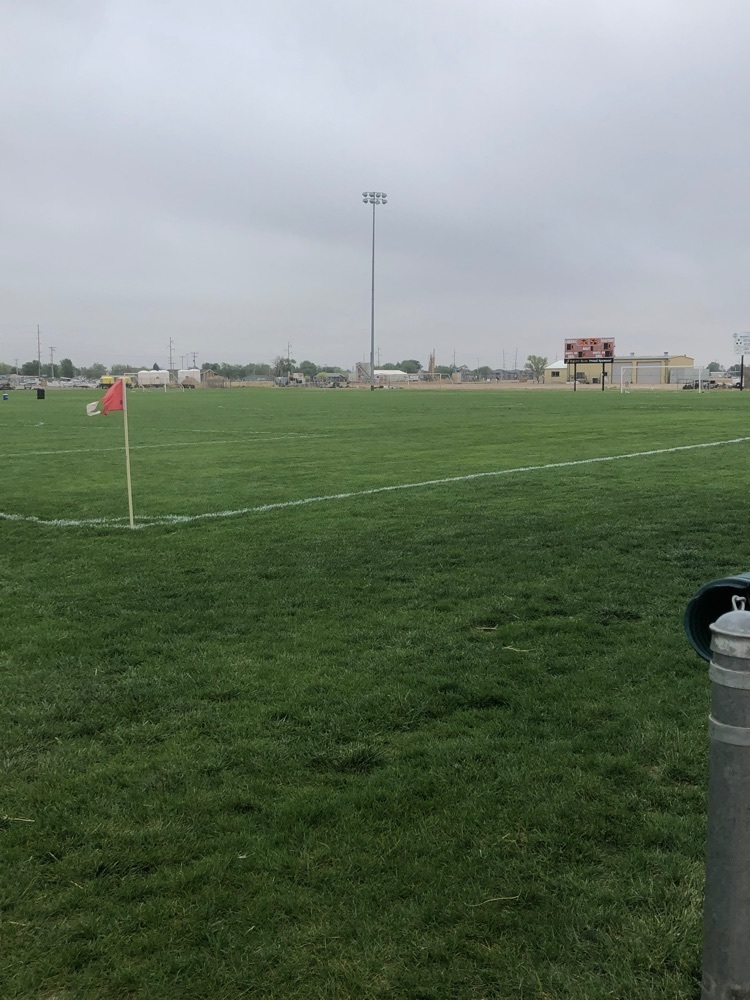 All SRMS Choir students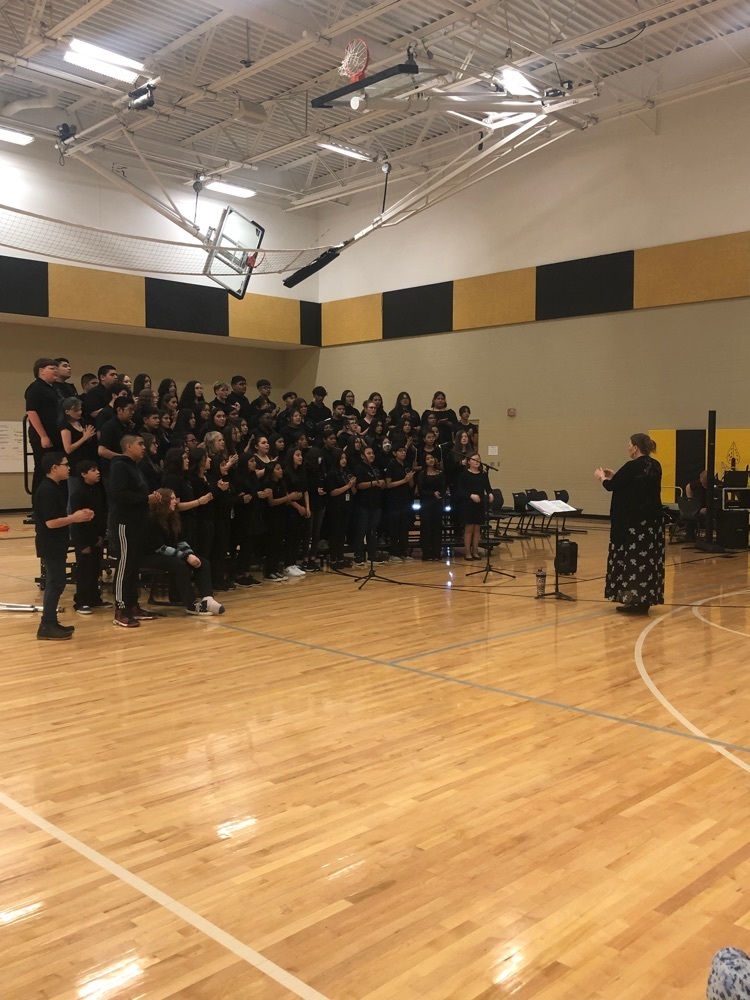 SRMS Choir Concert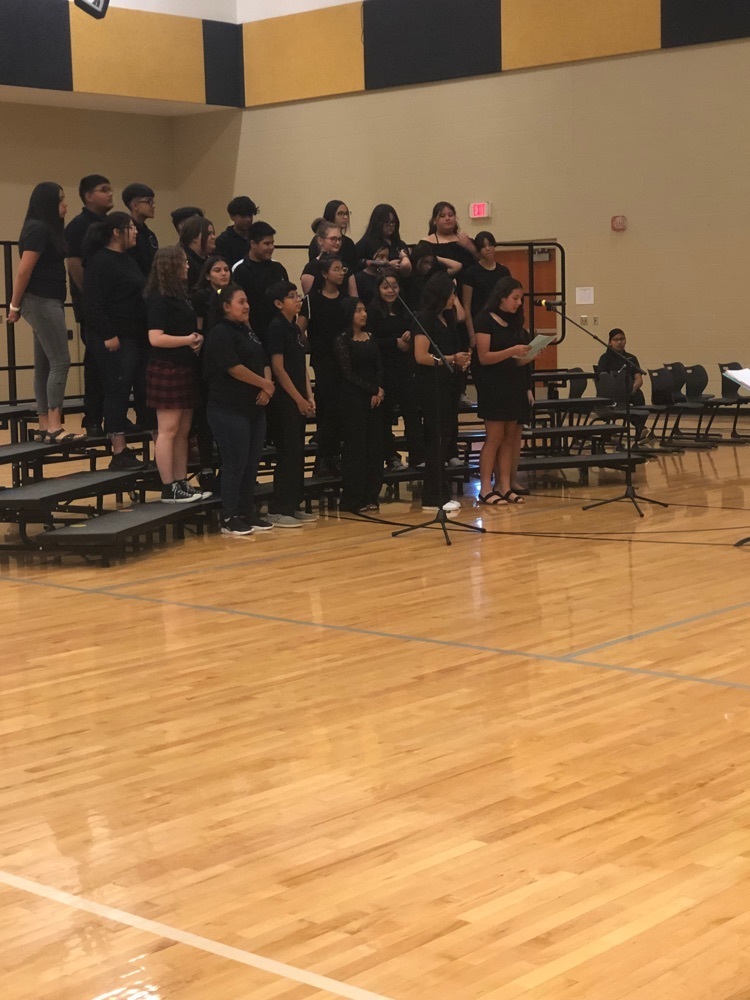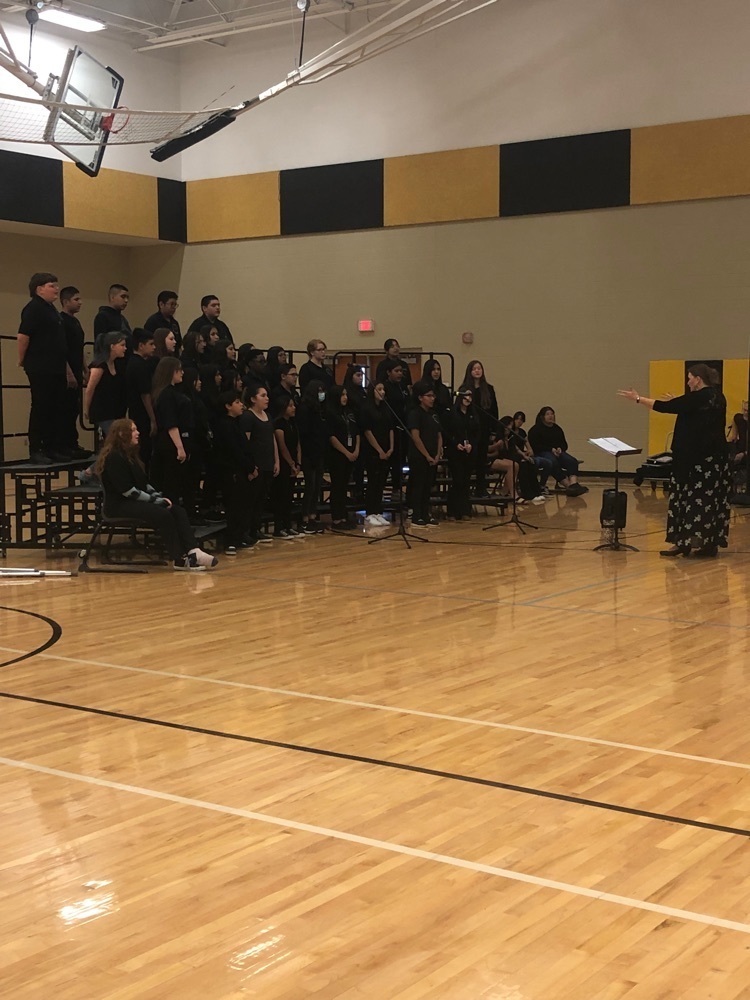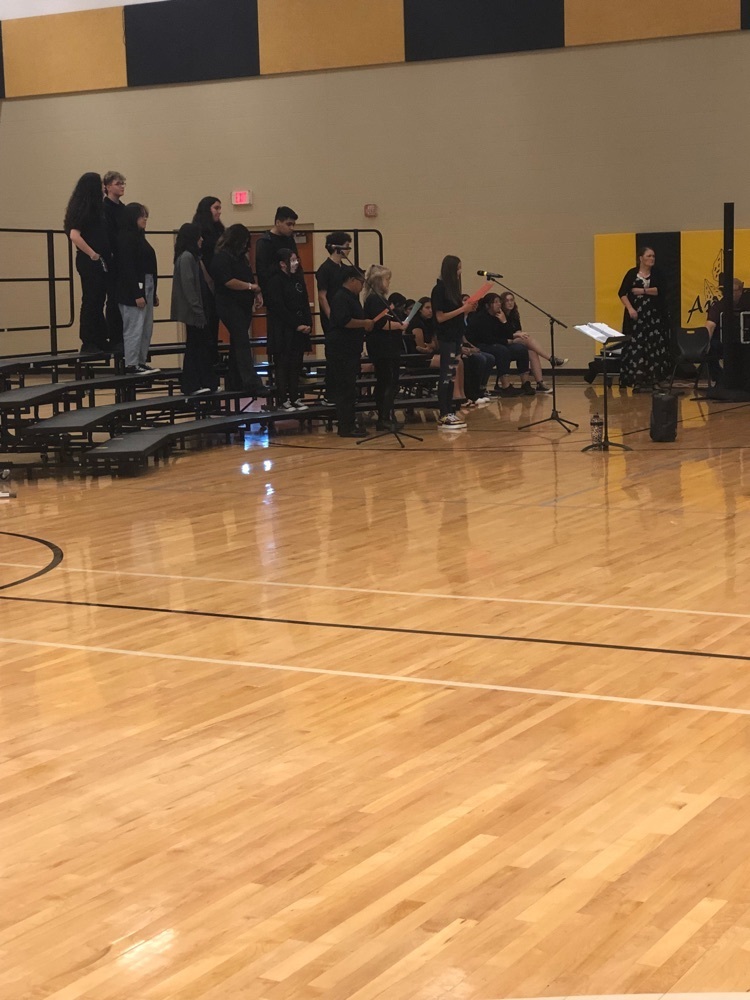 SRMS Glow Dance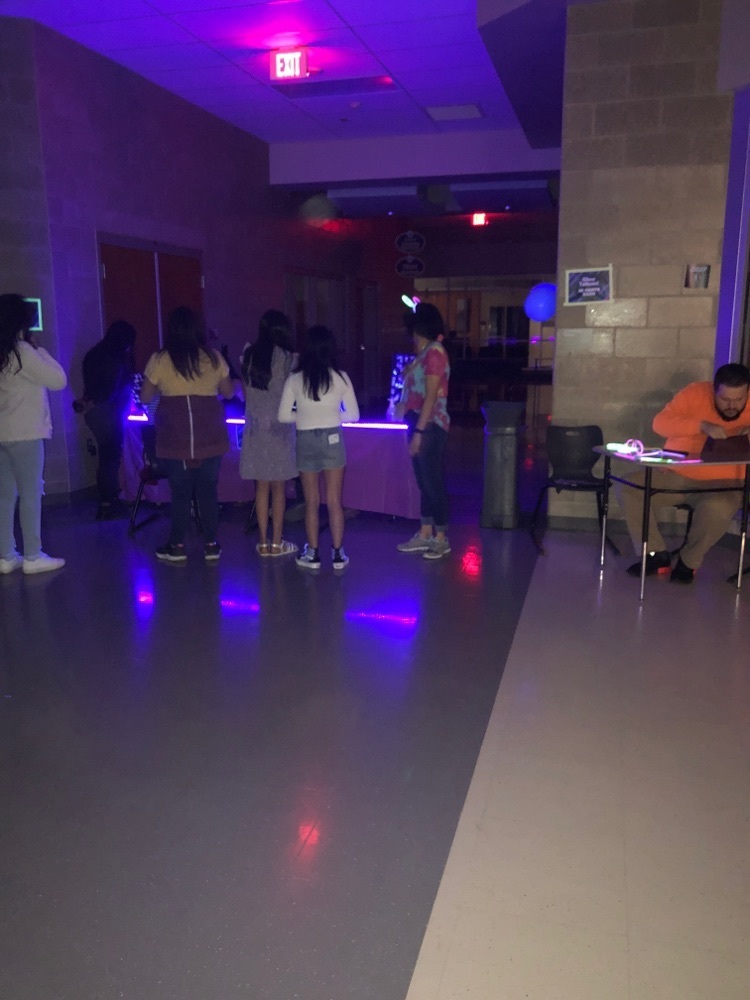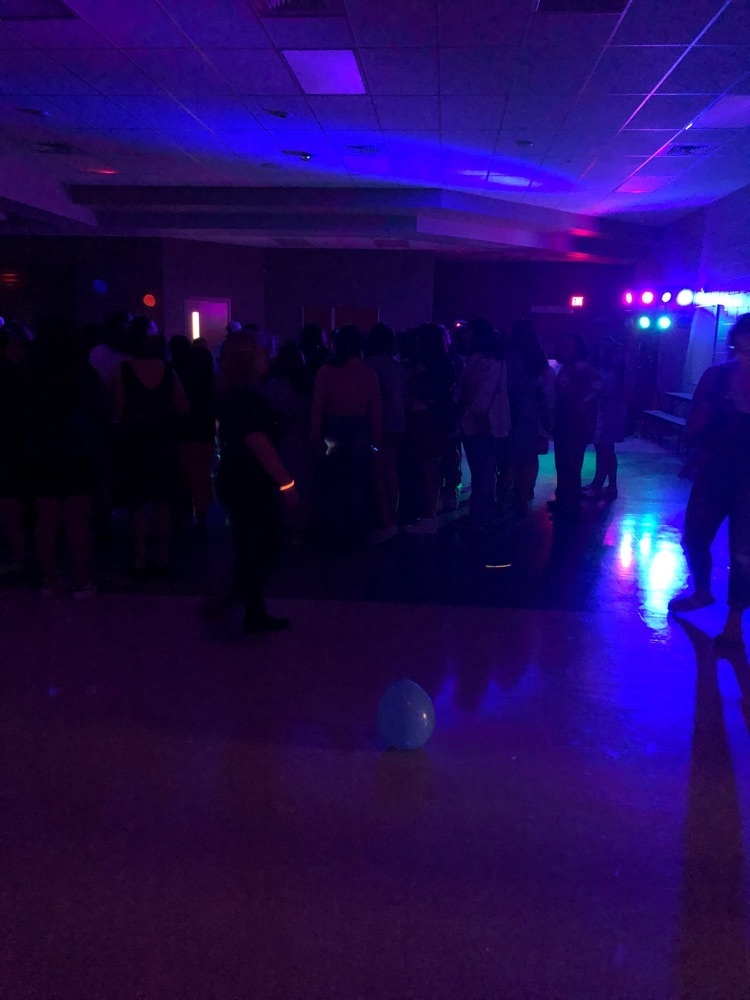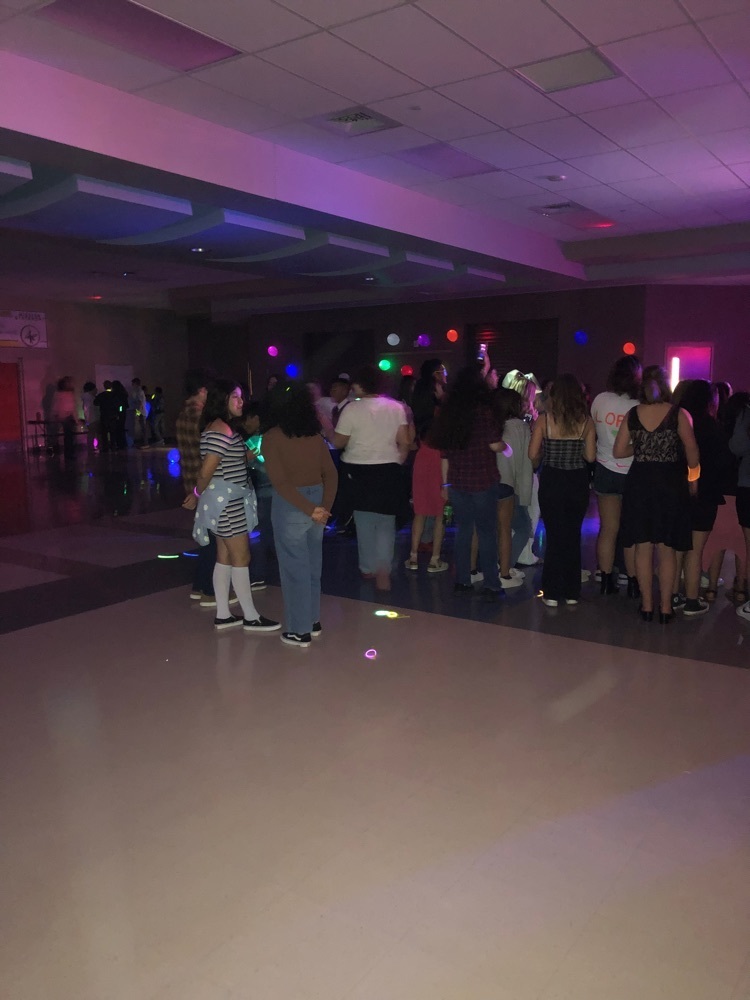 SRMS Soccer games at Dodge City Middle School today have been canceled due to wind.

SRMS NJHS Induction Ceremony

Meadowlark 5th grade visits SRMS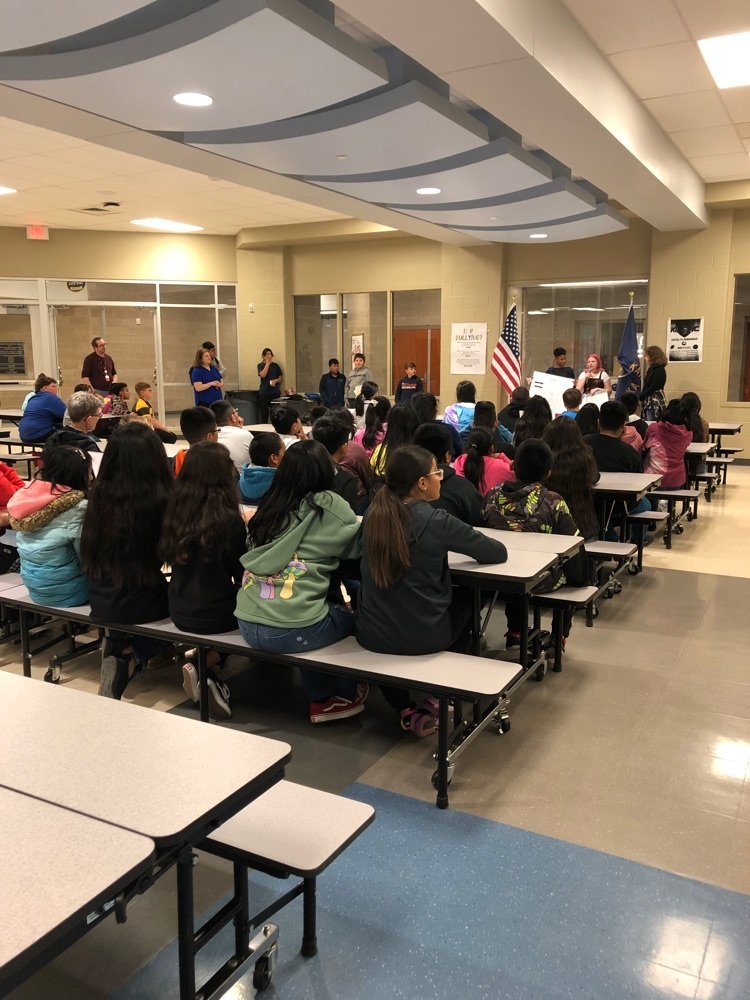 SRMS will be conducting an ALICE drill this afternoon.

SRMS College & Career Day presenters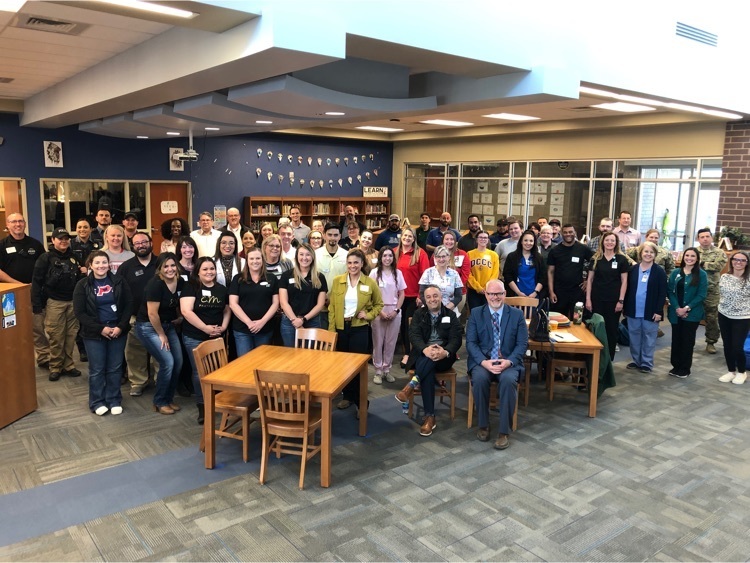 College & Career Day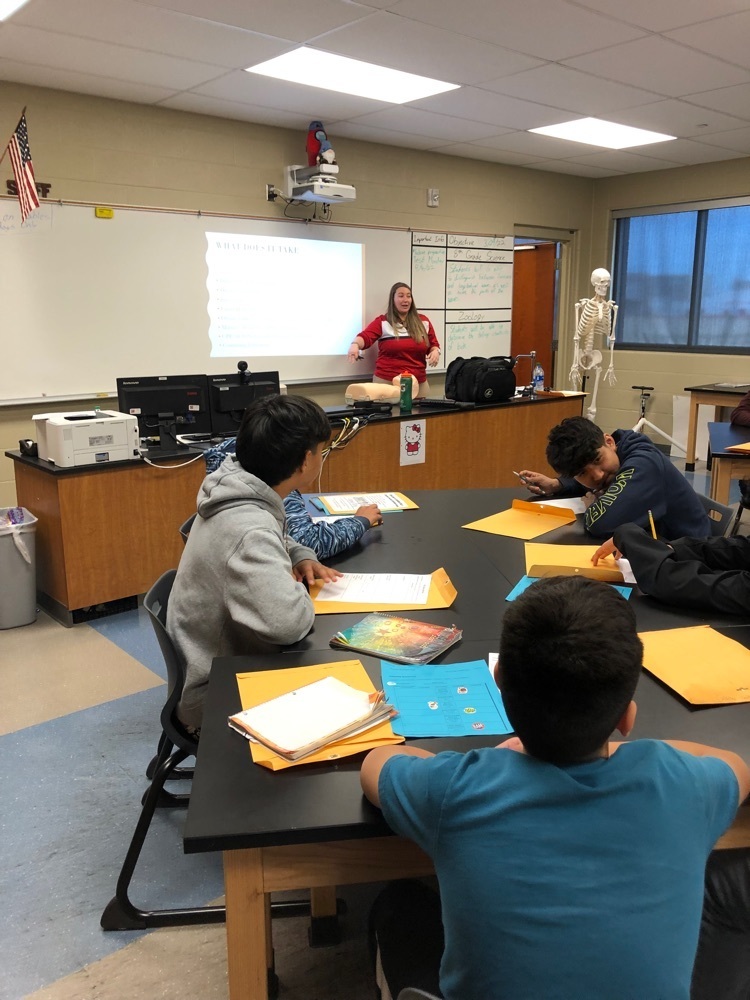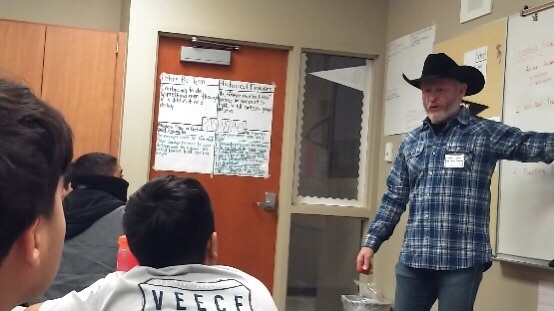 College & Career Day part 6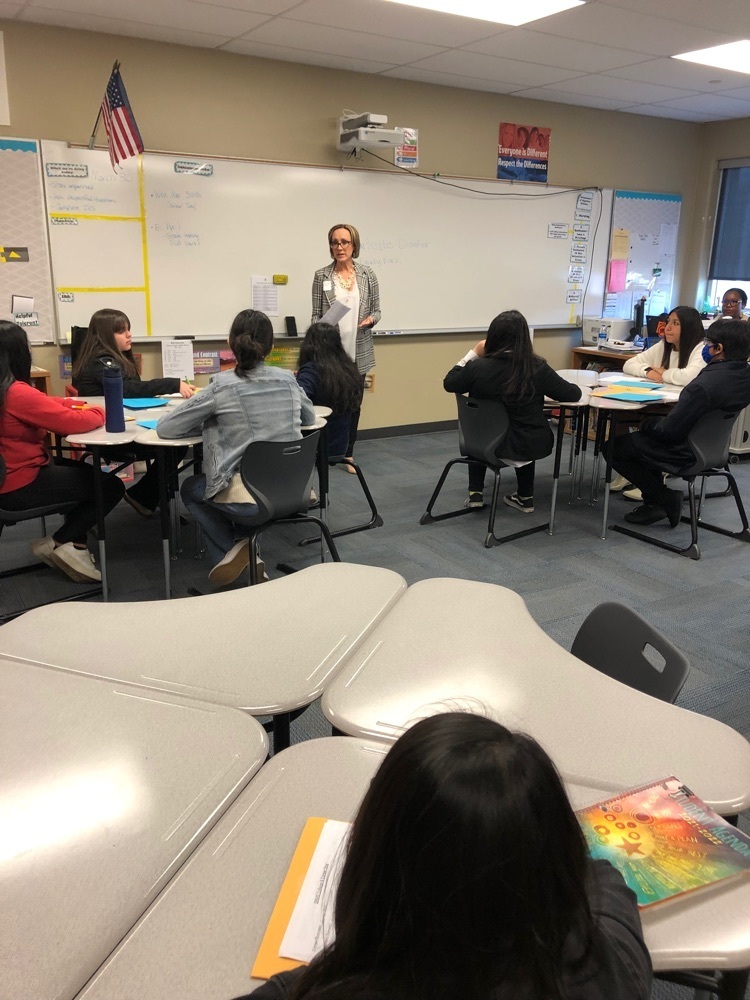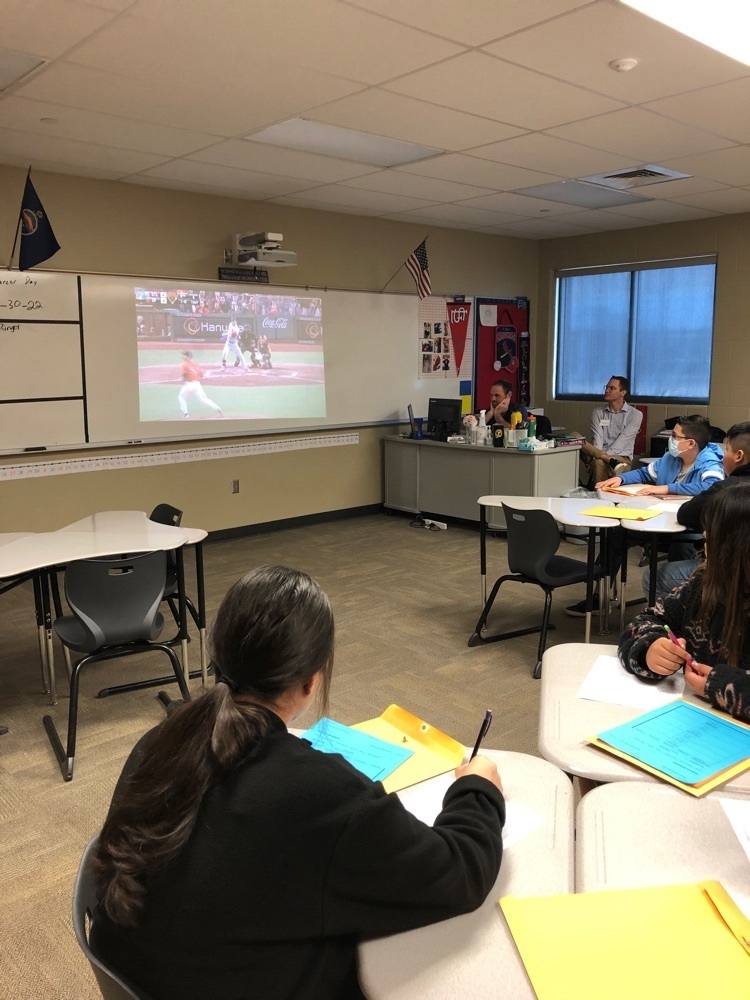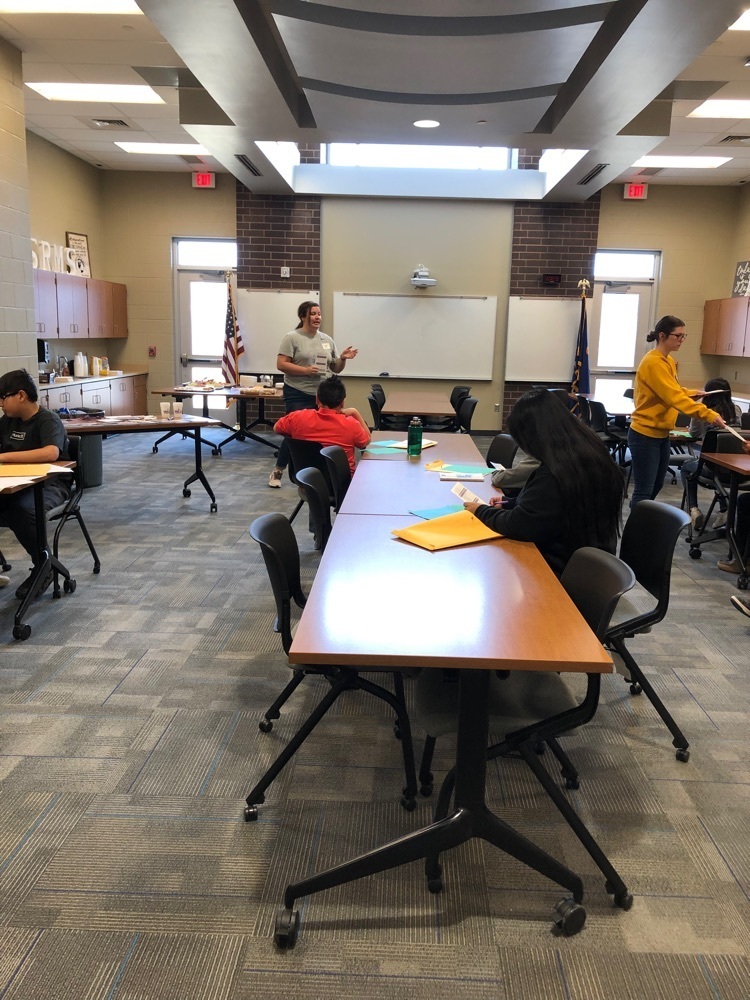 College & Career Day part 5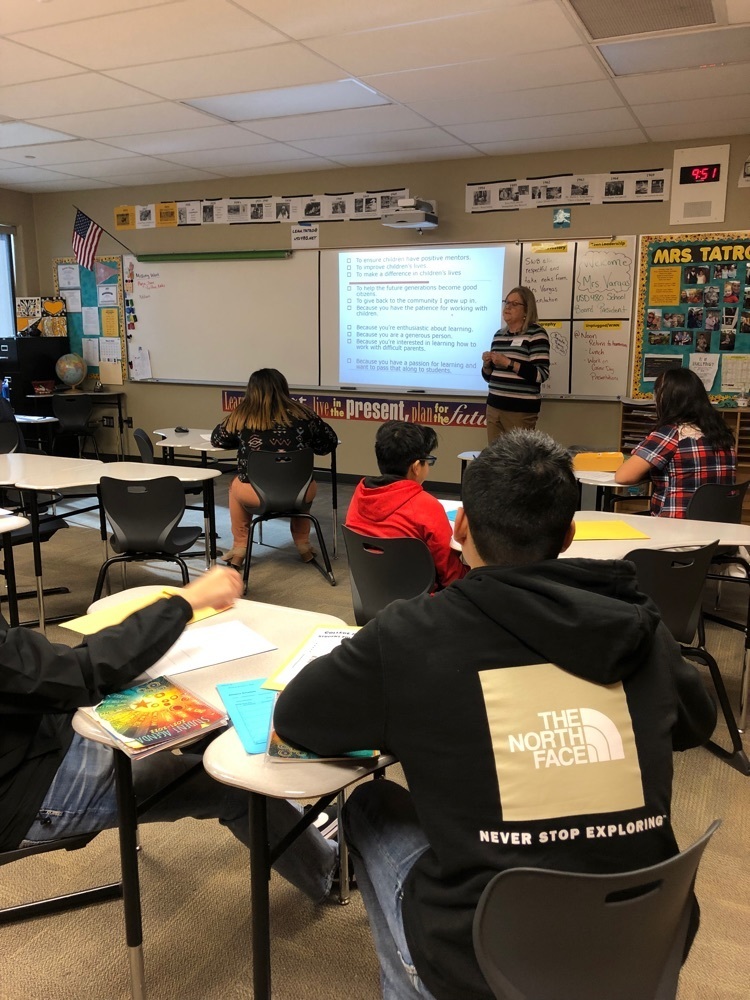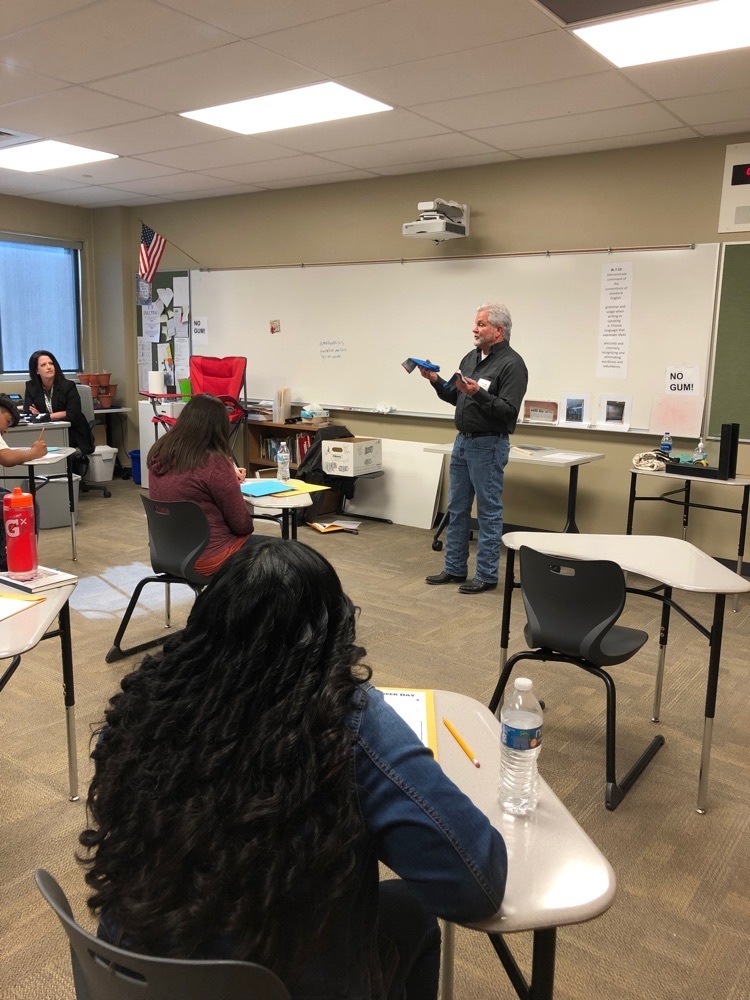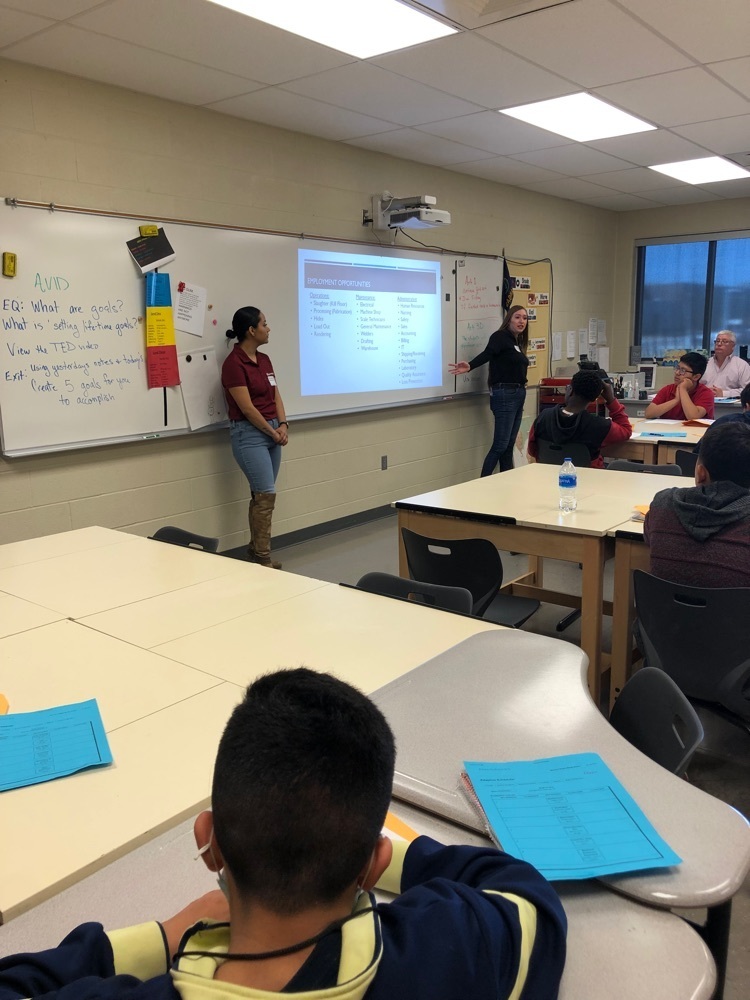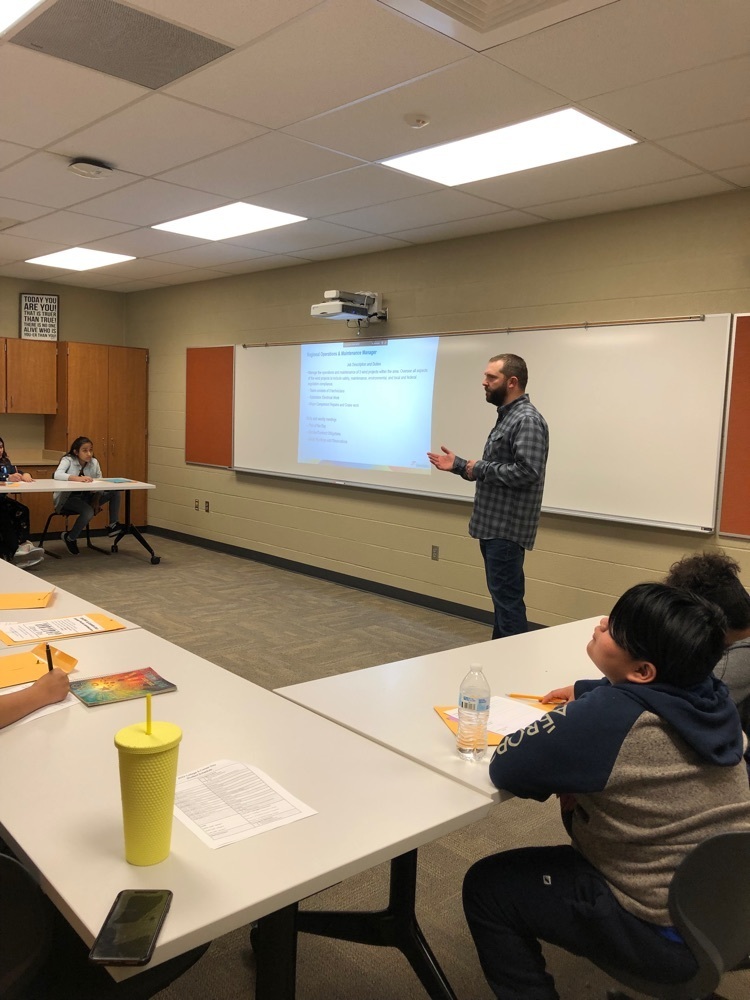 College & Career Day part 4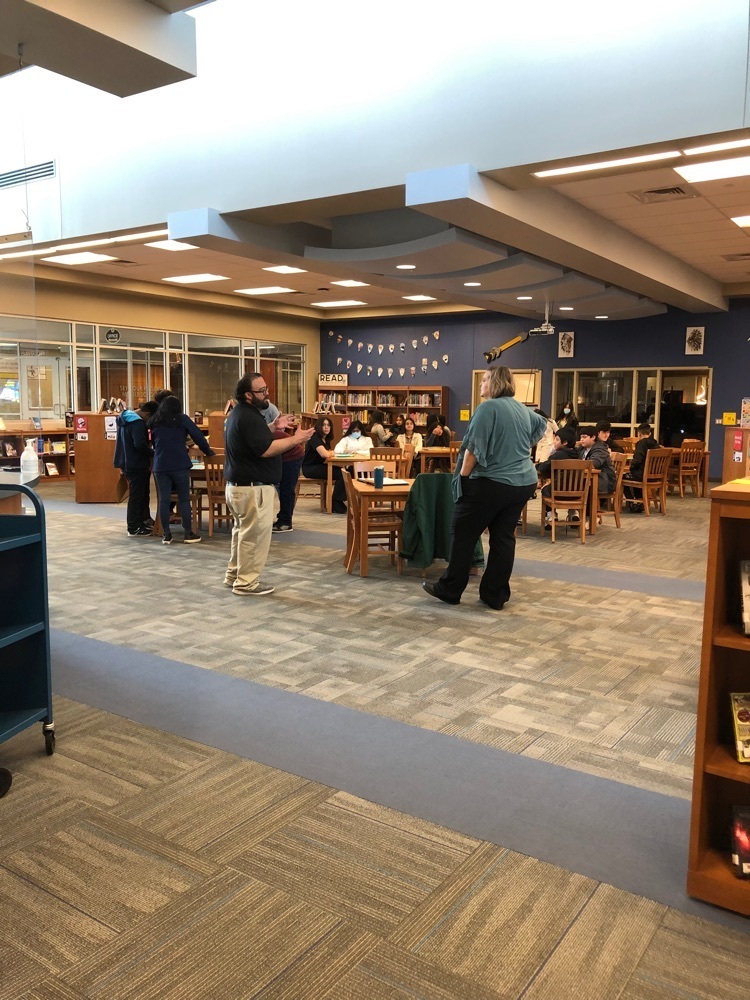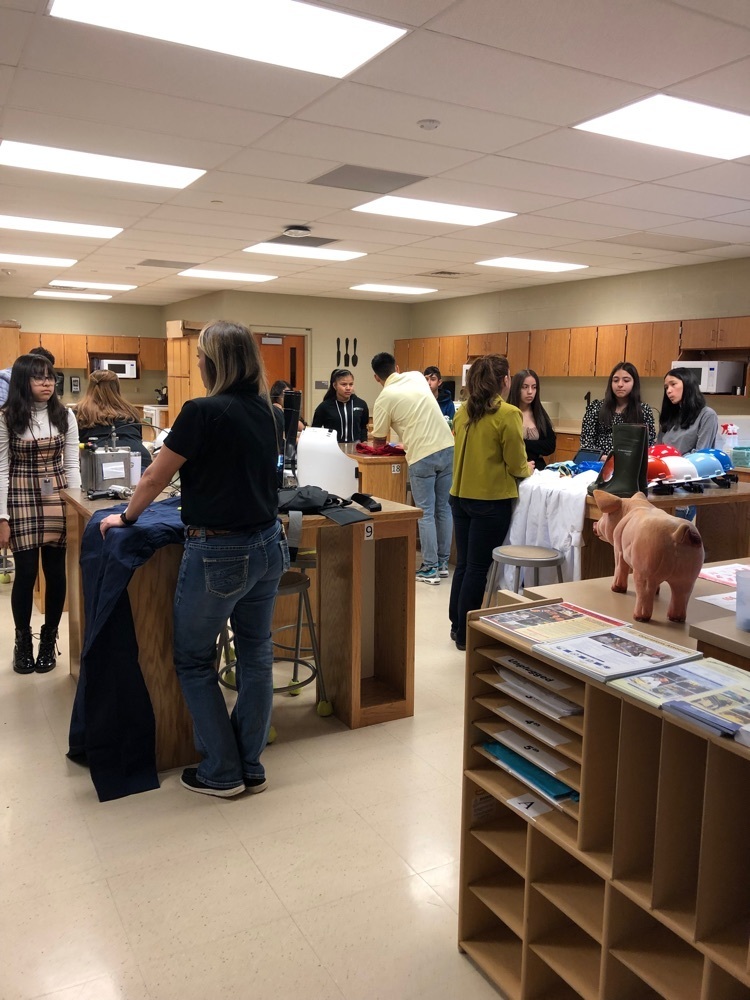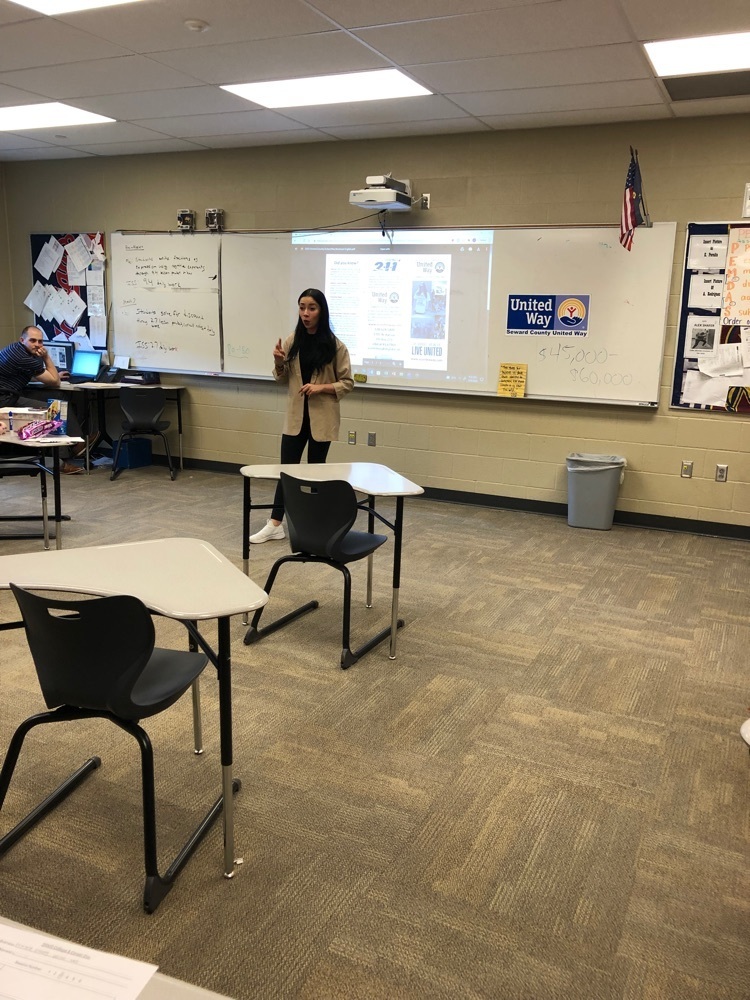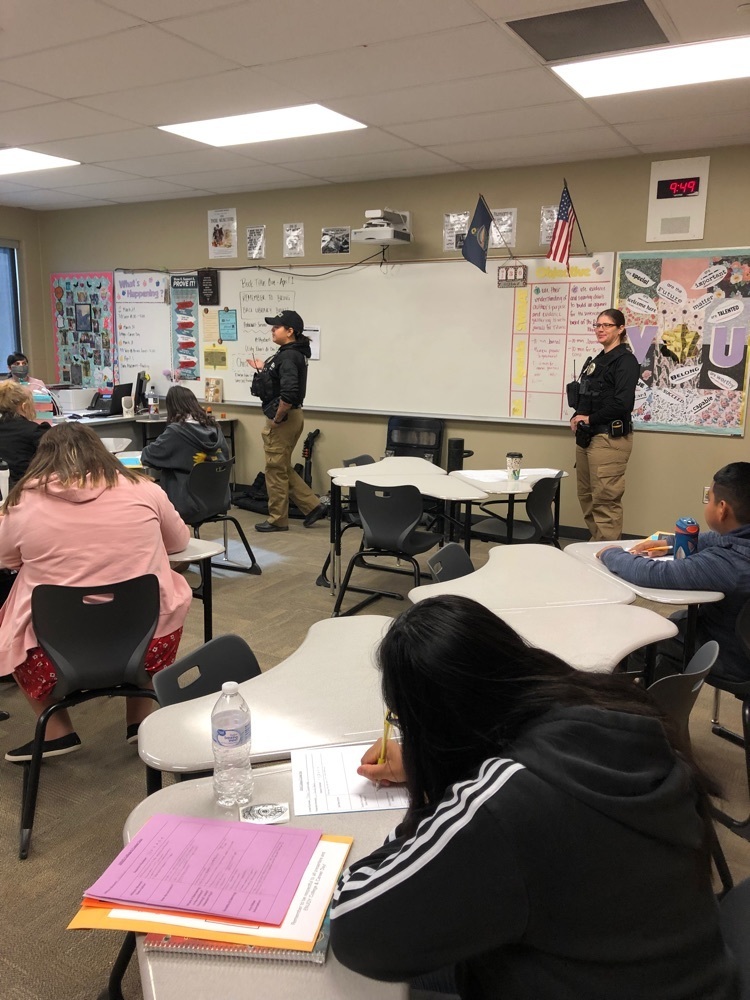 College & Career Day part 3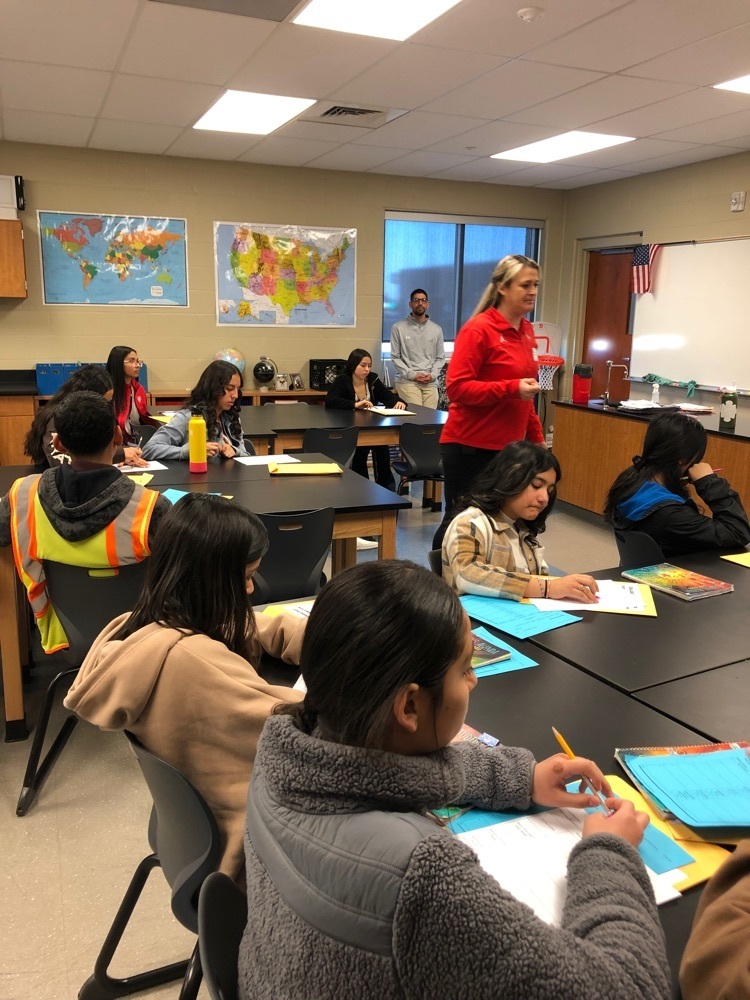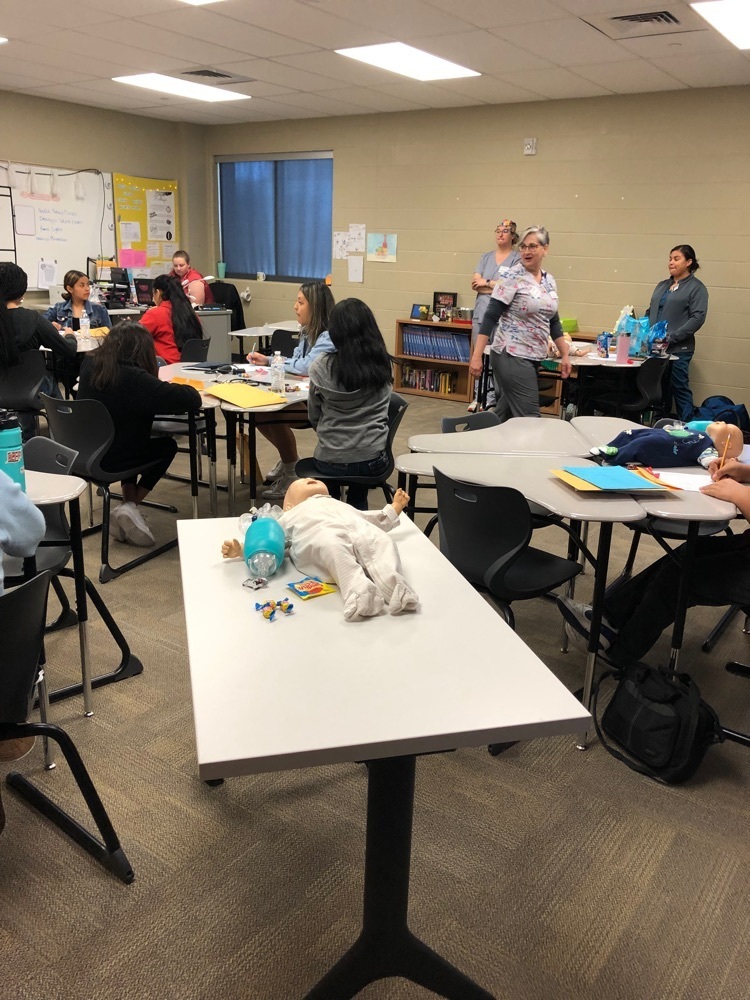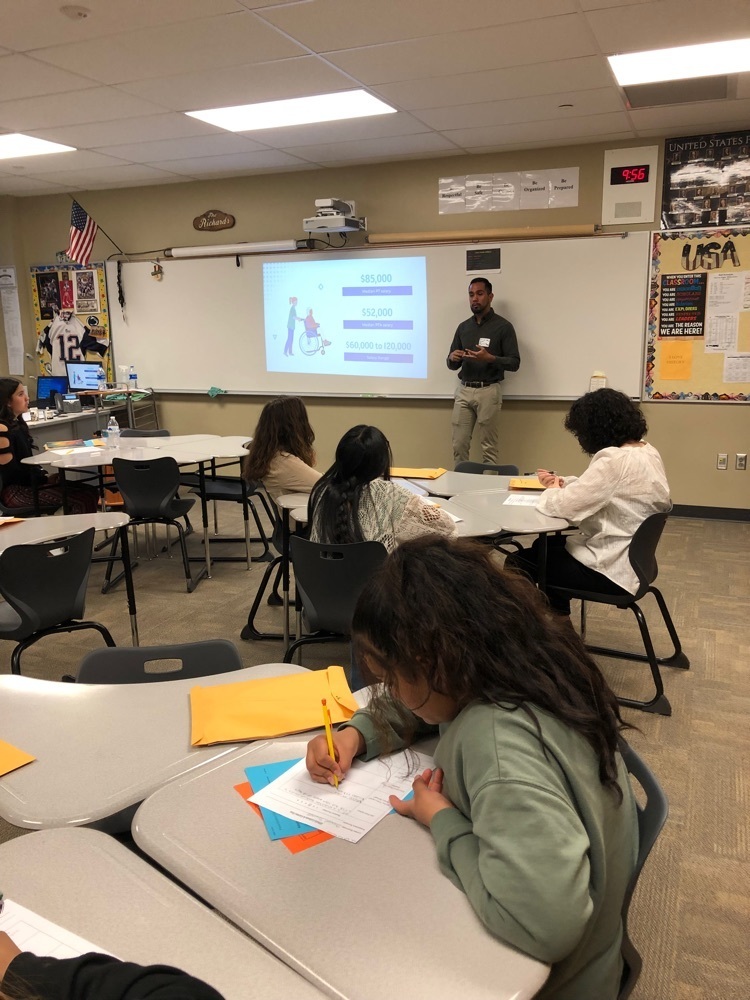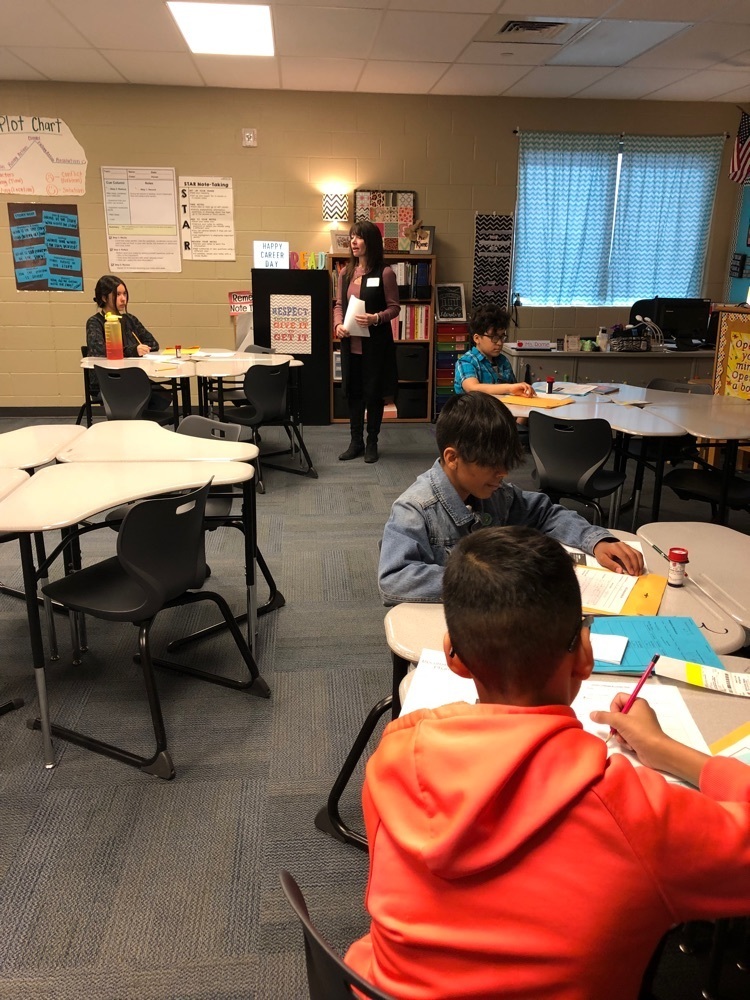 College & Career Day part 2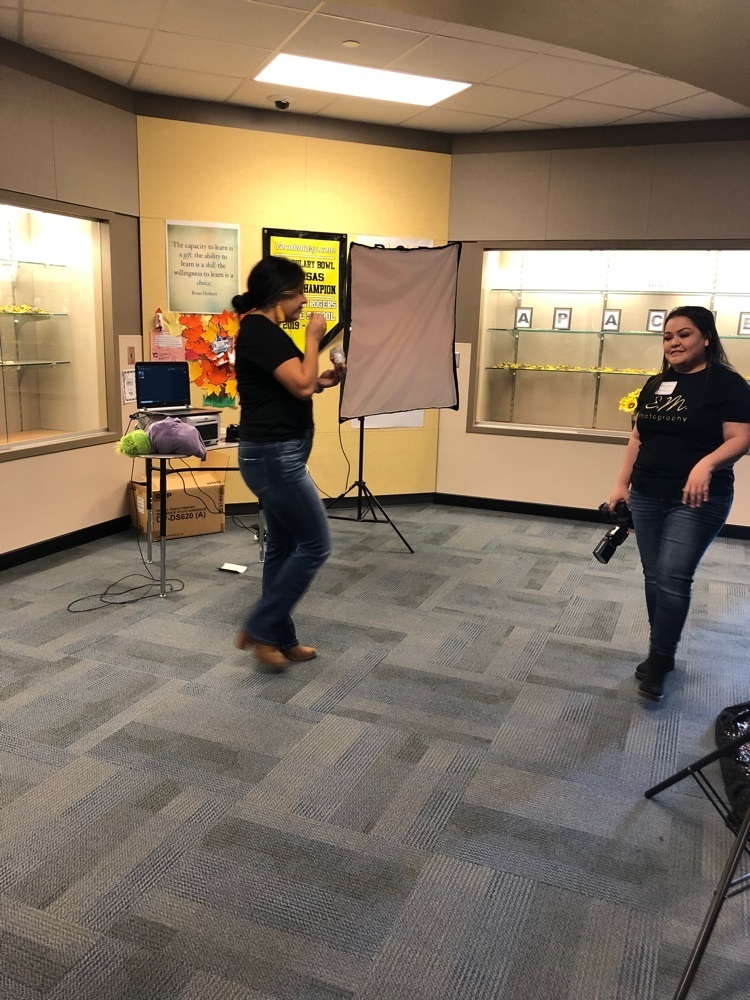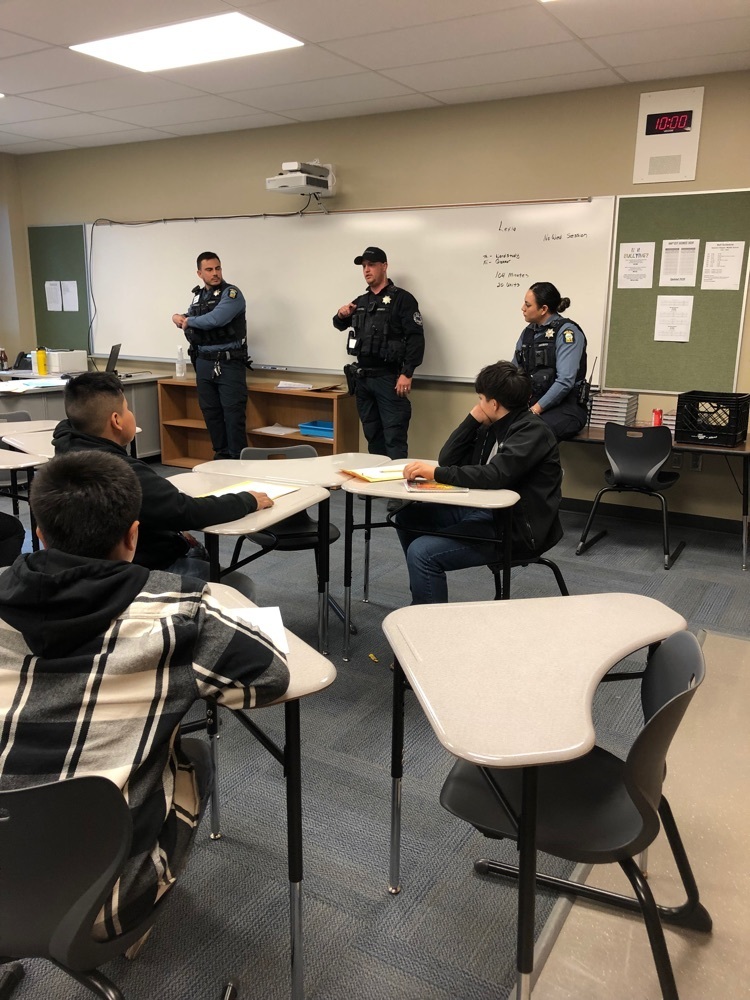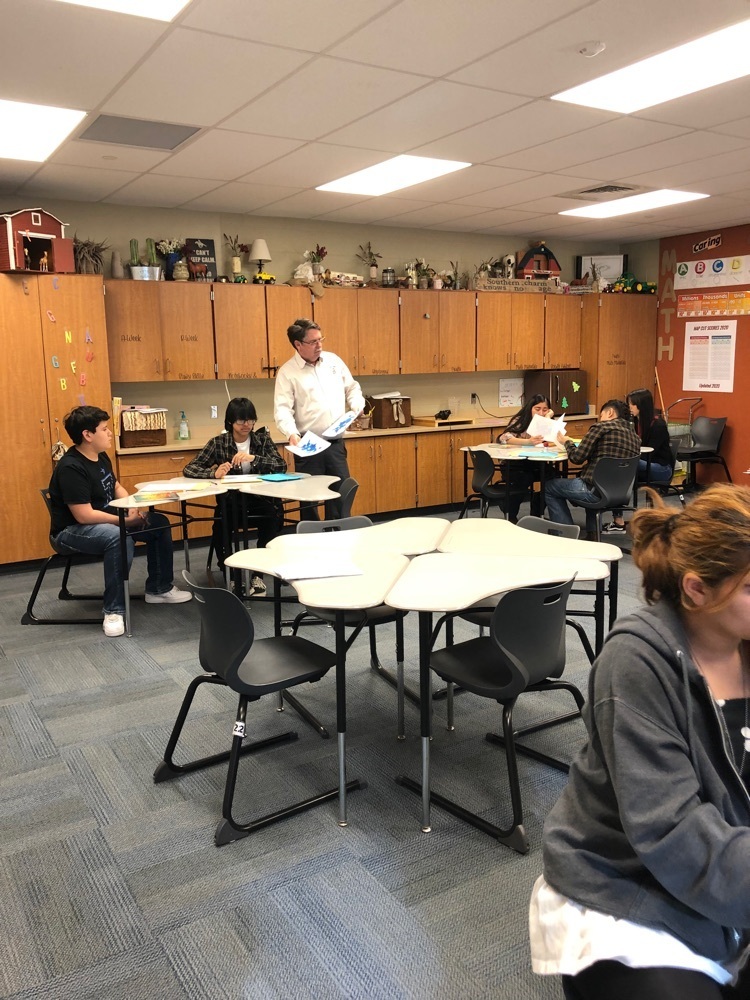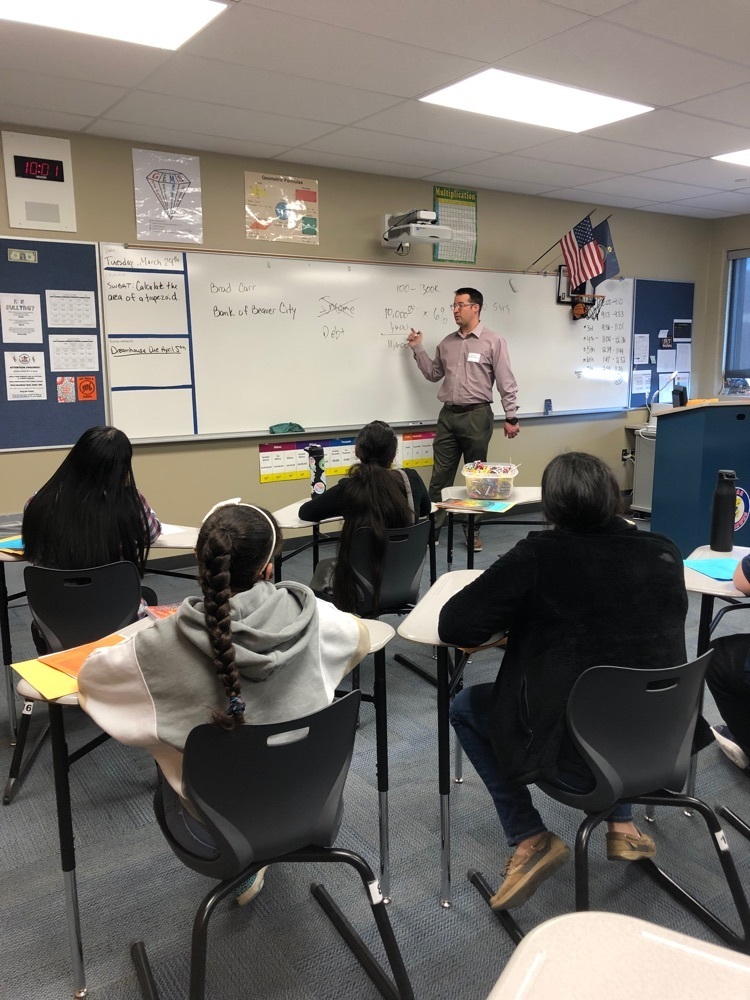 Just some of the presenters at SRMS's College & Career Day part 1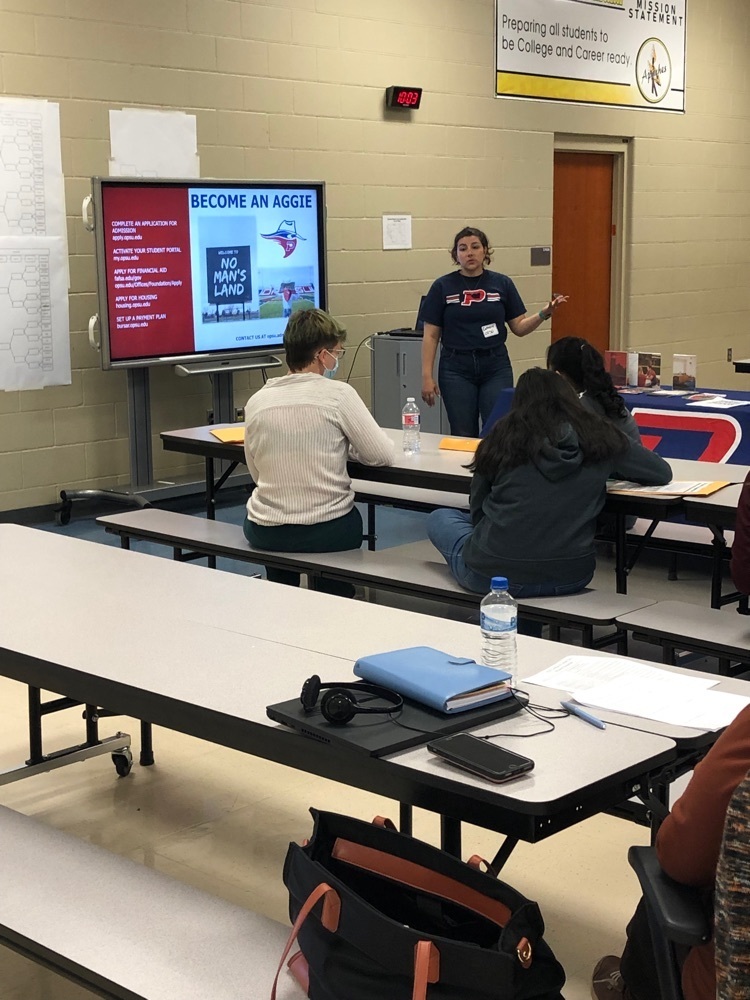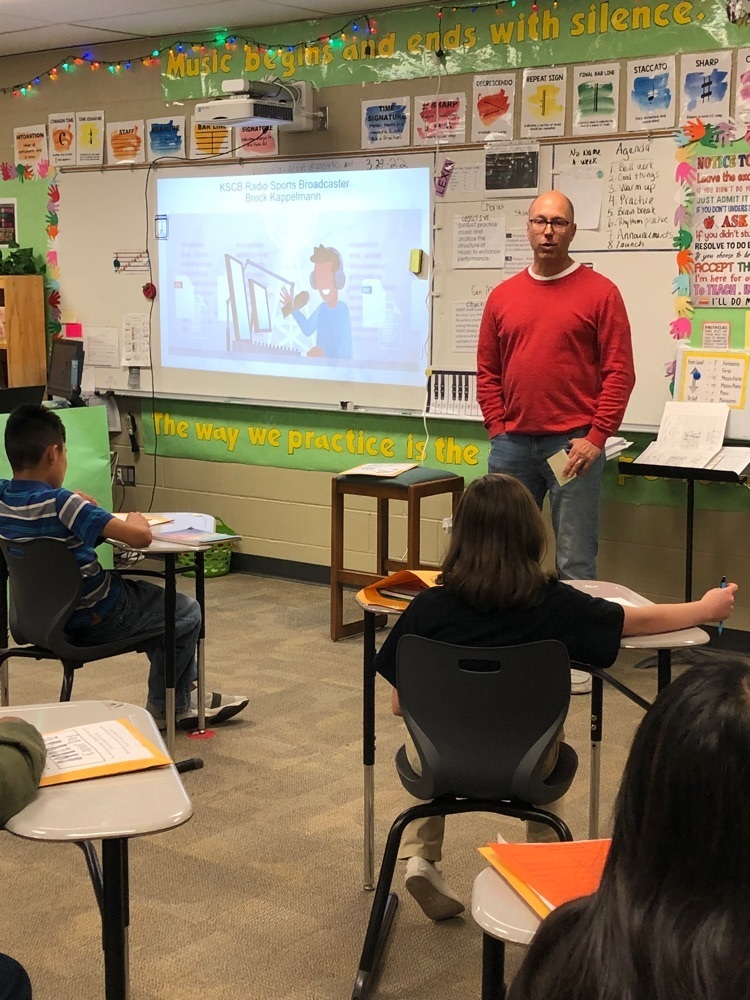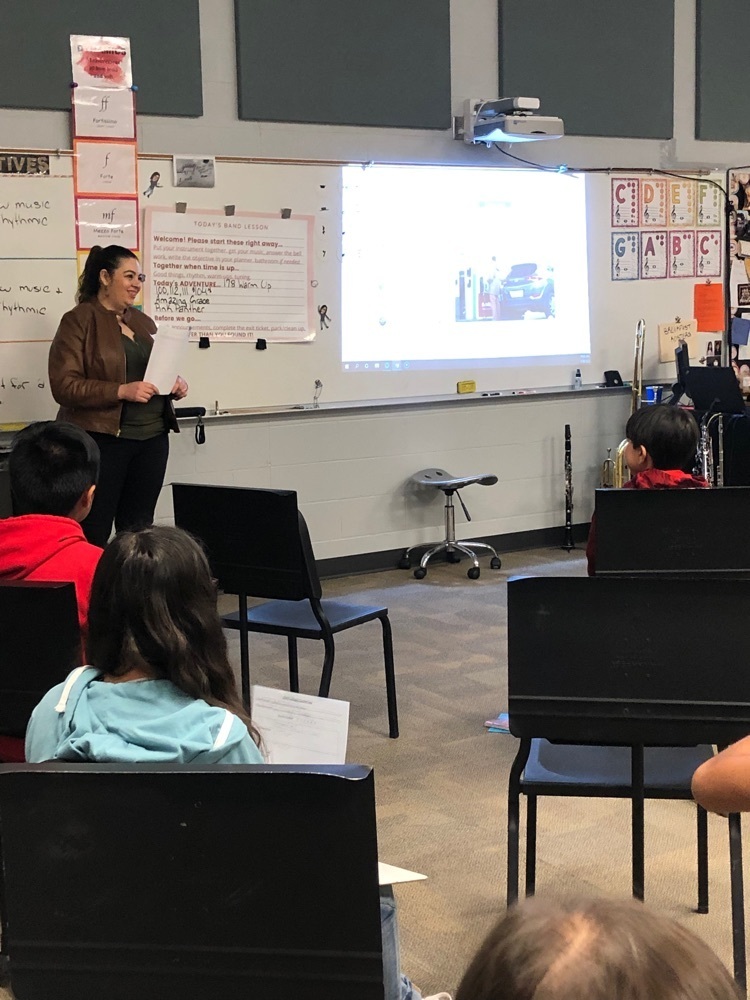 5th Grade Enrollment Parent Meeting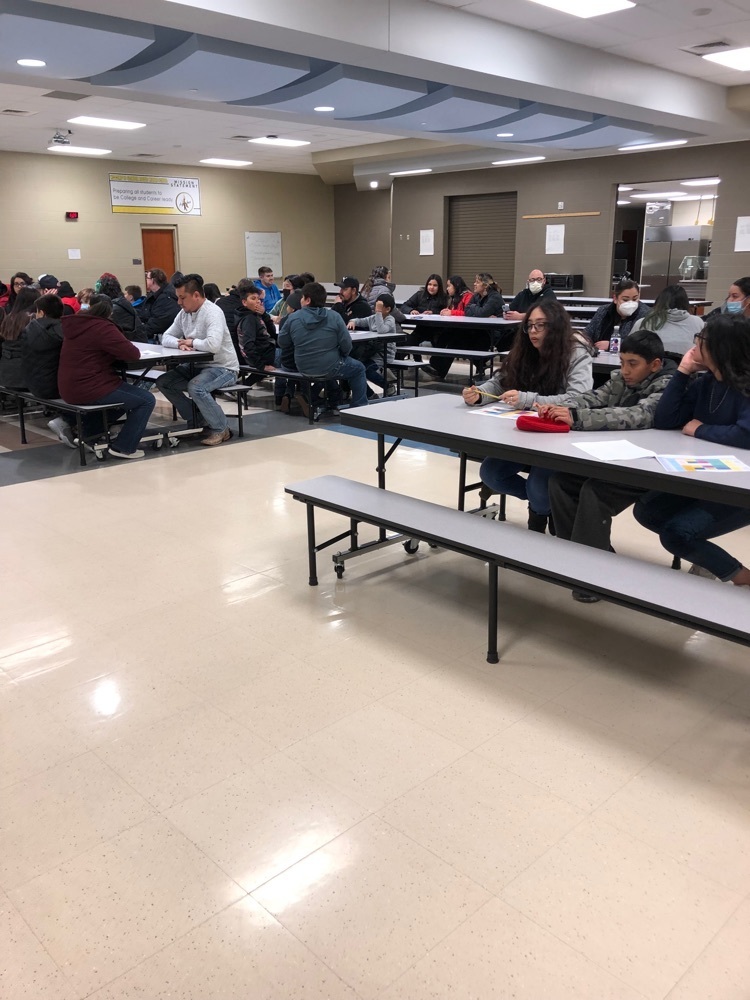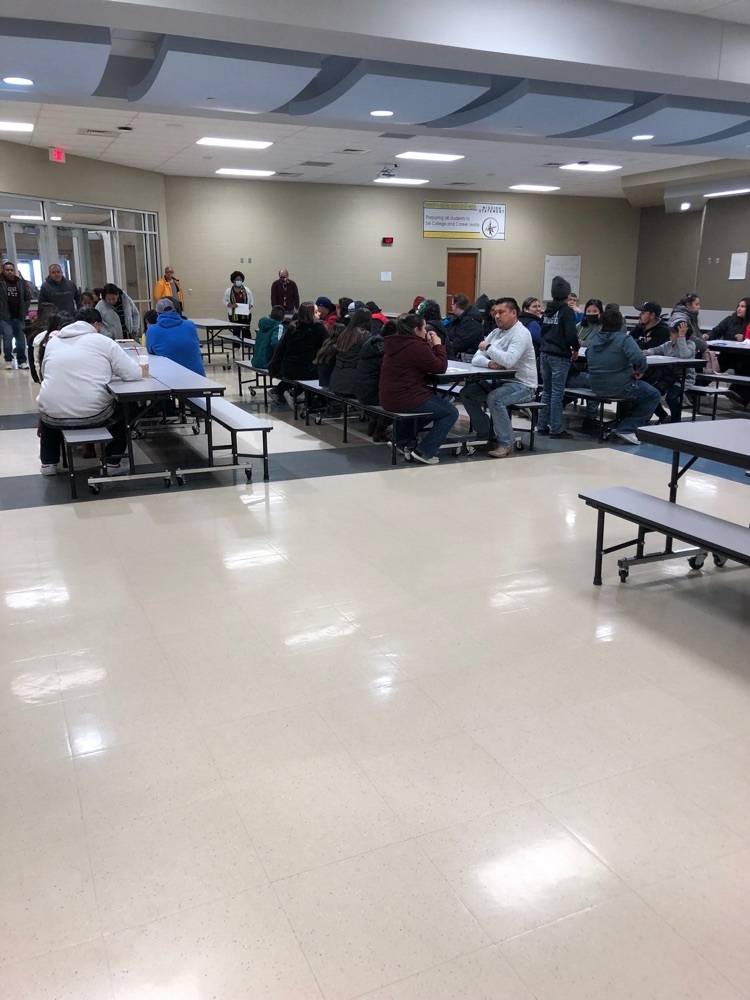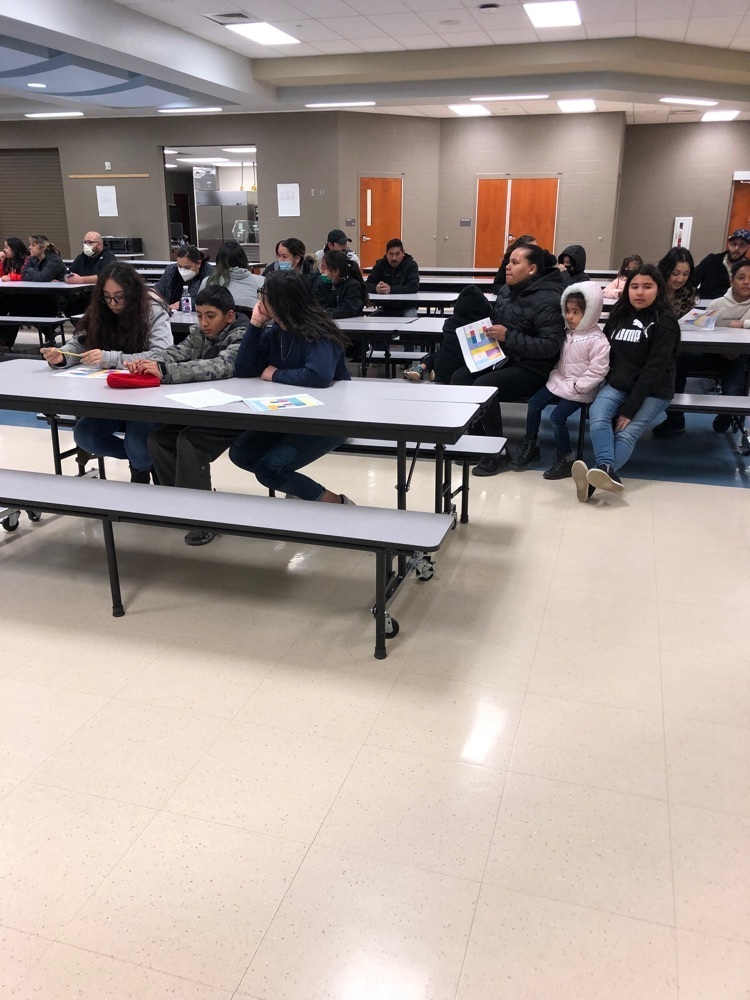 K9 Rascal showing the 6th graders what he does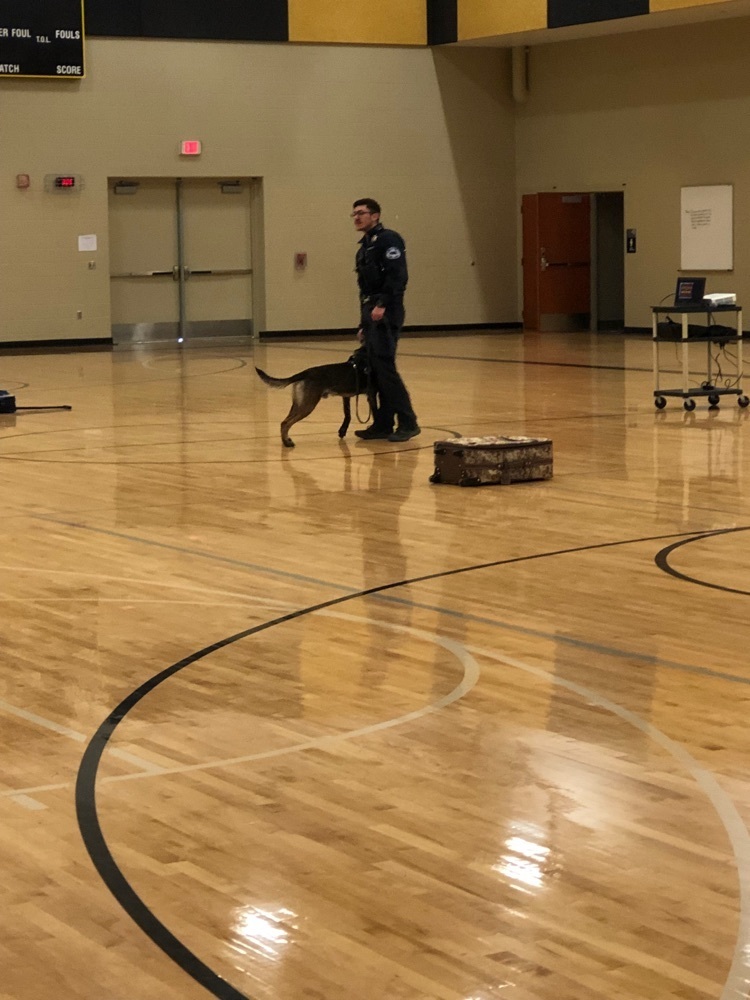 Seward Co Sheriffs office speaking to SRMS 6th graders today