Today, Friday, is the last day the learning packets for next week will be available, so come by and pick up the grade level packet your child needs!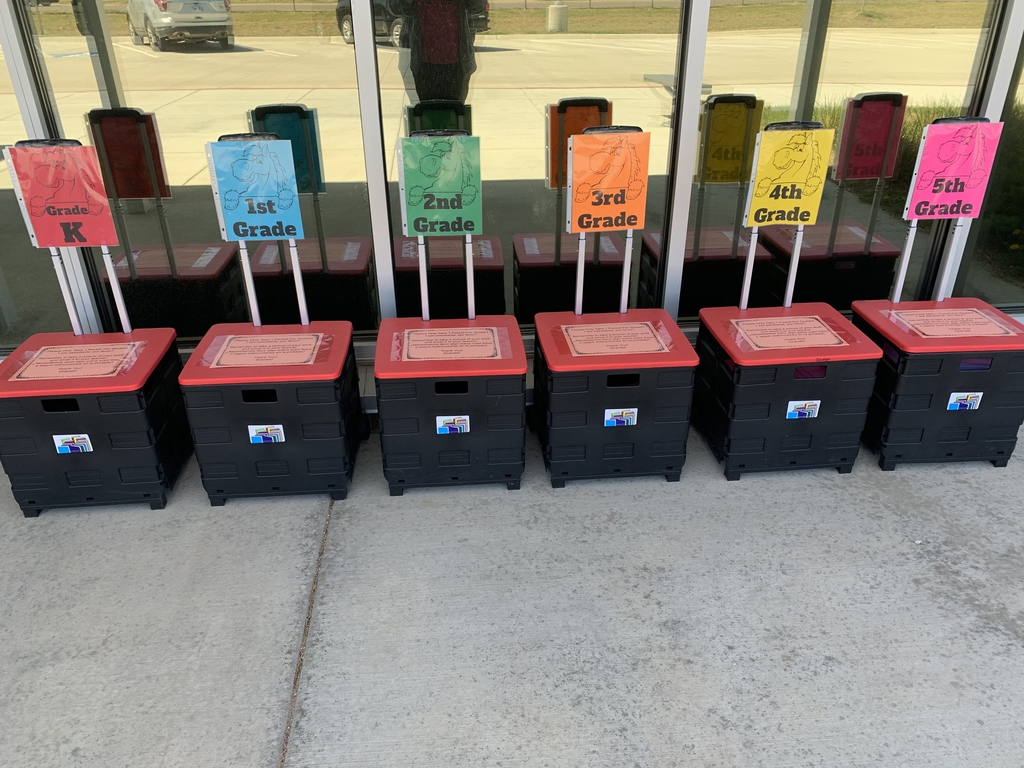 MacArthur families! Week #2 learning packets for next week are ready to be picked up! There are containers with learning packets for each grade level outside by the office entrance. **Please only take 1 packet per student so there are enough for each of our students **Only ONE person at a time outside of their vehicle to get the packet** The packets will be out for you to pick up at your convenience until Friday evening. Thank you for helping to keep all of our Mustang families healthy and safe!! #MustangStrong!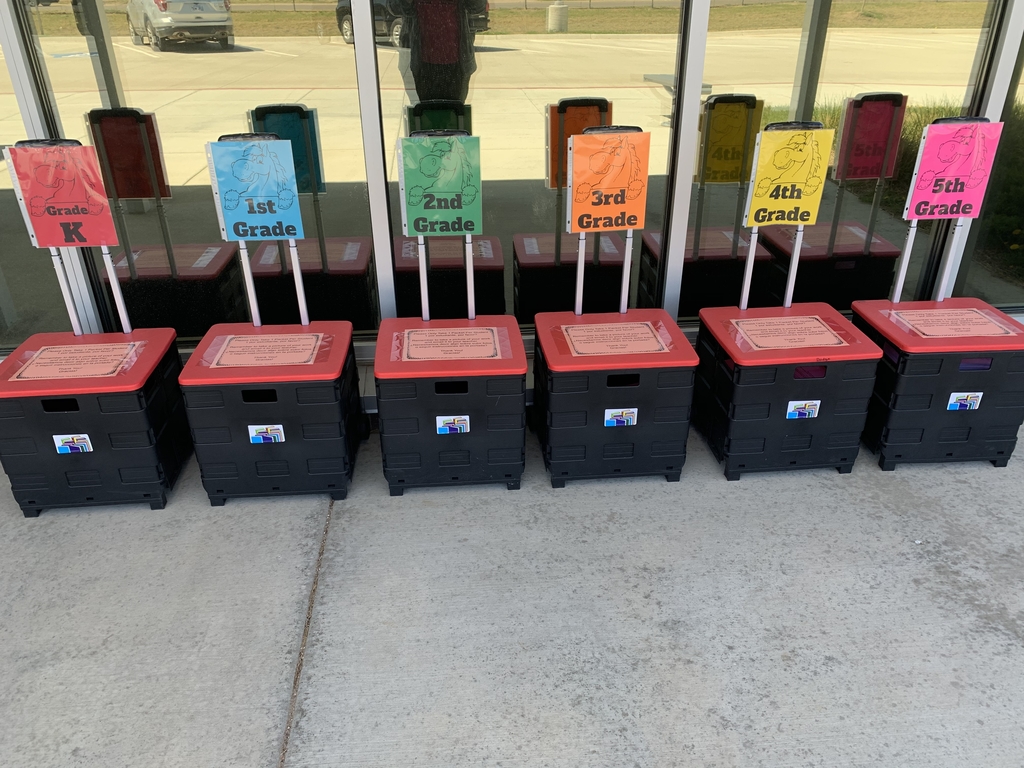 Last day to pick up supplies and next week's learning packets! We will be here 3:00-6:00 today. Please stop by and pick up your stuff! We'd love to see you!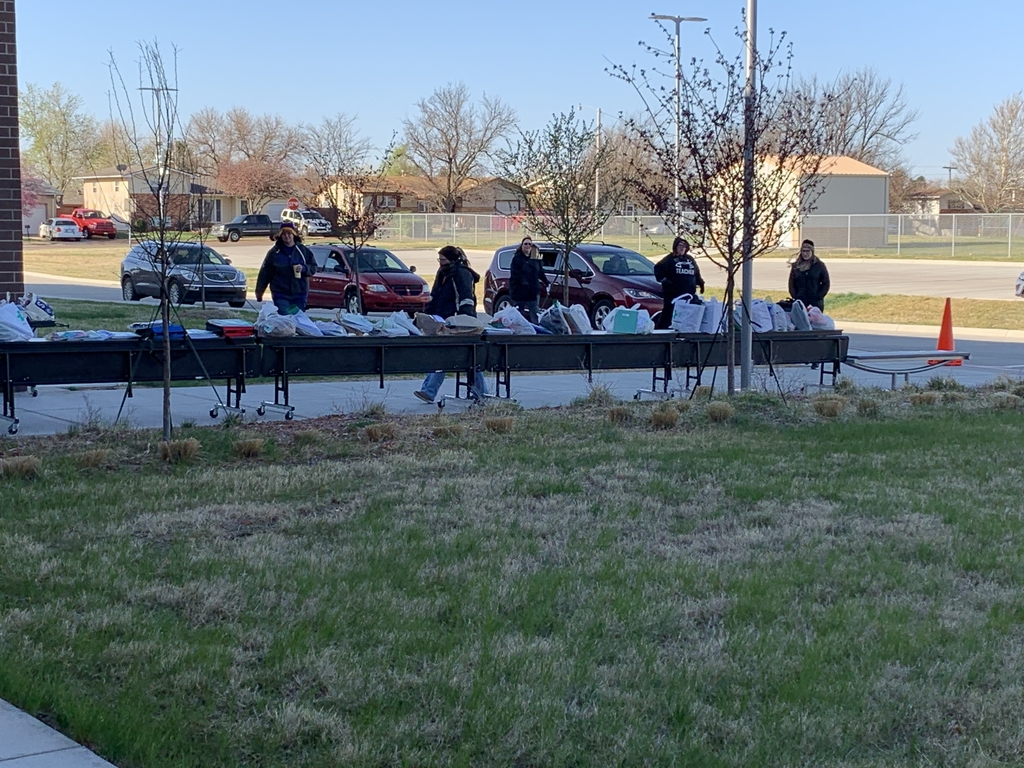 ALL MacArthur families! If you want to get your school supplies and learning packets TODAY instead of getting out tomorrow, come on by! We will be here until 6:00! Again, ALL families can come out tonight if you would like!

All of the school supplies and learning packets are ready to go home! **Remember to stay in your vehicle**bring a piece of paper with your child's name and teacher, siblings too**playground side of the school**Thursday K-2nd grade 9:30-11:30 & 3:00-6:00**Friday 3rd-5th grade 9:30-11:30 & 3:00-6:00.

Parents, please read the following info on how to pick up your supplies and learning packet. It will really help speed up the drive-thru process if you bring a piece of paper with your child's name and homeroom teacher written on it. Siblings can be written on the same piece of paper.

MacArthur staff is reaching out to MacArthur families! As we work on our school's continuous learning plan this week we would love your input! Every MacArthur family should expect a phone call from a MacArthur staff member. Please help us create our plan and watch for a phone call from us!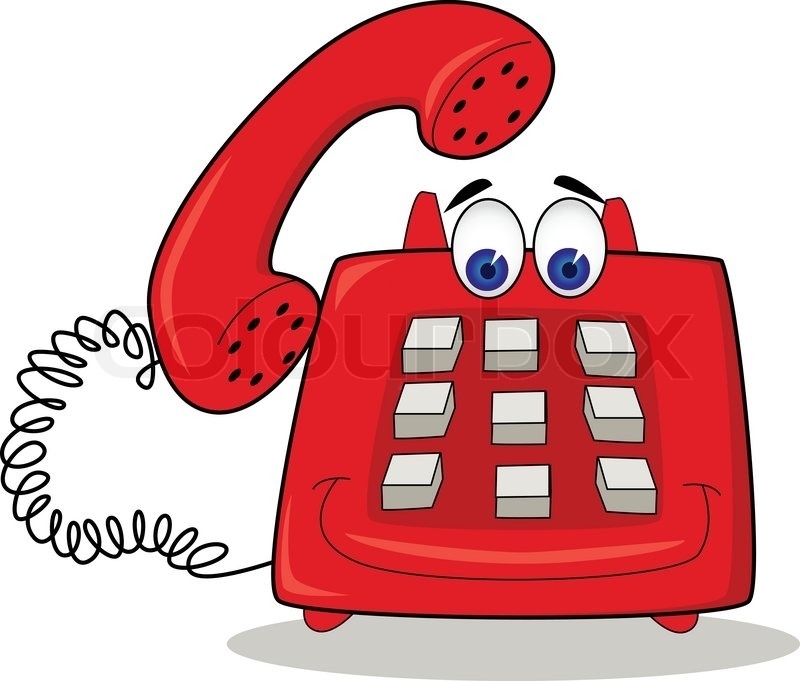 Update on school pictures: If you pre-ordered school pictures, Blakeburn Studios has issues refunds that you should receive in 5-10 business days.


Download our App! Stay up to date with USD 480 announcements by downloading our app! Check out the News Section of our website for more information.

Our Back to School Bazaar is coming up in 2 weeks! Lots of great vendors are already signed up to be there! Come join us as we kick off the fabulous Fall season!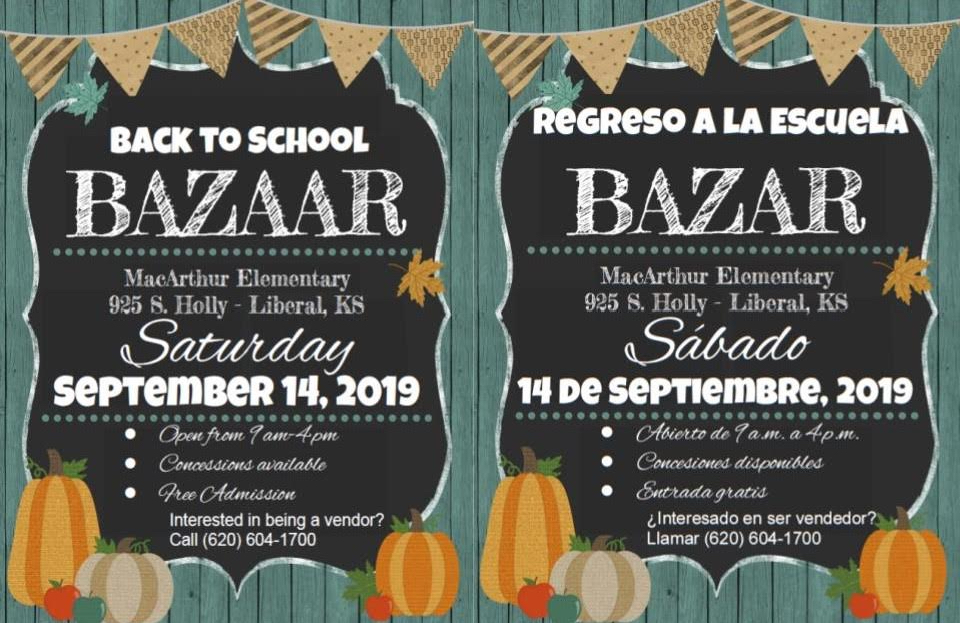 Reminder....NO SCHOOL on Monday, then the BLAST after-school program starts on Tuesday!

Our Back to School Bazaar is just around the corner! We still have openings for you! Contact the office if you are interested in a booth, 604-1700. We'll see everyone there to check out all the fabulous booths already signed up!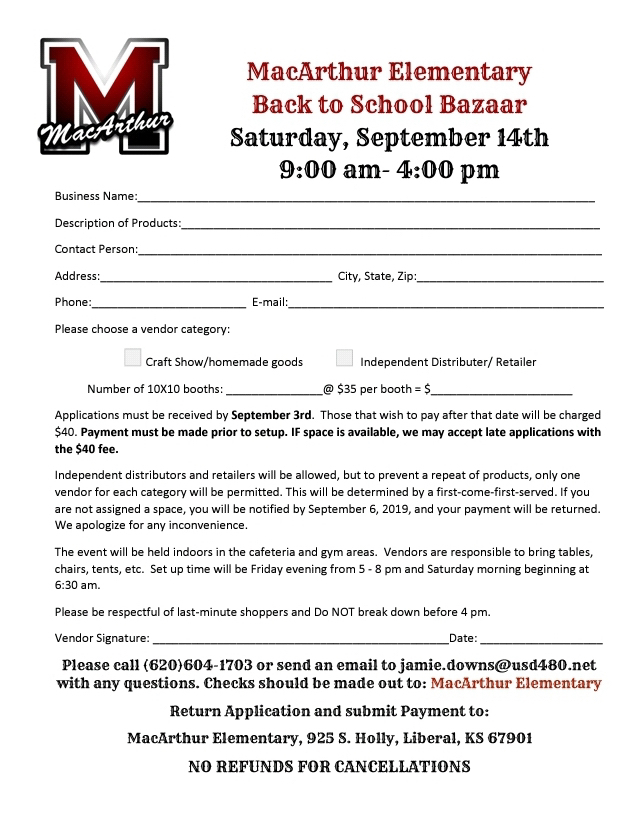 This week we will be looking at the Liberal High School Volleyball team @LiberalVB 2018 Record: 18-19 Returning Lettermen: Logan Dodge, Kenzie Kapp, Sarah Mein, Machia Mullens, Aubrey Warden, and Reagan Watt

If you're in need of some inspiration, listening to these recent LHS graduates will raise your spirits! Congratulations to the LHS Class of 2019!