Due to the wind chill advisory for the morning of 1/6, USD 480 will be on a delayed start schedule. School will begin at 10 a.m. and there will be no a.m. preschool.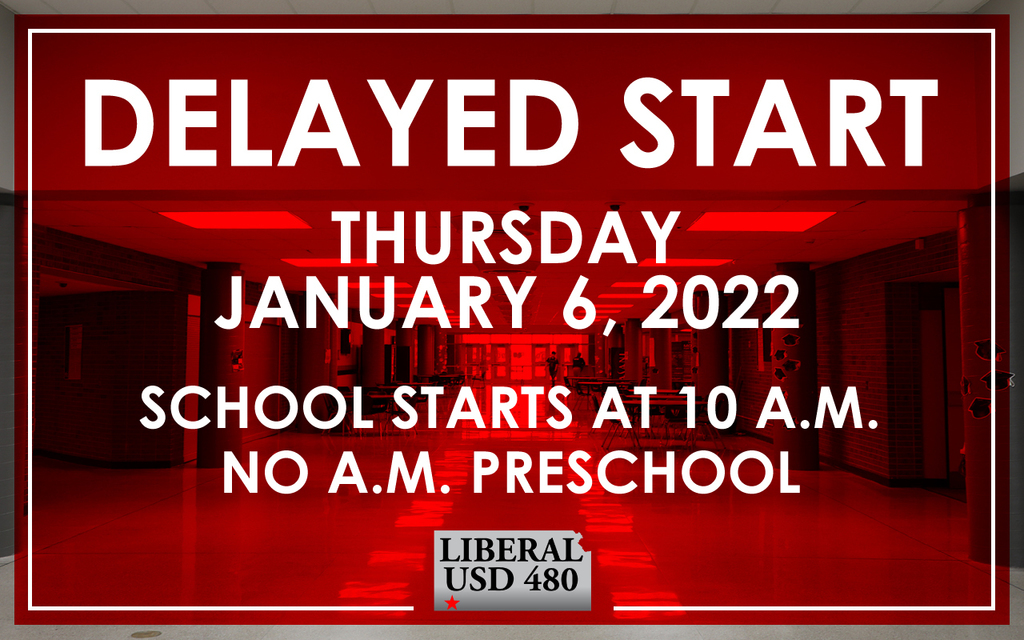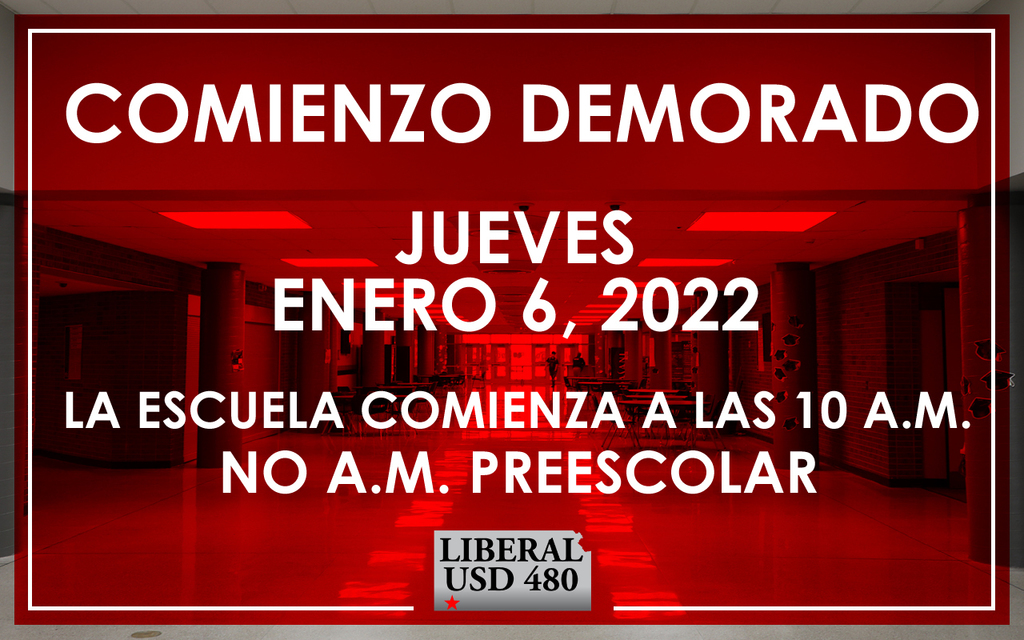 Liberal High School will be in remote learning 2/18 and 2/19. The internet café will be open and daily meaningful contact will still take place.

School will resume normal hours tomorrow, February 18.

There will be a 2-hour delay start for school today. No AM Pre-K.

Tomorrow Dec. 16, 2020, there will be a 2 hour delay in school. No AM Pre-K.

Due to weather conditions, school will be dismissed at 1:30.

Due to weather conditions, school is cancelled for today.

Classlink is currently having issues on their side, they are aware and investigating at this time. This issue is also causing canvas login errors as well. We will update you when we know more. I am attaching the status link for ClassLink -
https://status.classlink.com/
.

Be watching for info from your child's teacher that will help get you set up on our new communication app, SeeSaw. This is how you will stay informed so it is extremely important to get your account set up! Download the app and follow the directions coming home soon with your child.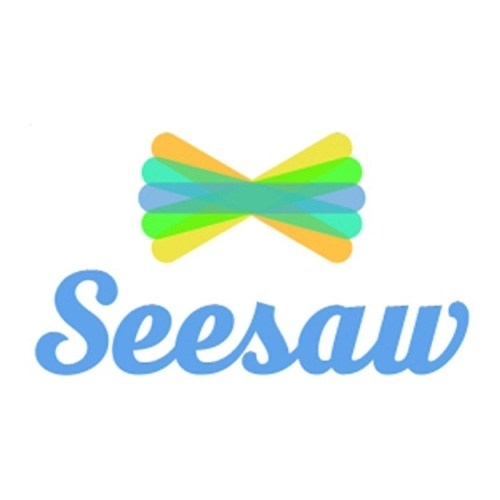 We are so excited to welcome all MacArthur students and their parents! If you haven't received a phone call about the day and time of your conference this week, please call the office - 604-1700. 1st day for students is Thursday!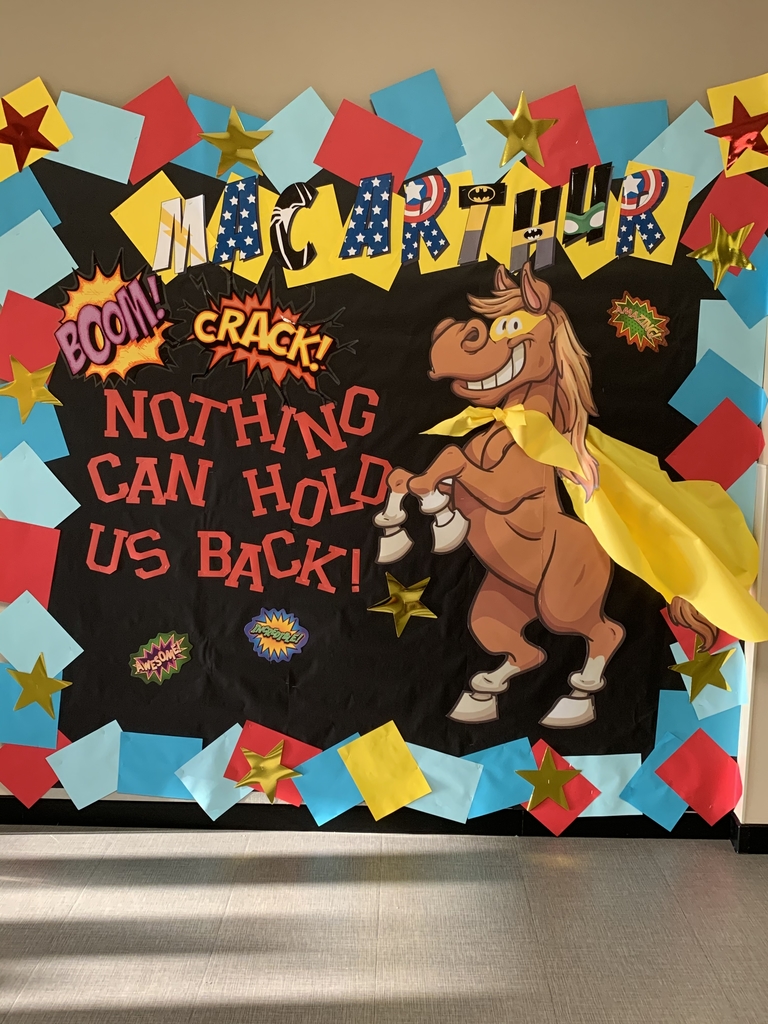 Important info on masks: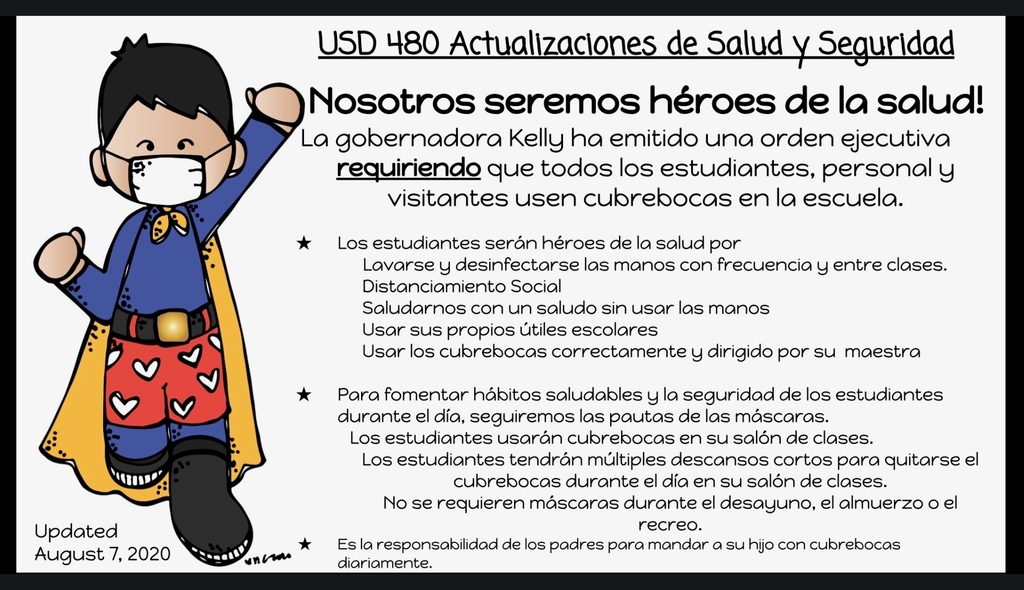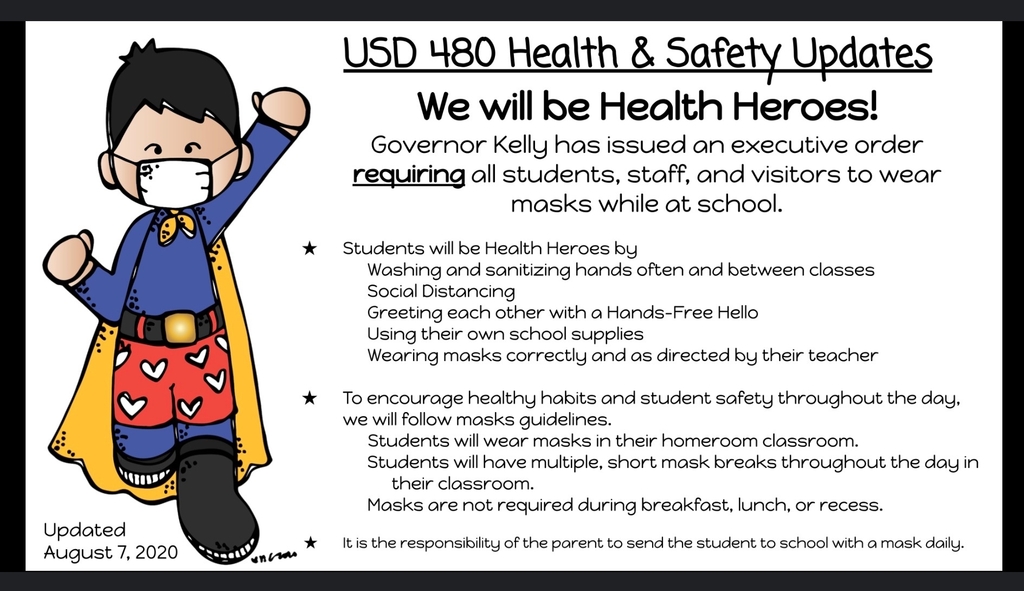 Our staff will be reaching out by phone July 15-17: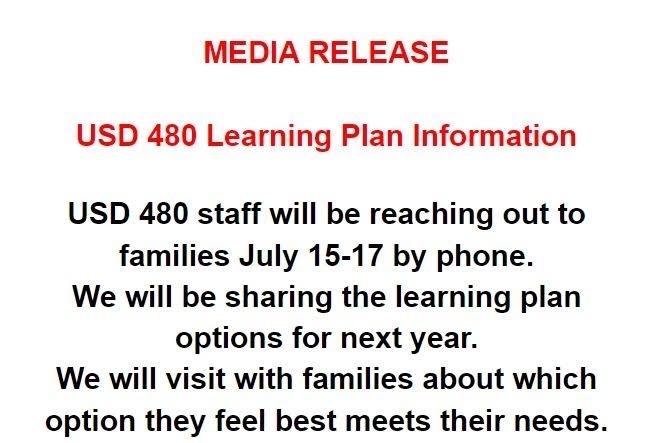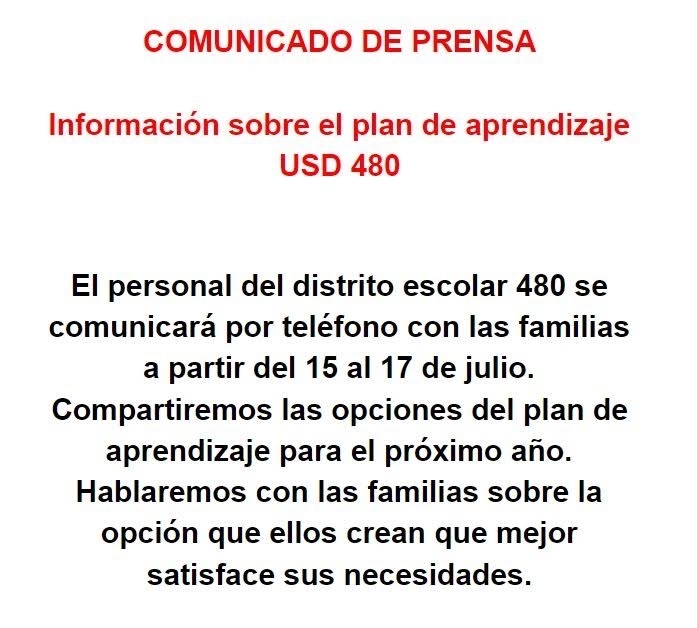 Check out the Liberal Memorial Library Summer Reading Challenge to continue reading and growing all summer long!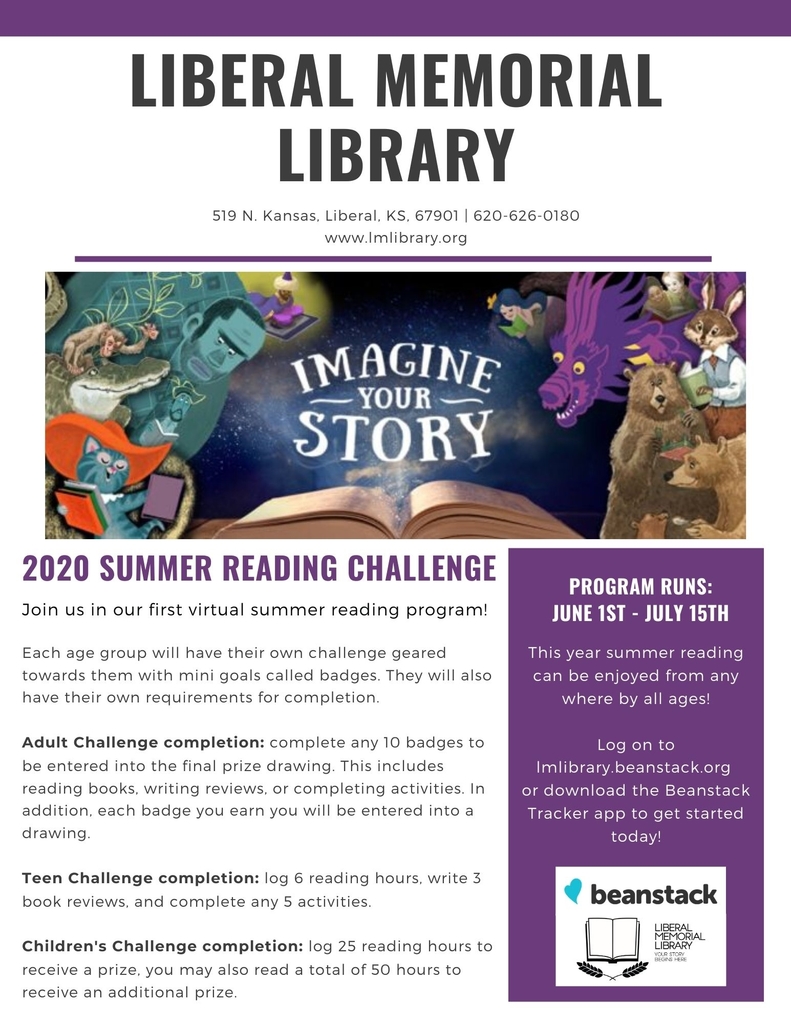 We are here until 12:00 noon today! If you borrowed a device, today is the day to turn it back in!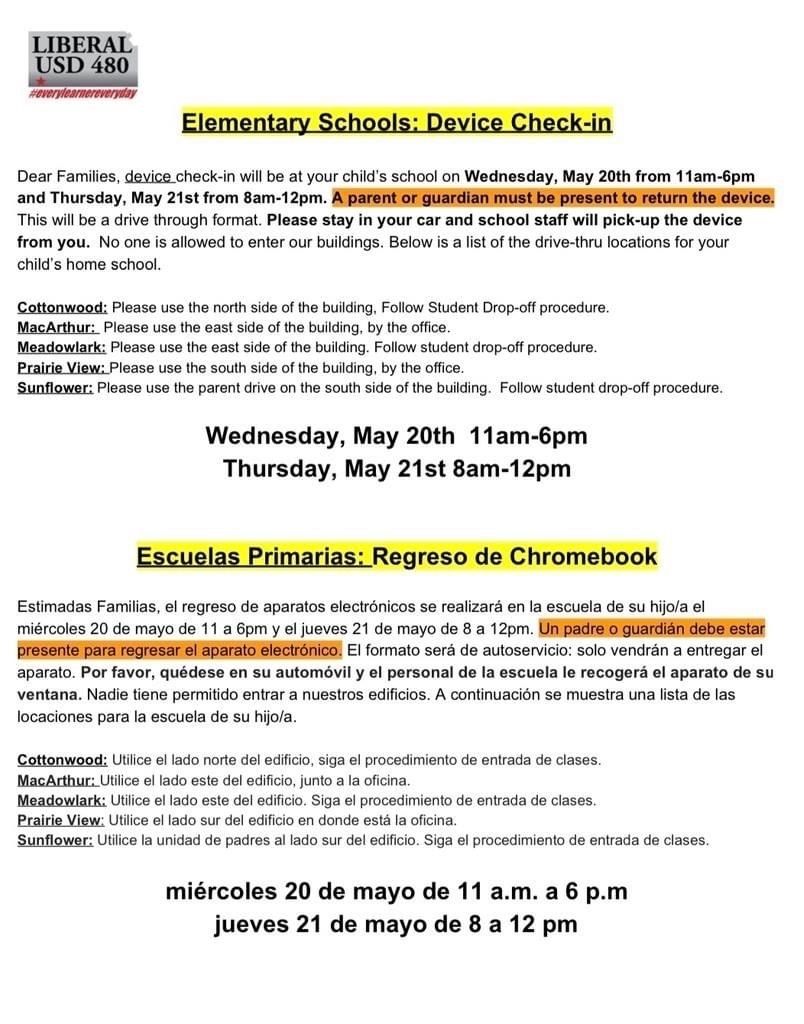 Important information for device check-in this week:

Elementary device check-in information for next week: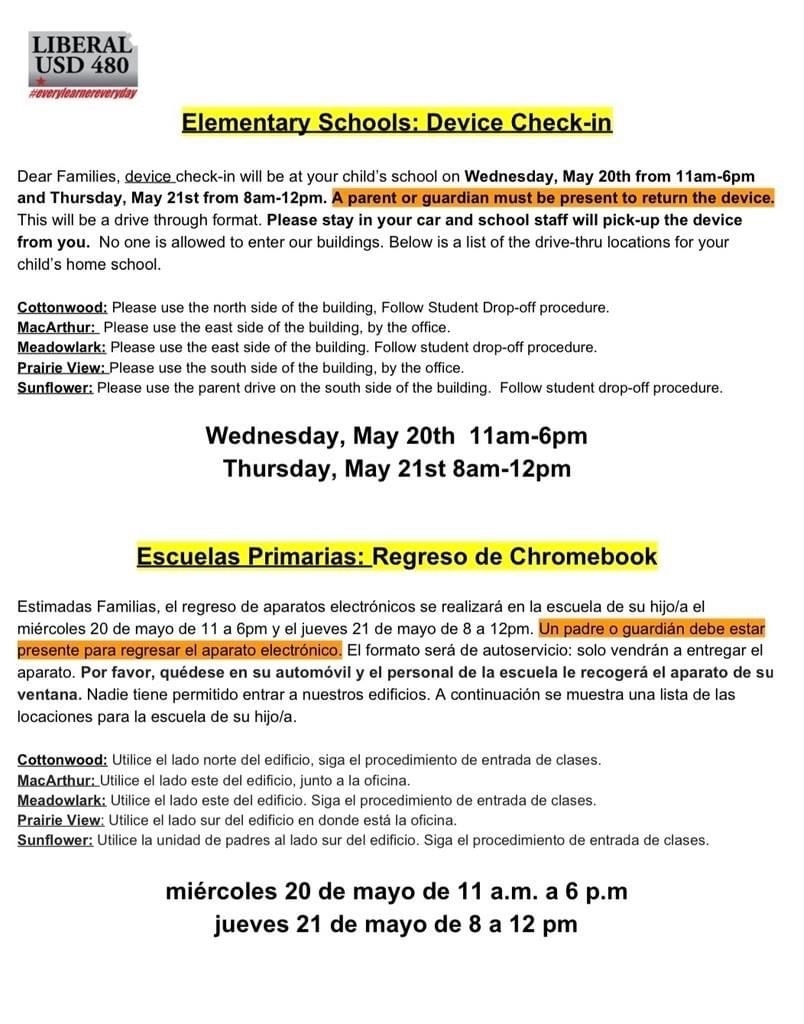 MacArthur will celebrate Teacher Appreciation Week May 4-8 with a Virtual Spirit Week!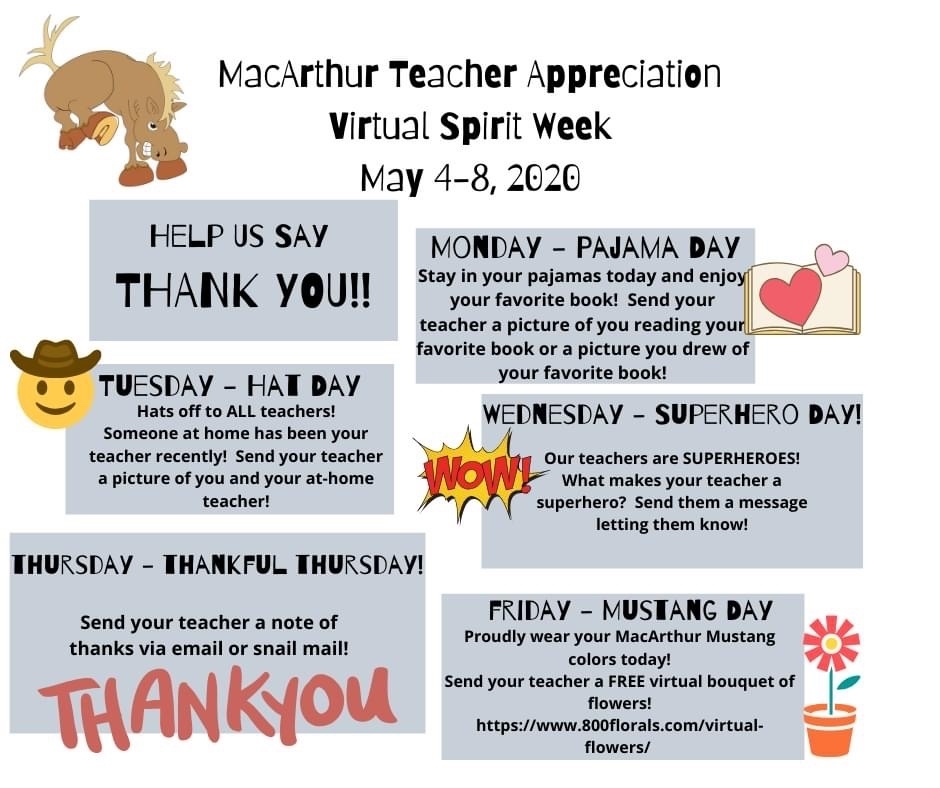 We will be here until 6:00! If your child needs a Chromebook for online learning, today is the only day to check one out! Online learning begins Monday!

Tomorrow is the day! Elementary students will begin online learning on Monday, April 20. If you need a device, come by MacArthur on Thursday 11:00-6:00 to pick one up to use for the remainder of the school year. Drive up to the office entrance and we will come to your vehicle.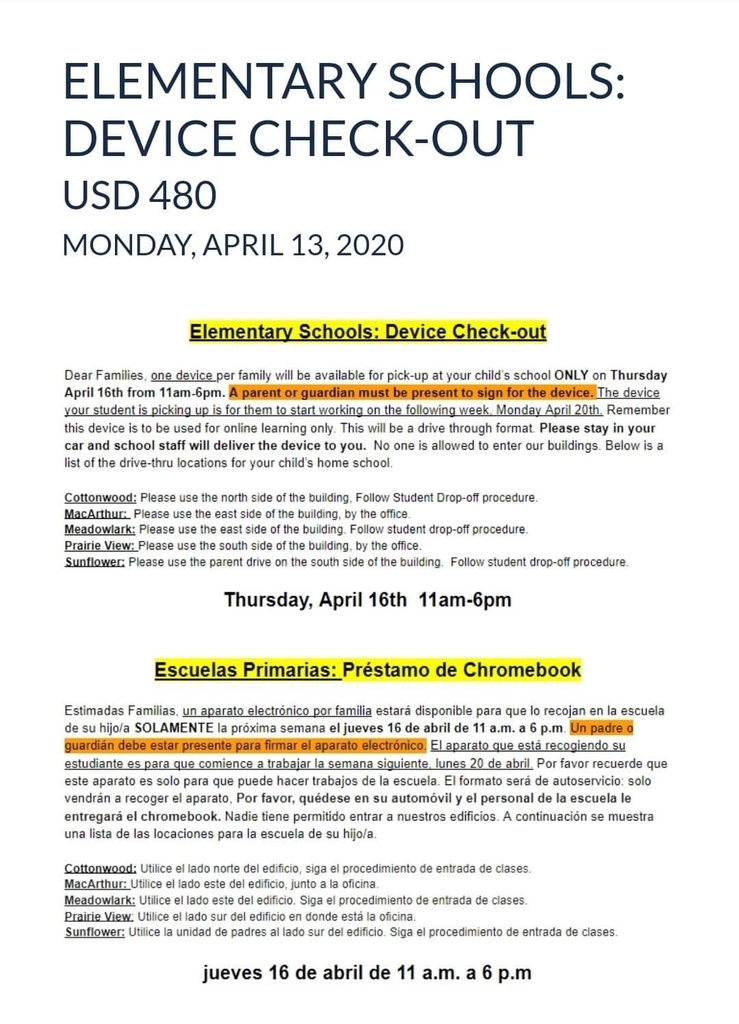 Beginning April 20 elementary students will be starting online learning. If your MacArthur student needs a device for this, you may check one out on Thursday, April 16, 11:00-6:00. This will be the ONLY day checkout will be available. Please read more information below: