FB - JV Liberal 55 Guymon 0
#1 Singles - Lanee Harp went 3-1 taking 3rd on the day. #2 Singles - Aileen Moreno took 2nd going 2-2. #1 Doubles- Angelique Reever & Sandy Vo went 2-2 on the day, placing 4th. #2 Doubles - Fernanda Martinez & Jakeline Flores went 2-2 taking 4th. Liberal scored 38 points and took home 3rd place as a team overall.
The Liberal Redskins Junior Varsity Golf Team carded a 304 at Mariah Hills Golf Course in Dodge City on Thursday. The Redskins were led by Dianna Arana & Ilayah Ross who shot a 74. Liberal will be back in action on Monday, September 16th at Willow Tree. Team Scores: 1. Hays A- 220 2. Great Bend- 223 3. Dodge City- 239 4. Hays B- 273 5. Liberal- 304 6. Garden City- No team score Liberal Individual Scores: Diana Arana- 74 Ilaya Ross- 74 Nubia Rodriguez- 78 Lesly Carillo- 78
Girls Tennis JV #1 Singles - Lanee Harp went 1-2, taking 4th #2 Singles - Britton Romero went 1-2 and took 4th #1 Doubles - Jade Vargas & Luz Tarango went 3-0 taking 1st #2 Doubles - Leslie Hernandez & Jennifer Amancio went 3-0 and took 1st. Liberal scored a combine 27 points and earned 2nd as a Team overall.
Girls Golf- LHS Girls golf finished 8th in Hays with a team score of 254. Leading the Redskins was McKenzie Miller with a 60 and Ashlynn Wagenseller with a 62.
VB - JV defeats Hutchinson in 3 sets
VB - set #2 Liberal 12 Hutchinson 25 Redskins start the season 1-1
VB - set #1 Liberal 10 Hutchinson 25
VB - Liberal 25 campus 17 Redskins win in two sets
VB- JV defeats Campus in 2 sets
VB - Set one Liberal 26 Campus 24
2019 volleyball season is underway!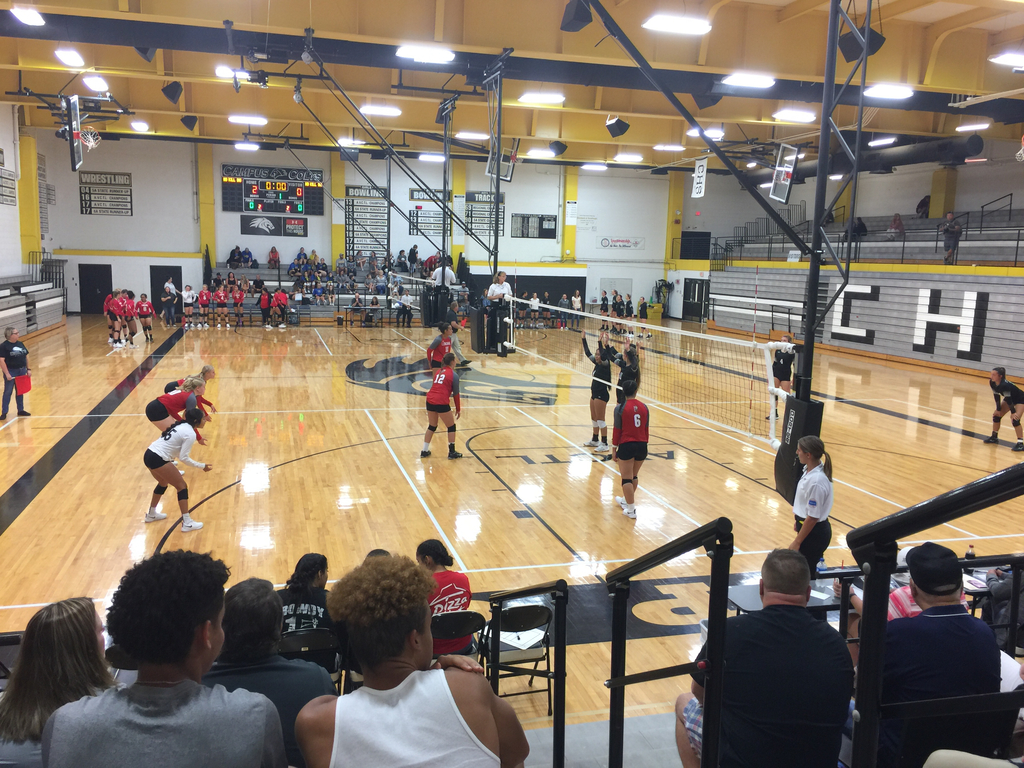 Liberal Boys Soccer kicks off the season with a 1-0 win over Bishop Carroll @ the Titan Classic in Wichita
2019 Liberal Tennis Invitational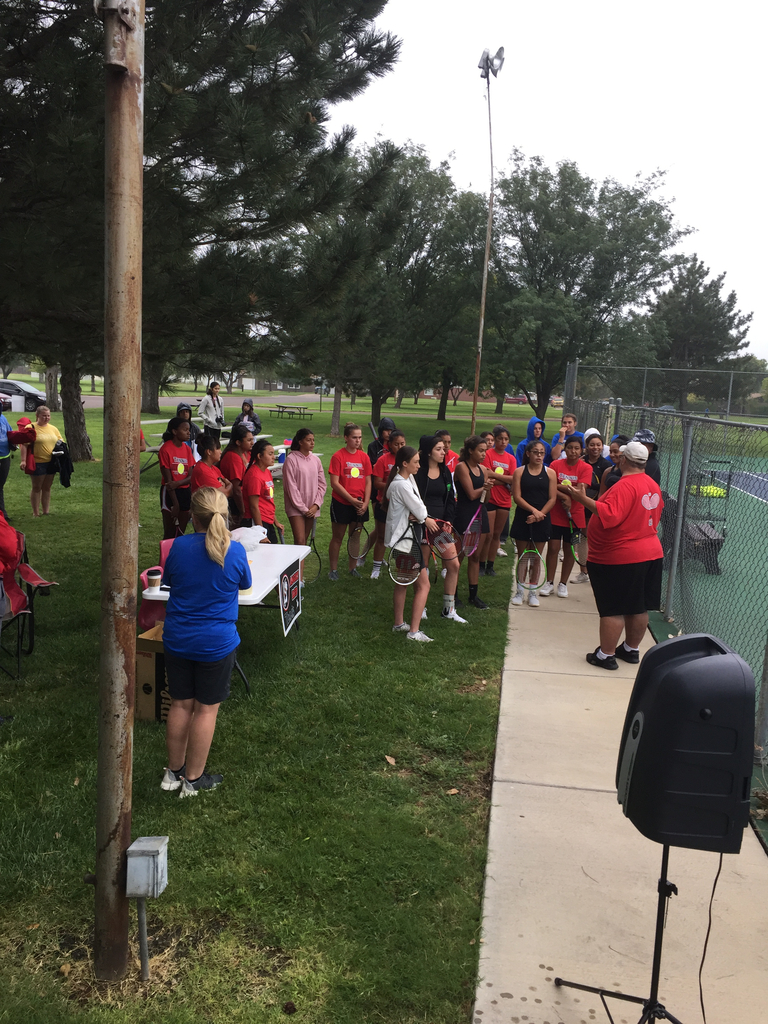 LHS students attending any classes on SCCC campus: Please remember, the college classes start on Aug. 20th - two days before LHS!
Any students and parents of students involved in Fall Activities, please attend!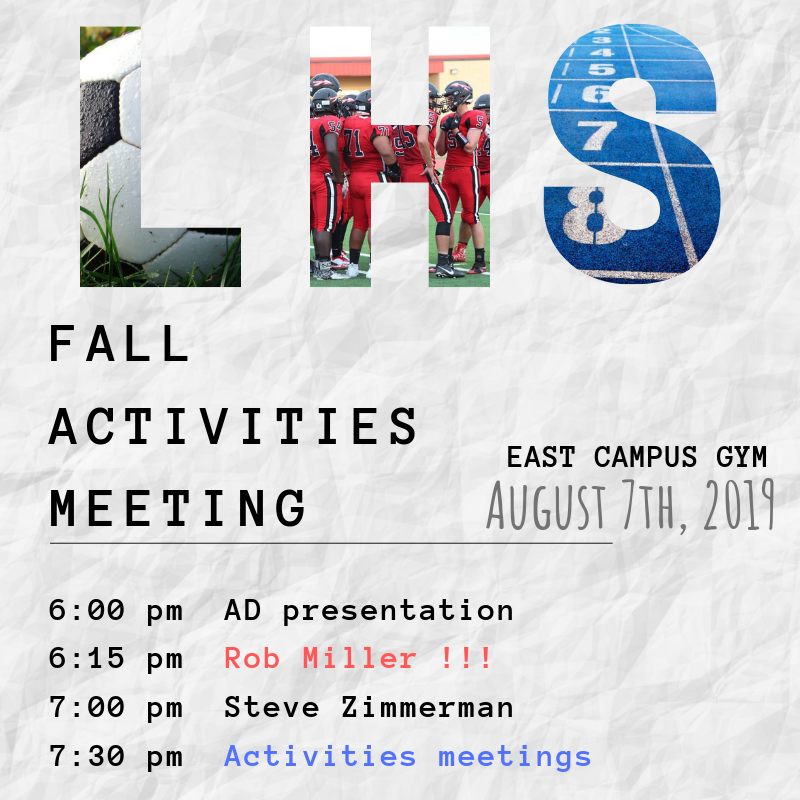 This week we will be looking at the Liberal High School Volleyball team @LiberalVB 2018 Record: 18-19 Returning Lettermen: Logan Dodge, Kenzie Kapp, Sarah Mein, Machia Mullens, Aubrey Warden, and Reagan Watt

Blue Cross Blue Shield Insurance Cards for the 2019-2020 plan year can be picked up this week 7/9/2019-7/12/2019 from 7:30 a.m-12:00 p.m. and 1:00 p.m.-4:30 p.m.at Central Office 401 N Kansas Ave. If these dates and times do not work, please contact (620)604-1010 and ask for Amy or Olivia and we can schedule a time that will work for you.

If you're in need of some inspiration, listening to these recent LHS graduates will raise your spirits! Congratulations to the LHS Class of 2019!