Due to the wind chill advisory for the morning of 1/6, USD 480 will be on a delayed start schedule. School will begin at 10 a.m. and there will be no a.m. preschool.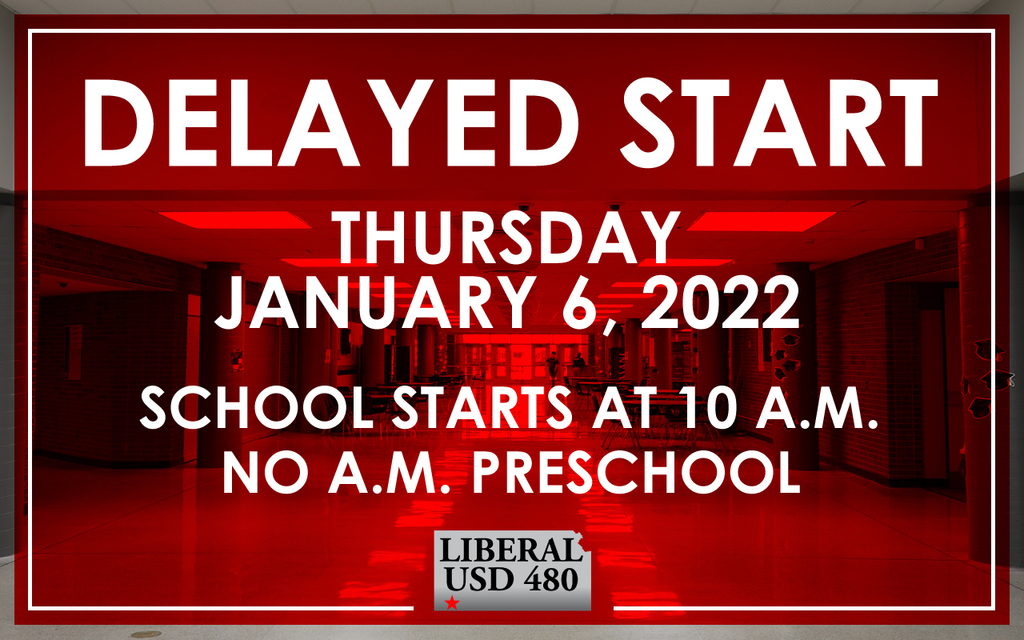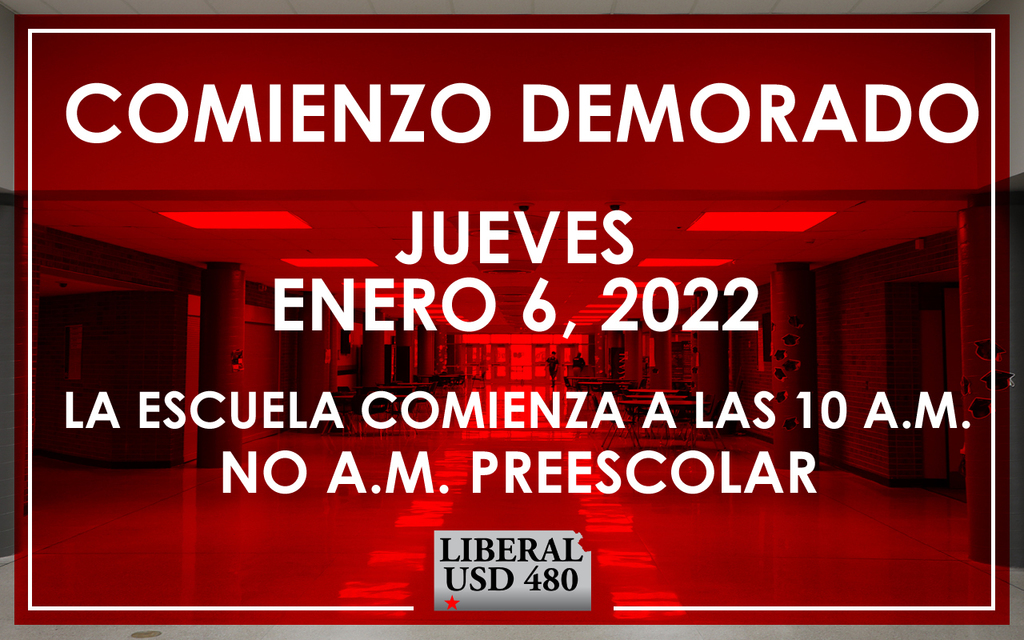 Liberal High School will be in remote learning 2/18 and 2/19. The internet café will be open and daily meaningful contact will still take place.

School will resume normal hours tomorrow, February 18.

There will be a 2-hour delay start for school today. No AM Pre-K.

Tomorrow Dec. 16, 2020, there will be a 2 hour delay in school. No AM Pre-K.

Due to weather conditions, school will be dismissed at 1:30.

Due to weather conditions, school is cancelled for today.

Classlink is currently having issues on their side, they are aware and investigating at this time. This issue is also causing canvas login errors as well. We will update you when we know more. I am attaching the status link for ClassLink -
https://status.classlink.com/
.

Download our App! Stay up to date with USD 480 announcements by downloading our app! Check out the News Section of our website for more information.

‪What an amazing week Sunflower Bees have had! Donuts for Teachers Fundraiser, Community Helpers presenters, students Caught Bee-ing Good, and even a Family STEM Night!🌻🐝‬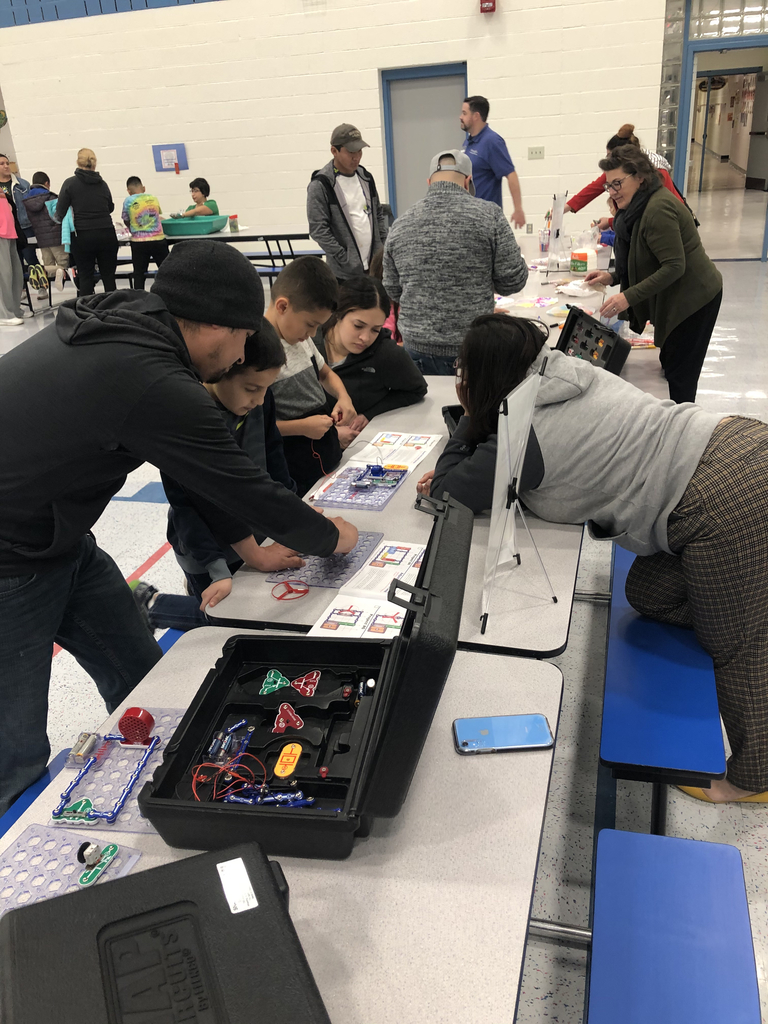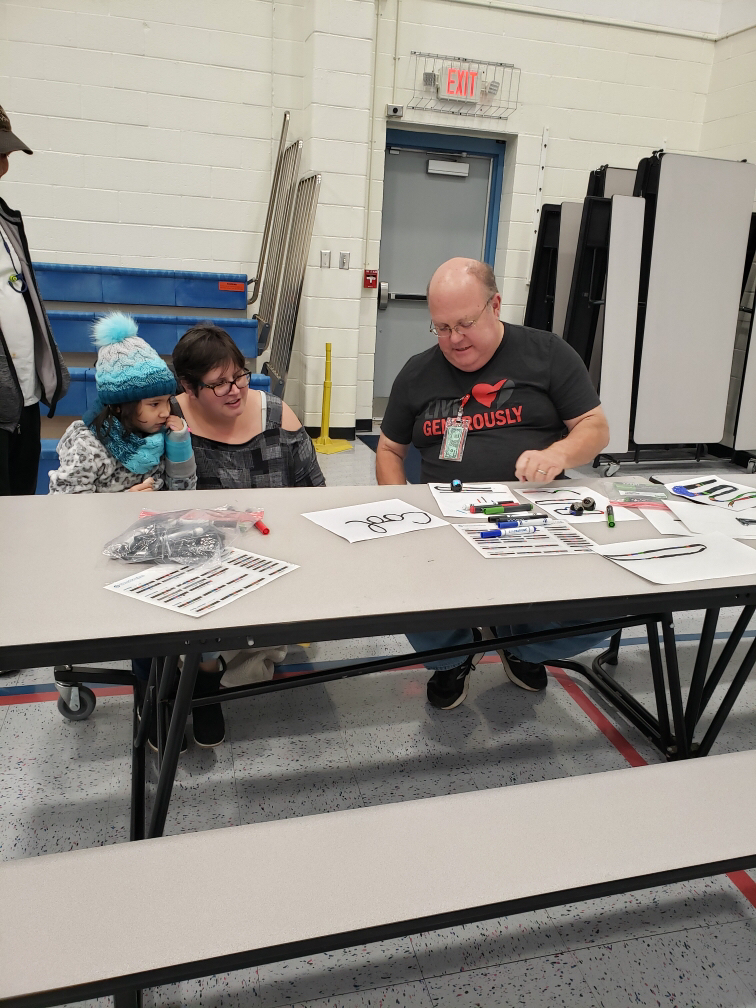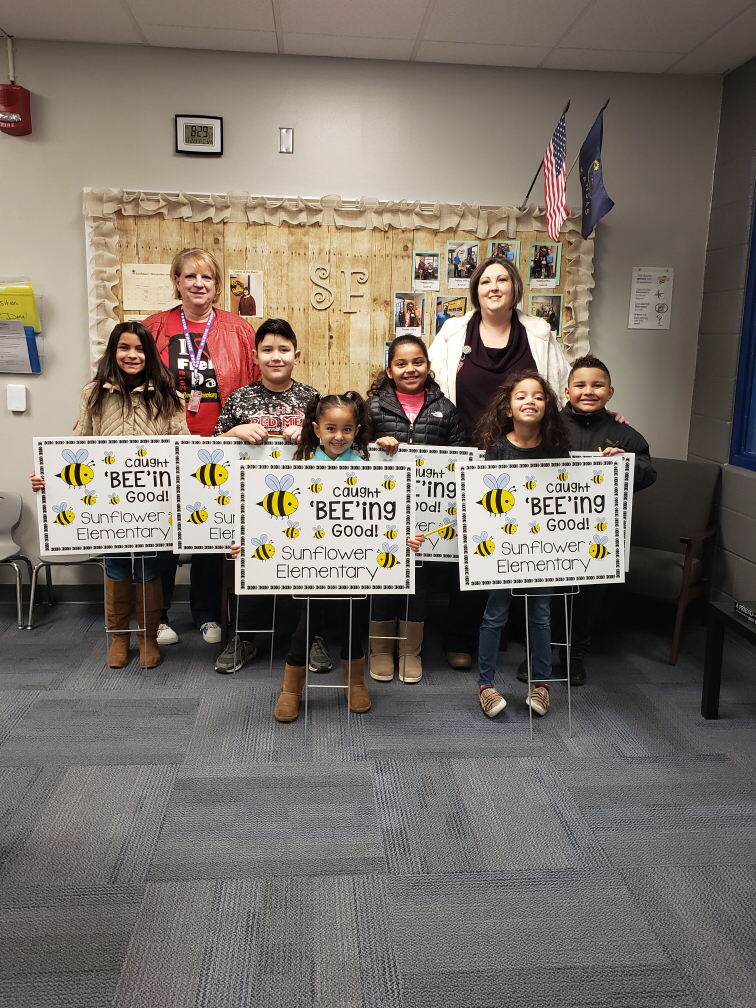 Don't forget to join us tonight at 6 for STEM night at Sunflower

Join us tonight from 6 to 8 for a fun filled STEM night! Learn fun ways to bring science to life!🌻🐝