NEWS

*Use link to submit your nomination! https://docs.google.com/forms/d/e/1FAIpQLSfkvqWIseAb2rG4E_tcZHWlqta80sbwYPeYNaX3U_01lIasPA/viewformUSD 480 is pleased to announce the 2020 Teacher of the Year...

*Use el enlace para enviar su nominación!https://docs.google.com/forms/d/e/1FAIpQLSe_CRTooQodac9N5aJCGwEyXG-7Ec5m2HwR02MH6PHmn82WrA/viewformUSD 480 se complace en anunciar que se estan aceptando...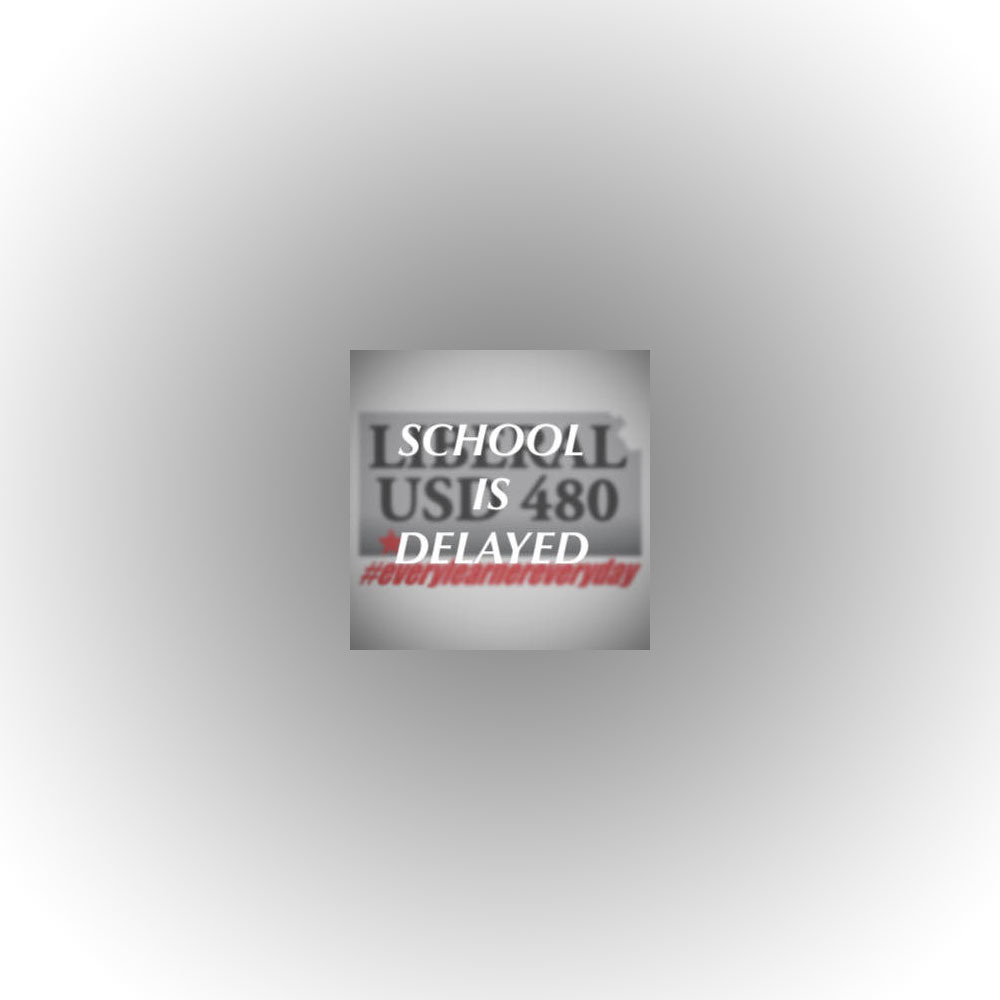 Thursday February 20, 2020 School is Delayed 2 hours due to weather conditions!
SEE ALL NEWS
LIVE FEED

Download our App!
Stay up to date with USD 480 announcements by downloading our app! Check out the News Section of our website for more information.
view image
26 days ago |
Alisha Maturey

Come join us at the PVE Christmas Mingle & Jingle on December 16th at 5:15pm. You will get a FREE copy of "Just Like You" when you stop at our Literacy Station thanks to the KS Health Foundation.
@kansashealthorg
#ReadWithThem
3 months ago |
Larry Moore
Happy Thanksgiving to all Pioneers!
view image
3 months ago |
Kendra Haskell
‪At PVE, we use AVID to teach all students success skills such as planning, time management and organization. Even our young primary students write in their planner to organize their week! #ThisIsAVID ‬
view image
4 months ago |
Kendra Haskell
SEE ALL POSTS
Events