EDIT MAIN
update: Governor Kelly issues temporary, statewide Stay Home order in ongoing effort to combat COVID-19
POSTED: 03/28/2020
---
As part of ongoing efforts to limit the spread of novel coronavirus in Kansas, today Governor Laura Kelly issued Executive Order 20-16, making Kansas the 22nd state in the nation to institute a temporary, statewide stay-home order. It will exist in conjunction with the Kansas Essential Function Framework for COVID-19 response efforts and will take effect at 12:01 a.m. on Monday, March 30. The measure will be in place at least until Sunday, April 19.
"Our modeling continues to suggest that the number of confirmed positive coronavirus cases in Kansas could reach as high as 900 over the next week," Kelly said. "While I left these decisions to local health departments as long as possible, the reality is that the patchwork approach that has developed is inconsistent and is a recipe for chaos and, ultimately, for failure in our statewide fight to slow the spread of COVID-19."
Under Executive Order 20-16, Kansans are directed to stay home unless performing one of the following essential activities:
Obtaining food, medicine and other household necessities;
Going to and from work at a business or organization performing an essential function as identified in the Kansas Essential Function Framework;
Seeking medical care;
Caring for children, family members or pets, or caring for a vulnerable person in another location;
Engaging in an outdoor activity, provided individuals maintain a distance of six feet from one another and abide by the 10-person limitation on gathering size.
"I know this is hard, and I can't tell you how much I wish it weren't necessary," Kelly said. "But we have a small window to ensure that Kansas does not suffer the same terrible fate of other hard-hit states like New York and Missouri. We've all got to do our part to help stop the spread of the disease. Stay home. Stay Safe."
In a public address to Kansans on Saturday morning, Kelly explained that this action became necessary for three key reasons:
To provide statewide uniformity in response efforts;
To prevent overwhelming hospitals – especially rural hospitals – who may not have the same capacity to handle an influx of COVID-19 patients;
To buy Kansas more time as the state officials work with federal partners to secure badly needed protective personal equipment (PPE), additional ventilators and COVID-19 testing supplies.
Kelly also commended federal efforts in recent days to support state and local response efforts in the form of an historic emergency relief package. More details about implications the federal stimulus bill will have for Kansas will be released as they become available.
Please visit kdheks.gov/coronavirus for additional virus-related information, and visit getkansasbenefits.gov for federal stimulus benefits updates or to file for Unemployment Insurance benefits.
Additional Parent/Guardian virtual Communications meeting
POSTED 03/26/2020
UPDATED: 03/28/2020
---
The parents/guardians of current Liberal High School students were invited to join us for an additional virtual communications meeting on March 27, 2020. In this meeting, we discussed how the remainder of the semester will proceed and addressed many of the concerns of the public. While we are still working to answer questions that may arise due to recent news, please review this short YouTube presentation of "The Redskin Rundown."
Parent/Guardian Virtual Communications Meeting - English
Parent/Guardian Virtual Communications Meeting - Spanish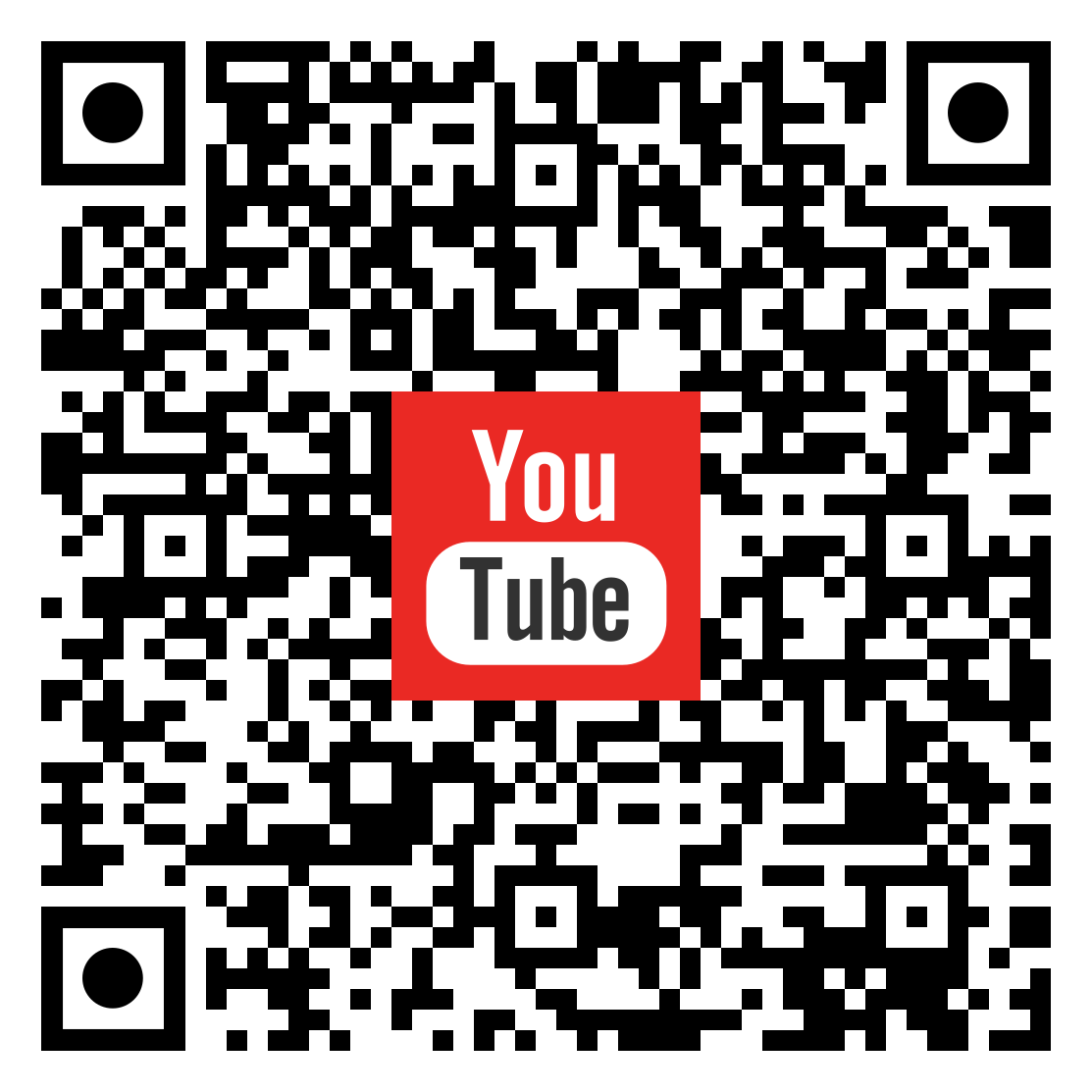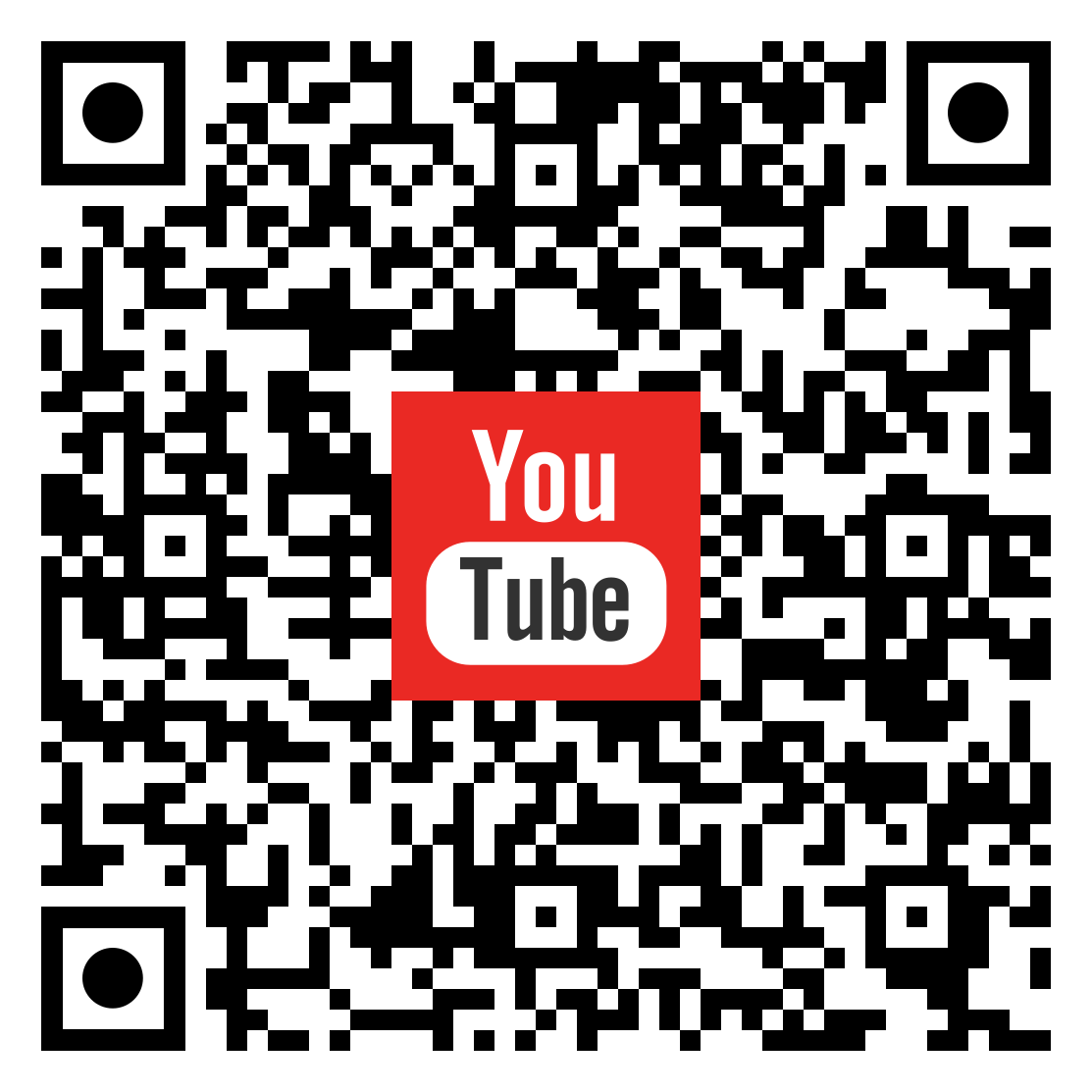 Video in English Video in Spanish
Email from Tech Support Concerning Building Relocation
---
From: Tech Support <tech.support@usd480.net>
Date: Wed, Mar 25, 2020 at 7:24 PM
Subject: Tech Support - During COVID 19
To: DW Students < dwstudents@usd480.net>
Good Afternoon Students,
As we adjust to our new norm, one of the main areas we are being mindful of is the number of people in each building at any given time. In an effort to not add to these numbers during this time we will begin operating all Tech Support out of McKinley - Located at 615 W 7th. We have created an email, phone number and scheduling system to assist with this change.
We wanted to make this change for a few reasons:
- not adding to the numbers of other buildings
- central location for community members coming from their homes (staff/students)
- expected influx of requests involving technology no longer located in our buildings
- we need to be mindful of our numbers here in McKinley as well
- gives us the ability to quarantine the devices brought to use for 3 days before handling
Going forward we would like you to contact tech.support@usd480.net or 620-604-2526 for any tech support needs you encounter during this distance learning time and we will get you scheduled for a remote session or a time you can bring your device by our office.
Parent communications Virtual Meeting - 03/24/2020
POSTED 03/24/2020
UPDATED 03/25/2020
---
Immediate Questions:
We recognize that many parent and guardians have immediate and pressing questions. These are the links to the meetings that took place.
We will have future informational meetings/recordings. Please check back here, as well as social media outlets, for links and updates.
Student Belongings form

POSTED 03/24/2020
---
ATTN: Students need to complete this form by Wednesday afternoon (03/25/2020) in order to retrieve their belongings.
Please Direct Any Questions Not Answered at the parent/guardian communications virtual meeting To This Form
POSTED 03/24/2020
---
A letter from Mrs. Kappelmann for students and Parents/guardians
Posted 03/24/2020
---
Letter to Students and Parents/Guardians Concerning Continuous Education
Information from the CDC
POSTED 03/24/2020
---
Center for Disease Control Website
General Health and Safety Guidelines from the cdc
Clean your hands often
Wash your hands often with soap and water for at least 20 seconds especially after you have been in a public place, or after blowing your nose, coughing, or sneezing.
If soap and water are not readily available, use a hand sanitizer that contains at least 60% alcohol. Cover all surfaces of your hands and rub them together until they feel dry.
Avoid touching your eyes, nose, and mouth with unwashed hands.
Avoid close contact
Stay home if you're sick
Cover coughs and sneezes
Cover your mouth and nose with a tissue when you cough or sneeze or use the inside of your elbow.
Throw used tissues in the trash.
Immediately wash your hands with soap and water for at least 20 seconds. If soap and water are not readily available, clean your hands with a hand sanitizer that contains at least 60% alcohol.
Wear a facemask if you are sick
If you are sick: You should wear a facemask when you are around other people (e.g., sharing a room or vehicle) and before you enter a healthcare provider's office. If you are not able to wear a facemask (for example, because it causes trouble breathing), then you should do your best to cover your coughs and sneezes, and people who are caring for you should wear a facemask if they enter your room. Learn what to do if you are sick.
If you are NOT sick: You do not need to wear a facemask unless you are caring for someone who is sick (and they are not able to wear a facemask). Facemasks may be in short supply and they should be saved for caregivers.
Clean and disinfect
Clean AND disinfect frequently touched surfaces daily. This includes tables, doorknobs, light switches, countertops, handles, desks, phones, keyboards, toilets, faucets, and sinks.
If surfaces are dirty, clean them: Use detergent or soap and water prior to disinfection.
Governor Kelly announces proactive measures to mitigate spread of COVID-19 pandemic in Kansas
POSTED 03/17/2020
---
This afternoon Governor Laura Kelly announced two additional measures to reduce the spread of COVID-19 and better position Kansas to combat this unprecedented emergency in the months to come.
First, in consultation with the Kansas State Department of Education, the Kansas Board of Education, the Kansas Association of School Boards, the Kansas School Superintendents Association, United School Administrators of Kansas and Kansas National Education Association, Kelly officially extended the closure of K-12 schools for the duration of the 2019-2020 school year by Executive Order # 20-07.
"This was not an easy decision to make," Kelly said. "It came after close consultation with the education professionals who represent local school boards, school administrators and local teachers. These unprecedented circumstances threaten the safety of our students and the professionals who work with them every day and we must respond accordingly."
Kelly emphasized the need for students to continue to receive high-quality education during this closure. On Sunday, March 15, Governor Kelly tasked the Department of Education to convene a group of experts to develop a comprehensive education plan for students for the remainder of the year.
Additionally, effective Monday, March 23, Kelly directed state employees to stay home on administrative leave to minimize additional risk of exposure to the virus for two weeks. The break will allow agencies to assess their essential functions to ensure that they can safely continue to serve the core needs of Kansans. This directive only applies to executive branch agencies under jurisdiction of the governor. This does not include agencies such as the Office of the Attorney General, the Insurance Department the State Treasurer or the Secretary of State's office. Additionally, the order does not apply to legislative or judicial branch employees. Those branches will issue their own, separate, guidance to employees.
Kelly has directed Cabinet agencies, boards and commissions to develop an internal plan that will ensure a seamless transition. They will each identify which employees can work remotely, which will need to be placed on administrative leave, and how to best ramp operations back up at the appropriate time.
"The steps we are announcing today will create the space we need at the state level to develop a more strategic, resilient infrastructure so that we can get ahead of this threat and limit its long-term impact to Kansans," Kelly said.
To See Executive Order #20-07, Click Here.
To See More Press Releases from the Governor, Please Click Here