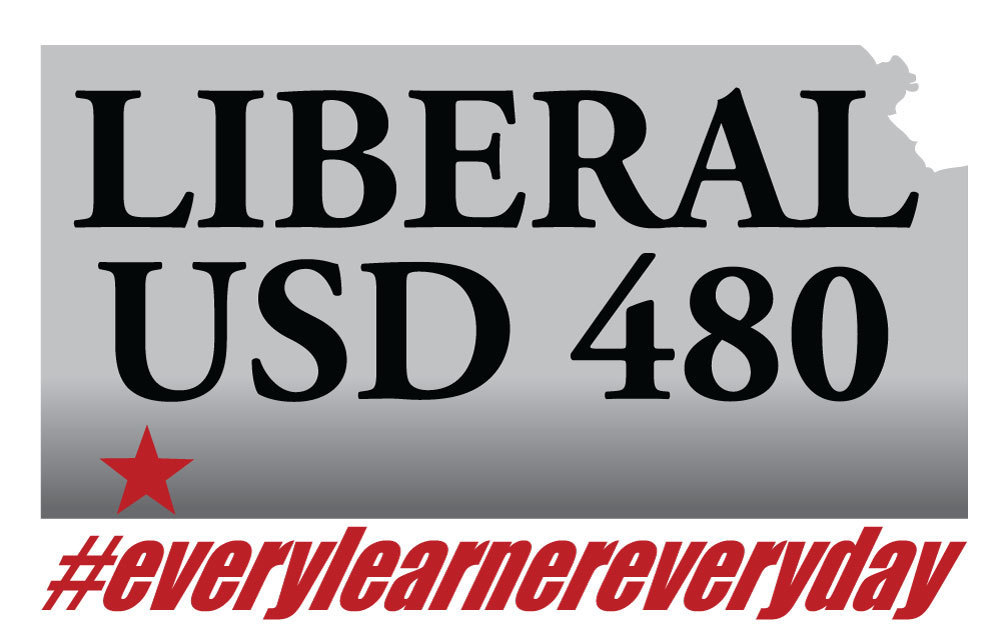 Free & Reduced Price Lunch Application
Public Relations
Monday, July 13, 2020
Due to Covid-19, USD 480 cafeteria office will not be open to the public to receive free & reduced price lunch applications at this time. We ask that all applications be returned by mail to:
Nutrition Services
Office 1611 W. 2nd Street
Liberal, KS 67901
or left in the secure mail box located at Door #9 at Liberal High School. You may call 620-604-2230 or 620-604-1204 (Spanish) if you have questions or need help.
DEBIDO A COVID-19, LA OFICINA DE LA CAFETERIA DEL USD 480
NO ESTARA ABIERTA AL PUBLICO PARA RECIBIR LAS
APLICACIONES DE COMIDA GRATIS O REDUCIDA EN ESTE
MOMENTO. LES PEDIMOS QUE LAS APLICACIONES SEAN ENVIADAS
POR CORREO A ESTA DIRECCION:
Nutricion Services Office 1611 W. 2 nd Street Liberal, Ks 67901
O TAMIBEN PUEDEN SER DEPOSITADAS EN UN CAJA SEGURA DE
CORRESPONDENCIA LOCALIZADA EN LA PUERTA #9 EN LA HIGH
SCHOOL DE LIBERAL. USTED PODRA LLAMAR AL 620-604-2230 O
620-604-1204 (ESPANOL) SI NECESITA HACER UNA PREGUNTA O
NECESITA AYUDA
This institution is an equal opportunity provider.