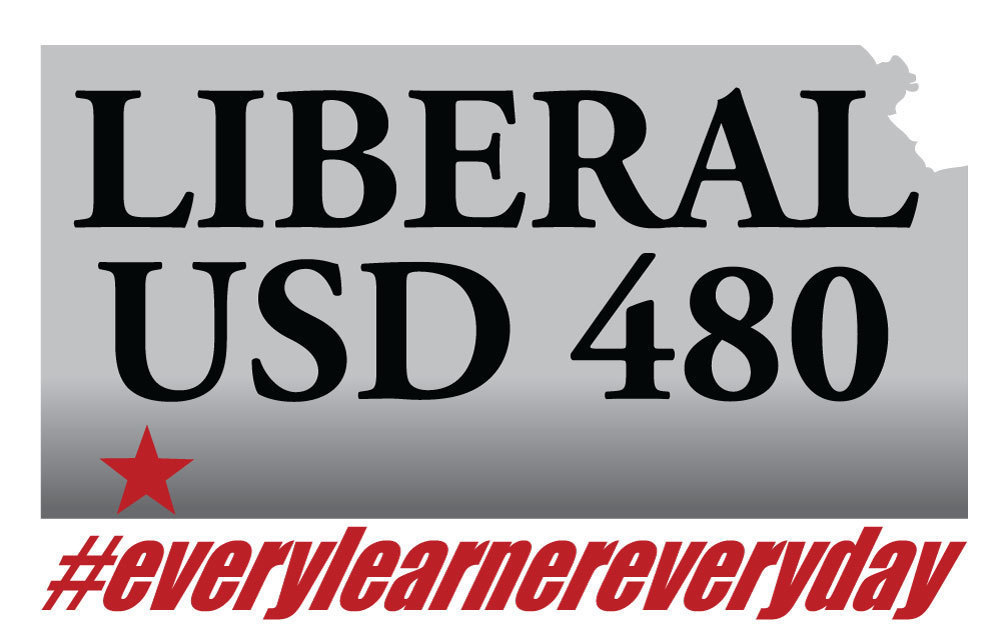 Covid Exposure Notification
Public Relations
Thursday, July 02, 2020
On 7/2/20, USD 480 received notification that a student athlete at LHS who has been present at summer workouts has received a confirmed positive diagnosis for novel coronavirus, or Covid-19. The student was last in attendance on (Monday, June 29th). As such, students or staff in attendance on this date may have been exposed to this virus. We are working with Seward County Health Department to identify those individuals who may have been in direct prolonged contact (within 6 feet for 15 minute period) with the individual. Further contact will be made to those individuals with guidance on quarantine orders. According to the Centers for Disease Control (CDC), the virus is thought to spread between people who are in close contact with each other through respiratory droplets produced when an infected person coughs or sneezes.
Please monitor for the following symptoms of illness which can appear 2-14 days after exposure and range from mild to severe:
Fever or chills

Cough

Shortness of breath or difficulty breathing

Fatigue

Muscle or body aches

Loss of sense of taste or smell

Headache

Sore throat

Congestion or runny nose

Digestive symptoms (nausea, vomiting or diarrhea)
If you develop symptoms please contact your healthcare provider or Seward County Health Department for guidance.
Thorough cleaning and sanitation measures will continue with detailed emphasis to workout spaces impacted The athletic facilities at LHS will be closed and workout schedules will resume on July 13th.
El 7/2/20 USD 480 recibió la notificación de que un estudiante atleta de LHS que estuvo presente en los entrenamientos de verano recibió un diagnóstico positivo confirmado de nuevo coronavirus o Covid-19. El último alumno asistió el (lunes 29 de junio). Como tal, los estudiantes o el personal que asistieron en esta fecha pueden haber estado expuestos a este virus. Estamos trabajando con el Departamento de Salud del Condado de Seward para identificar a las personas que pueden haber estado en contacto directo prolongado (dentro de 6 pies por un período de 15 minutos) con la persona. Se contactará a aquellas personas con orientación sobre las órdenes de cuarentena. Según los Centros para el Control de Enfermedades (CDC), se cree que el virus se propaga entre las personas que están en contacto cercano entre sí a través de las gotas respiratorias producidas cuando una persona infectada tose o estornuda.
Controle los siguientes síntomas de enfermedad que pueden aparecer entre 2 y 14 días después de la exposición y varían de leves a graves:
Fiebre o escalofríos

Tos

Falta de aliento o dificultad para respirar

Fatiga

Dolores musculares o corporales.

Pérdida del sentido del gusto u olfato.

Dolor de cabeza

Dolor de garganta

Congestión o secreción nasal.

Síntomas digestivos (náuseas, vómitos o diarrea)
Si desarrolla síntomas, comuníquese con su proveedor de atención médica o con el Departamento de Salud del Condado de Seward para obtener orientación.
Las medidas de limpieza y saneamiento a fondo continuarán con énfasis detallado en los espacios de entrenamiento afectados. Las instalaciones deportivas en LHS se cerrarán y los horarios de entrenamiento se reanudarán el 13 de julio.